Drake Could Be Primed for TikTok Domination After Snippet From Unreleased Song Inspires 'Toosie Slide' (UPDATE)
Drake has been a mainstay on TikTok thanks to the #FlipChallenge.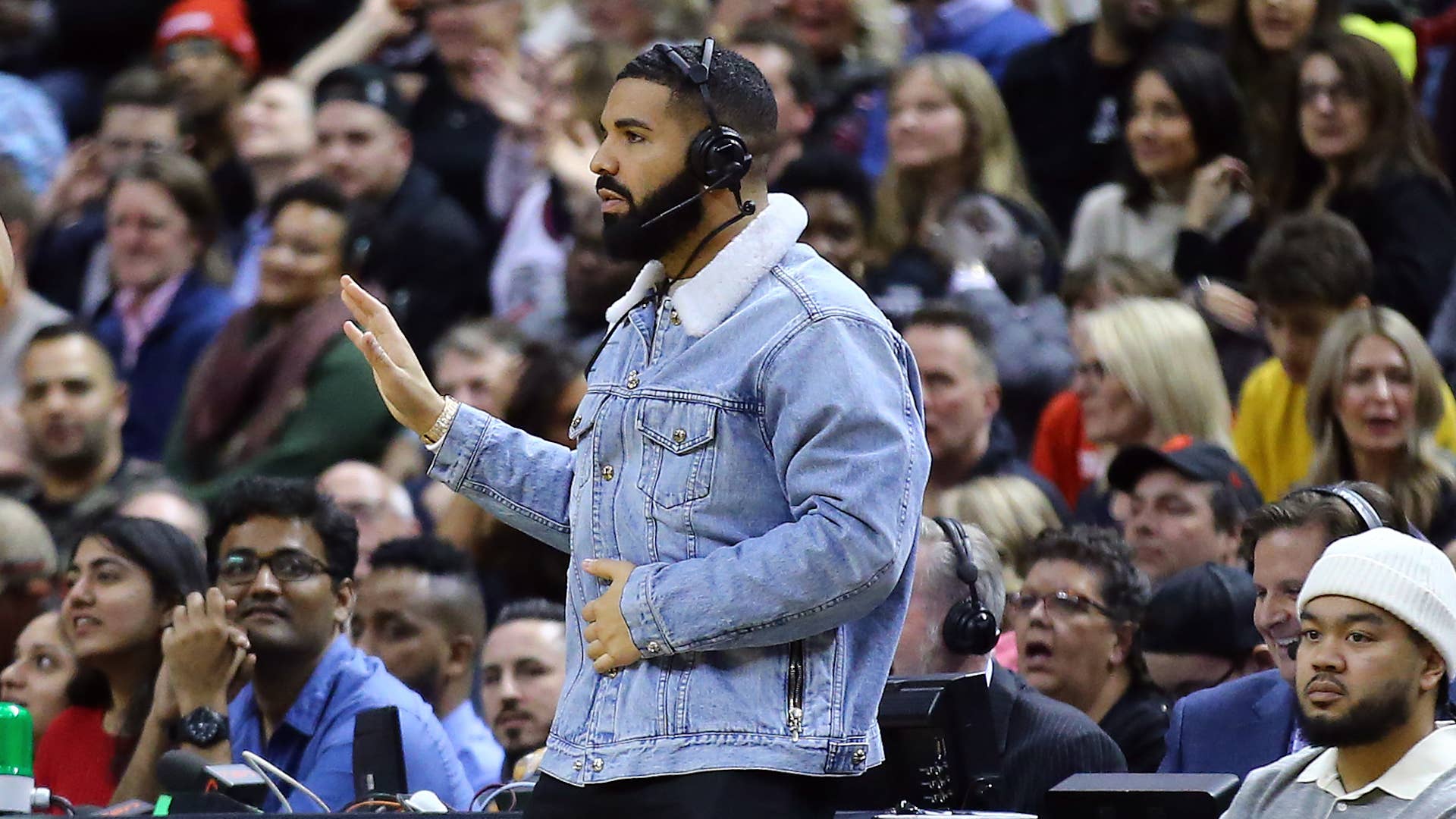 Getty
Image via Getty/Vaughn Ridley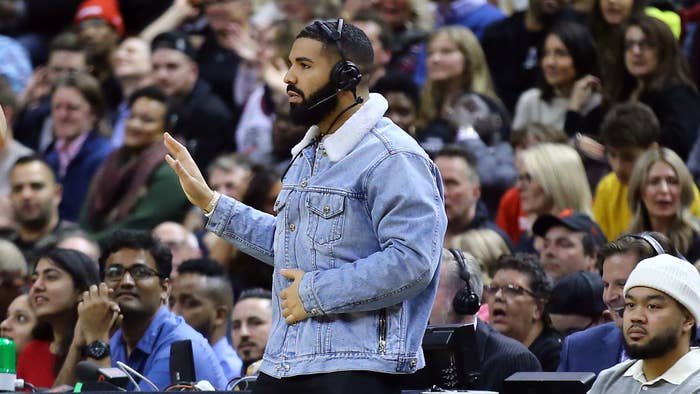 UPDATED 3/31, 12:10 a.m. ET: Drake took to social media to announce that "Toosie Slide" will be dropping on Thursday.
See original post below.
Drake always keeps his ear to the streets, so it could be reasoned that he caught wind of the many dance challenges that have swept TikTok, and decided to get in on the action. On Sunday, a clip emerged on Toosie's (@TheRealYvngQuan's) social media accounts, featuring what appears to be a snippet from an unreleased song, as well as an accompanying dance that has already been dubbed the "Toosie Slide." 
Since damn near everything that Drake touches turns to gold, he'll most likely wield that same magic touch on TikTok. 
Drake likely saw what his potential reach on TikTok could be earlier this year, when his song "Nonstop" got a second life with the revival of the #FlipTheSwitch challenge.