Safaree Says He Was Robbed at Gunpoint on 'The Angie Martinez Show'
Safaree reveals he was robbed before coming to the Hot 97 studio.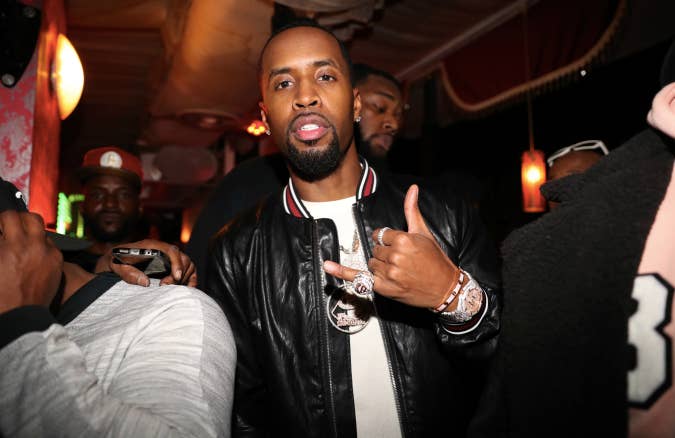 Getty
Image via Getty/Johnny Nunez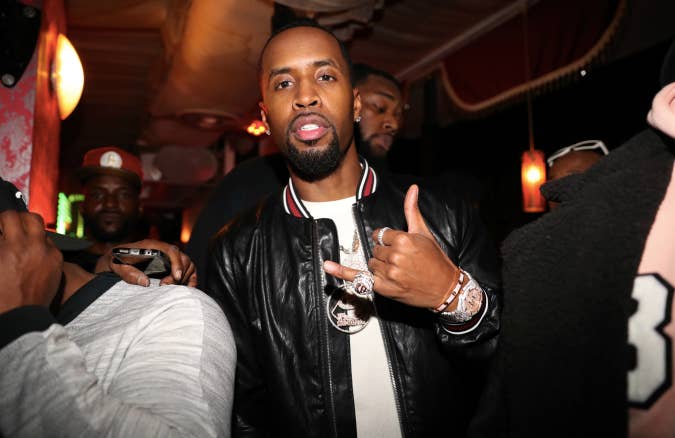 Love & Hip-Hop star and rapper Safaree Samuels went on air with The Angie Martinez Show on Monday (Apr. 2). But, the usually energetic reality star was in a somber mood upon arrival. When Martinez asked what was the matter, a choked up Samuels revealed he was robbed at gunpoint just before getting there.
"I just got robbed at gunpoint," said the rapper who was noticeably without his signature diamond-encrusted jewelry. "A couple of hours ago, I just got robbed. Two dudes with guns just ran up on me, me face down on the floor with a gun to my head. They just took everything."
Oddly enough, Safaree is not the only Love & Hip Hop star to be targeted by armed robbers recently. A1 Bentley, a member of the VH1 franchise's Hollywood cast, was on Instagram live when armed robbers crashed his studio session. Luckily no one was harmed.
As of now, Safaree has not posted anything about the robbery on social media. Watch the full interview when it airs this Tuesday on Power 105.1.