Trump Reportedly Told Aide 'We're Never Leaving' After Losing 2020 Election to Biden
The new book is penned by a 'New York Times' reporter and includes insight into Trump's behavior in the moments after his 2020 election loss.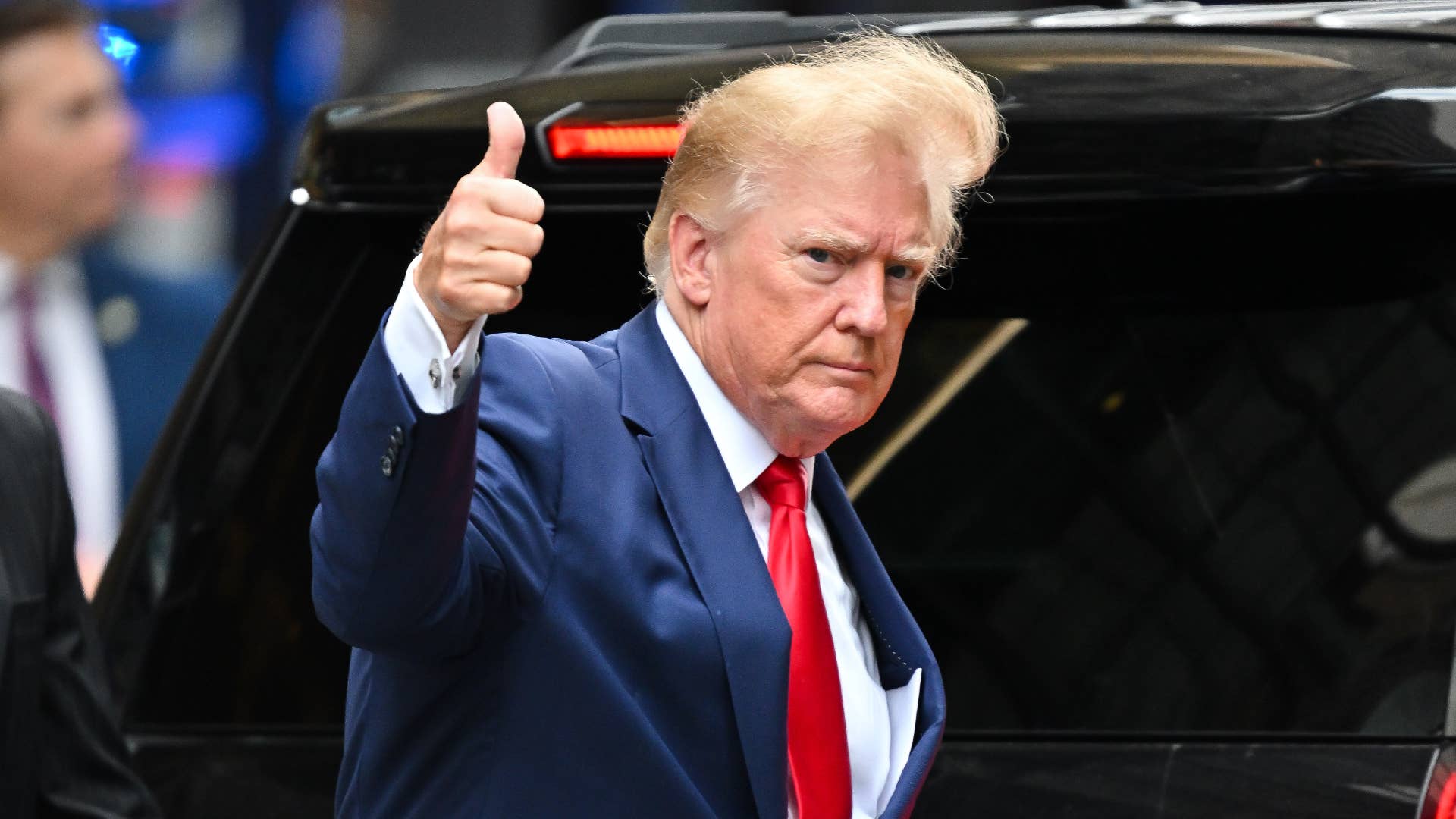 Getty
Image via Getty/James Devaney/GC Images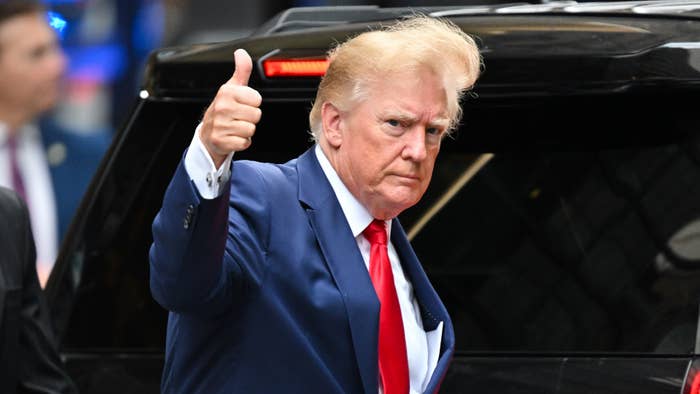 Donald Trump is alleged to have told aides on multiple occasions that he would not be leaving the White House after losing the 2020 presidential election, according to a newly released book excerpt.
Per a CNN report on Monday pulling from New York Times reporter Maggie Haberman's upcomingConfidence Man: The Making of Donald Trump and the Breaking of America book, Trump is indeed alleged to have made such remarks post-election.
"I'm just not going to leave," he is reported to have told one aide, while another is claimed in the new book to have received the following variation:
"We're never leaving. How can you leave when you won an election?"
The book also alleges that Trump is believed have initially acknowledged the reality of the 2020 election loss before changing course and beginning to tell those around him that he would not be leaving, citing false stolen election claims that have remained the source of continued headlines and legal developments ever since.
The bulk of recent attention with regards to Trump has gone to ongoing coverage of the documents seized from Mar-a-Lago by the FBI in August. In a recently reported filing, the Department of Justice alleged Trump's team had engaged in behavior designed to "obstruct the government's investigation."
On Friday, It was announced that a Florida judge had dismissed the former president's lawsuit against Hillary Clinton and others in connection with the Russian interference investigation stemming from the 2016 election. When dismissing the suit, per a report from the Associated Press, the judge minced no words in detailing why he had come to the conclusion of tossing it. Among the issues, the judge said, was that the suit itself amounted to a "political manifesto" being presented in the wrong arena.