Google Unveils Lineup of Impressive New Pixel Phones Starting at $400
The tech giant has announced the Pixel 3a and 3a XL, which are half the price of their predecessors.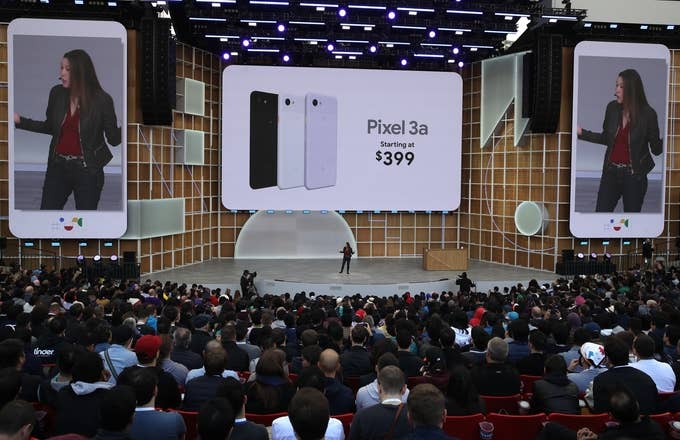 Getty
Image via Getty/Justin Sullivan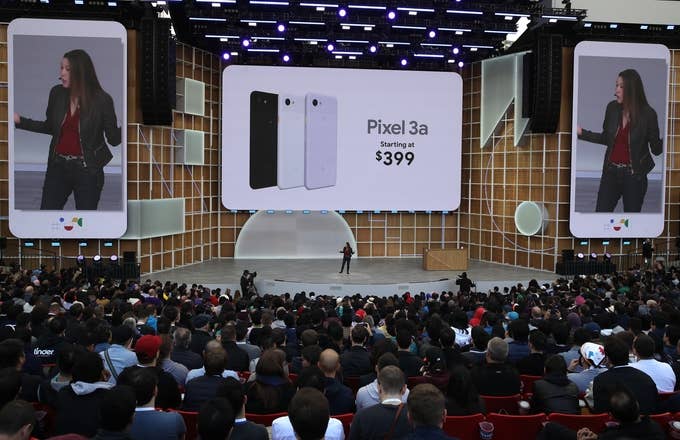 During Google's I/O developer conference, the company announced two new smartphones: the Pixel 3a and the 3a XL.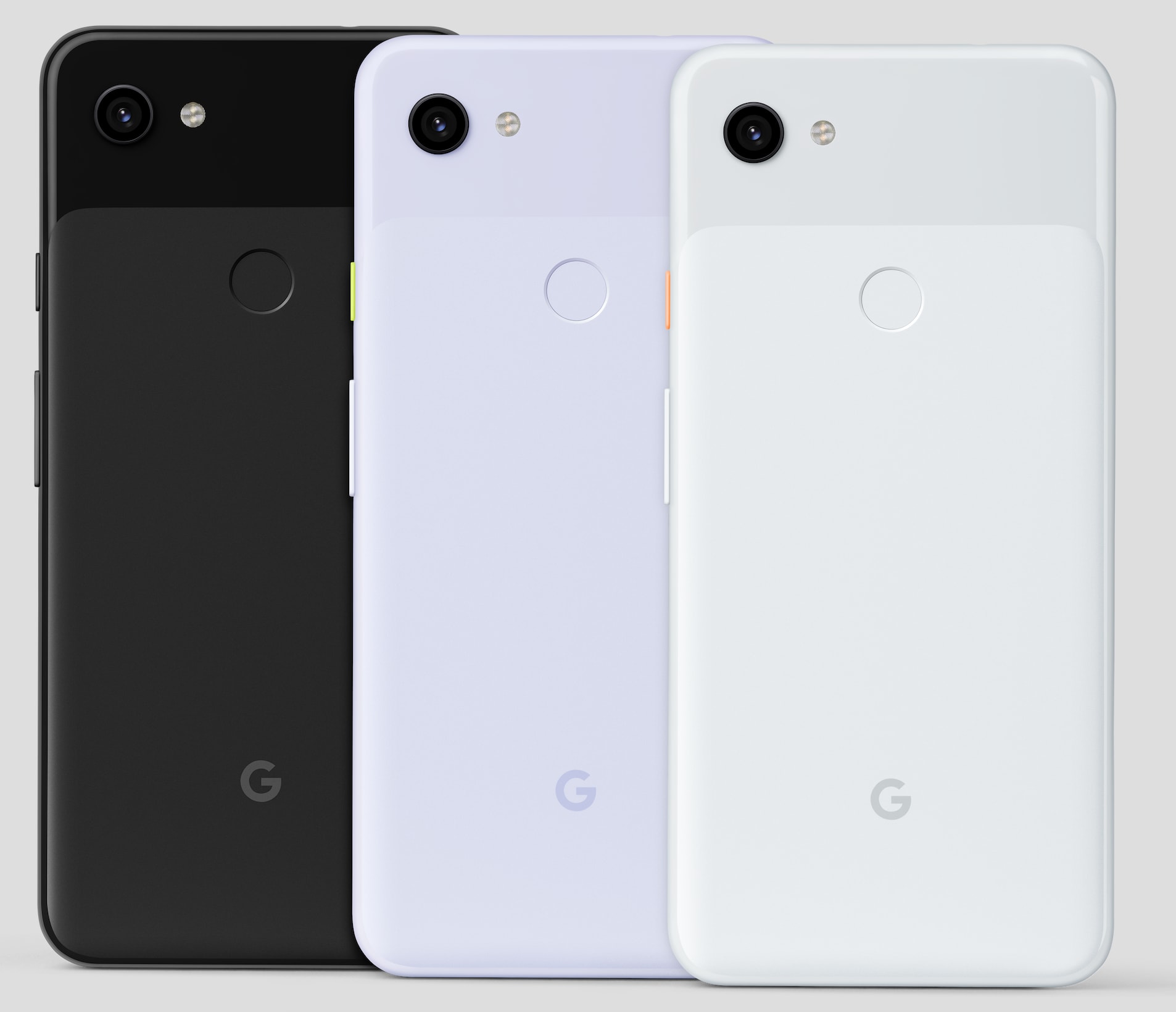 Coming in at $399 and $479 respectively, the new phones are half the price of their older siblings. CNN notes the 3a and 3a XL are meant to be budget-friendly alternatives to their predecessors, with global consumers and new users being the intended audience. Rick Osterloh, head of Google's hardware division, identified the increasing prices of smartphones and emphasized the importance of making great products accessible to all.
"We need to ensure that technology benefits the many, not just the few. But there's been a really troubling trend in the smartphone industry," he said. "To support the latest technologies, everyone's high-end phones are getting more and more expensive."
Despite its low price tag, the new phones do not compromise when it comes to functionality and performance. The phone is said to boast a 3000mAh, allowing for up to an impressive 30 hours of continuous use. In addition, the camera is nearly identical to the high quality module found on the Pixel 3, which is rare for devices in its price range.
In addition to new hardware, the company has updated several software features, with augmented reality being a primary focus. The Google Search application now has the ability to use the AR features on a phone to place and interact with 3D objects in your space. Additionally, the AR features will utilize the phone's camera to read and recite text in several languages.
The new smartphones, which are available today on Google's online store, can be picked up at carriers such as Verizon, T-Mobile and Sprint (though it won't be sold in stores, AT&T will also support the devices).