White House Counters Republicans Criticizing Student Loan Forgiveness by Highlighting Their Own Forgiven Loans
The White House Twitter account posted a thread highlighting millions in forgiven loans for Republican lawmakers now criticizing student loan forgiveness.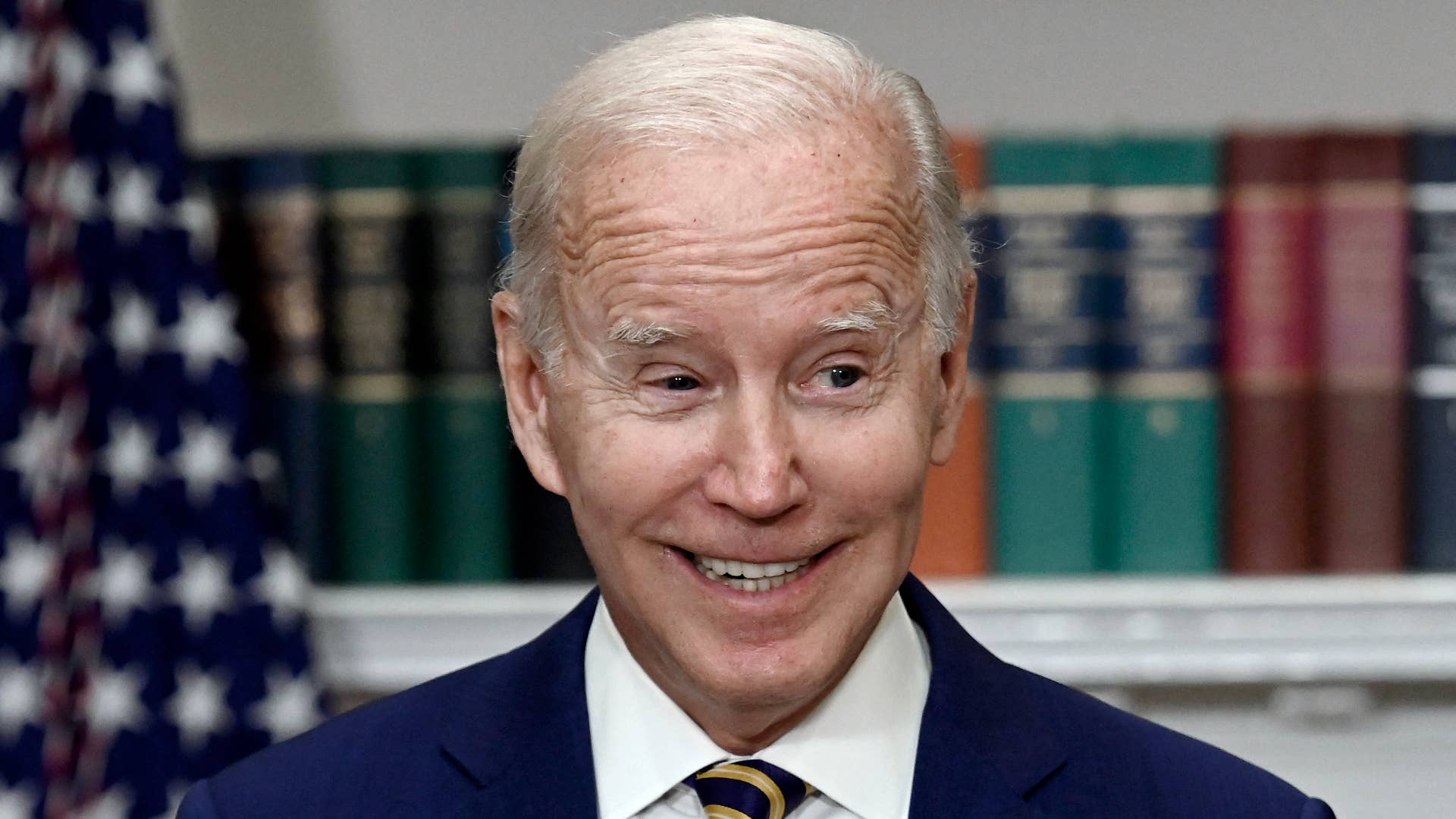 Getty
US President Joe Biden announces student loan relief.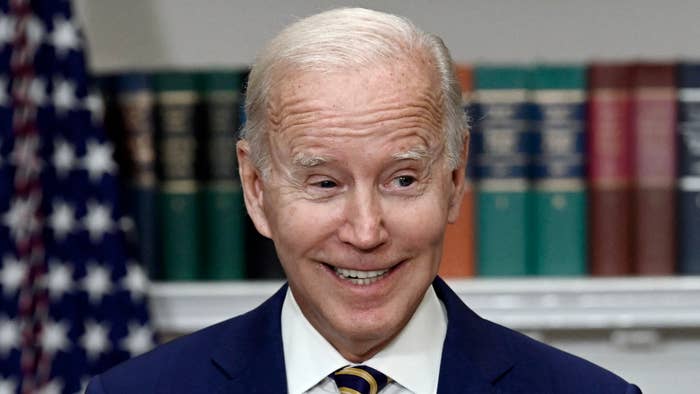 In the 24 hours since President Joe Biden announced a plan to forgive $10,000 in student loan debt for those earning less than $125,000 a year, a number of conservative legislators have spoken out against the initiative.
In an appearance on Newsmax TV, Georgia Rep. Marjorie Taylor Greene said it was "completely unfair" for the government to say that a person's debt is completely forgiven. The White House's Twitter account quote-tweeted her response and simply added, "Congresswoman Marjorie Taylor Greene had $183,504 in PPP loans forgiven."
According to ProPublica, Taylor Greene did have that quantity of federal loans forgiven through Taylor Commercial, Inc., a construction business she bought from her family with husband Perry Greene before her election. 
Florida Rep. Vern Buchanan argued it was unfair for the Biden Administration to forgive $10K in student loan debt when he worked two jobs through college to pay his tuition. The White House highlighted his remark, along with the fact he received more than $2.3 million in PPP loans. 
The White House's informative thread went on to include including Matt Gaetz, Kevin Hern, Markwayne Mullin, and Mike Kelly, with those four collectively having had $3.8 million forgiven in PPP loans.
Opposition to student loan forgiveness comes as a new Data for Progress poll reveals 60 percent of voters support the elimination of either "all" or "some" of every borrower's debt. The initiative has been positioned by conservatives as a move to appeal to Democratic voters, yet 45 percent of Republicans and 52 percent of independents are among those who would embrace either approach.