14 Dead, Two Dozen Escape After Gunmen Attack Mexico Prison
Gunmen opened fire at a state prison in Ciudad Juárez, Mexico, resulting in a total of 14 people dead and the escape of at least 24 inmates.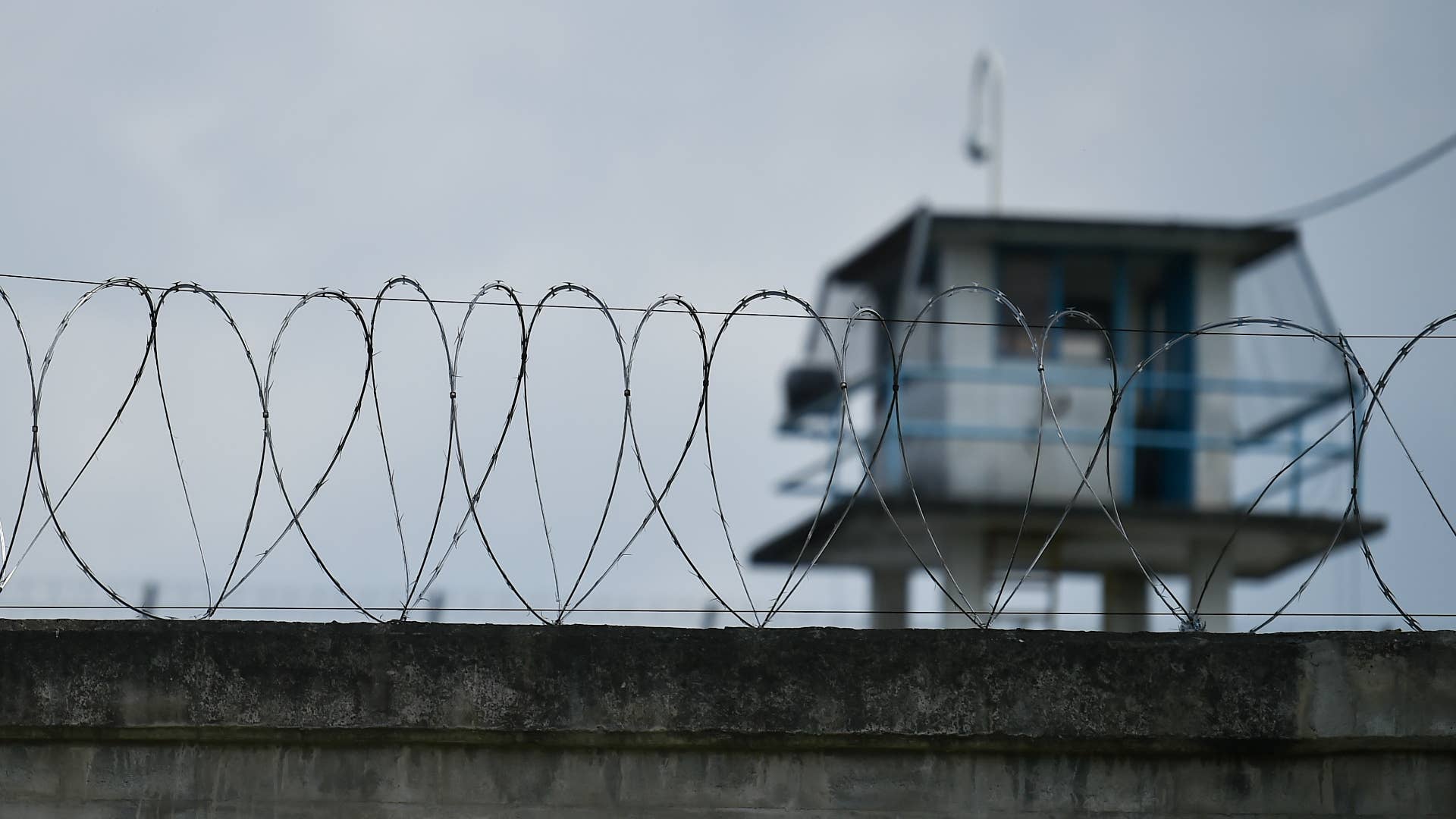 Getty
Partial view of the Villahermosa prison in Cali, Colombia, on June 23, 2020.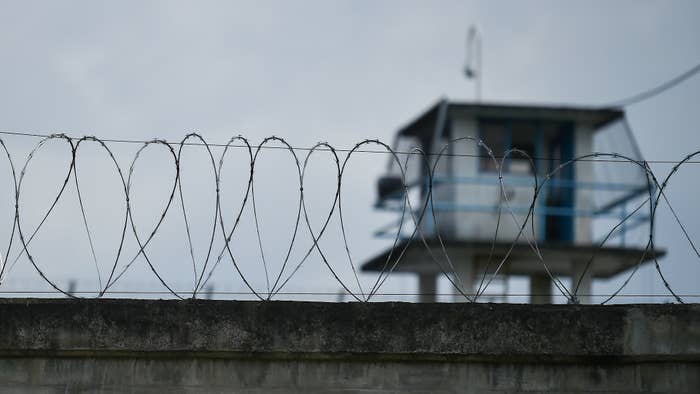 14 people were killed and at least 24 inmates escaped after gunmen opened fire at a prison in Mexico early Sunday morning. 
In a statement obtained by ABC News, the Chihuahua state prosecutor's office said gunfire erupted between an unspecified number of individuals and guards after several armored vehicles arrived at a state prison in Ciudad Juárez around 7 a.m., NPR reports. Juárez mayor Cruz Pérez Cuéllar informed local media that these gunmen managed to enter the prison. 
Among the 14 dead, 10 were security personnel and four were inmates, according to Reuters. An additional 13 inmates sustained injuries. 
A nearby attack on local police reportedly occurred minutes prior to the prison shooting. Following the incident at the prison, two drivers were killed in a different part of the city. By Sunday afternoon, the Mexican military, the national guard, and local police were able to quell the situation. Four men were detained, and a truck was seized. 
Authorities could not confirm at the time if the two separate incidents and the prison attack were connected.
NPR reports government officials suspect members of an organized crime group known as the Mexicles were behind the incident, given their years of involvement in similar attacks throughout the city of Juárez that were ordered from within the prison. 
According to Reuters, hundreds of Mexican soldiers went to a Juárez prison in August when tensions boiled over between two rival gangs, Los Mexicles and Los Chapos, resulting in a shootout and subsequent riot that killed 11 people.