Chris Cuomo Demands $125 Million From CNN After Being Fired From Network
Chris Cuomo has filed an arbitration bid seeking $125 million from CNN after being fired over his involvement in brother Andrew's sexual misconduct scandal.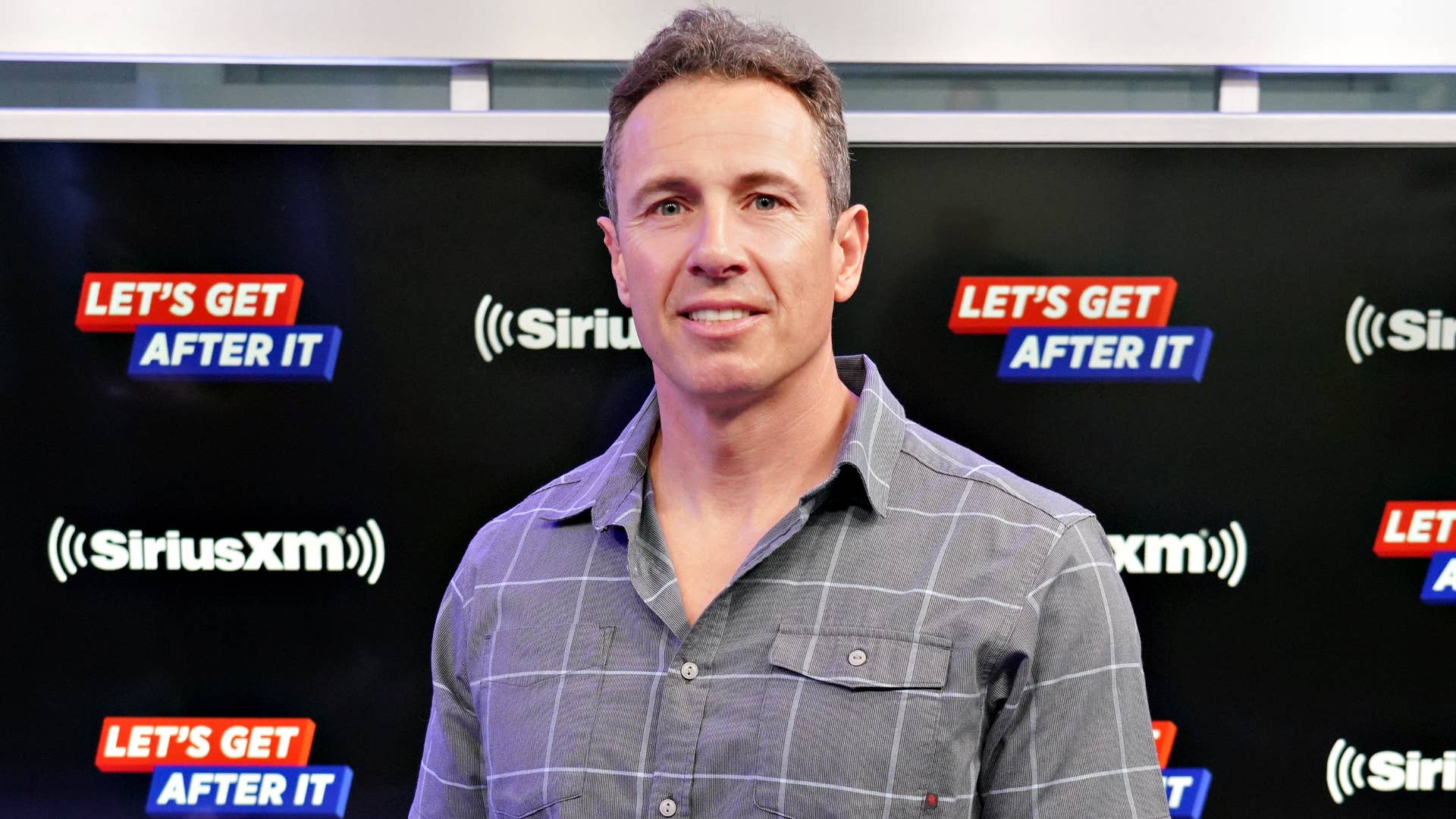 Getty
SiriusXM's Chris Cuomo hosts a bipartisan conversation with former Governors Christine Todd Whitman and Jennifer Granholm.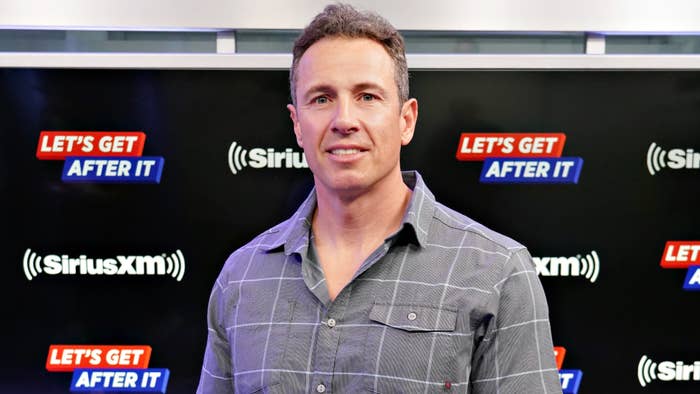 Chris Cuomo is seeking $125 million from CNN after being fired late last year over his involvement in brother Andrew's defense against sexual misconduct allegation, Deadline has learned. 
"Cuomo has had his journalistic integrity unjustifiably smeared, making it difficult if not impossible for Cuomo to find similar work in the future and damaging him in amounts exceeding $125 million, which includes not only the remaining salary owed under the Agreement, but future wages lost as a result of CNN's efforts to destroy his reputation in violation of the Agreement," the filing reads. "Cuomo now seeks to recover the full measure of his damages against Turner and CNN." 
Cuomo was initially suspended indefinitely by CNN on Dec. 1 following reports that the former anchor assisted Andrew with navigating his way through the media storm in wake of his sexual misconduct scandal. Chris didn't back away from accusations regarding his involvement, but maintained that he "never tried to influence" how CNN covered the disgraced former mayor.
"It should, by now, be obvious to everyone that Chris Cuomo did not lie to CNN about helping his brother," his attorney Bryan Freedman said in a statement, per NBC News. "In fact, as the limited information released from WarnerMedia's investigation makes clear, CNN's highest-level executives not only knew about Chris's involvement in helping his brother but also actively assisted the Governor, both through Chris and directly themselves."
Just days after his suspension was announced, he was axed. "As CNN has admitted, network standards were changed in a calculated decision to boost ratings. When those practices were called into question, Chris was made the scapegoat," Freedman said. 
Cuomo's arbitration filing points to a specific breach of their agreement that should've been enforced by former CNN president Jeff Zucker, which dictates that his fellow CNN employees should've been instructed to not make any intentionally disparaging remarks towards him regarding his personal matters. Cuomo goes on to accuse Zucker of spearheading the internal smear campaign against him when he "misrepresented the extent of his support for his brother." 
Three months after Cuomo's dismissal, Zucker resigned after he failed to disclose a "consensual relationship" with a colleague.