CNN President Jeff Zucker Resigns, Admits He Didn't Disclose 'Consensual Relationship' With Colleague
CNN president Jeff Zucker announced on Wednesday that he's formally resigning from his position following the investigation into Chris Cuomo.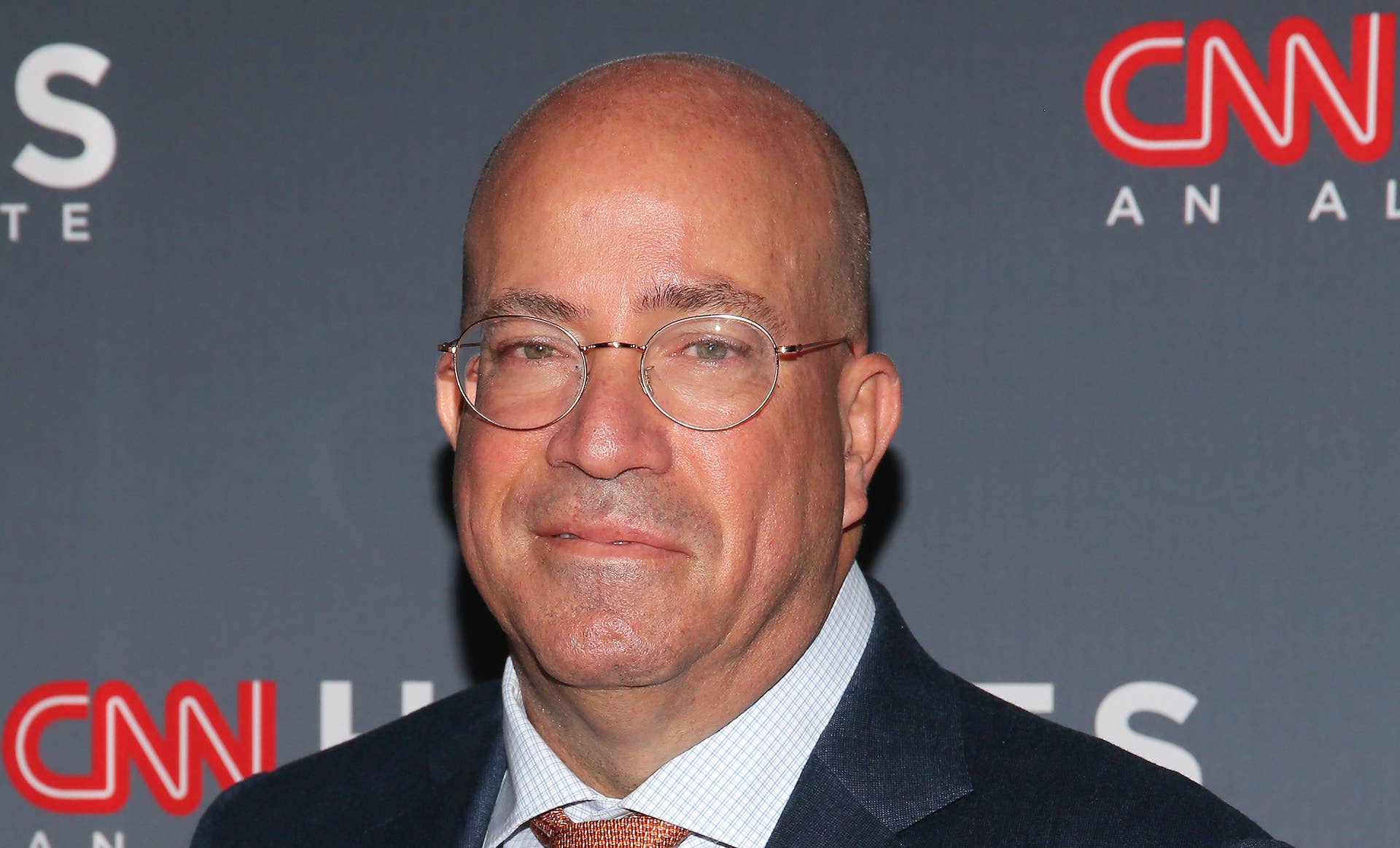 Getty
Image via Getty/J. Countess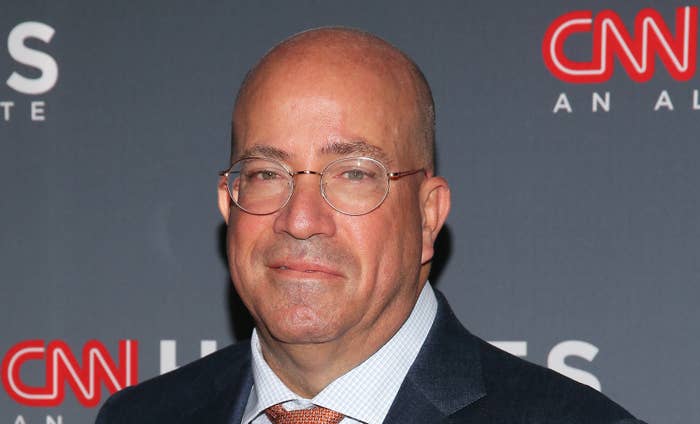 It's been nearly two months since CNN fired Chris Cuomo for allegedly aiding his brother Andrew Cuomo during his sexual misconduct investigation, and now network president Jeff Zucker has resigned.
The 56-year-old released a statement on Wednesday morning detailing the reasoning behind his resignation, citing a "consensual relationship" with a close colleague that evolved over the last few years being the main reason. 
"I was required to disclose it when it began but I didn't," Zucker wrote of the relationship, saying its existence came to light in the Cuomo investigation. "I was wrong."
While the colleague in question was not named by Zucker, some, including CNN chief correspondent Brian Stelter, believe it to be the network's chief marketing officer Allison Gollust.
Following the news, Gollust released a statement confirming her and Jeff Zucker's relationship "changed during COVID."
"I'm incredibly proud of my time at CNN and look forward to continuing the great work we do everyday," Gollust added, according to Stelter. At this time, she is remaining with the company.