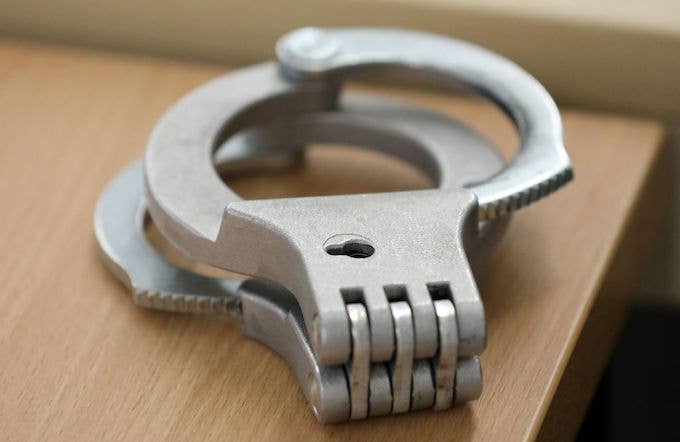 20-year-old Timothy Adam Walding has been sentenced to 50 years in prison after he raped his neighbor at knife point and then offered to do landscaping or home repairs for her to make up for his actions.
In 2017, Walding, then 18-years-old, broke into a home in Boynton Beach, Florida where a 35-year-old mother of two was sleeping. He then entered her bedroom wearing a mask, tied her up and raped her at knife-point. According to court documents, he picked her door using a fish hook, and told her "you really should deadbolt your door because I didn't really want to do this but I had to do it."
After he attacked her, Walding reportedly talked to her for a few minutes while still wearing the mask. After the woman guessed that Walding was her neighbor, he took the mask off as confirmation. When the victim asked him why he did it, according to the affadavit, he admitted, "obviously it wasn't a spontaneous thing and I had this plan."
Walding then told her that she wouldn't be seeing him again as he had enlisted in the military, but offered to do yard work or handle repairs in her home to "make up for" what he had done. However, after the woman denied his offer and promised him she wouldn't tell anyone about the attack, he left and she called the police. 
Prior to his sentencing, Walding told the jury that the sexual encounter was consensual. However, during her testimony, the victim explained that he had raped her, and the trauma has changed her life forever. On Monday, Walding was handed a fifty-year sentence in a Palm Beach County courtroom after Circuit Judge Daliah Weiss found him guilty of three charges: sexual battery; false imprisonment; and burglary with assault or battery while armed.