R. Kelly Is Being Investigated in Detroit for Allegedly Sexually Assaulting a 13-Year-Old
An unnamed woman has accused the singer of sexually assaulting her when she was just 13-years-old, and giving her herpes when she was 17.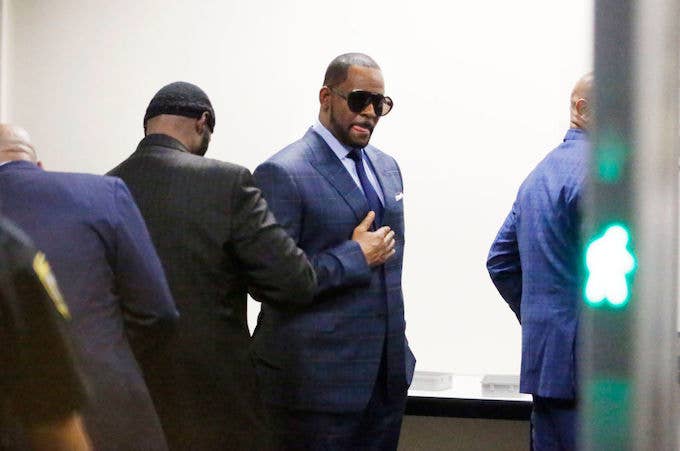 Getty
Image via Getty/Nuccio DiNuzzo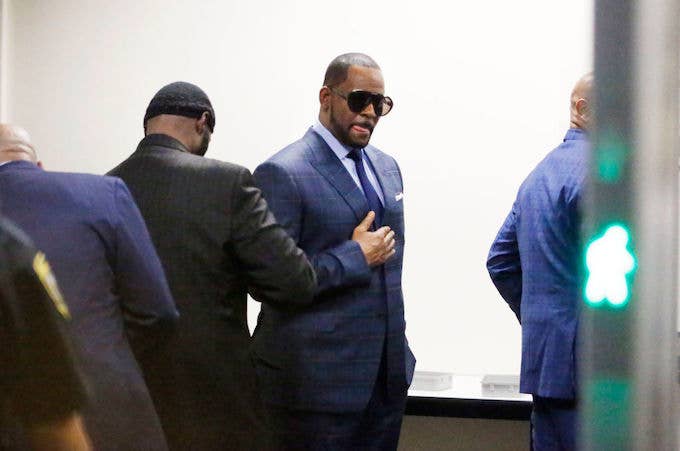 R. Kelly is reportedly being investigated by the Detroit Police Department for allegedly assaulting a 13-year-old girl nearly two decades ago, and giving her herpes when she was 17. 
Detroit police Chief James Craig said that information regarding the allegations had been sent over by authorities in Chicago last month, where Kelly is currently accused of sexually assaulting four women, three of whom were minors at the time. The most recent allegation is being lodged by a 30-year-old woman who no longer lives in Michigan. In a statement issued by Craig, he confirmed that police in Detroit are attempting to contact both her and her attorney. 
The allegations stipulate that Kelly allegedly "engaged in sexual intercourse at an undisclosed hotel," with the unnamed woman in 2001. Following the initial interaction, the alleged victim stated that she and Kelly had another sexual encounter in his Detroit studio a few weeks later. When she was 17, the woman allegedly visited Kelly's home in Atlanta, which is when he reportedly gave her herpes. 
Since being arrested in Chicago, Kelly has denied the allegations against him, most recently in an interview with CBS' Gayle King. The singer became increasingly angered as the interview went on, forcefully rejecting the validity of the allegations he is currently facing. He further dismissed the alleged victims' claims as "rumors" and blamed television and media for his defamed reputation. 
In addition to the multiple counts of sexual abuse he is facing, Kelly was arrested for allegedly owing over $160,000 dollars in back child support. Last month at a Chicago courthouse, Judge Lori Rosen threatened to jail the singer should he fail to pay the $161,000 debt, which he apparently didn't do. Following his courtroom appearance on Wednesday, Kelly was taken into police custody, where he remained until Thursday morning.