WordPress Owner Is Buying Tumblr From Verizon
Verizon will complete a transaction sending Tumblr to Automattic Inc., the owner of the blogging host site WordPress.
Getty
Image via Getty/Hoch Zwei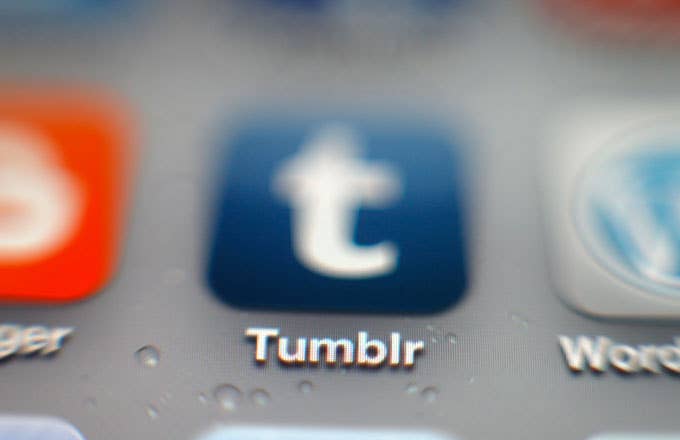 Automattic paid peanuts for Tumblr. Source familiar puts it well south of $20 million.

Reminder: Yahoo paid $1.1 billion for it.

https://t.co/N63c5y3MEh
Verizon had acquired Tumblr after their 2017 purchase of Yahoo. Four years before that, Yahoo bought Tumblr for $1.1 billion, though that value was written down by nearly two-thirds.