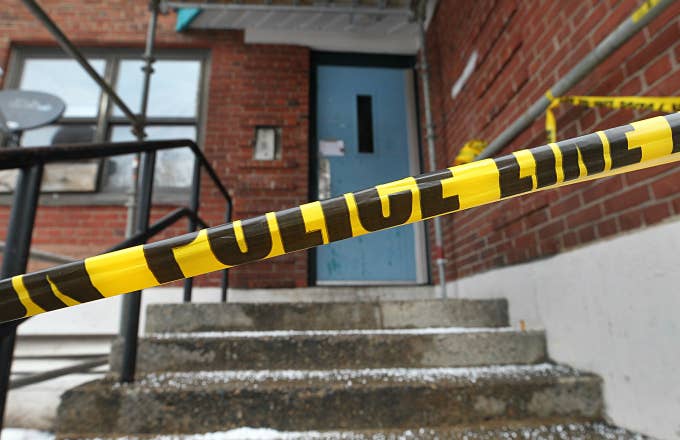 Watch out Ja Rule and Billy. A South Carolina teenager might be giving Fyre Fest a run for its money after he made headlines by faking his own kidnapping to con his mother out of $130. 
According to Sumter, SC authorities, on Jan. 22, the mother of Emmanuel Franklin received a call from a private number. When she answered, her 19-year-old son was on the other end with another unidentified male voice. The unknown man began to threaten Franklin's mother, claiming that he would kill her son if she did not cough up $130. Panicked, the mother obliged. He then instructed her to put the $130 in her mailbox for the exchange to be made. Eventually, the police caught wind of the "kidnapping." They tracked down the call and found Franklin, only for the son to admit he fabricated the whole story to get money from his mom.
Of course, this incident poses a lot of questions, like: Why would anyone scam their own mother? Or, wouldn't a 19-year-old that has enough time to fake a kidnapping have time to find a job? And, if you're going to go through the trouble of concocting a crime, why only shoot for enough bread to buy a pair of Air Forces?
All of these questions will probably go unanswered forever. But, what is known is that the Sumter County Sheriff's Department took Franklin into custody two days after the call, and he will be facing charges of blackmail and extortion.