33 States Impacted by Vaping Lung Illness With Three Deaths Reported
In August, the first death linked to a vaping-related lung illness was reported, and now that number has risen to three.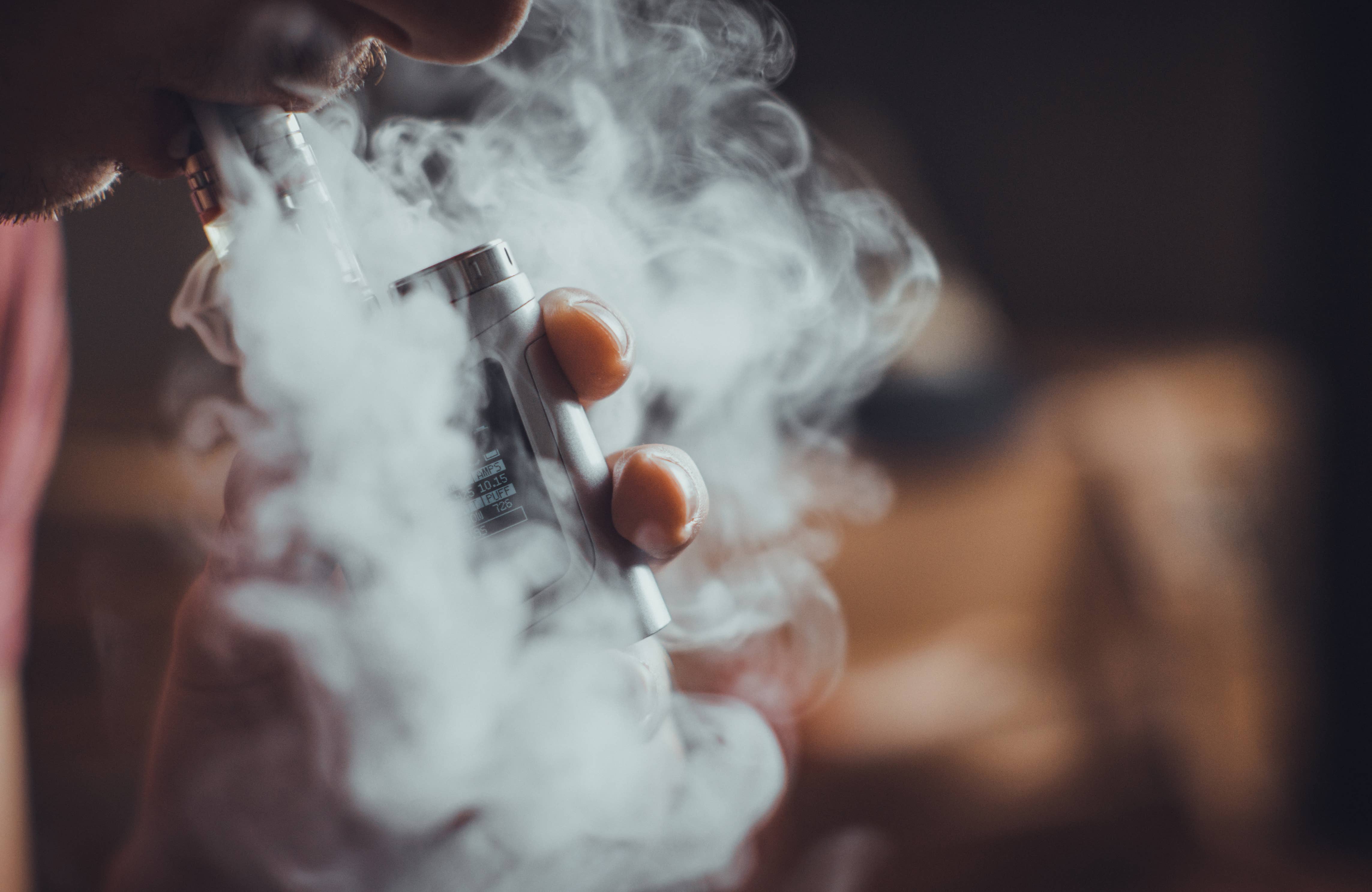 Getty
Image via Getty/Akn Can _enol / EyeEm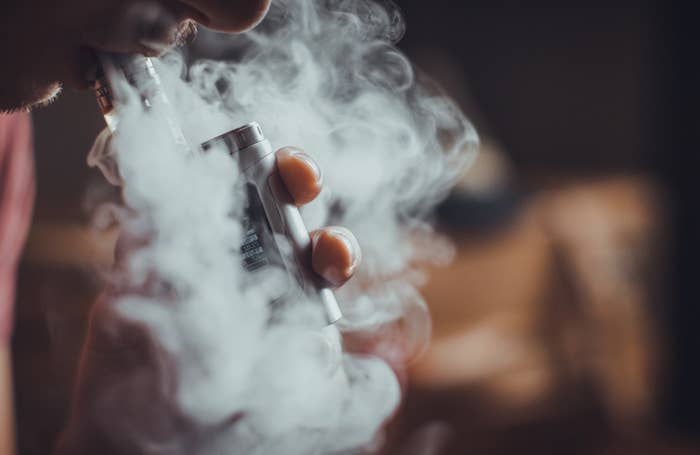 In August, the first death linked to a vaping-related lung illness was reported, and now that number has risen to three. As BuzzFeed News reports, at least 33 states have been impacted by a the illness tied to black market vaping liquids and cartridges. , The CDC's Dana Meaney-Delman advised in a briefing, "While this investigation is ongoing, people should consider not using using e-cigarettes." Around 450 cases of severe lung injuries have been reported.
It has been suggested that a specific "chemical agent" in vaping liquids is what has resulted in the injuries and deaths. Indiana's public health agency announced the third death connected to the illicit liquids on Friday, just days after the Oregon Health Authority announced the second death on Wednesday. The Oregon victim reportedly died in July after they used a cannabis vape liquid of sorts purchased from a dispensary. It is expected that the number will rise, with a fourth death possibly connected already under investigation.
As federal health officials continue to get to the bottom of the situation, the New York Department of Health indicated that Vitamin E acetate was a "key focus" of its investigation. Since the illness appears to be linked to counterfeit and illegal liquids, Daniel Fox of WakeMed Health & Hospitals specifically warned against purchasing any cartridges "off the street where substances in them are unclear." 
David Christiani of the Harvard T. H. Chan School of Public Health added, "Although more investigation is needed to determine the vaping agent or agents responsible, there is clearly an epidemic that begs for an urgent response." Worryingly, there has been no consistency between the products or substances that have caused the illnesses so far. 
Juul spokesman Ted Kwong stressed, however, that the reports of illness are connected to black market THC vapes, which as of right now the company does not sell. "We also must ensure illegal counterfeit and copycat products which may be made with unknown ingredients and under unknown standards and those that deliver controlled substances, stay out of the market," he continued.