John David Washington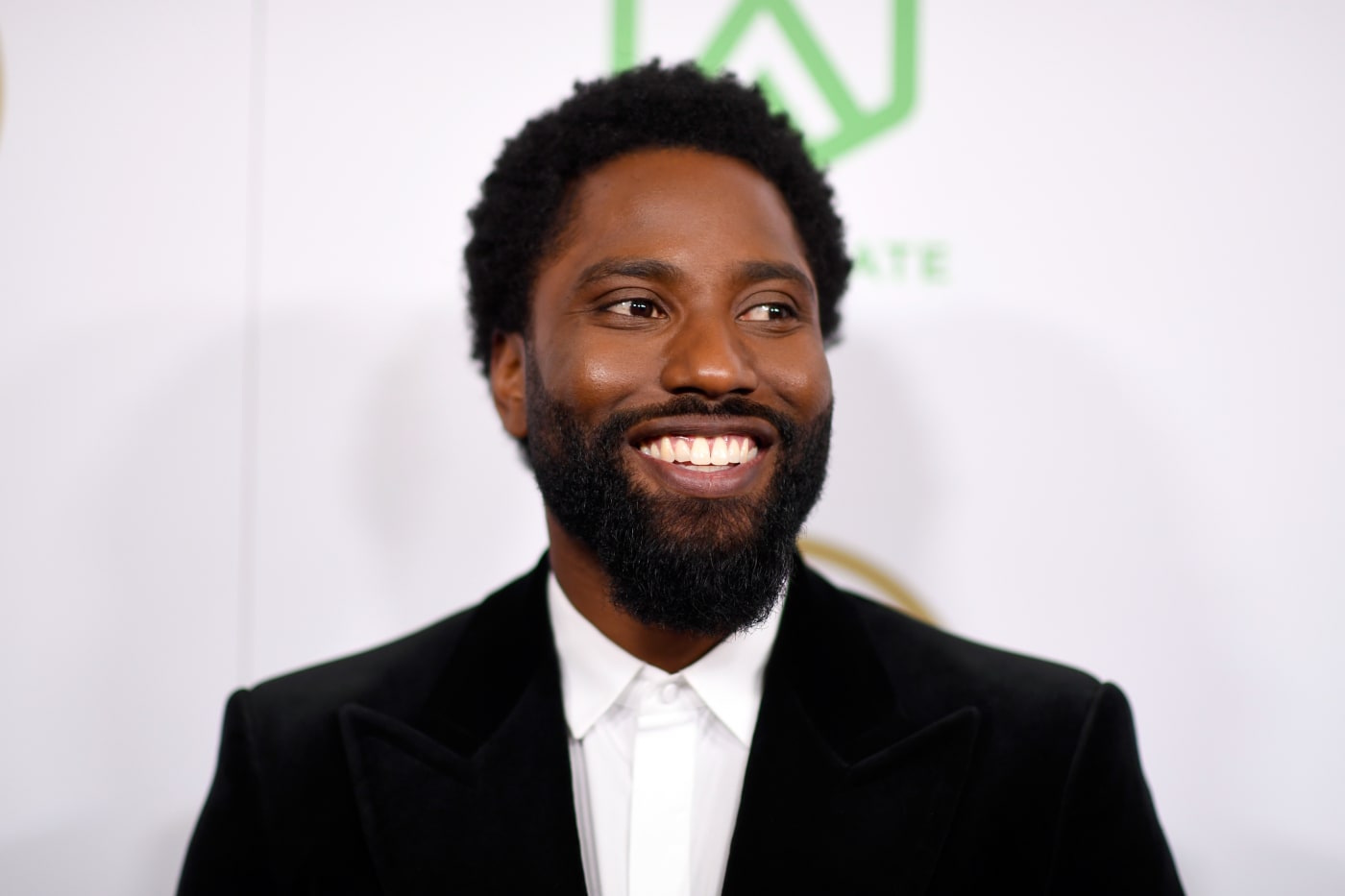 John David Washington has blazed his trail in the film industry off his merit, tenacity, and range as an actor. Notably, for the son of legendary actor Denzel Washington, acting wasn't John David Washington's only ambition. Initially, Washington played football for Morehouse College, the Alma Mater of legendary filmmakers like Spike Lee, and signed as an undrafted free agent to the St. Louis Rams in 2006.
After putting football to the side later down the road, Washington decided to try his hand at acting. He would distinguish himself from his father in the roles he took on. One of Washington's first gigs in Hollywood was on HBO's Ballers, where he played Ricky Jerret through five seasons. Where John David really made his mark in the industry was in his lead role in Spike Lee's BlacKkKlansman. In the film, which is based on a true story, Washington stars as Detective Ron Stallworth, the Black officer who the Colorado Springs Police Department tasks with infiltrating a local Klu Klux Klan chapter with his partner Detective Philip "Flip" Zimmerman, played by Adam Driver. The movie was critically acclaimed and helped propel Washington that much closer to the acting pantheon.
He followed the tremendous performance two years later by starring in Christopher Nolan's time-bending thriller Tenet. John David still shines and puts on an impressive performance in a much more complicated plot despite COVID-19 dampening the film's reception. Washington then put together another captivating performance in Netflix's Malcolm & Marie alongside fellow acting superstar Zendaya. Shot entirely in black and white in seclusion during the COVID-19 pandemic, Washington and Zendaya play a couple plagued with unaddressed issues that boil over one night. Adding this film to his impressive portfolio, John David Washington continues to show the range and depth he has as an actor.