DJ Akademiks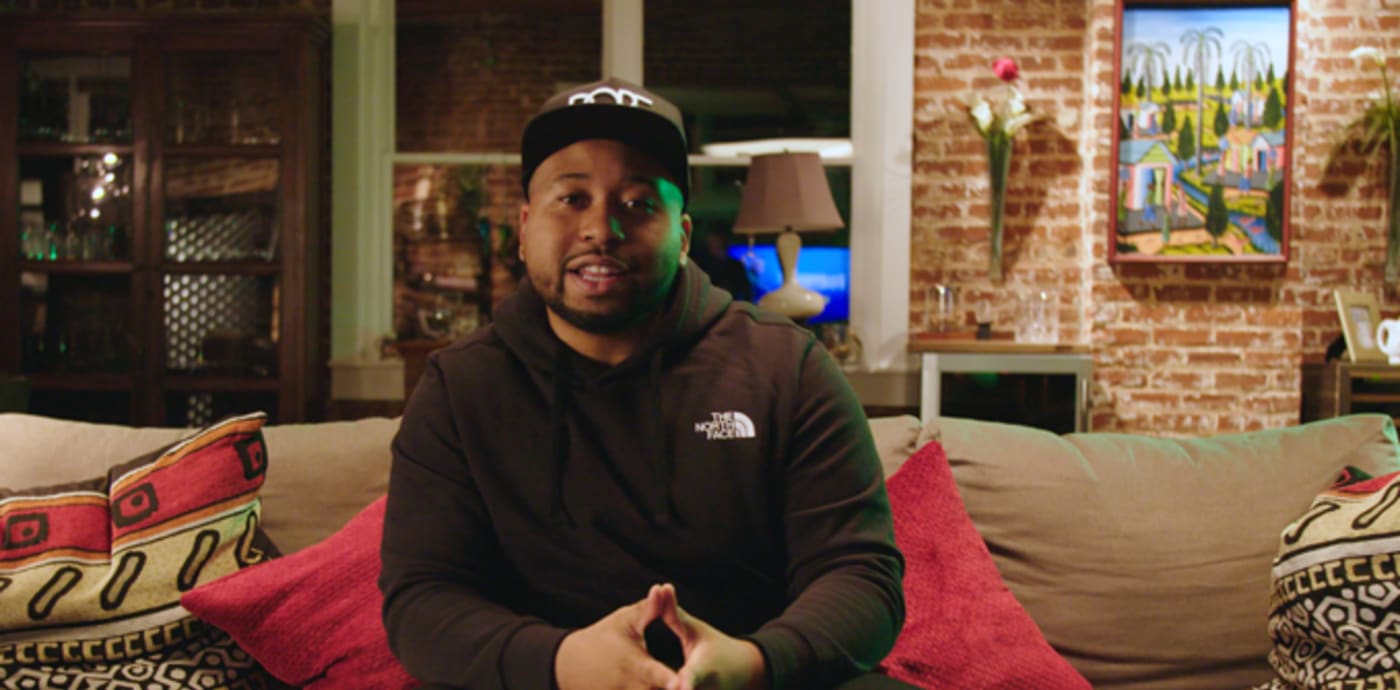 Music and culture commentator, Twitch streamer, former Everyday Struggle co-host, and professional disruptor, DJ Akademiks has turned his unique style of news reporting into a thriving (and polarizing) career. Spending his childhood in Spanish Town, Jamaica, Livingston Allen moved to the states when he was in high school. At Rutgers University, where he studied Biomathematics, Akademiks started to dive into his passion for music. While in college, he also adopted the moniker DJ Akademiks.
Akademiks started his own website, Late Night Creep, while at school and continued working on it after he graduated. The success he would find from his unique brand of hip-hop news coverage on YouTube would eventually help him land a spot with Nadeska, Joe Budden, and later Wayno on Complex's show Everyday Struggle. One of the reasons Everyday Struggle was so successful was because of how all of the co-hosts, especially Akademiks, often said exactly what was on their minds.
This same quality has also put Akademiks in hot water often. Many Chicago rappers, most notably Vic Mensa, took issue with comments he made both during and before his time on Everyday Struggle, where they believed he made light of the murders and violence that had befallen the city, while covering 
"The War In Chiraq." Akademiks has also been at the heart of beefs with Nicki Minaj, Freddie Gibbs, John Legend, and he formed a close friendship with Tekashi 6ix9ine.