Jack Harlow Featured in Tommy Hilfiger's New 'Pass The Mic' Campaign
The brand's 'Pass the Mic' campaign is designed to send out the message that everyone has the power to change the world with their own voice.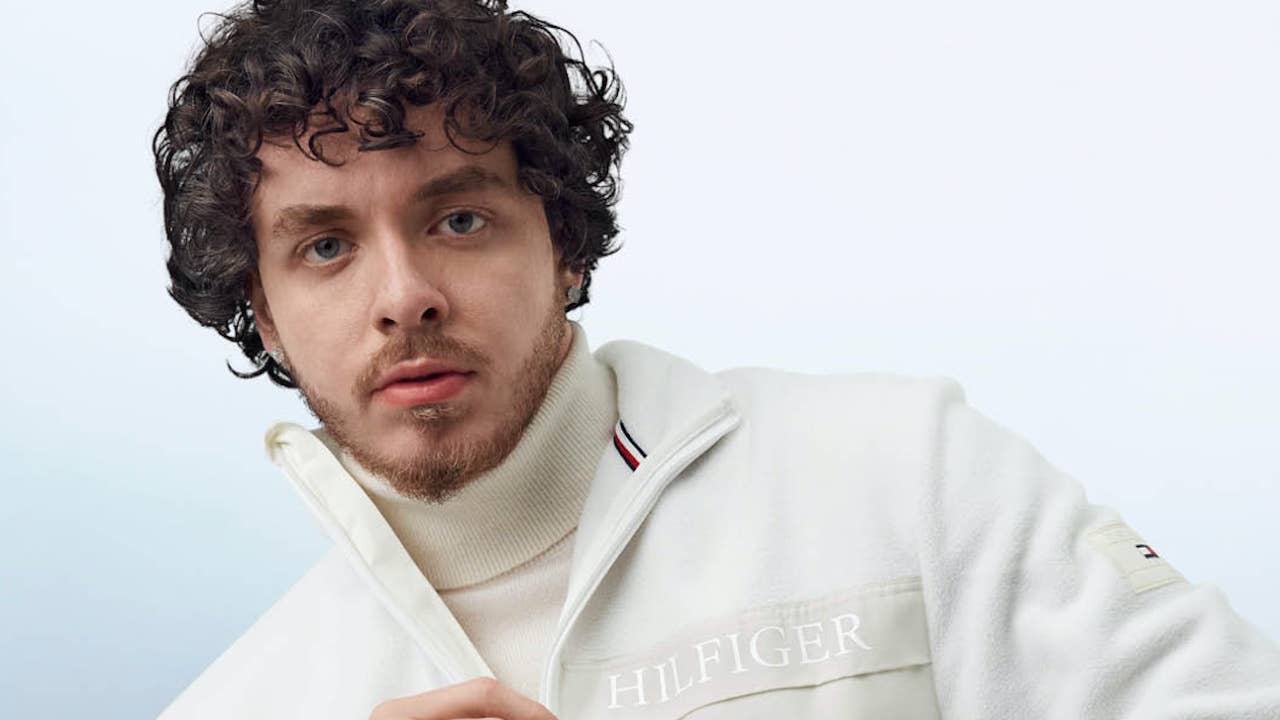 Publicist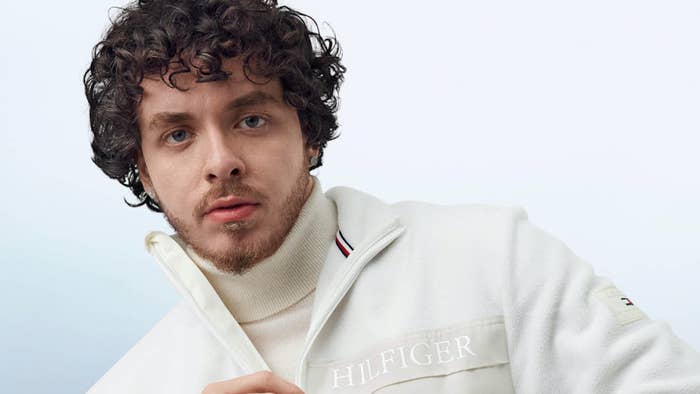 Jack Harlow, fresh off wearing a custom tuxedo from the brand to the Met Gala, is featured in a new campaign from Tommy Hilfiger.
The Pass the Mic campaign is intended to send out the message that everyone has the potential (and the power) to change the world "because voices speak volumes." As part of the campaign, fans will be given the chance to respond via DM to a question posed by Harlow and other campaign-featured creatives.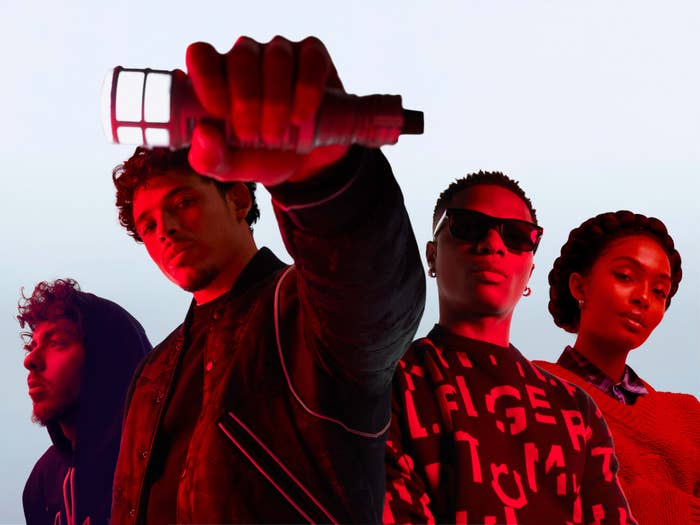 "Every voice has the power to light up the world," Tommy Hilfiger, the person, said in a press release. "We are here to quite literally 'Pass the Mic', first to the select voices and then to our global audiences, in order to drive meaningful and long-lasting change. I am proud that our Fall 2021 collection is represented by such an incredible and diverse group who are sharing their voices, on our platform."
The campaign posts the Fall 2021 Tommy Hilfiger collection on full display with help of a range of talent, Harlow among them. The That's What They All Say artist is joined by fellow campaign stars Wizkid, Yara Shahidi, Anthony Ramos, Kim Soo-Hyun, and DJ Cassidy. 
Wednesday, the Harlow-focused imagery from the campaign was unveiled. See that below. Starting Sept. 25, the campaign's consumer activation aspect goes live.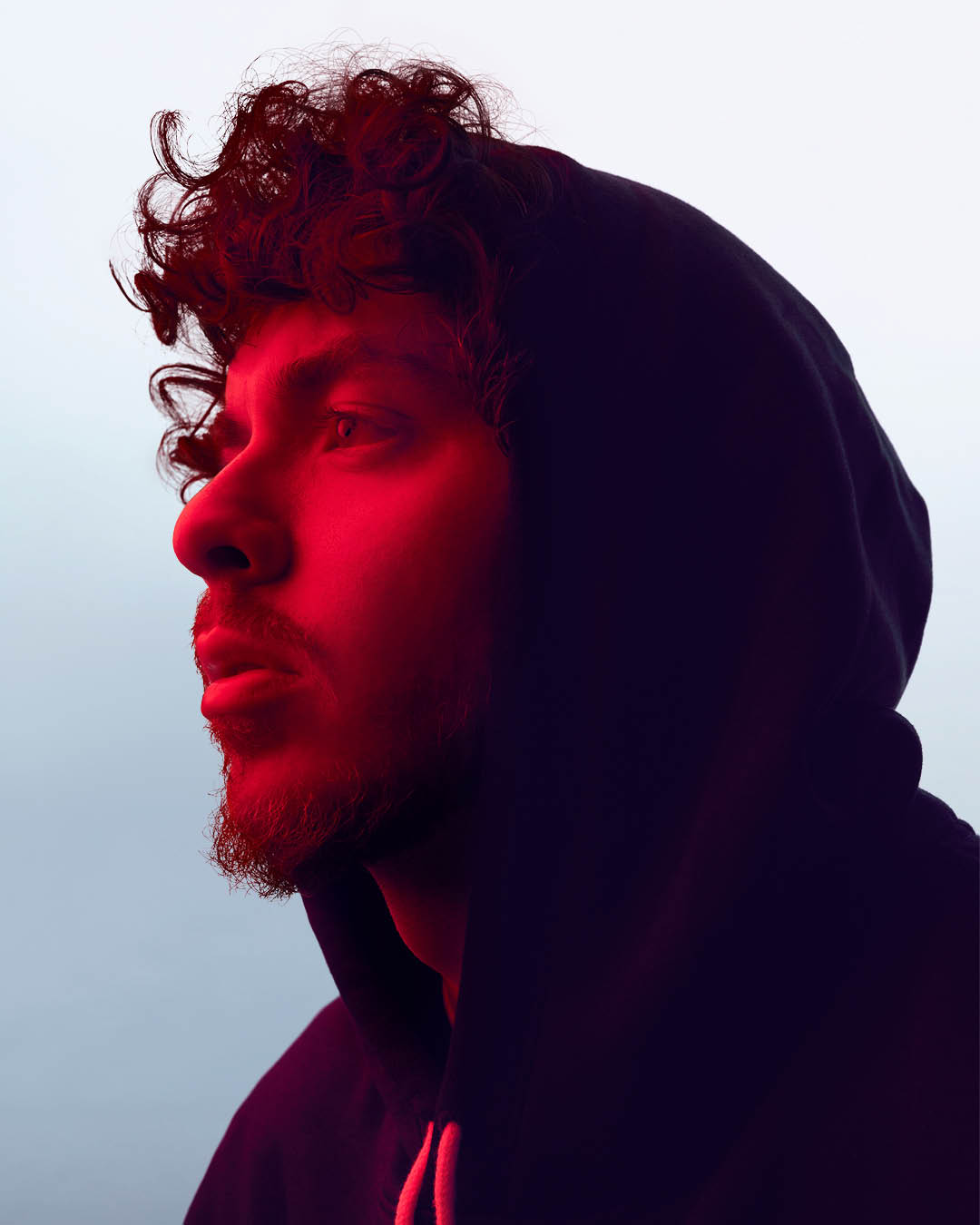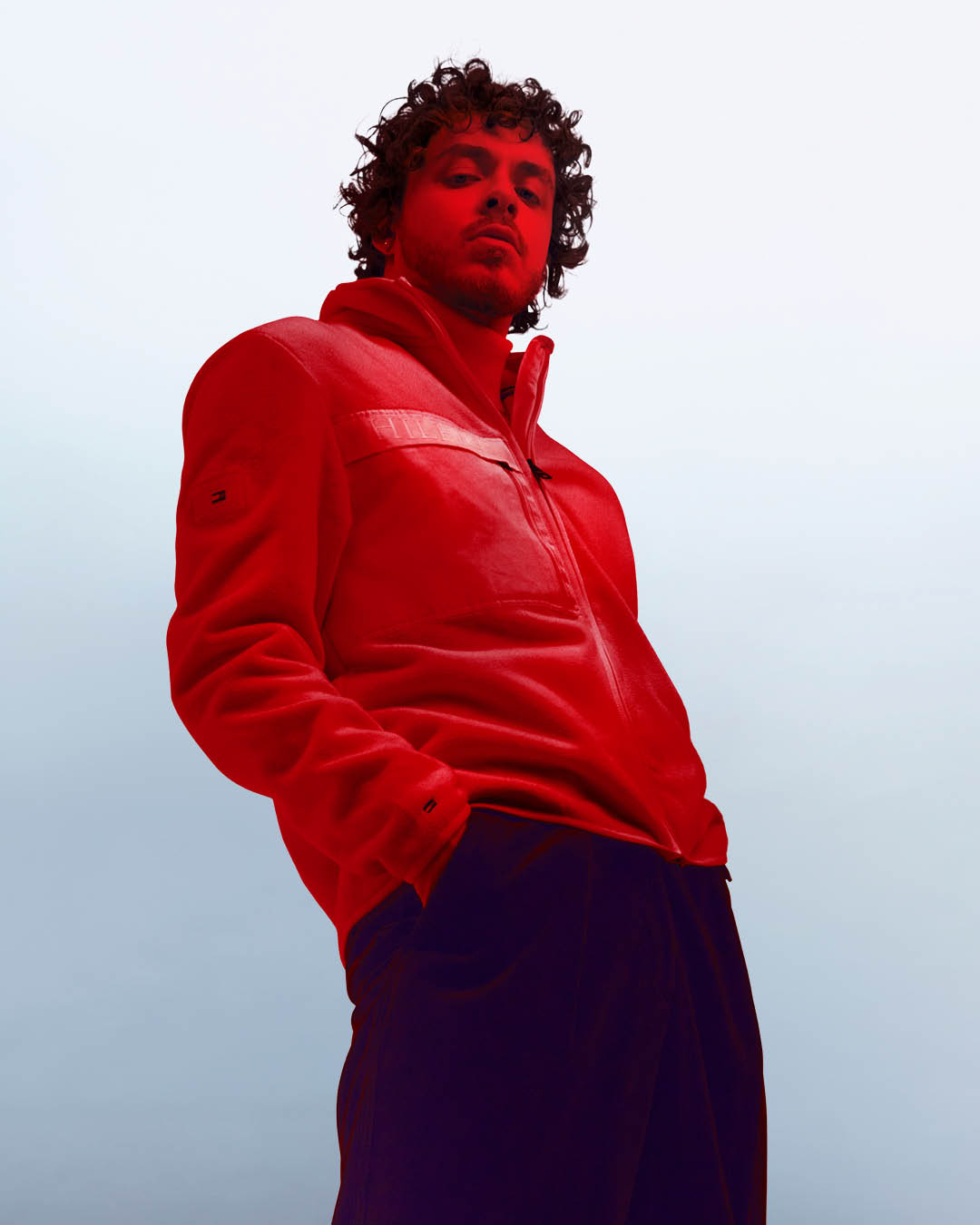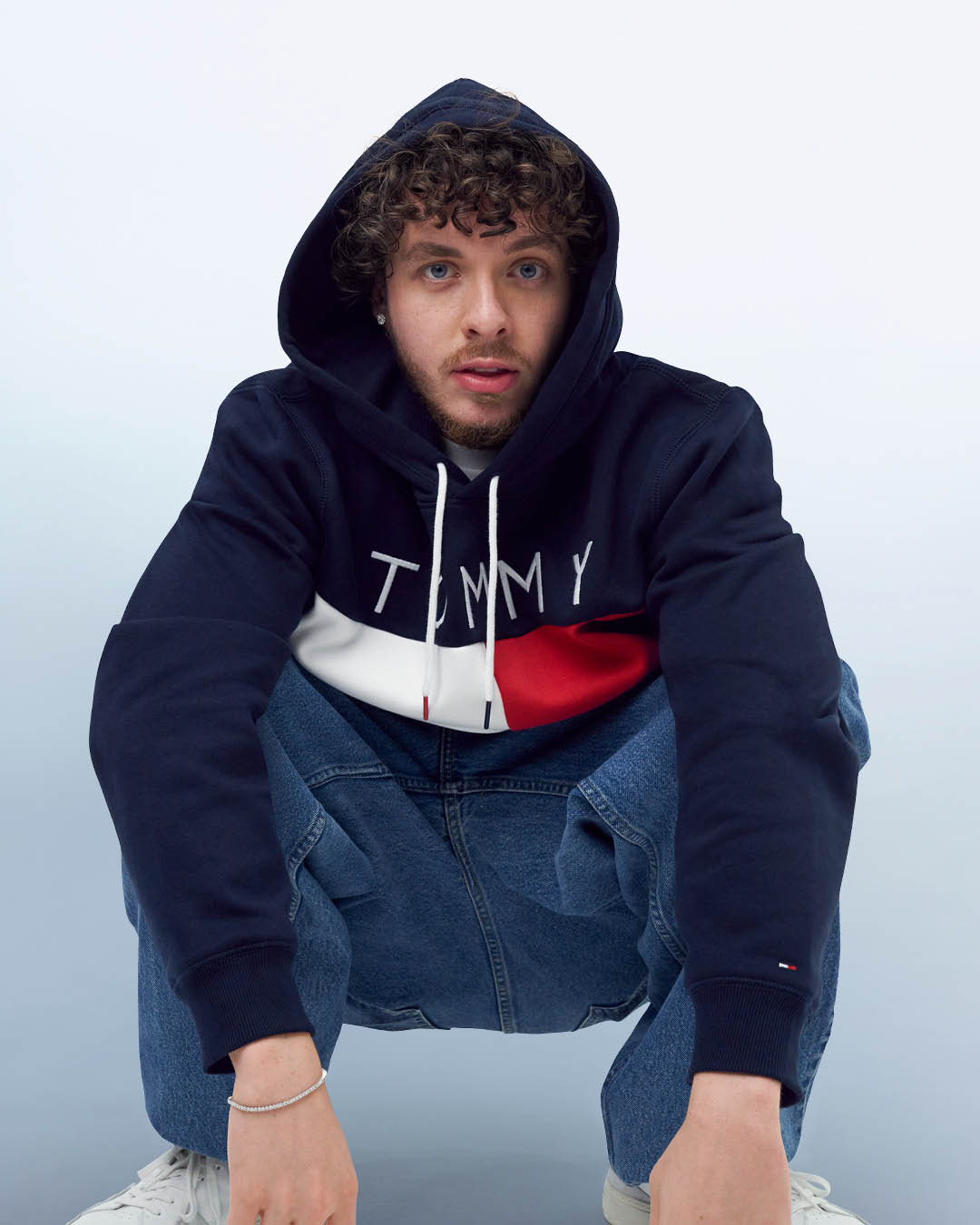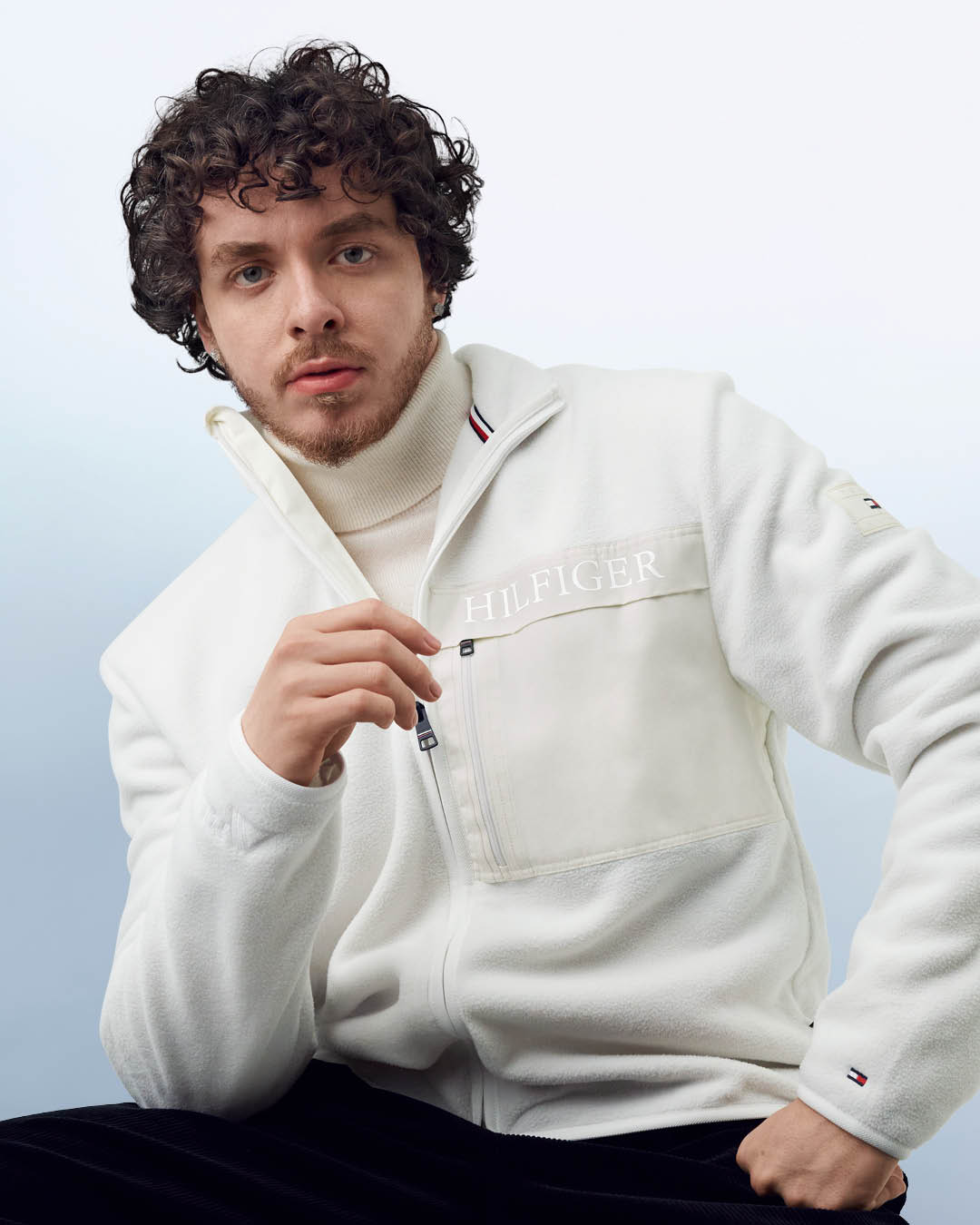 Each campaign participant was given a specific topic. Harlow's is commitment, to which he offered: "Words mean nothing if they're not well said." Accompanying campaign videos of each creative end with the proverbial mic being passed to the audience, wrapping with the question "What do you have to say?" 
In addition to the Met Gala custom tux from the Hilfiger team, Harlow also wore an archival green leather suit from the brand to this year's MTV Video Music Awards. During the show, Harlow joined Lil Nas X for a performance of their Montero collab "Industry Baby." Revisit that below.