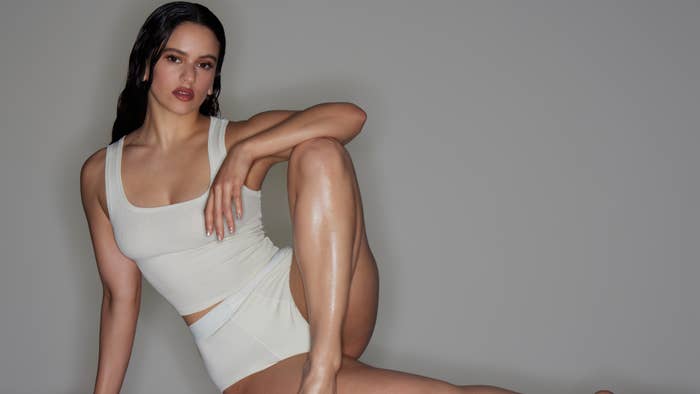 Rosalía has been enlisted for the latest SKIMS campaign, which features looks from the brand's Cotton Collection.
In a statement released alongside the launch of campaign images captured by visual artist Donna Trope, Rosalía noted she's long been a fan of the Kim Kardashian-fronted shapewear brand.
"I love SKIMS," Rosalía said. "They are so comfy and make me feel very sexy at the same time. I'm so excited that I finally got the chance to collaborate, especially in their Cotton Collection which is my fave."
Kardashian, meanwhile, highlighted Rosalía's boundary-pushing experimentation in music and fashion as having been a "huge" personal inspiration.
"This campaign is all about the energy and confidence that she brings to the world," she said.
Get a closer look at the new campaign, which launches today, below. And for more info on SKIMS' Cotton Collection, this is the link you're looking for.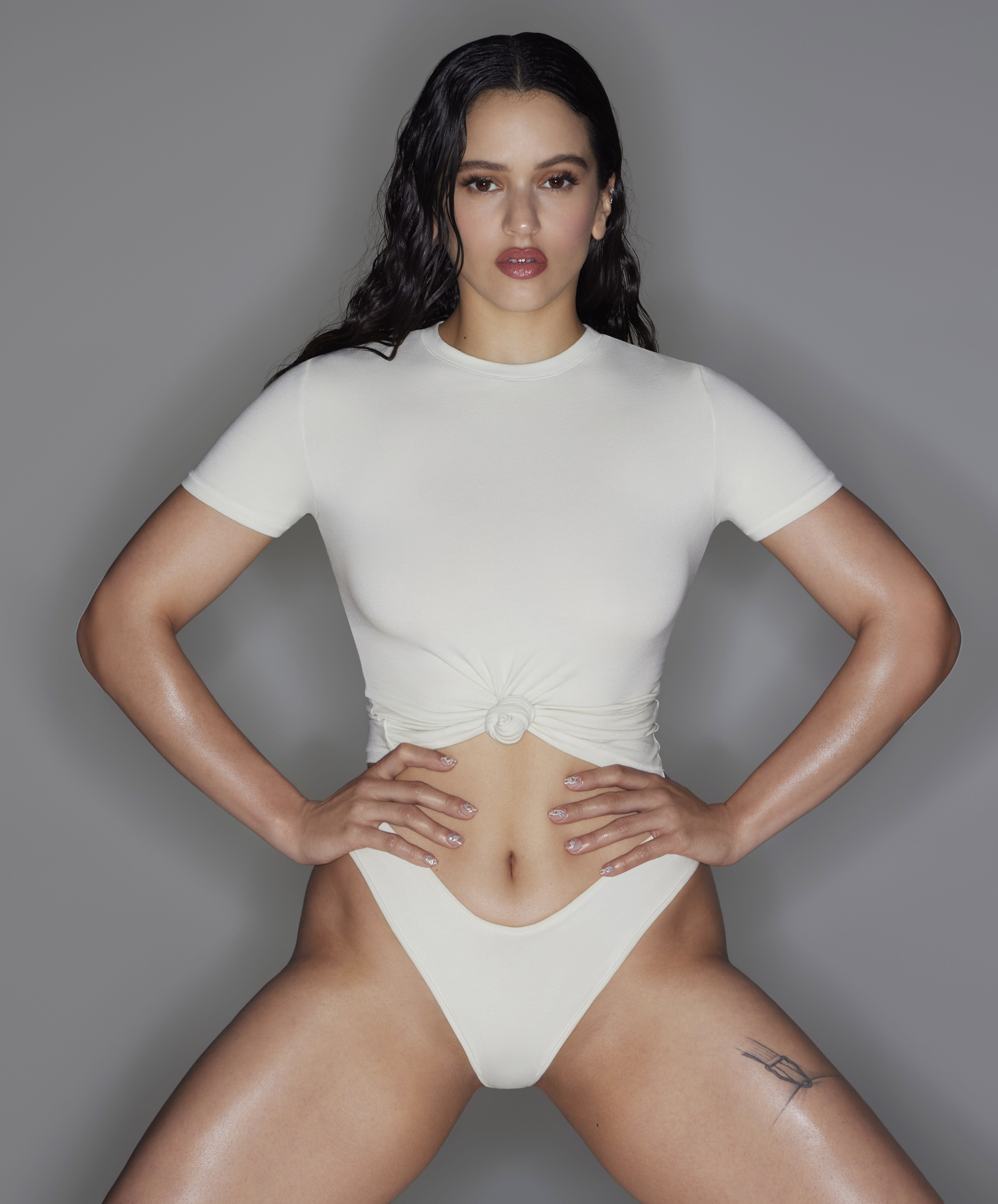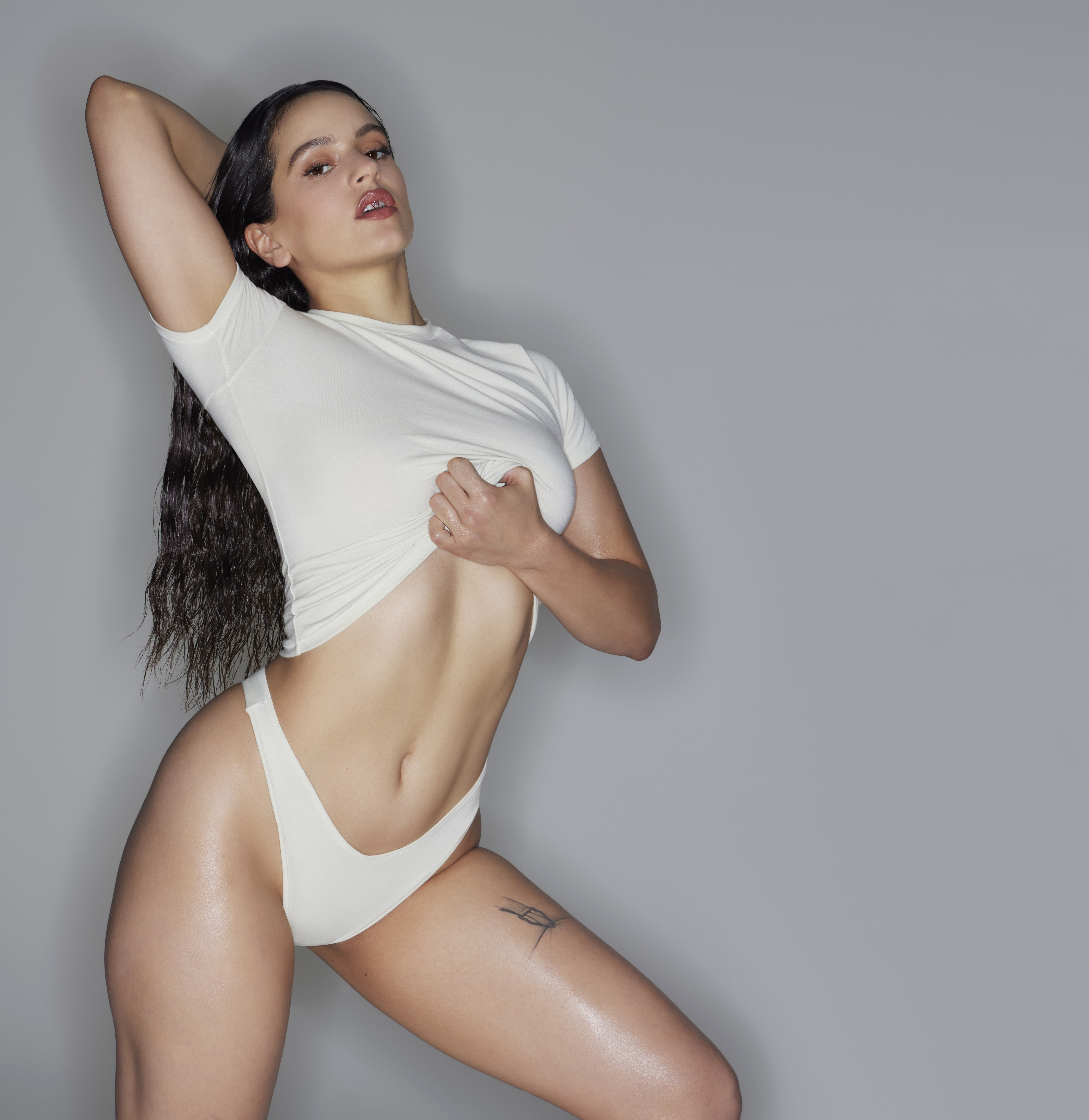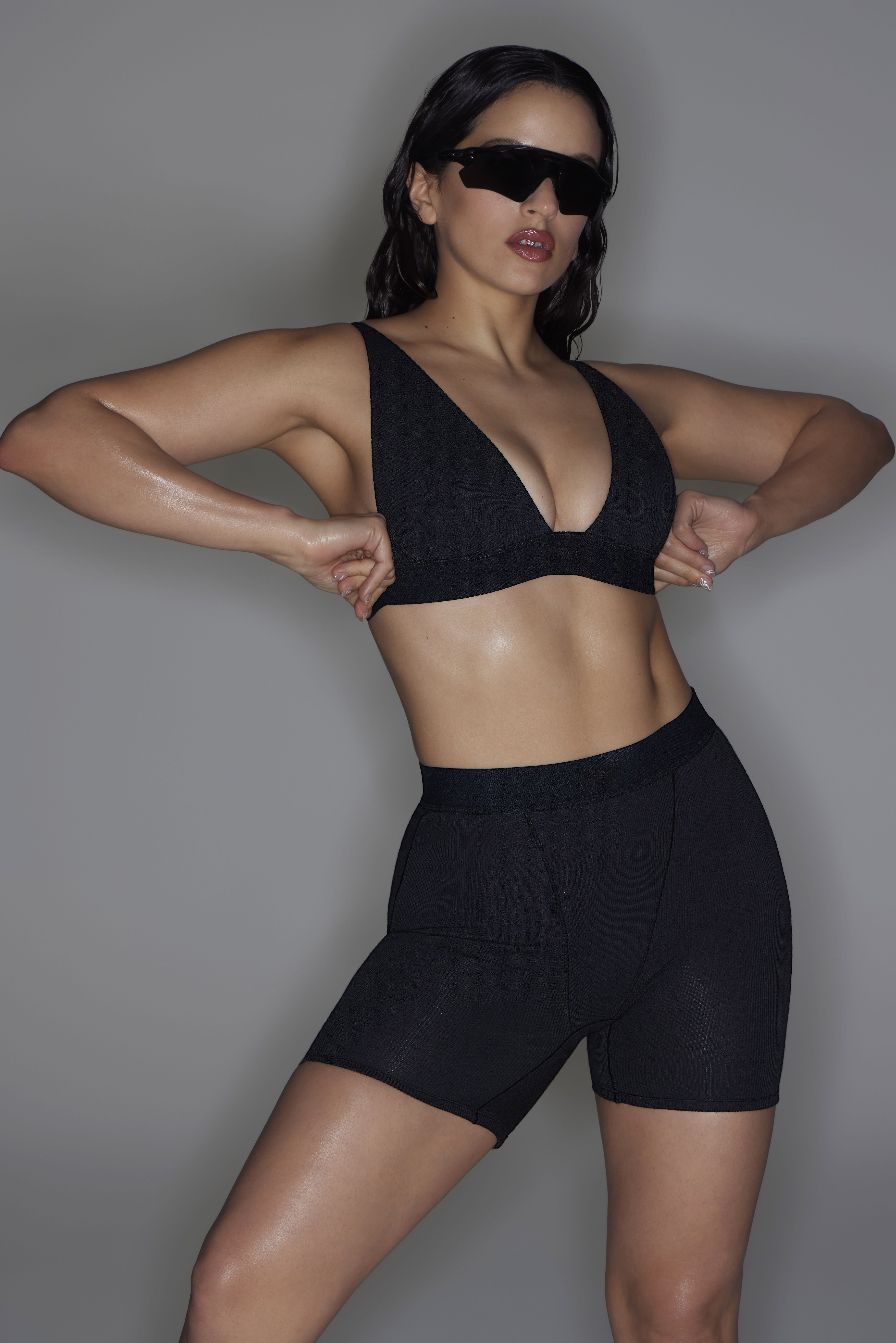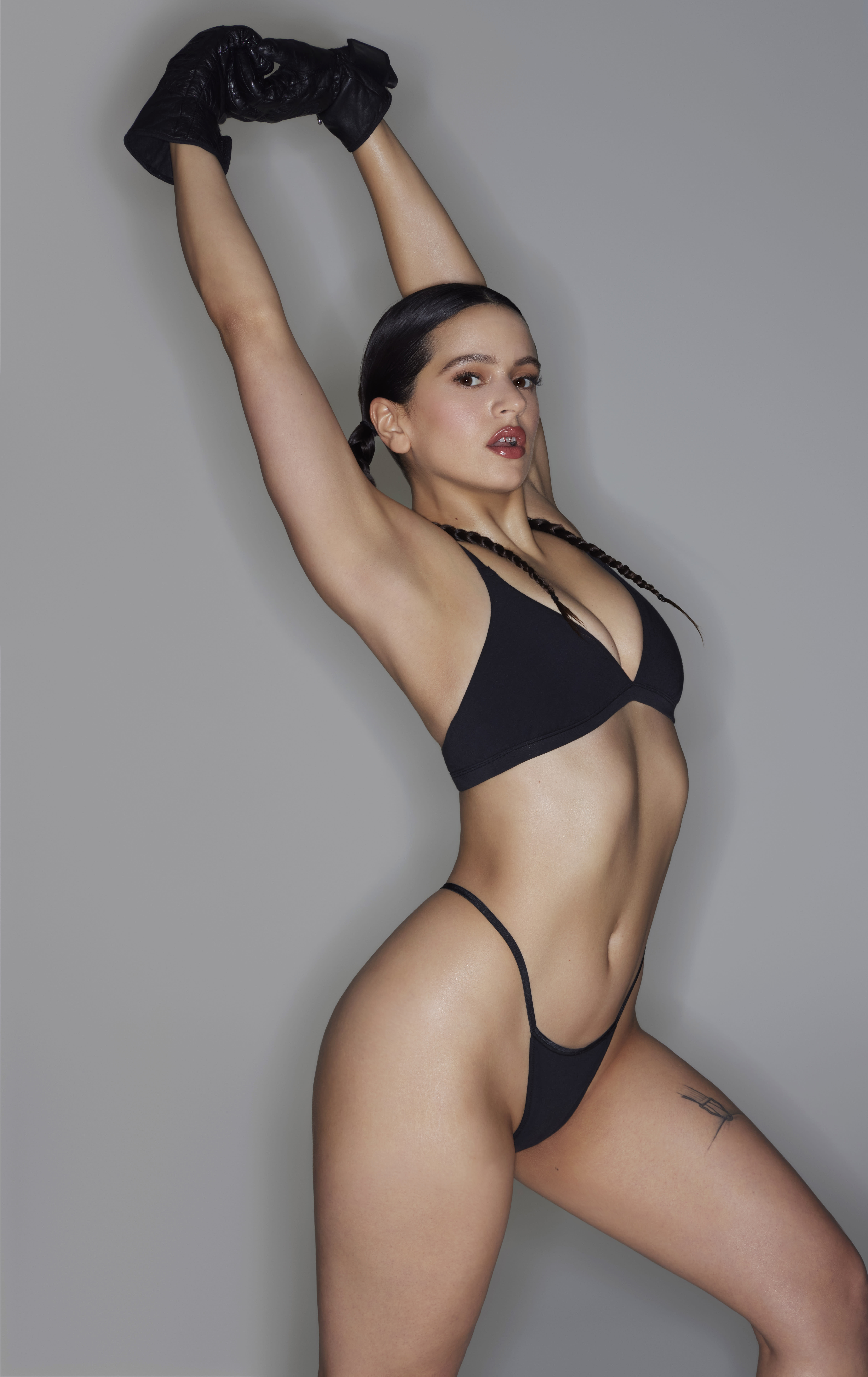 In March, Rosalía released her third album, Motomami. The album received widespread critical acclaim and was commemorated earlier that same month with Rosalía's Saturday Night Live debut, during which she performed "Chicken Teriyaki" and "La Fama" on the Zoë Kravitz-hosted episode.
Speaking about the record with Zane Lowe earlier this year, Rosalía explained how Motomami incorporated more of her "personal point of view" than prior releases.
"I feel like I haven't done that in the other albums," she said at the time. "Also, they were much more serious if that makes sense. And I think that in this one I was like 'I really wanna find a way to allow my sense of humor to be present'...because also that's how I feel. I used to be a lot like that when I was a kid and I was like why did I forget that I'm very playful?"