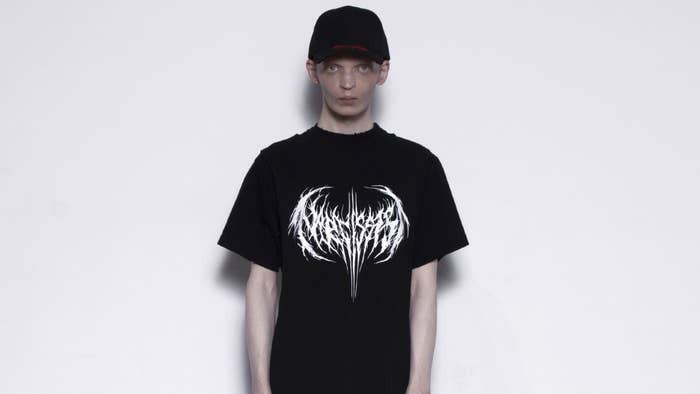 Playboi Carti's Narcissist has rolled out a new cut-and-sew collection.
Featured in the collection are an assortment of "mugshot hoodies," a cropped bomber, multiple hat designs, and more. Prices start at $60 for tank tops and run up to $395 for the cropped bombers. Notably, one of the mugshot designs originally included in the collection appears to have been removed, possibly in connection with social media criticism.
Below, get a closer look at the currently available pieces. See more of the collection, which was released last week via the official site for Carti's Opium label, by hitting this link.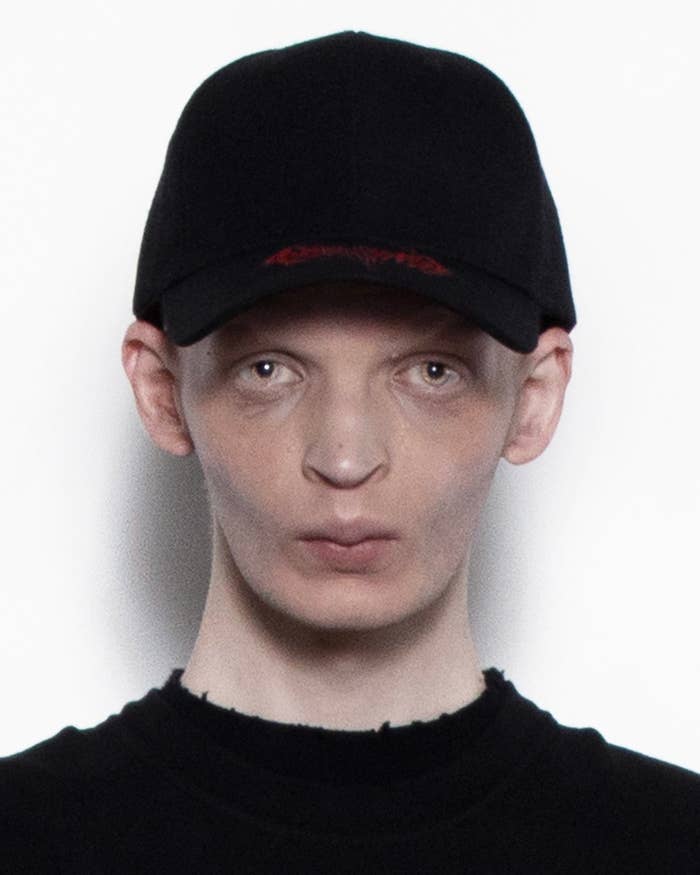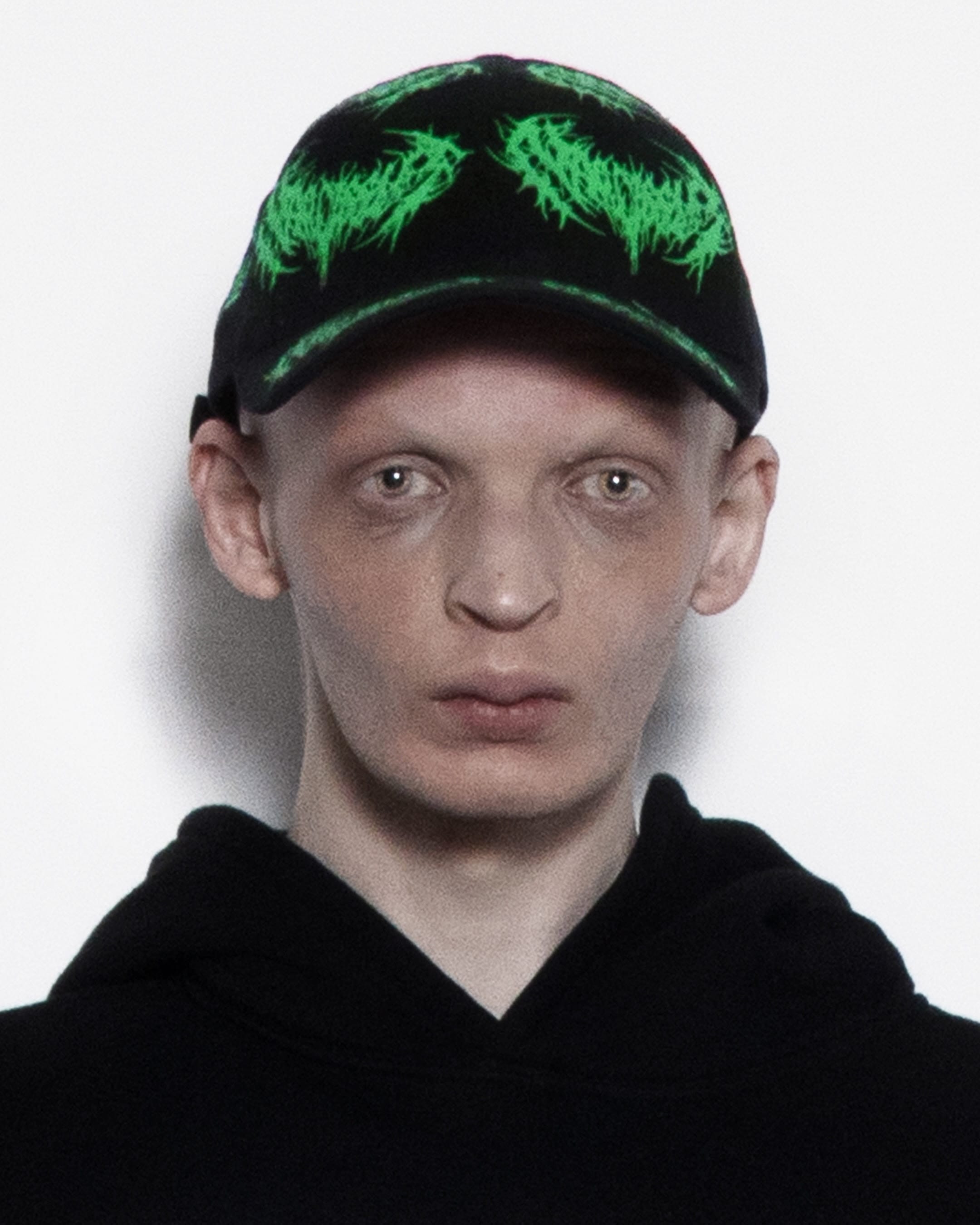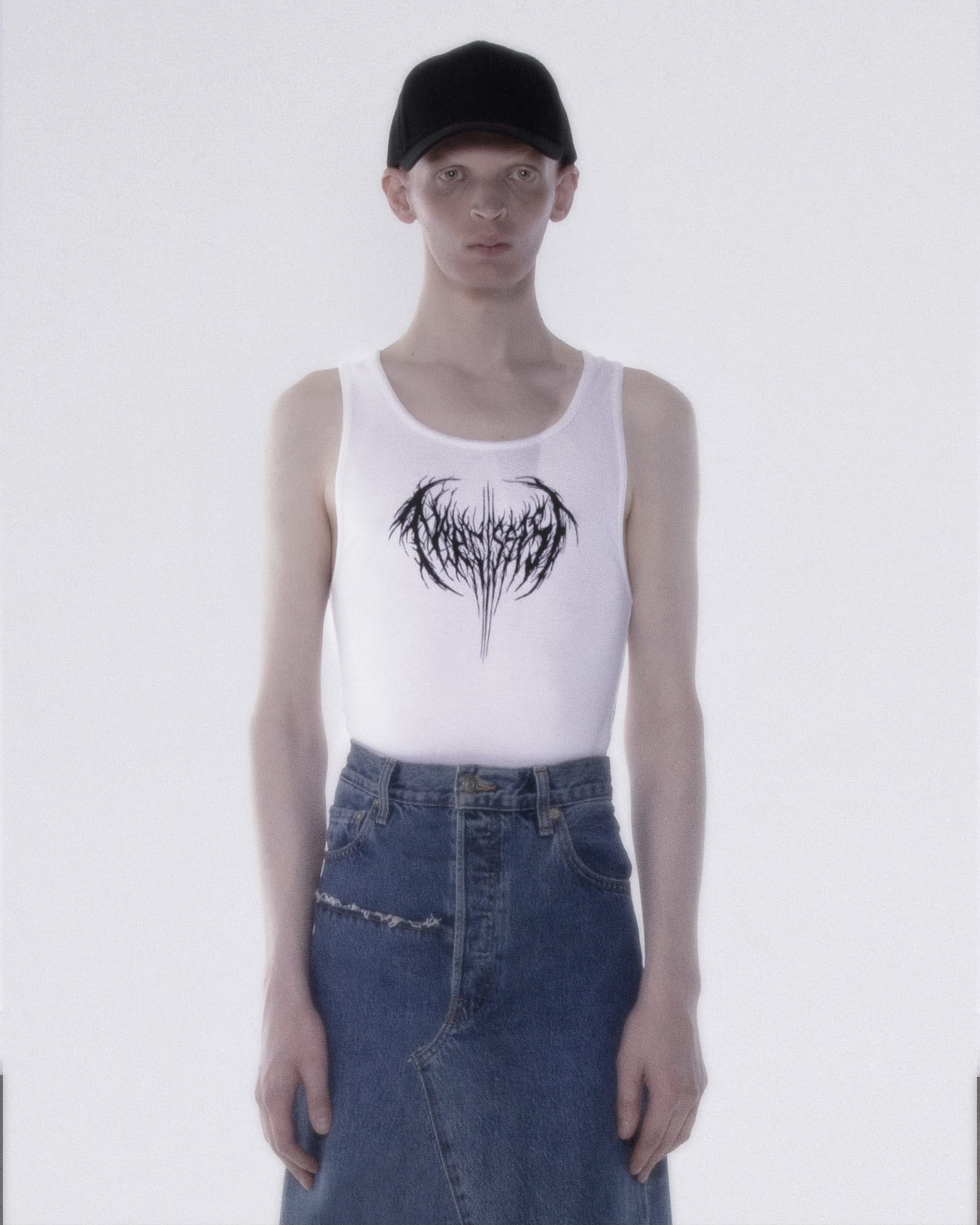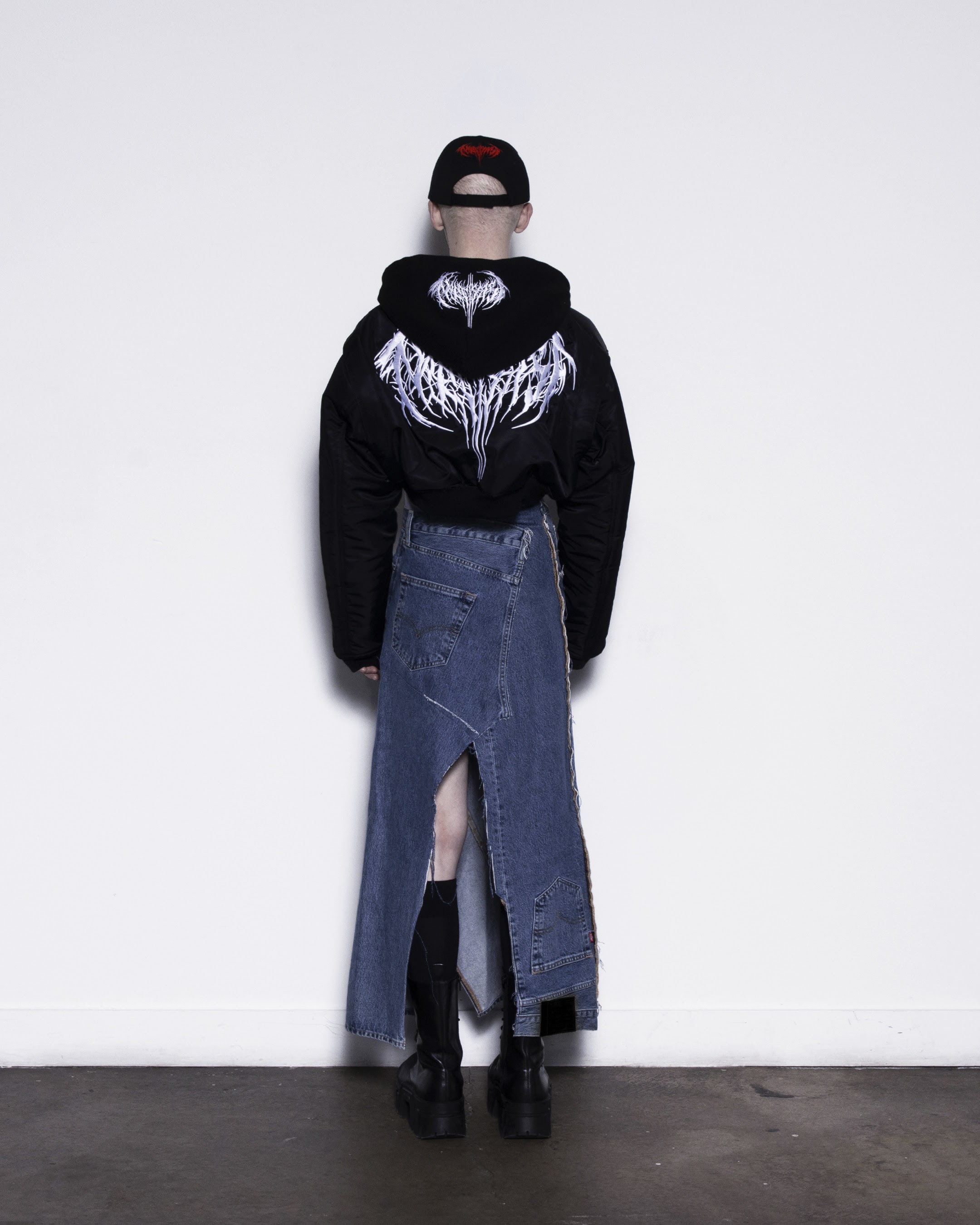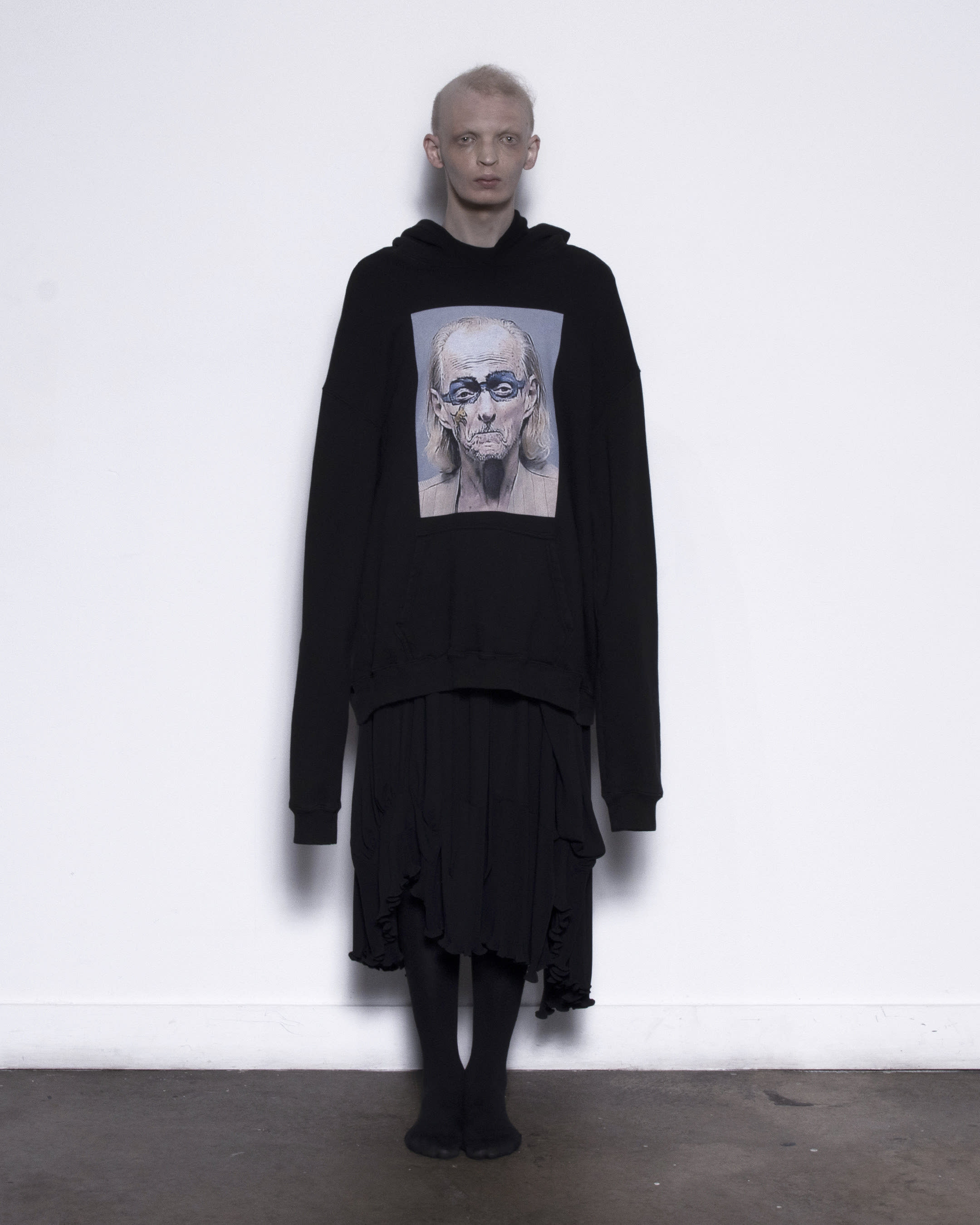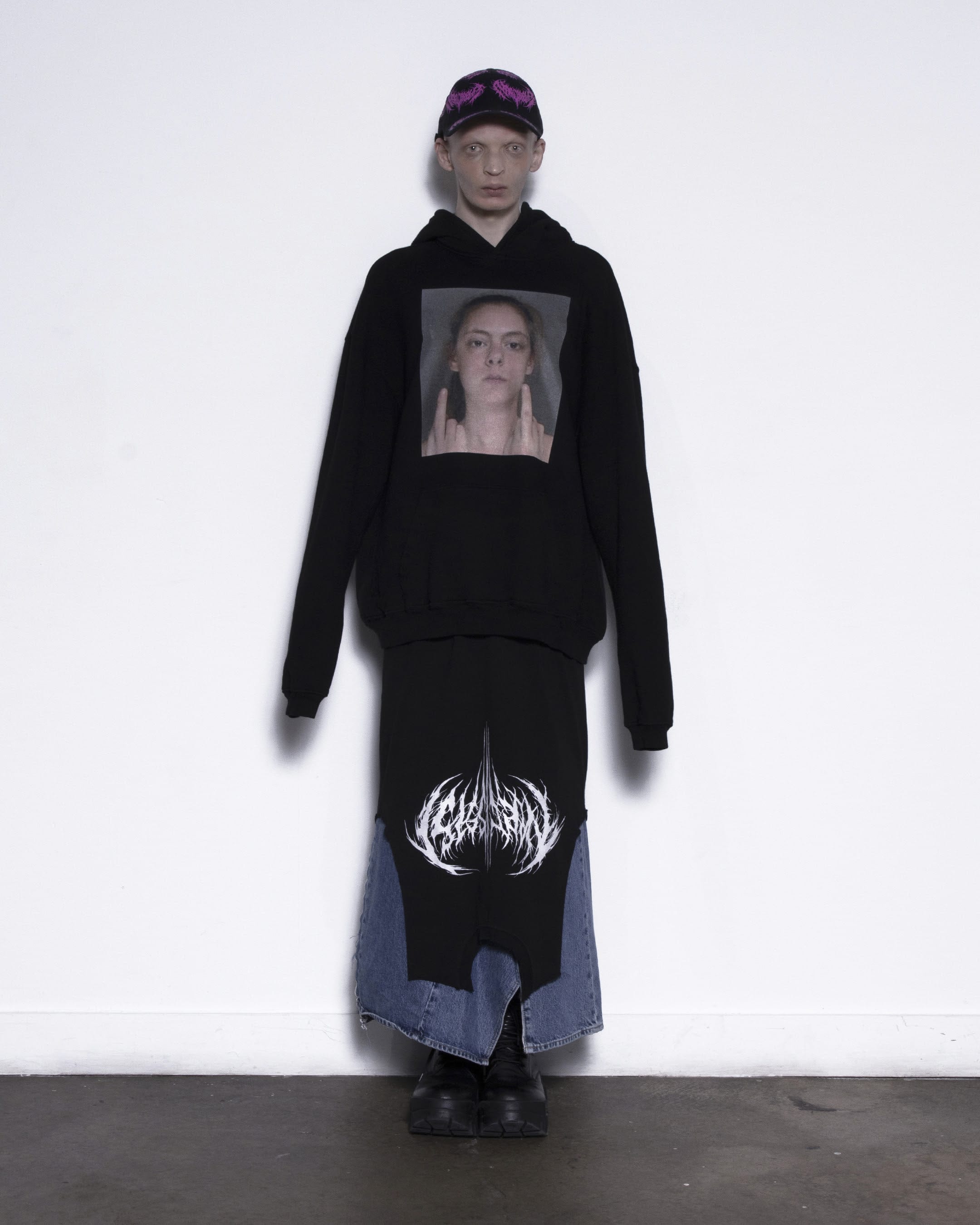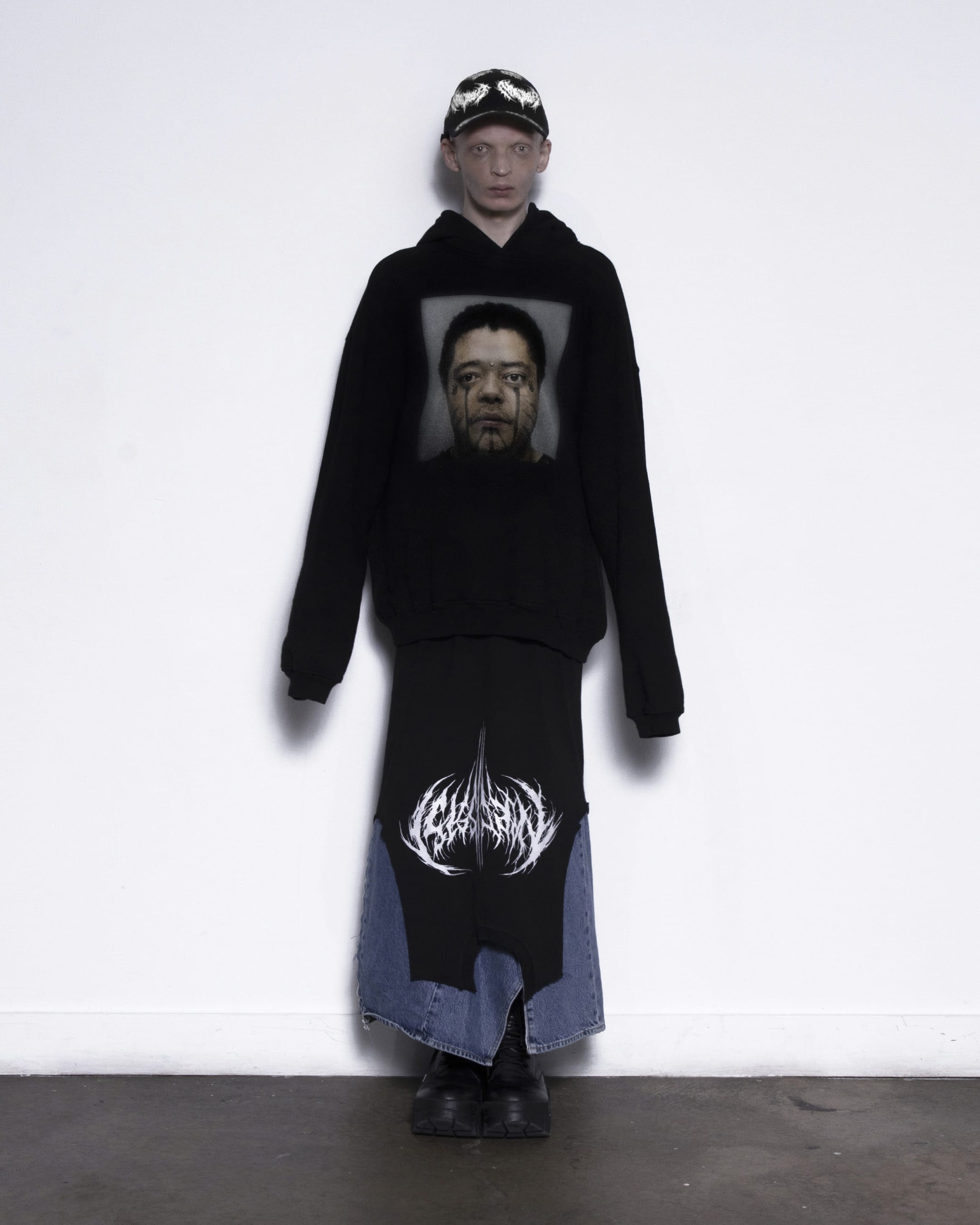 Speaking withPaper about the Narcissist drop, Carti—who earlier this year made his foray into the world of signature drinks with the launch of his Hardscatto beverage—revealed he has been working on the line for two years now. He also touted the rollout as the beginning of a "world takeover" for the Narcissist name.
"This is it: world takeover," Carti told Shaad D'Souza. "This is the beginning. I just want to fill in the gap between American fashion and European fashion too, you know? It's time for people to take us serious and this is how we do it."
As for music, Carti was featured just last month in an Instagram-shared track with ASAP Rocky tentatively titled "Our Destiny." His most recent studio album, Whole Lotta Red, arrived back on Christmas Day in 2020 and has remained a point of discussion ever since.