Palace has done it again.
In a matter of days, Palace Skateboards' new collaborative collection with C.P. Company will launch sales, bringing to the world a collection that expertly blends the visual strengths of each brand in some undeniably exciting ways. As Palace founder Lev Tanju detailed in a recent press release, this end-of-year contender for the most crowd-pleasing partnerships of 2022 represents a "big deal" for him in a very personal way.
"I have been a lifetime massive fan of what [C.P. Company president Lorenzo Osti] and his family have done for not just my wardrobe but menswear and sportswear in general," Tanju said. "They are the innovators that changed everything. The Osti family basically invented everything I like to wear except for flip-flops."
Below, dive into the range of new pieces via a selection of official lookbook shots. The collection will launch sales this Friday via each brand's respective sites, as well as at flagships.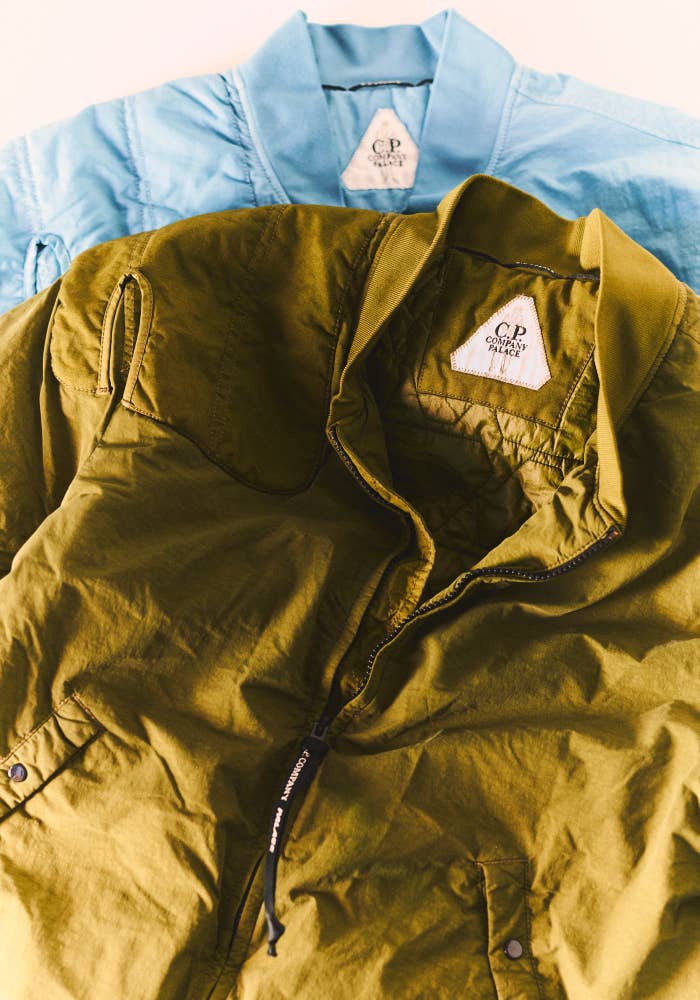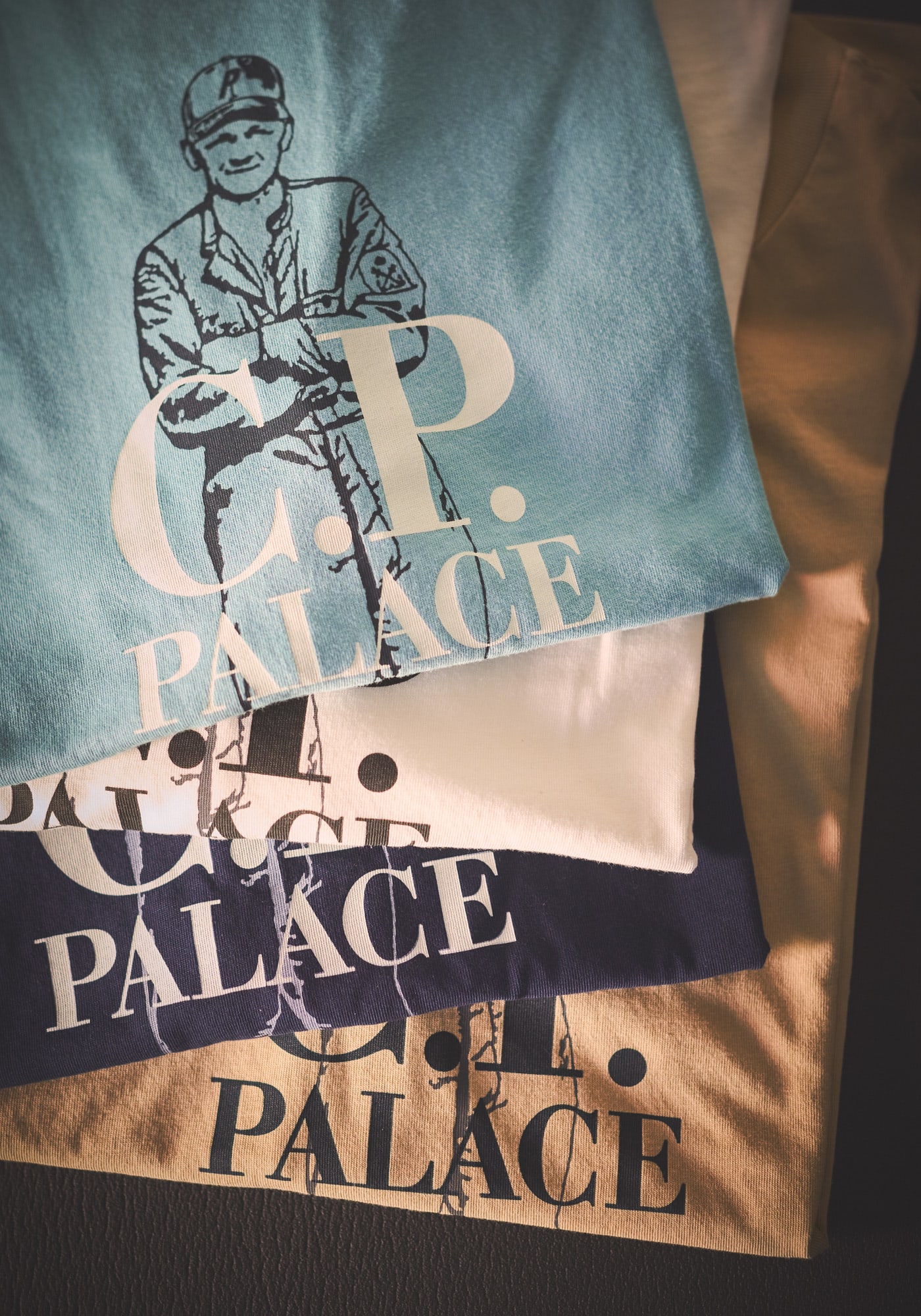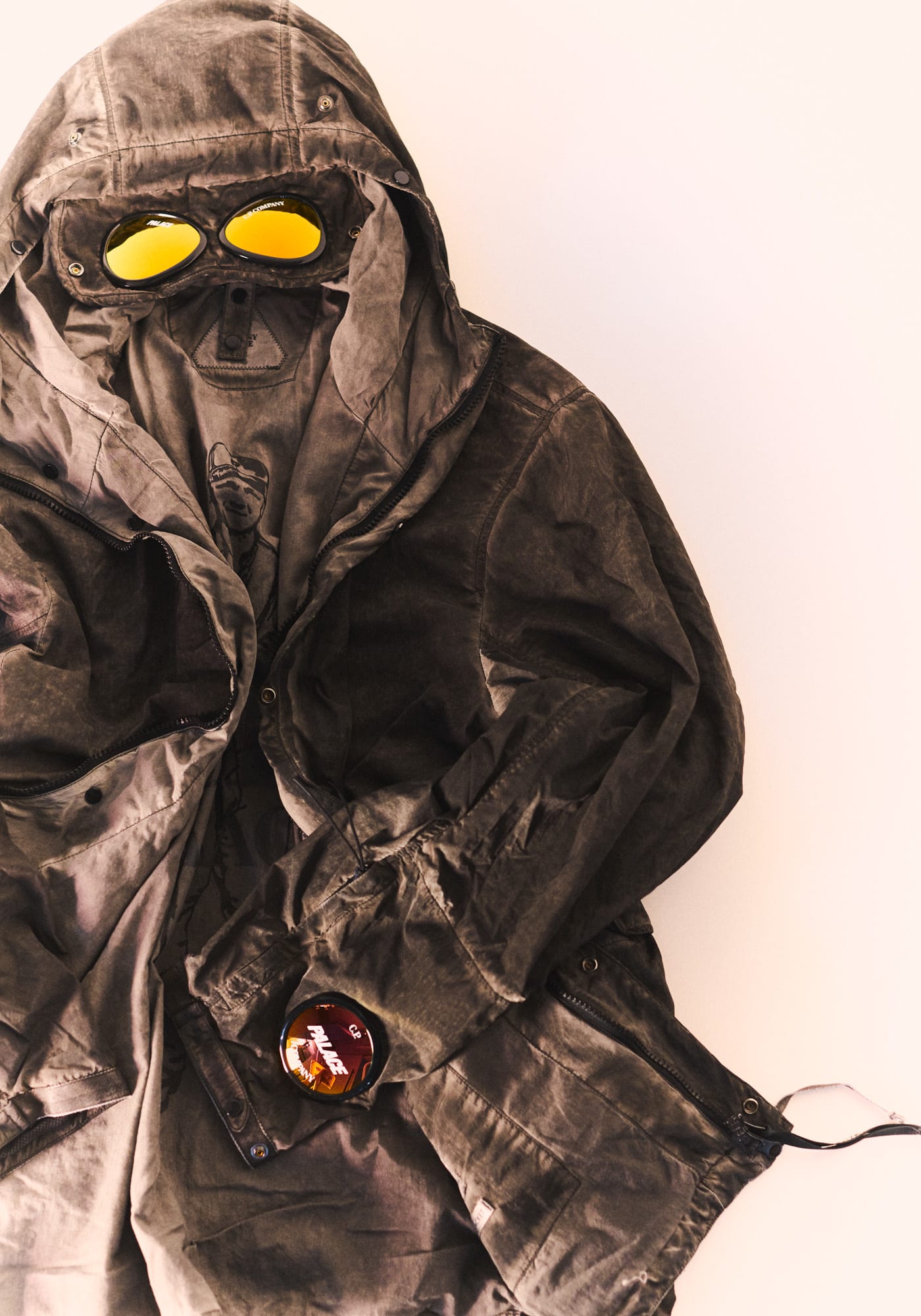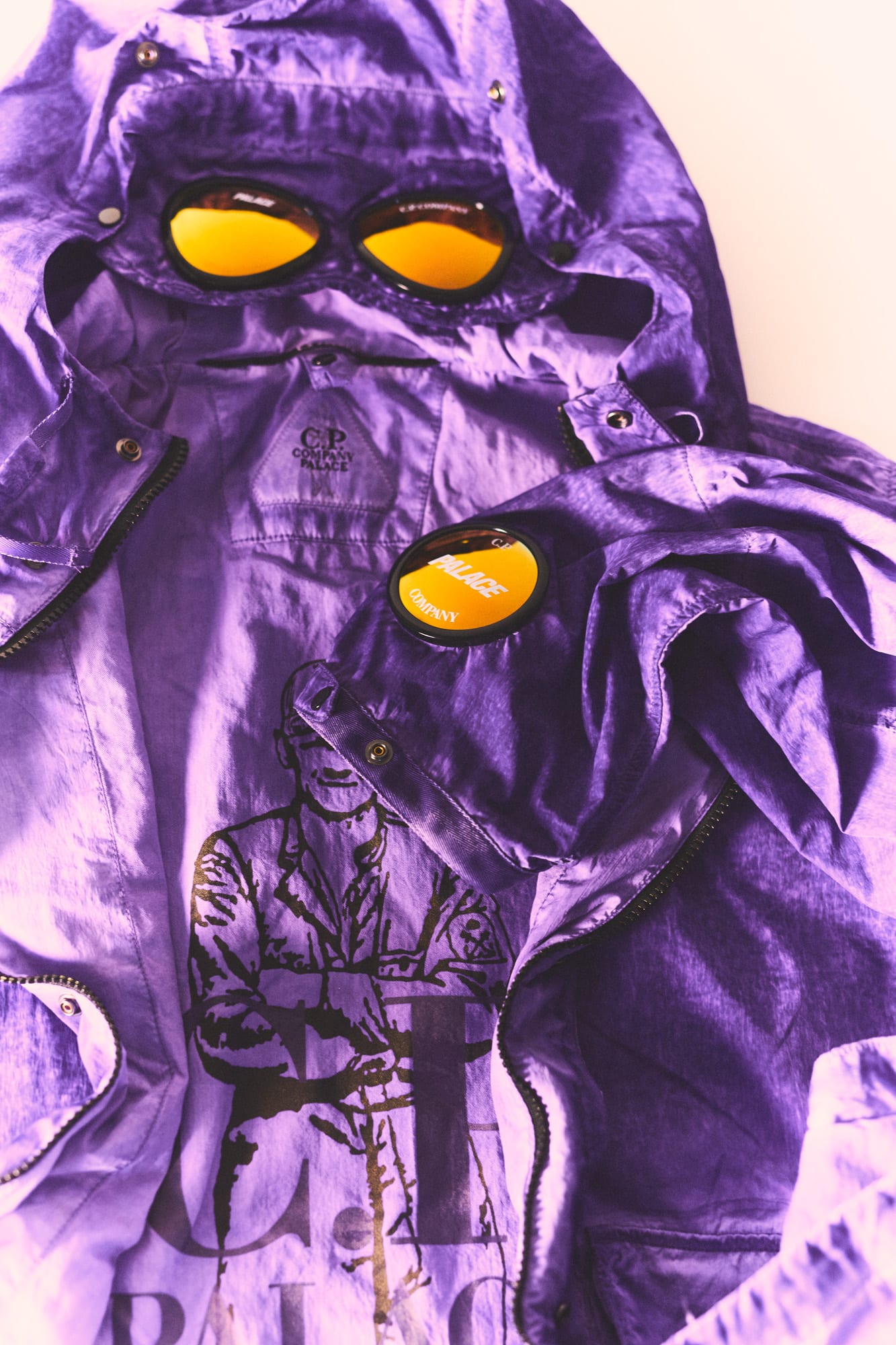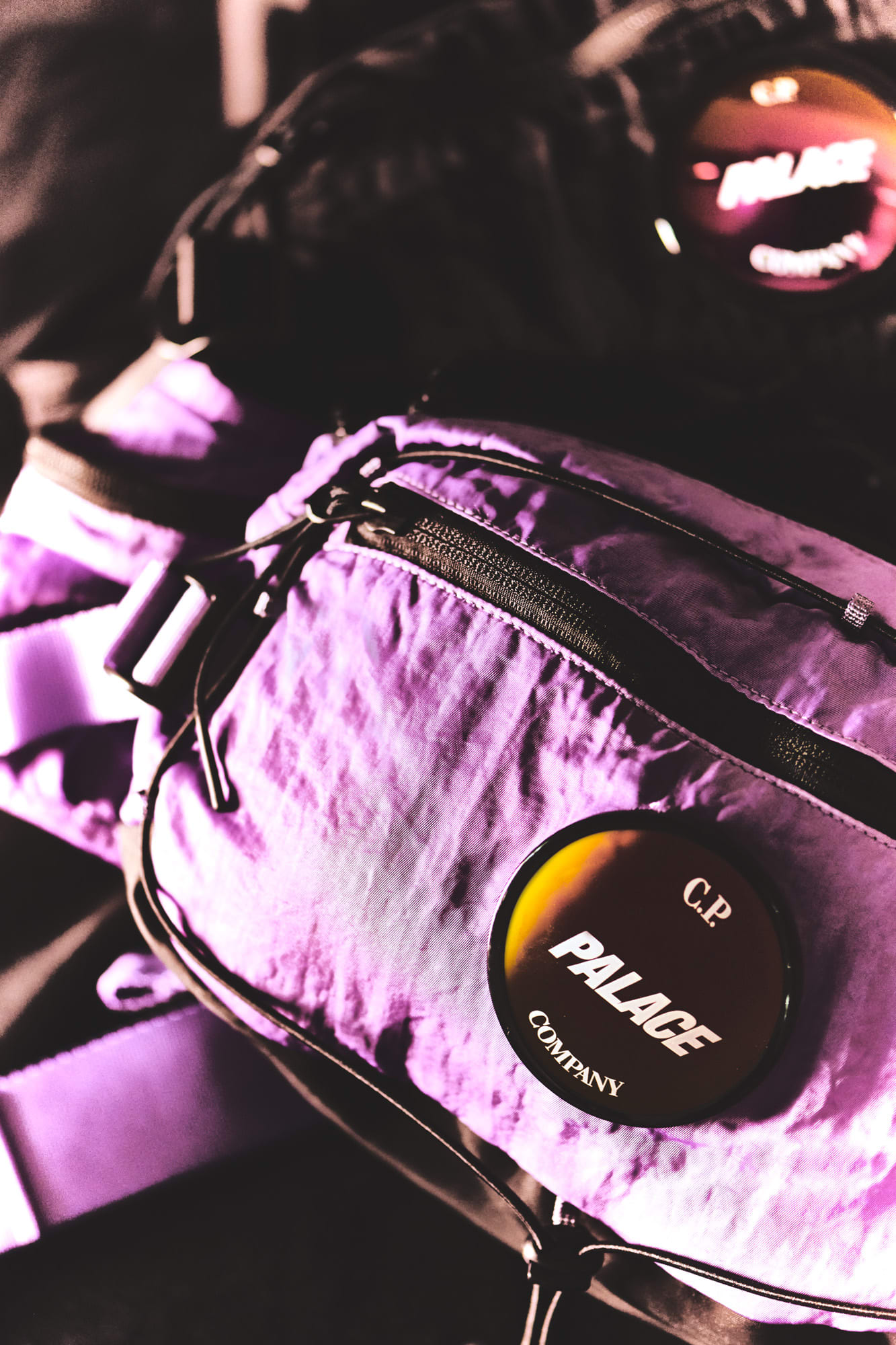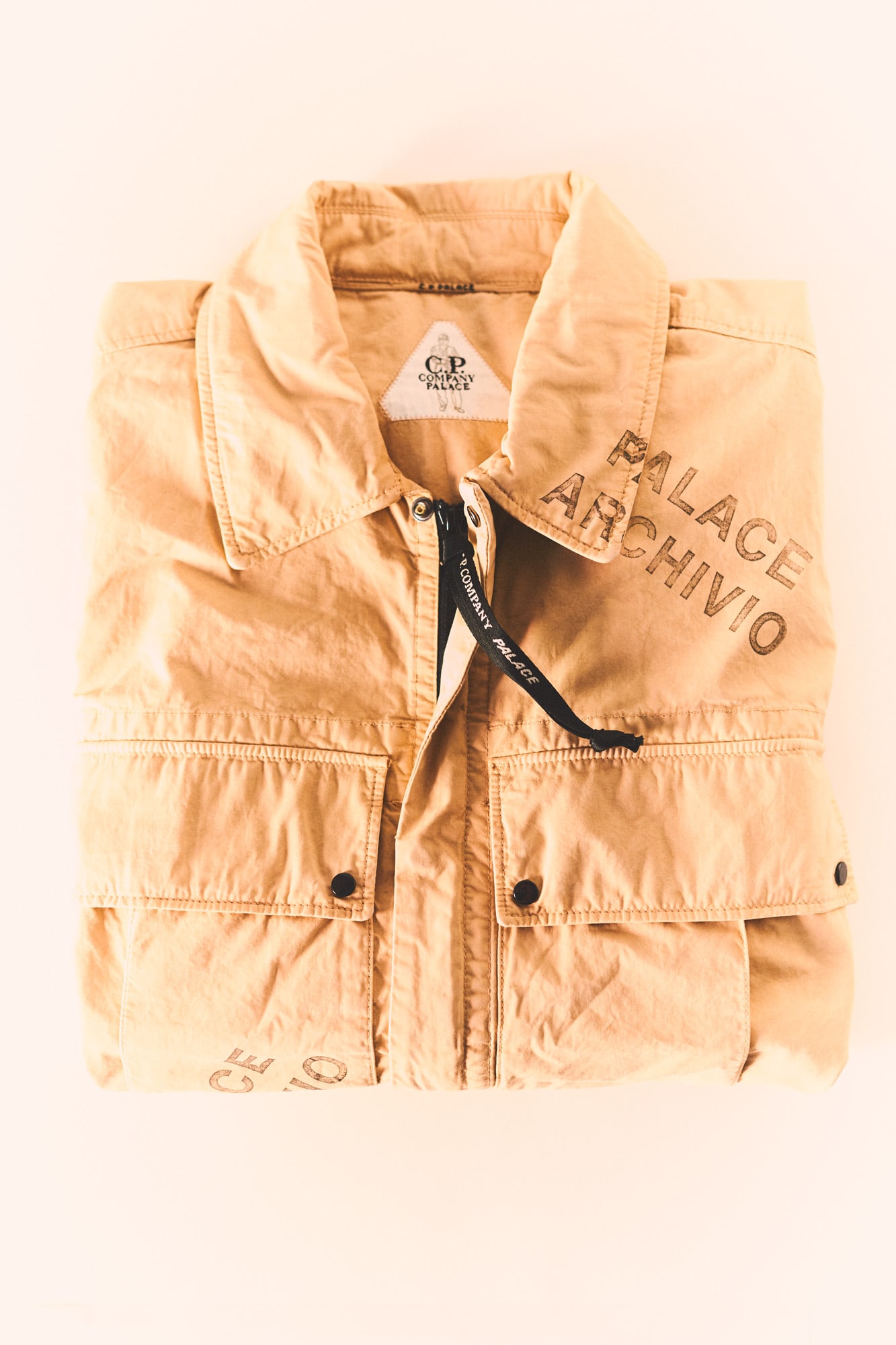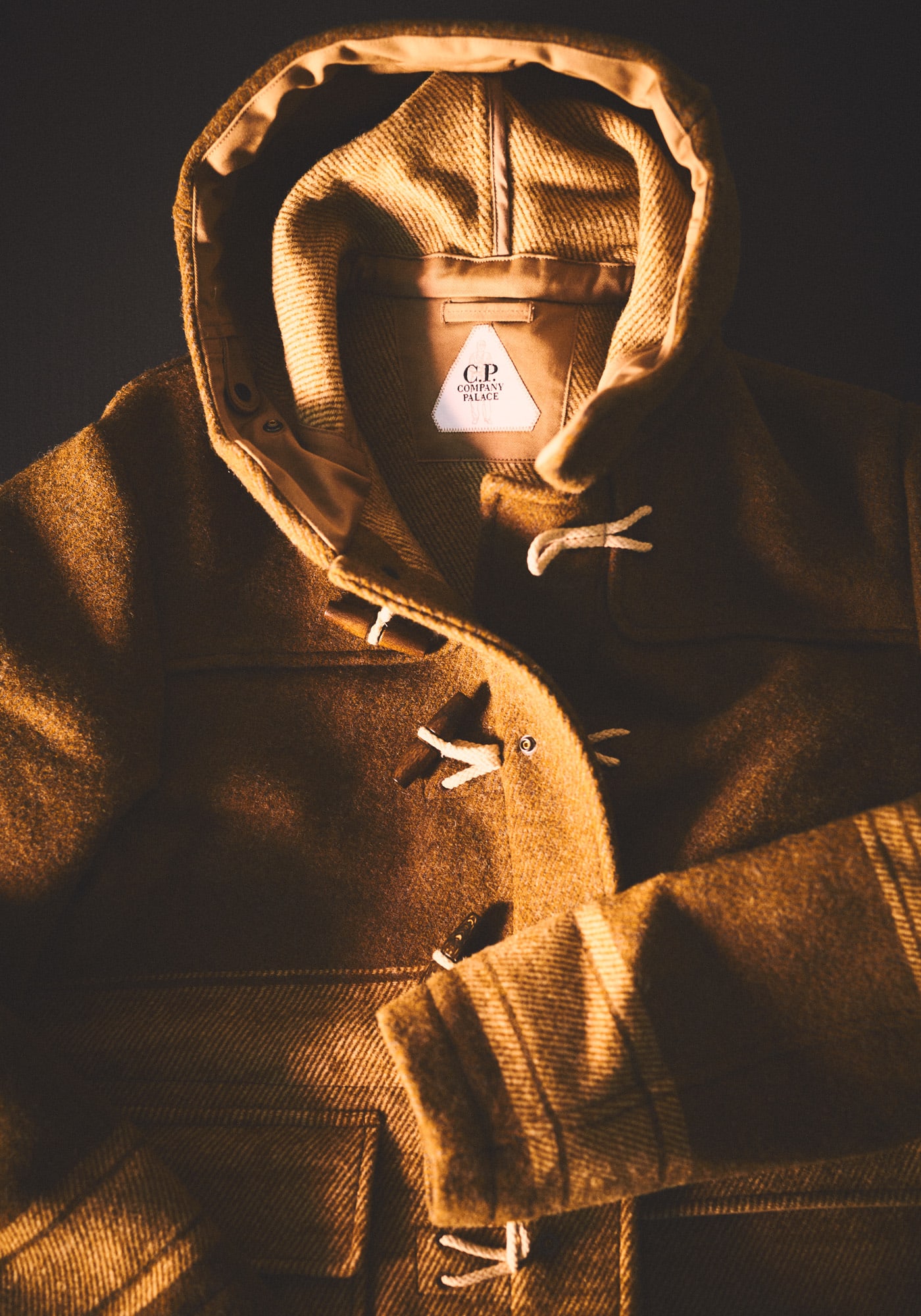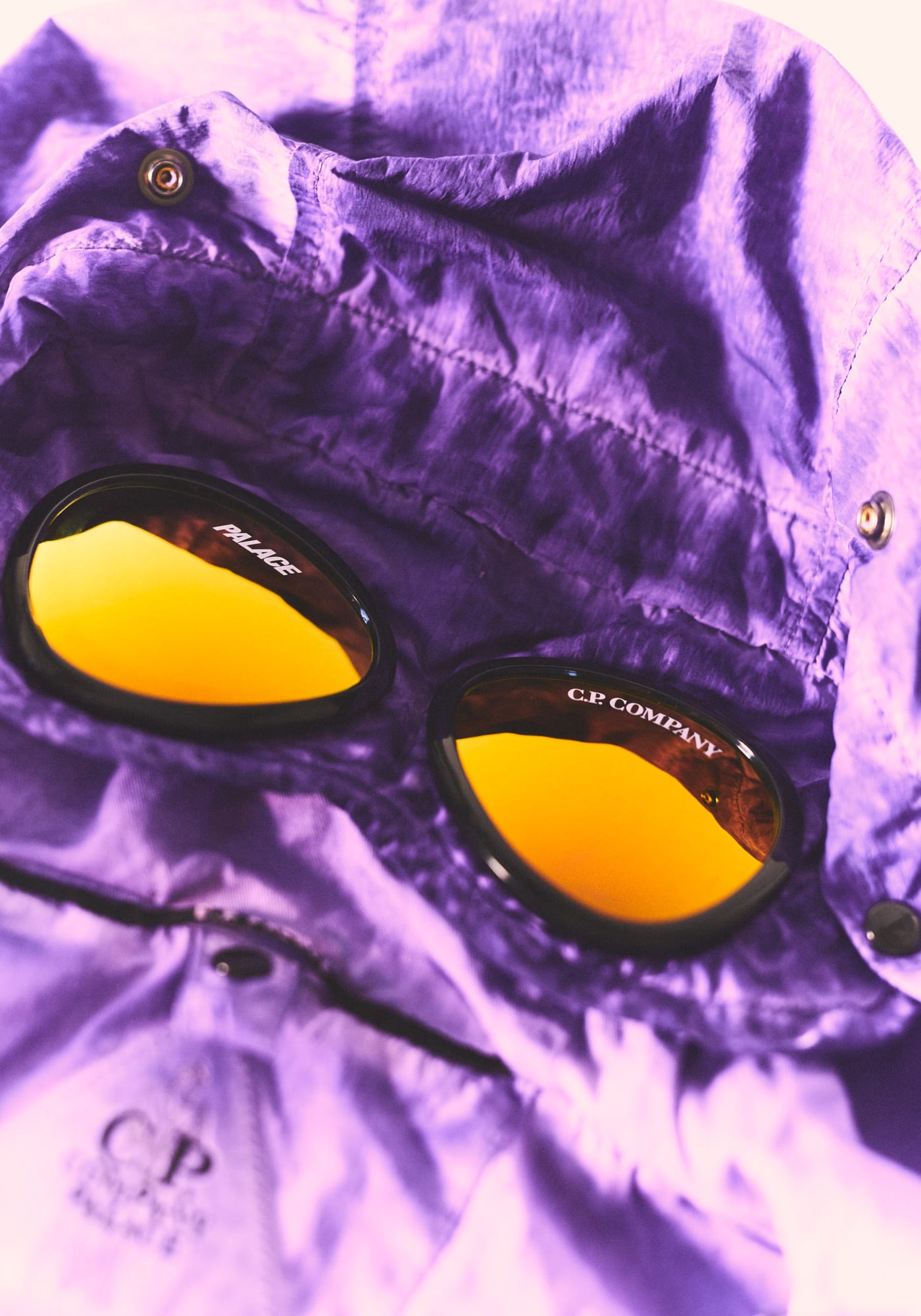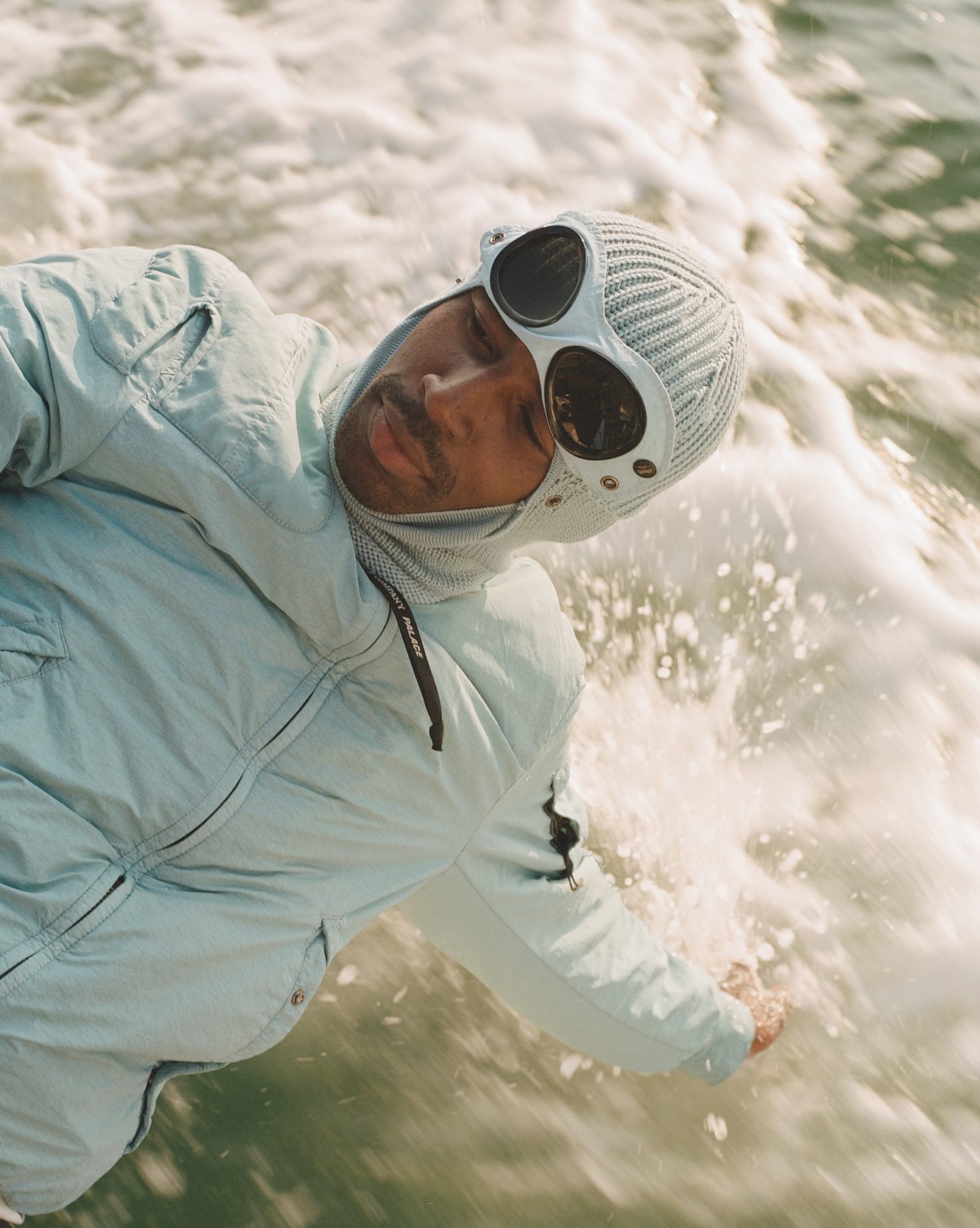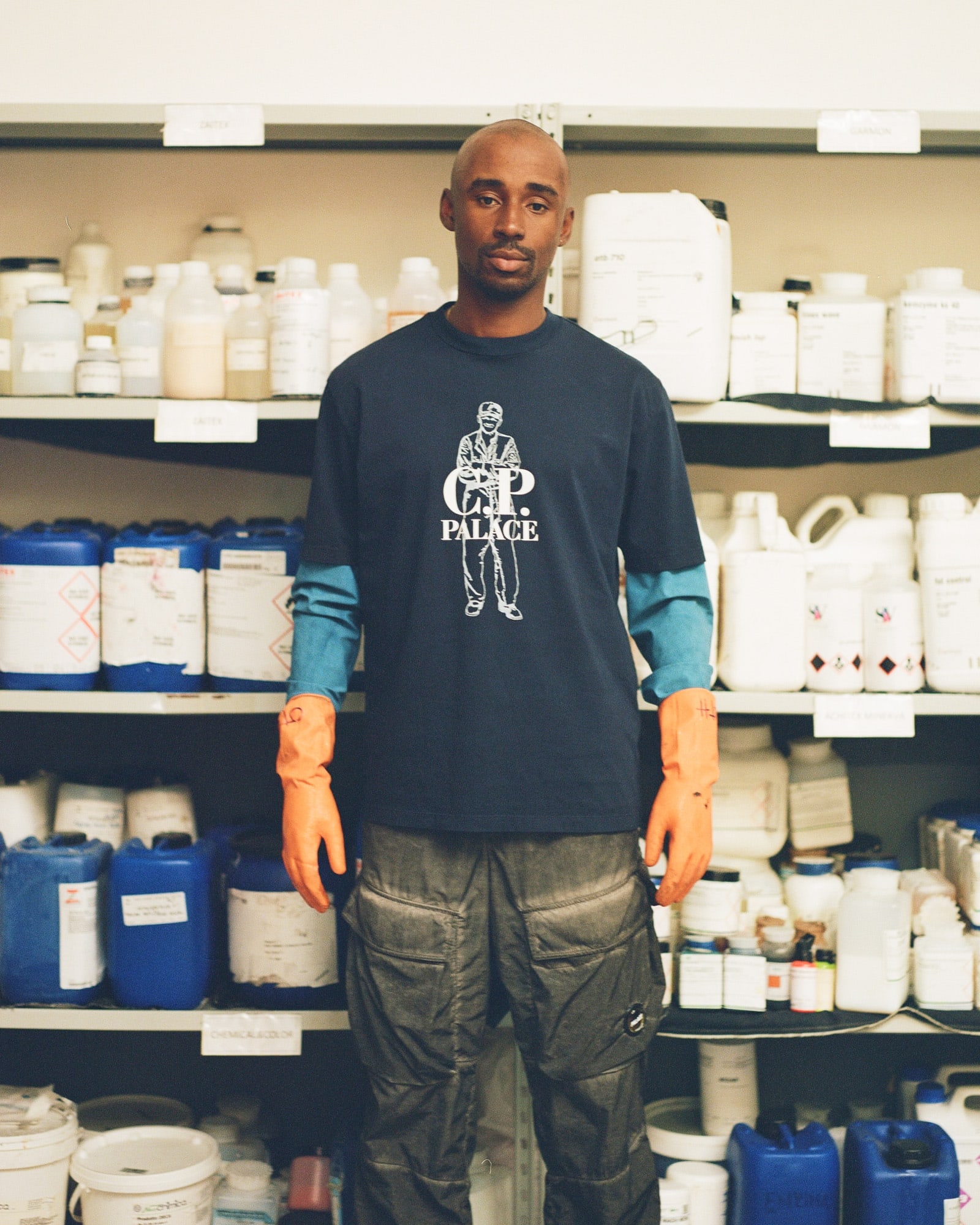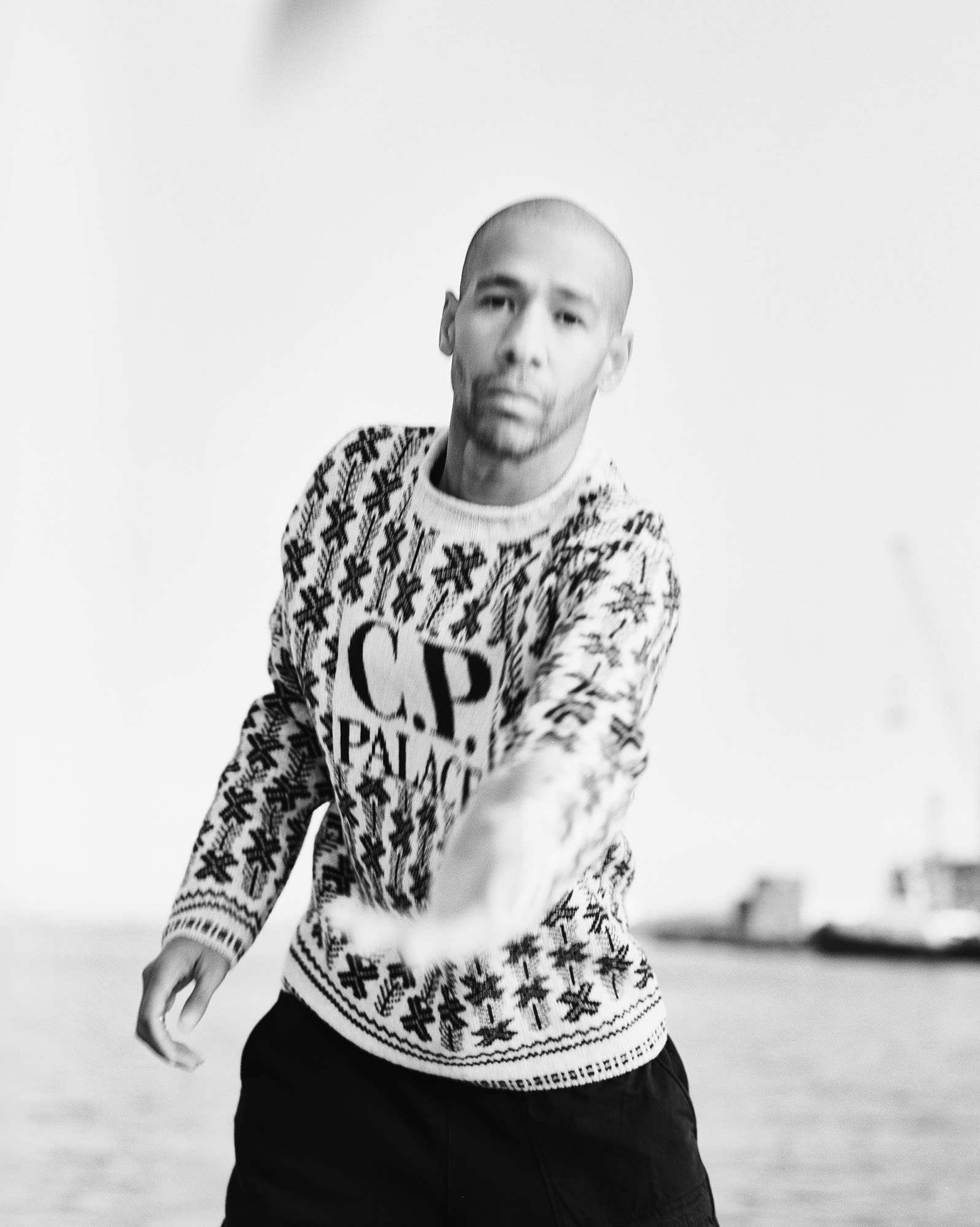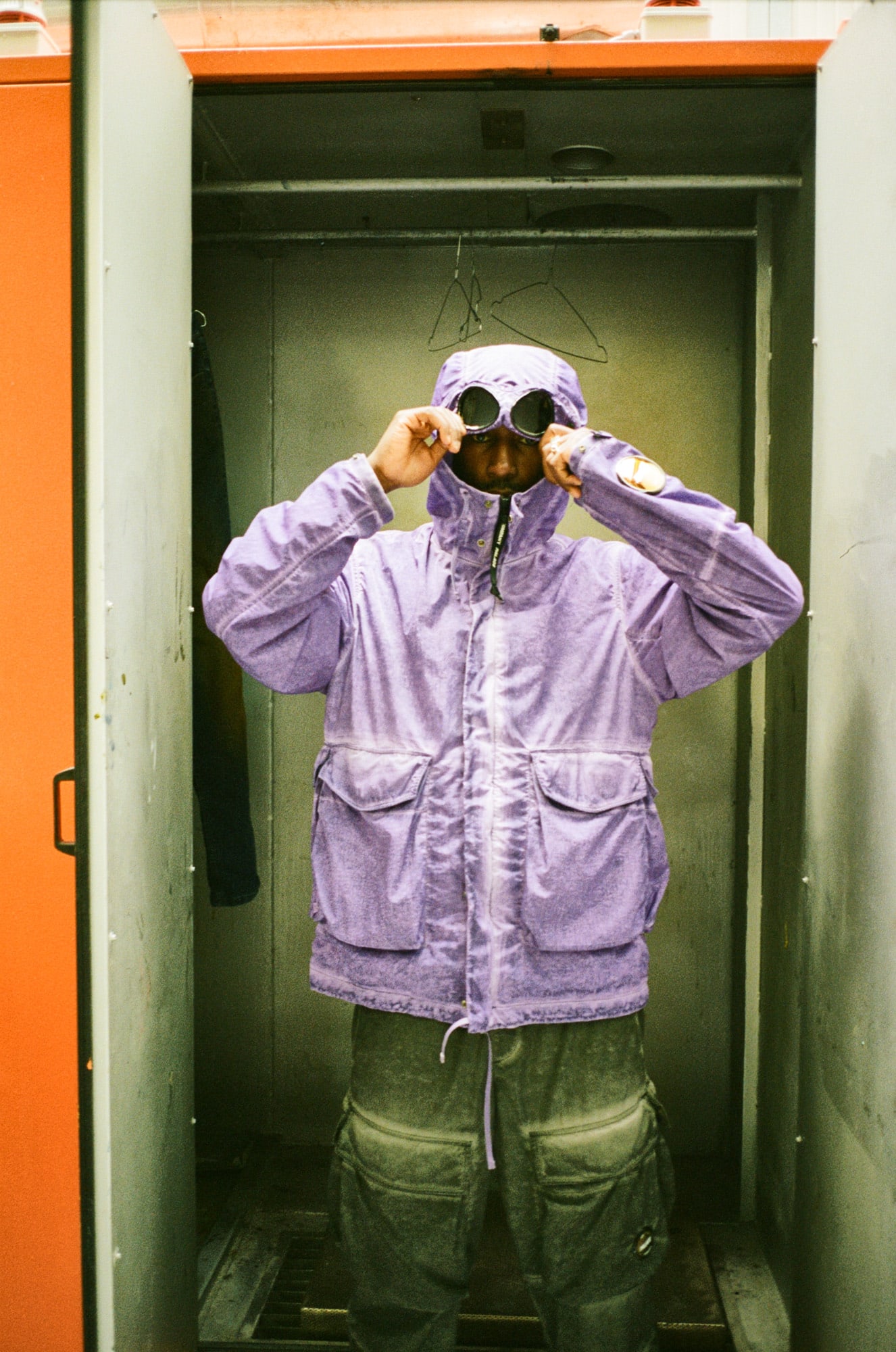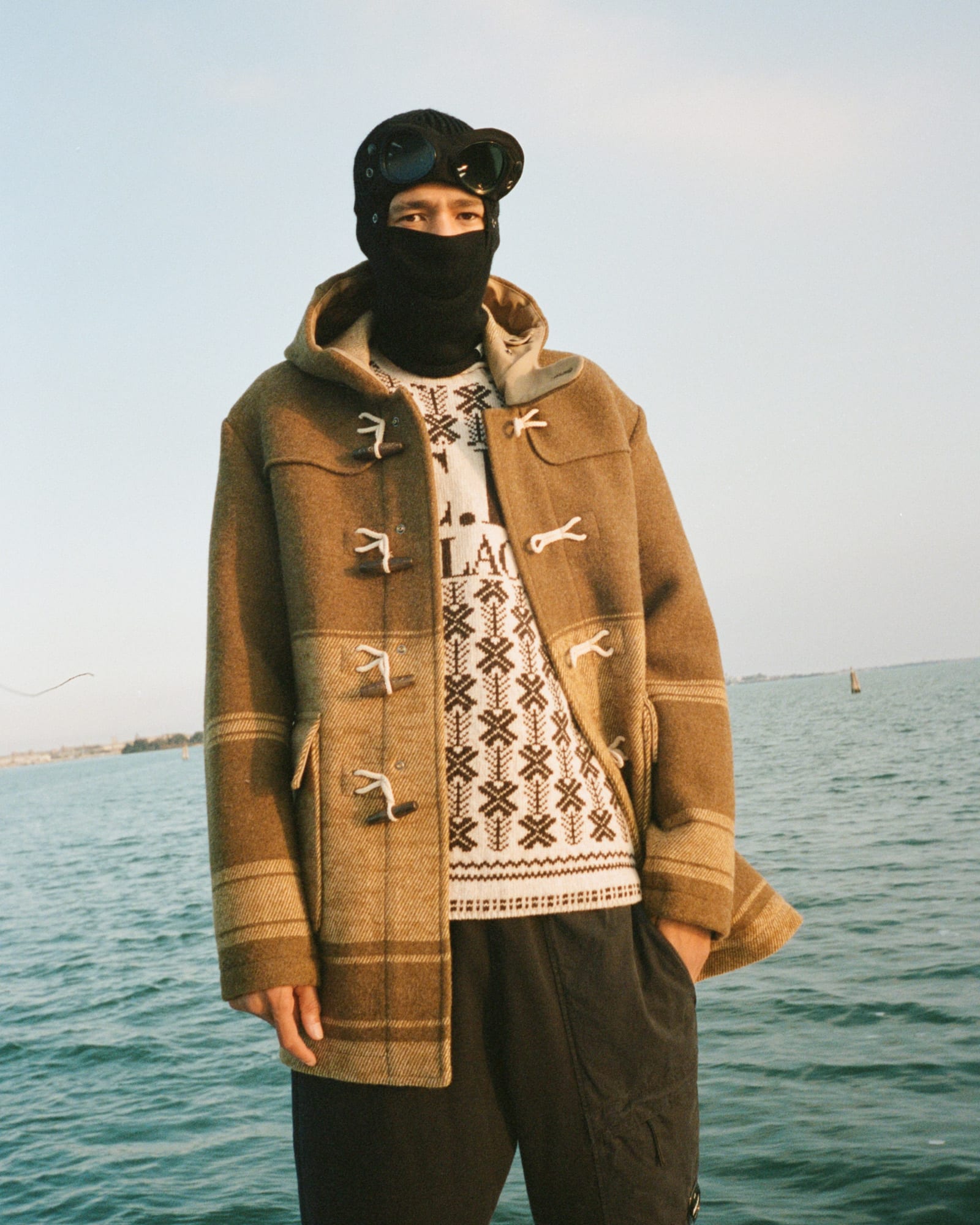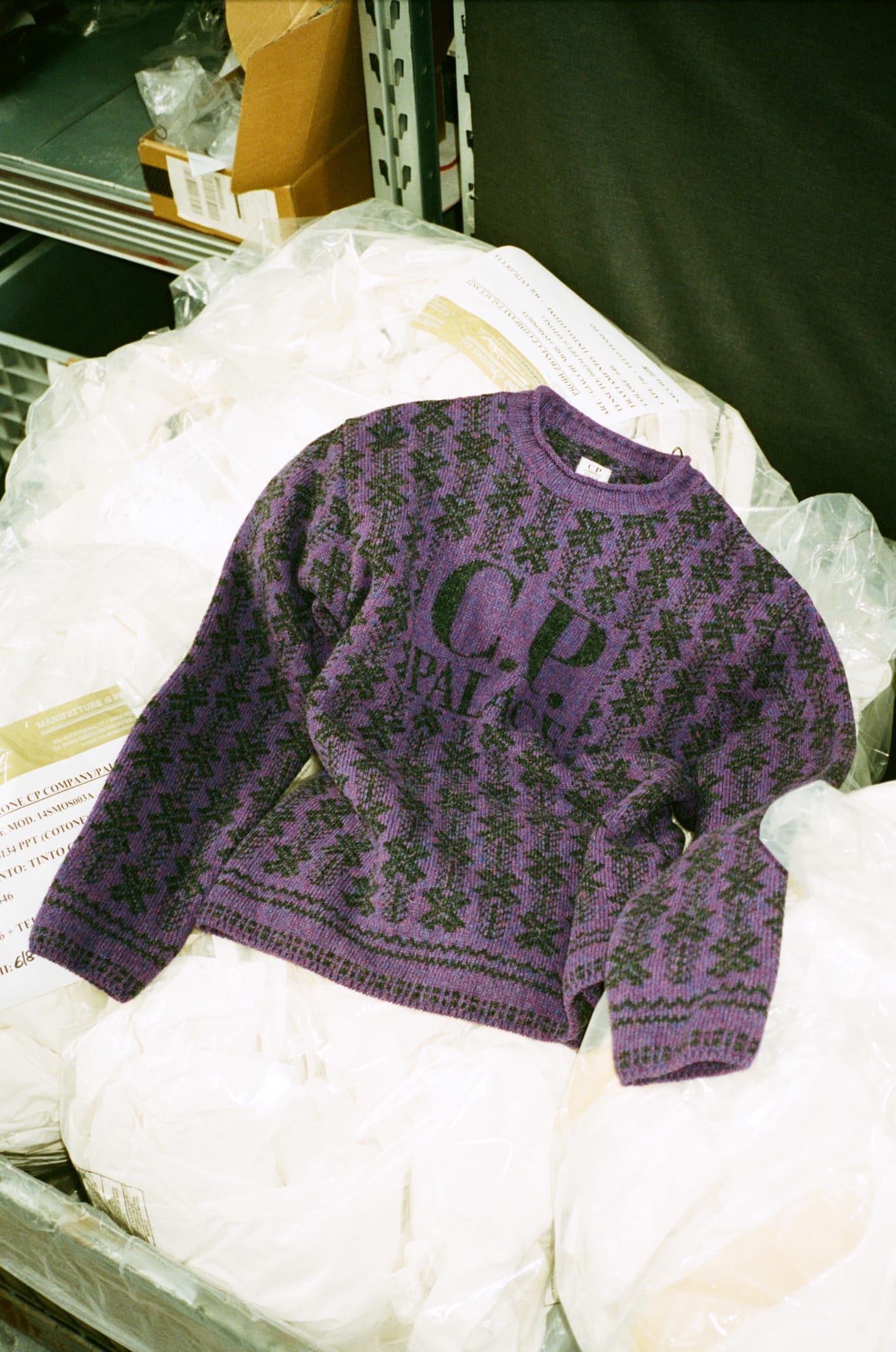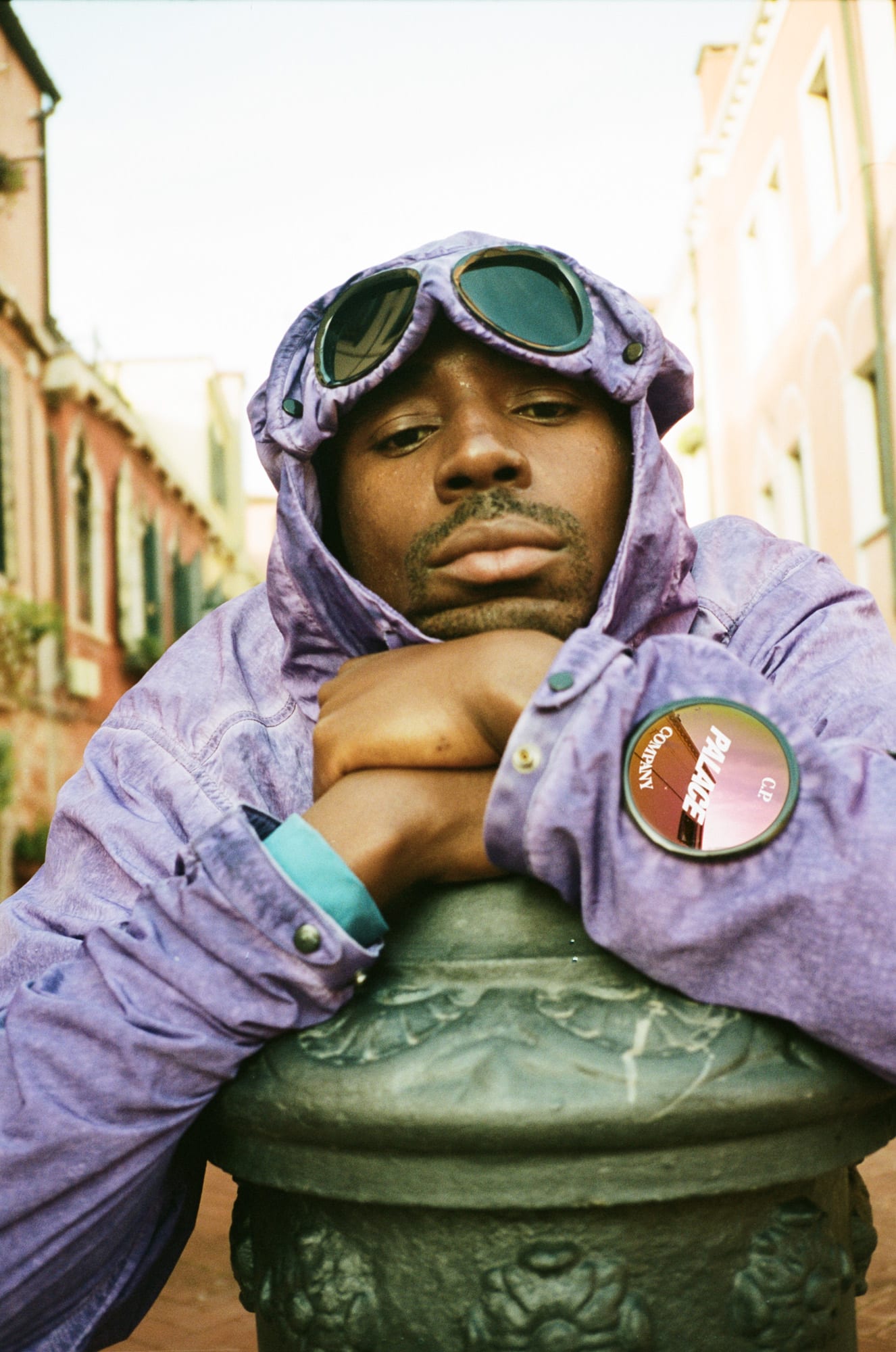 Palace is currently fresh off being highlighted by Complex as among the best brands of the year. See the full list here.