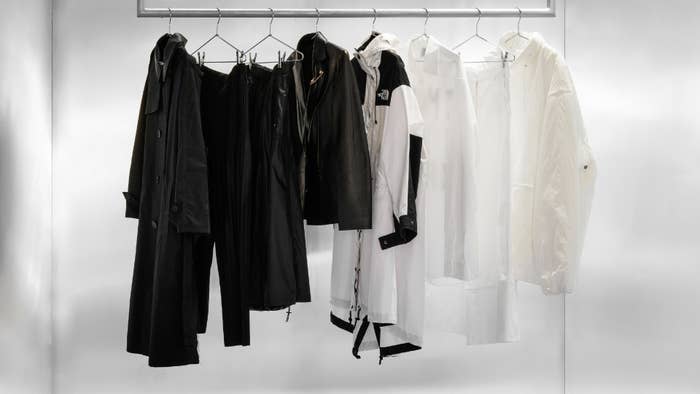 Grailed is being acquired by GOAT Group, the company which previously invested in the popular resale marketplace brand last year.
"With its uncompromising brand identity, GOAT Group is the perfect complement to Grailed's cutting-edge community of fashion enthusiasts," Arun Gupta, co-founder and CEO of Grailed, said in a press release issued Monday. "GOAT Group stands out in the industry as the right partner to help make fashion more accessible to the global style community."
The larger aim behind the deal, according to GOAT Group CEO Eddy Lu, is for the two names to work together to "advance our collective mission" at a global scale. The deal itself, meanwhile, is expected to close within a month and a half.
"Grailed is a leader in the men's fashion resale market with a strong community of style enthusiasts,"  Lu said Monday. "We have always admired what they created for the fashion industry, and we will continue to build upon their strengths and position as a leader in the space."
News of the Grailed acquisition follows Poshmark's announcement earlier this month that it had entered into a definitive agreement with Naver Corp. under which it would be acquired for $1.2 billion. At the time, Poshmark CEO Manish Chandra noted the "rapid pace" at which the industry was evolving.
Over the years, Grailed has continued to grow its presence with a series of collaborative wardrobe sales, including one back in late 2020 with photographer Tommy Ton. Other creatives to have been featured in past closet sales include Bloody Osiris, Pusha-T, Mr. K, Stephan Jenkins, and more.