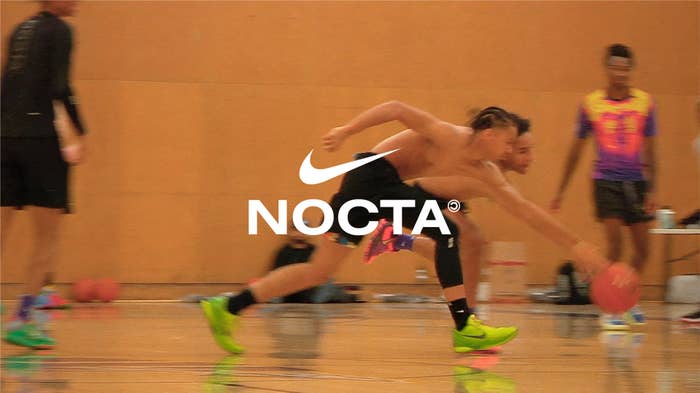 Drake's Nike sub-label NOCTA is launching a new basketball-focused collection, dubbed NOCTA Basketball, later this month.
As unveiled on Wednesday, the NOCTA Basketball collection boasts everything from engineered-knit jerseys to single-leg compression tights. Meanwhile, accessories include arm sleeves and headbands, as well as uniquely NOCTA-ified socks.
The full, new NOCTA Basketball lineup will be available starting July 27 via NOCTA and Nike sites, with prices starting at $12 and topping out at $120. In the meantime, get a closer look at select pieces below via official campaign imagery and product shots below.
Prior to the formal launch, those interested can hit this link to sign up for updates.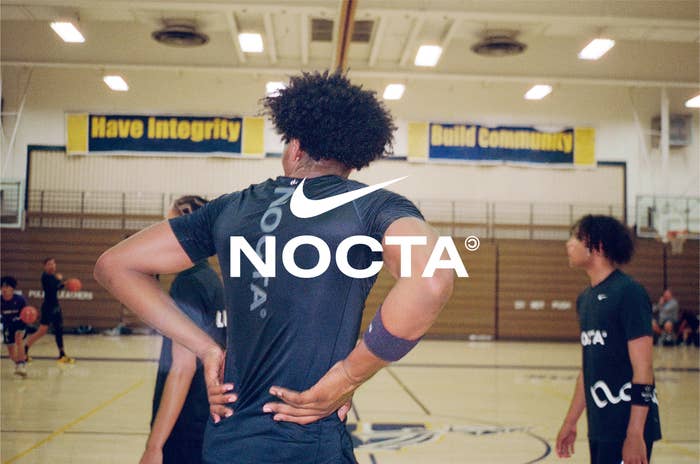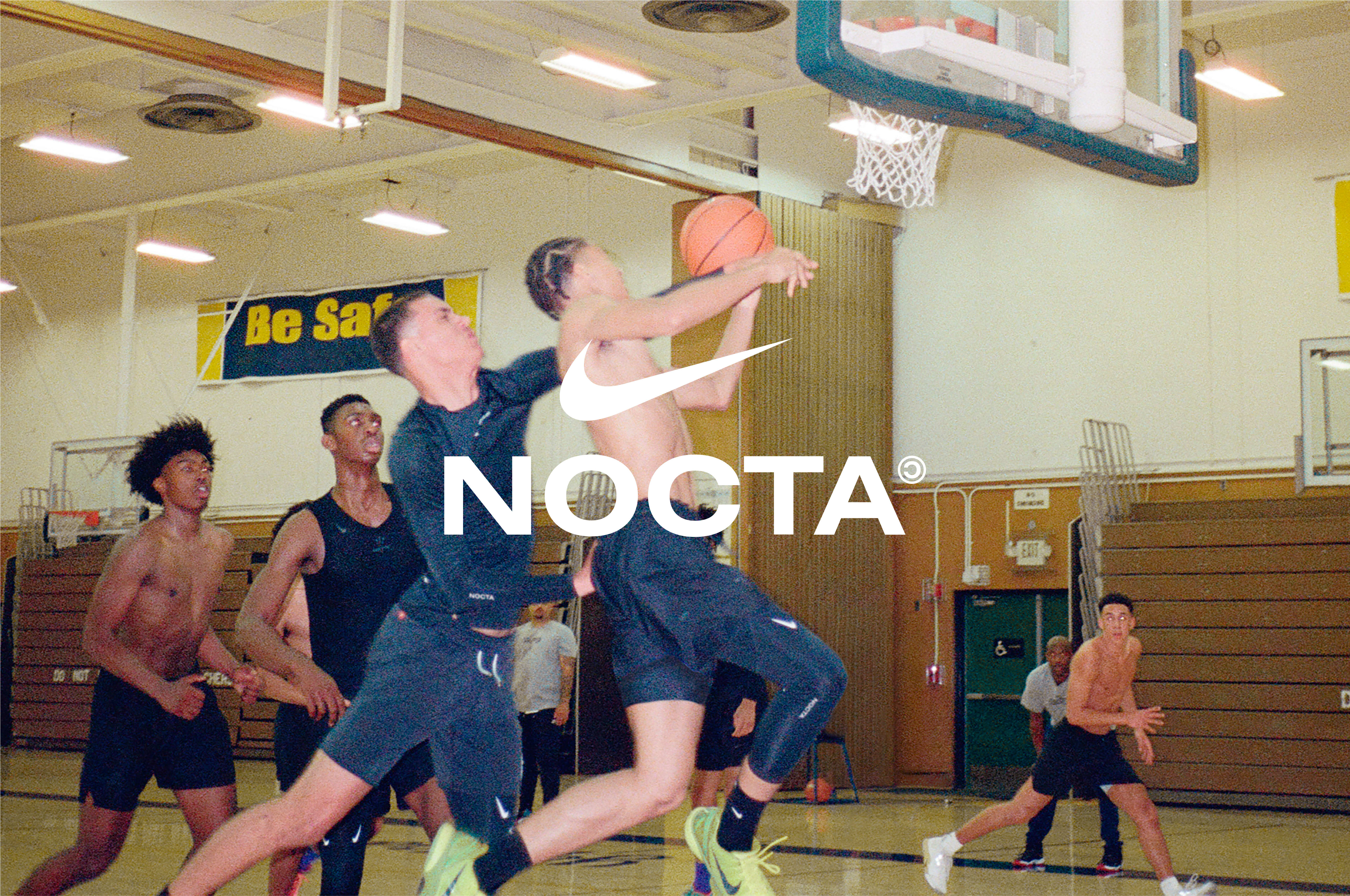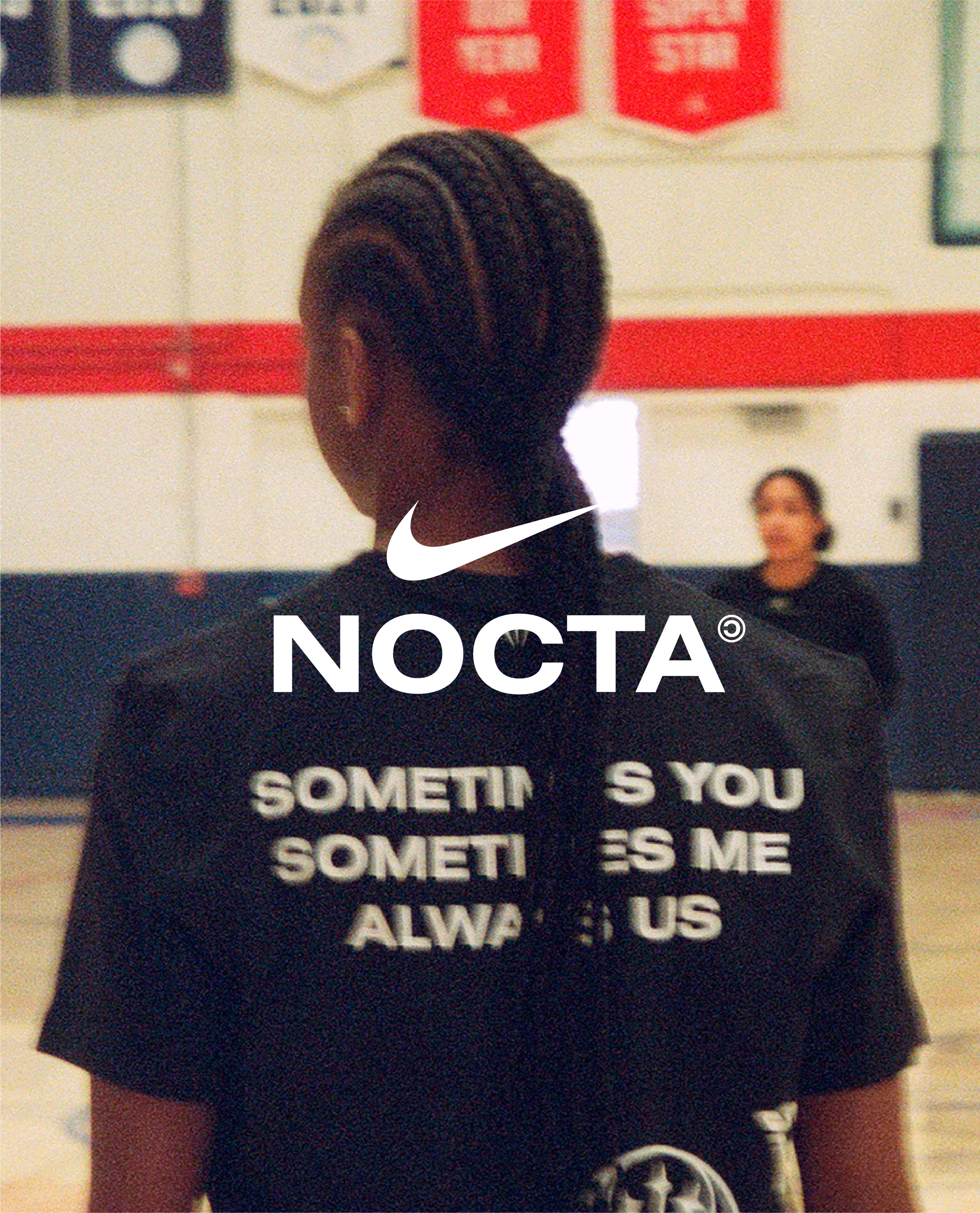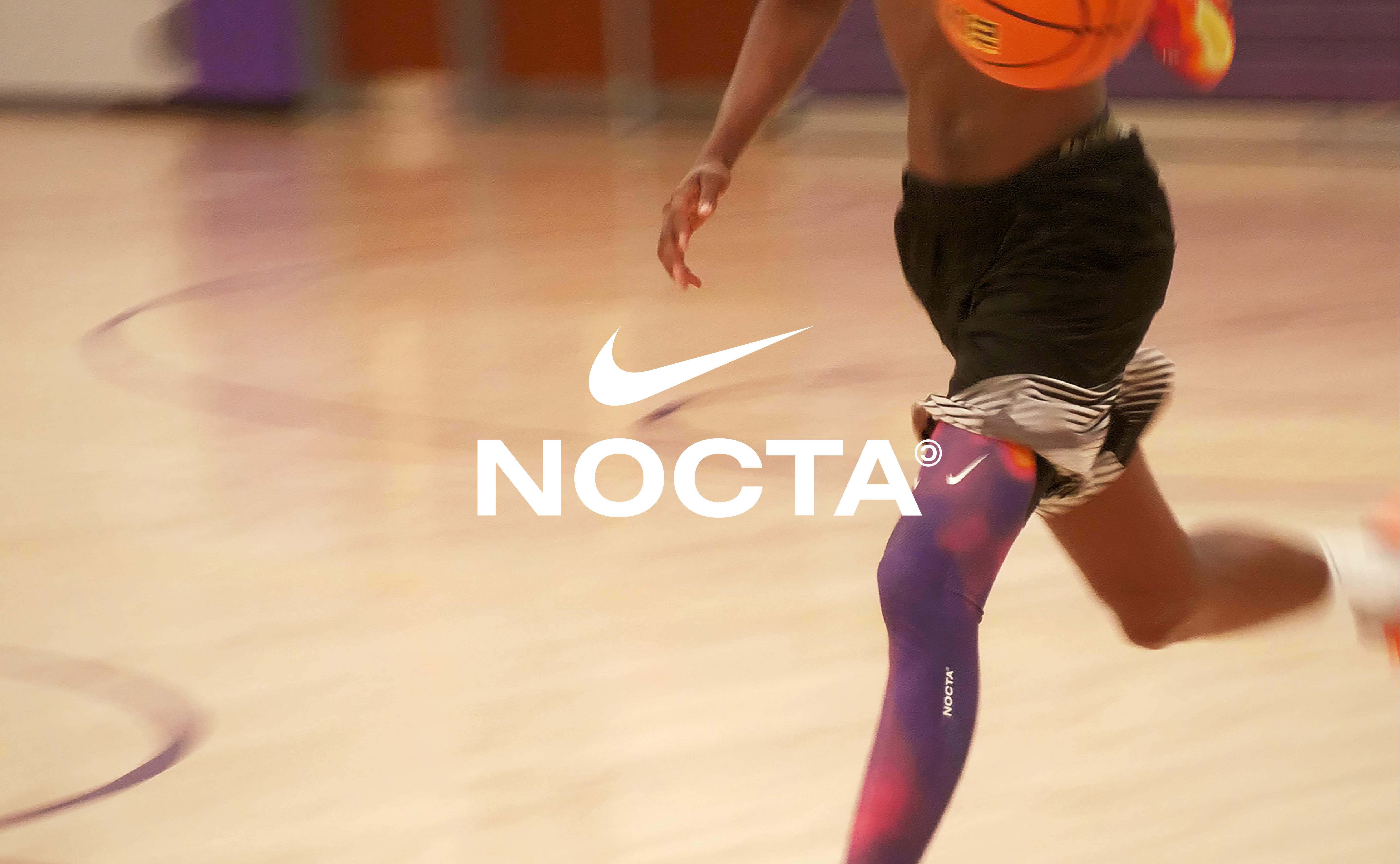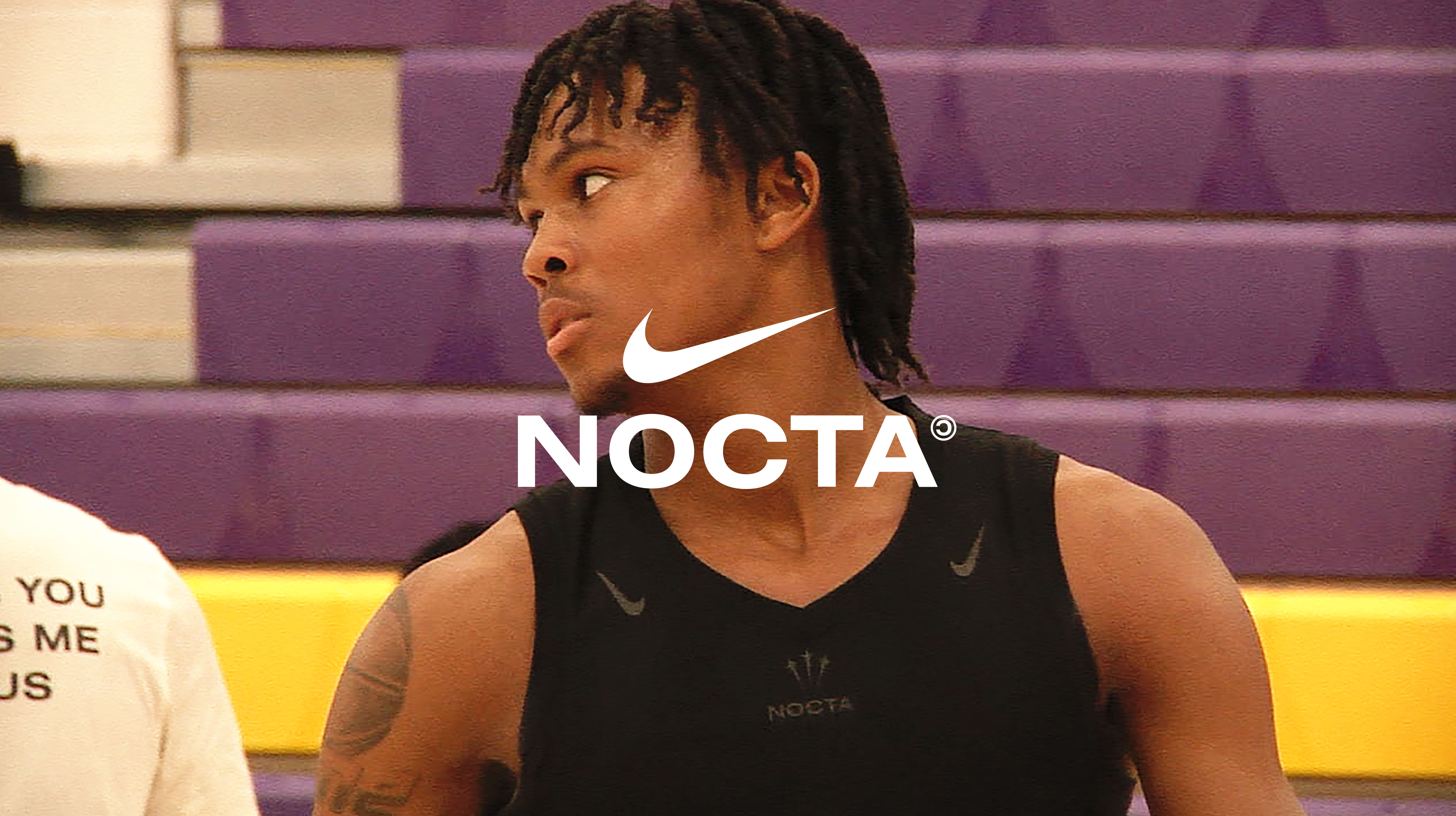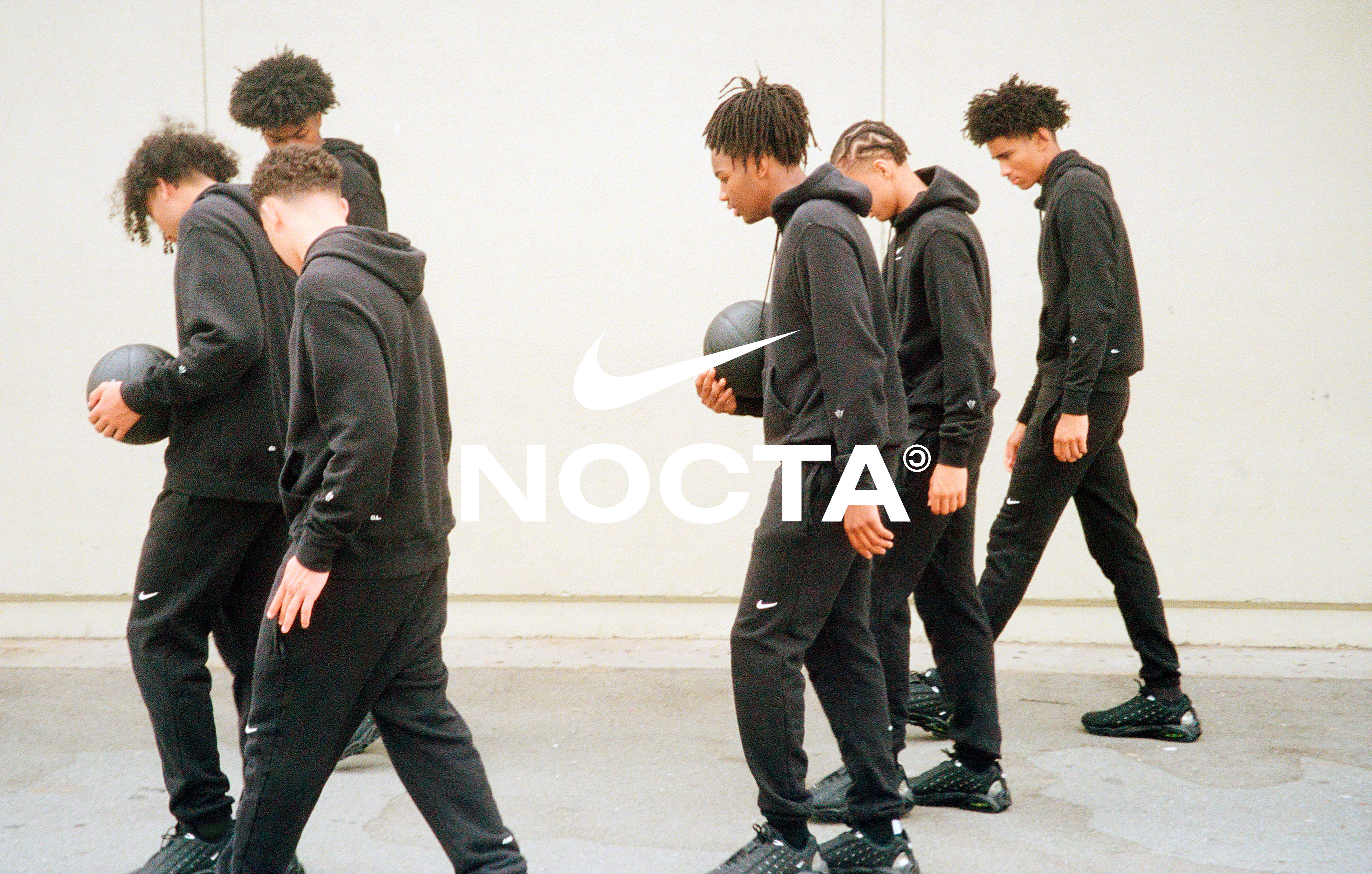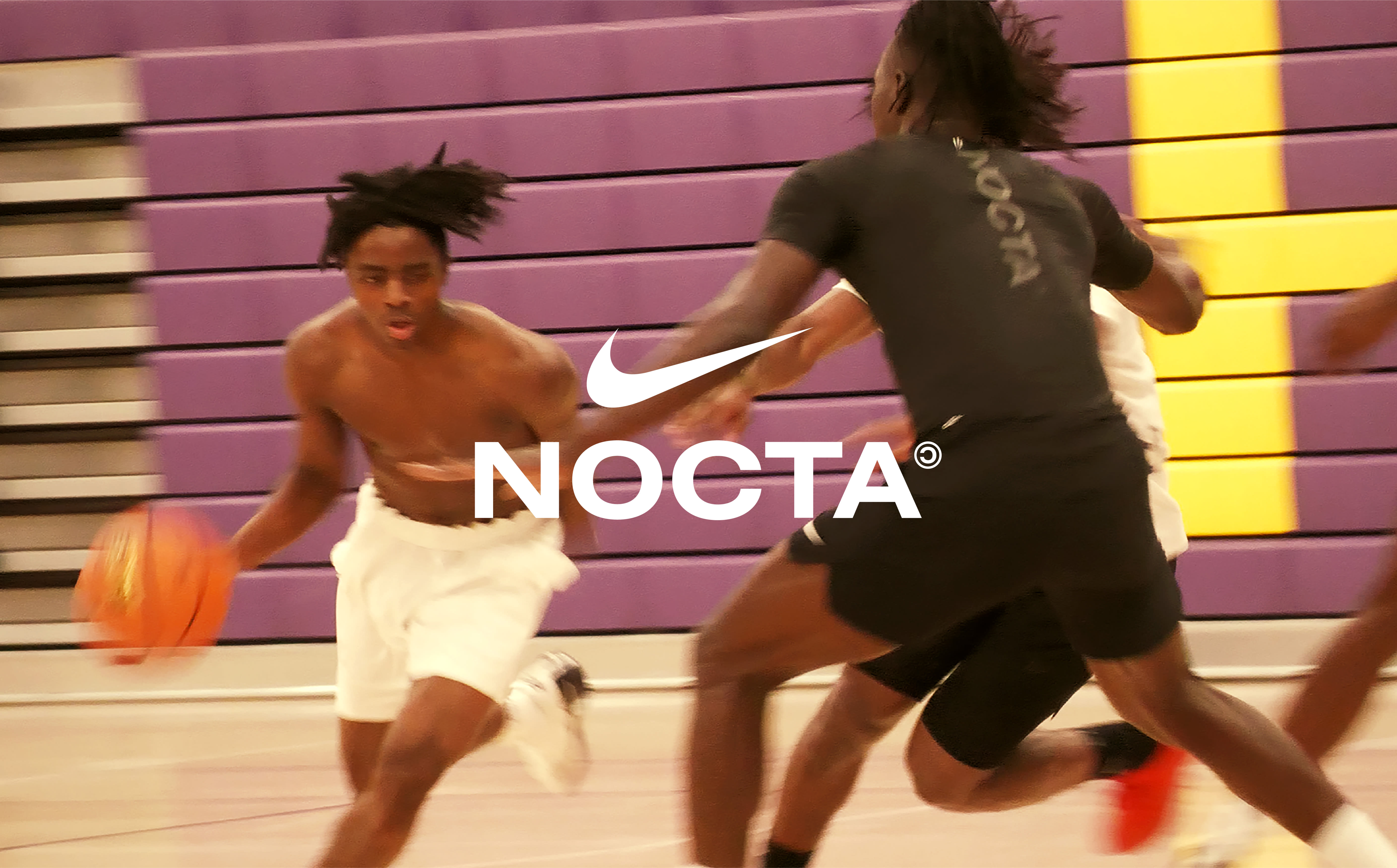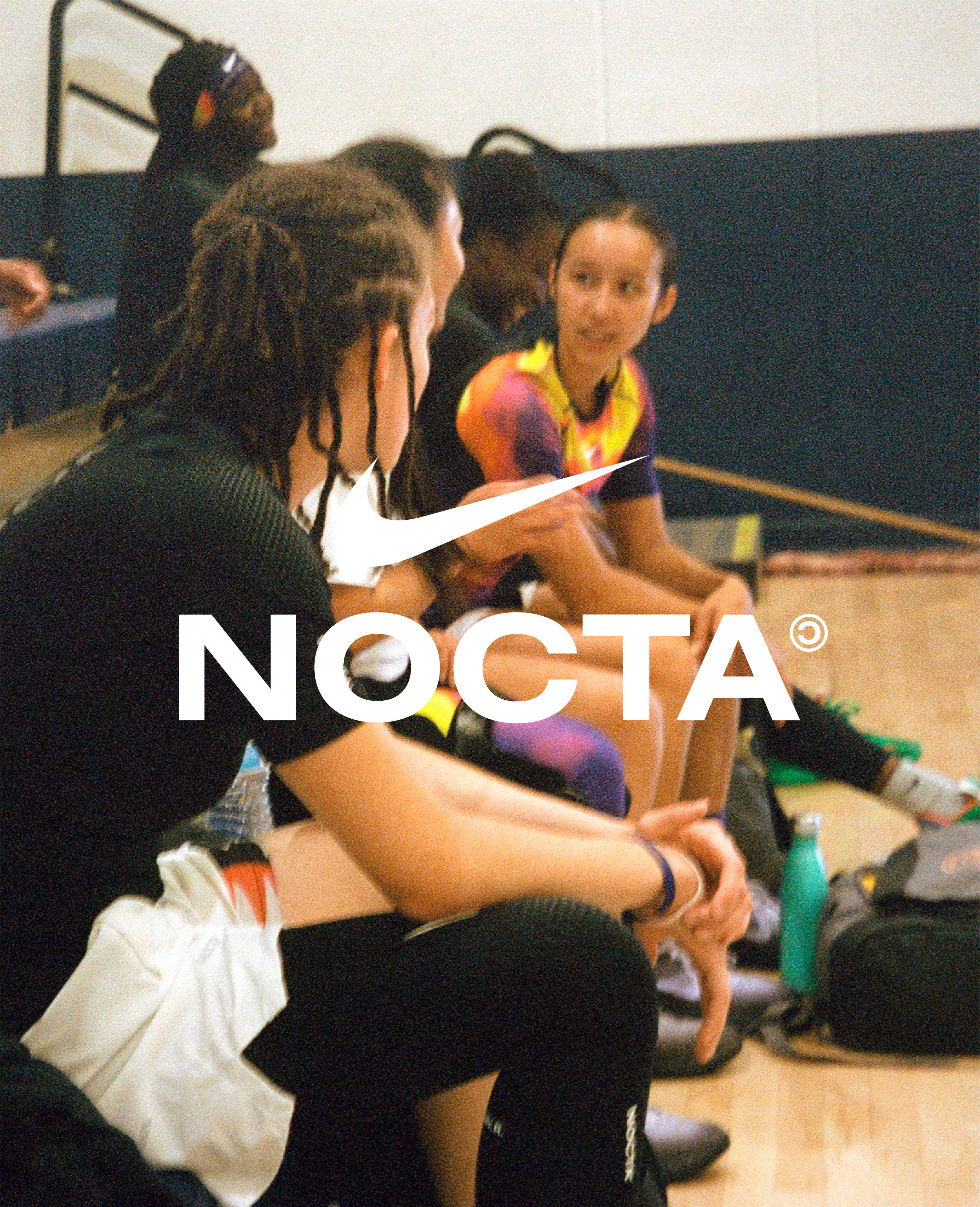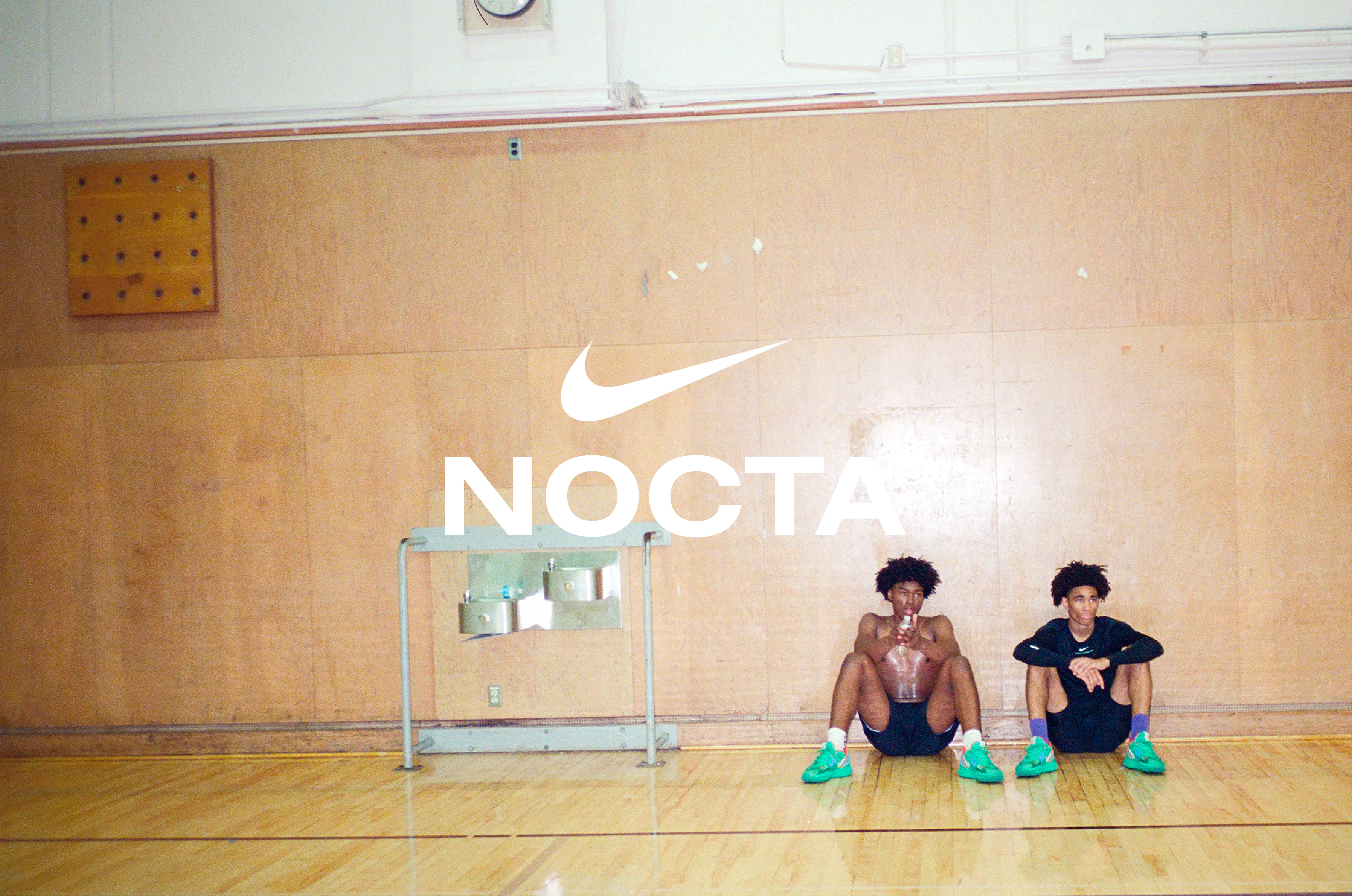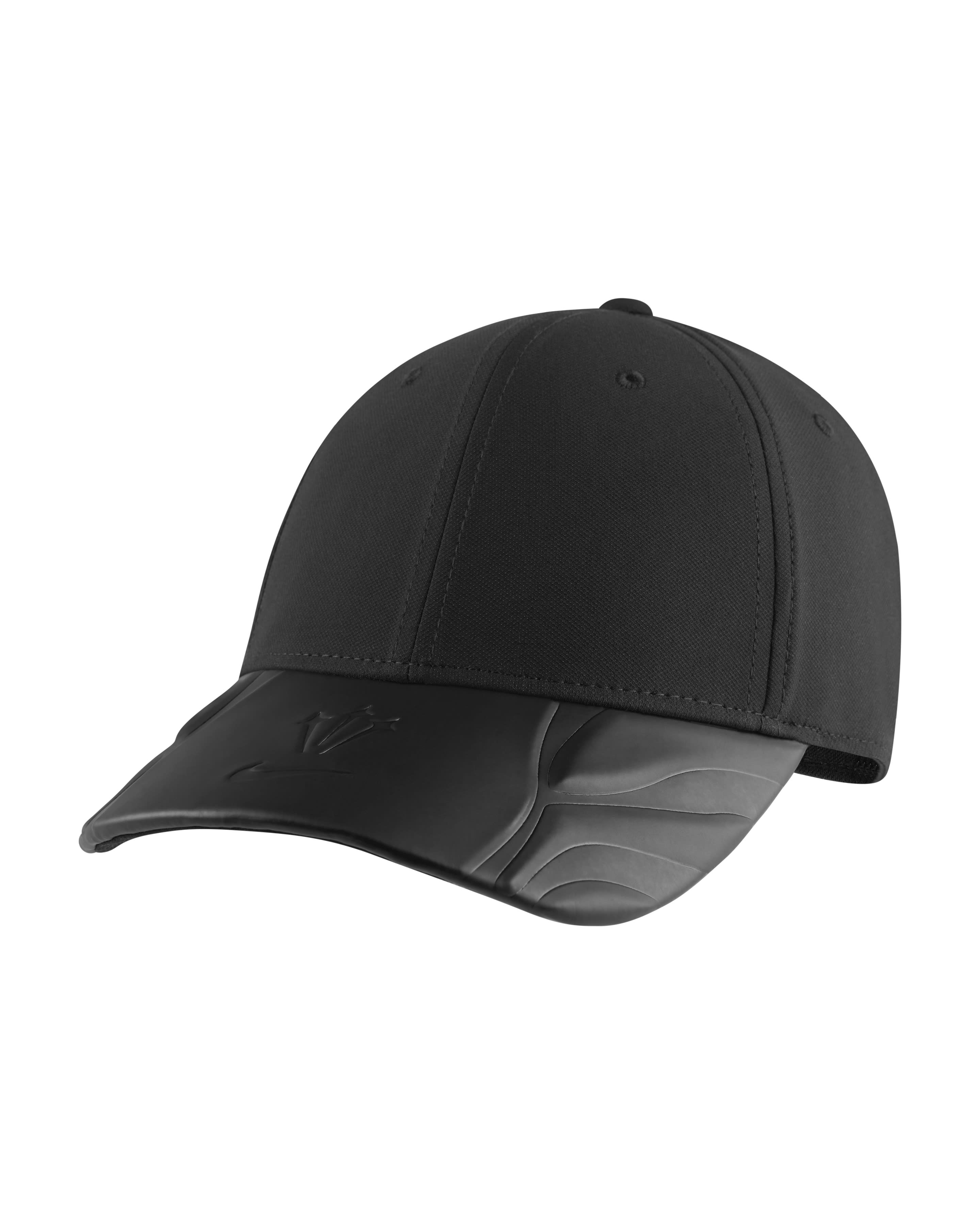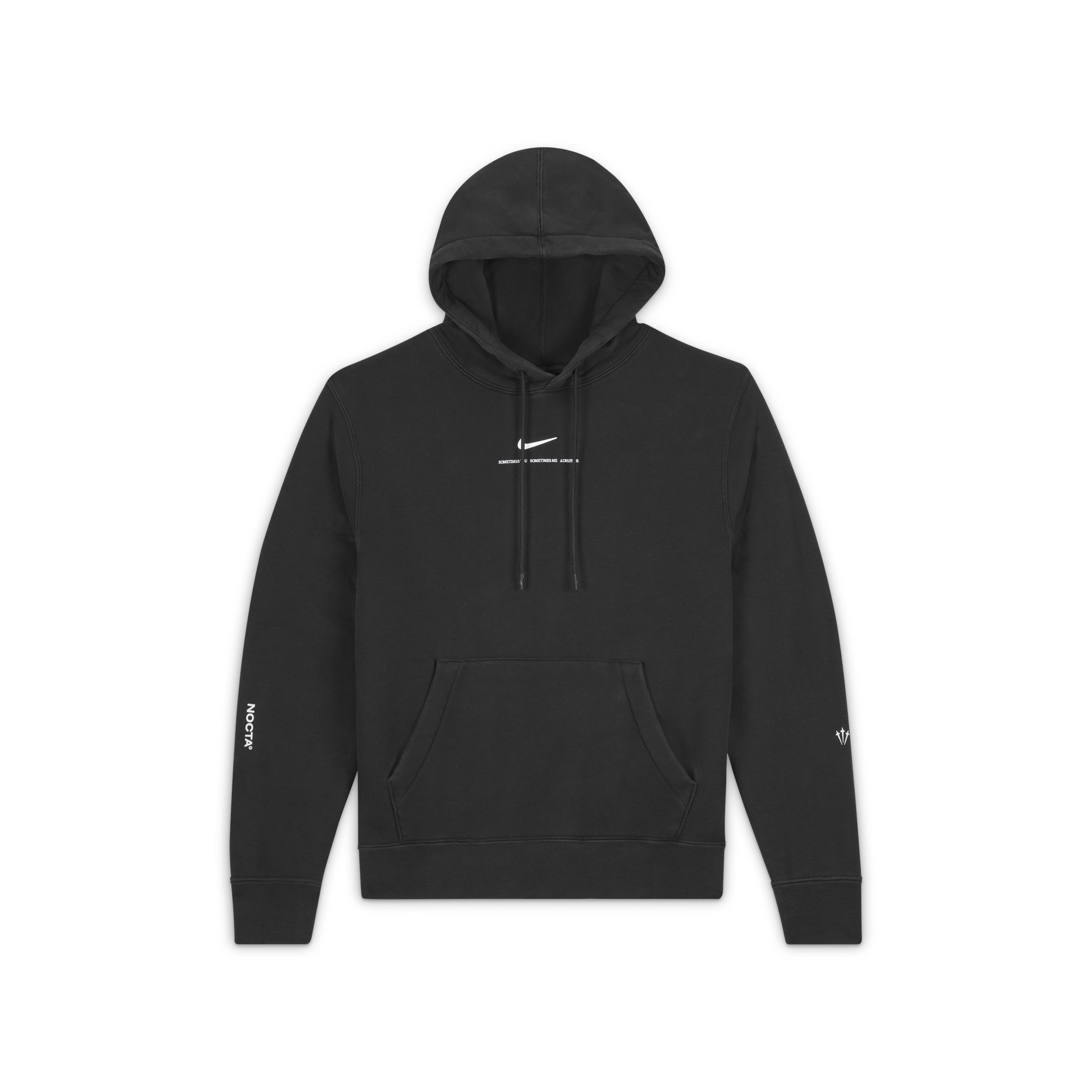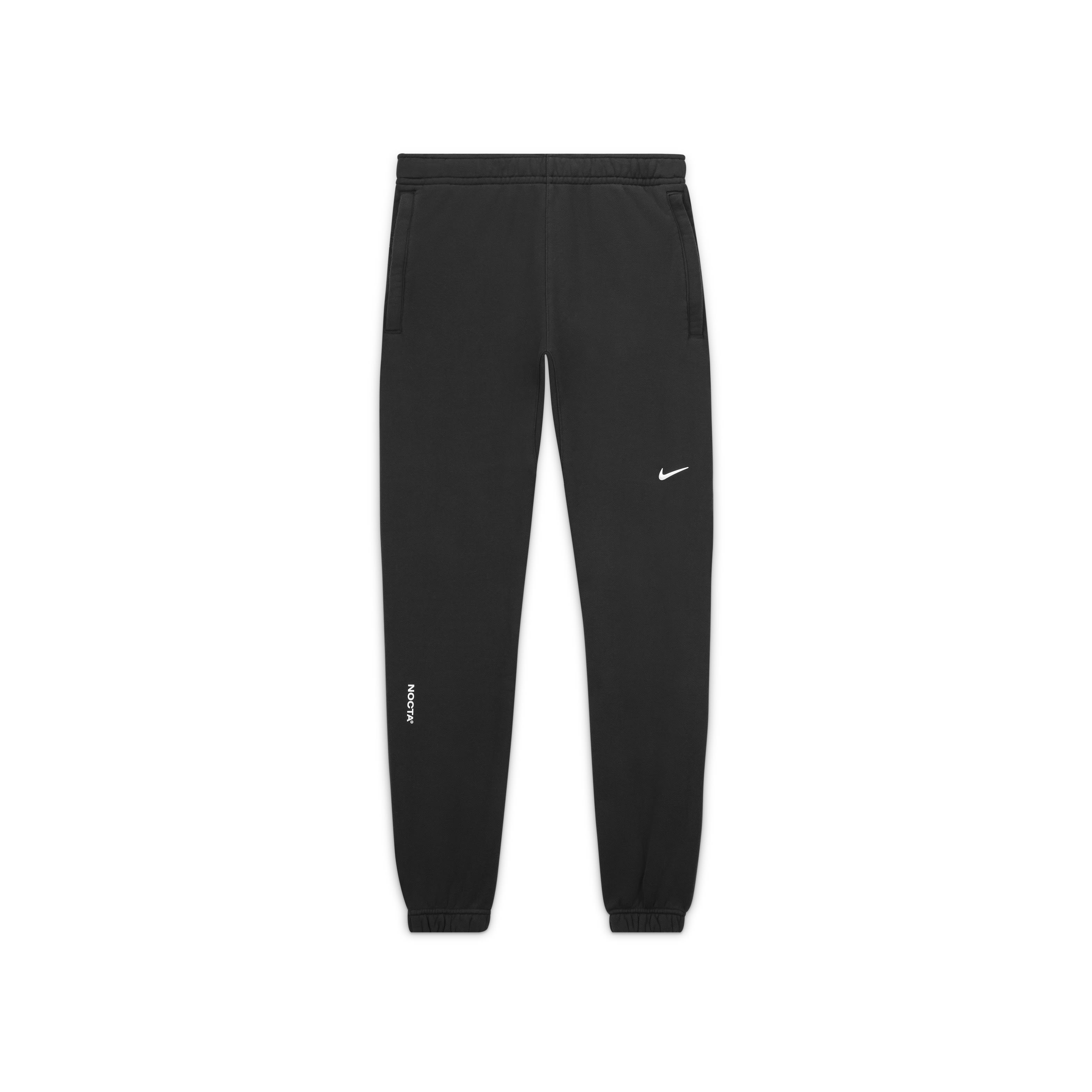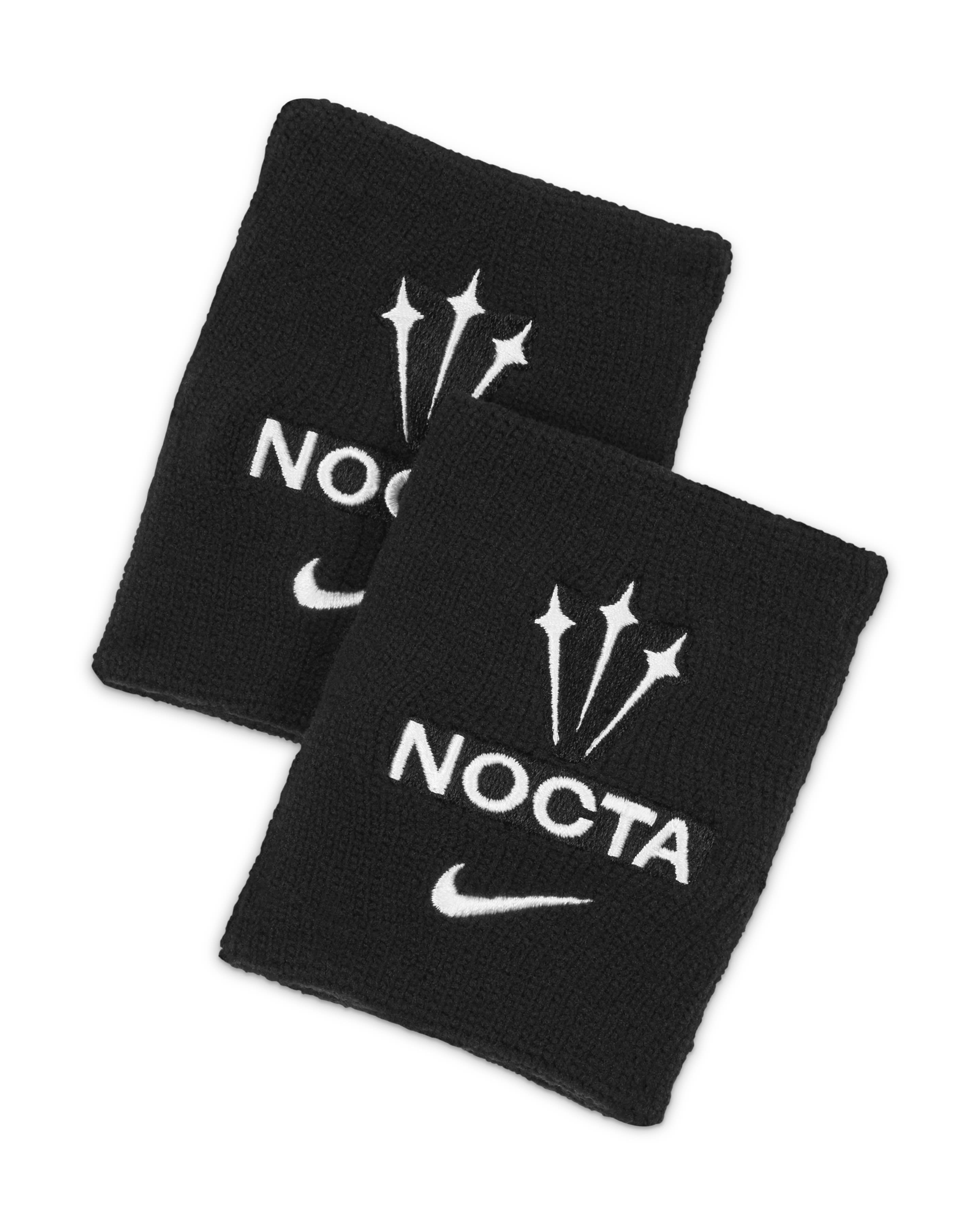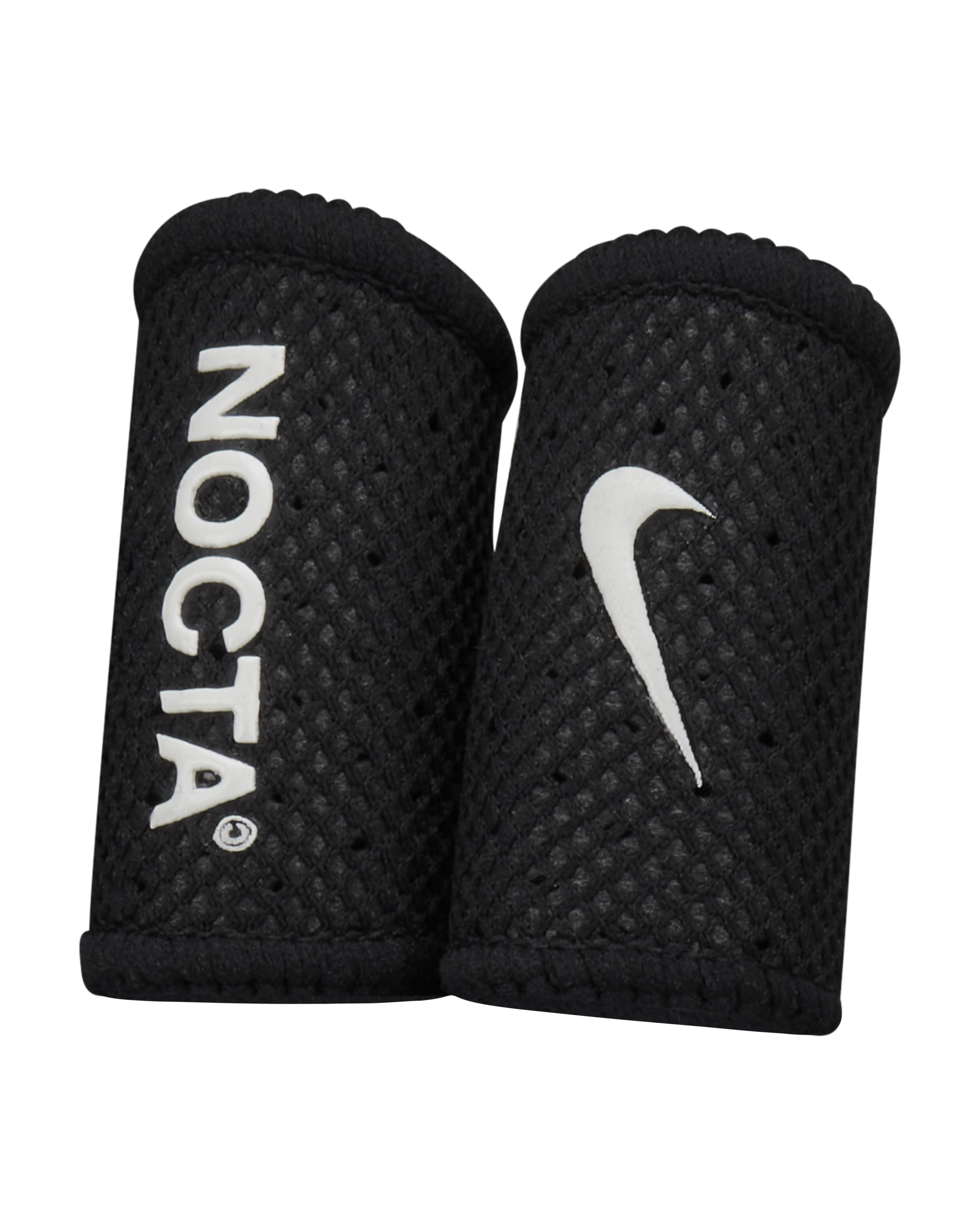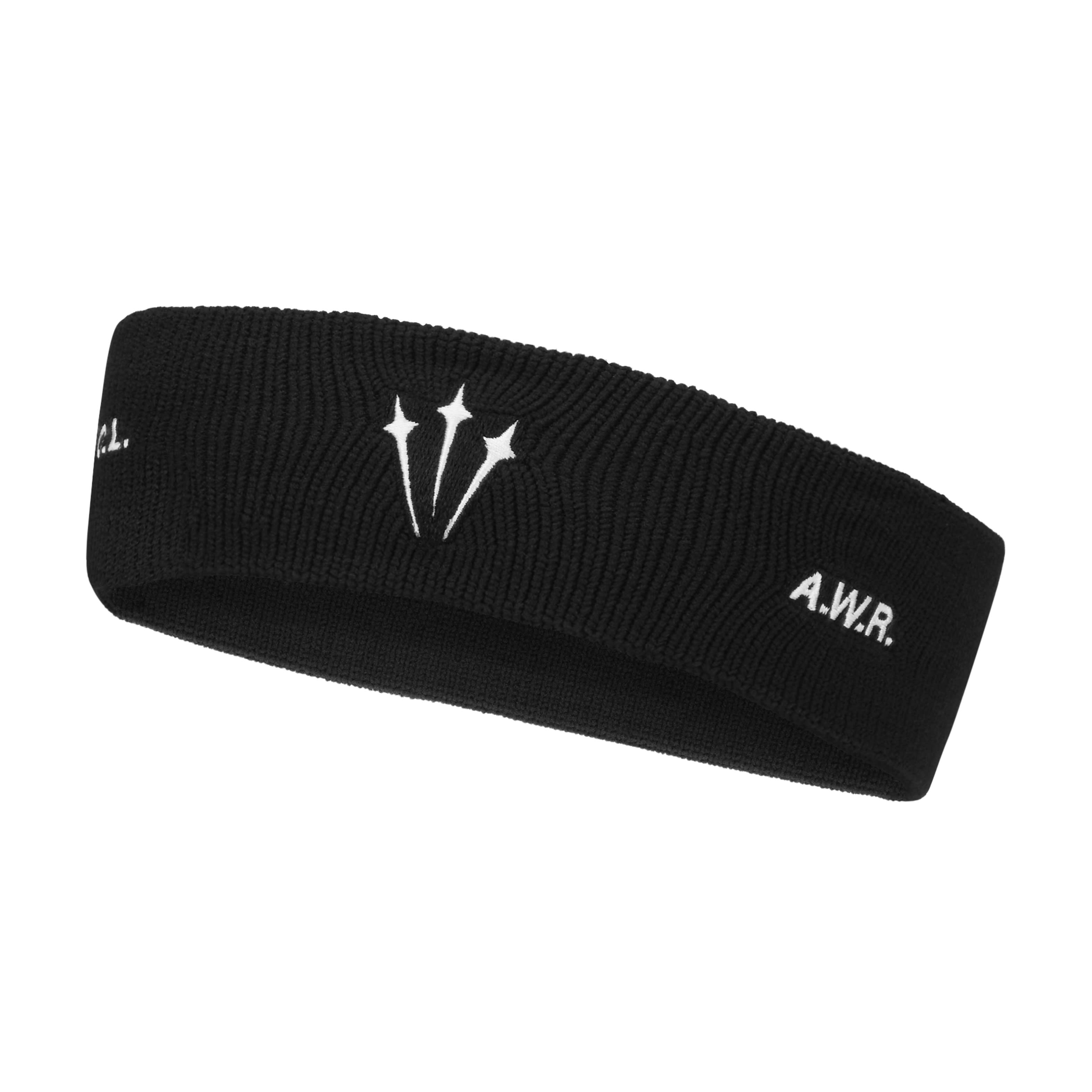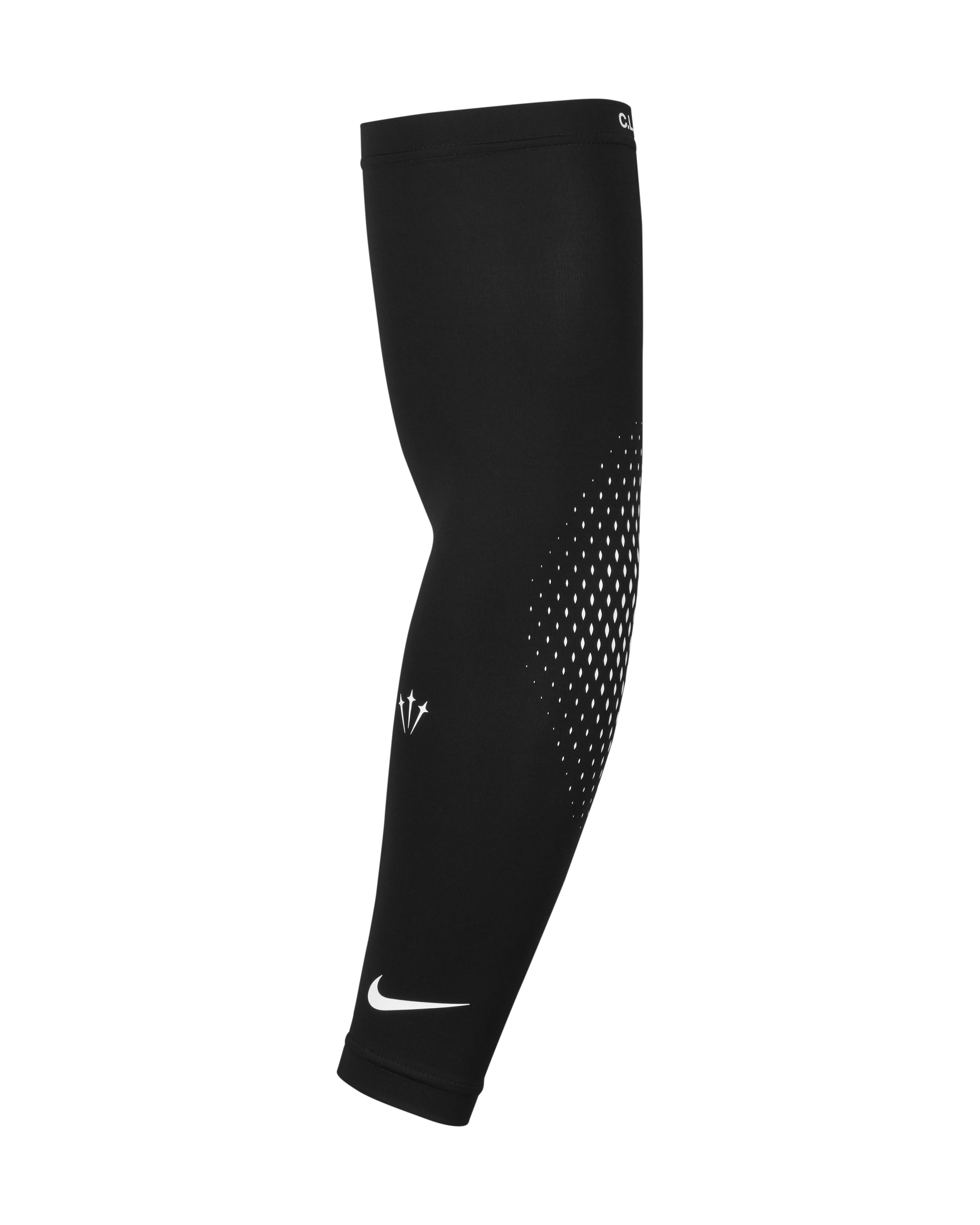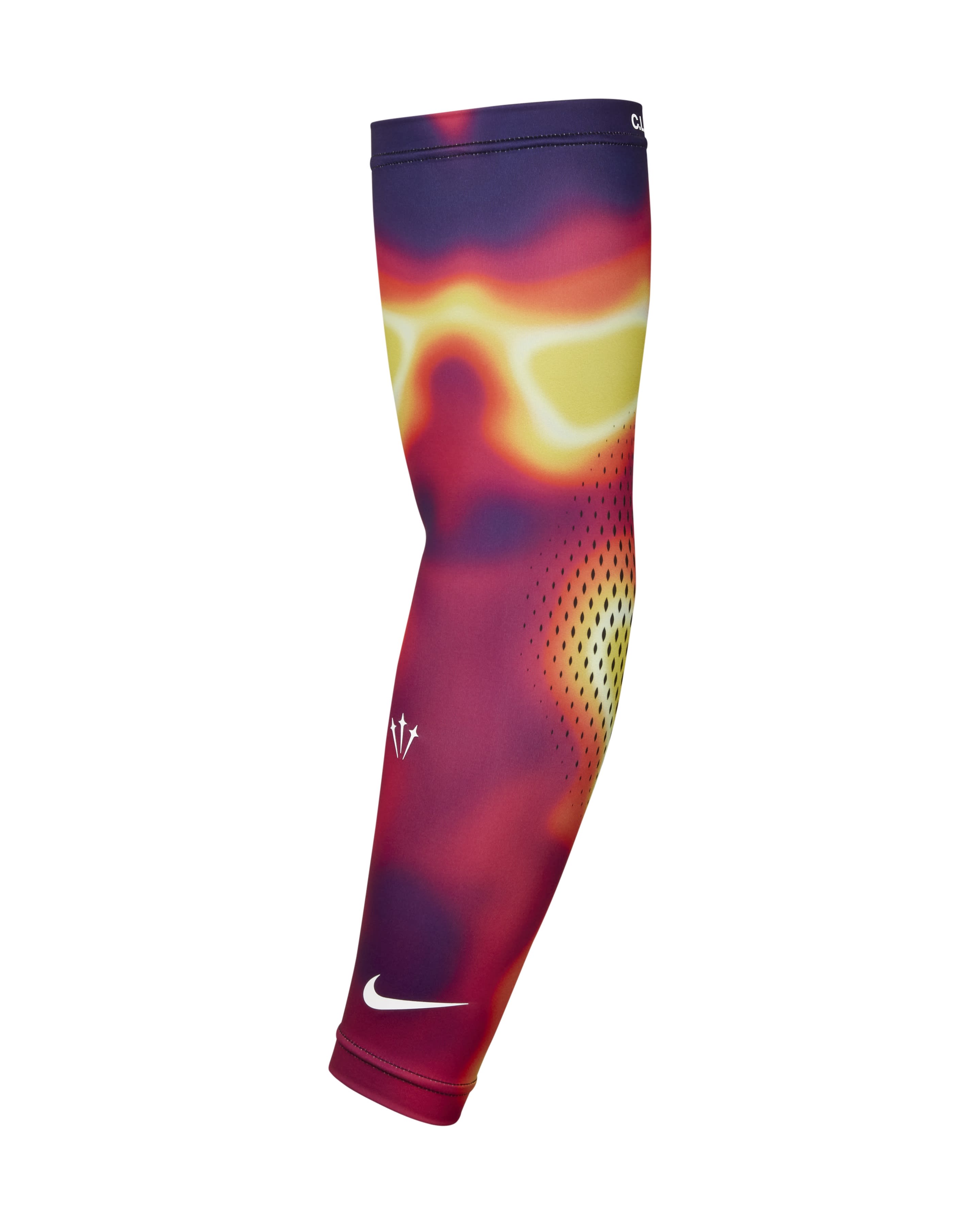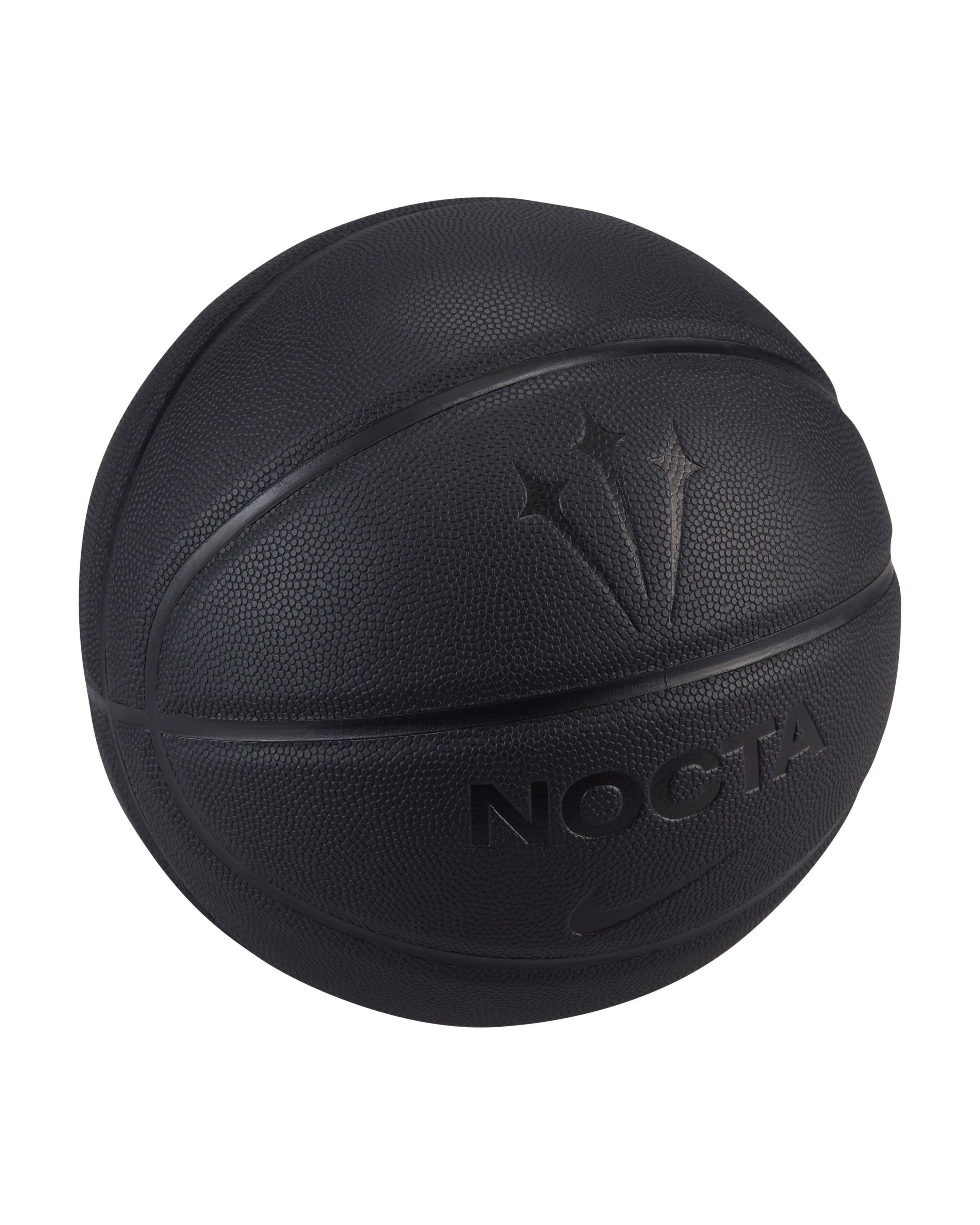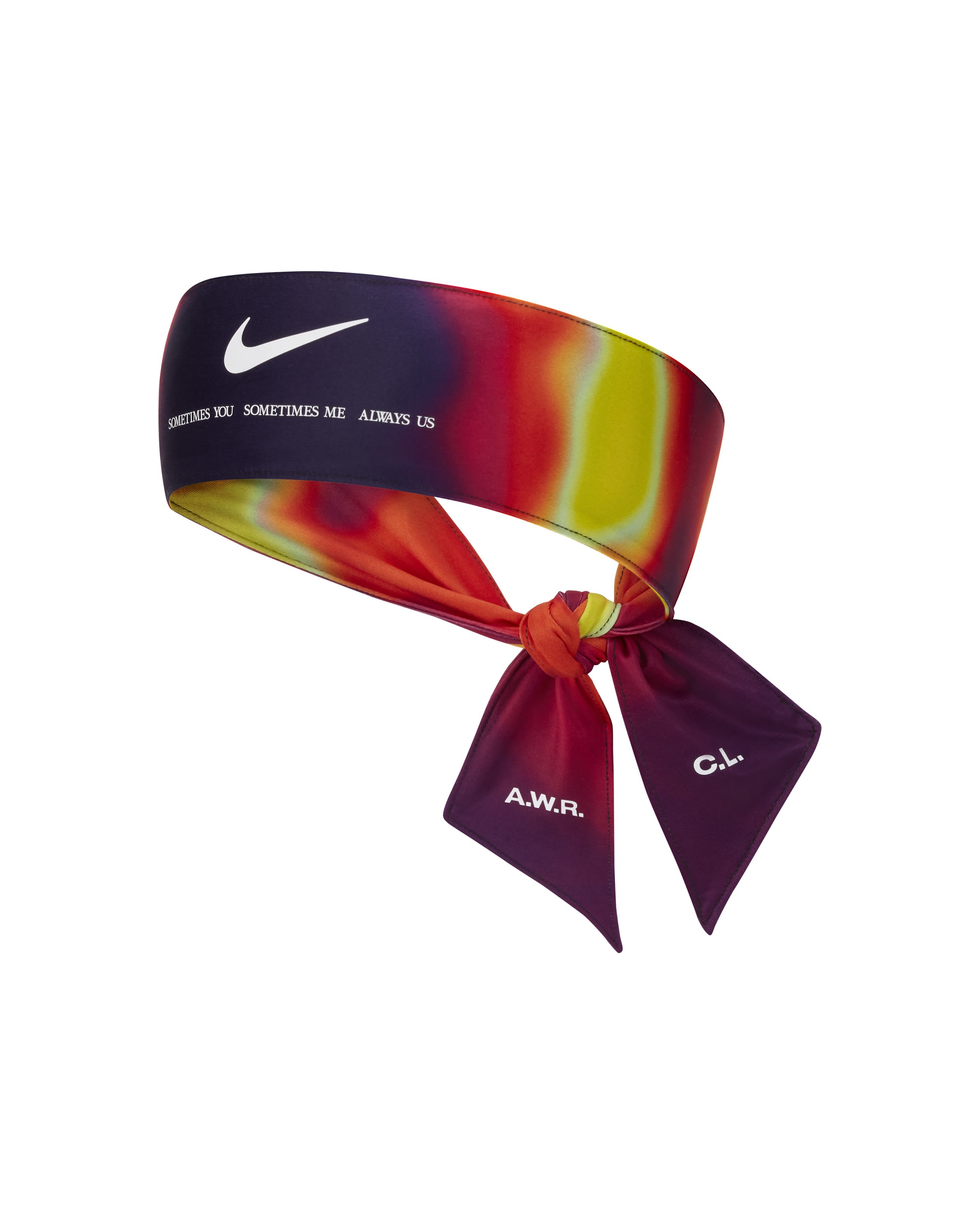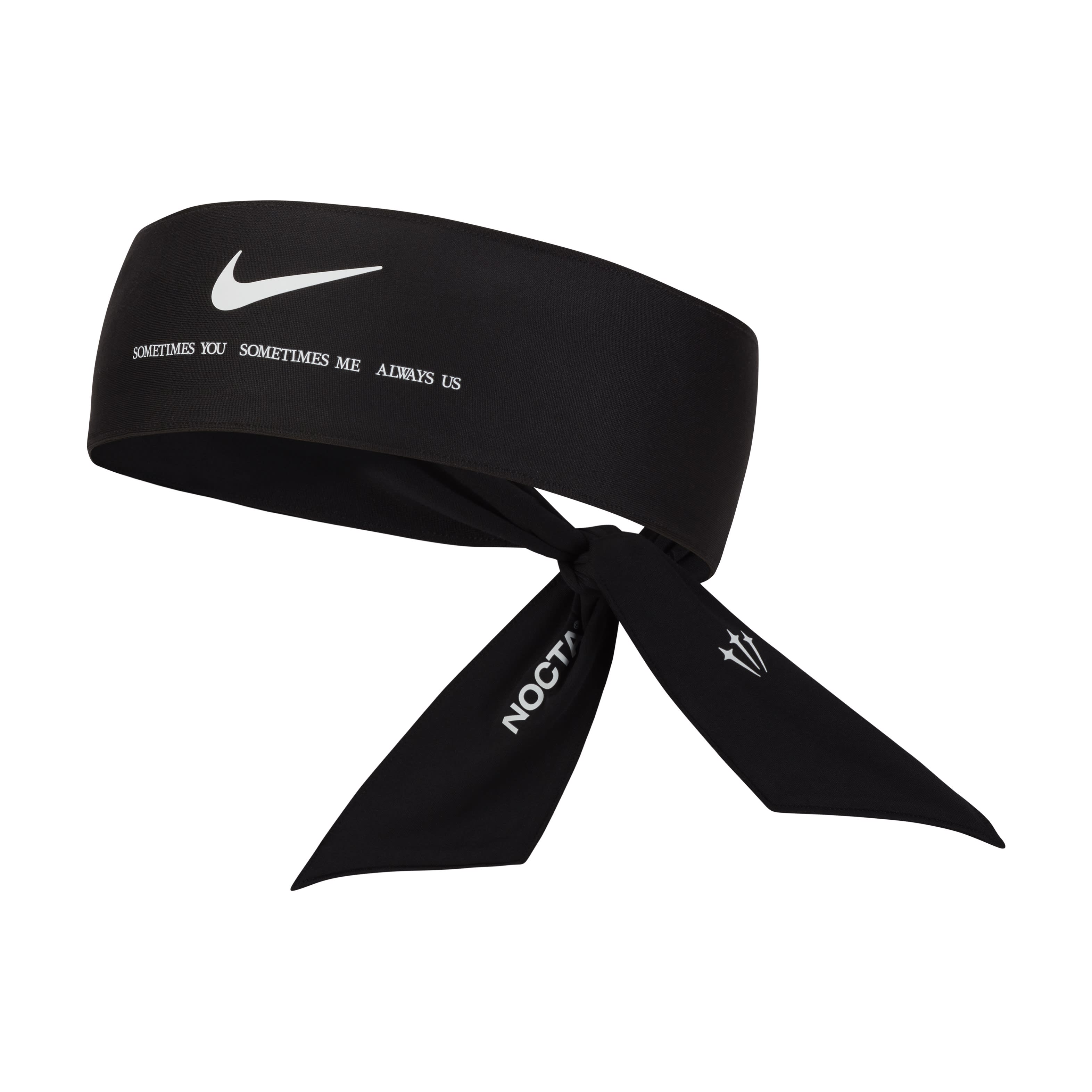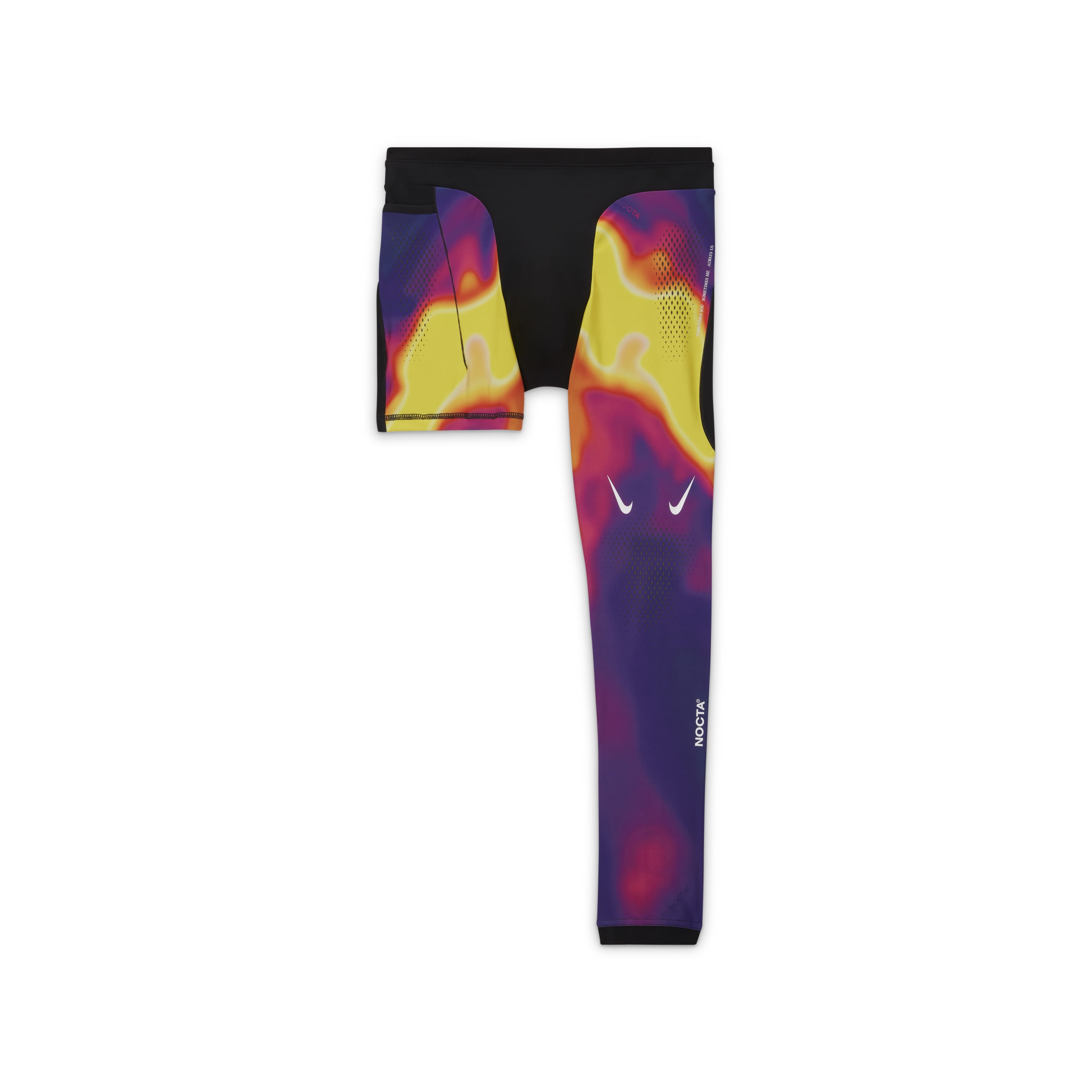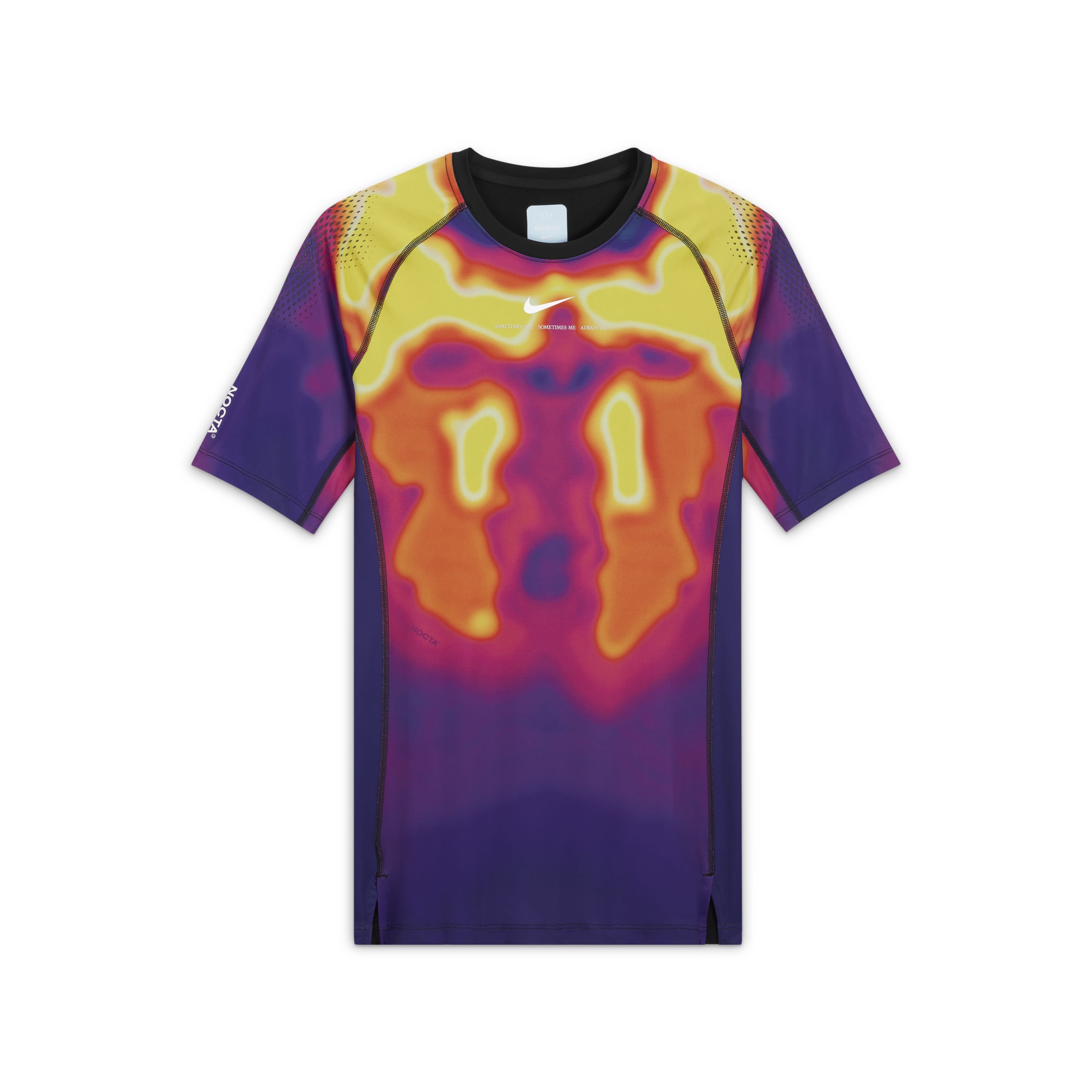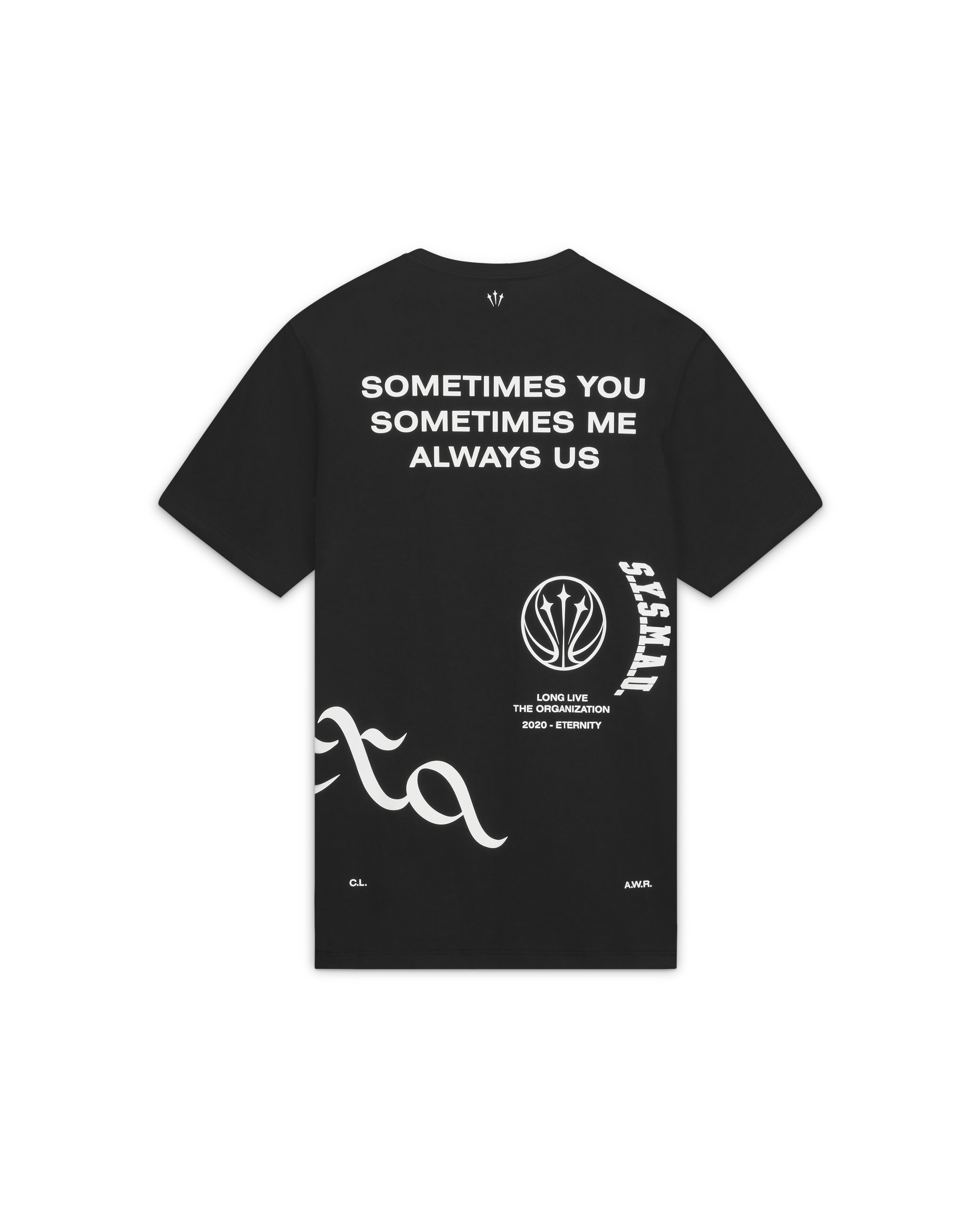 Fans were first given a look at the previously released inaugural collection from Drake's NOCTA label (then described as a "collection for the collective") back in late 2020. Follow-up releases have included a Top Boy-celebrating Alien Gortex jacket, the Nike NOCTA Hot Step sneaker, and more.
The latest from NOCTA arrives in the wake of Drake's latest album Honestly, Nevermind, which arrived largely out of nowhere last month and swiftly became his 11th album to hit the top spot on the Billboard 200 albums chart.