Dior fans can now get a closer look at the Vibe capsule, which was previously teased last year as part of the Cruise 2022 show from creative director Maria Grazia Chiuri.
Thursday, new product shots and campaign images of the capsule—which featuresbags, shoes, and more—were released. The expanded look at the Vibe lineup, notably, arrives the same week as the kickoff for a global pop-up store project commemorating the sportswear-focused capsule's launch.
Athina Koini and Sun Yiwen, meanwhile, are among the athletic stars featured in an accompanying Vibe series showcasing a number of new Dior pieces. Visuals for the series were handled by a number of photographers including the Berlin-based Dan Beleiu, whose work has previously been seen CR Fashion Book and T Magazine, as well as Min Hyunwoo and Harry Eelman.
Below, see product shots of a number of bags and accessories, as well as a selection of athlete-focused campaign photos.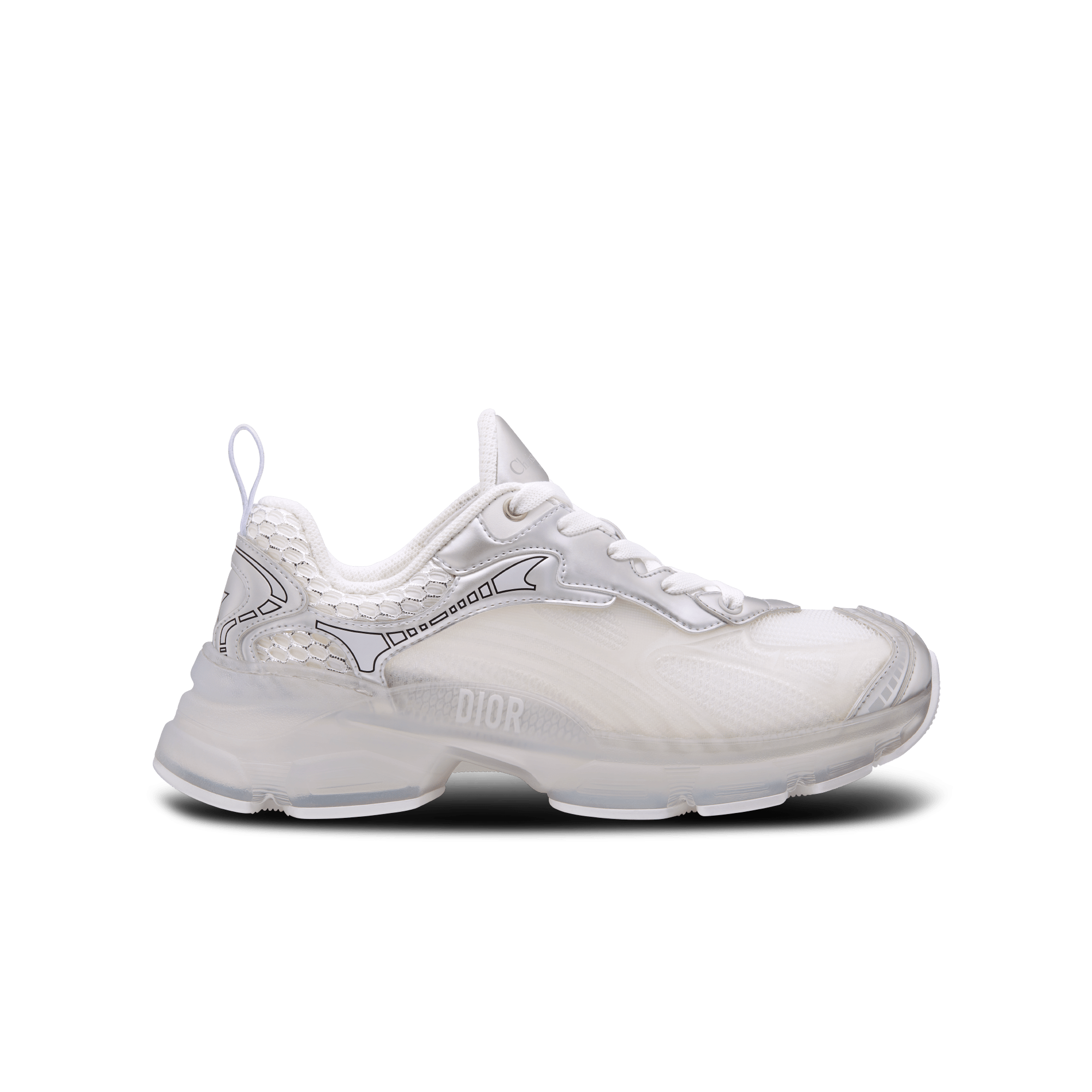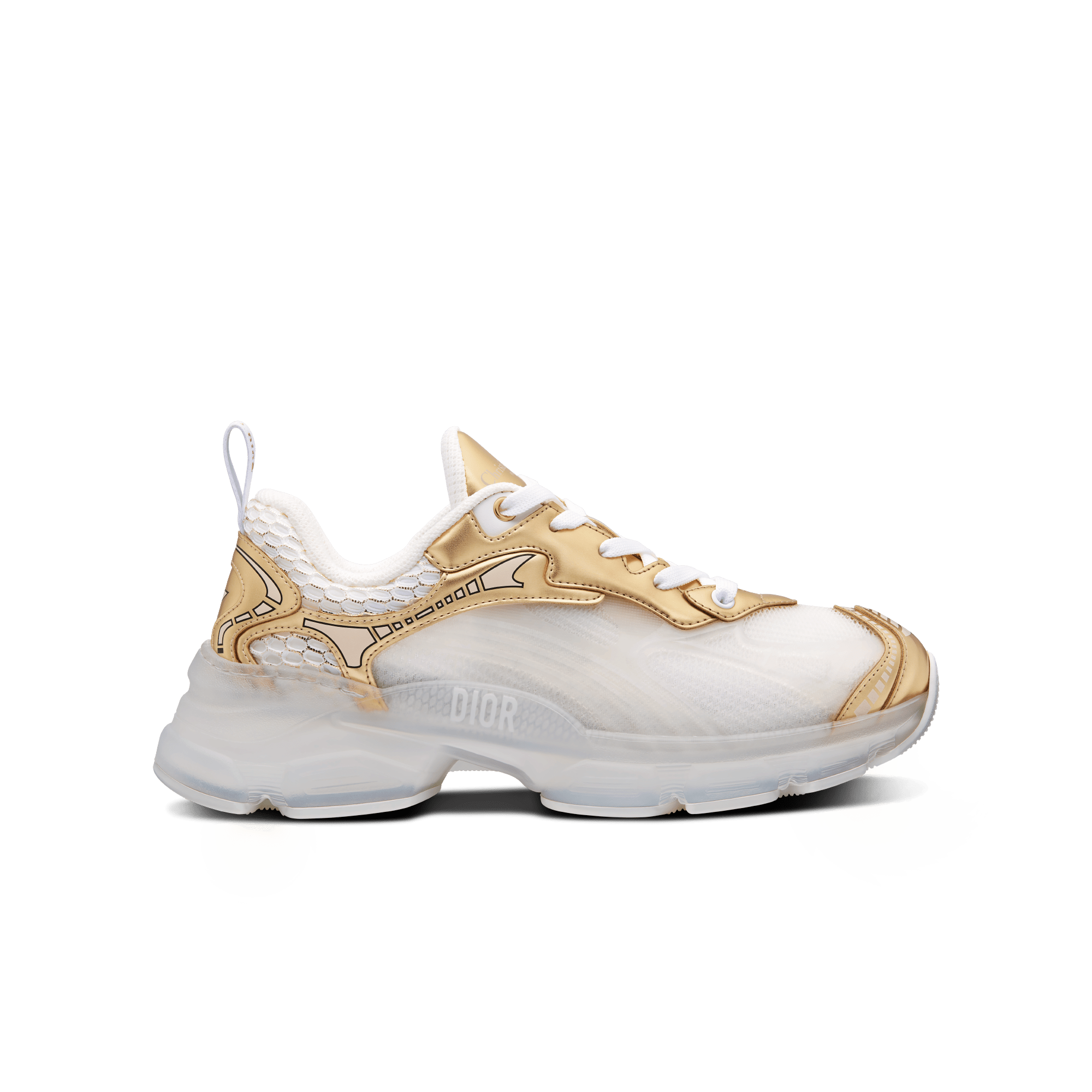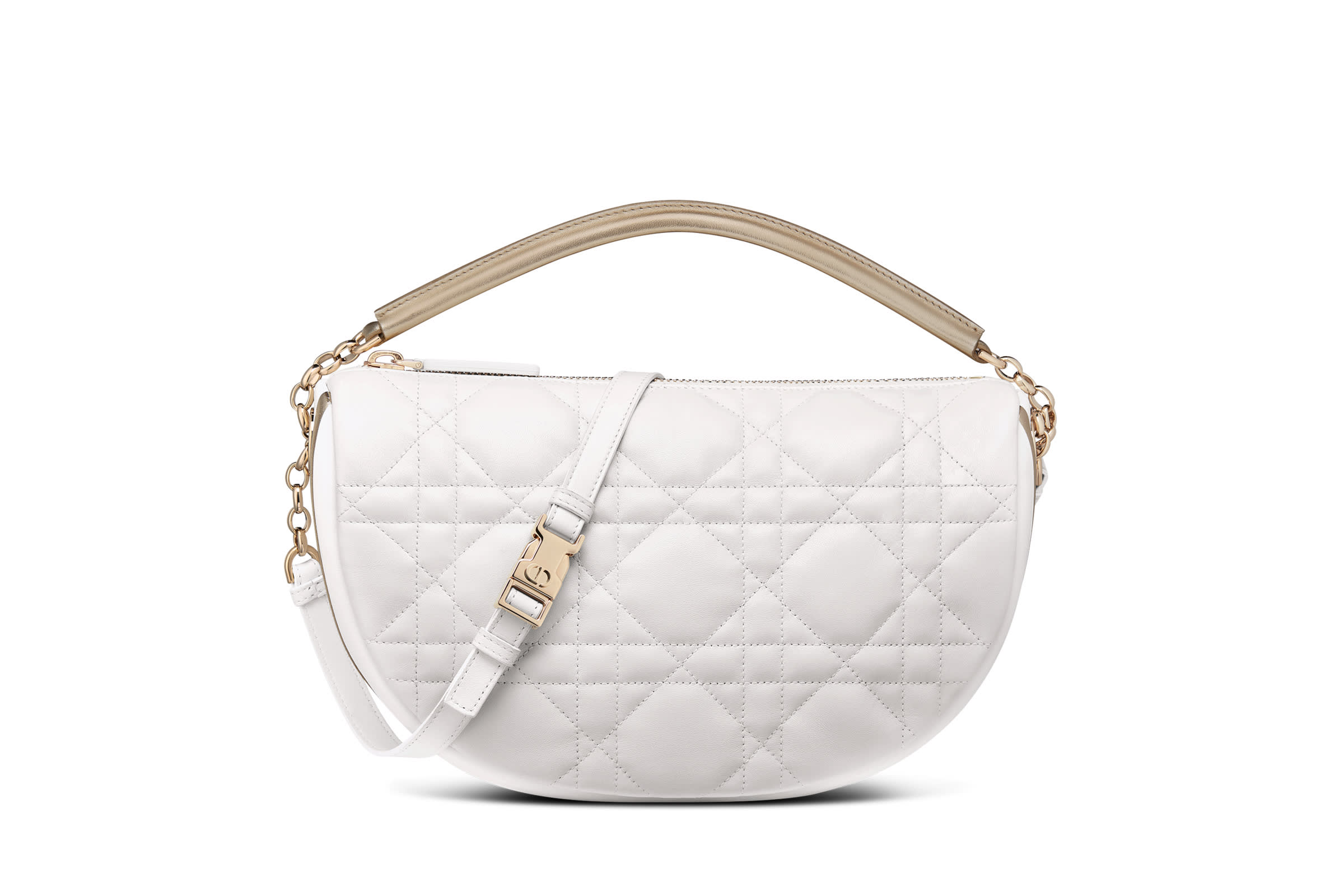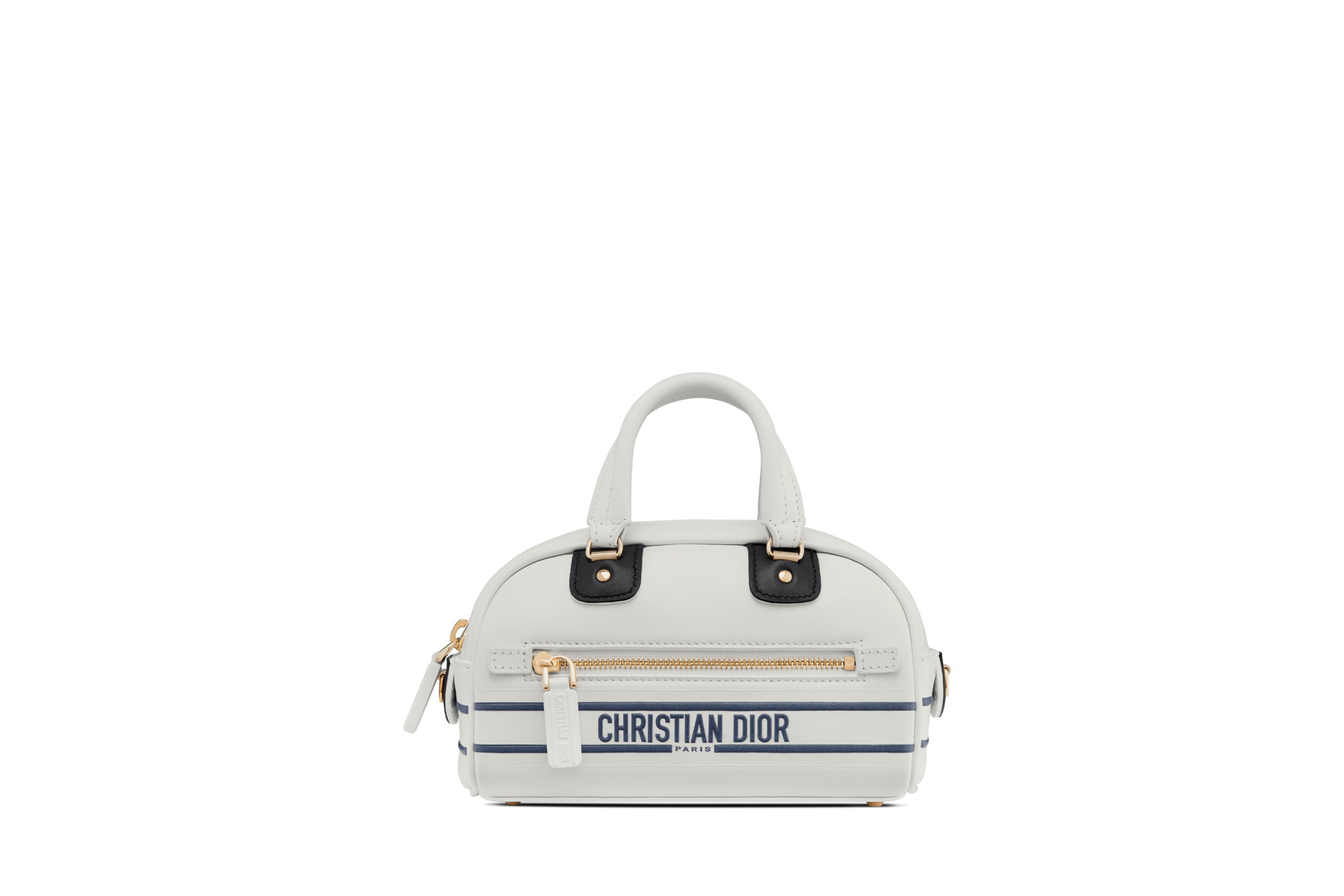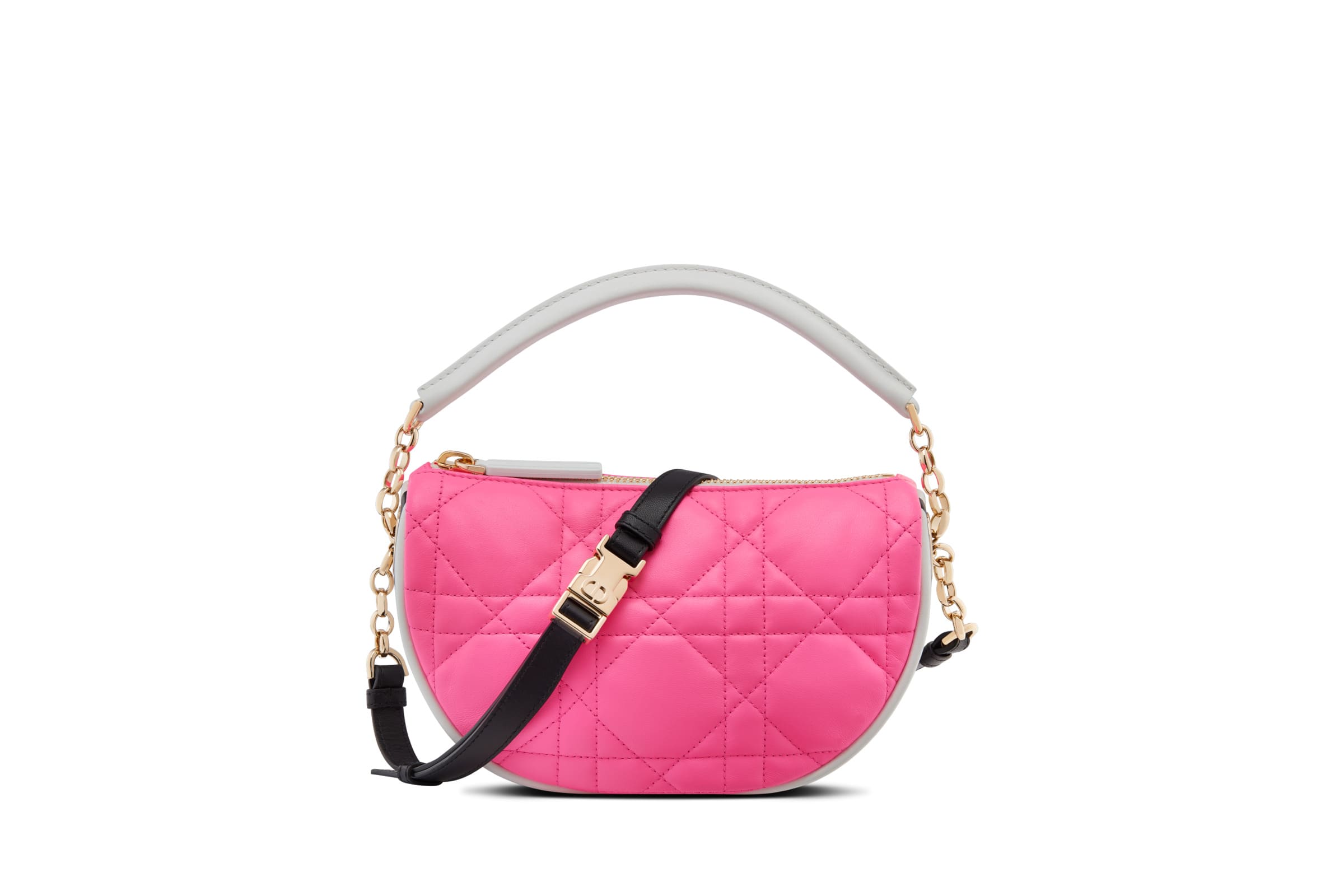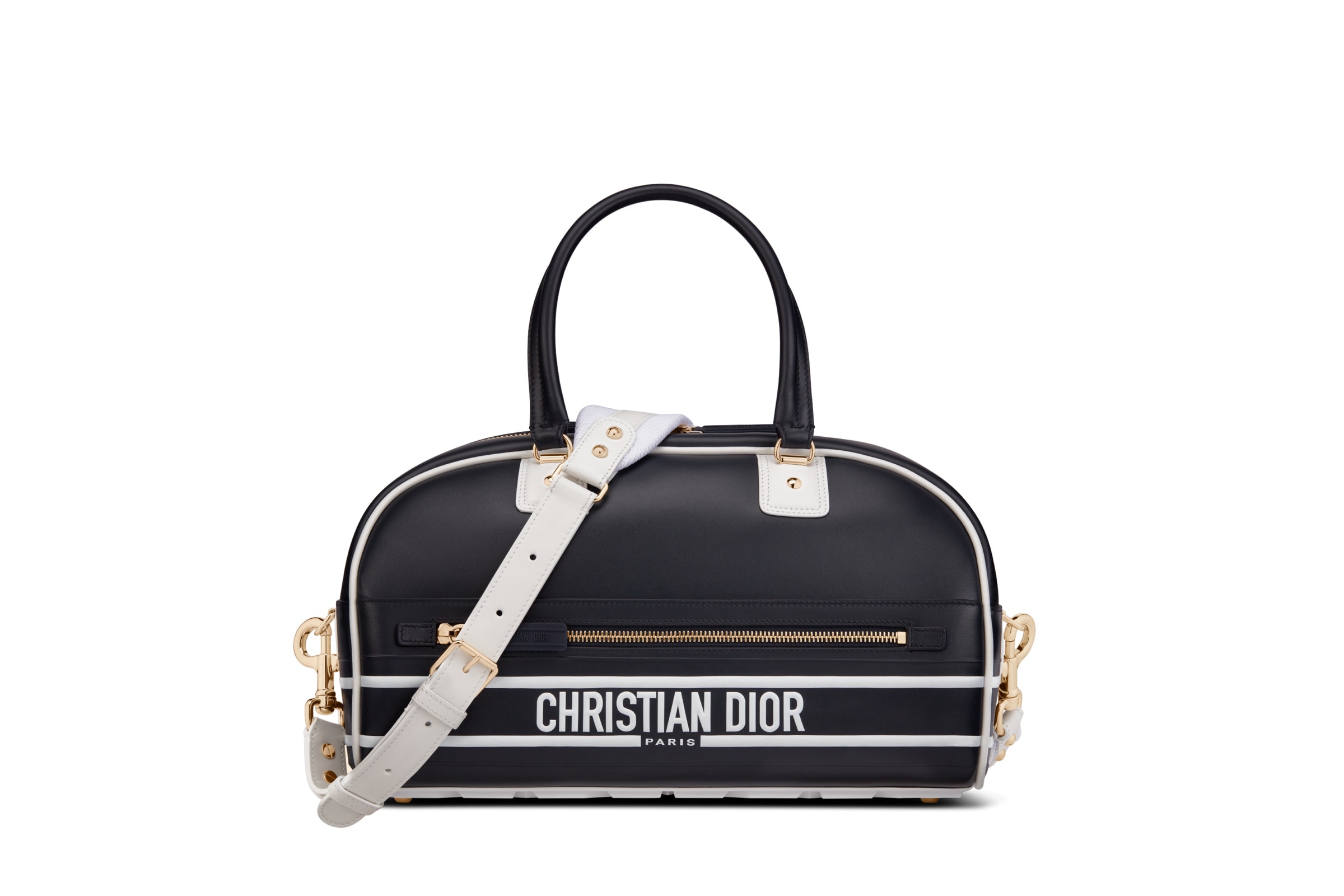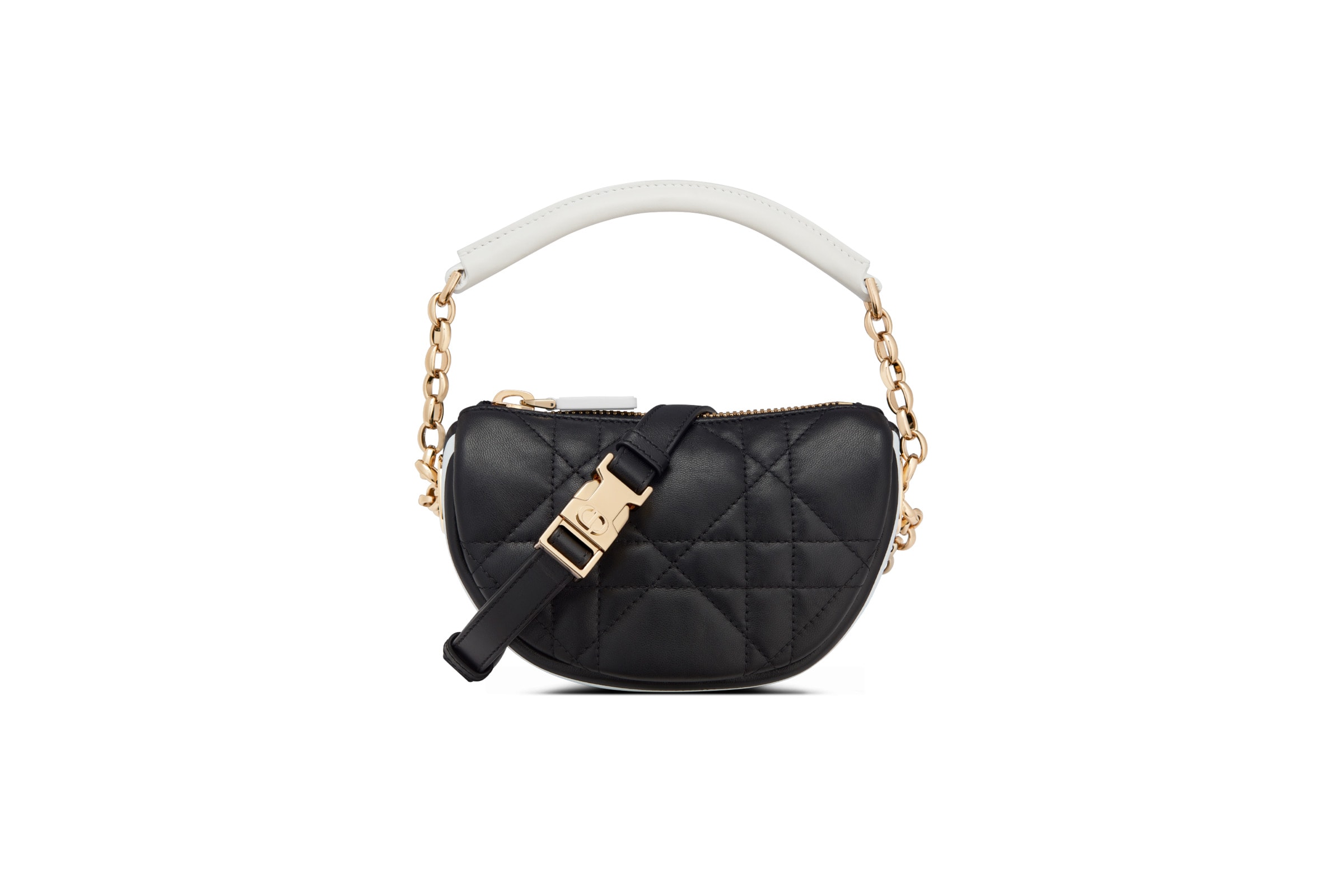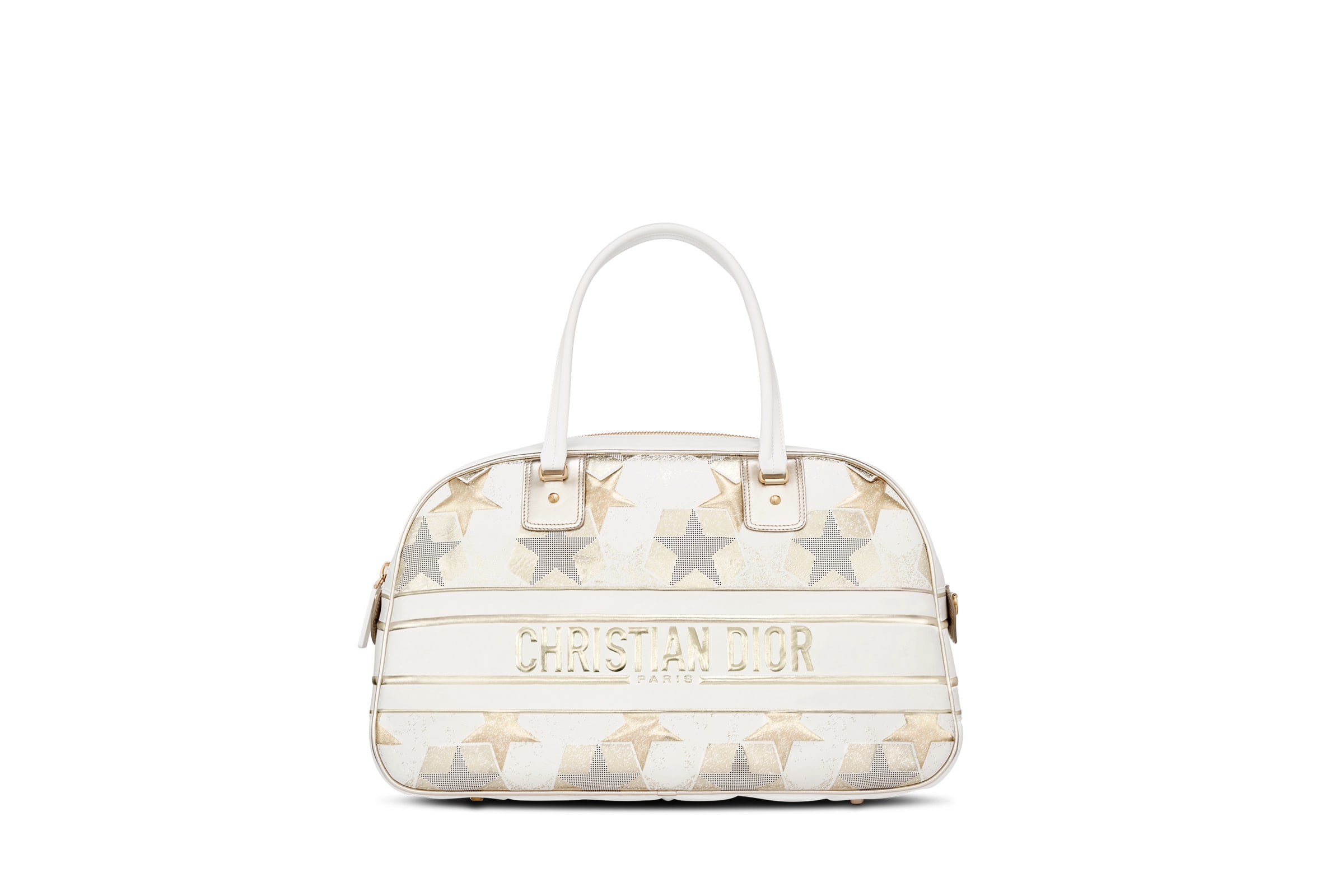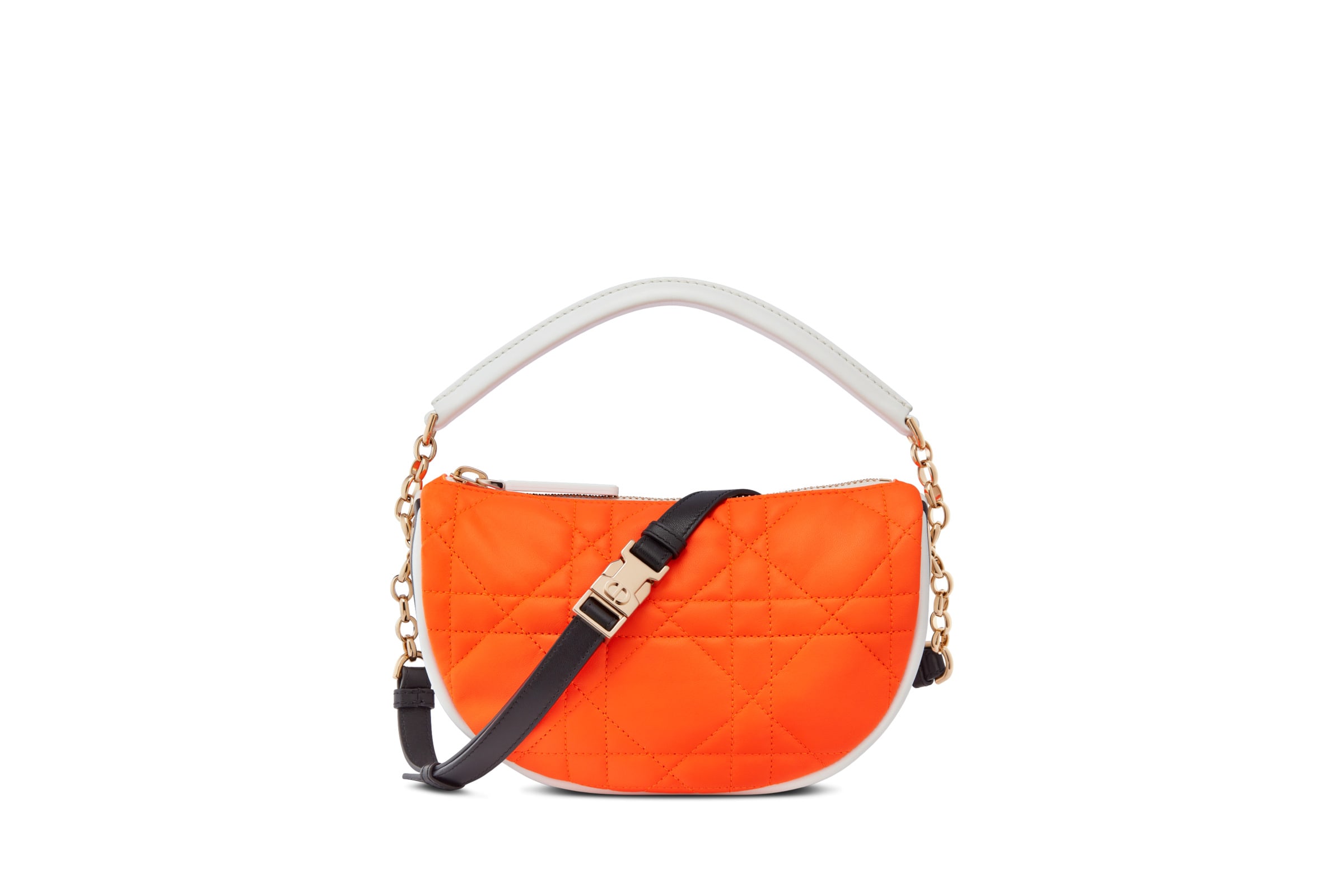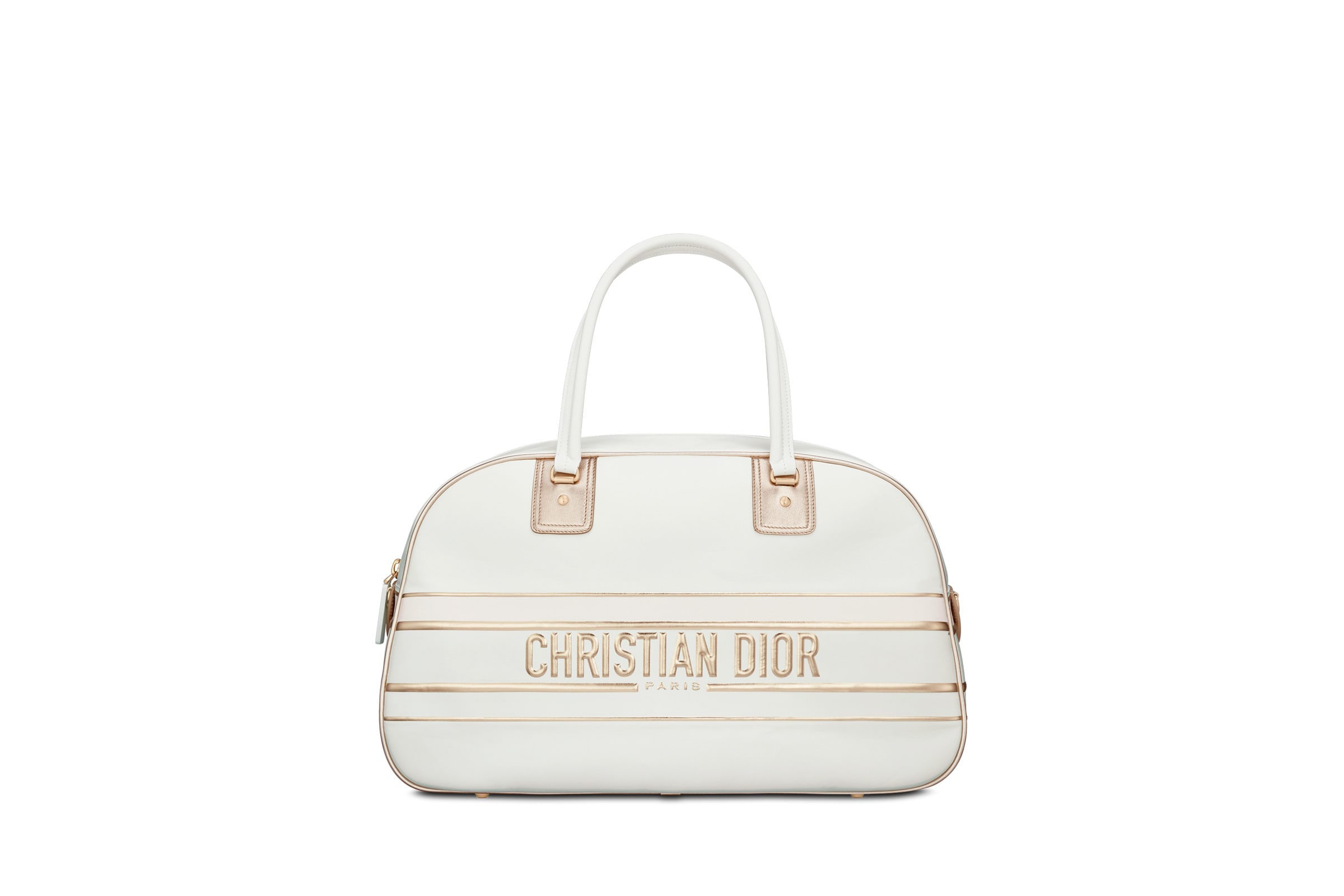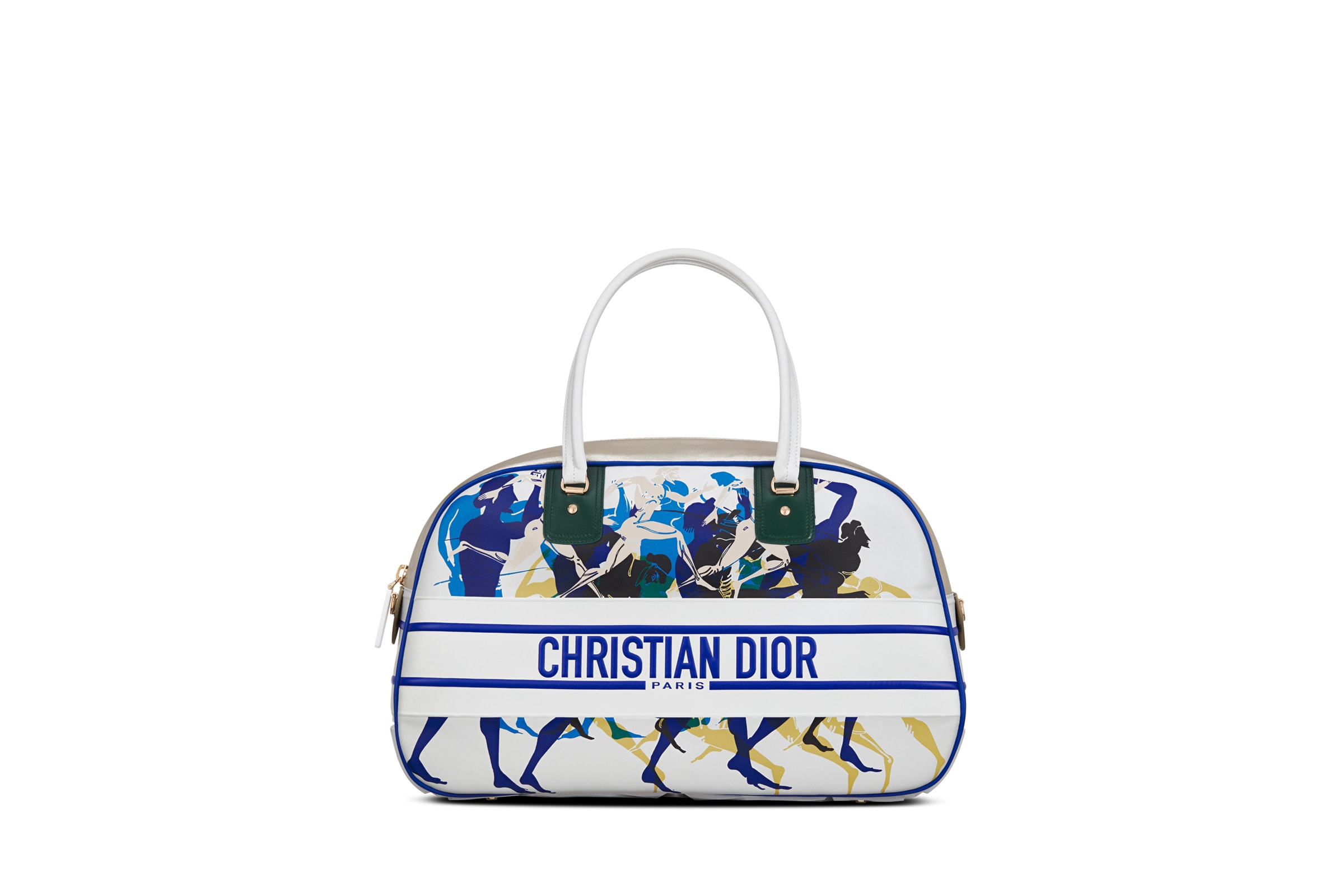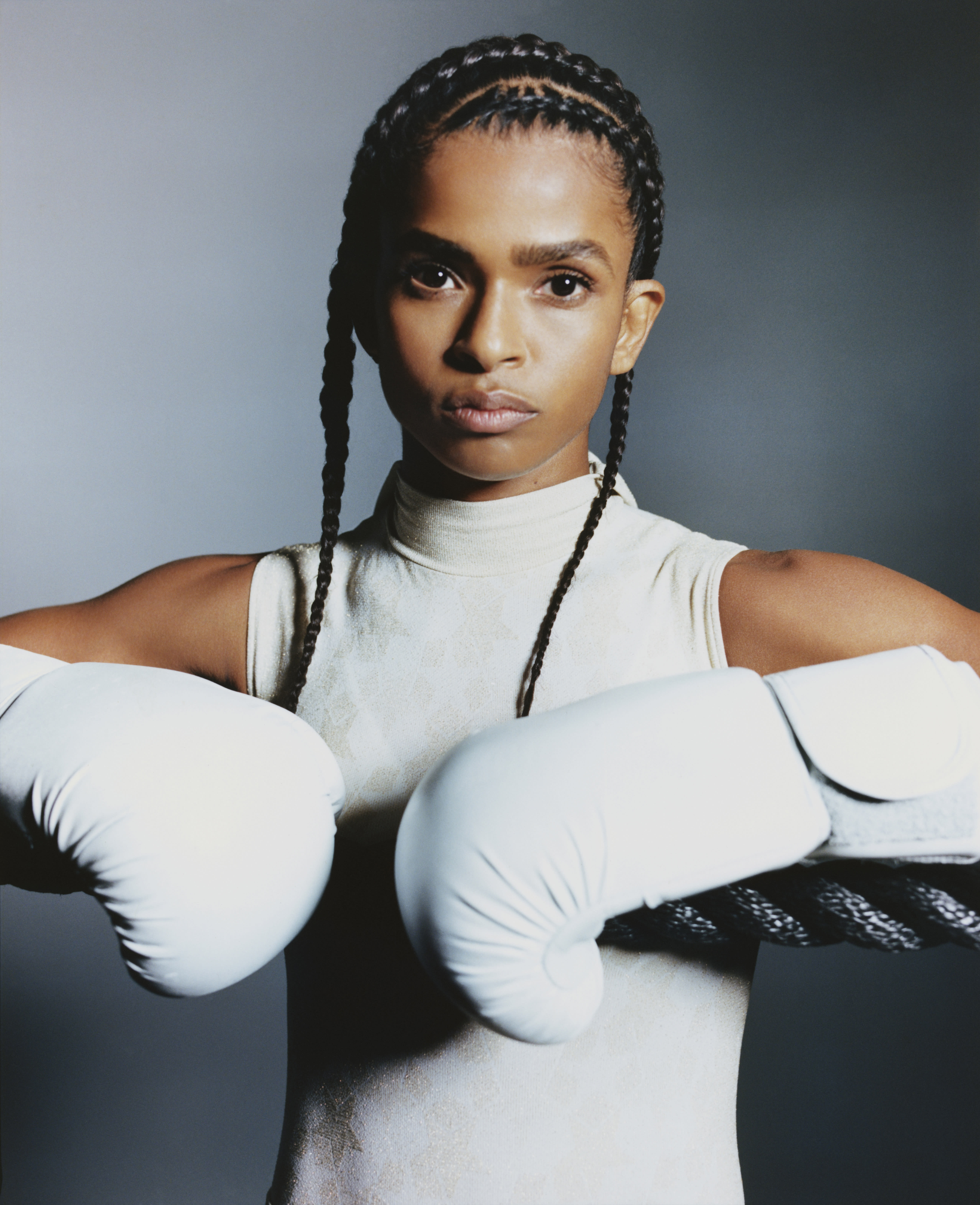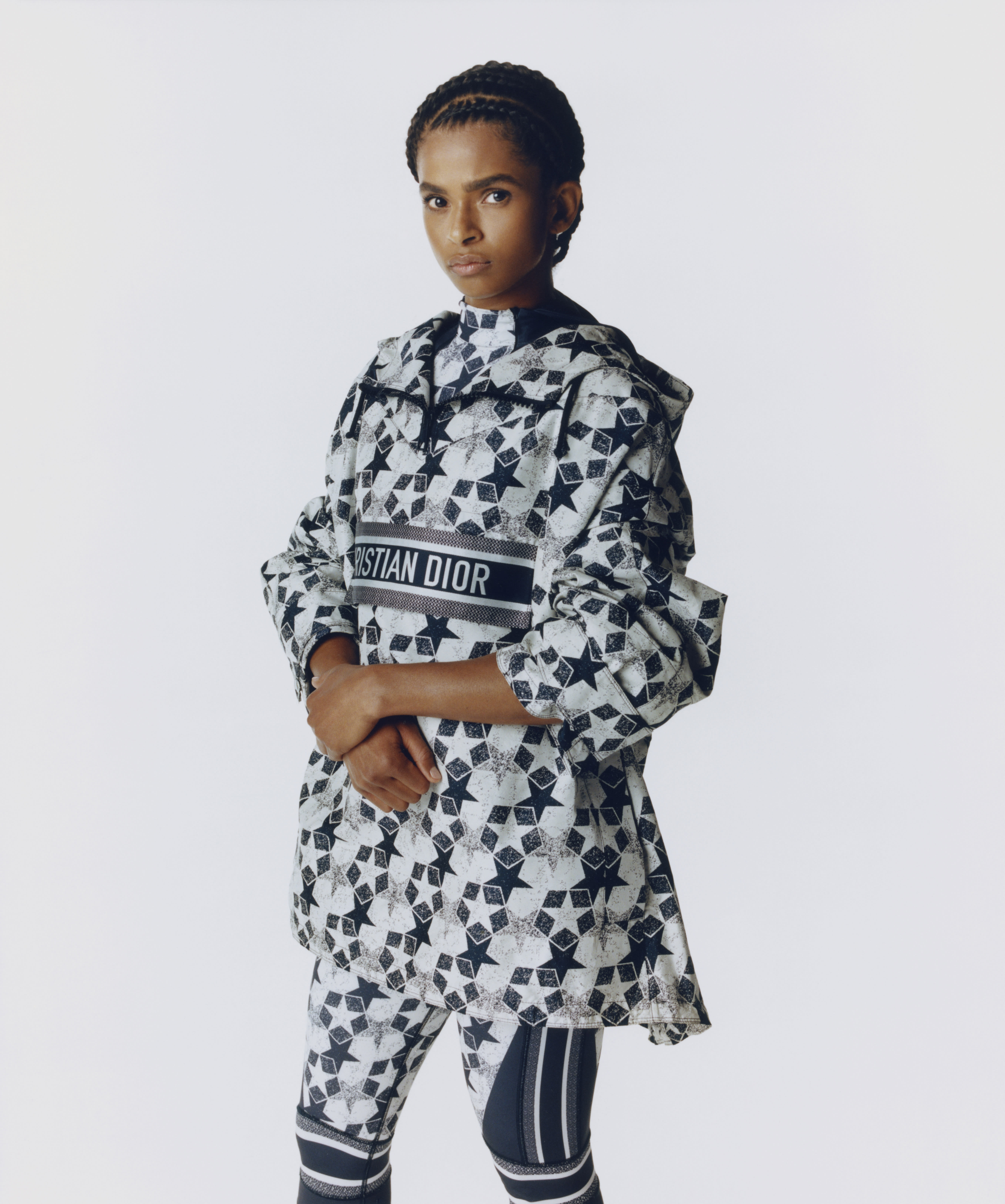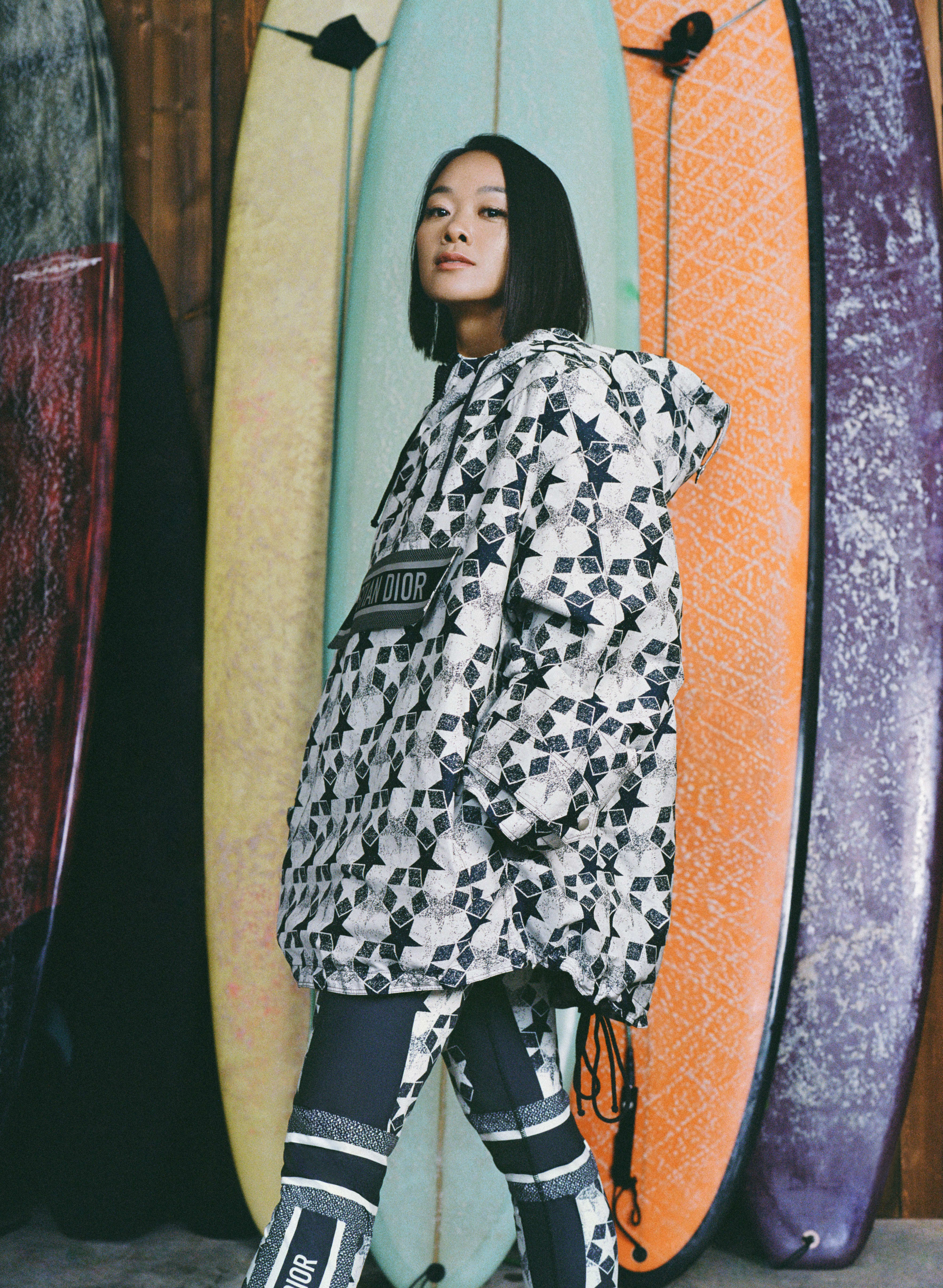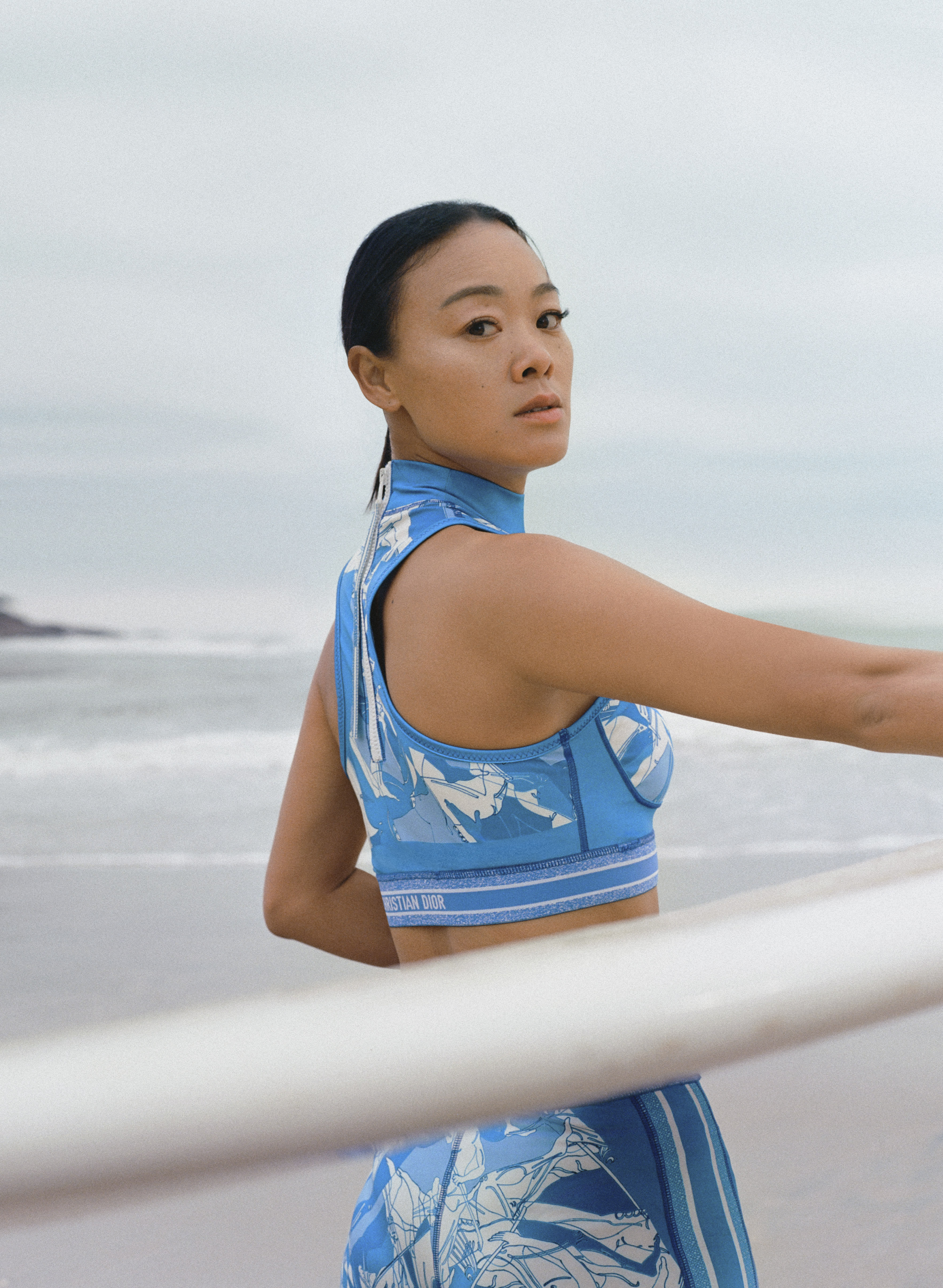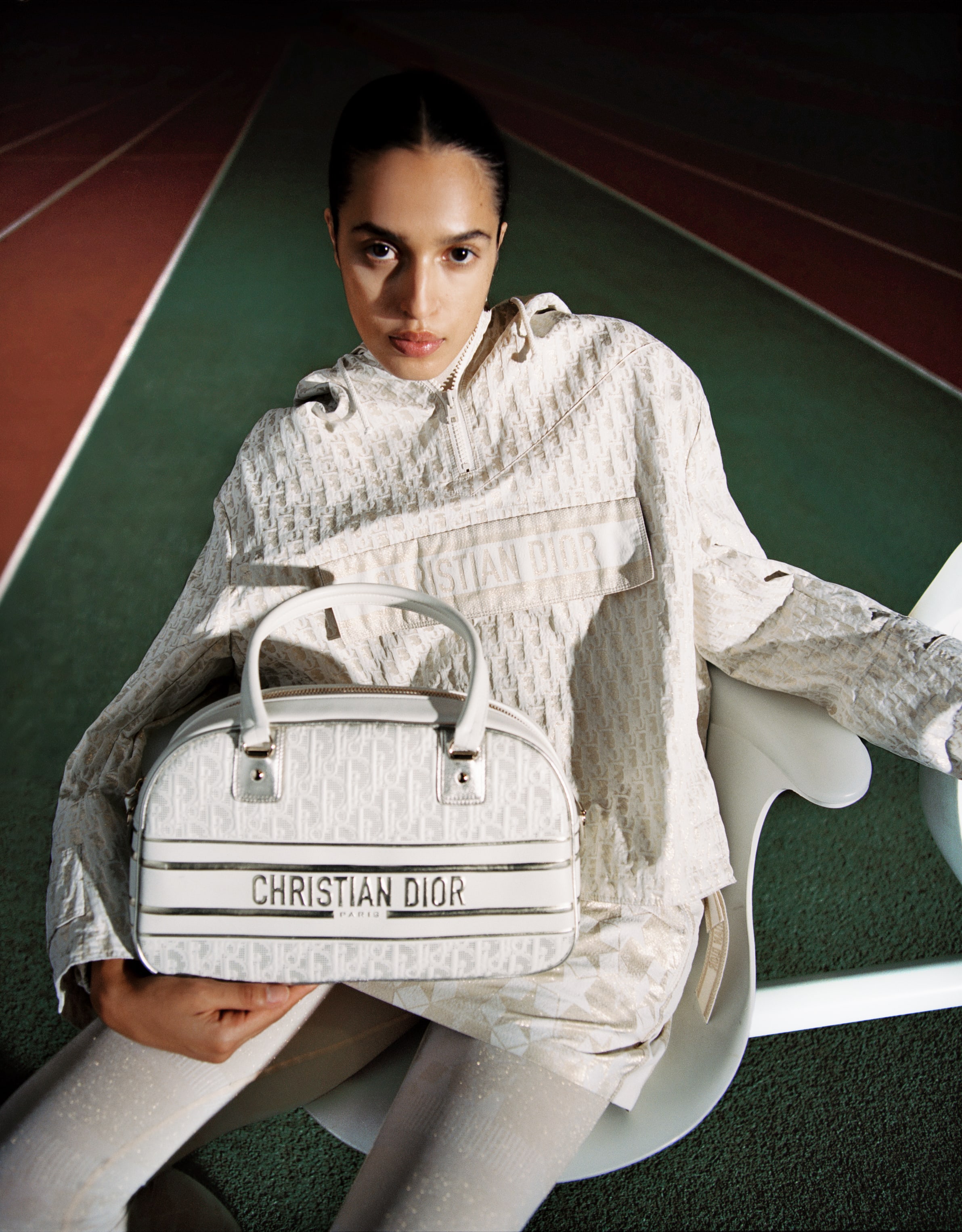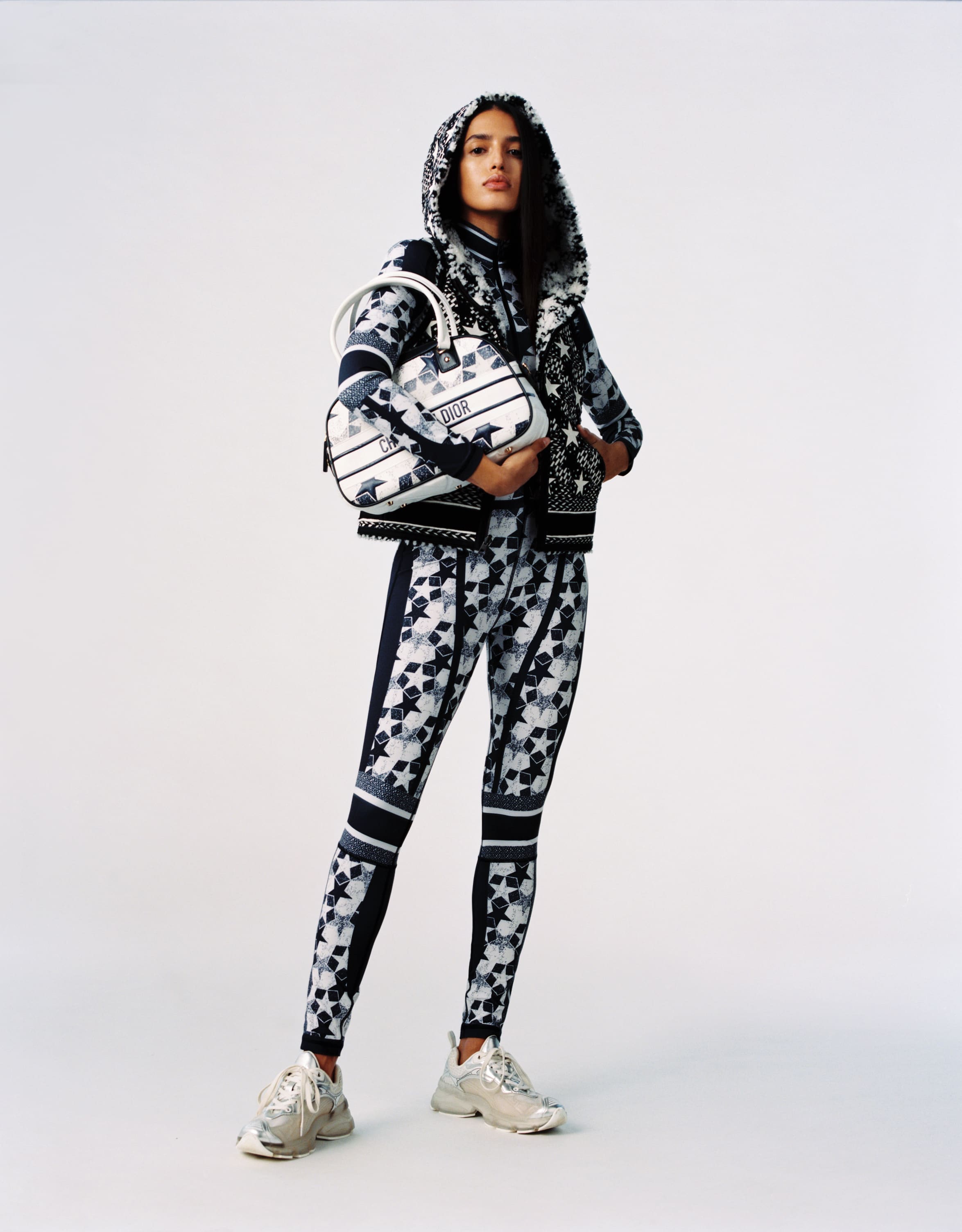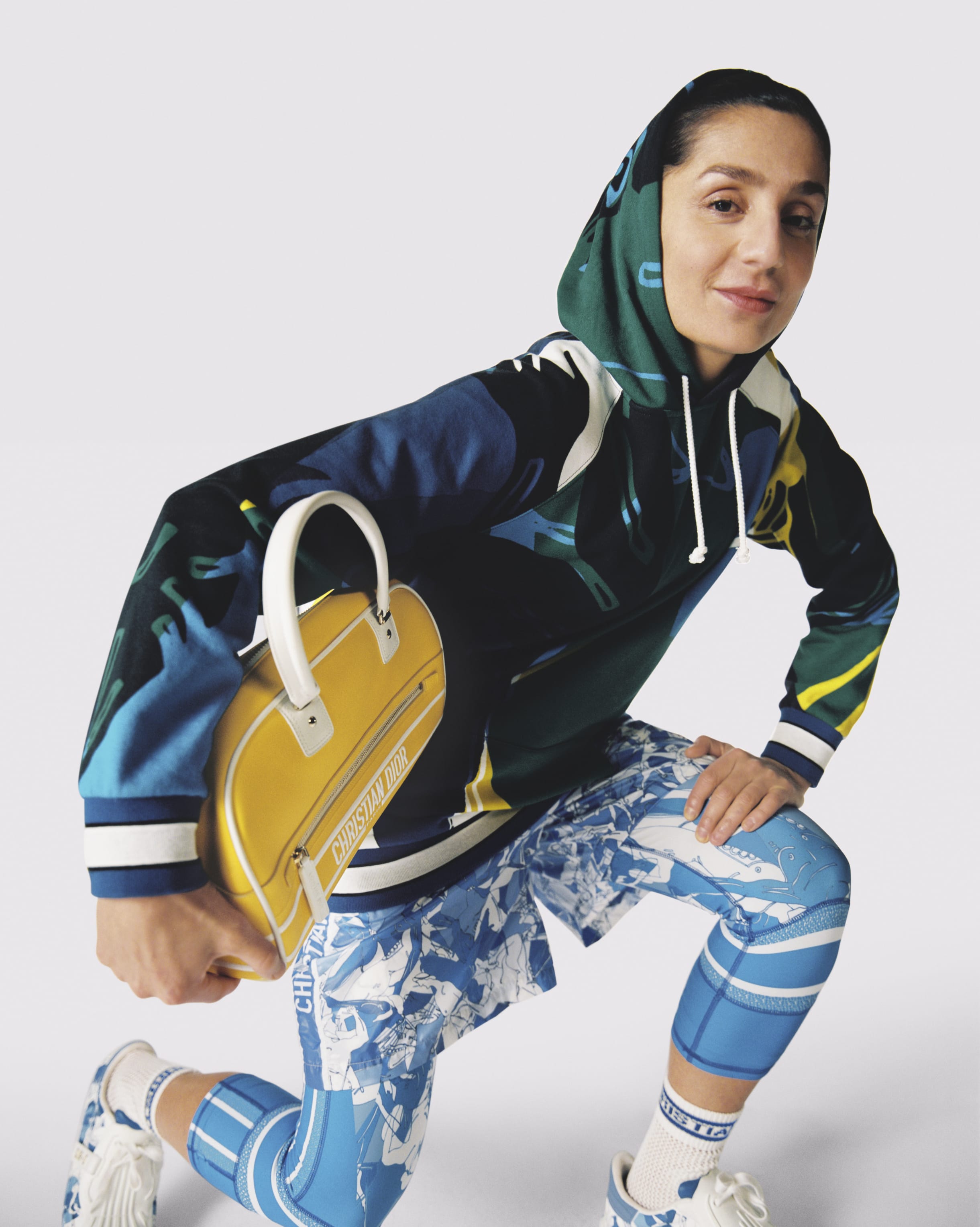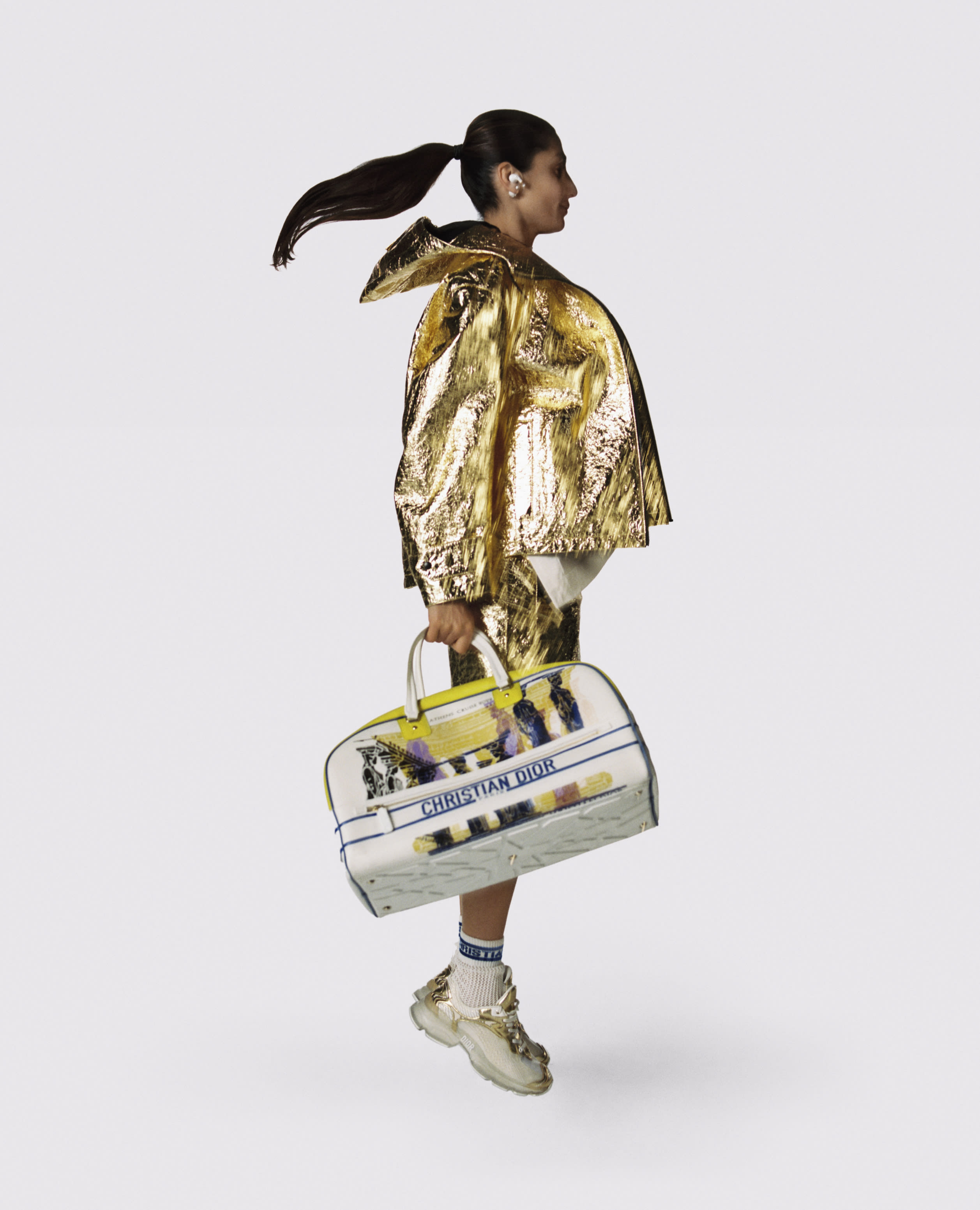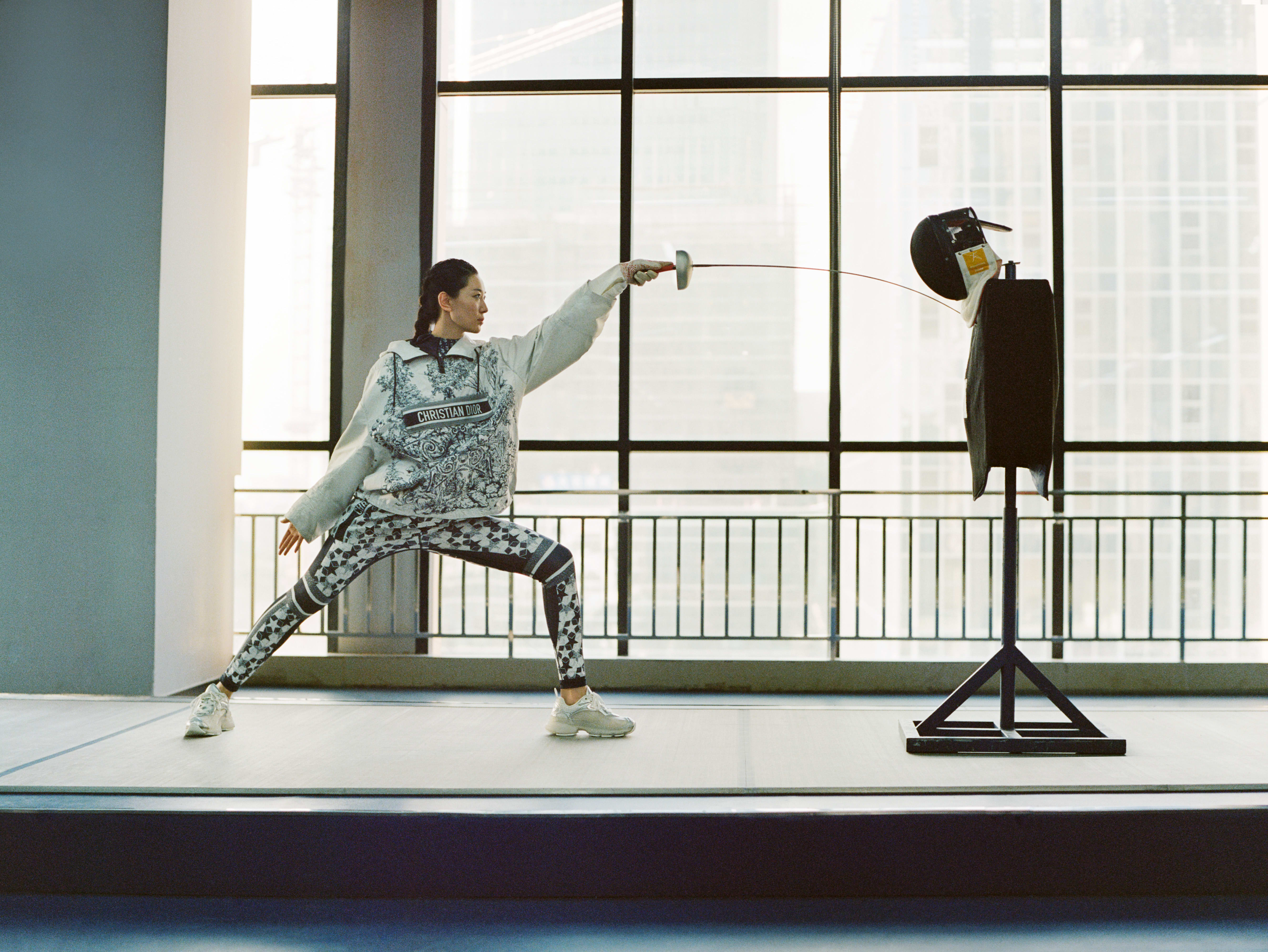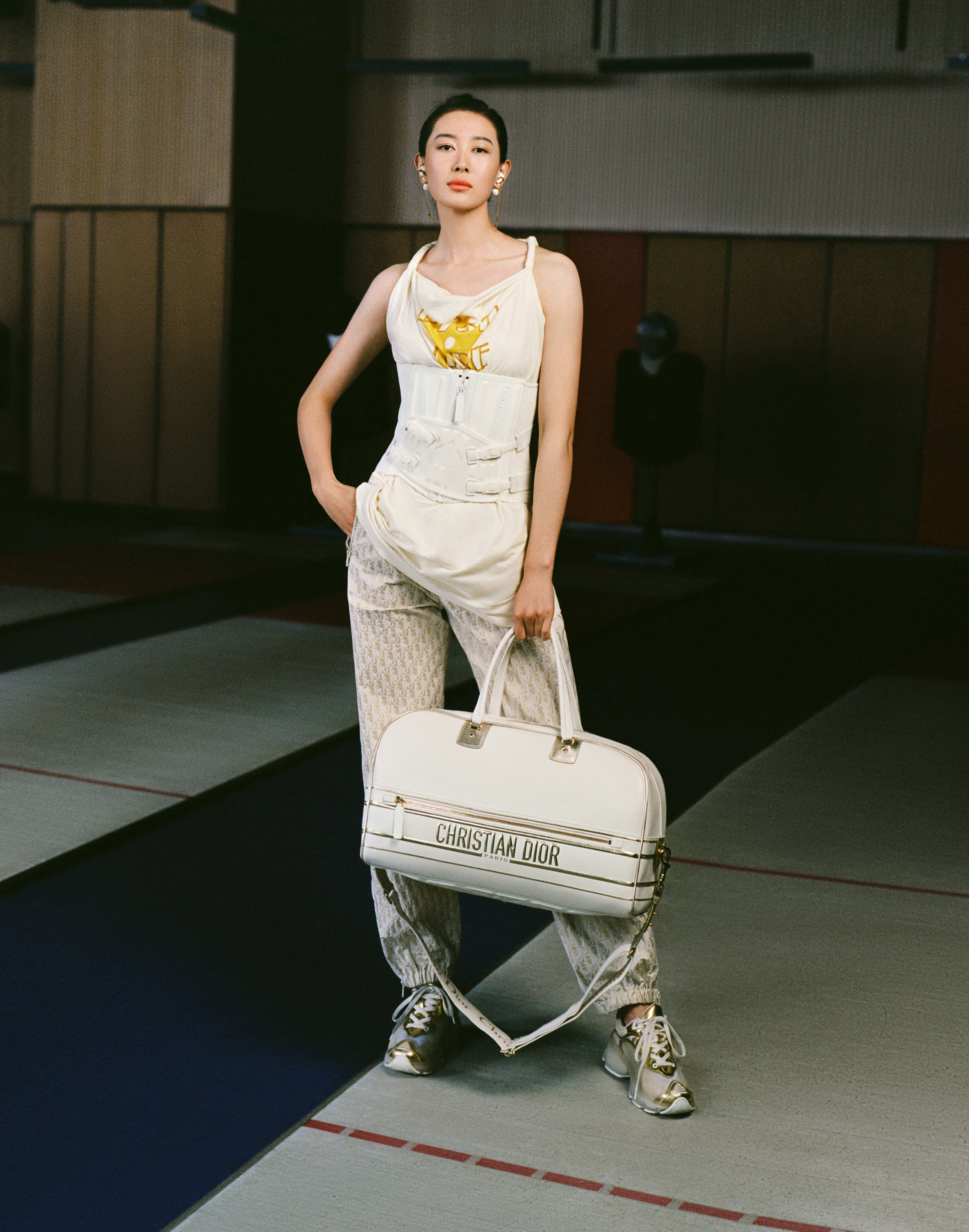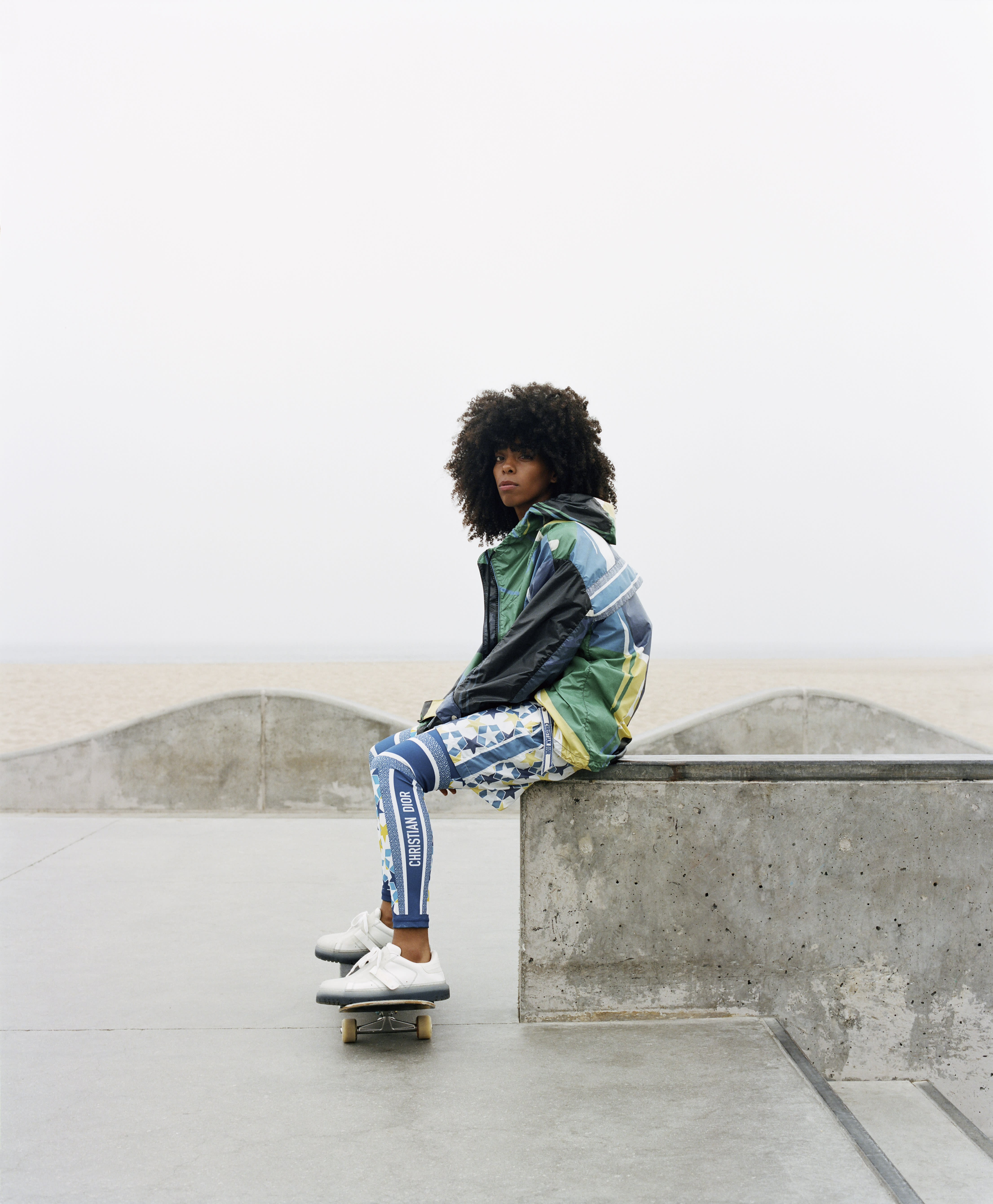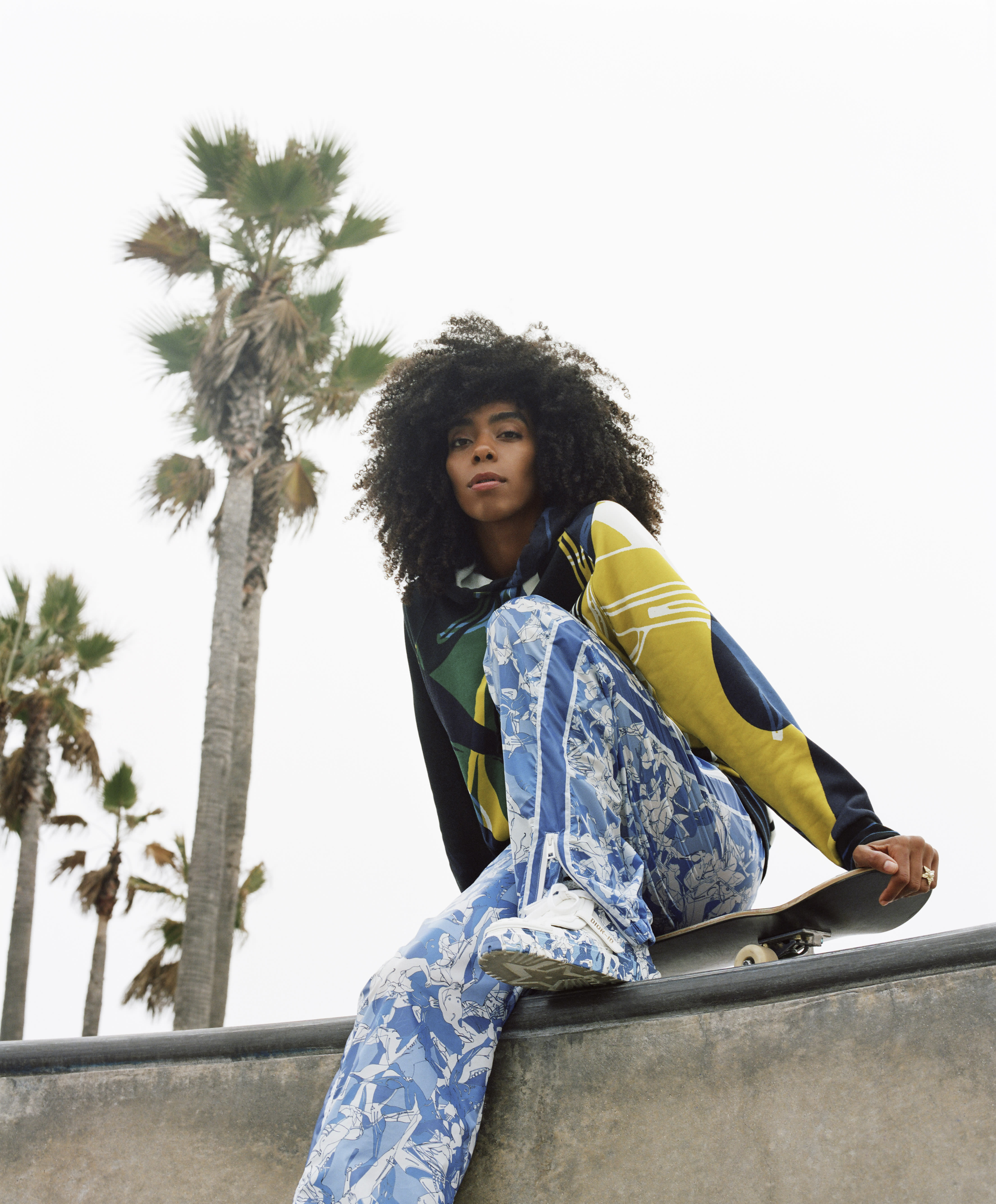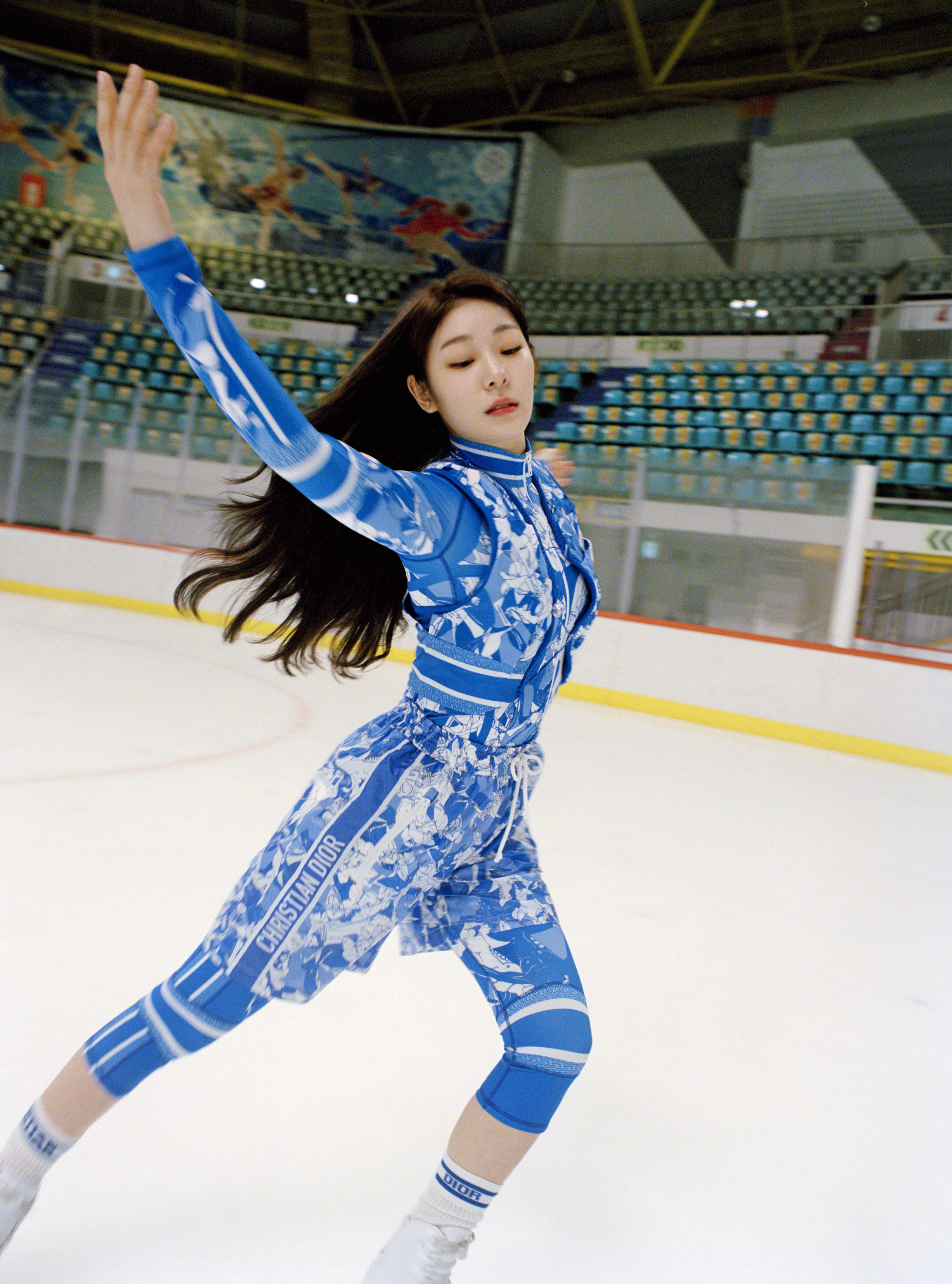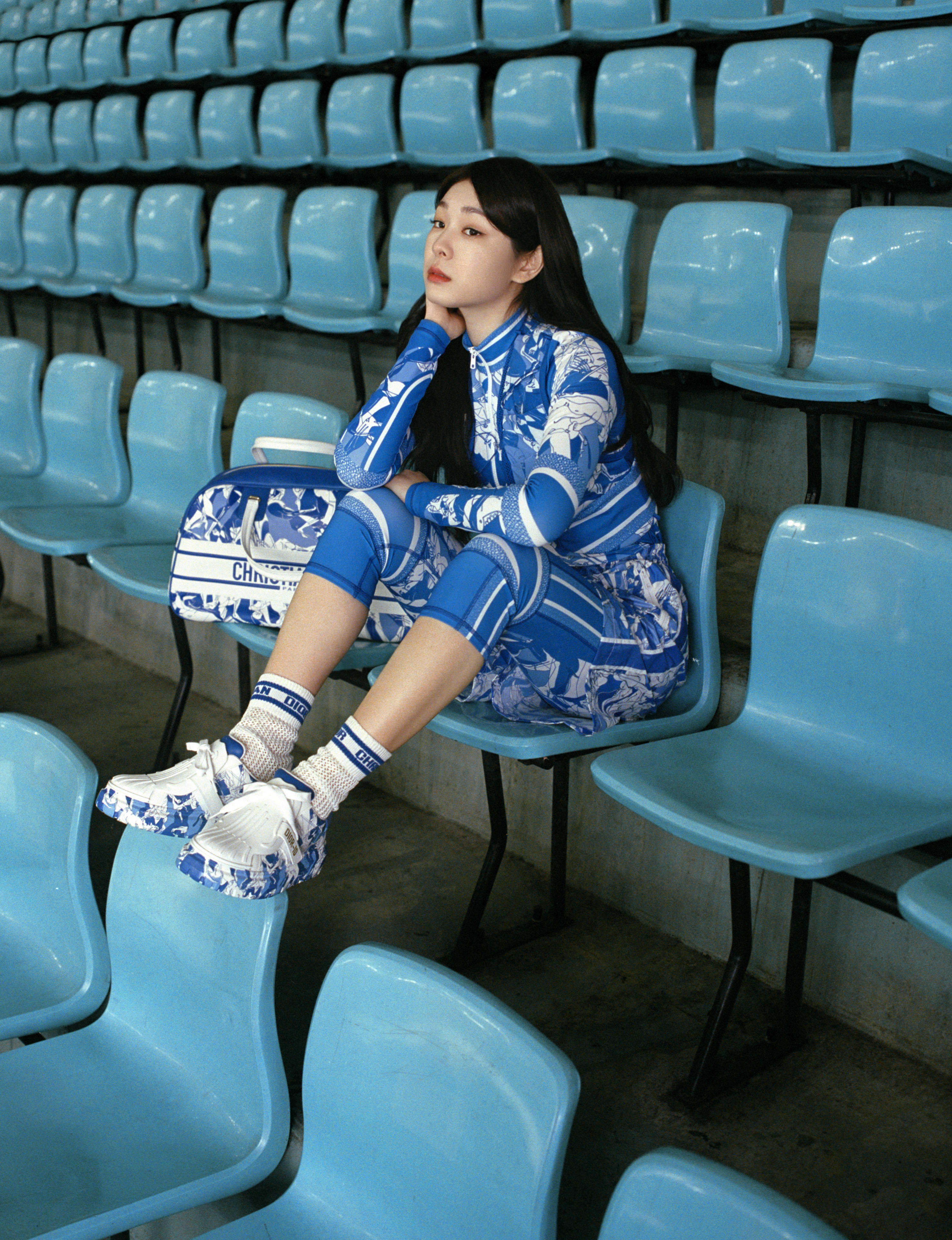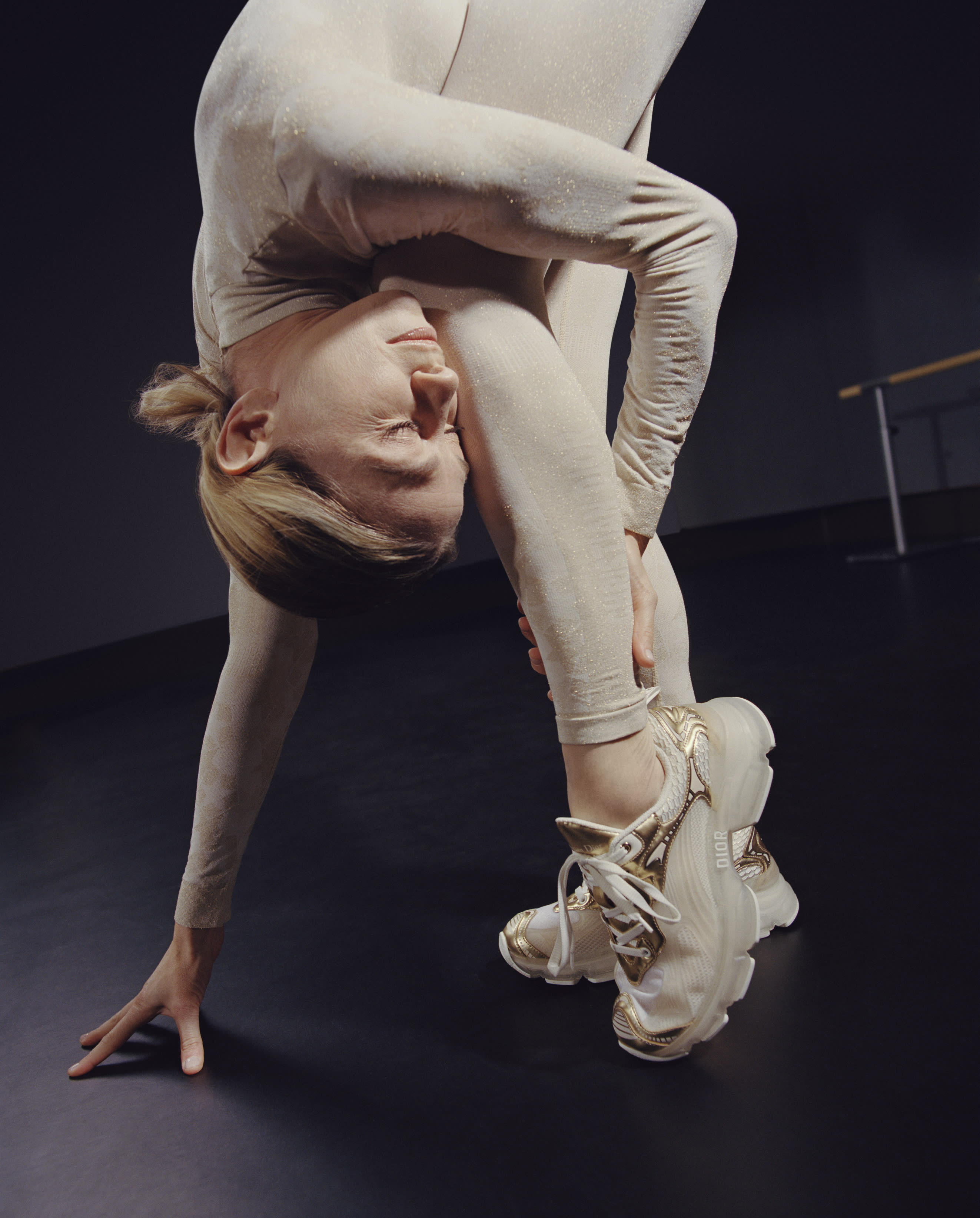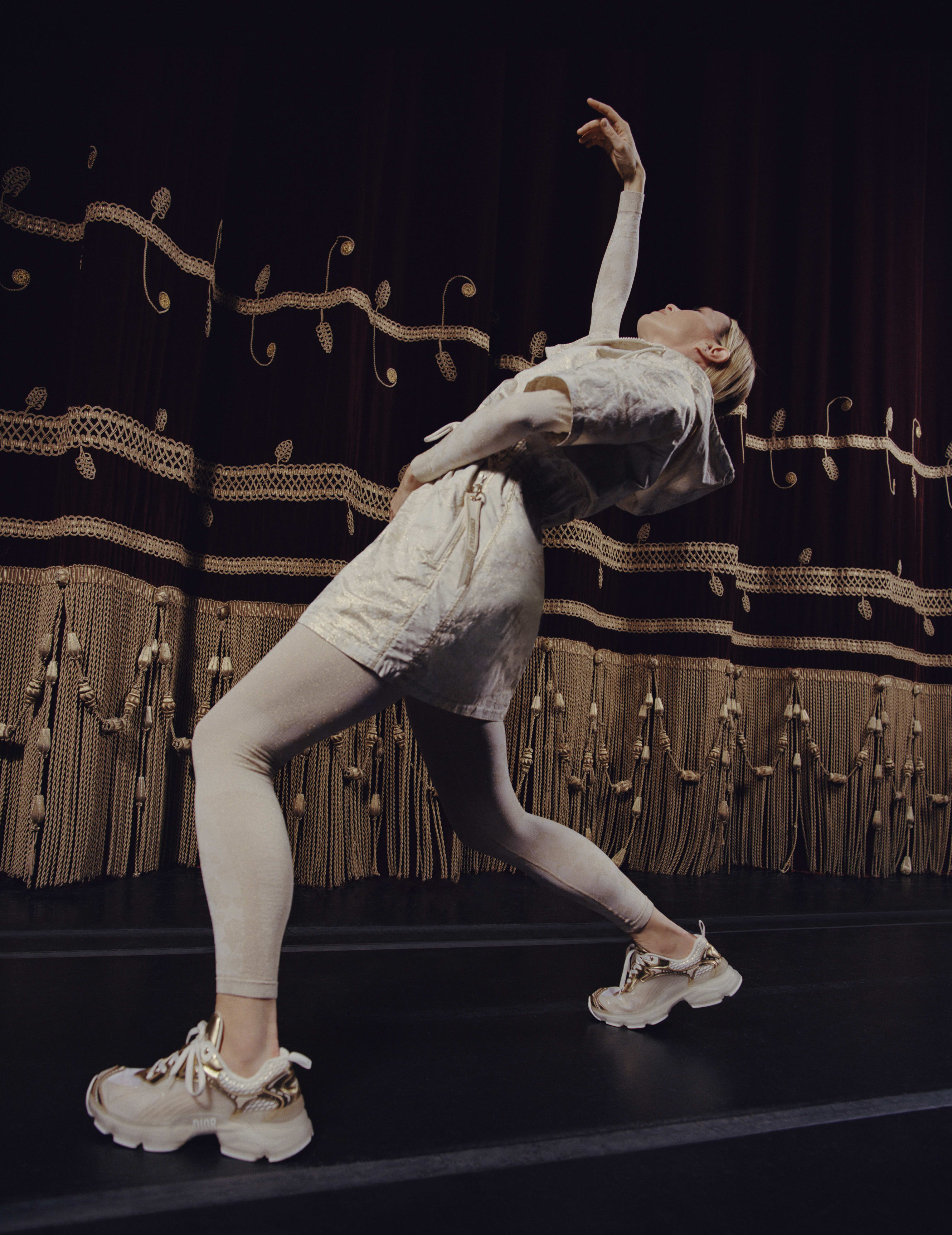 Back in October, Dior was announced to have linked up with the Technogym brand for a limited edition series of fitness-related products, including everything from a treadmill to a wellness ball. Revisit initial coverage on that complementary link-up here.