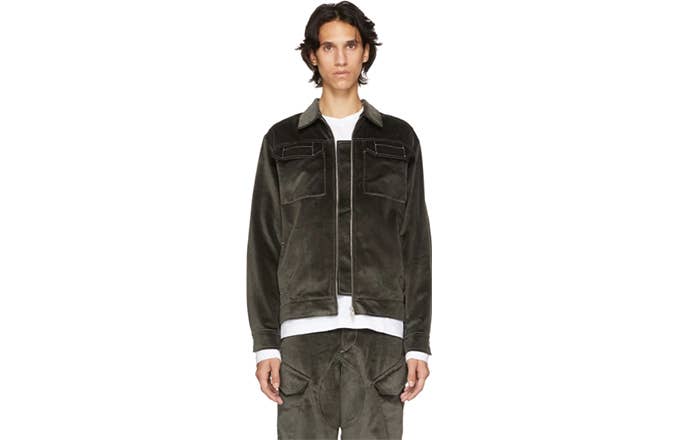 In the current age of social media, it might be easier than ever to launch your own brand. I mean, who doesn't have a clothing line these days? While some of those ideas still need to be developed further, there are brands out there that deserve the spotlight.  
And sure, sometimes you can't help yourself from wanting to cop the latest Supreme collab or saving up to buy some Off-White, but there's something to be said about sidestepping all of the hype and exploring under-the-radar brands.
Adsum NYC, Ader Error, Affix, Cherry Los Angeles, and SSS World Corp all cater to different styles and vibes, but you should definitely start paying attention to them. Don't you want to be ahead of the curve before their online stores sell out and it's too late?
Ader Error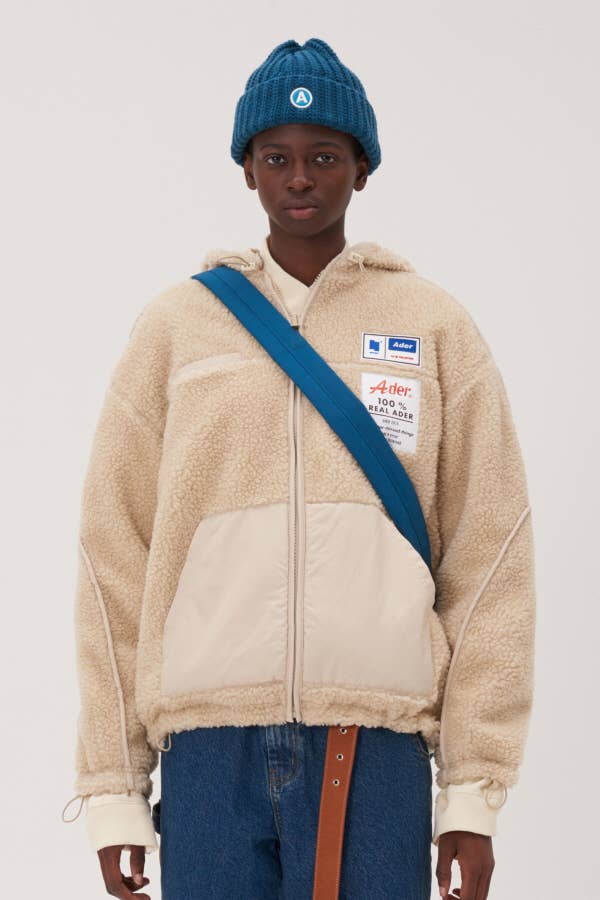 Affix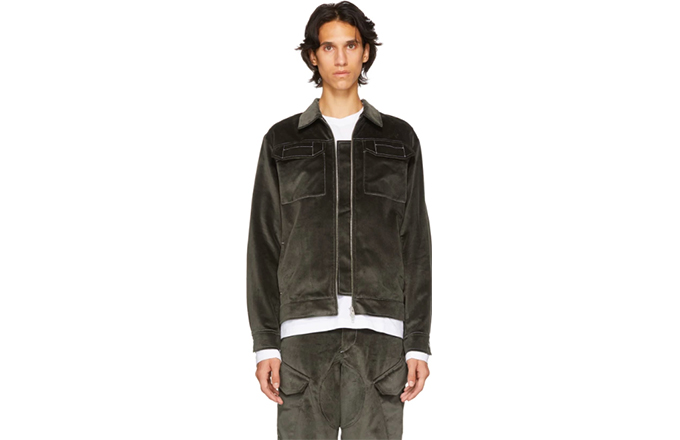 SSS World Corp
Cherry Los Angeles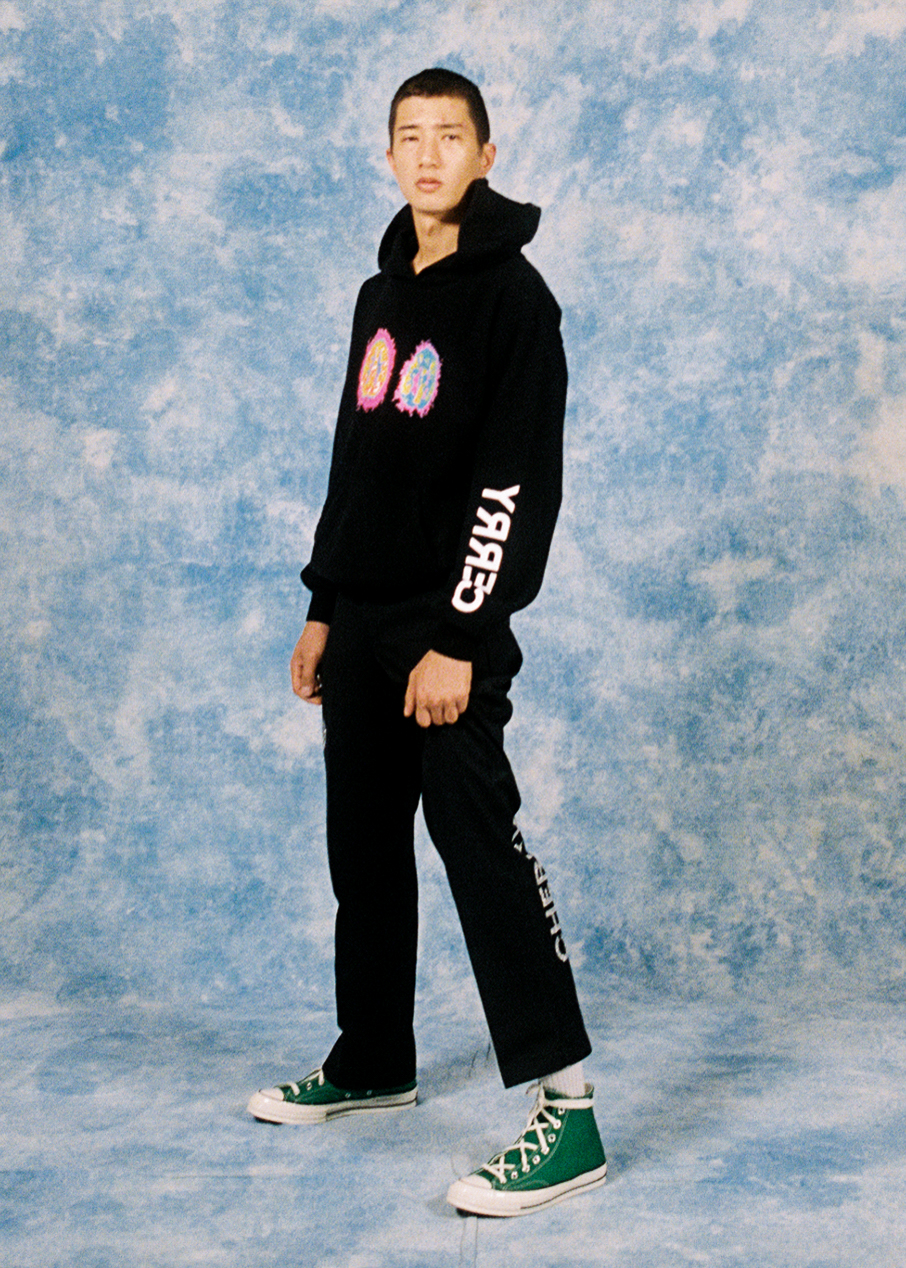 Adsum