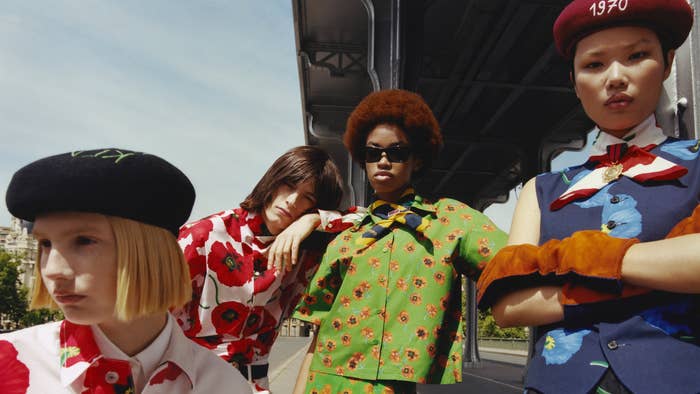 With Memorial Day weekend in the books, summertime is unofficially here. And that means, it's time to make sure your closet is prepared to withstand those harsh summer temperatures in style.
Thankfully, this week has plenty of worthwhile options that can help you do just that. The first drop from Nigo's debut collection with Kenzo covered in floral prints are hitting stores this week. Denim Tears has just released a new logo capsule accompanied by paneled flannel shirt perfect for layering on those summer nights. Futura and Kaws are teaming up with Supreme and Infinite Archives, respectively, to release charitable capsules. And for anyone looking for a new brand to support, New England-based Manresa is selling some great staple pieces like linen shorts and button-up shirts that are definitely worth adding to your summer wardrobe.
Take a closer look at all of this week's best style releases below.
Kenzo Fall/Winter 2022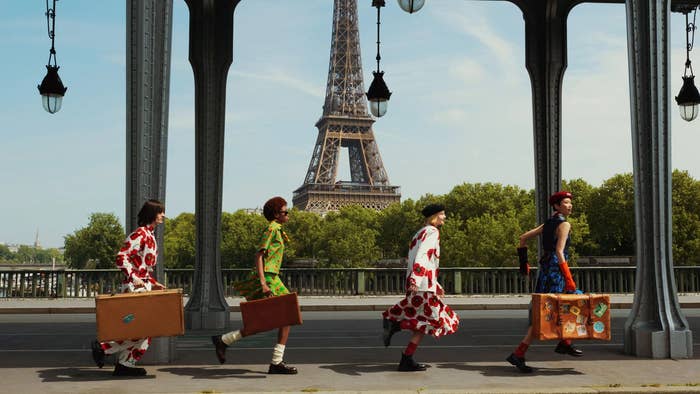 Futura 2000 x Supreme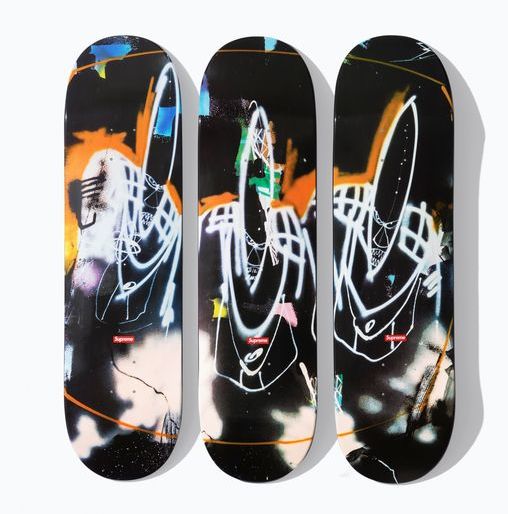 Release Date: June 1

Where to Buy It: infinitearchives.com

Price: TBD
Easy Otabor's Infinite Archives returns with a special collaboration with Kaws. Black and white T-shirts each feature "Rebuild" written across the chest in Kaws' signature font. The red lettering is also used on the back for a small "IA" logo stamped near the neckline. Profits will be donated to the Rebuild Foundation, a non-profit dedicated to rebuilding the cultural foundations of underinvested neighborhoods and inciting movements of community revitalization that are culture based, artist led, and neighborhood driven.
Denim Tears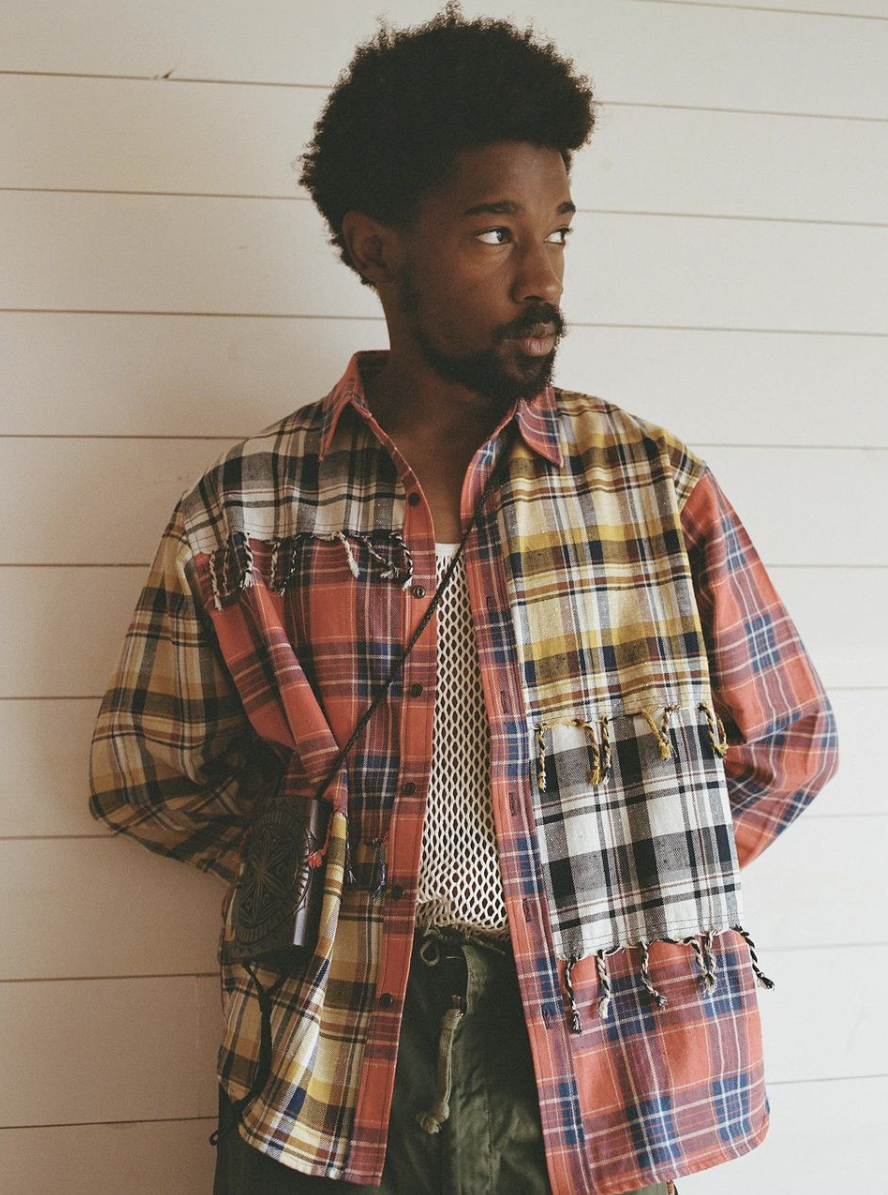 Palace x Jimmy'z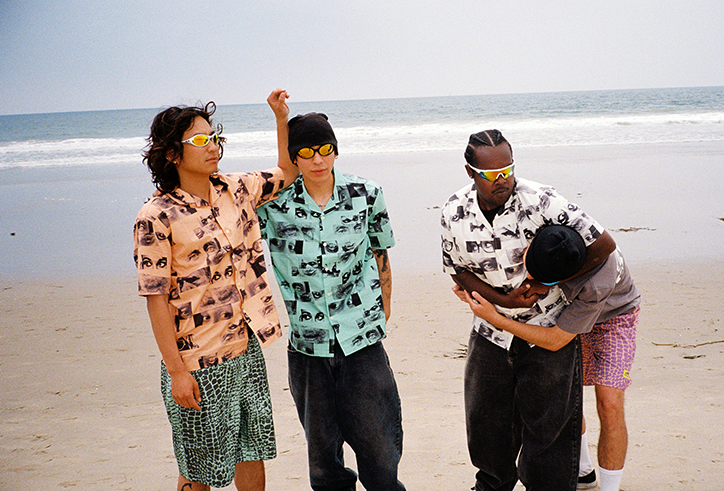 Fucking Awesome Acid Hairy Cardigan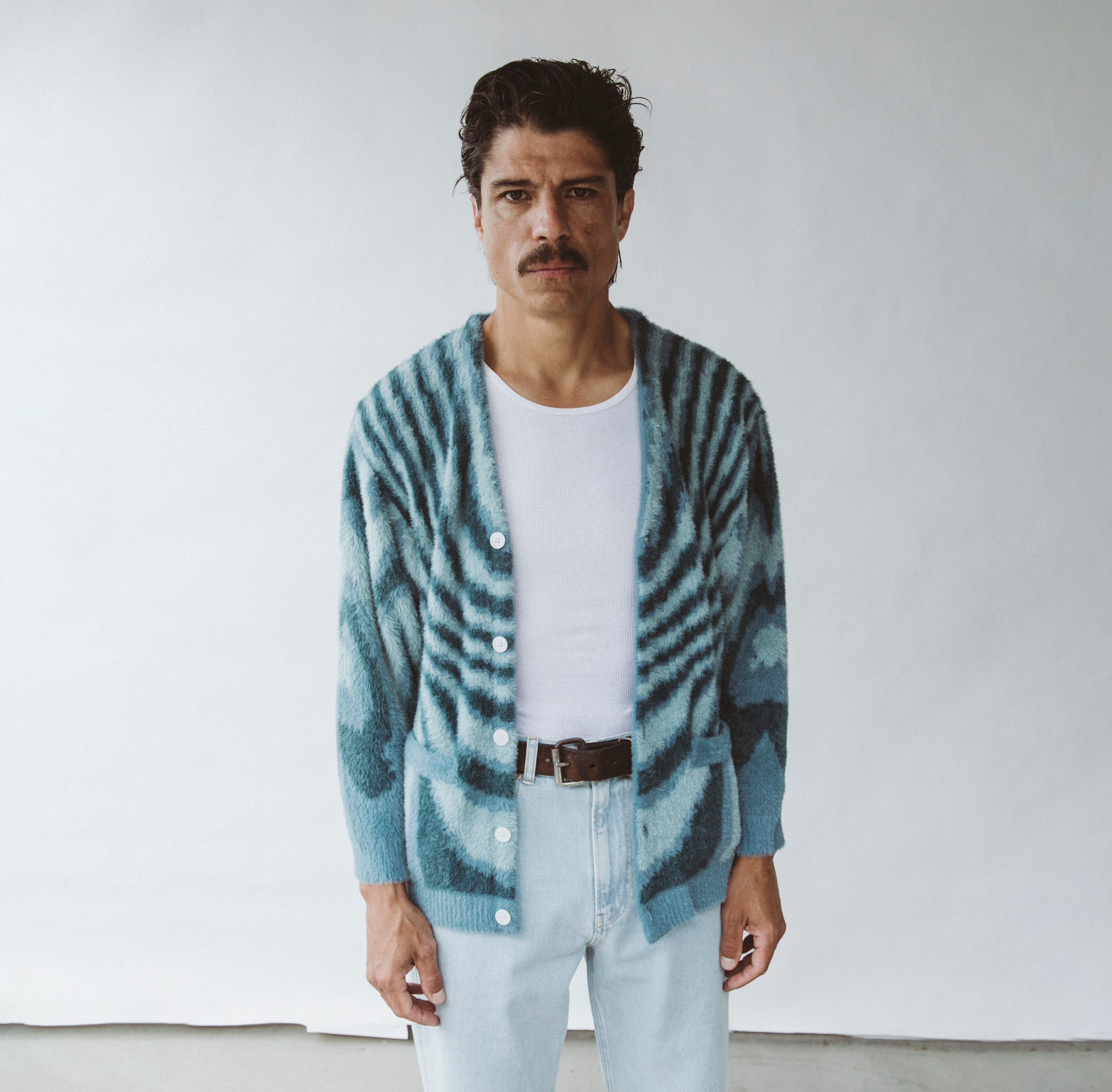 Release Date: Available now

Where to Buy It: wemidwestkids.com

Price: TBD
Darryl Brown's Midwest Kids has just dropped off its latest season. The collegiate apparel-inspired logo T-shirts, hoodies, shorts, sweatpants, crewnecks, mesh jerseys, and caps are each available in a variety of colors. 
Rick Owens Swampgod by End.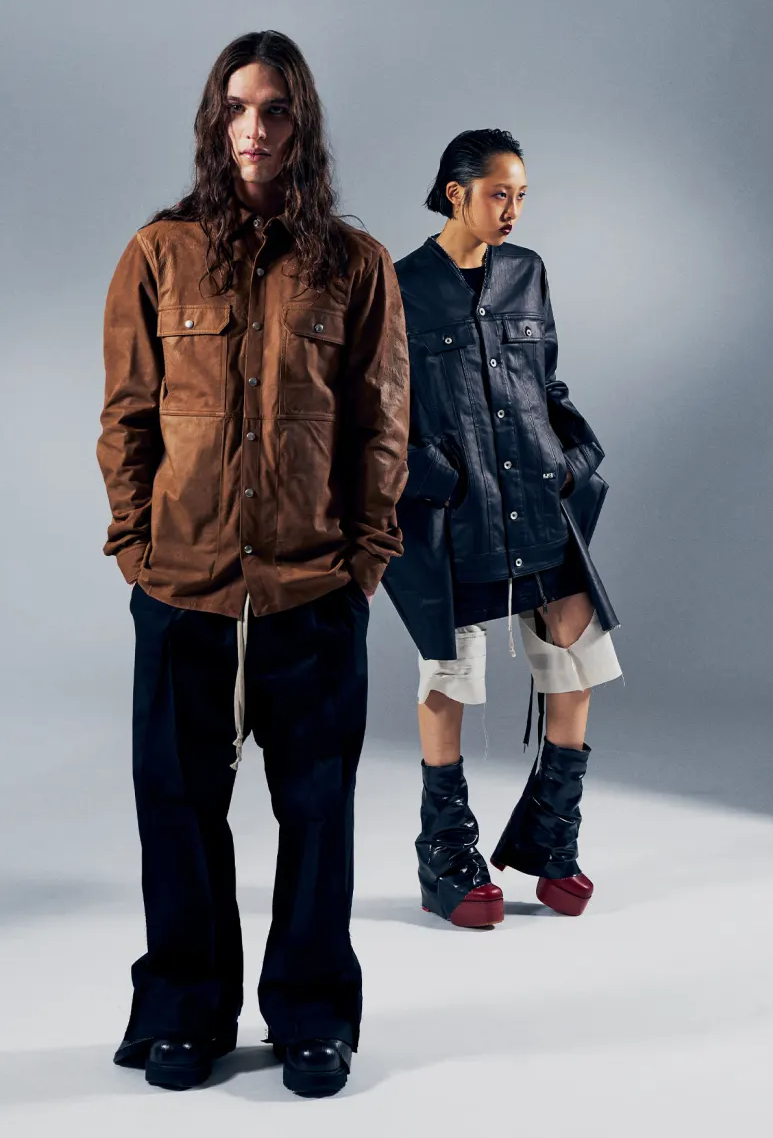 Release Date: June 3

Where to Buy It: End. Launches

Price: $175-$2,929
End. Clothing is releasing a special capsule collection with Swampgod, a Venice-based designer and Rick Owens protege who specializes in upcycling. The Italian designer has modified and reconstructed archival pieces from Rick Owens that showcase the iconic designer's work through a new lens. Oversized trucker jackets, leather gilets, Geobasket sneakers, Bauhaus cargo shorts, zip hoodies, and more will be available. 
Manresa Spring/Summer 2022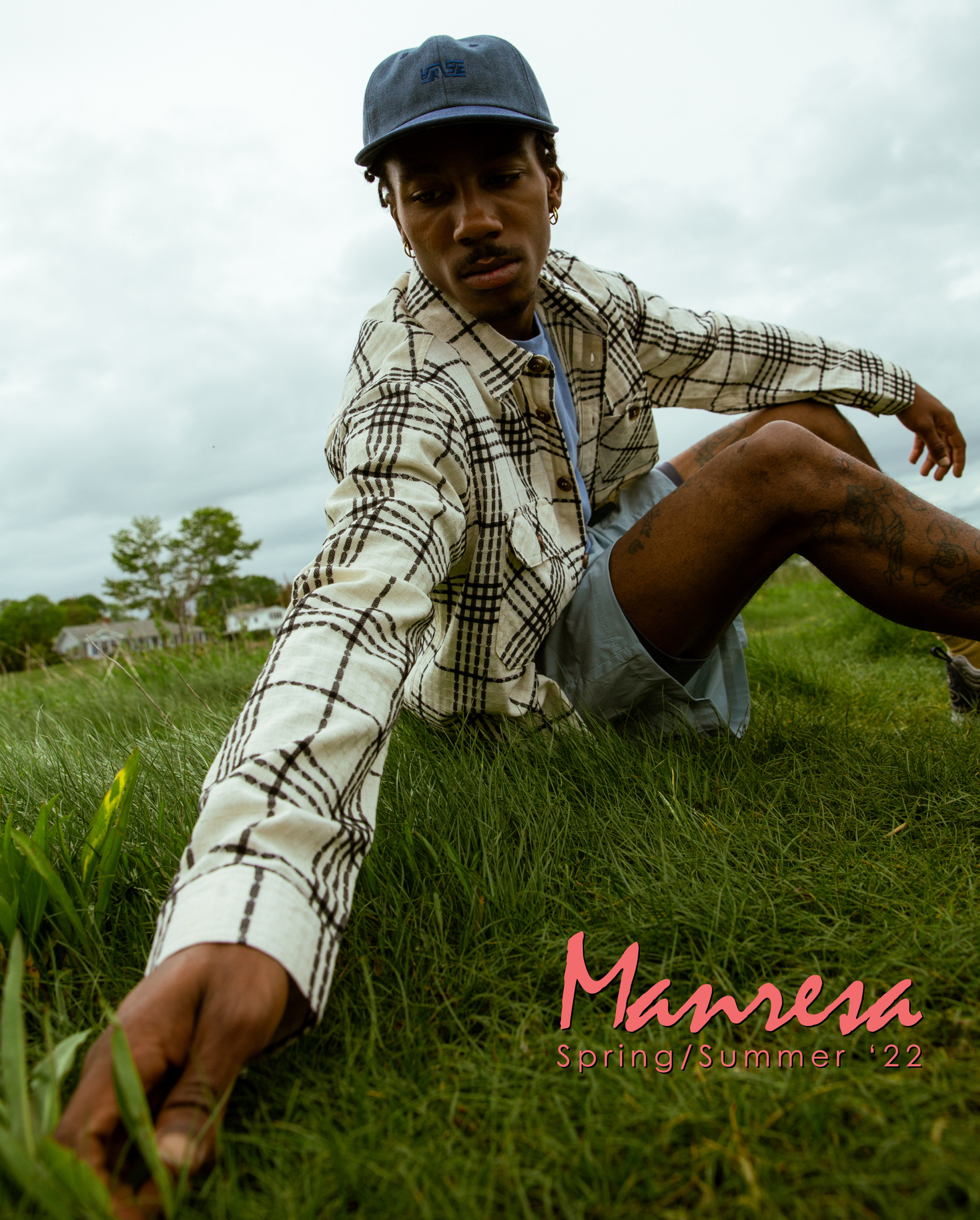 Louis Vuitton x NBA
Stüssy x Heal the Bay