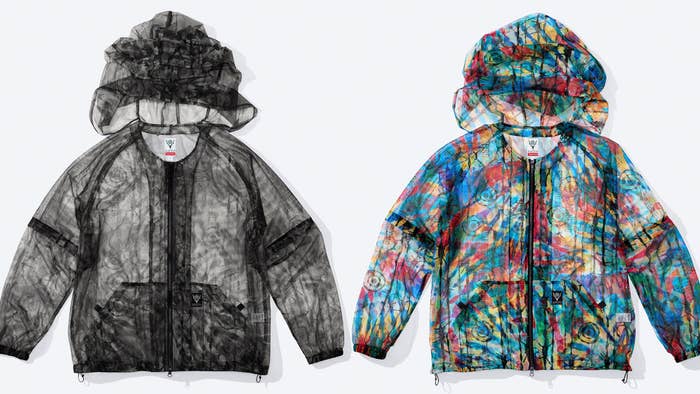 Now that 4/20 is over and the smoke has cleared, it's time to rub your eyes and open them up to another week of great style releases from your favorite brands. Fear of God has just released a range of new products from its Spring/Summer 2021 collection. Babylon Los Angeles has teamed up with Off-White for another great collaboration. And Supreme is teaming up with the Nephentes brand South2 West8 on a collection that highlights functional fly fishing apparel. Heron Preston is also releasing a collaboration with Calvin Klein and new apparel with Caterpillar. 
Check out details on how to cop these releases, and others from brands like Alife, Psychworld, Engineered Garments, and more, below. 
Fear of God "Seventh Collection"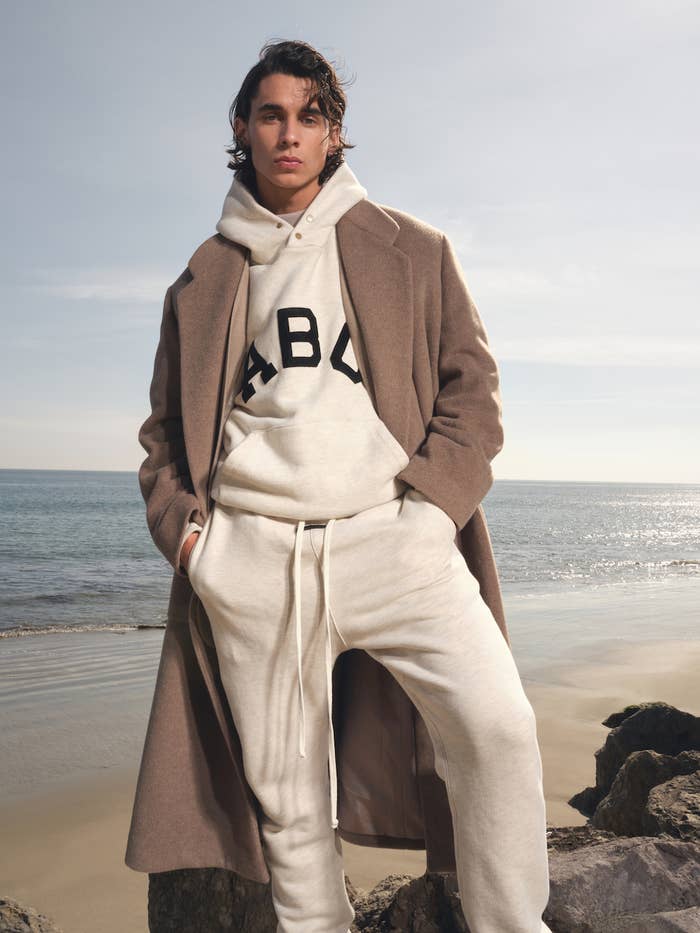 Babylon LA x Off-White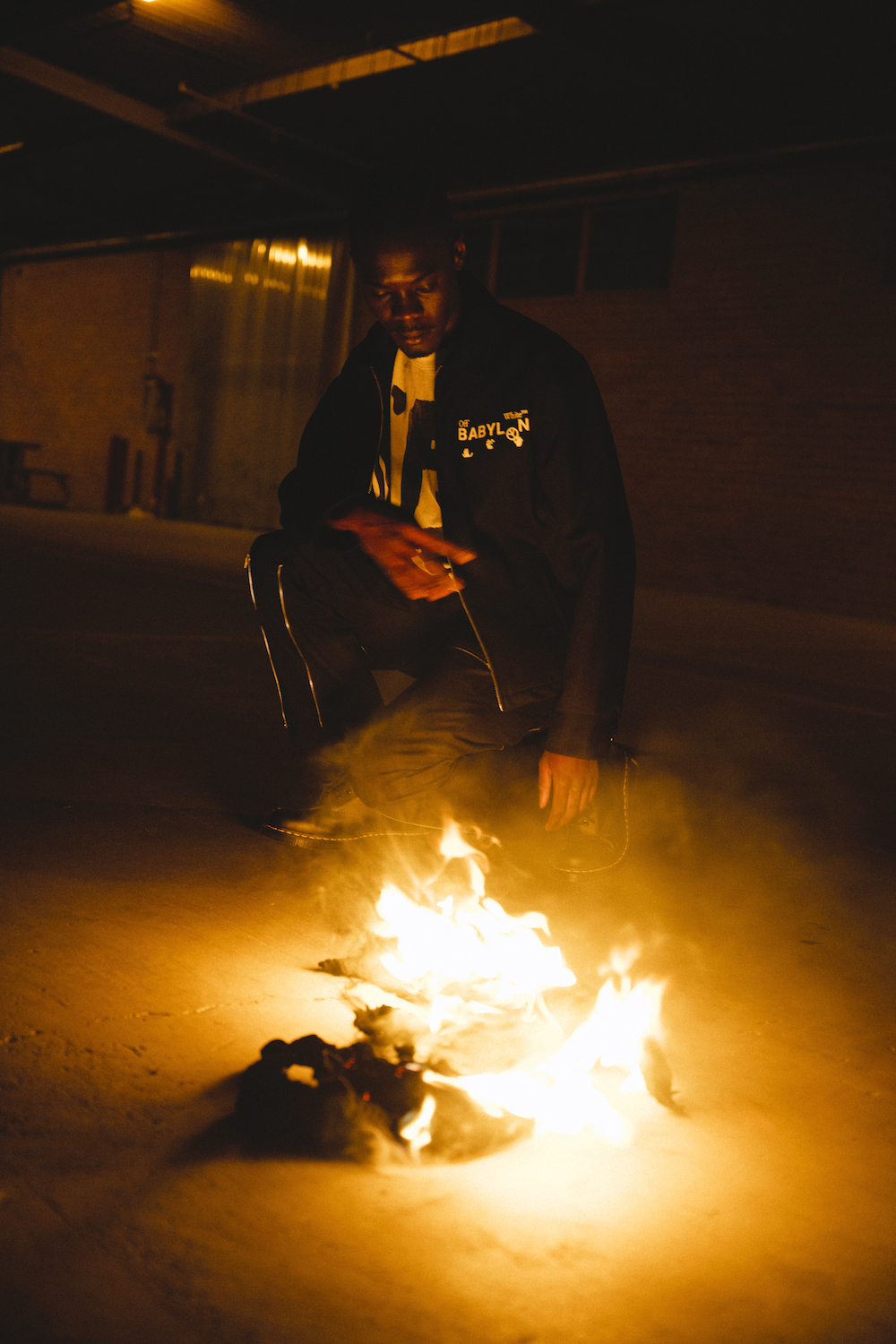 Supreme x South2 West8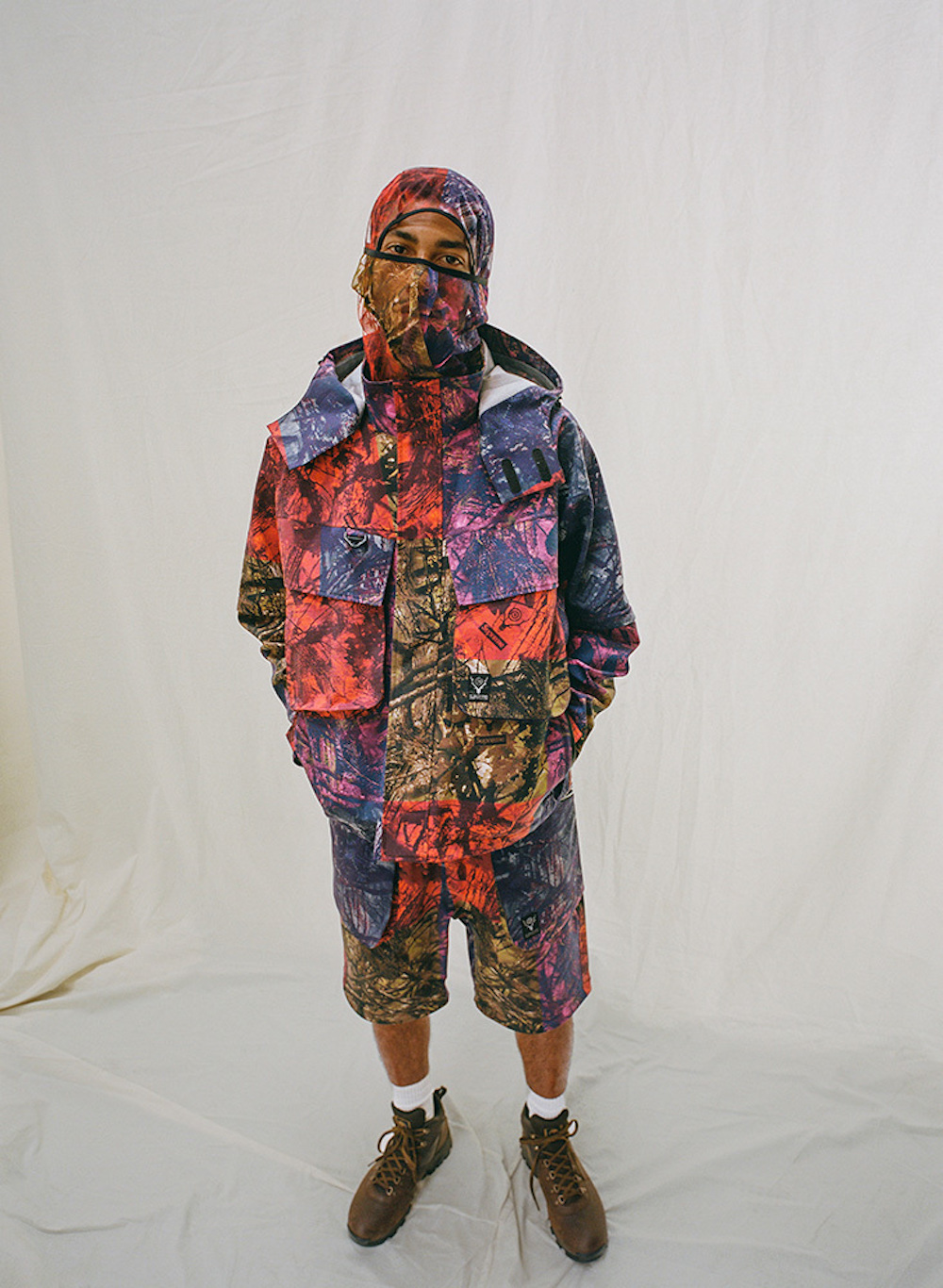 Complex SHOP x UPRISERS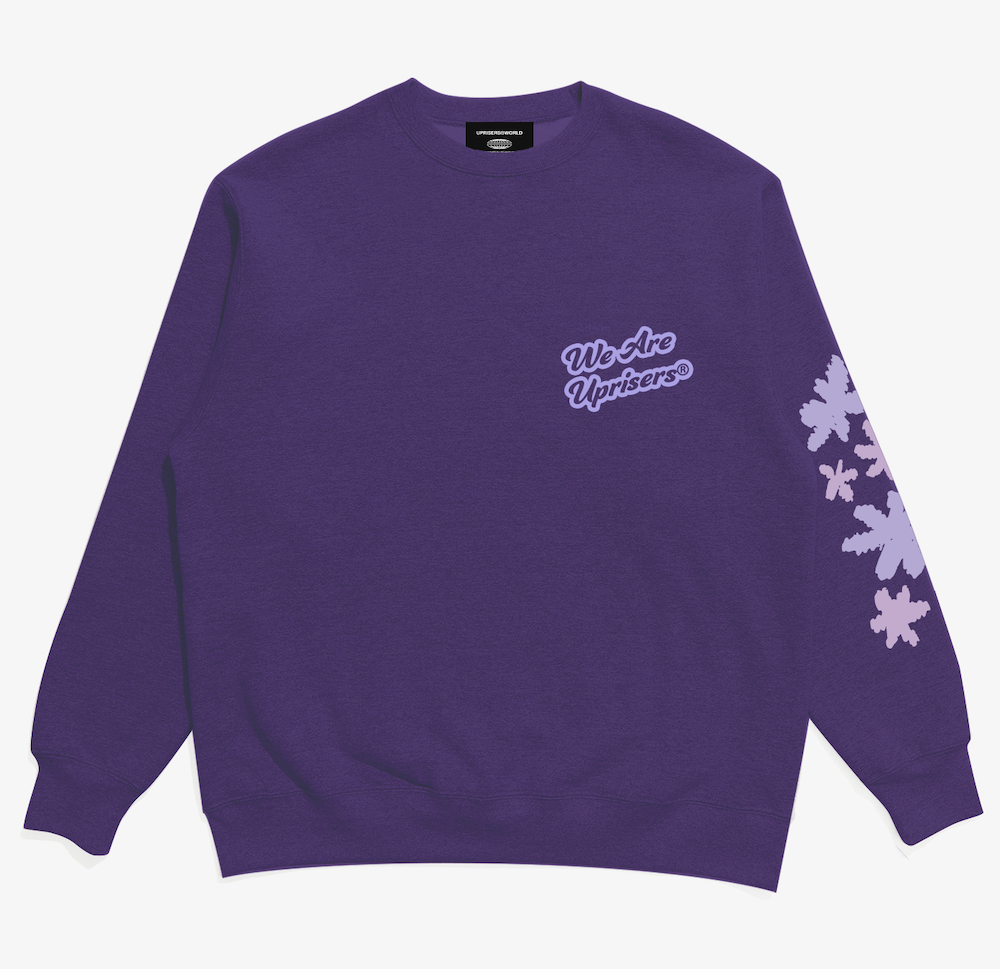 The Good Company Spring/Summer 2021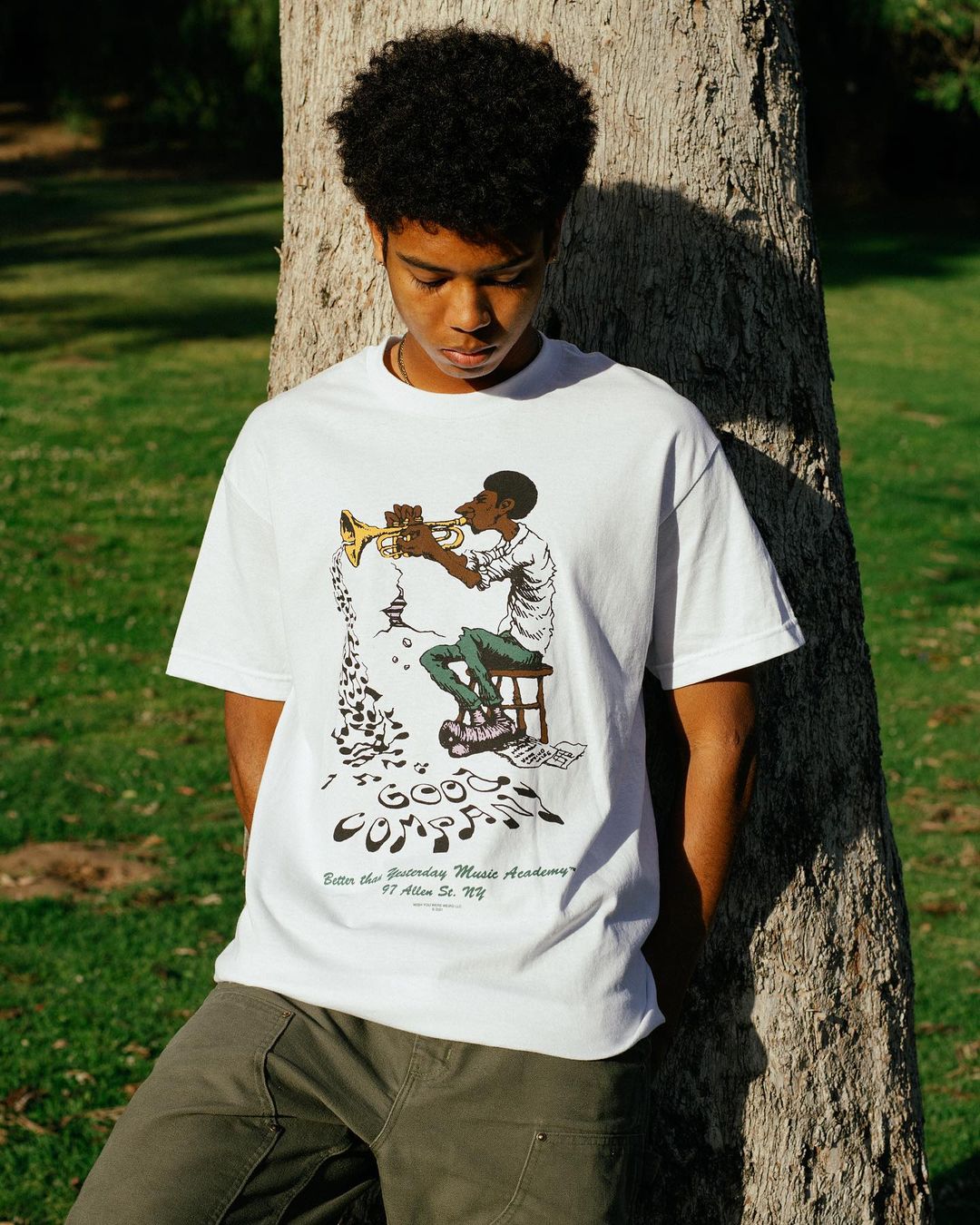 Adidas x 032c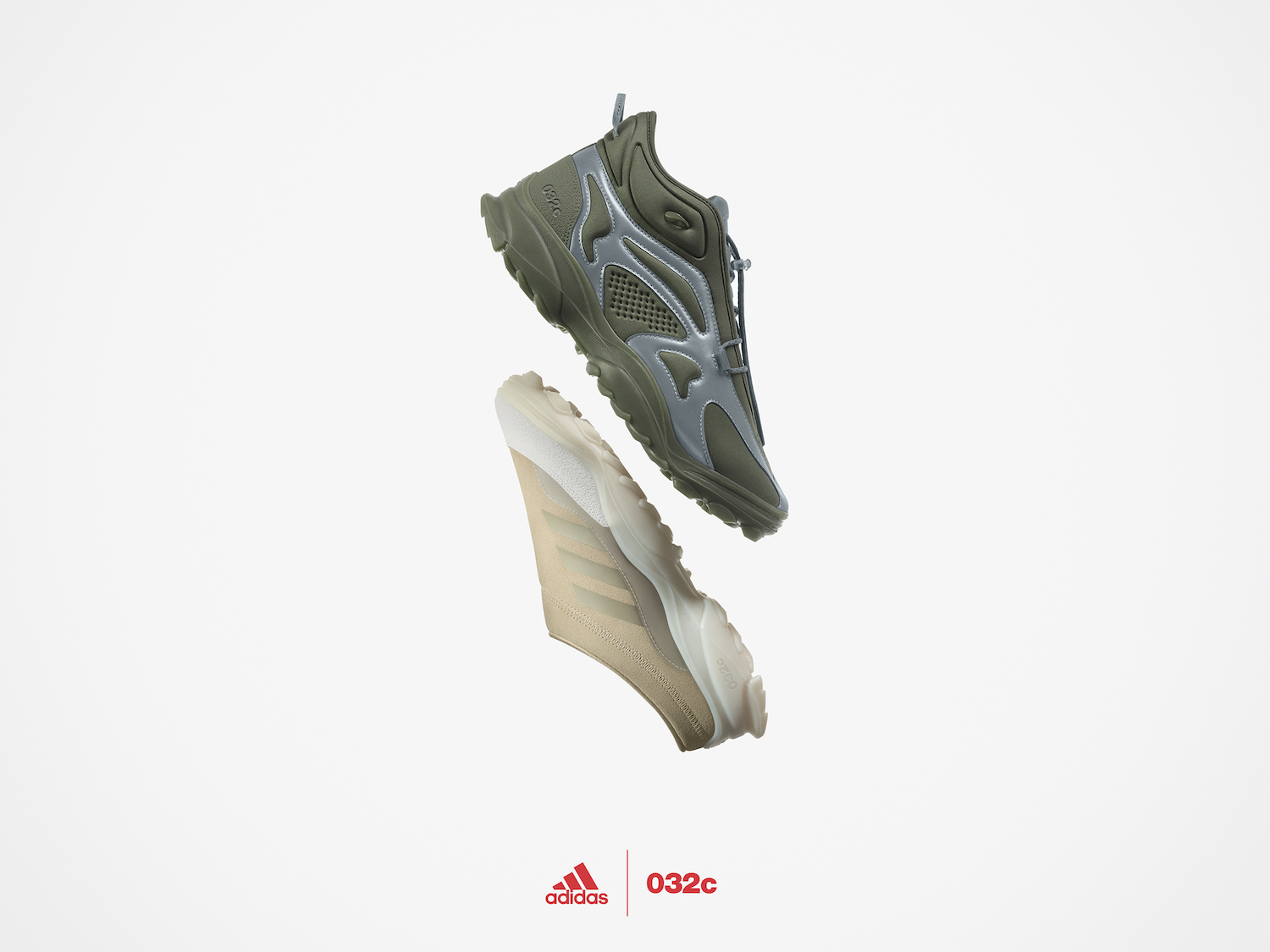 Dr. Martens x Bodega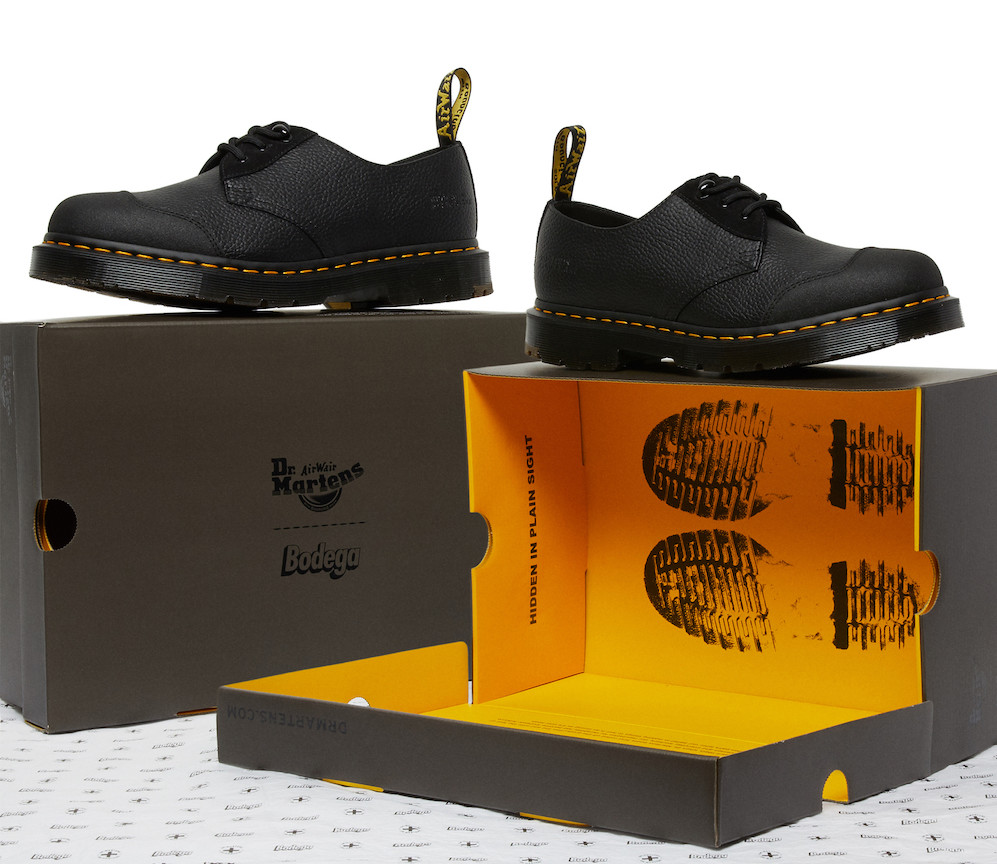 Token USA "Icon" T-shirt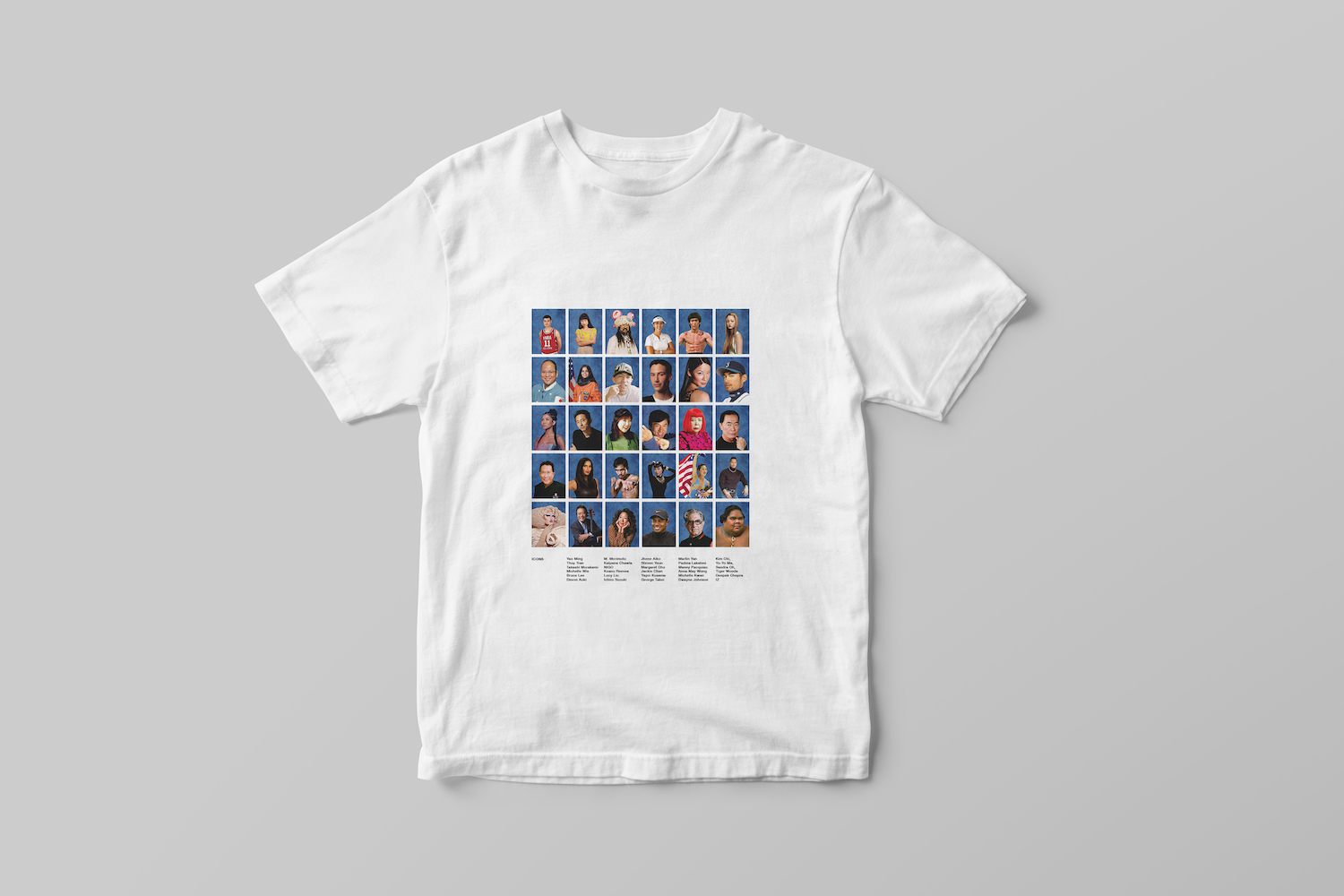 Alife x No Agency New York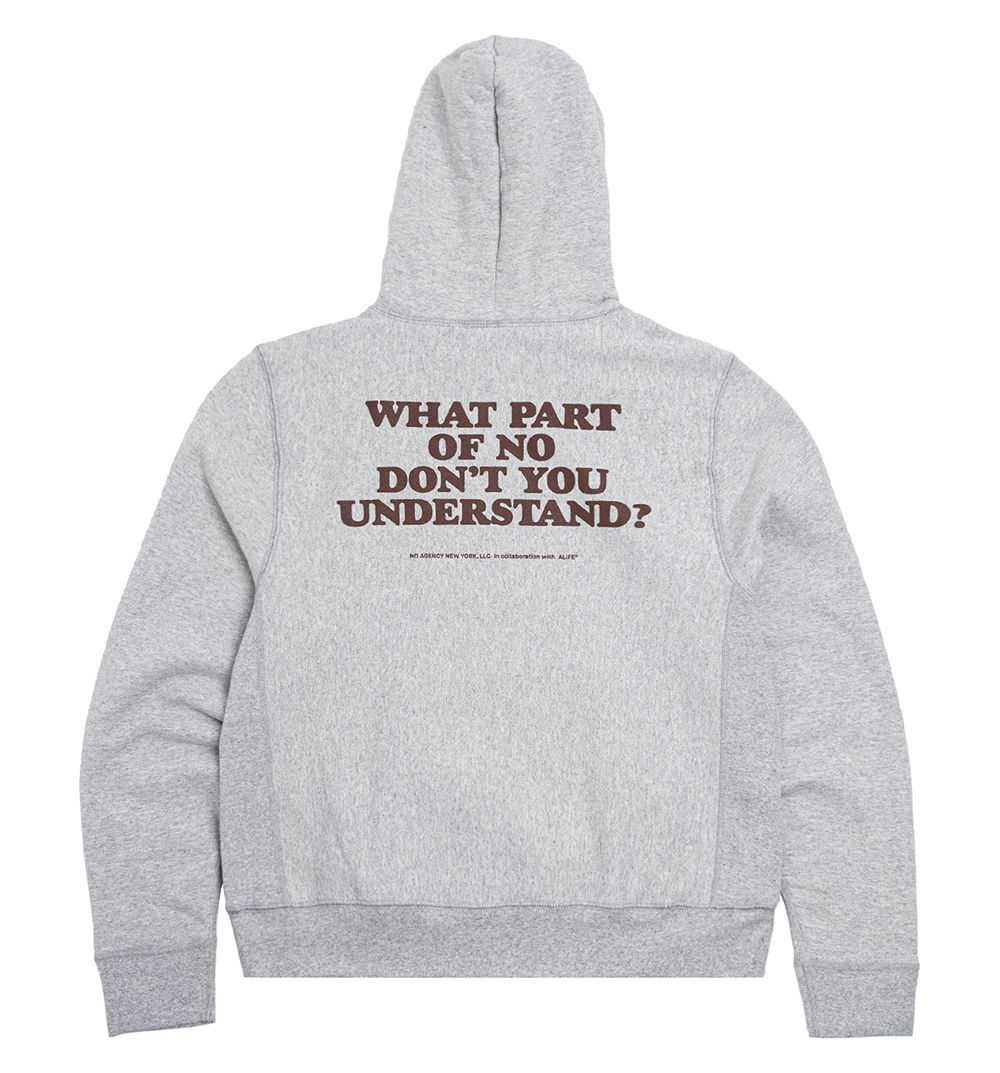 Engineered Garments x Sebago
Beats x Psychworld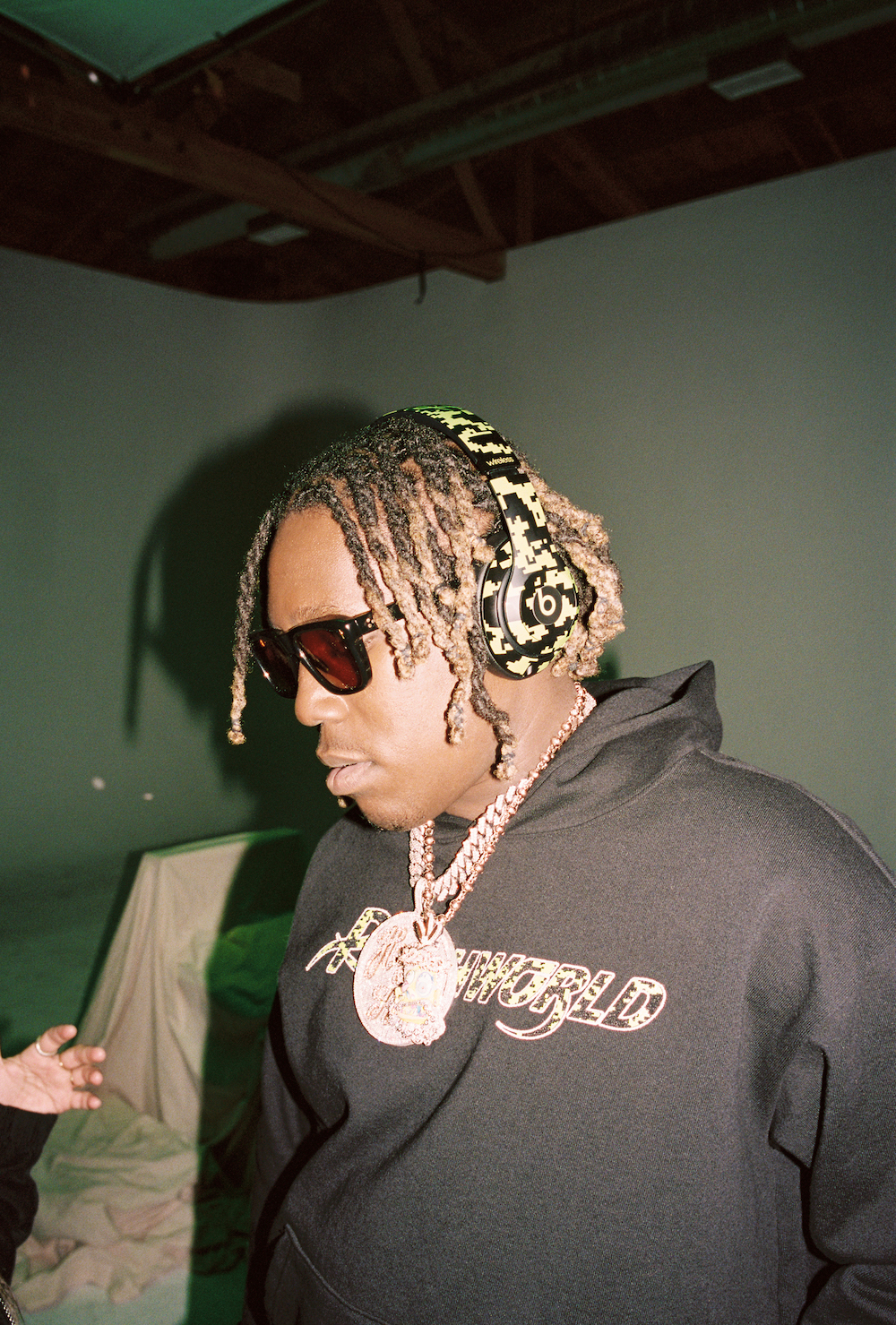 Carhartt WIP Valiant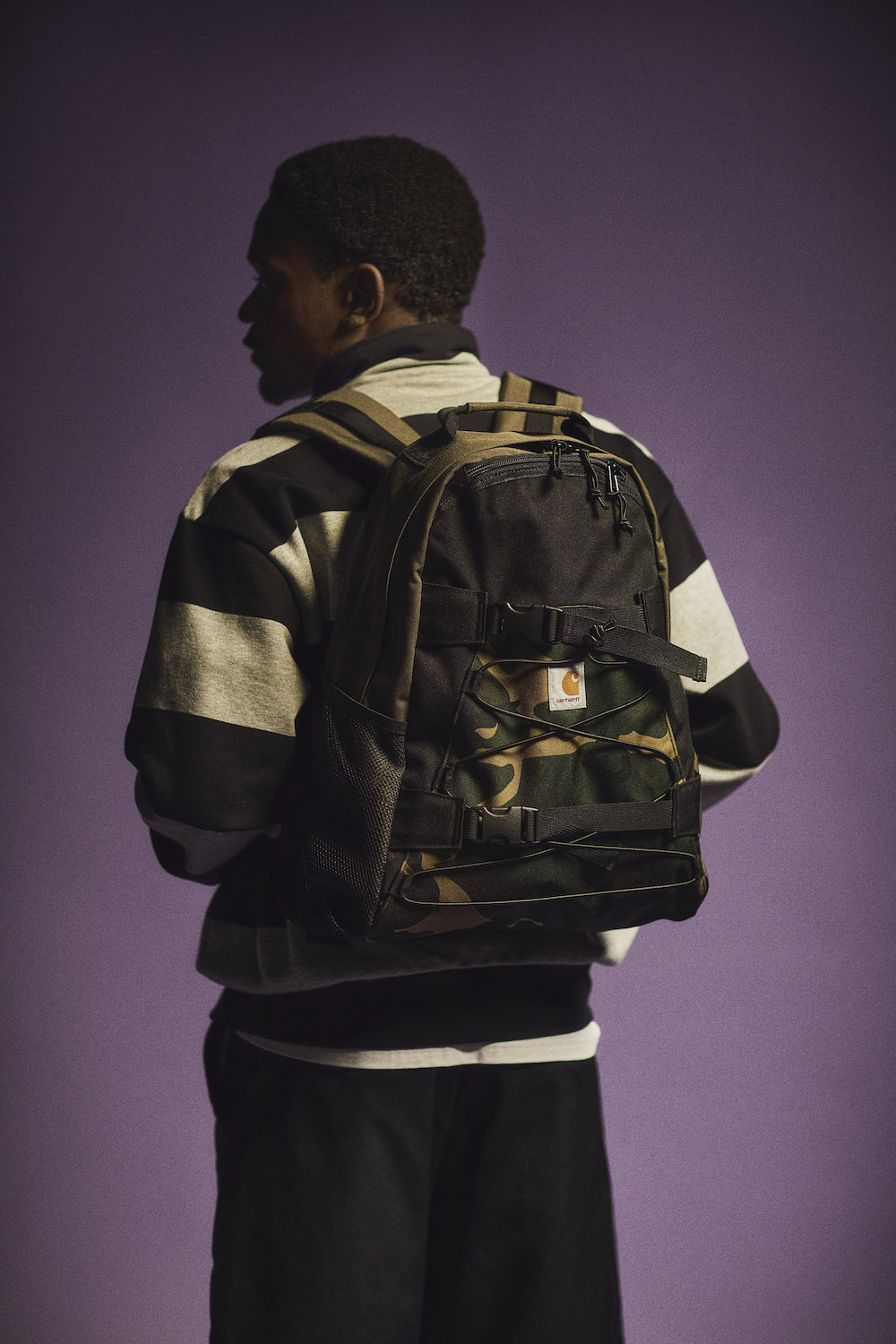 Salvatore Ferragamo F-80 Skeleton Watch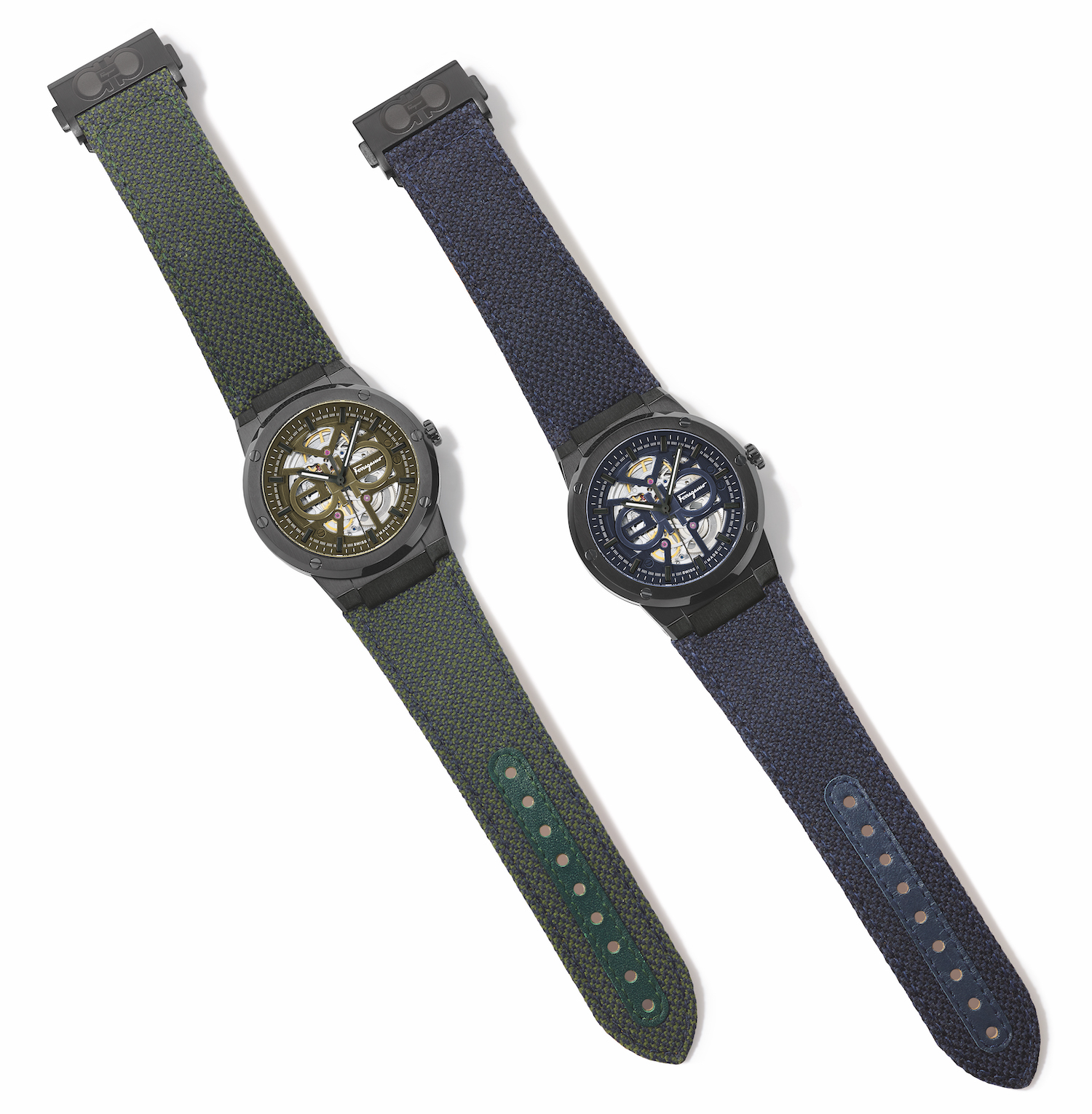 Pot Meets Pop x Cheech & Chong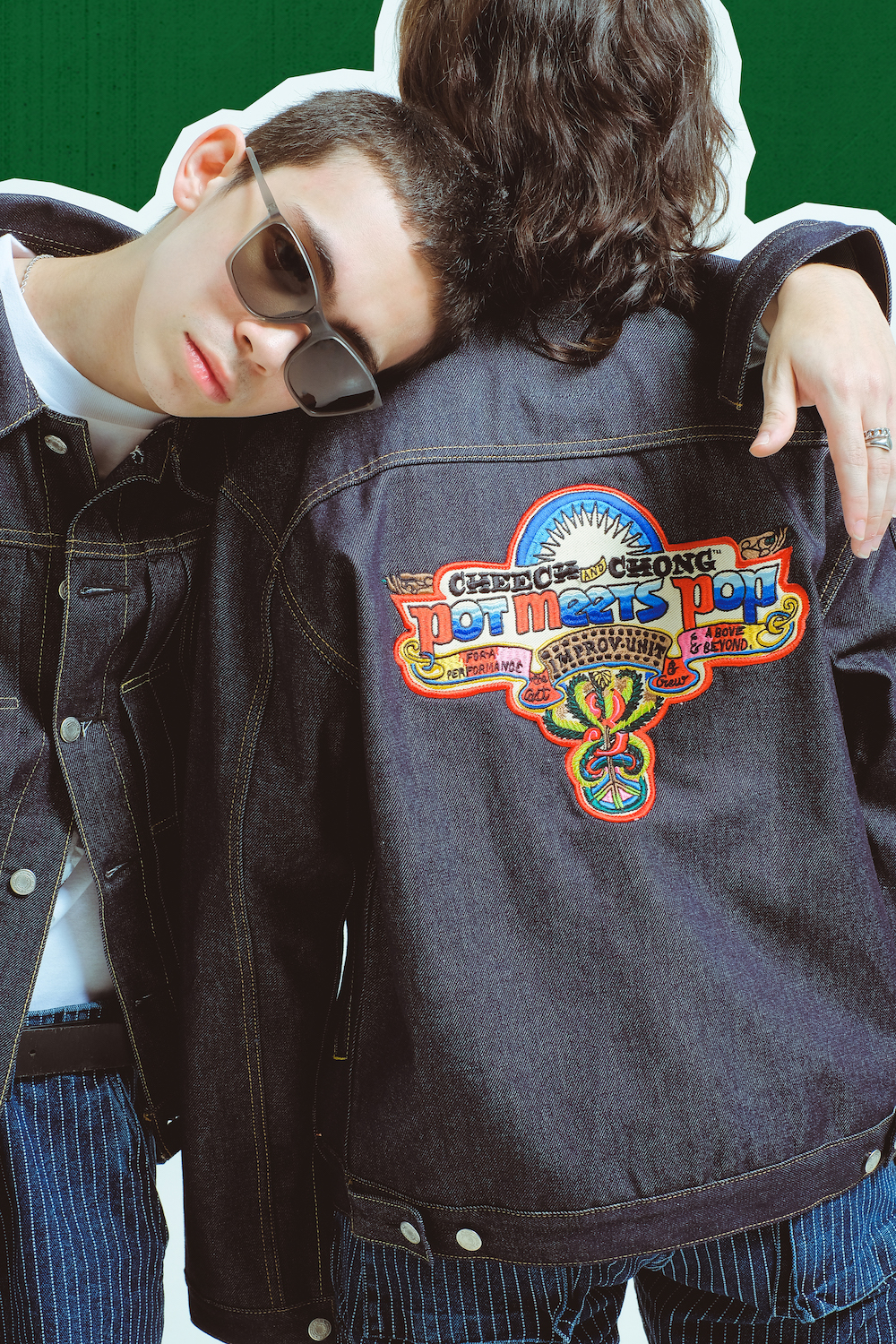 Sneakersnstuff x Camber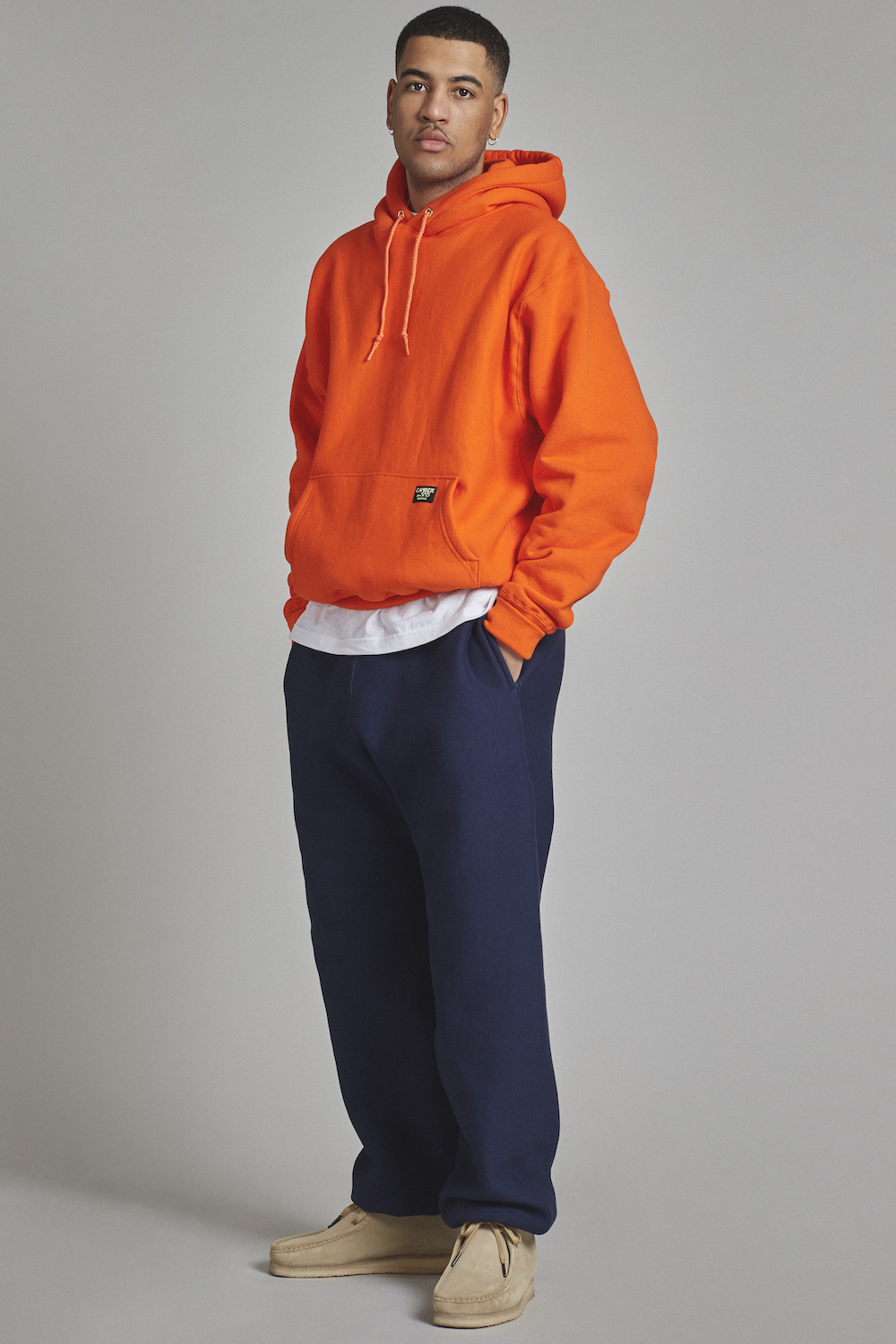 Heron Preston x Caterpillar
Uniqlo x JW Anderson Spring/Summer 2021
Pangaia "Air Ink" Capsule Collection
Barton Perreira x 007 Series 2 Collection
Lucid FC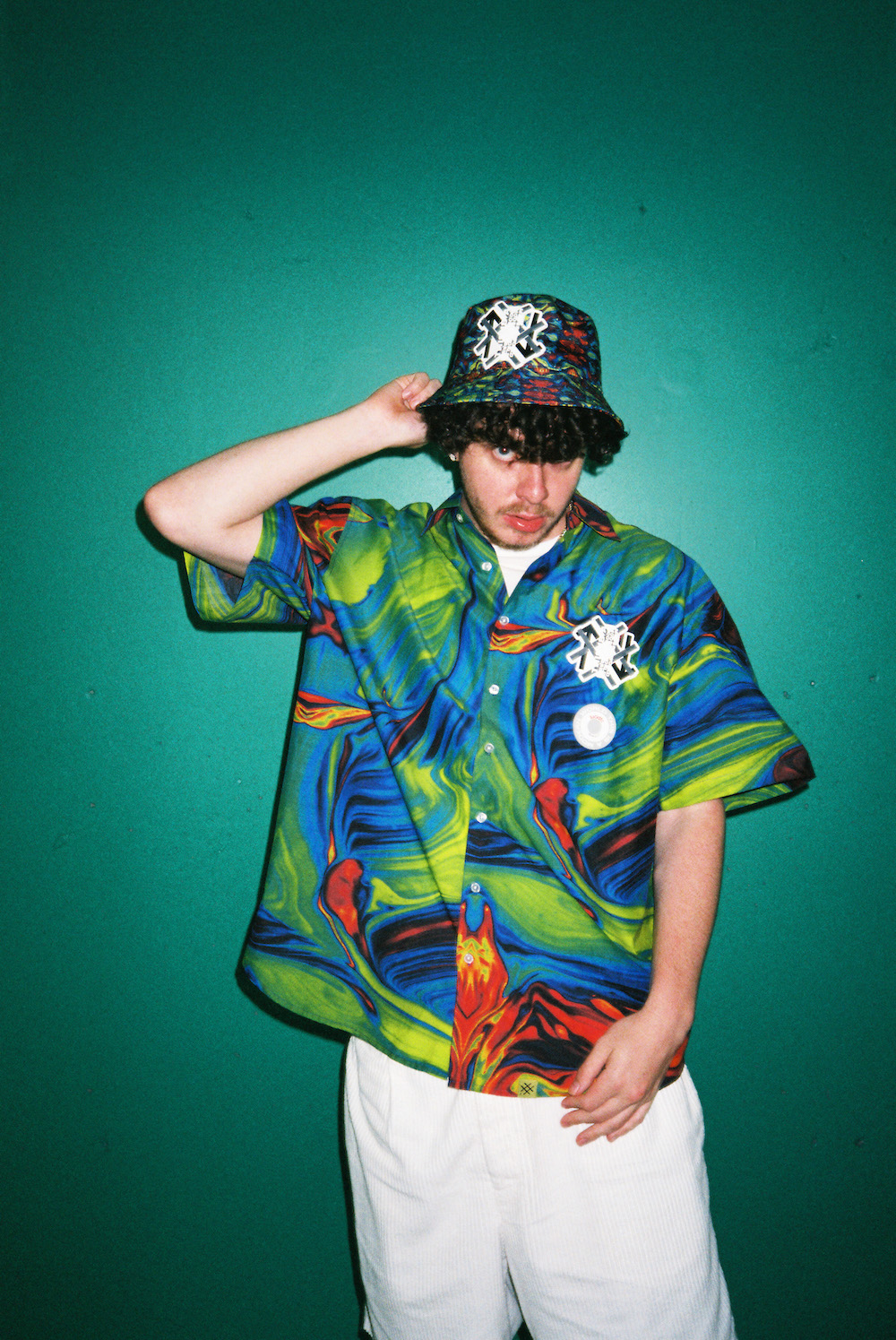 Piece by Piece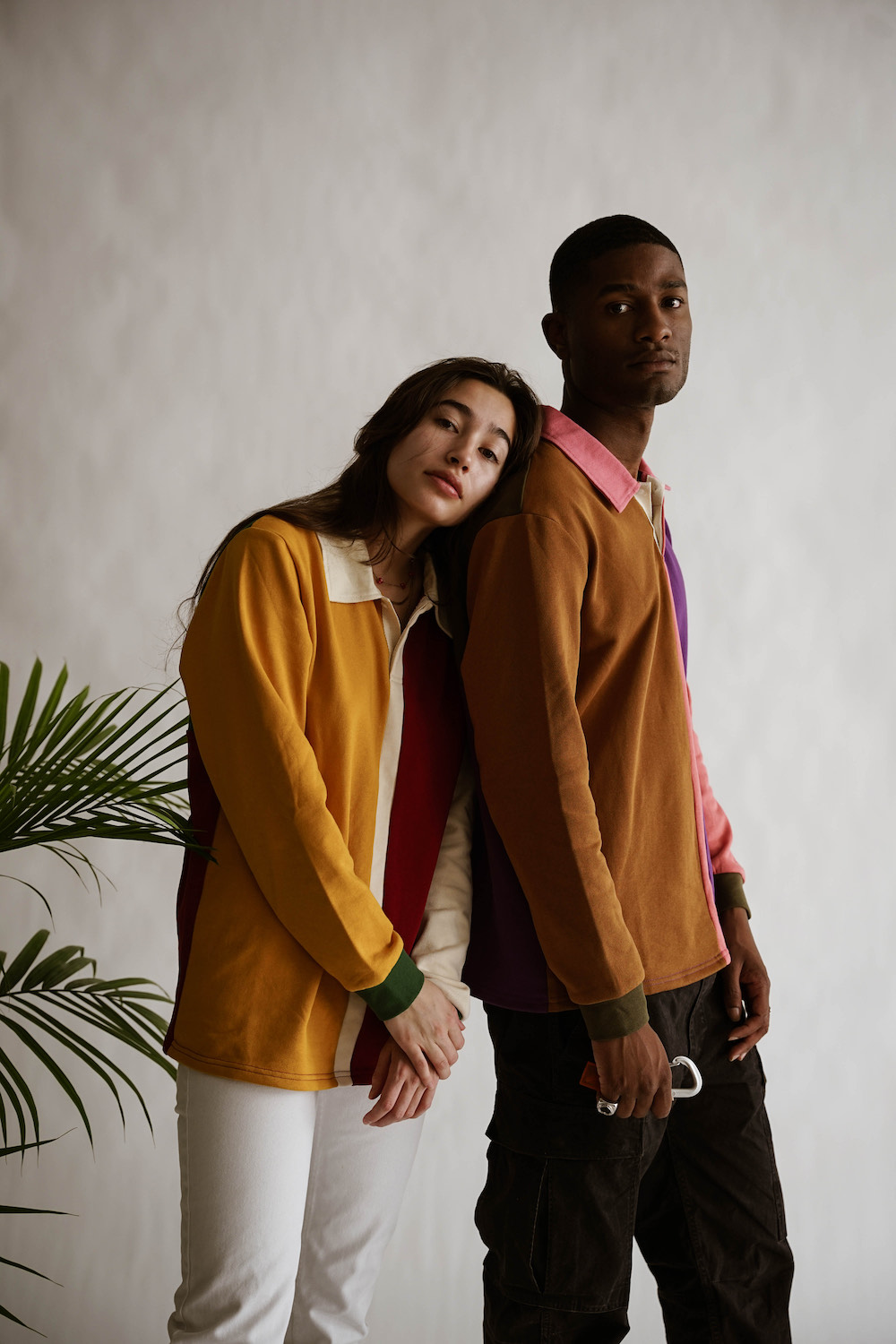 MSX by Michael Strahan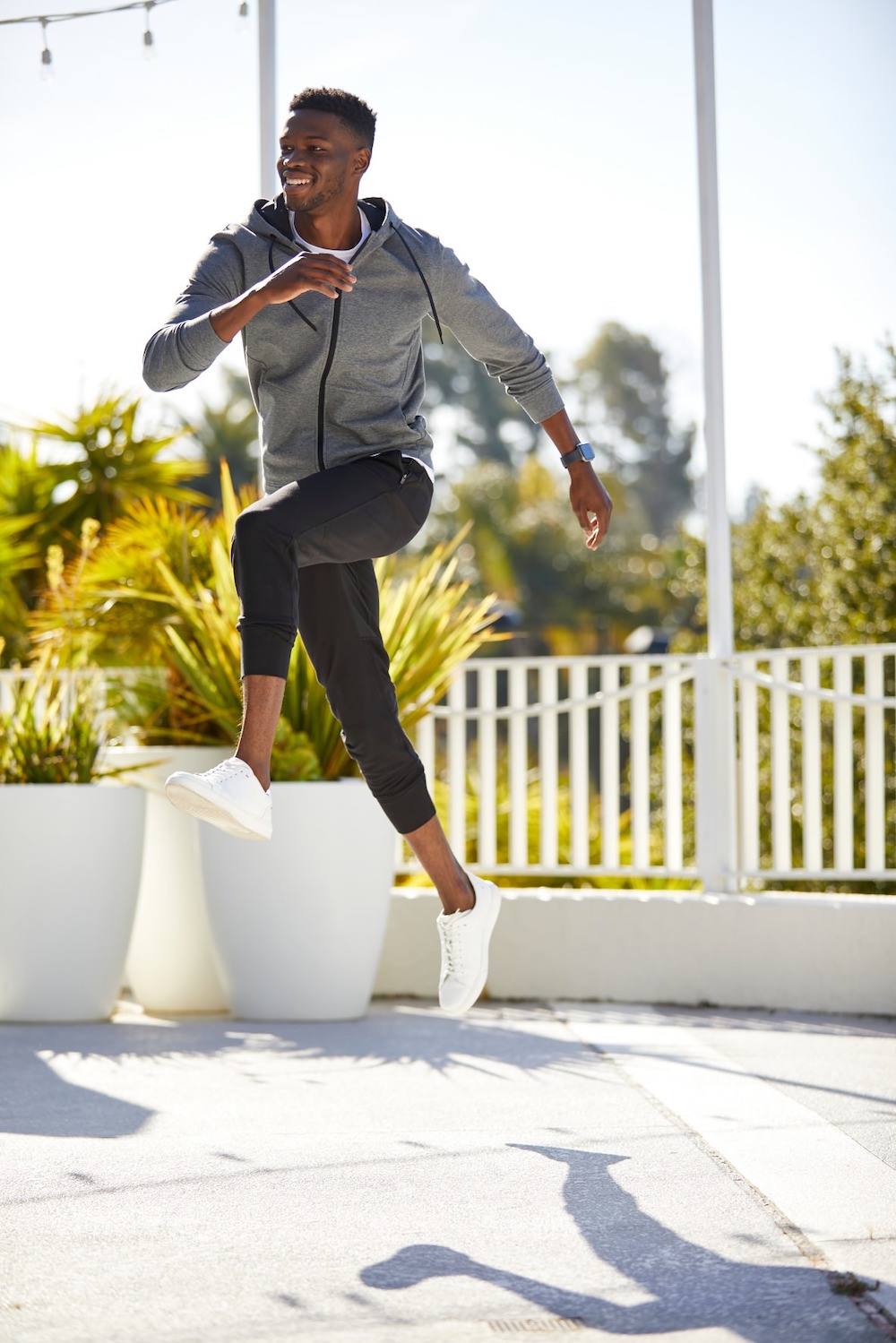 Viola x Anwar Carrots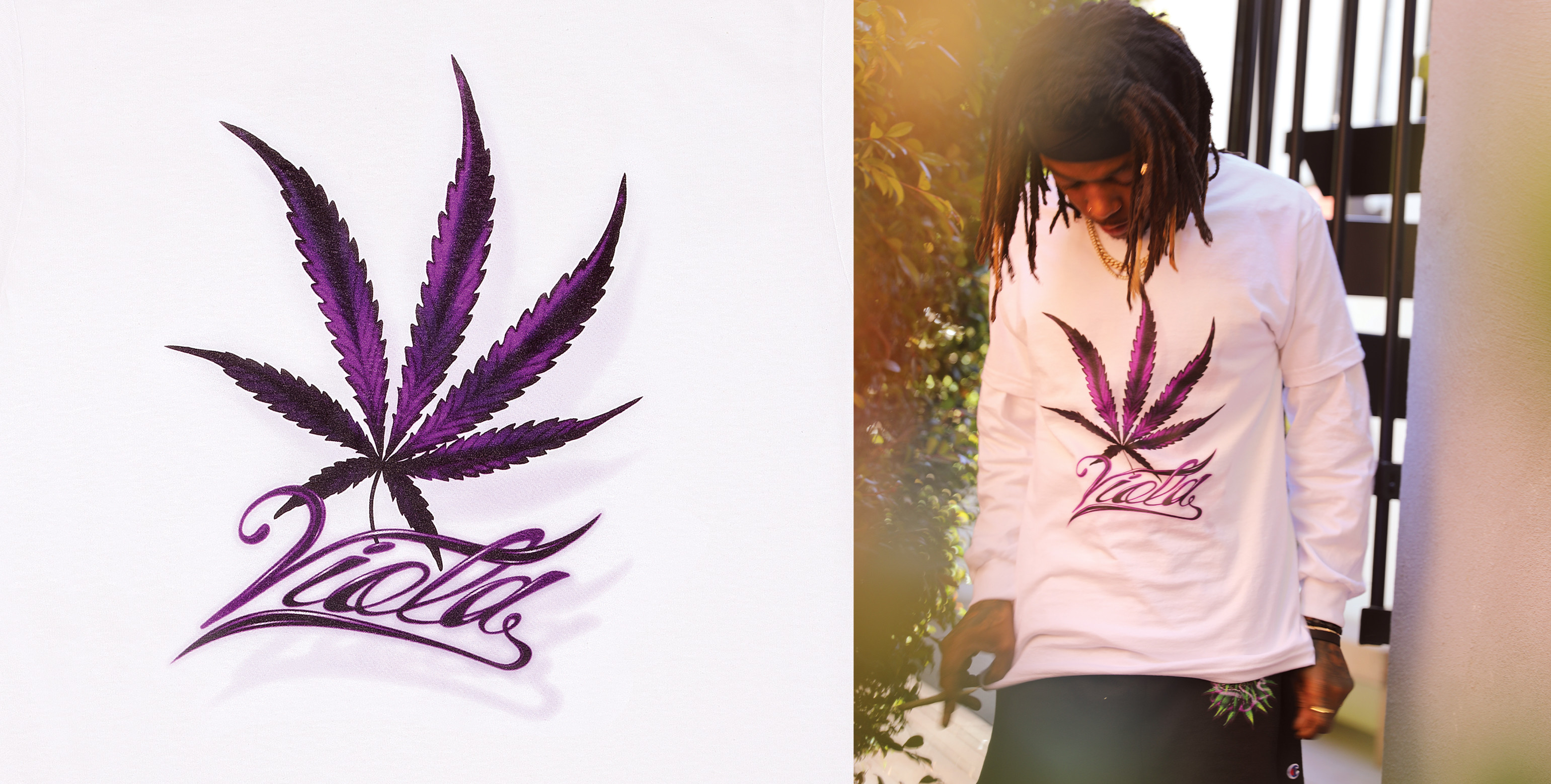 C'est Bon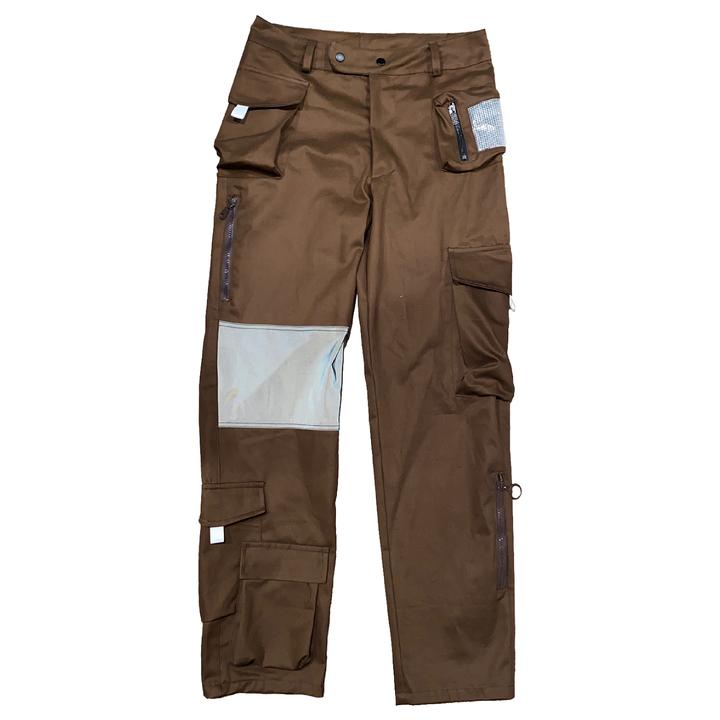 Brigade Earth Day 2021 Philanthropy T-Shirts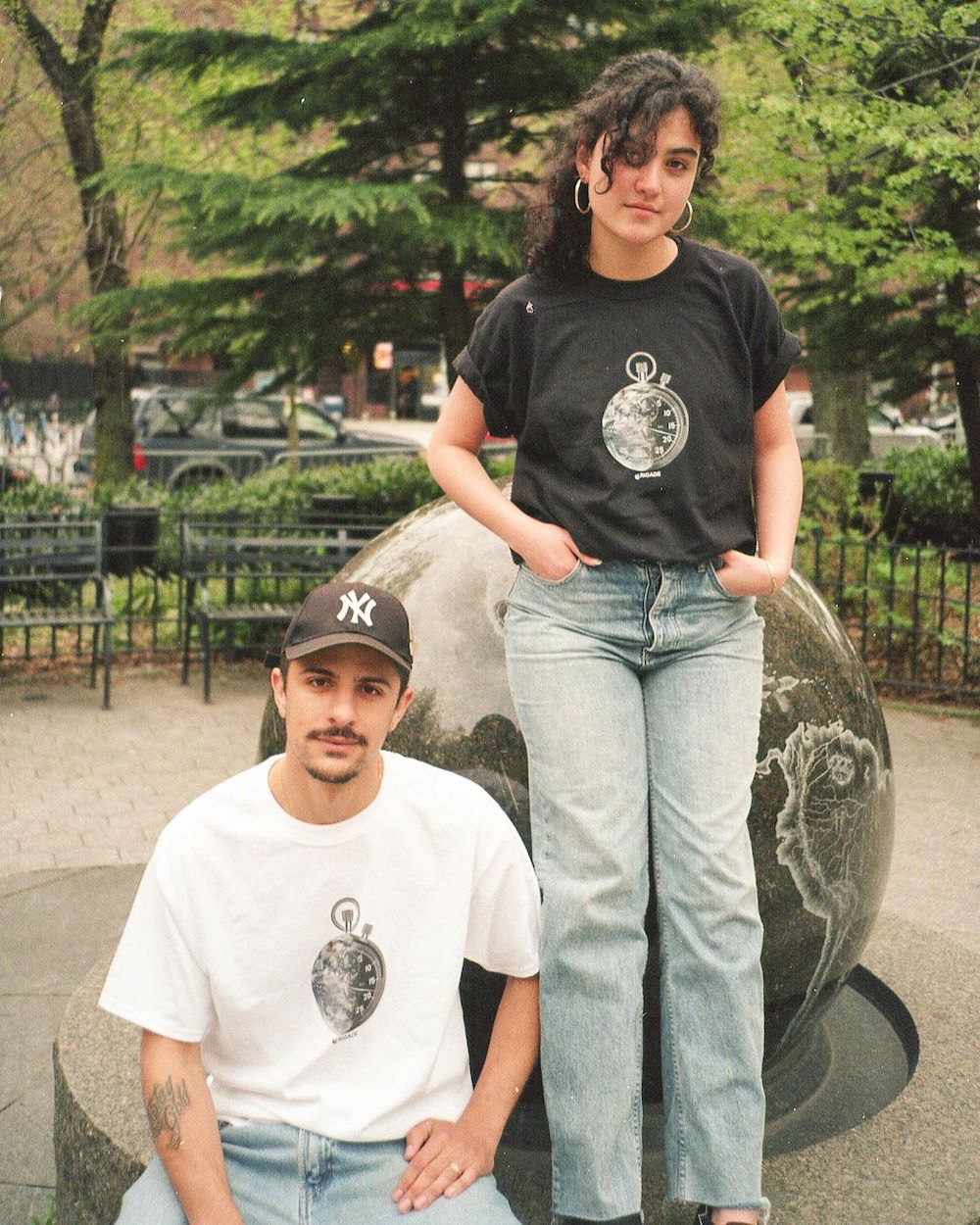 Cliff USA Indica Posse T-shirt