The Most Memorable Beauty Moments in Hip-Hop
Whether it's hairstyles or makeup looks, so many beauty trends were started by hip-hop artists. Everything from Lil' Kim's logo wig to ASAP Rocky's nail art.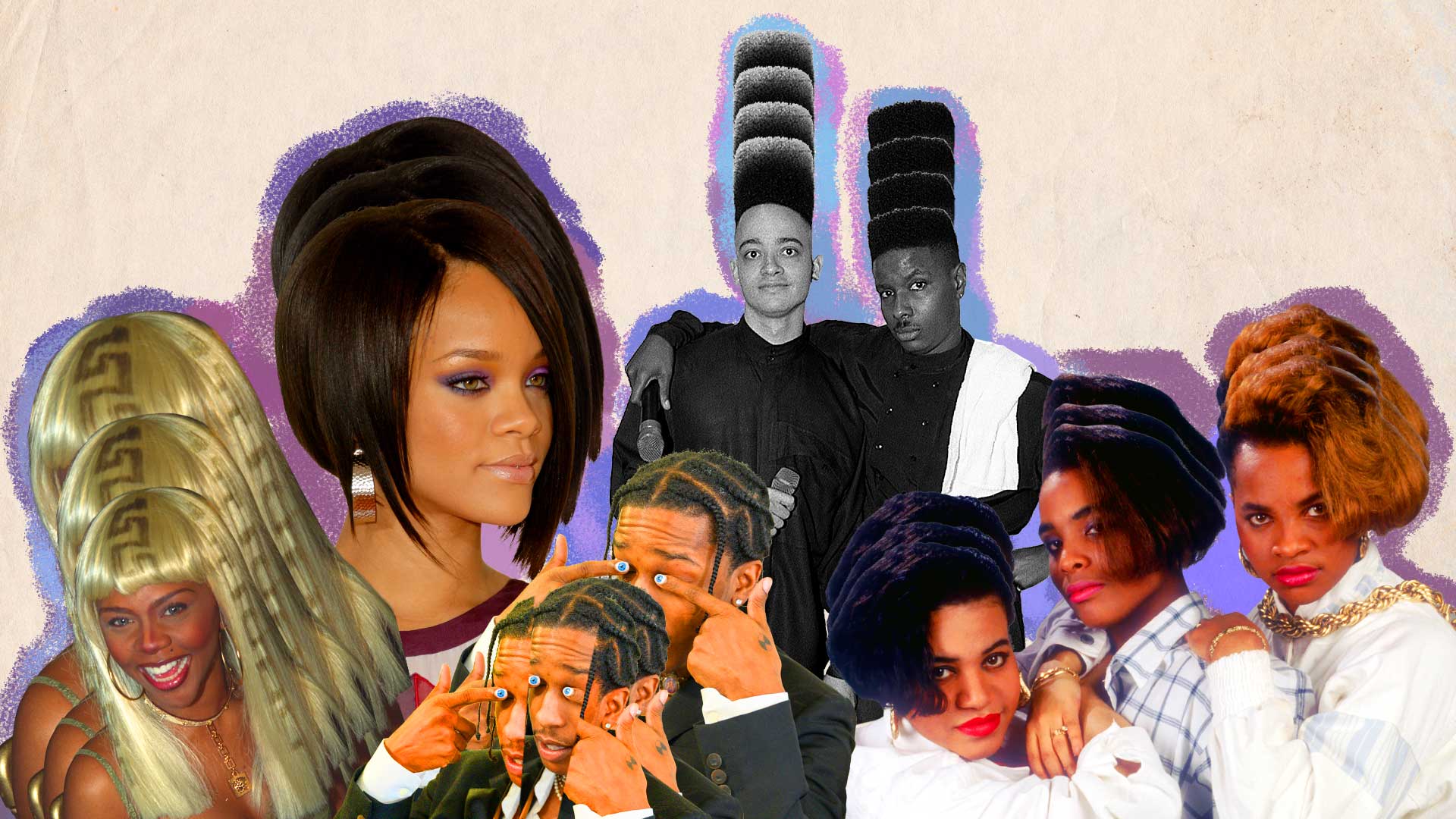 Complex Original
Image via Complex Original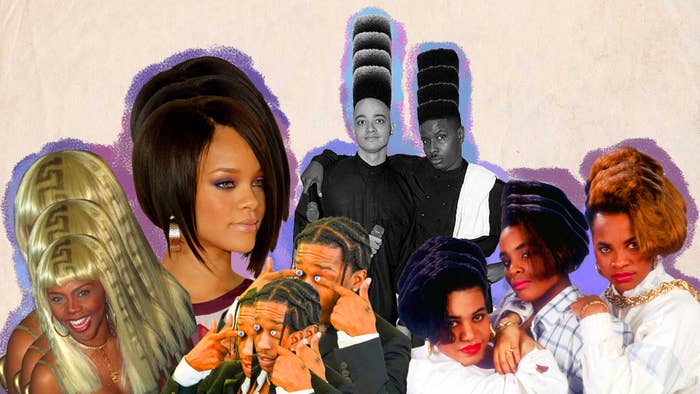 So many of the beauty trends that are hot right now can be traced back to women and men in hip-hop. Whether it's hairstyles, makeup looks, nails, etc, the influence of hip-hop's most prominent figures is constantly being referenced on a global scale. Hip-hop birthed a diverse era of self-expression and experimentation that has withstood the test of time. In its evolution, beauty in hip-hop has even made way for a diverse representation of gender expression–men have embraced things typically associated with feminine style and women aren't afraid to tap into the masculine. From rappers to R&B singers to video vixens, get into this list of the most memorable beauty moments in hip-hop.
Salt-N-Pepa's Hair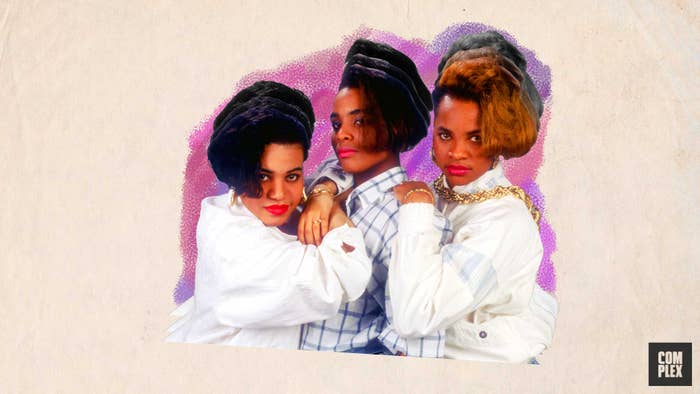 Rihanna's Bob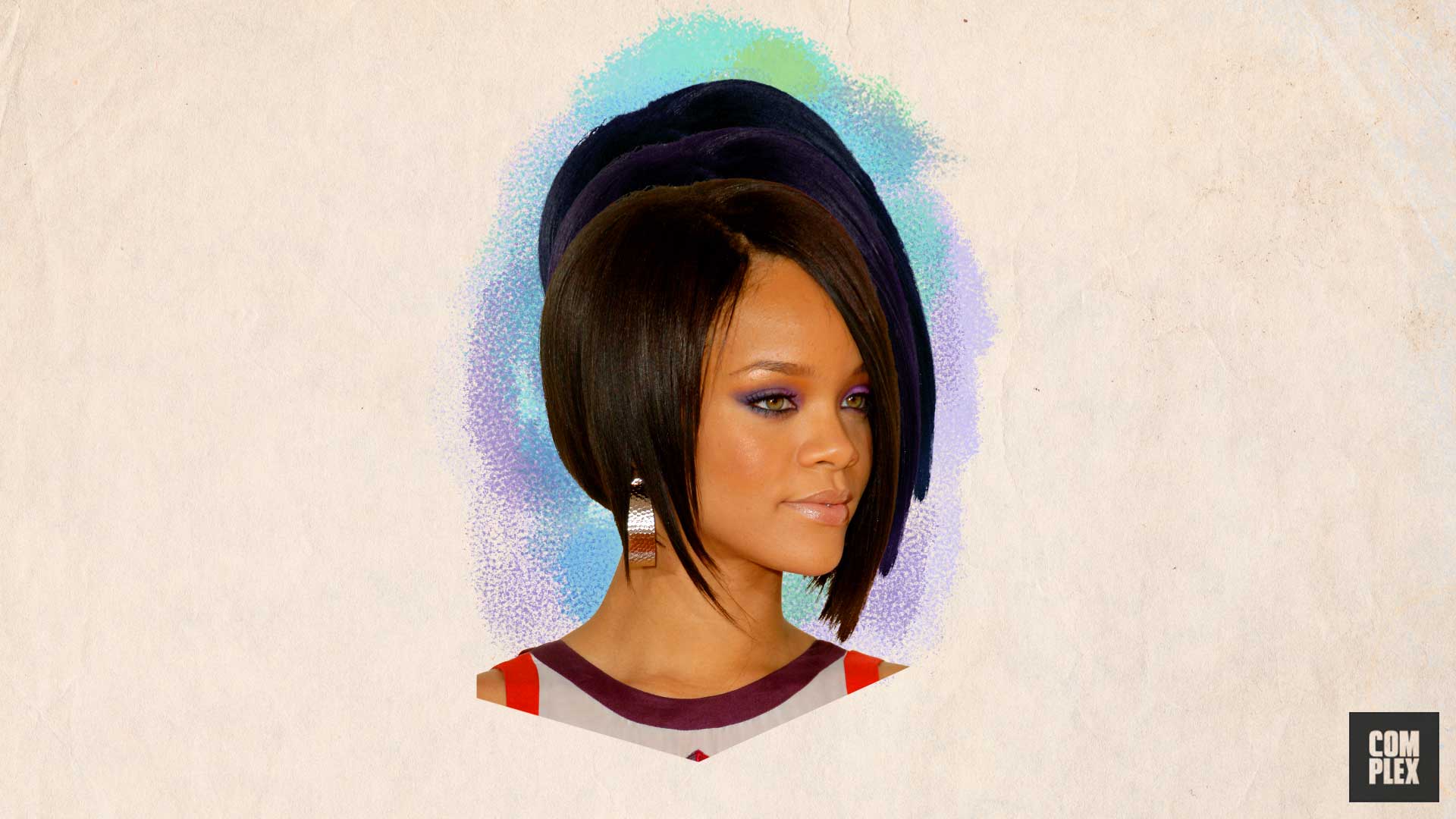 Cassie's Shaved Head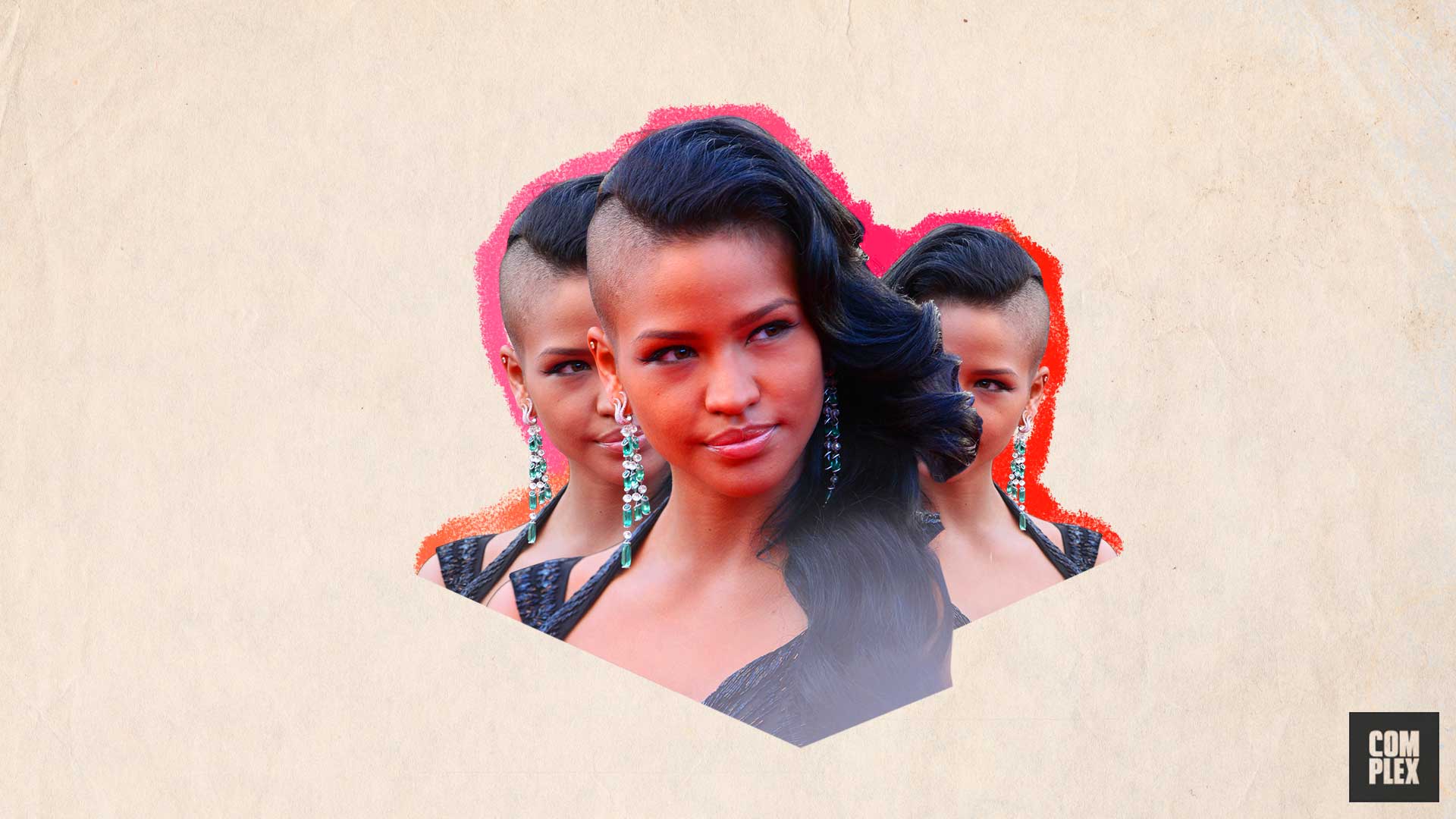 Amber Rose's Buzzcut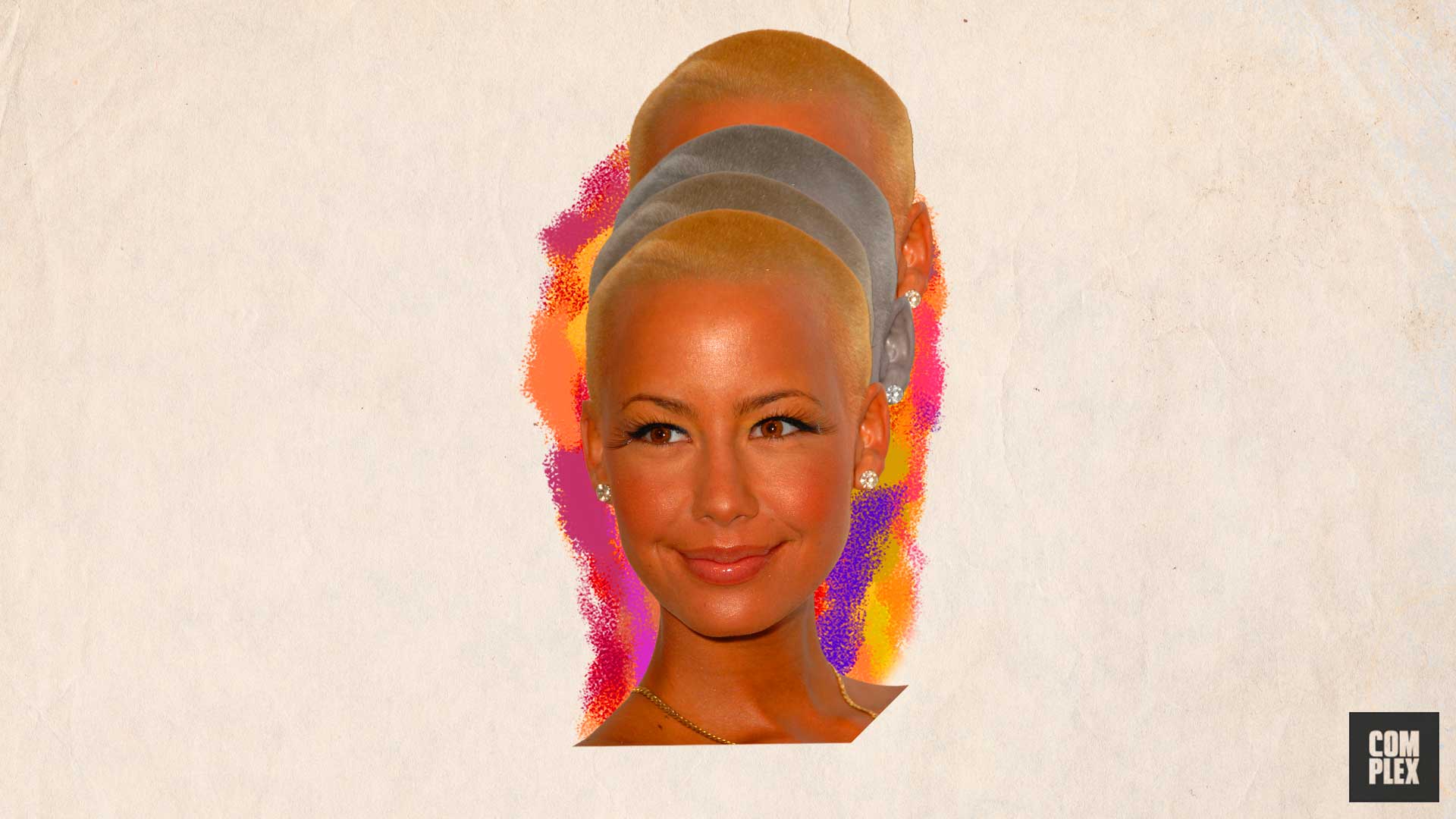 Coko of SWV's Nails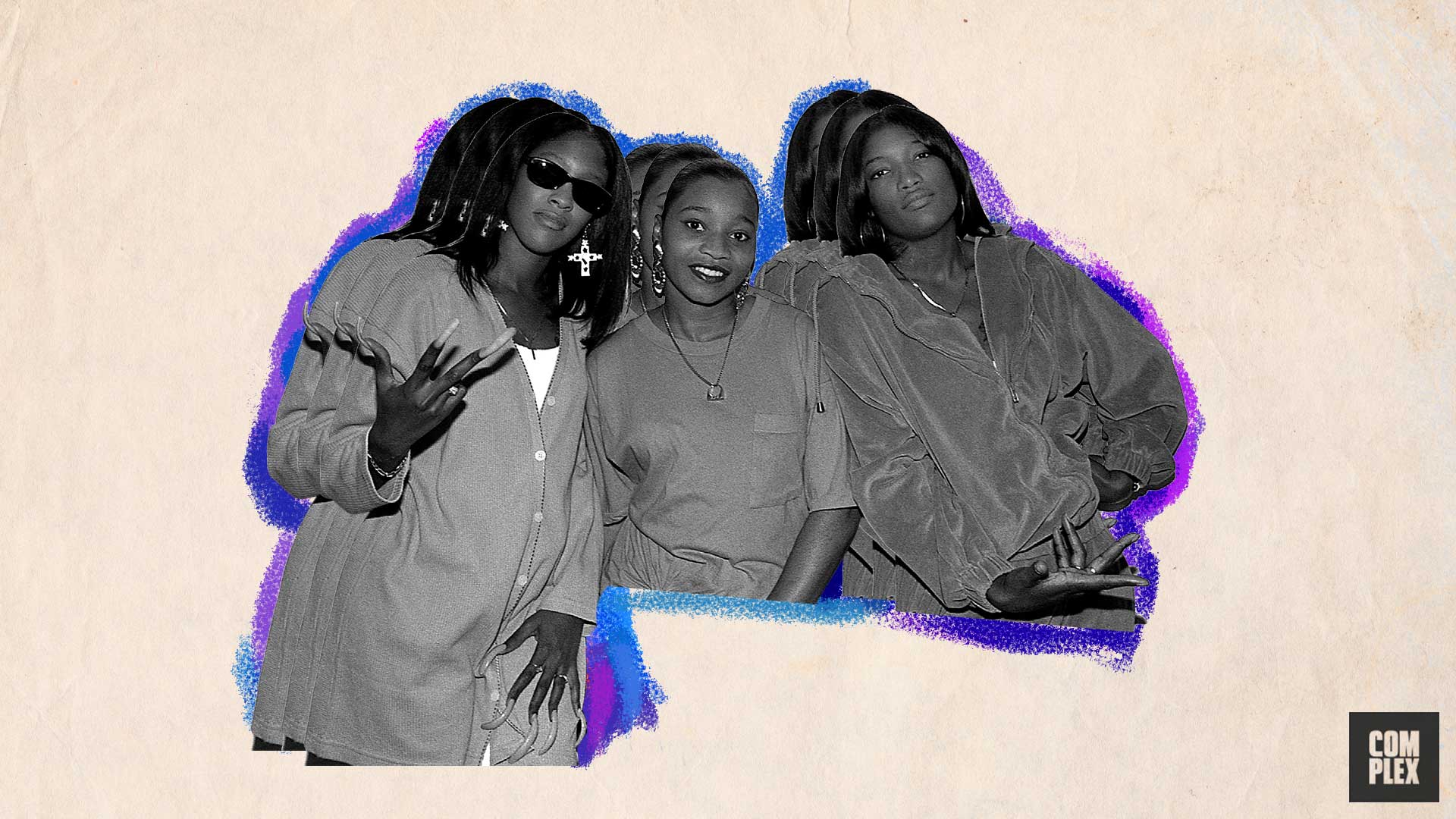 Keyshia Ka'oir's Blue Lipstick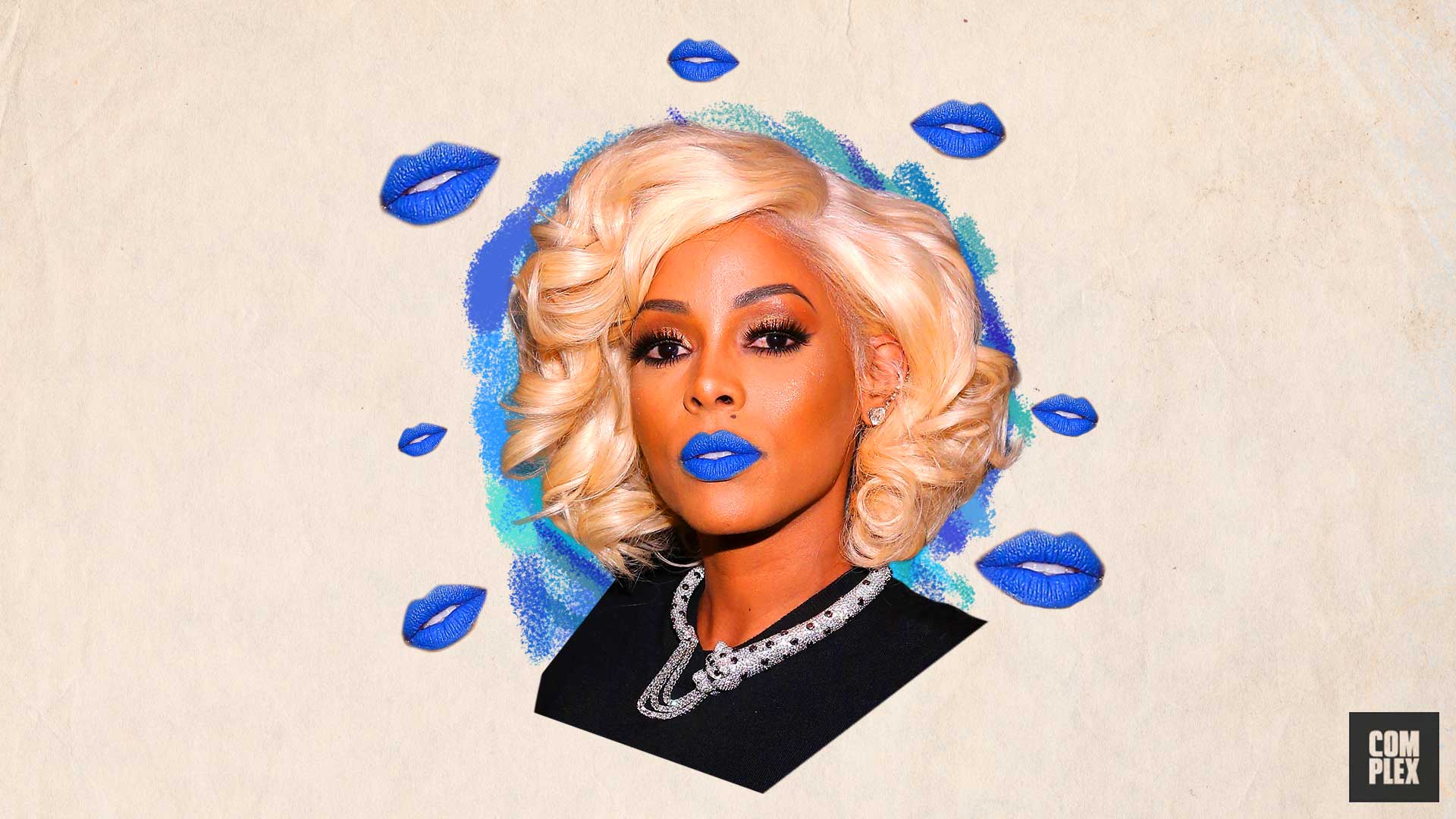 Lil' Kim's Logo Wig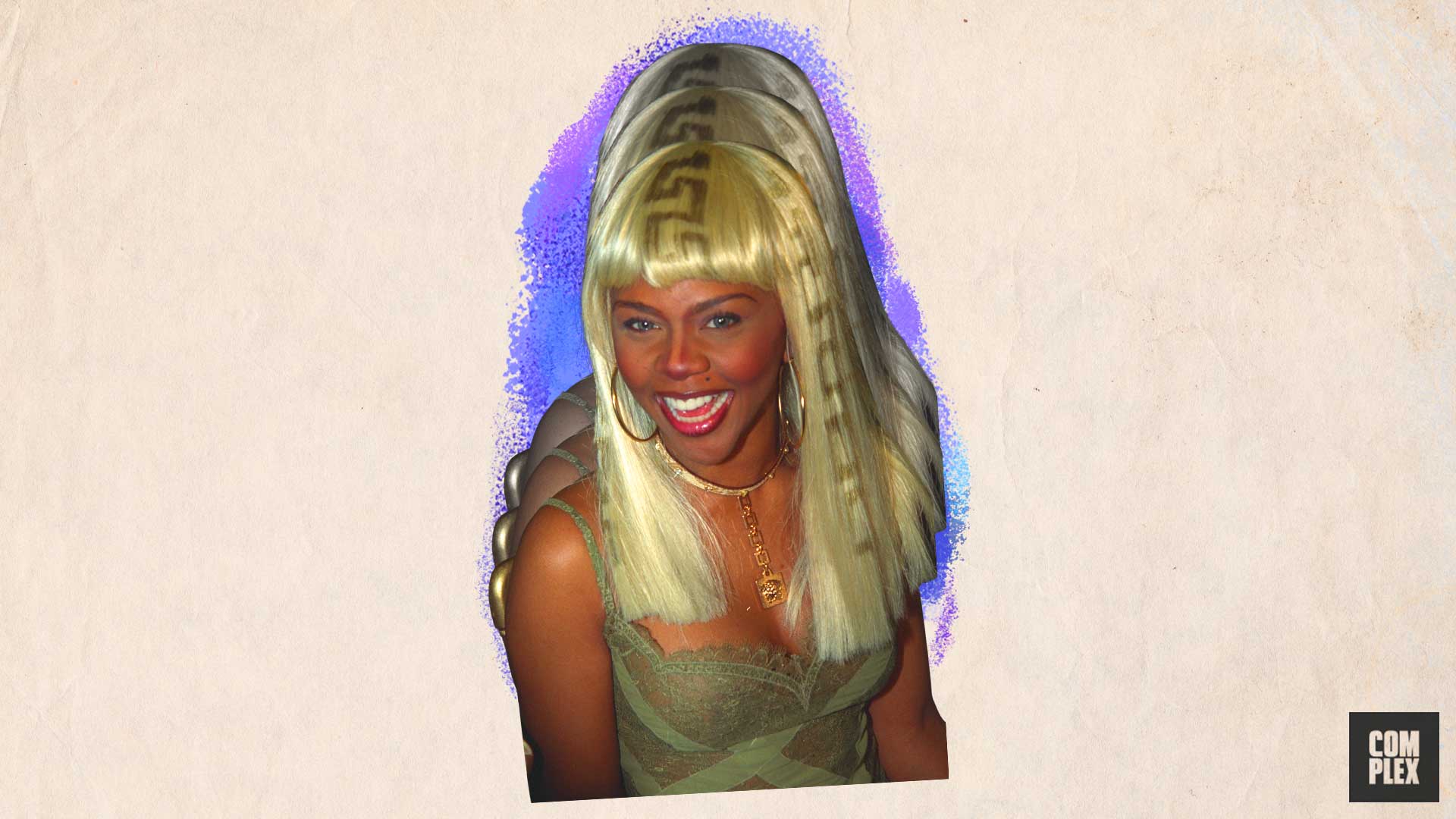 Mary J. Blige's Nude Glamour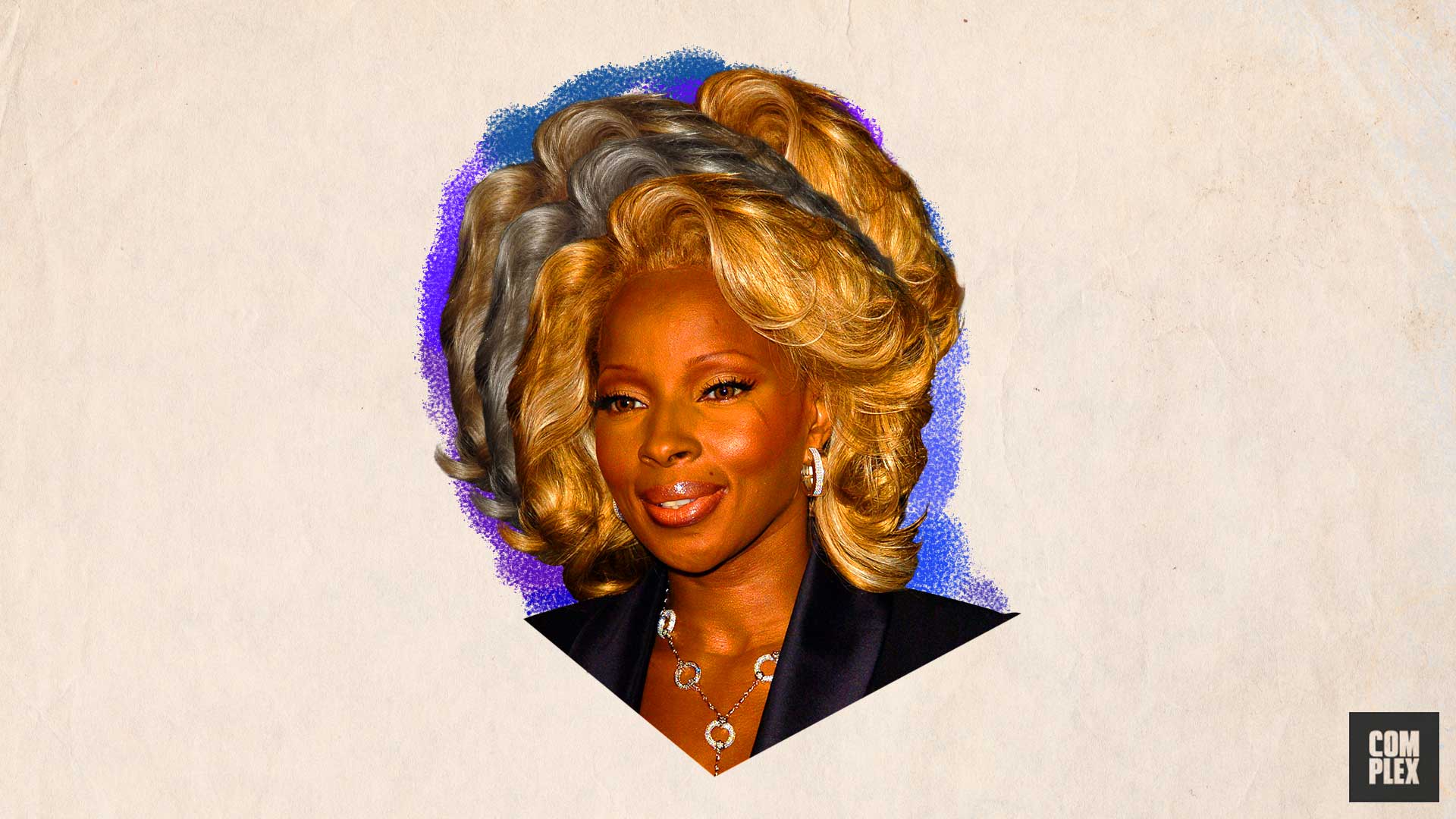 Aaliyah's "No Makeup" Makeup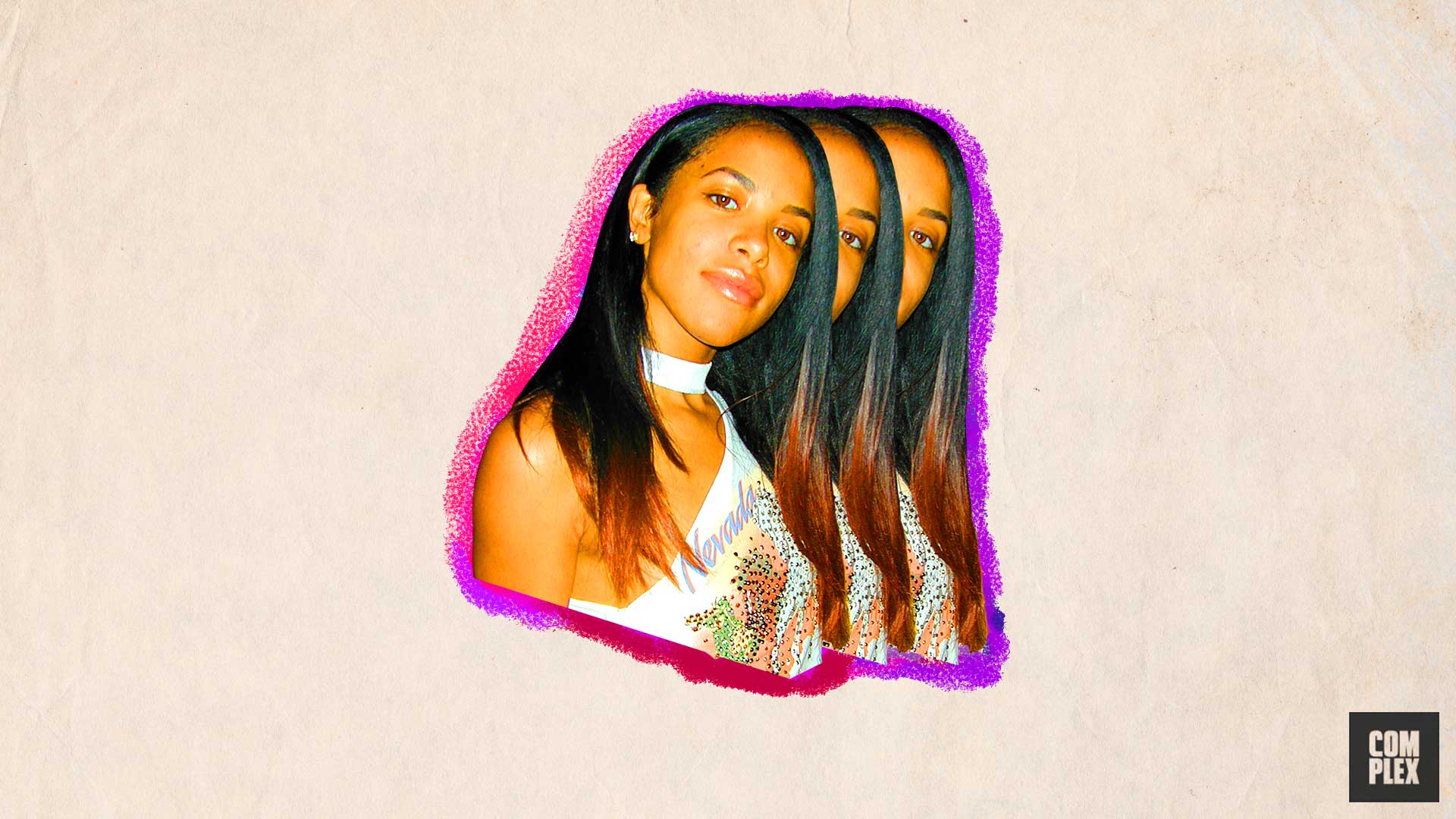 ASAP Rocky's Nails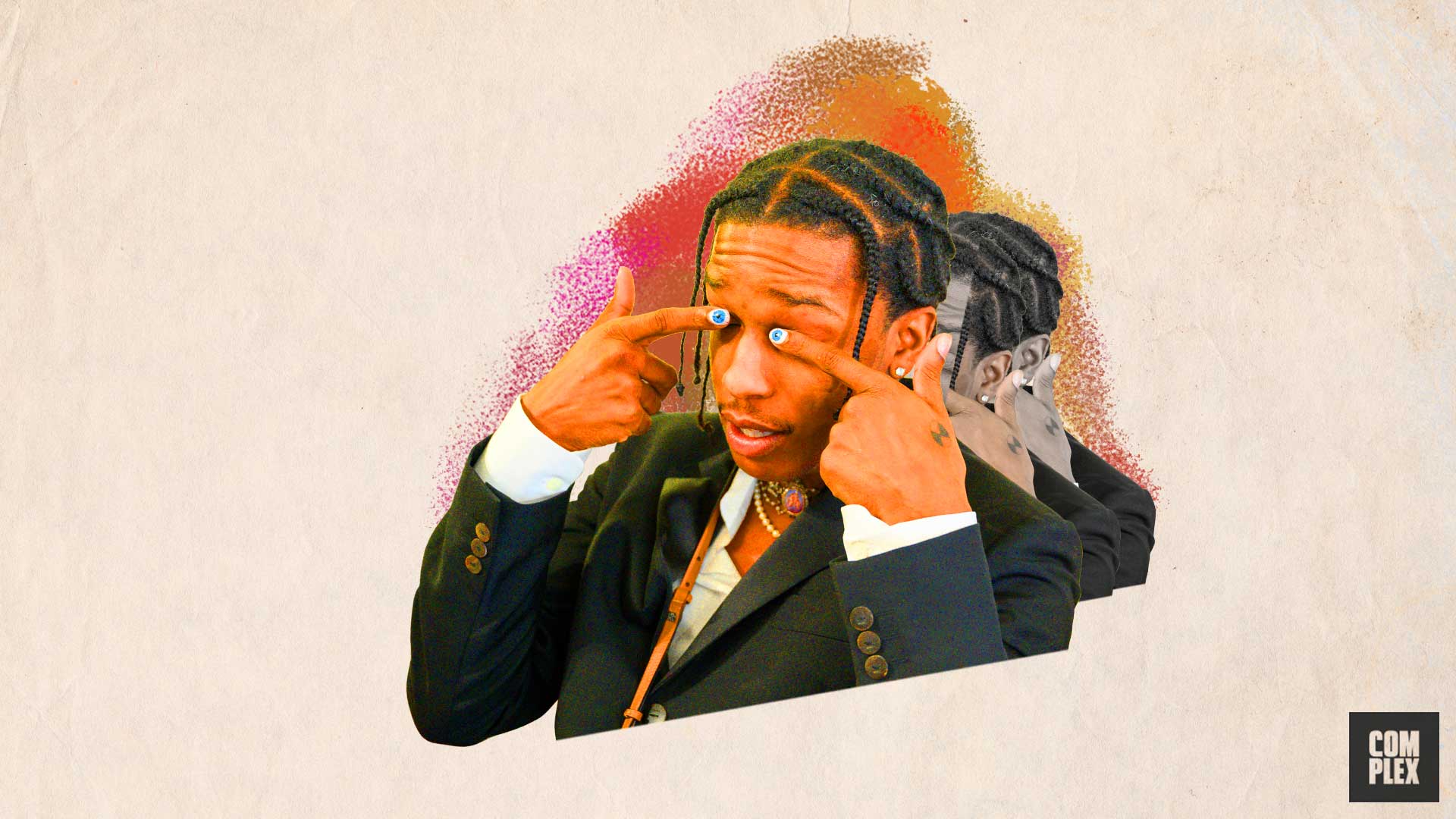 André 3000's Wigs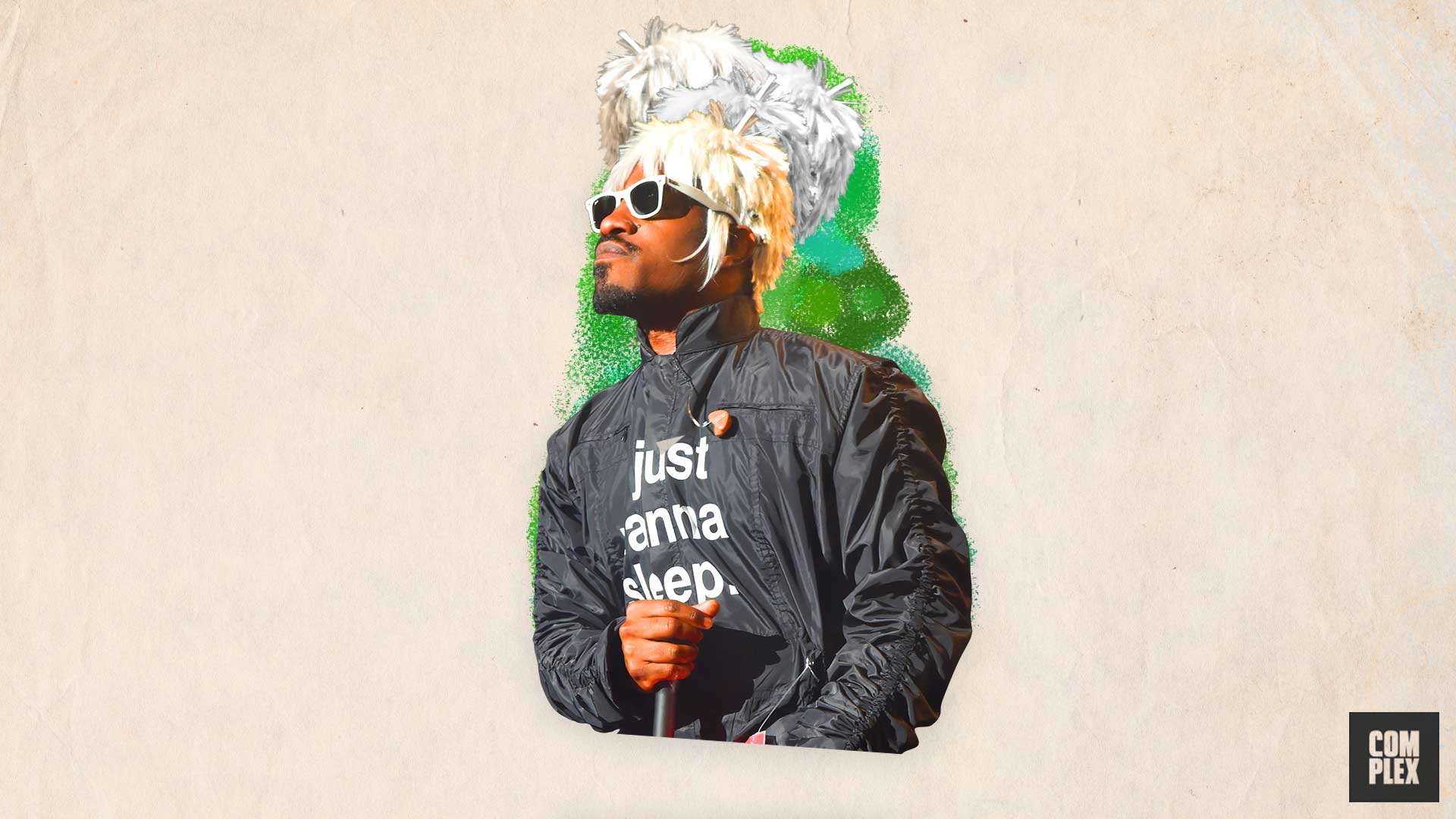 Kid 'n Play's Hair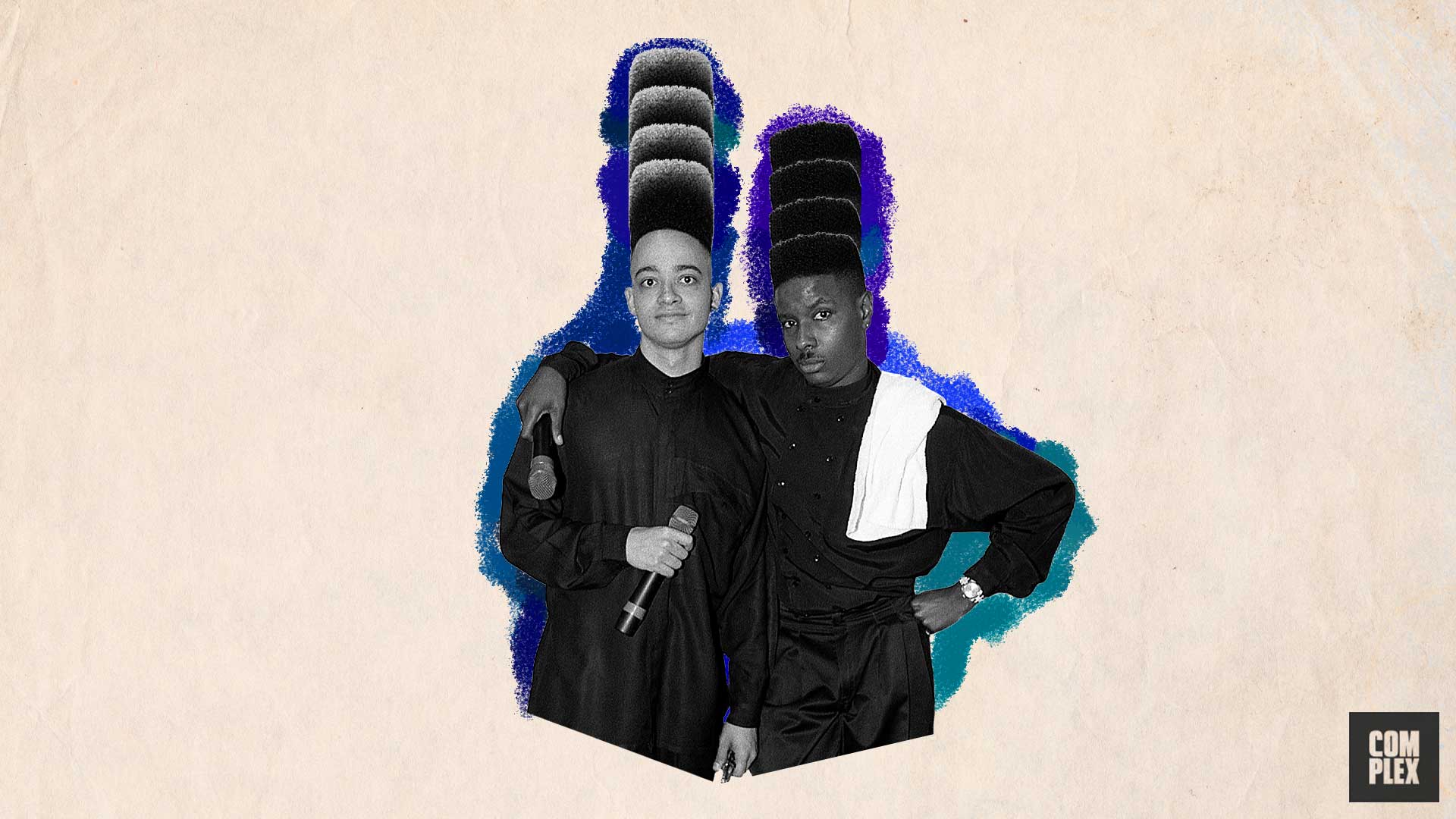 Nicki Minaj's Barbie Aesthetic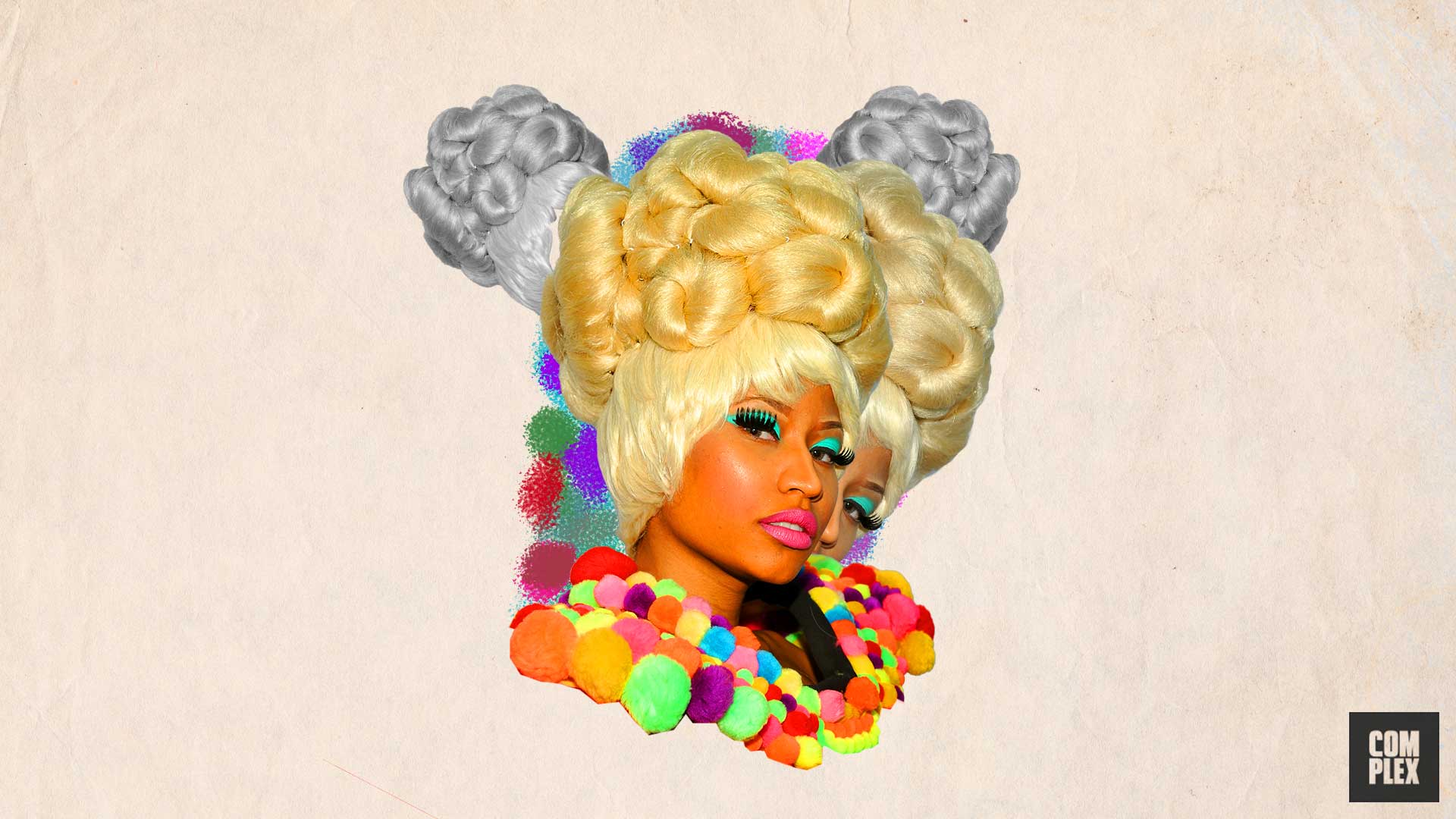 Foxy Brown's Eyebrows