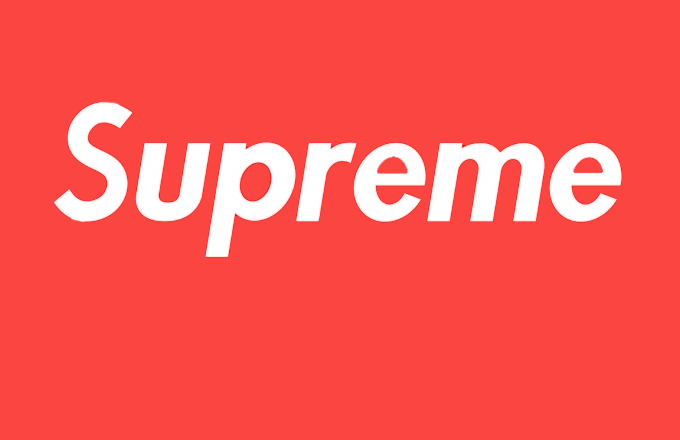 Supreme is one of the world's most sought after brands. Since the brand's inception, James Jebbia and company has grown to be an international titan, with sell out collections and collaborations season, after season. Not like this clout is undeserved; Supreme has been subverting the norm since the early '90s, and much like Stüssy before it, it's been a global mark of cool.
As of the last few years, the brand has become associated with hypebeast culture, primarily for its ability to sell just about anything with its name on it. People line up around the block on Thursday just to secure a chance to cop, and countless others camp by their computers as the clock ticks closer to 11 a.m. Eastern Time, with hopes that the thing they've got their eye on doesn't sell out in literal seconds.
Enter resellers.
With such sought-after collections, a deep reseller's market has cropped up, with lucky guys flipping their Supreme purchases like rare kicks. While we're not fans of resellers for taking the pieces we want, we're going to show you how to flip Supreme on the "gray market"—if you're lucky enough to cop on release day, that is. We don't expect a lot of people to be happy with this article. This is How to Resell Supreme. 
Do your market research.
If you're going to camp outside, do it right.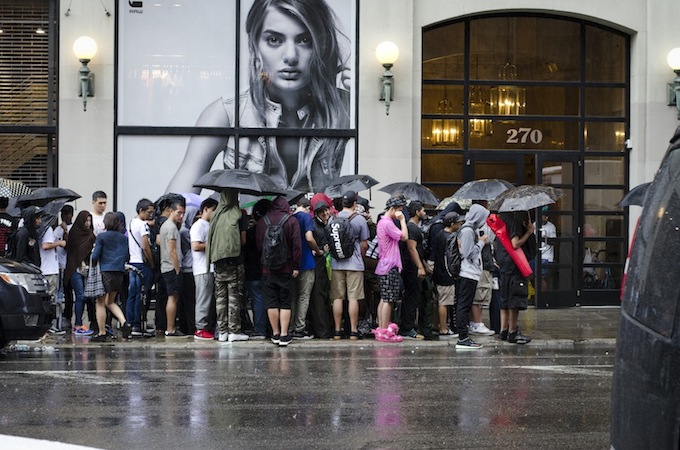 Have realistic expectations about how much you can sell items for.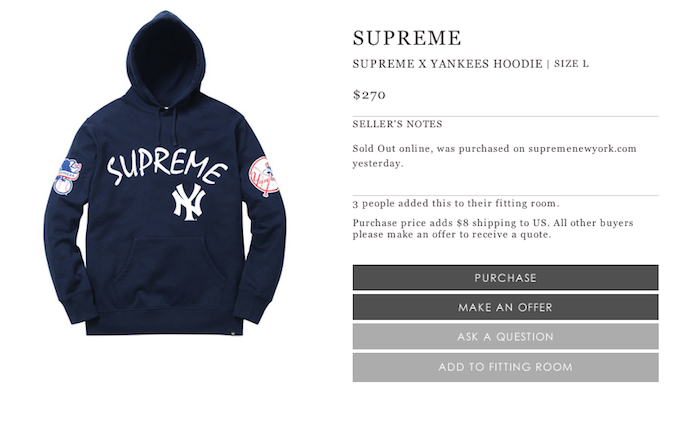 Determine the kinds of items that there isn't an aftermarket for.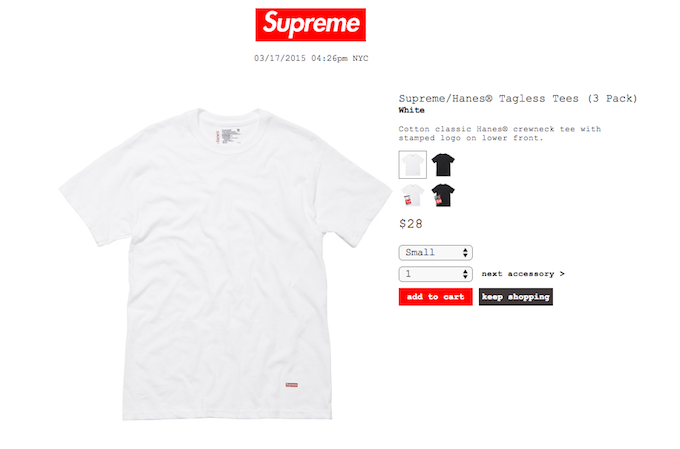 Clothing with the classic box logo on it will always be desirable.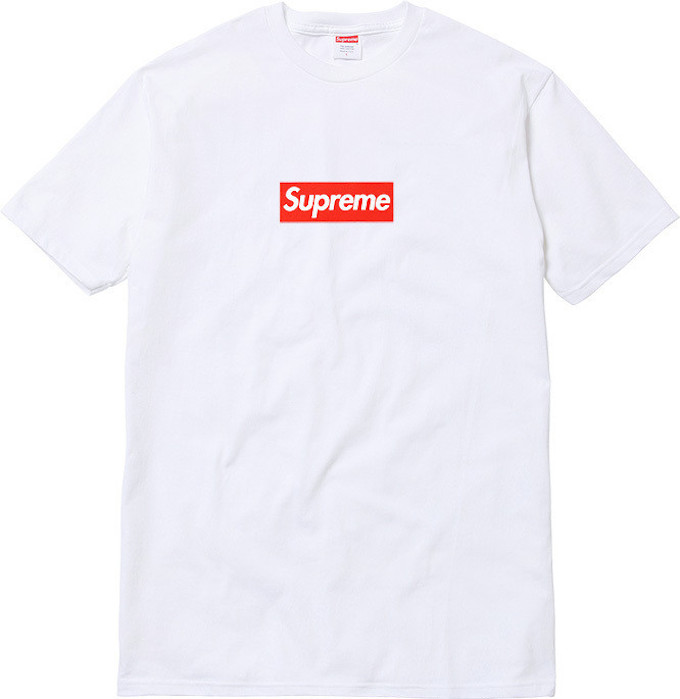 Any Supreme collaboration will likely be covetable.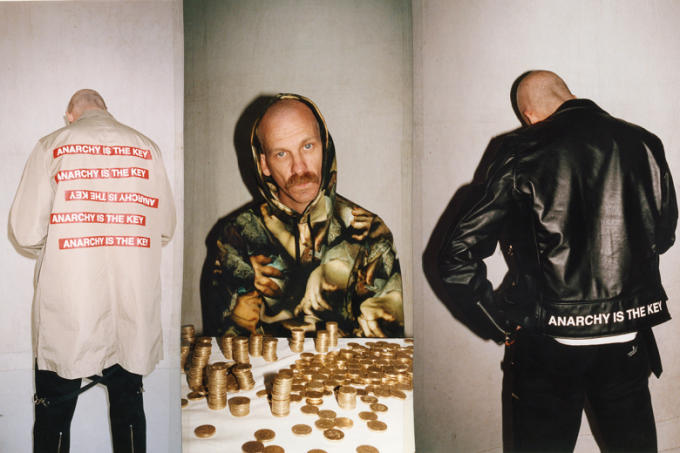 You don't really need a bot.
It's all about that liquidity, so sell quickly.