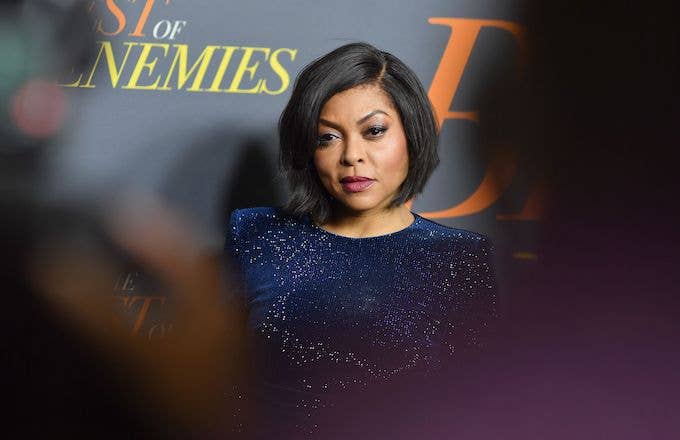 Of all the random celebrities trending on Twitter on Monday night due to what they were wearing at the Met Gala, Taraji P. Henson was not one of them. The reason for Henson's absence was the recent death of director John Singleton. The actress stated as much in an Instagram caption where she said she "had to bury my dear sweet friend John Singleton" in Los Angeles on Monday. She also explained that she's not exactly in the mood to directly segue from that to the celebratory fashion event.
Henson worked with the late director/screenwriter/producer on multiple occasions, as she starred in a pair of movies Singleton directed, including Baby Boy (2001) and Four Brothers (2005). Singleton also directed an episode of Empire, and served as a producer for the 2005 movie Hustle & Flow.
Page Sixadds that the Singleton service that took place on Monday was an intimate gathering that was held for friends and family, and that a more public celebration of the life of the Boyz n the Hood writer/director will take place soon. They further report that, after Singleton initially suffered from the stroke that would later claim his life, he was visited in the hospital by Henson and her Baby Boy co-star, Tyrese.
Following his death on April 29, Henson put up a series of tribute posts onto her Instagram, including one in which she said she was "at a loss for words" and "could not stop crying":