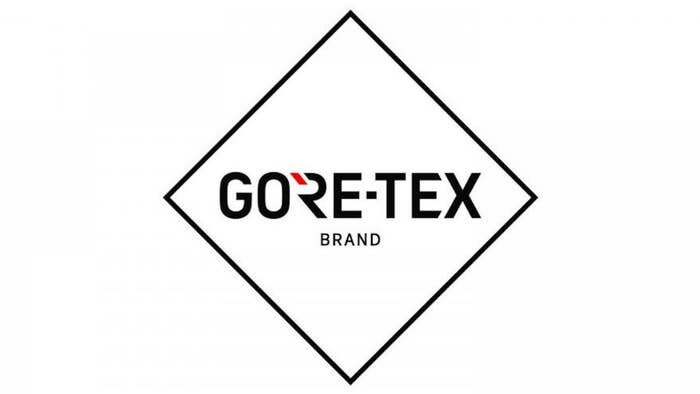 Rumors that Gore-Tex—a waterproof and breathable fabric—can prevent you from catching coronavirus have been thriving online. While some of the reasoning about its effectiveness makes sense, the company has issued a press release stating otherwise.
"Gore has received many requests and would like to emphasize that Gore-Tex materials are not designed and engineered to provide sufficient airflow to support human respiration when used for 'Do It Yourself' (DIY) Personal Protection Equipment (PPE) products (including face masks) and have not been proven to be a viable option to protect against COVID-19," the statement reads.
It continued, "GORE-TEX materials, and any end products made out of them including garments and gloves, DO NOT protect against airborne pathogens primarily acting through the respiratory tract, such as COVID-19."
The company wrote that its fabrics division does supply products for first responders and those who are at the front lines of the global pandemic. It added that it's aware of the shortage of PPE products that health care workers need, and the company is looking into how it can "contribute to both short and long-term solutions in the fight against COVID-19."
Some have been claiming that Gore-Tex could thwart off the infection. While it seems people might be making these comments in jest, there are articles that suggest that Gore-Tex could be a suitable fabric to produce DIY face masks—and Gore-Tex does have medical applications. 
This week, one Twitter user even cited two points as to how the material could be preventative.
He first quoted Business Insider, which wrote, "When worn correctly, N95 respirators block out at least 95% of small airborne particles. So the respirators can filter out some droplets carrying coronavirus. The coronavirus itself measures between .05 and 0.2 microns in diameter, according to a recent article in The Lancet."
He also shared information on the structure of Gore-Tex from Cameo, an online encyclopedia: "GORE-TEX has pore sizes of up to 0.2 micrometers. It is impermeable to any liquid such as water, solvents, acids, alkalis, bleaches, insecticides as well as bacteria, and viruses."