In celebration of her newly released Queen album, Nicki Minaj has teamed up with Don C's streetwear imprint on a limited edition capsule.
The Nicki x Just Don range officially premiered on Tuesday night, just days after the rapper unleashed her long-awaited Queen album a week early. The new collection is made up entirely of graphic tees that feature Just Don's signature sports themes, as well as elements that salute Nicki's NYC roots.
You can check out the limited edition capsule in the images below. The pieces, which go for $35 each, can be pre-ordered over at NickiMinajQueen.com. Each purchase also comes with a digital copy of Queen.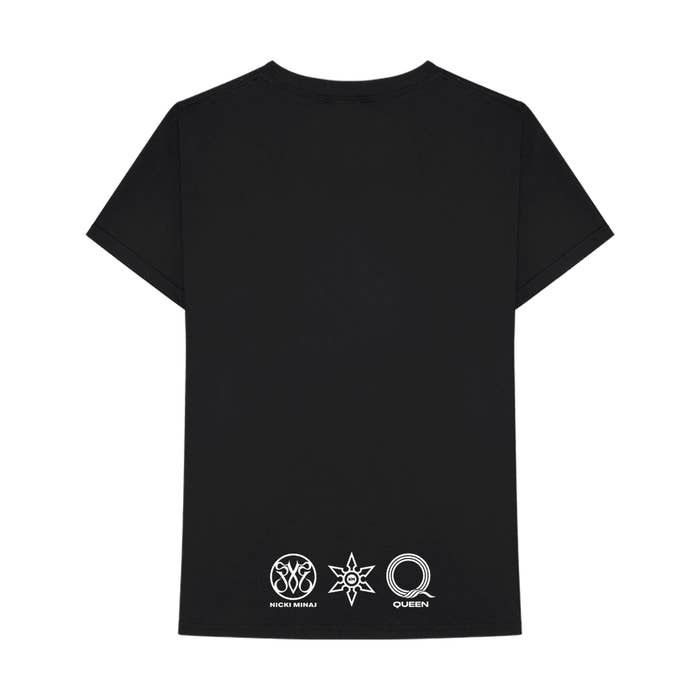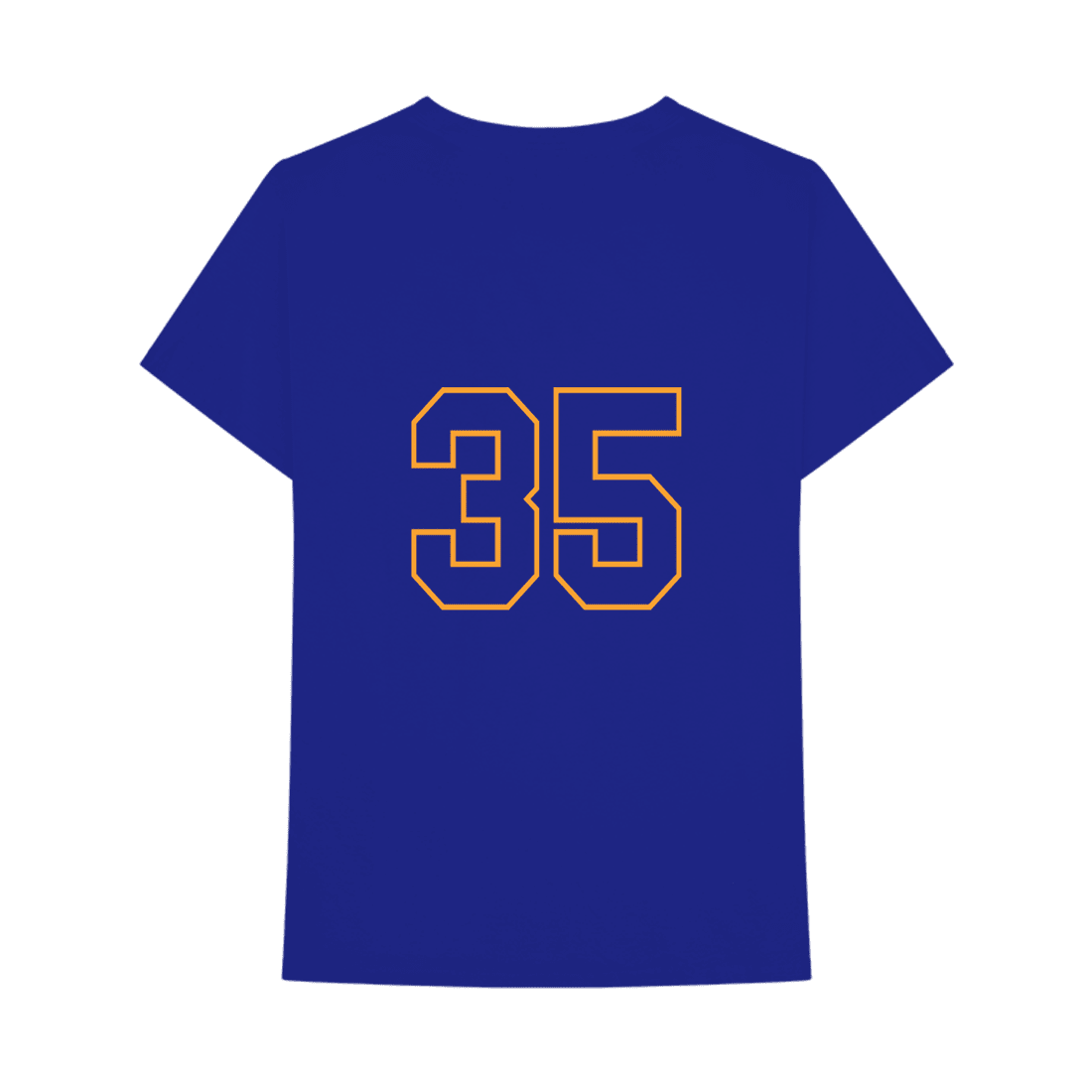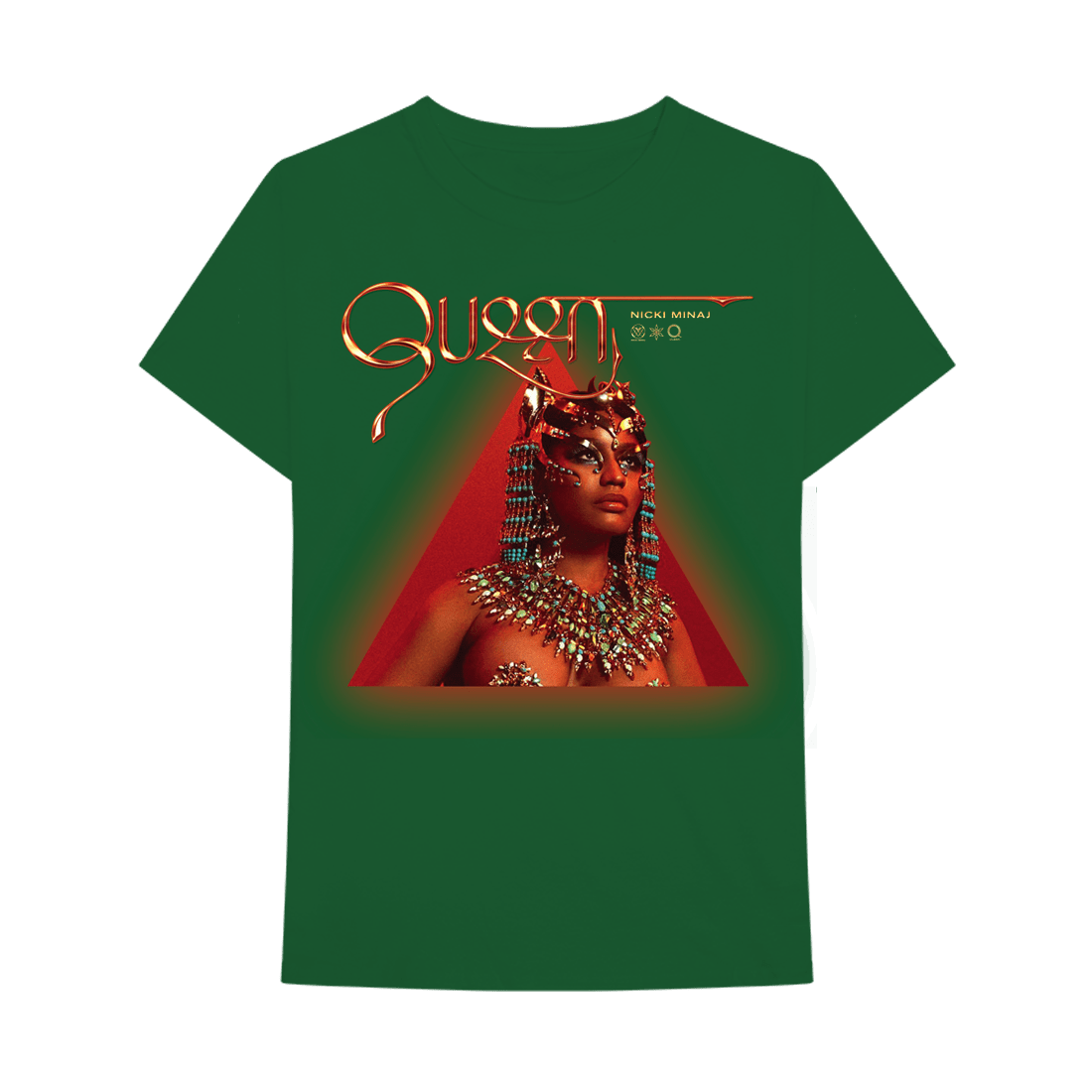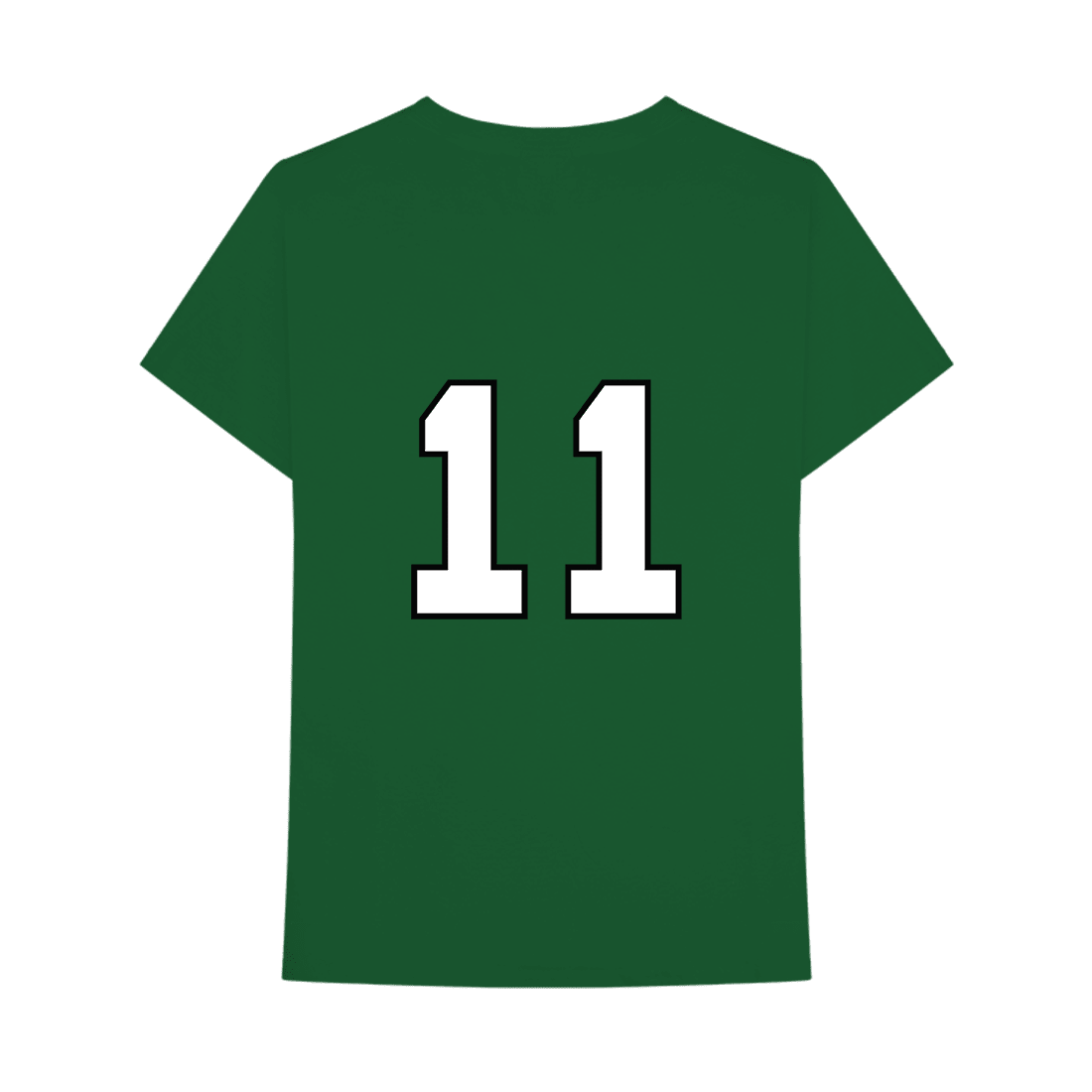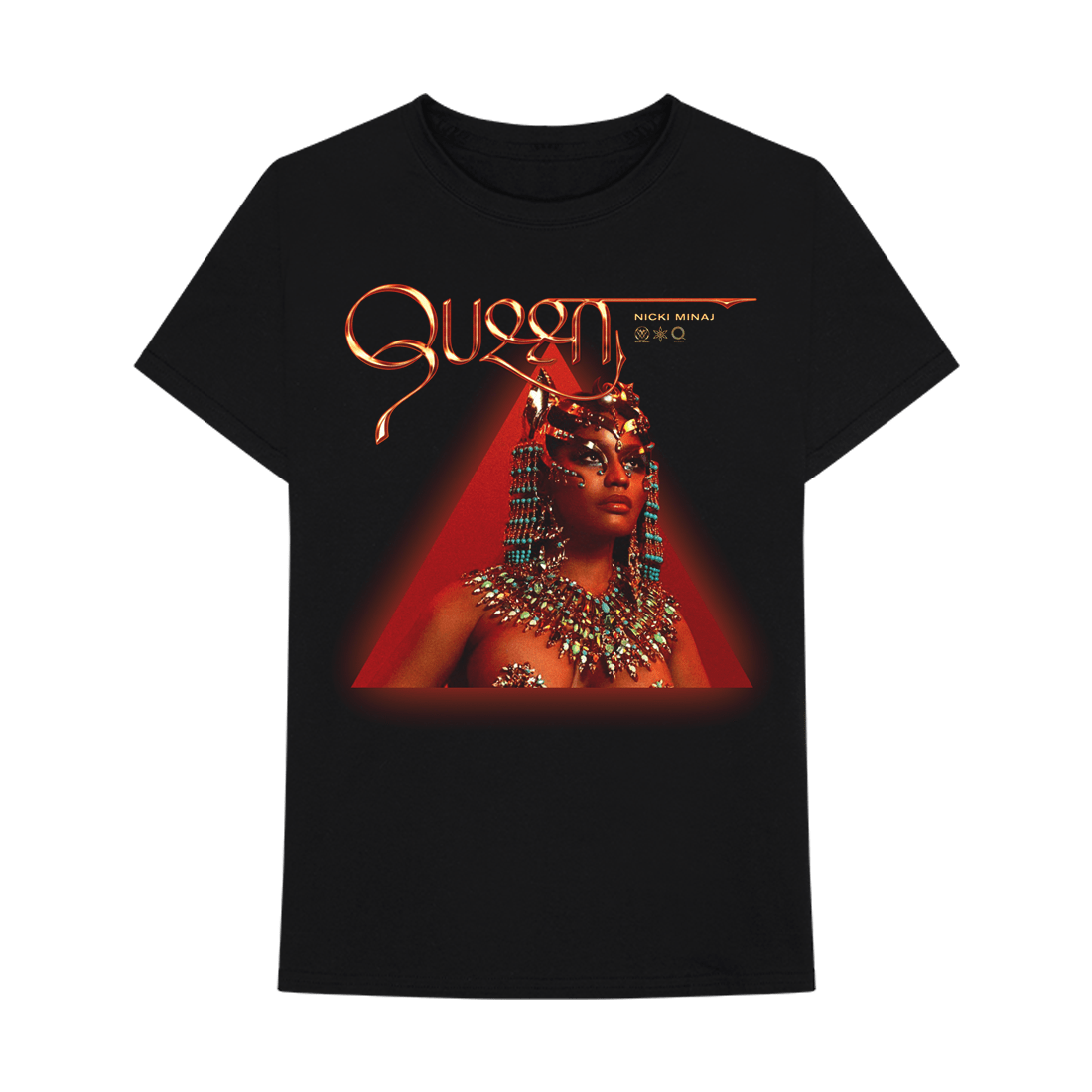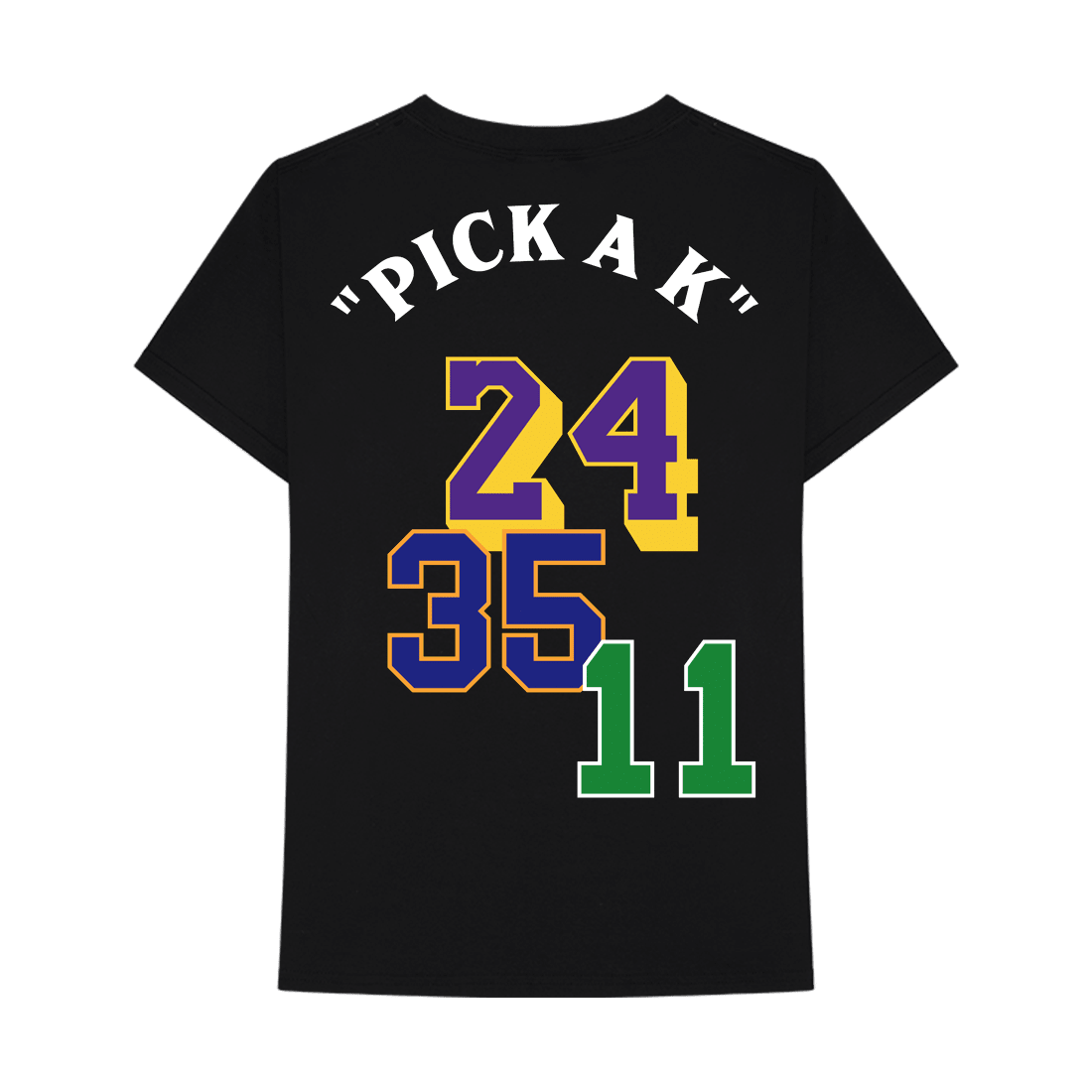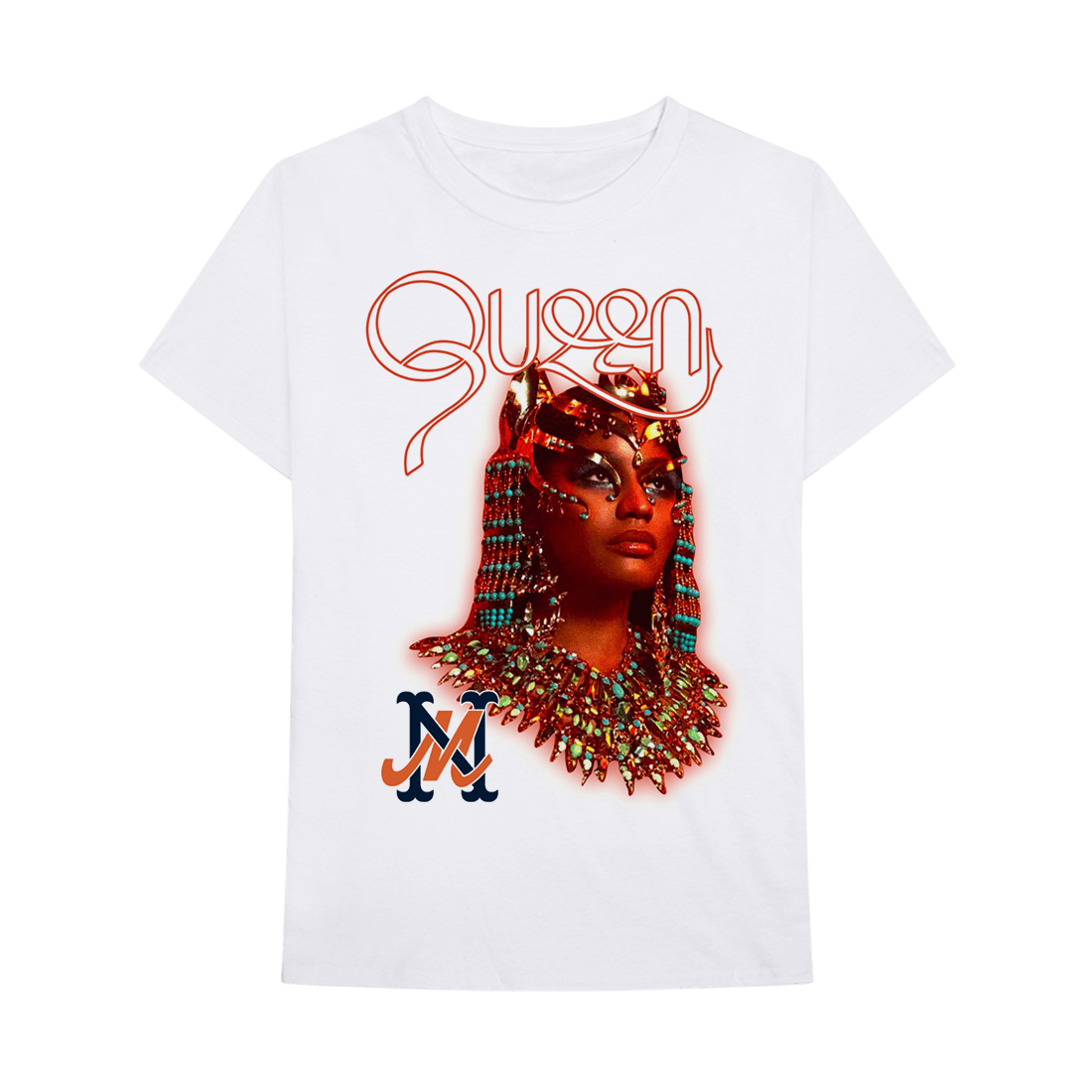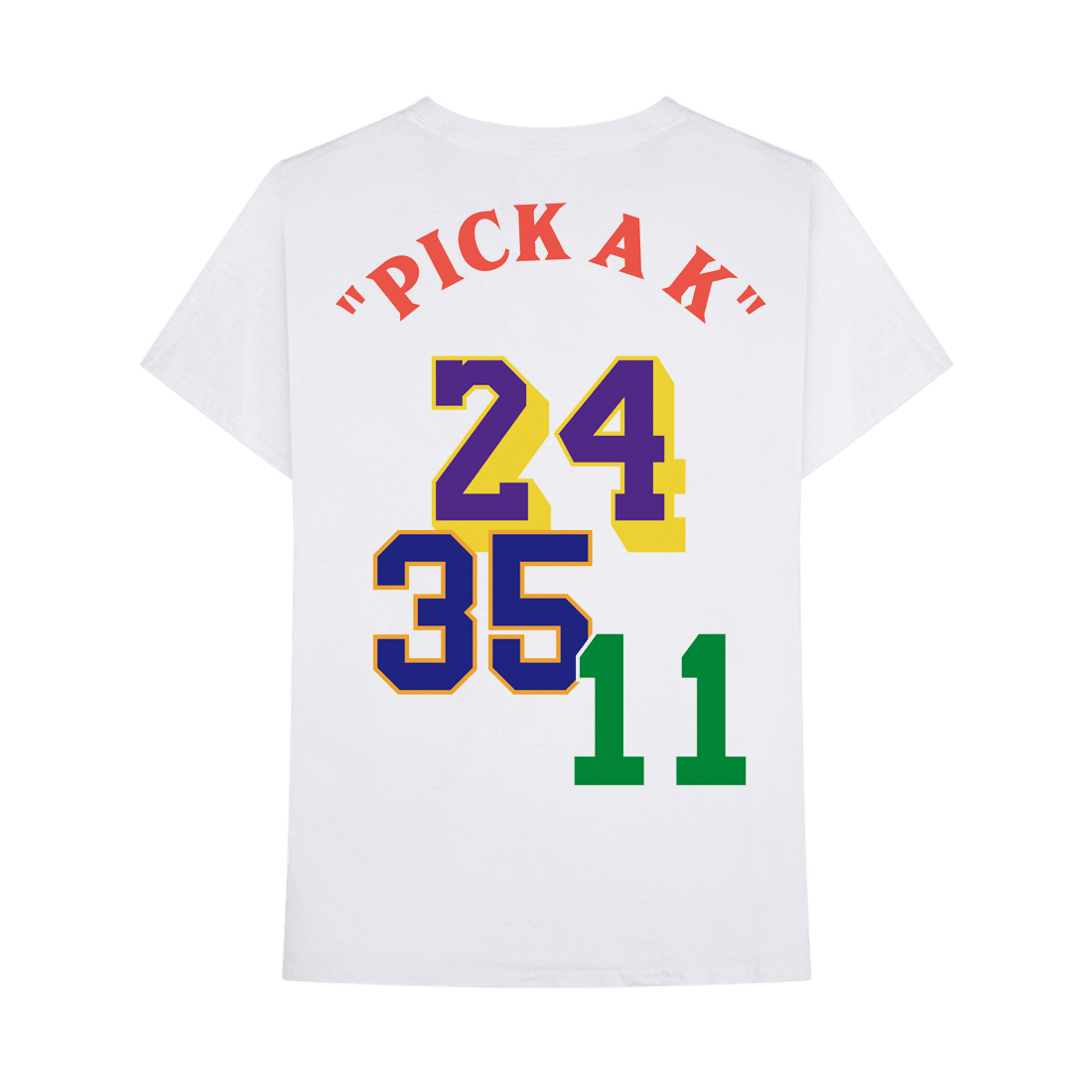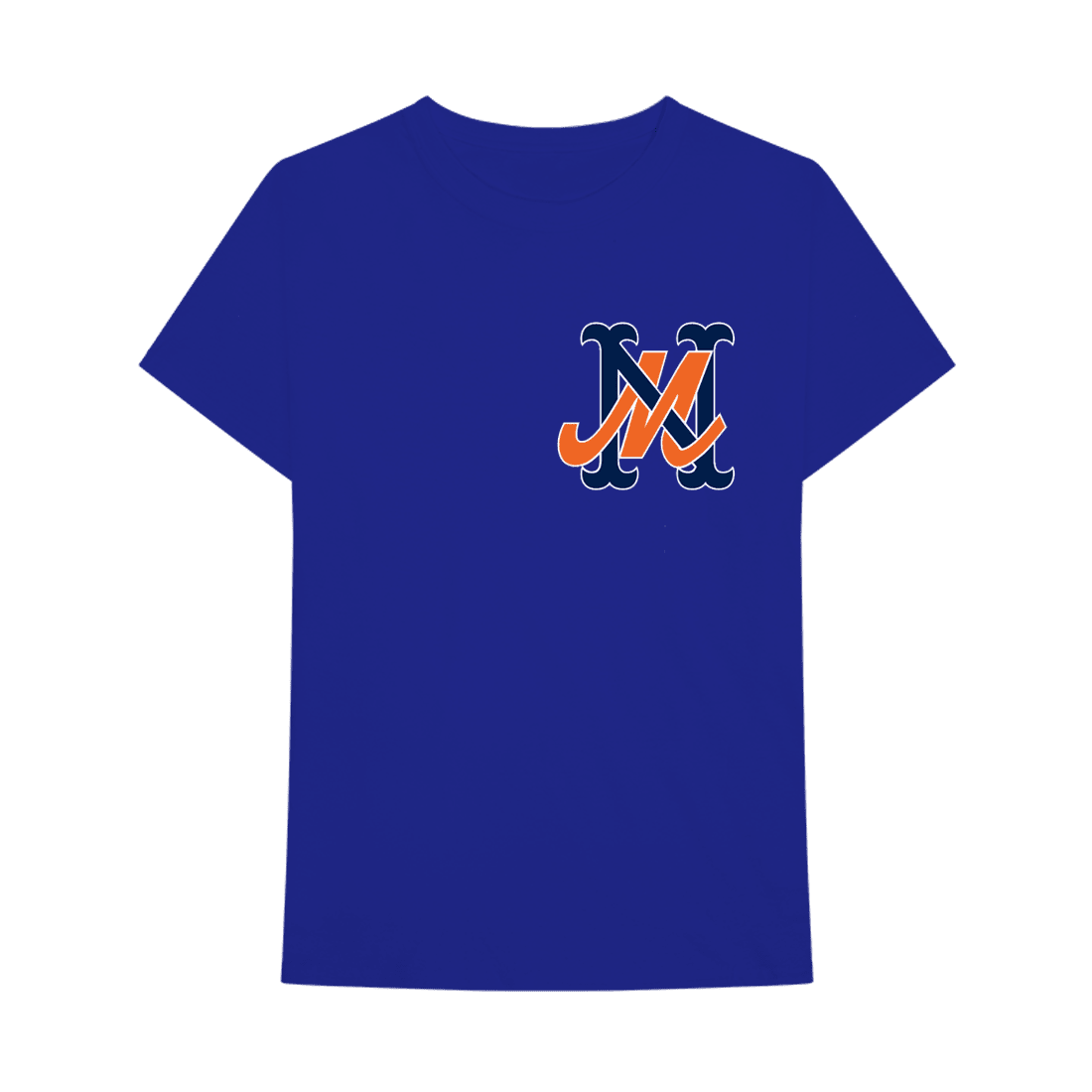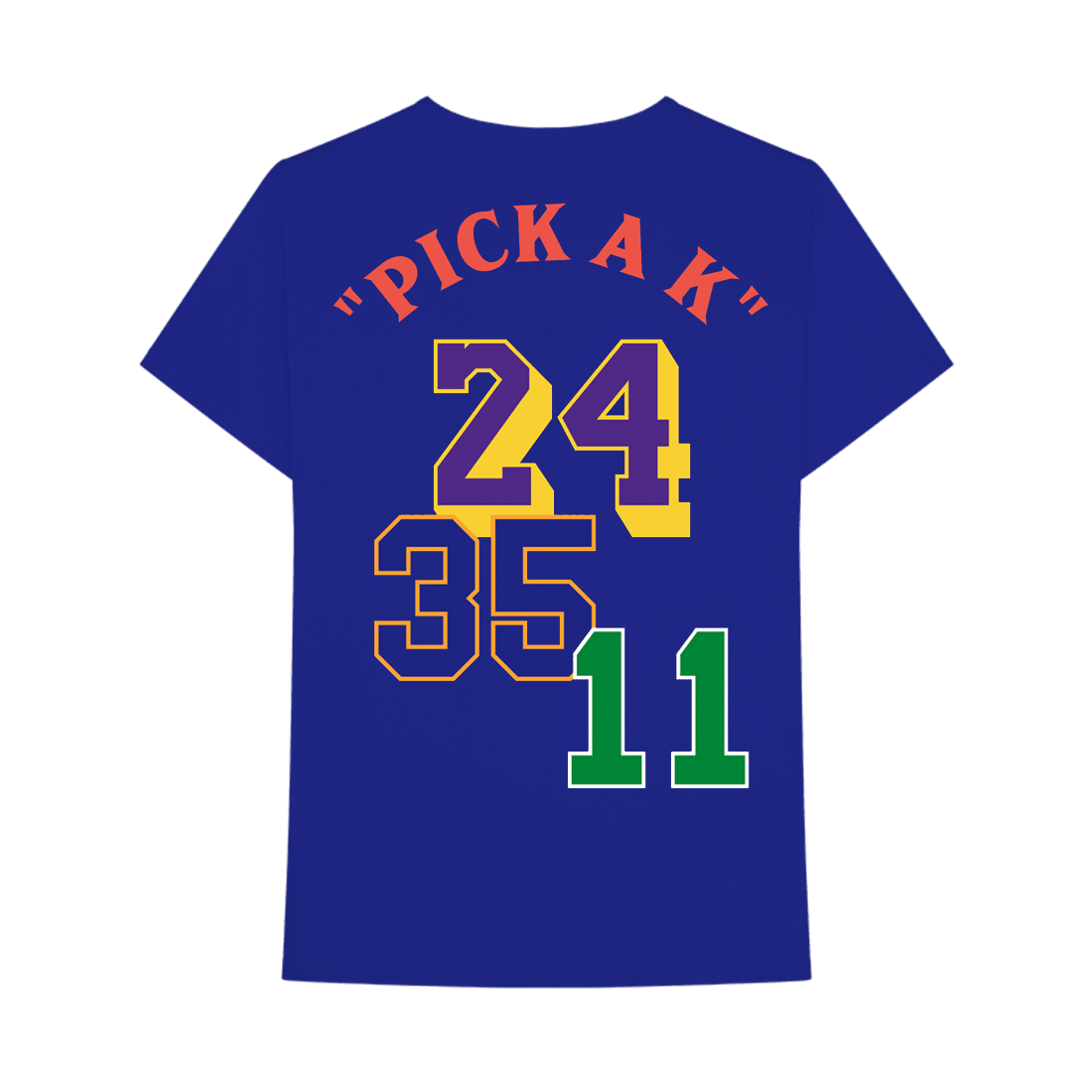 Nicki premiered her highly anticipated album on Beats 1 radio last Friday. The 19-track project featured the previously released singles "Rich Sex" with Lil Wayne and "Bed" featuring Ariana Grande. Other notable guest artists included Future ("Sir"), The Weeknd ("Thought I Knew You"), and Eminem ("Majesty"). According to Hits Daily Double, Queen is projected to move 135,000 to 150,000 equivalent album units in its first week, with 45,000 to 55,000 coming from pure album sales.