Represent rise to new heights and proclaim they're "Never Comin' Down" for the launch of their Fall/Winter 19 campaign.
For their latest seasonal delivery the team at Represent have gone above and beyond their previously set levels to put the collection to the test with serious visual flair. Produced with film director Anna Radchenko and KODE Media, "Never Comin' Down" sees Sonny Hall and Mudi Sama venture through another dimension draped in FW19.
To set the scene for the visual treatment the cast and crew took to the Pennine Moors - a stone's throw away from the Represent design studio - to be greeted by a dark day and torrential rain, creating a vibe perfectly suited to the collections heavier weight fabrics. 
Autumn/Winter 19 is a direct continuation of the team's commitment to updating British heritage classics with Represent's signature silhouettes. Graphic prints play a far more prominent role in AW19 than before, ranging from terriers to bespoke statues, each of which features on both sweats and tees. While denim has remained an integral part of Represent's seasonal drops from early on, pant options have been greatly expanded, with each model receiving fabrication and palette updates. Statement pieces also appear throughout the collection, ranging from bold dyes to split style flannels and floral dinner shirts. The teams growing accessory line is home to a selection of new monogrammed pieces, with leather body box bags offering a unique compliment to each look.
Represent's Never Coming Down AW19 campaign is available to view at the top of the page with stills below. Drop 1 of the collection is set to hit their online store from June 28th. To stay up to date with everything Represent follow them via Instagram.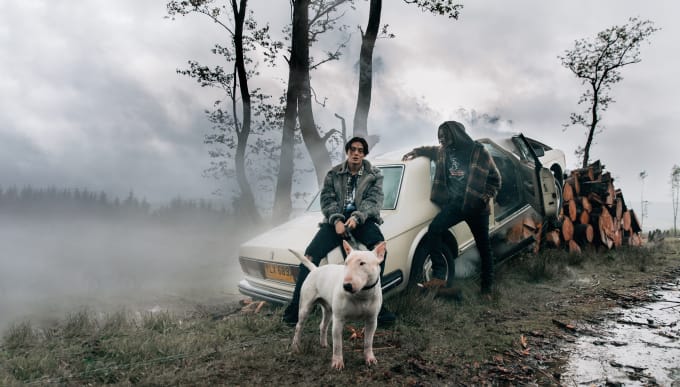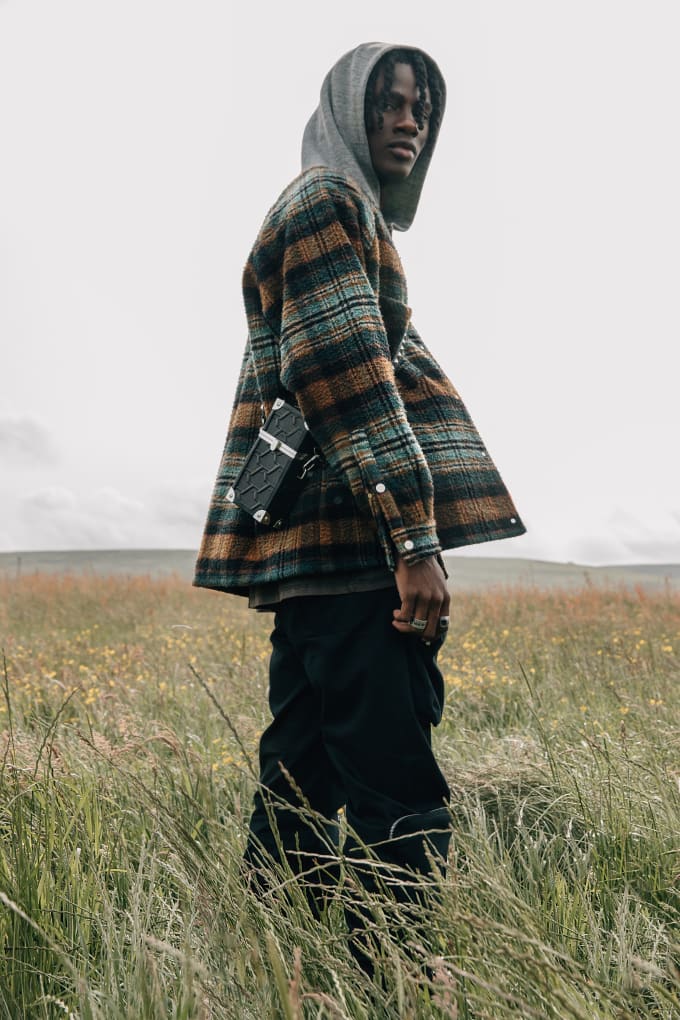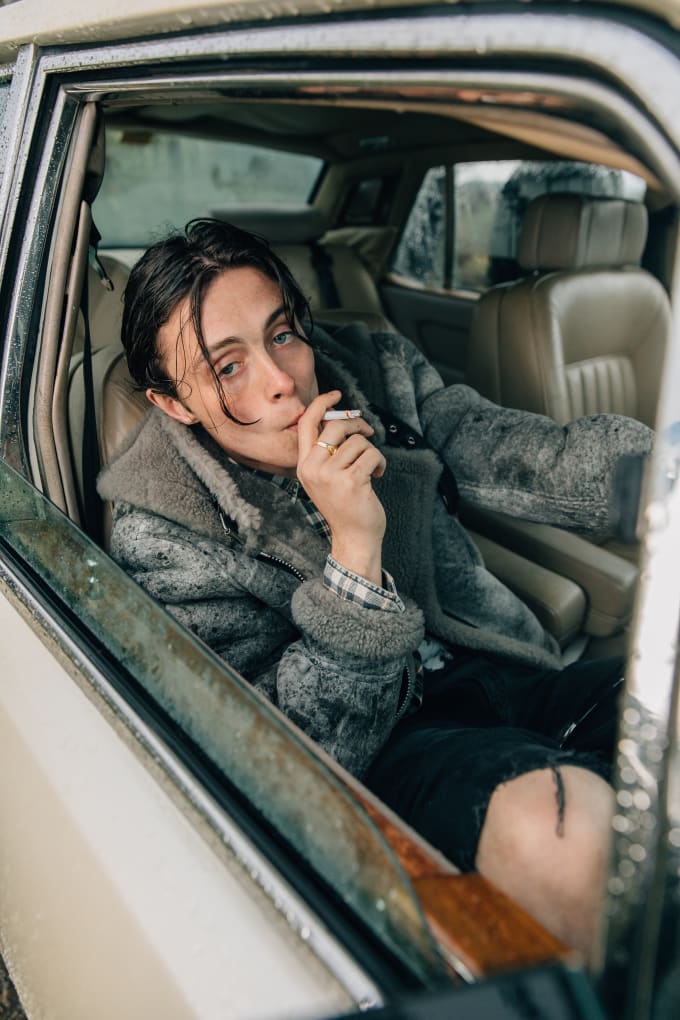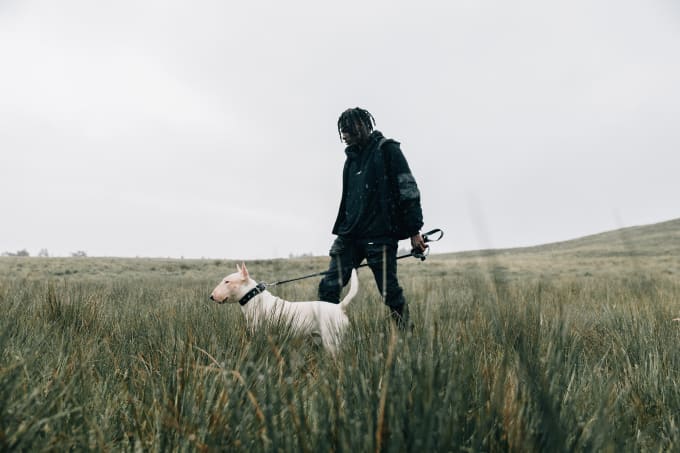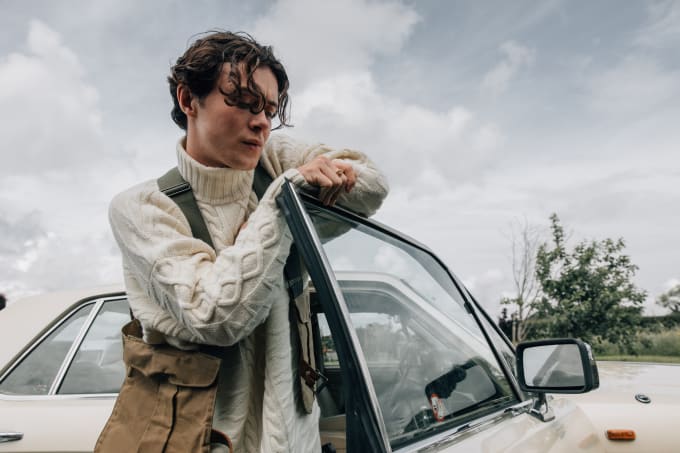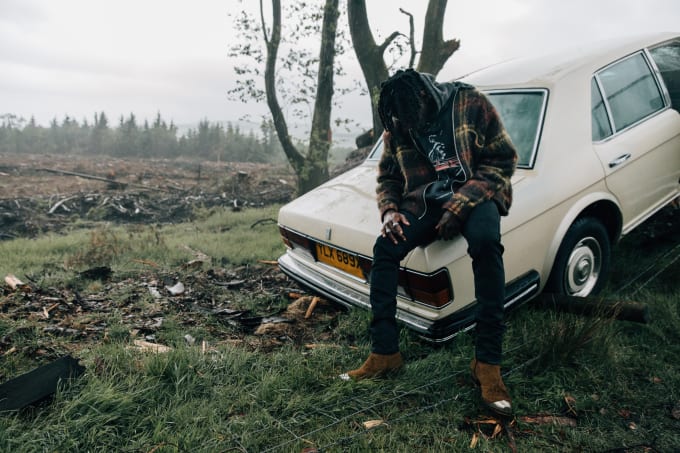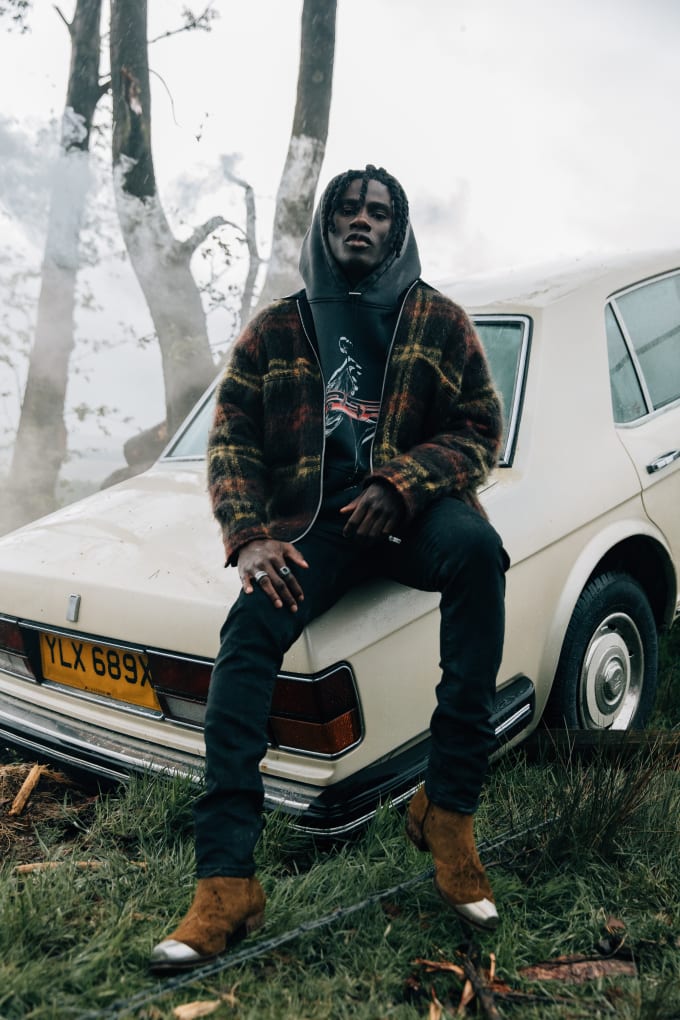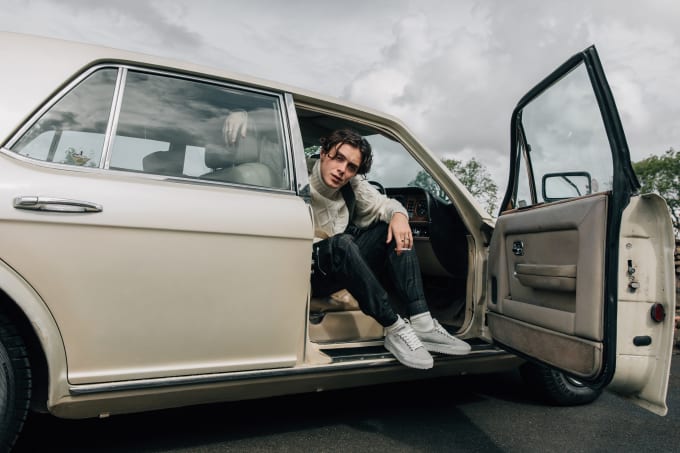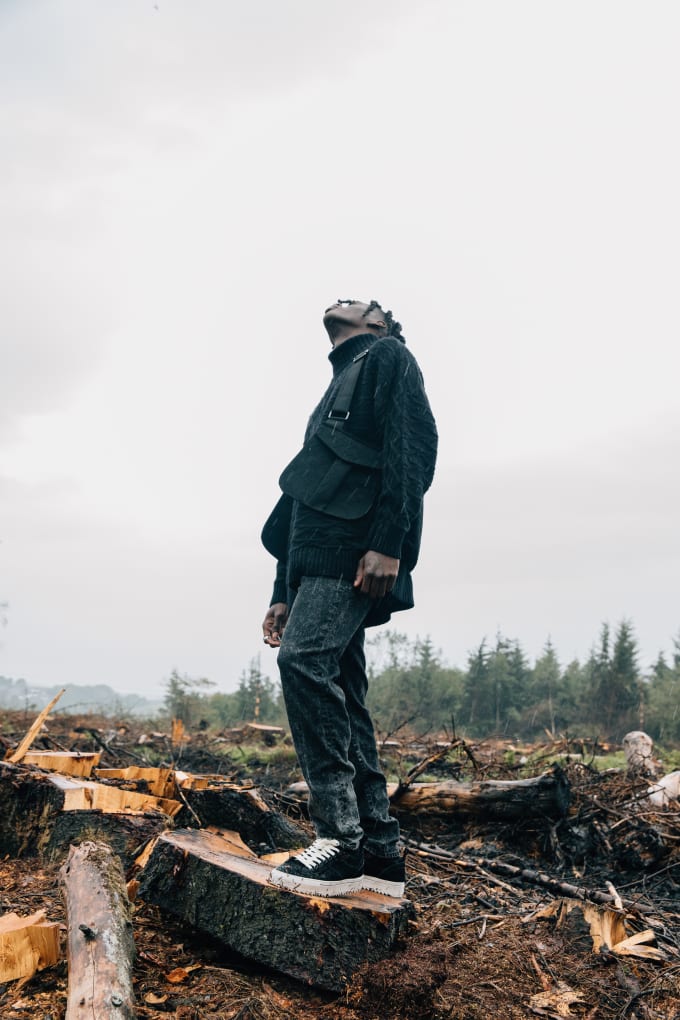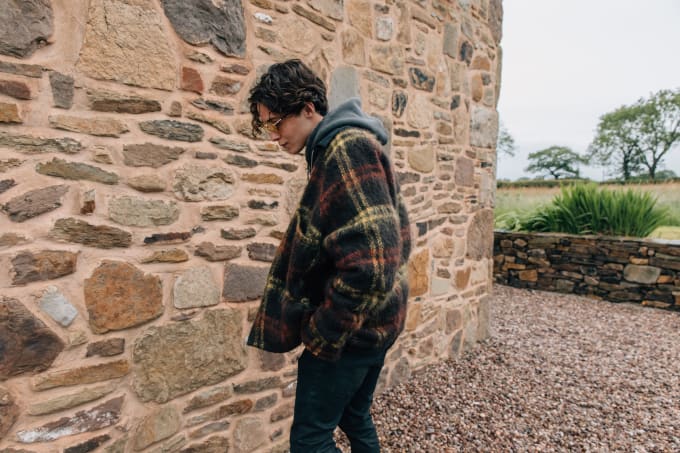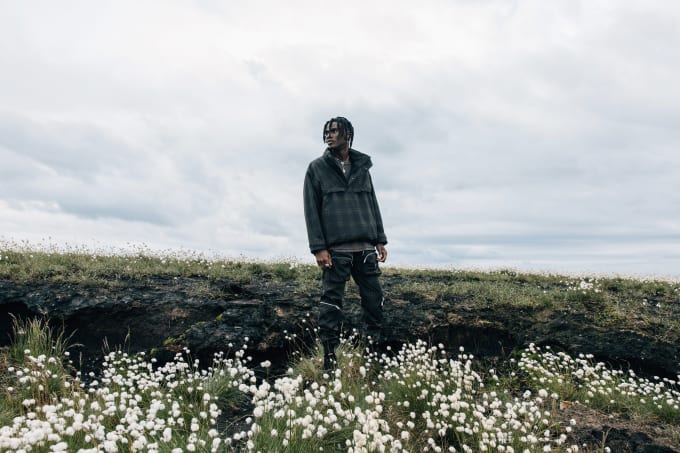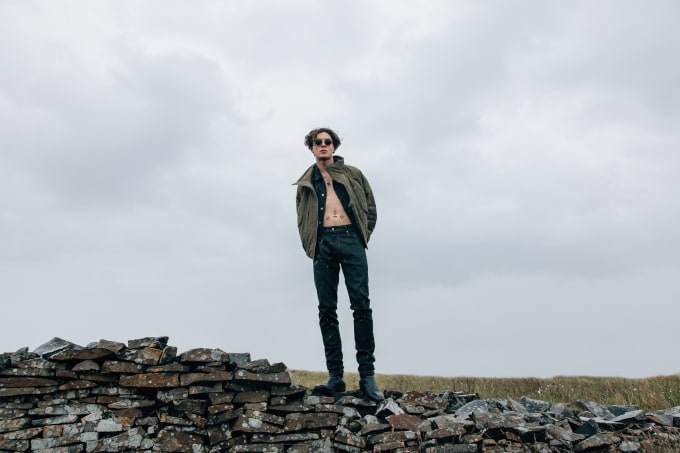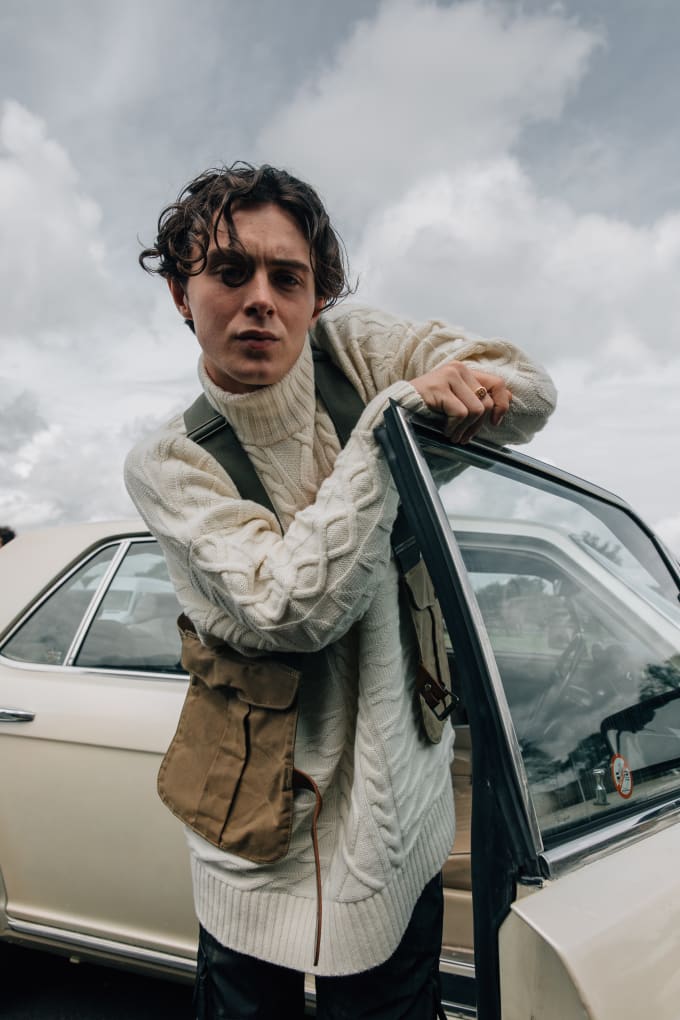 Photographer: Jordan Green
Models: Sonny Hall & Mudi Sama
Director: Anna Redchenko
Production: KODE Media
Music: Machine Gun Kelly & Slim XX