PROMO: Style In The Stands - Best Dressed At Nike's CROWN LEAGUE In Toronto (Week 2)
Take a look at Toronto's most stylish basketball fans at Week 2 of Nike CROWN LEAGUE
Publicist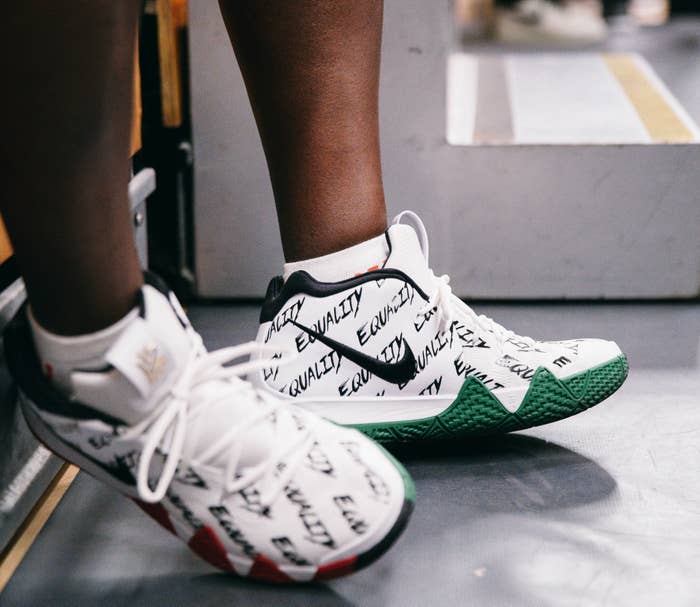 On July 6, Ryerson University's Kerr Hall Stadium hosted week two of Nike's CROWN LEAGUE. This time around, the crowd was even more excited to see some of Toronto's finest ballers take to the court and show their love for basketball.
The Friday night games saw 6Man defeat 1 Love T.O. with a score of 76-57, Northern Kings beat ACE, totalling 76-63, and closing with team M.A.D.E. conquering CIA Bounce with a close score of 73-71.
As the crowd watched from the edge of their seats, the Complex crew was scouting the next team of stylish b-ball lovers. Take a look below and see whose gear made the cut.
Hip-hop artist Devontee WOE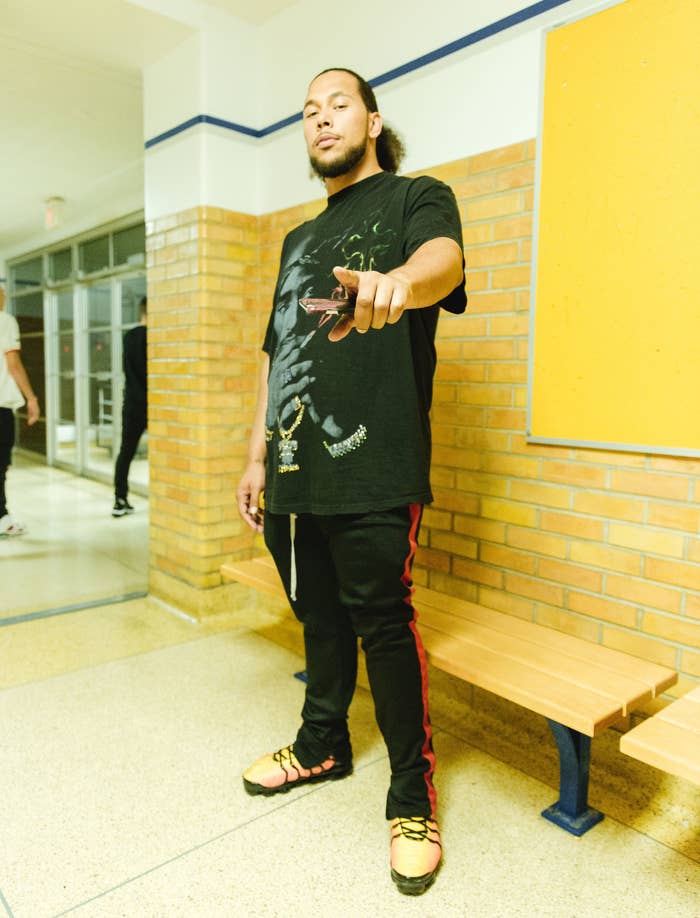 Photographer Simone Hamilton
Lifestyle blogger Meliza Hernandez, sneaker lover Veronica Fong and photographer Philip Dos Santos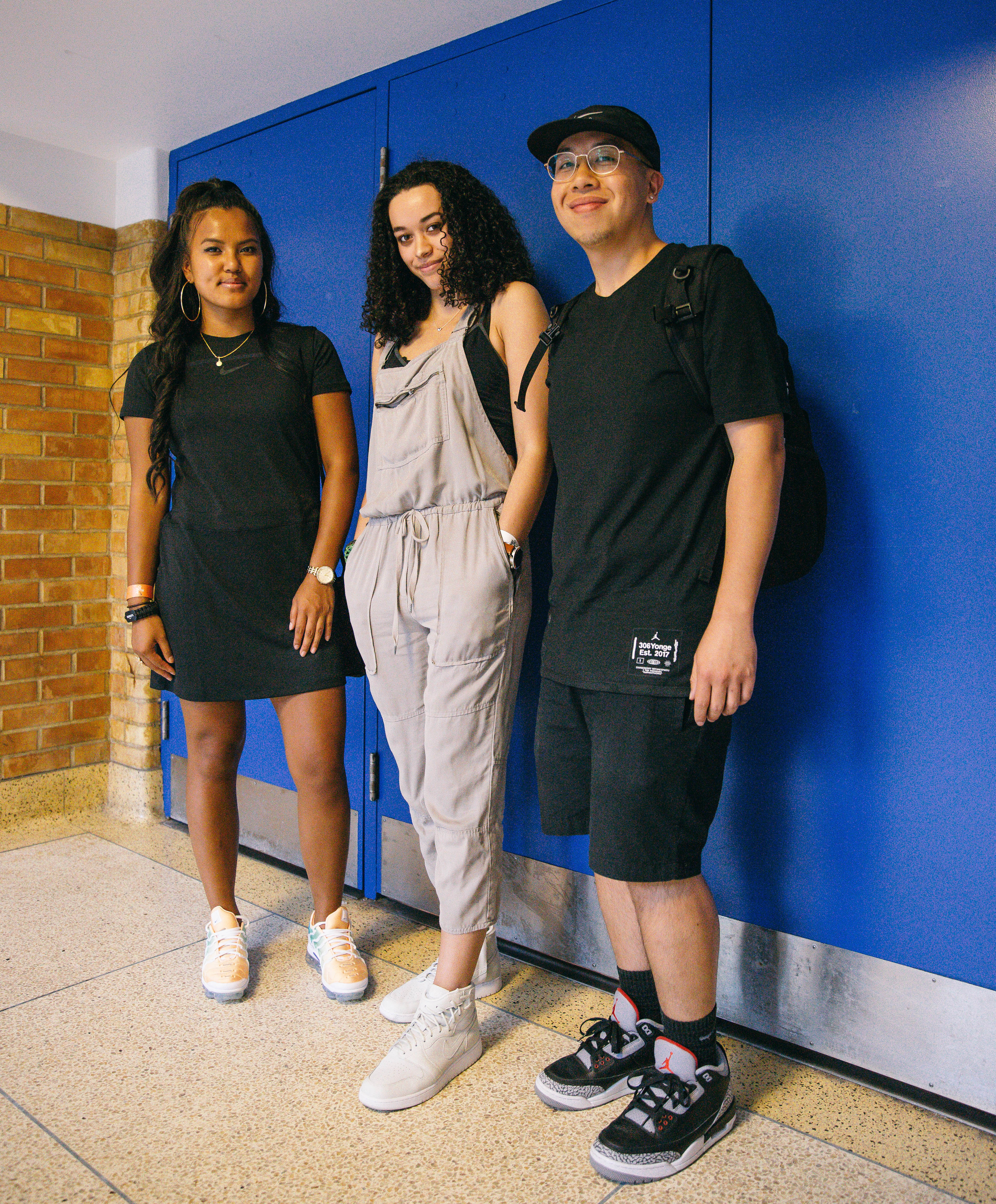 Sophia Medina and hip-hop artist Barrington Thombs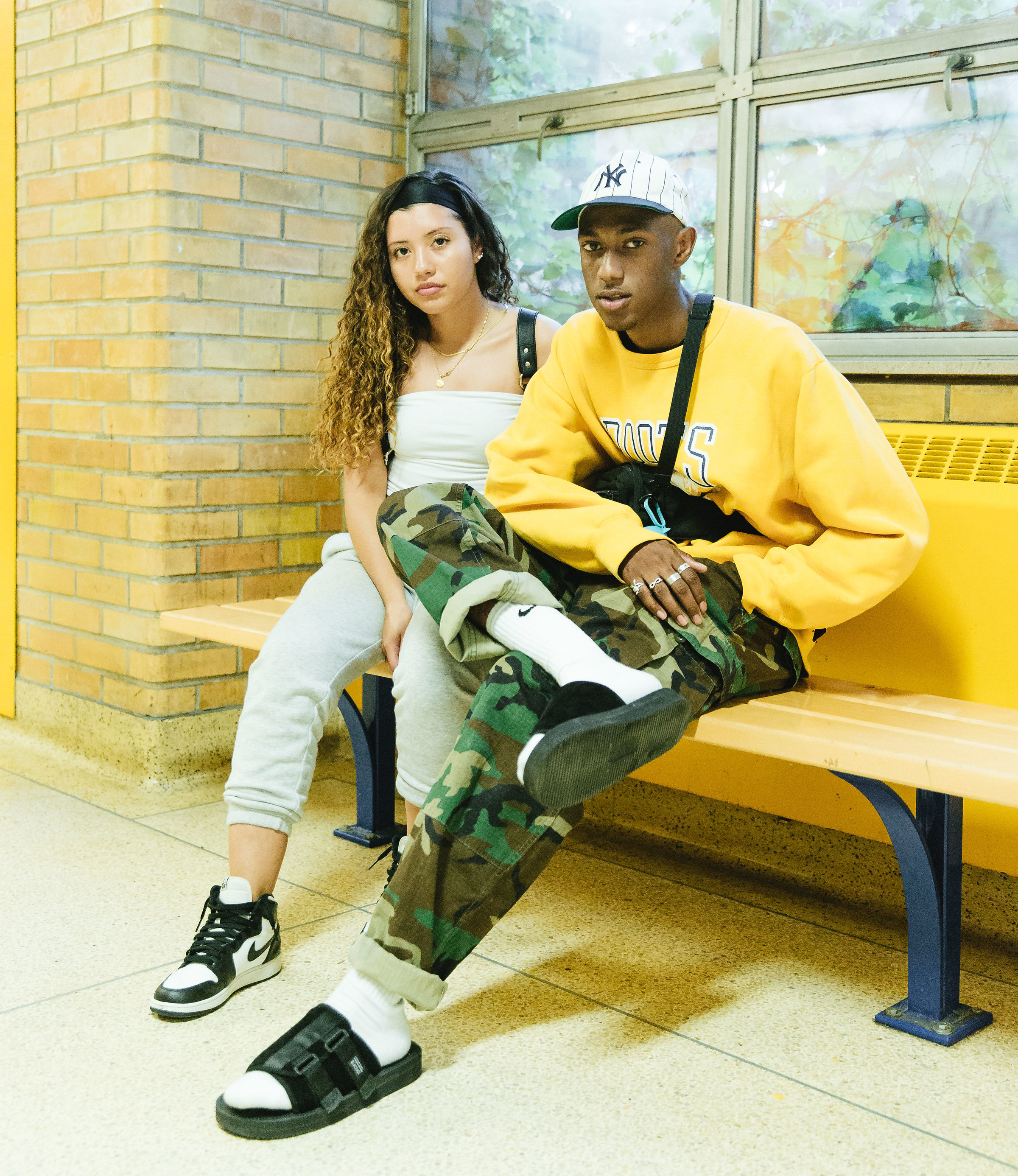 Owner of Milk-Shay Shana Hezavehi and owner of Unsalted Honey Tiffany Turchyn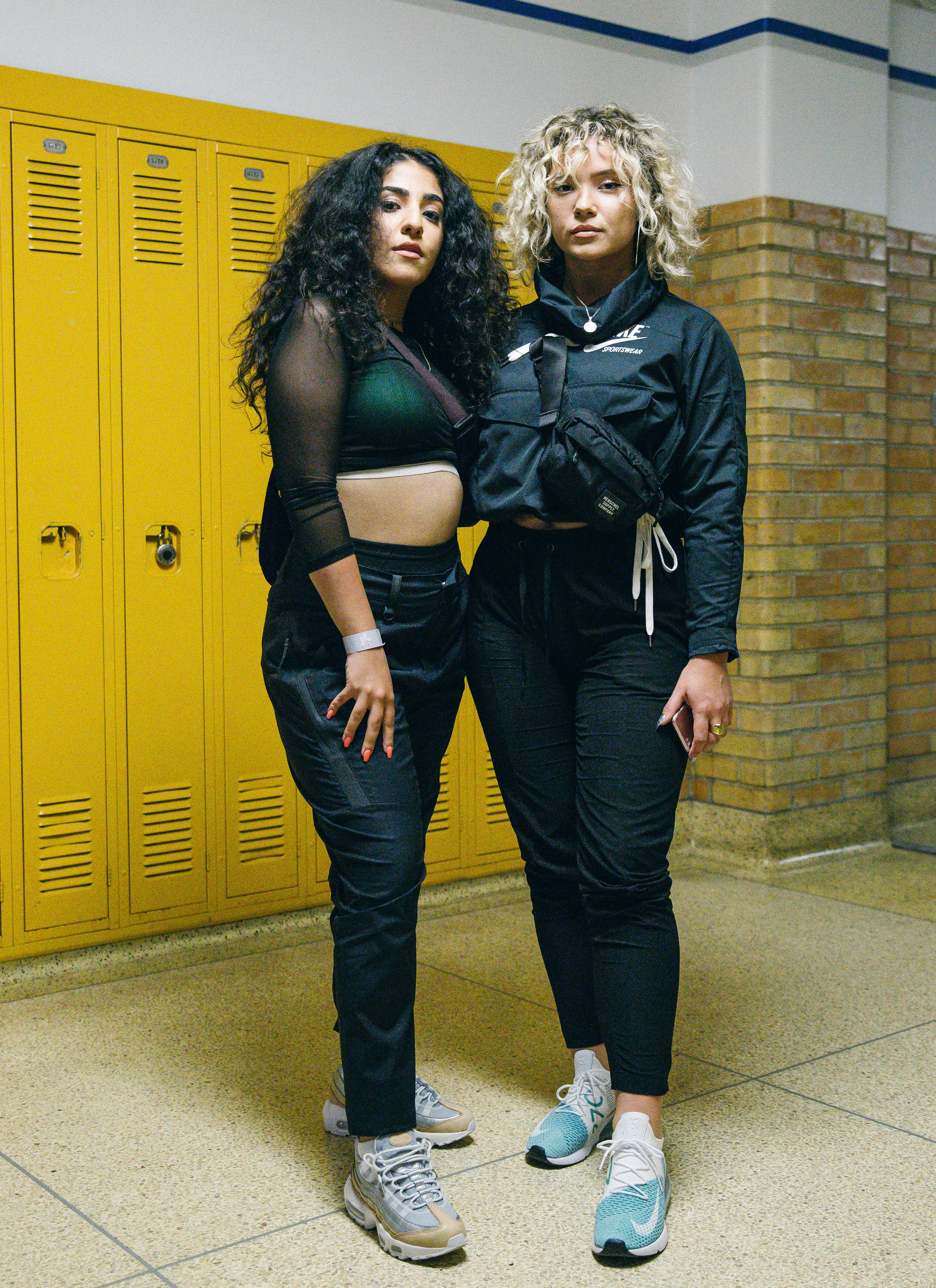 Jamaal Dickson and Nicholas Carino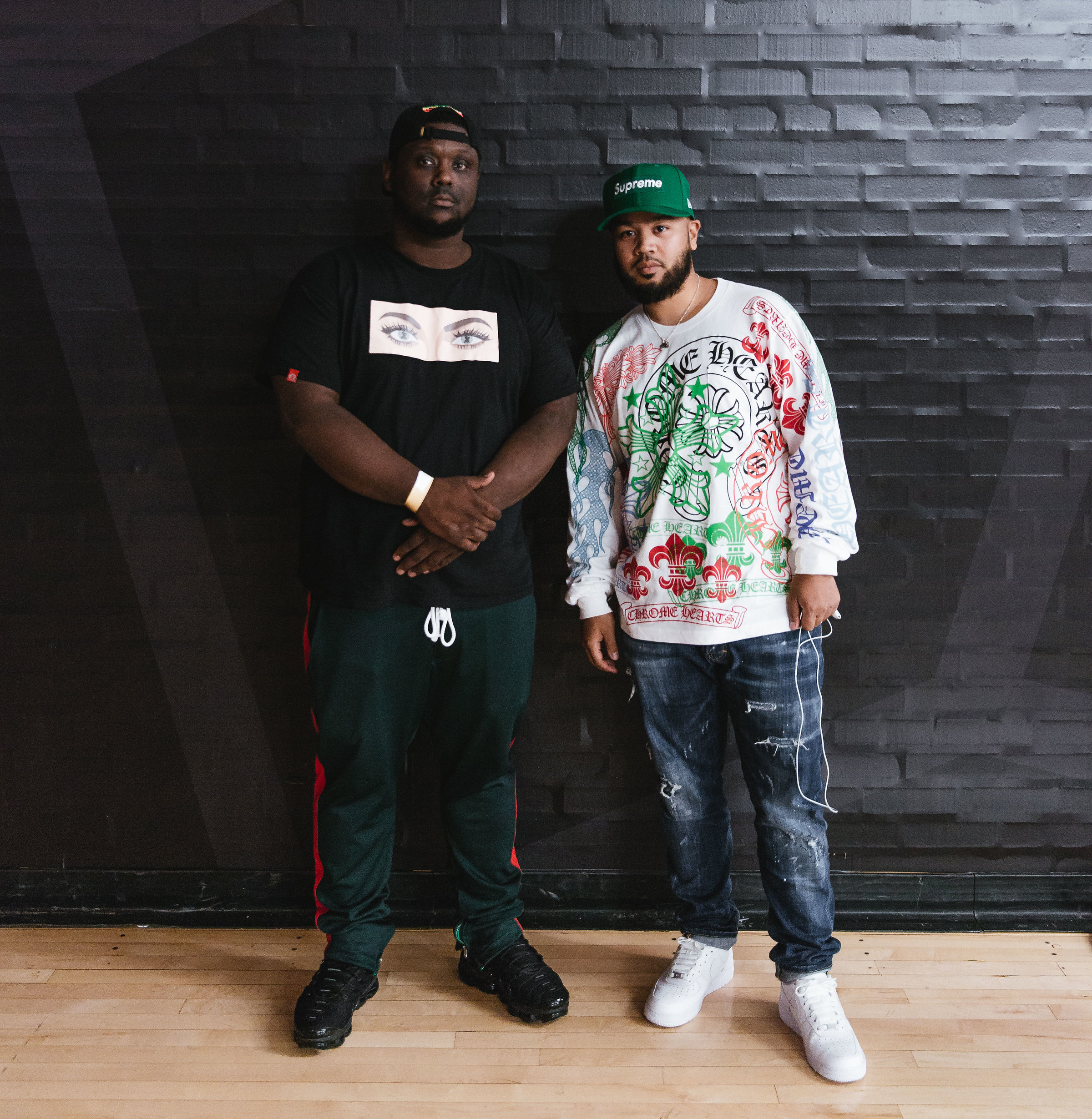 The Rap Up writer and reporter Veronica Harris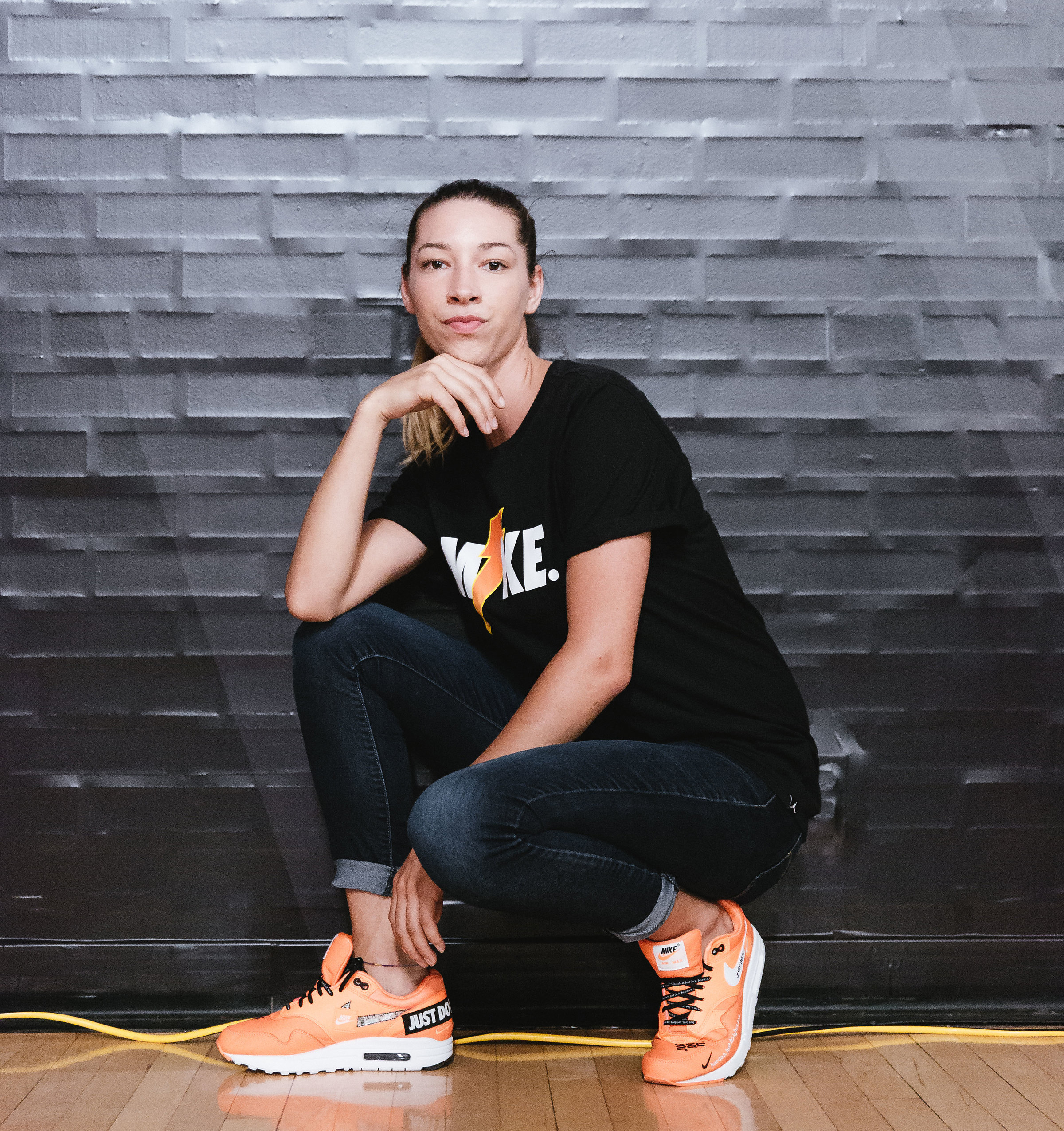 Photographer Corey Chaltas and Footlocker social and community relations manager Krysta West