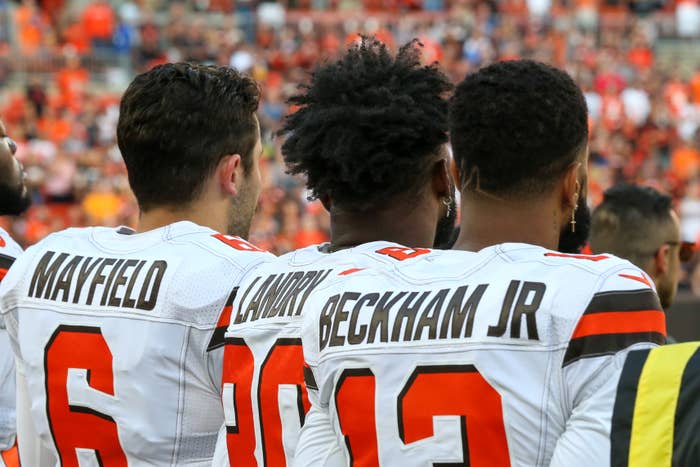 We made it, guys. The NFL is back. No more Sundays without football until February. Feel free to celebrate however you see fit. 
With the season getting underway tonight in Chicago with Bears vs. Packers, the Complex Sports team is rolling out a bunch of new NFL content. Last week, we rolled out our (controversial) QB rankings list, where we ranked every single starting NFL QB from worst to best. We'll have weekly fantasy content this year, as well as a ton of gambling content to help you win (probably lose) money all season. We'll have interviews, videos, dispatches from games, and much more all season long. Basically, we've got you covered all over the NFL season this year and we can't wait. 
As part of our weekly NFL content this season, the Complex Sports team is doing weekly picks on every single game each week. These picks are straight up, but don't worry, Chopz and Adam will have a fresh gambling column with their best bets of the week every Friday. We'll be keeping track of the predictions from Chopz, Adam, Zion, and Angel all season long, with the ultimate bragging rights on the line. So check out our picks and be sure to jump on Twitter and yell at us for how bad you think they are. 
Chicago Bears vs. Green Bay Packers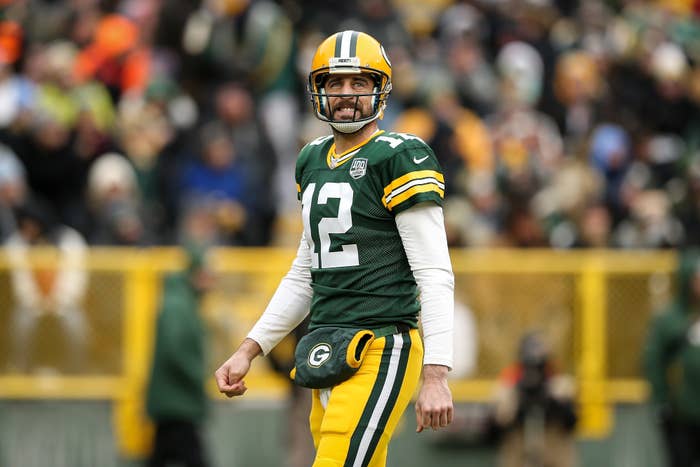 Miami Dolphins vs. Baltimore Ravens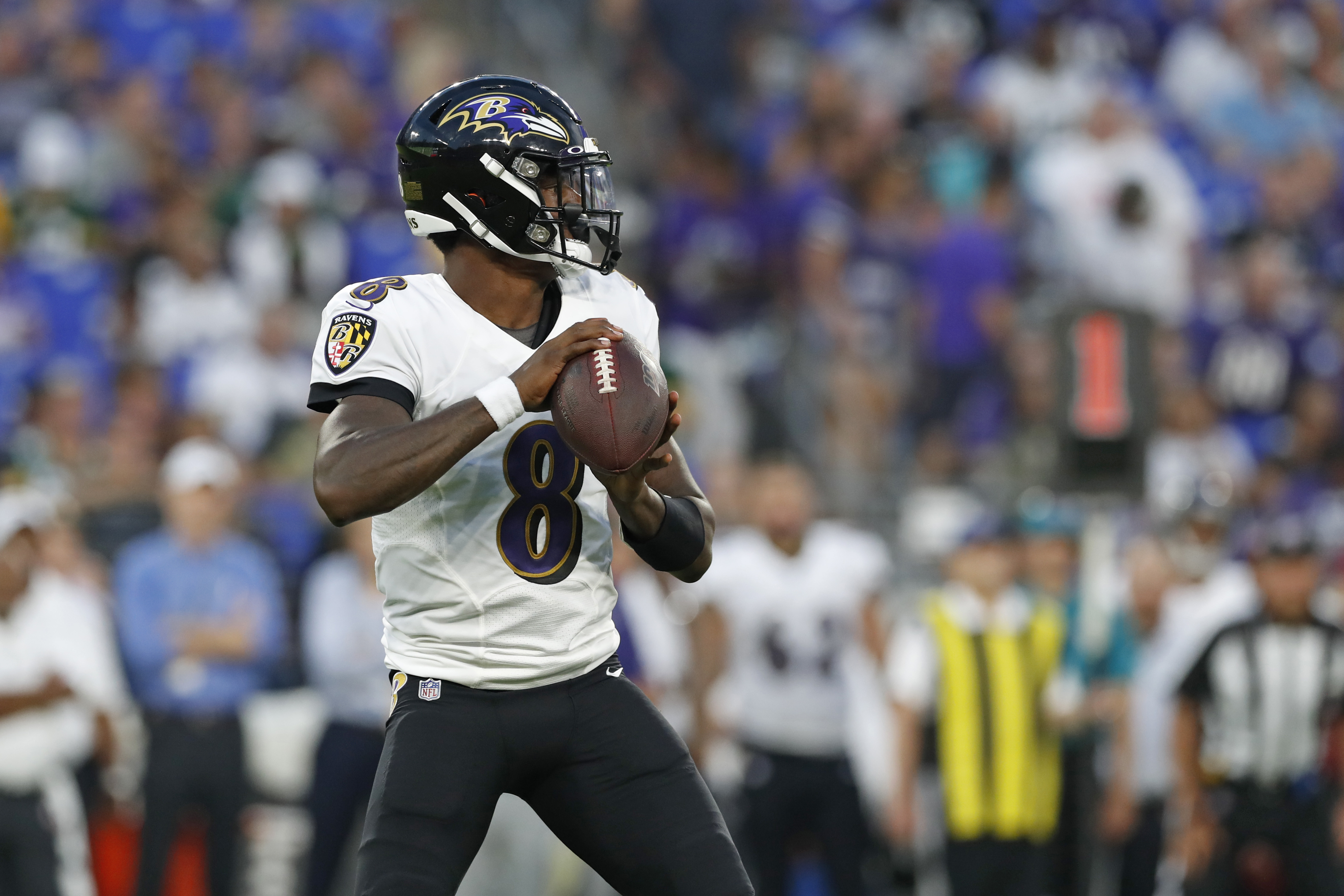 Cleveland Browns vs. Tennessee Titans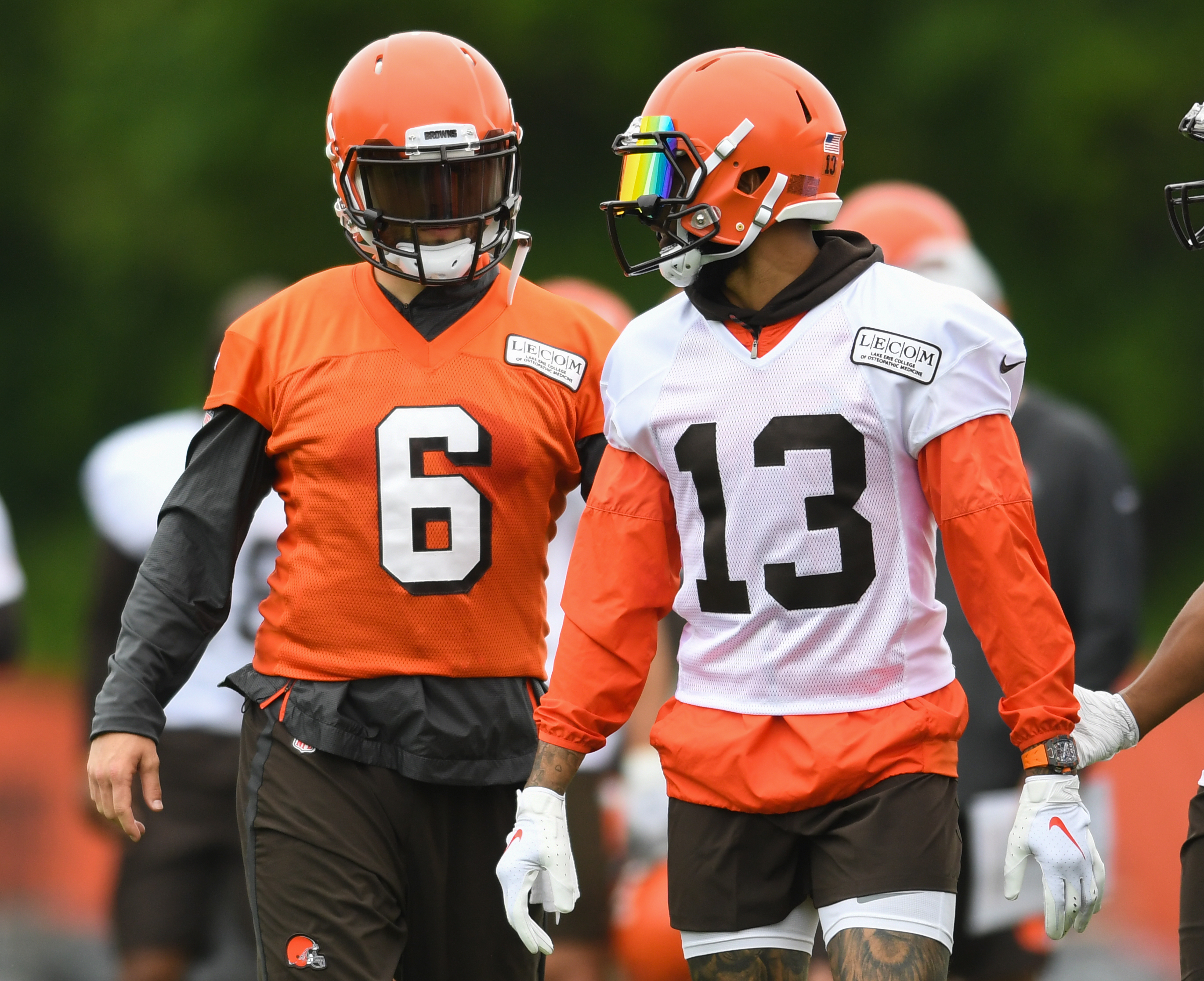 Minnesota Vikings vs. Atlanta Falcons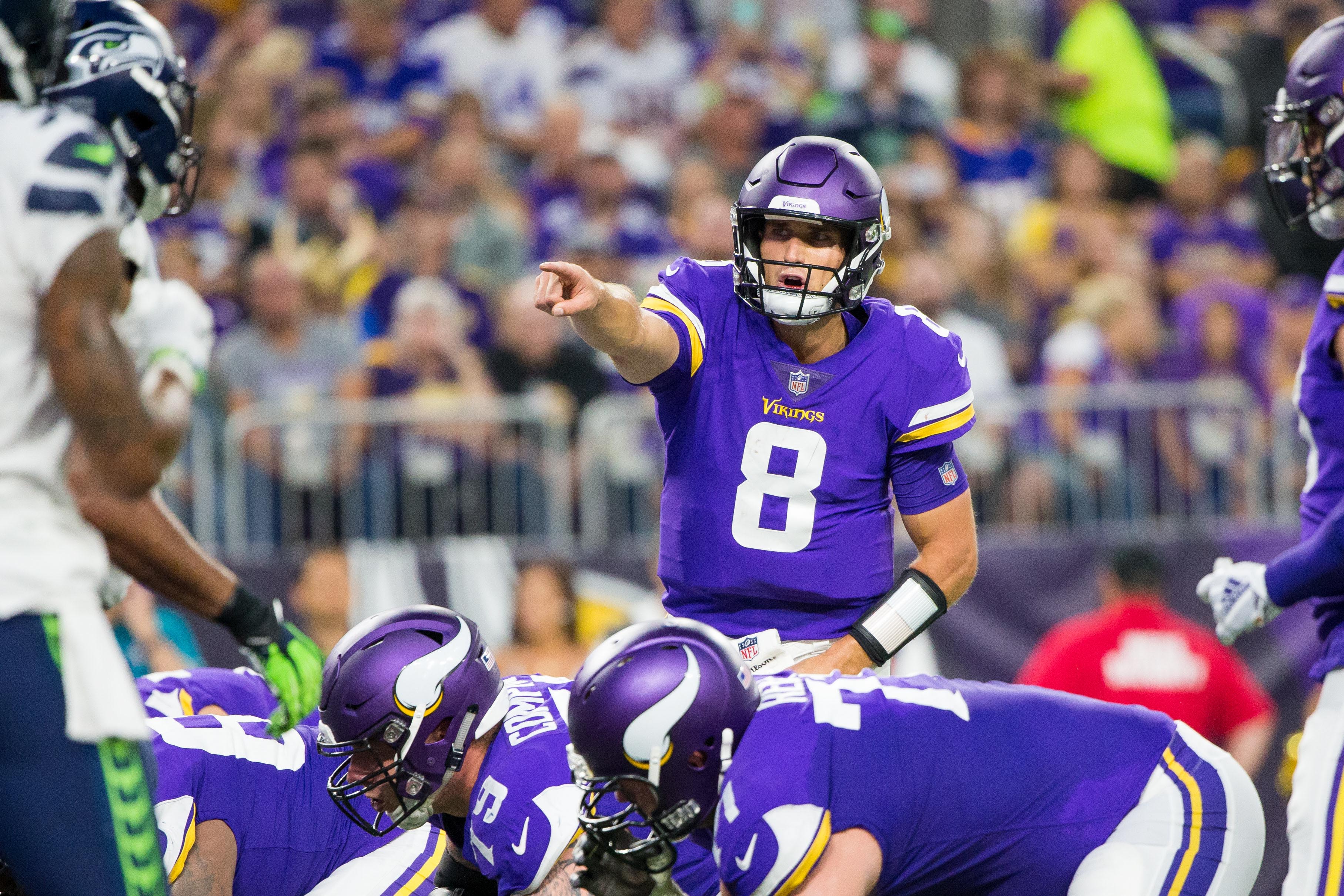 Jacksonville Jaguars vs. Kansas City Chiefs
Carolina Panthers vs. Los Angeles Rams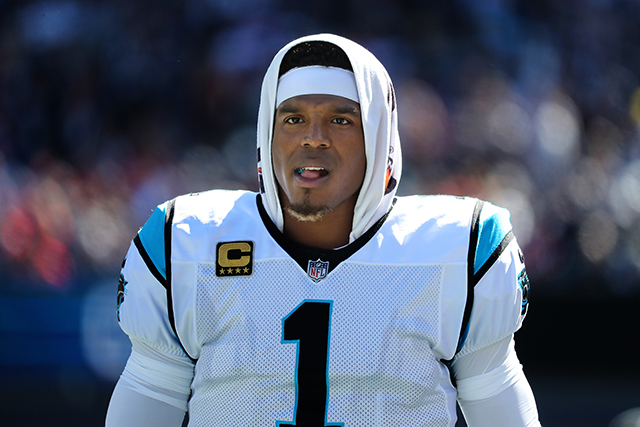 New York Jets vs. Buffalo Bills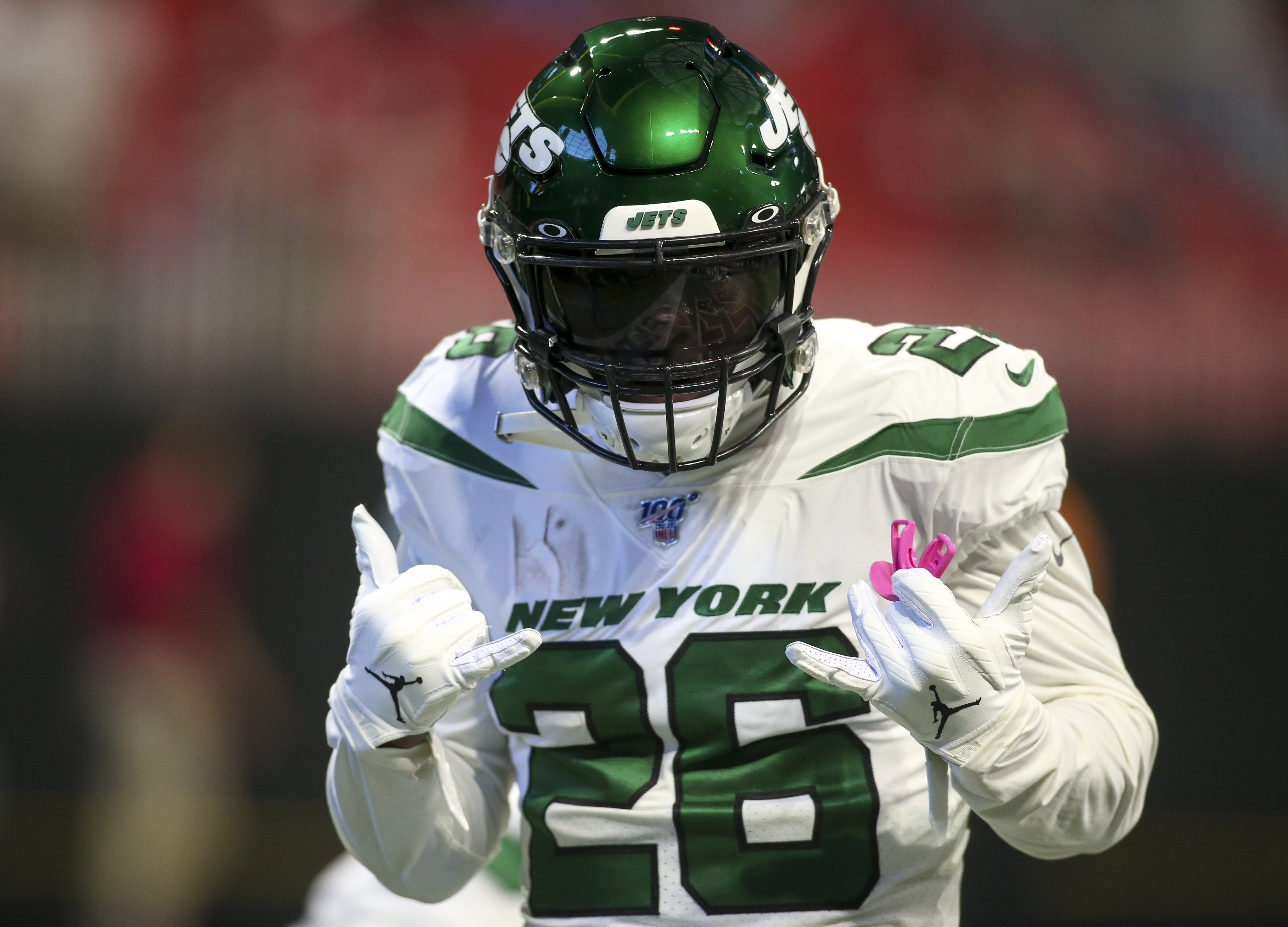 Philadelphia Eagles vs. Washington Redskins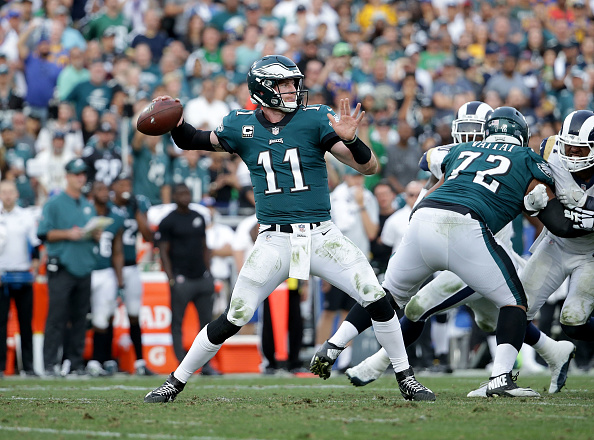 Seattle Seahawks vs. Cincinnati Bengals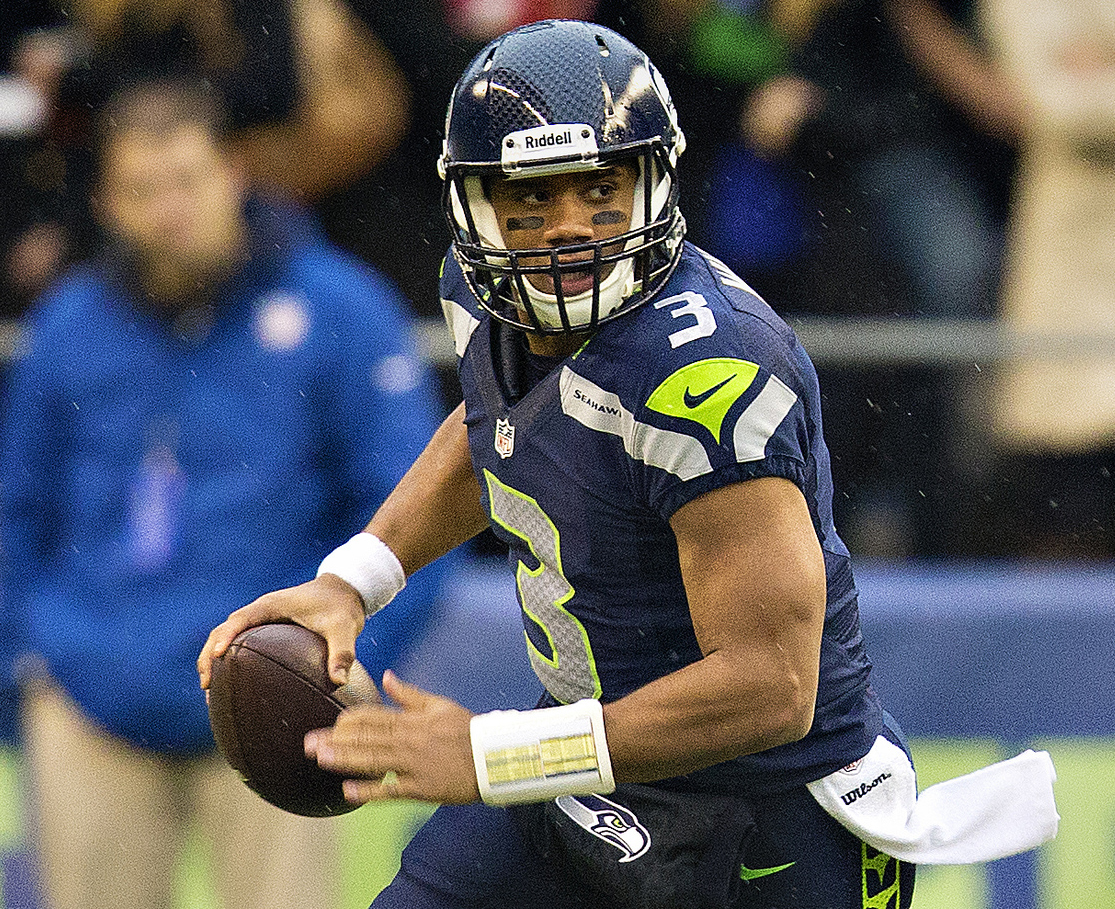 Los Angeles Chargers vs. Indianapolis Colts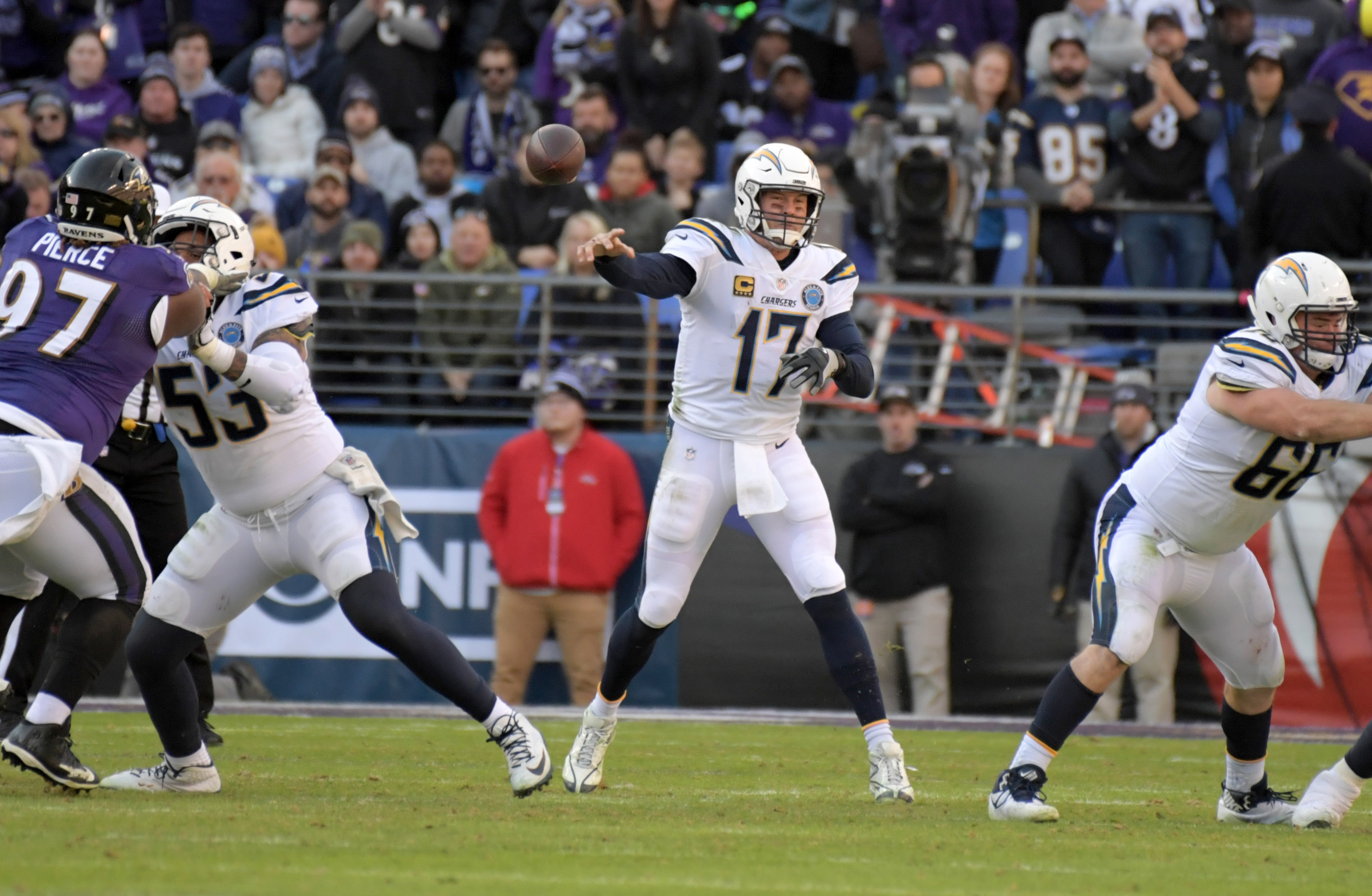 Arizona Cardinals vs. Detroit Lions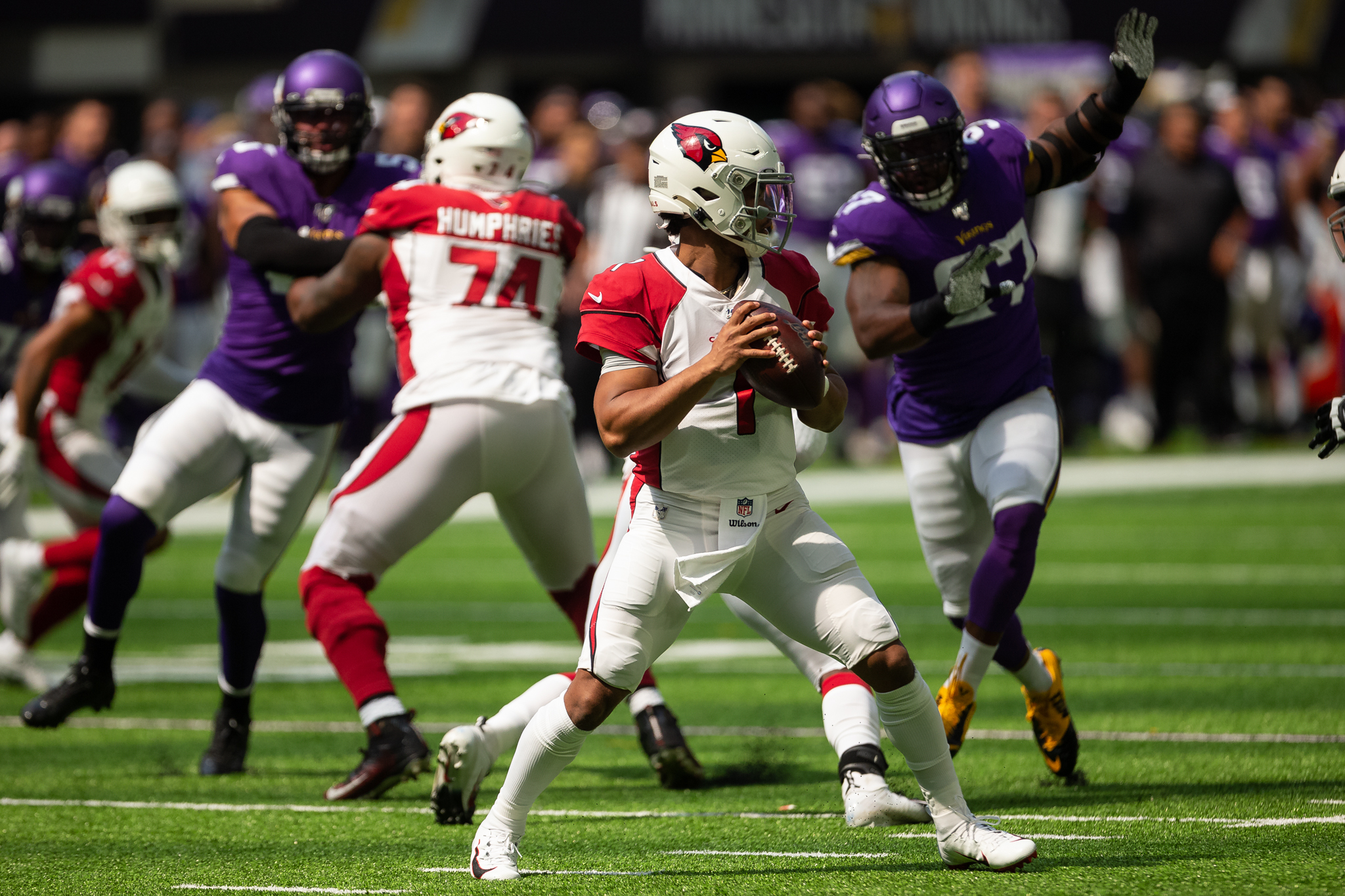 Dallas Cowboys vs. New York Giants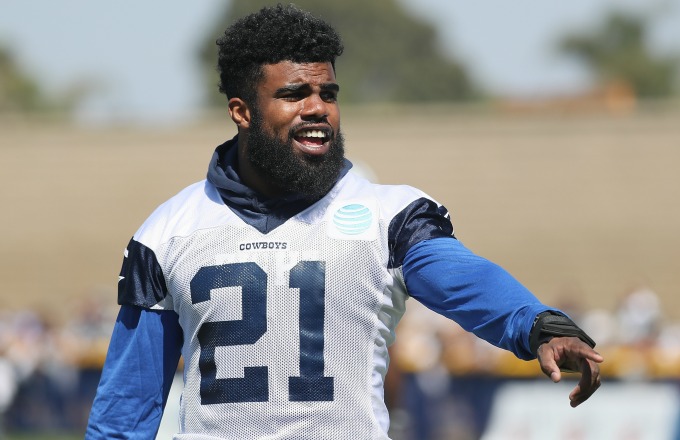 Tampa Bay Buccaneers vs. San Francisco 49ers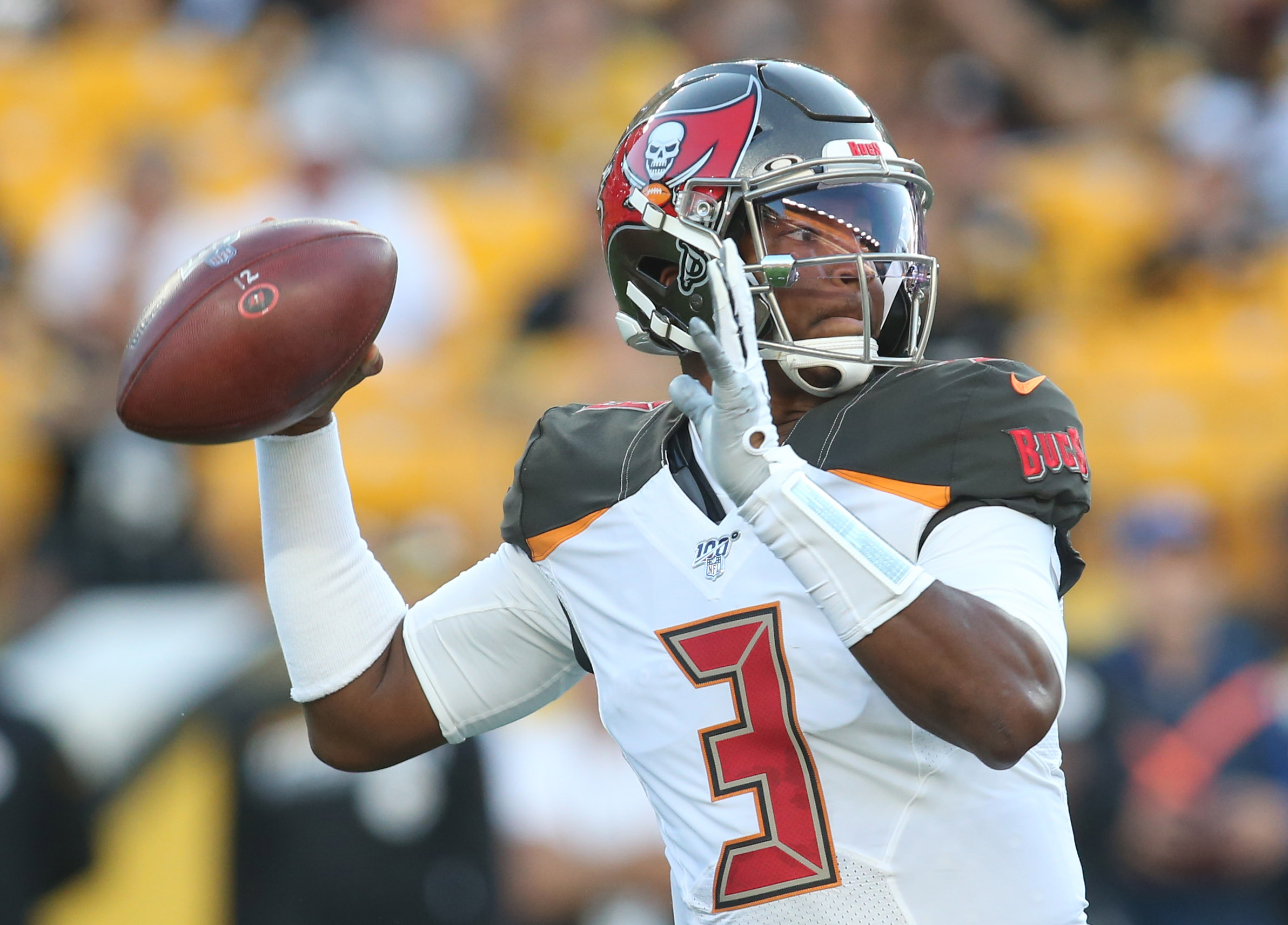 New England Patriots vs. Pittsburgh Steelers New Orleans Saints vs. Houston Texans Oakland Raiders vs. Denver Broncos