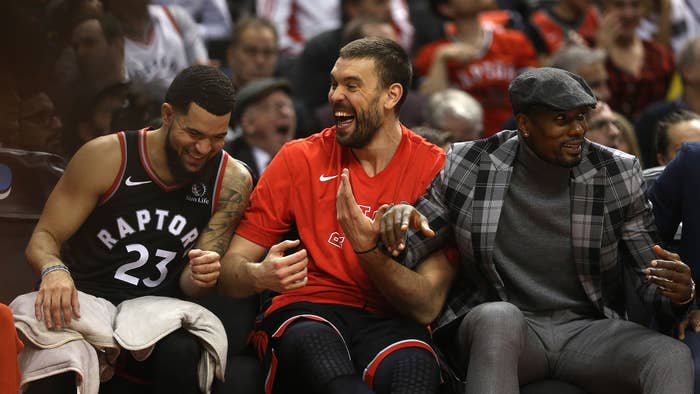 What a ride the last two years have been for the Toronto Raptors. A championship followed by a victory lap that ended with the second-best record in the East in the regular season and an honourable seven-game defeat in the conference semis has given fans plenty to applaud.
Beyond success on the court, many of the players have endeared themselves to the fan base with their off-court personalities, ranging from showing off their culinary skills and fashion sense to betting on their own business ventures or vlogs.
The 2020-21 iteration of the Raptors, though, could look quite different from the team we've grown accustomed to watching, so here's a look into the five main players heading into free agency this offseason.
Fred VanVleet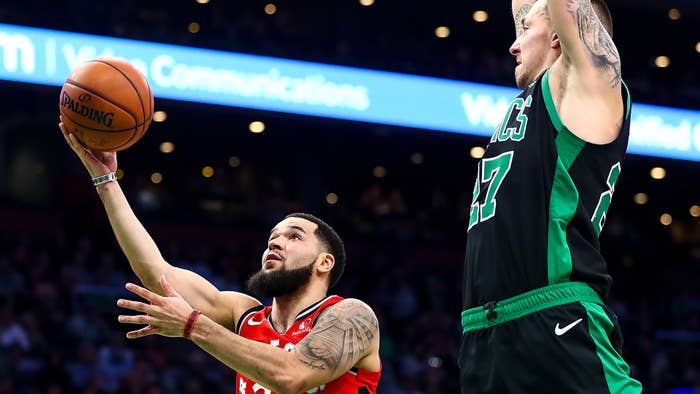 Serge Ibaka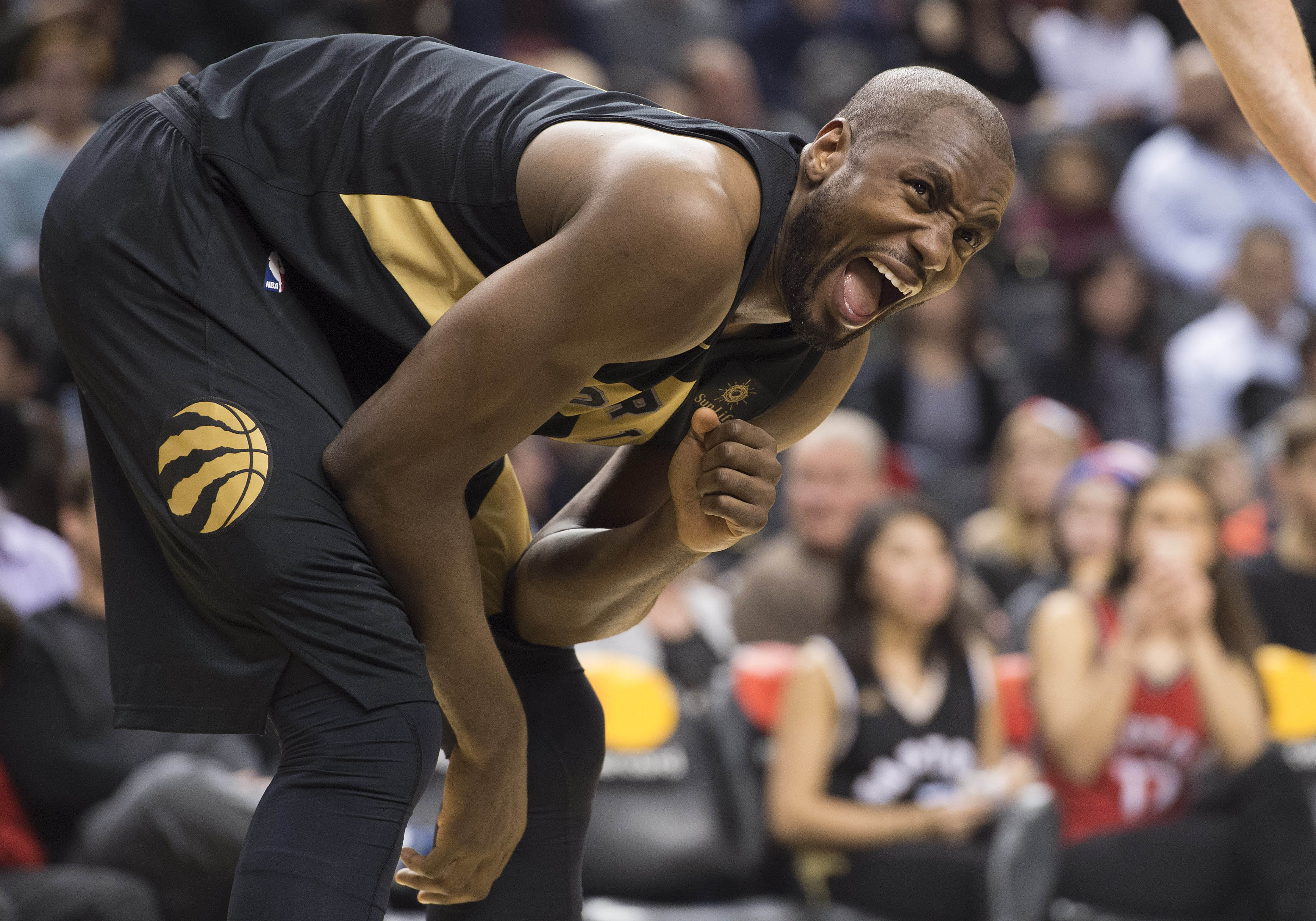 Some fans have gotten so bored with the lack of NBA news since the season ended that they started rumours Ibaka was on his way out of Toronto because he changed his Instagram bio to remove anything Raptors related.
The truth, as Ibaka revealed himself, is that there was never anything Raptors related in his IG bio to begin with and so nothing was ever changed. The veteran centre has been with the team for three-plus seasons, beginning with 2016-17 when he arrived just before the trade deadline, and has been a key contributor for the majority of his time. A positional adjustment by Nurse the last two seasons moving him to centre has helped a great deal, and with Marc Gasol more likely to leave, it's imperative that Toronto looks to maintain Ibaka's services.
At 31, Ibaka is looking at the last chance at a solid longer-term contract and that is the one thing that stands in the Raptors' way. The franchise is being very careful about it's cap situation for free agency in 2021 and so cutting into their flexibility by securing both VanVleet and Ibaka could get tricky looking down the line.
Prediction: The love between Toronto and Ibaka is mutual, but a bigger offer woos him elsewhere.
Marc Gasol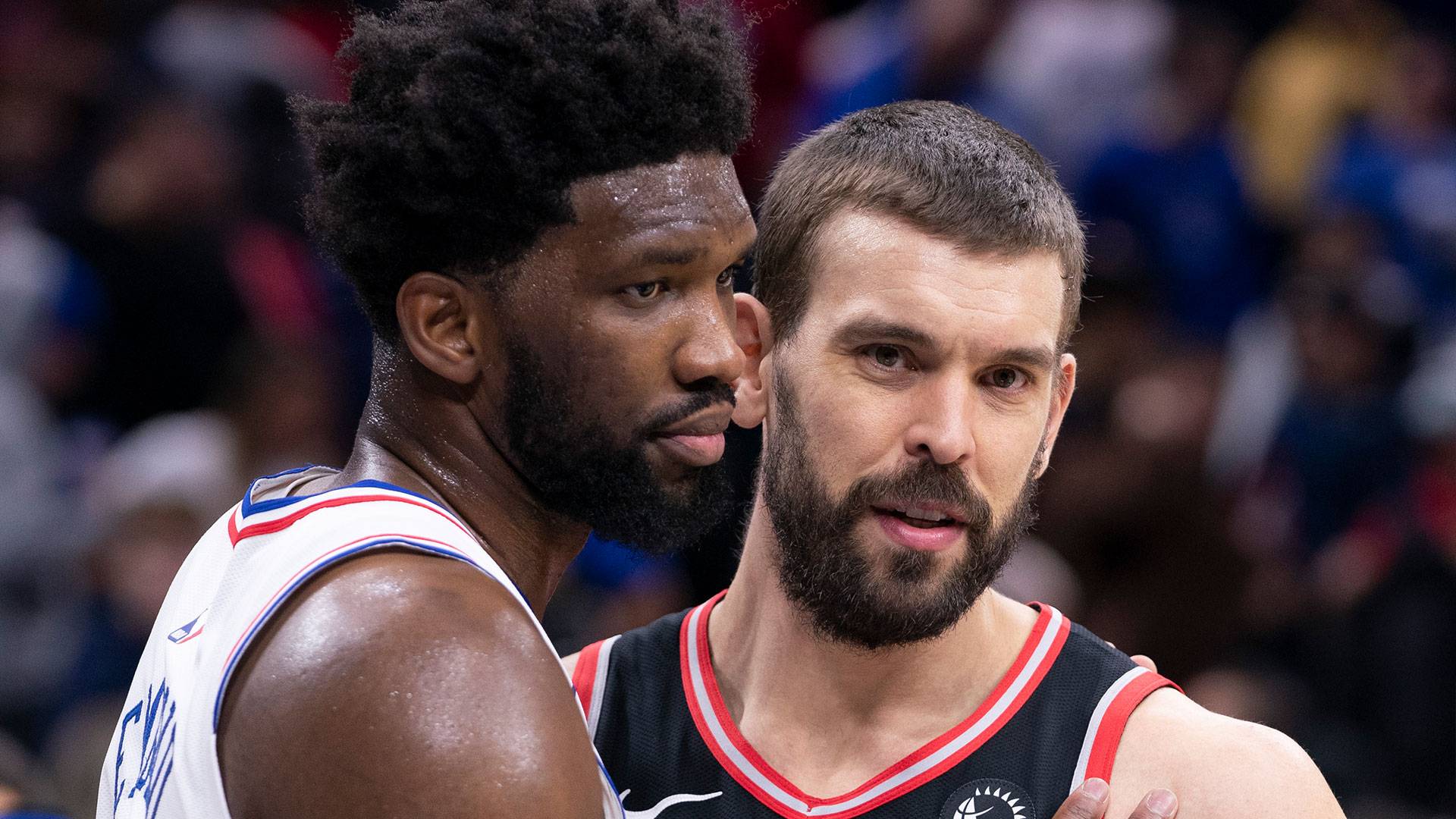 Rondae Hollis-Jefferson
Chris Boucher