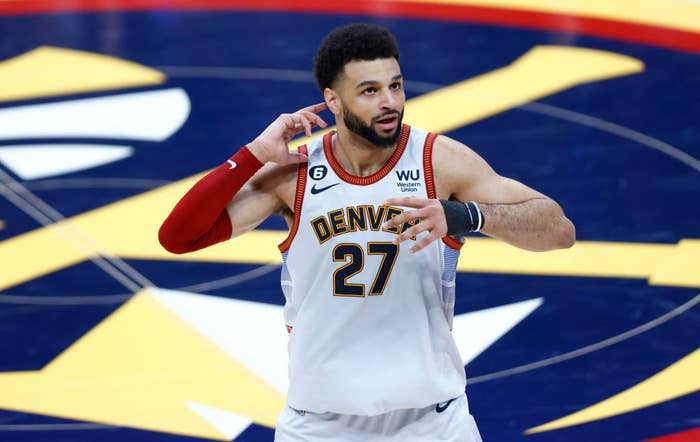 Two champions from two very different sports had their worlds collide this week.
UFC Featherweight champion Alexander Volkanovski and NBA champion Jamal Murray met up for a sparring session and the former posted their training to Instagram.
"Champ vs Champ," Volkanovski wrote.
"He's athletic, he's pretty quick," Volkanovski says of Murray at the start of the video.
Despite their difference in height, the two carefully fought and Murray vowed to "not get submitted in a minute."
It took 59 seconds for Murray to lose in the sparring match.
The rest of the video quickly passes over other instances of the two fighting and ends with everyone laughing.
"You're much better at this than I am at playing basketball," Volkanovski says at the end, conceding that Murray can hold his own in a fight.
Murray, who won the 2023 NBA Finals with the Denver Nuggets, previously tried to bring the Larry O'Brien Trophy to Kitchener but was barred from doing so by the team.
Volkanovski, on the other hand, had also been training with Mark Zuckerberg back in July for his supposed fight against Elon Musk.