UFC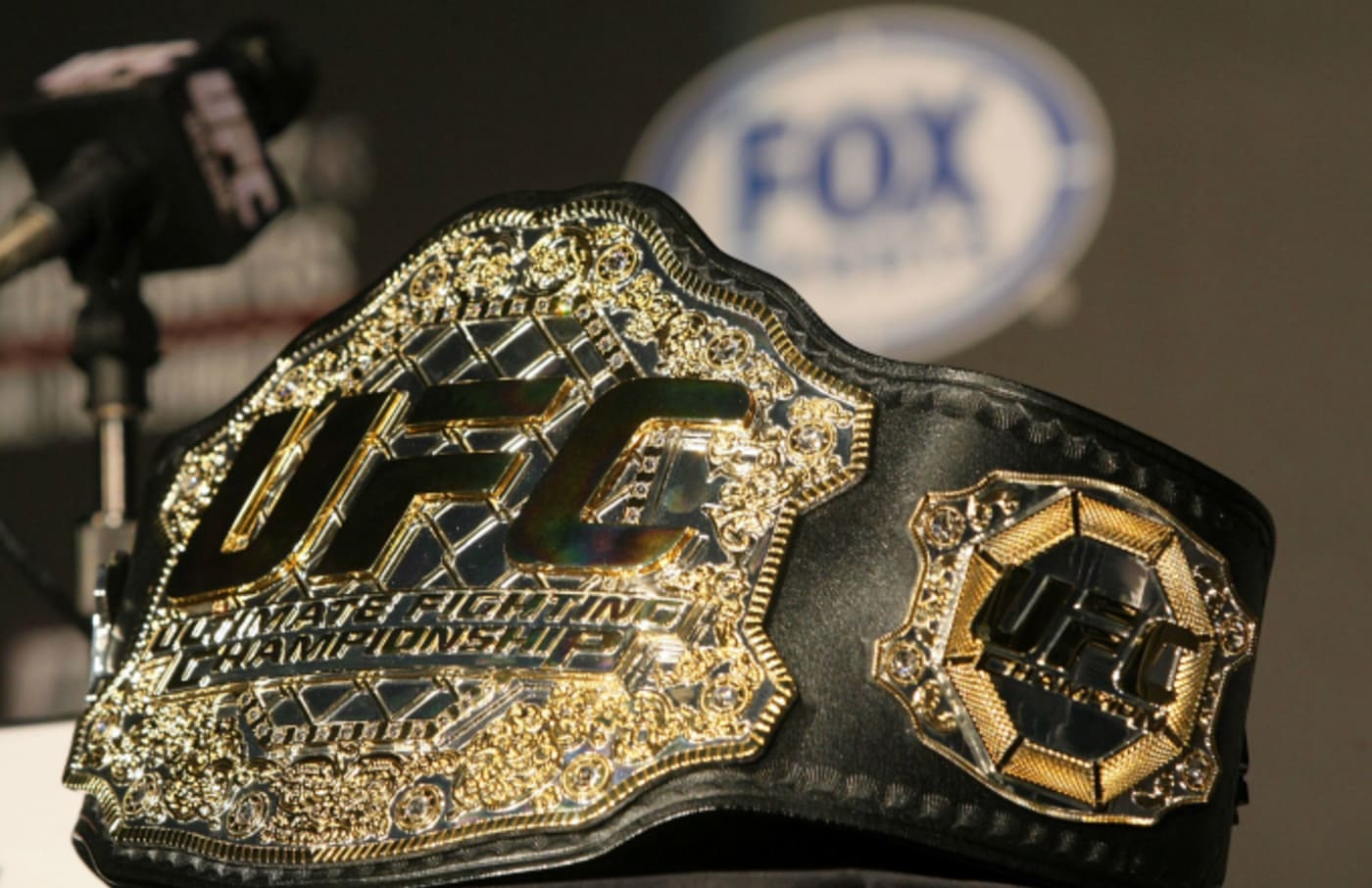 Founded in 1993, the UFC is the largest mixed martial arts promoting company in the world. Short for the Ultimate Fighting Championship, the UFC was created after business executive Art Davie, John Milius, and Rorion Grace decided to take their eight-man single-elimination fighting tournament "War of the Worlds" to new heights by seeking television and brand partnerships. The UFC was originally pitched as a real-life fighting video game like Street Fighter by WOW and their TV partners, but the idea was later scrapped and they stuck strictly with MMA fighting. 
UFC 1 took place in Denver, Colorado, in 1993 and was promoted as an unorthodox tournament against MMA fighters of different disciplines like boxing and wrestling. 28 years and over 500 events later and the UFC has ballooned to become a premiere promotion company in the fighting world. The UFC has featured some of the most skilled MMA fighters like Conor McGregor, Ronda Rousey, Justin Gaethje, and more. McGregor has become especially notable with his larger-than-life personality and UFC success, earning a record of 25-5-0 in his professional career. Despite falling in hot water in its early years because of its overt violence, every UFC fight is a blockbuster event that draws heavy attention.
UFC President Dana White has also made sure to keep the business going, despite the onset of COVID-19. He commandeered what is being called "Fight Island," an island in the United Arab Emirates where several UFC events have taken place, including UFC  257, where Dustin Poirier beat McGregor in their rematch. With such a mass appeal, the UFC has also been an arena that even non-traditional fighters have sought out, like Youtuber Jake Paul. One of the reasons the UFC is so appealing is that MMA fighters can brawl in a variety of different ways, making each event even that much more exciting and UFC a business that looks to thrive in the foreseeable future.