Ron MacLean Hints The Weeknd Could Join Ryan Reynolds in Bid to Buy Ottawa Senators
On Sportsnet's 32 Thoughts: The Podcast, Jeff Marek and Elliotte Friedman discussed that The Weeknd could be interested in purchasing the Ottawa Senators.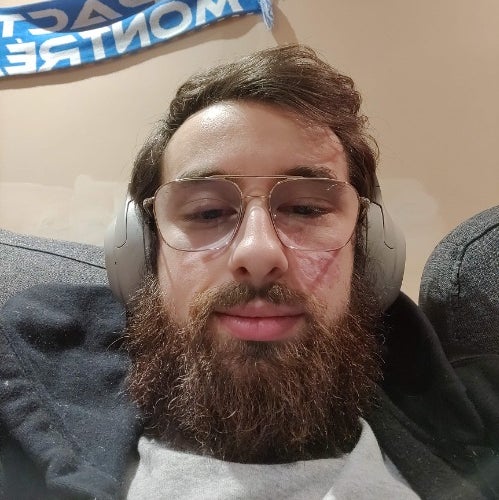 Writer. Passionate about music, movies, (some) sports, and video games
Nov 22, 2022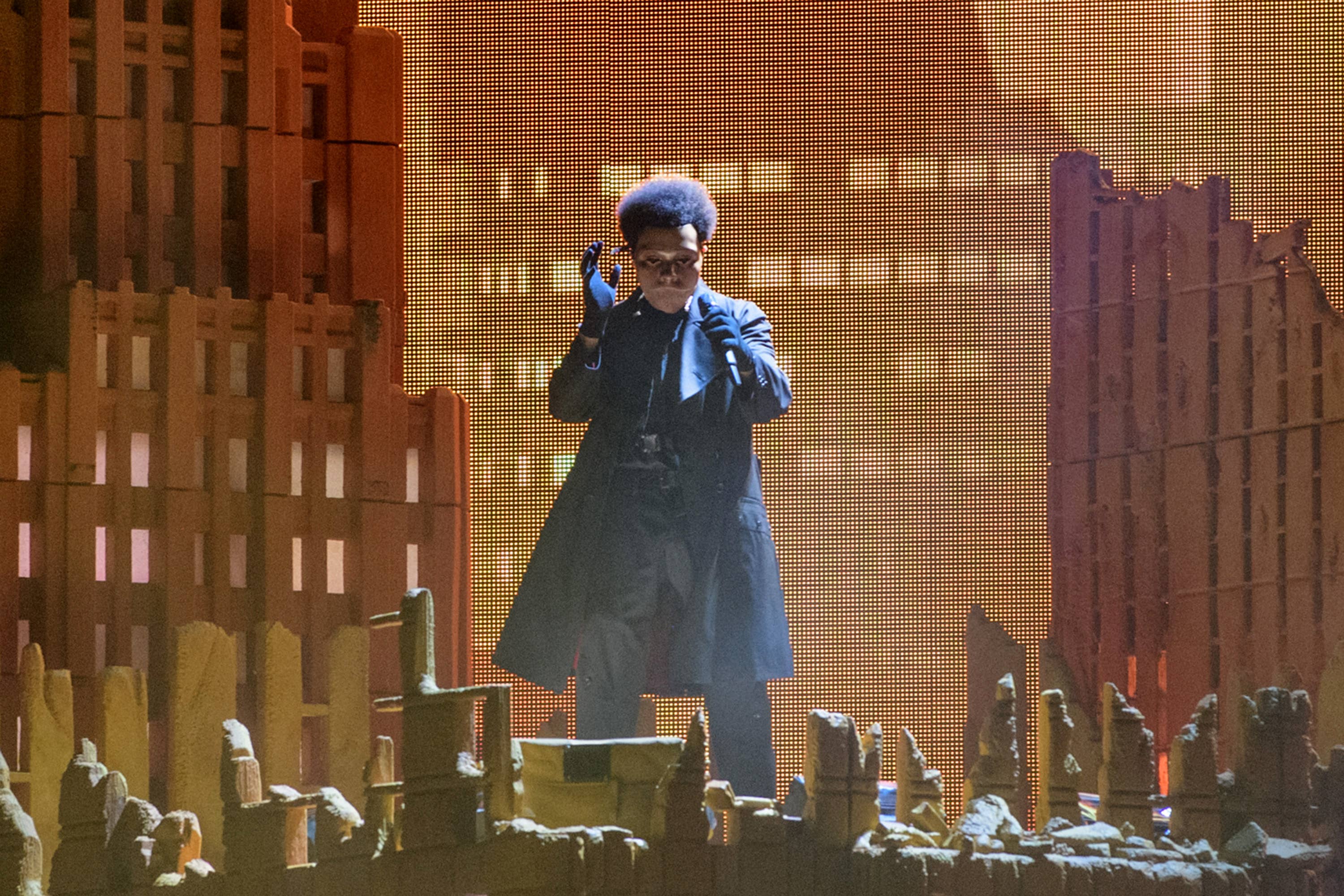 Getty
The Weeknd live in Chicago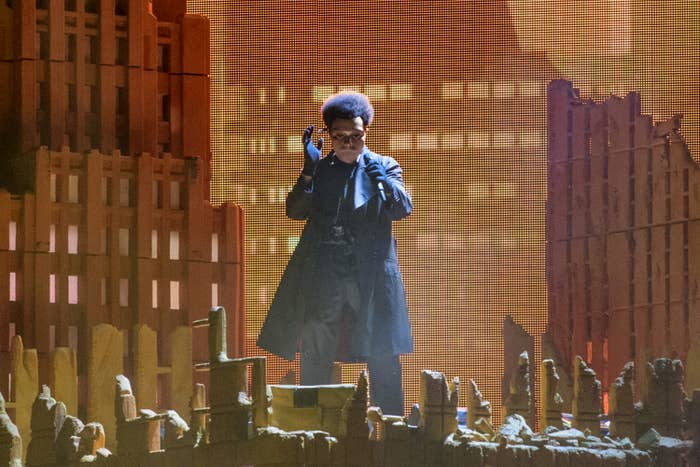 "I don't think we've heard the end of this when it comes to star power," Friedman said. "I don't think Reynolds is the only one."
"We might get that next...weekend," the wordplay loving MacLean said.
While MacLean hasn't confirmed anything, Friedman also made it clear that he doesn't know that The Weeknd's involvement is "going to happen."
Despite Friedman's lack of a confirmation on the rumours, he added that The Weeknd's interest could make sense given his origins in Scarborough and that he "has some representation that has tie-ins to Ottawa."
"At least two of his representatives—well they were born overseas and moved to Canada and have connections to Ottawa."
Earlier this month, Reynolds expressed his interest in buying the Senators, but during an interview on The Tonight Show Starring Jimmy Fallon, he stated that he's looking into it.
"I am trying to do it. It's very expensive," he told Fallon. "I need a partner with very deep pockets."
A recent evaluation of the Senators concluded that the team was worth $655 million, ranking 27th in the NHL. Reynolds' net worth, however, is estimated to be near $150 million, further necessitating the Canadian actor's need for partners.