Adrian Peterson Wants to Play for Four More Seasons
Adrian Peterson is not ready to retire despite his worst season yet.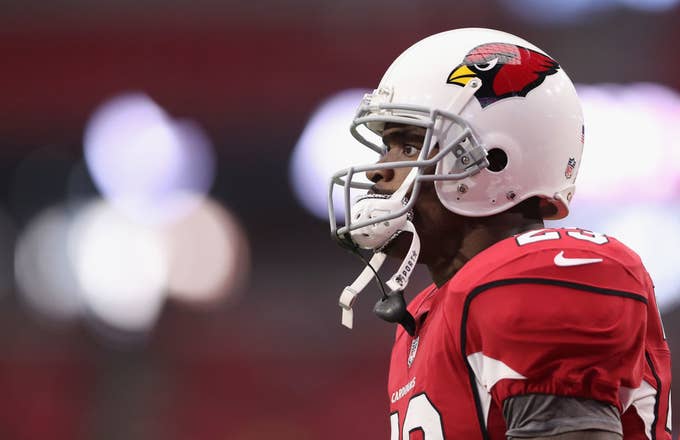 Getty
Image via Getty/Christian Petersen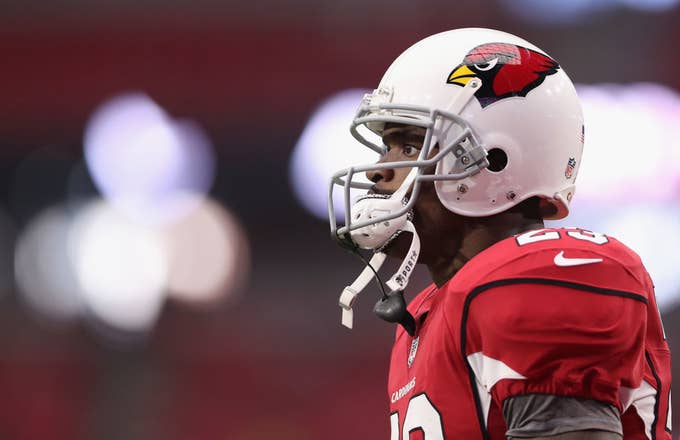 Adrian Peterson does not expect to be retiring anytime soon. The running back is not quite ready to exit from the NFL, despite a rough couple of seasons.
Chris Tomasson of the St. Paul Pioneer Press said that Peterson wants to play four or five more seasons. 
"At the end of the day, I know I can play," Peterson said. "If you watch football, as far as being an evaluator of talent, if a guy has something left in the tank... he was able to see [I] can still play the game. ... I would want to play maybe 4 more years, 4 to 5 more years."
Peterson is already a veteran with 11 seasons in the NFL, and despite a shaky past two seasons (he only three games in 2016 when he was with the Minnesota Vikings thanks to a torn meniscus), he is one of the NFL's most accomplished running backs. It started in 2007 when he made Rookie of the Year, and from there, he was the MVP and Offensive Player of the Year in 2012, made seven Pro Bowls, and is only eight more rushing touchdowns away from making the top five of the NFL's all-time rushing yardage list. This season was his worst (where he had at least 100 carries) so far: he averaged 3.4 yards per carry and 2.9 yards per game.
Next season, Peterson will be 33-years old. He is under contract for 2018, but the Cardinals this week that they will not be signing once the contract is up. Although Peterson is not ready to retire, it is possible that he may not have a choice in the end.