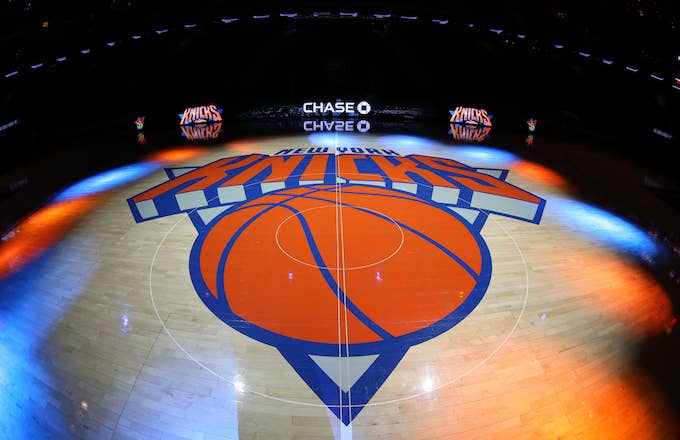 Before the NBA free agency period even started, New York Knicks fans' lofty offseason hopes were crushed when the league's most reliable insider Adrian Wojnarowski broke the news a short while ago that Kevin Durant, Kyrie Irving, and DeAndre Jordan were going to sign with the Brooklyn Nets. 
After hyping up the possibility of Durant and Irving teaming up for months, the Knicks and their $71 million in cap space will have nothing big to show for all their efforts, and people couldn't contain themselves from dragging their fan base while they were already down. 
please just let it end i cant do this anymore
It's hard out here for Knicks fans. The team even sent out a statement addressing disappointed fans. 
Knicks can't catch a break lol
Knicks fans: we gonna get Zion, kyrie, and KD. We back... WHAT IT DO BABYYYYY!

WOJ: the Pelicans get Zion. Kyrie and KD To the Nets. and Kawhi to the Lakers.

Knicks Fans right now:

pic.twitter.com/9SYvABRNlB
The Knicks signed Julius Randle, Taj Gibson, and Bobby Portis today. All play the same position

Knicks fans:

pic.twitter.com/i2TAv74EQg