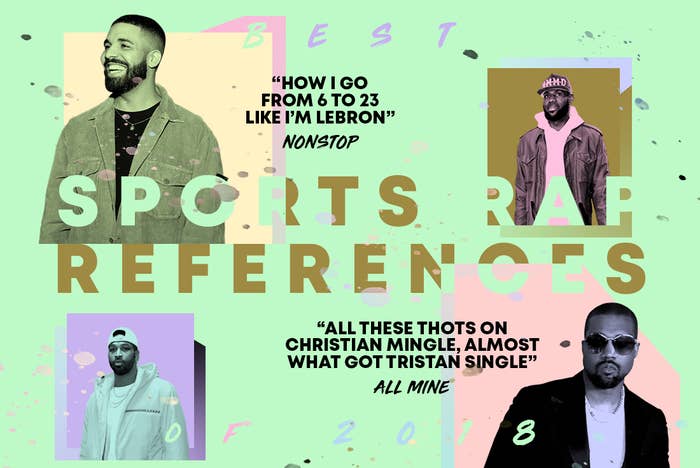 Death, taxes, and rappers rhyming about sports.
There are few certainties in life, but hearing your favorite rapper drop a sports reference is a pretty damn good bet. For as long as hip-hop has existed, we've listened to rappers drop references about the ball players and professional athletes they most admire or associate with. The majority of these references are positive and paint their athletic friends and heroes in the best of lights. On the other end of spectrum, some of these references are derogatory or dropped as a cautionary tale of the pratfalls that pro sports and the music industry share: the trappings that come with being young, rich, and famous.
As we already laid out for you with our Albums of the Year and Songs of the Year lists, 2018 was incredible year for hip-hop. But which rappers dropped the funniest, most clever, or downright mean sports reference this calendar year? We did the dirty work and scoured all the major releases, and a few you might have missed, to round up our favorite sports shoutouts that shockingly features plenty of Drake drops and nothing from Lil Wayne, formerly the undisputed king of sports reference in rap. Clearly the student has been listening to the teacher.
Here are the best sports references from rappers in 2018.
15.
Meek Mill — Derrick Rose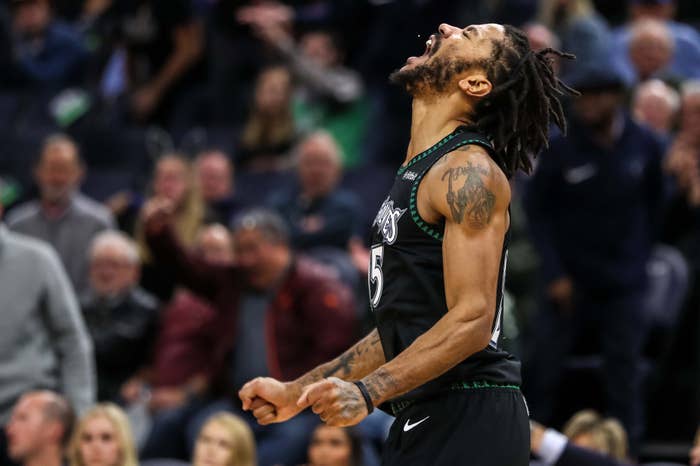 14.
Benny the Butcher — Garrison Hearst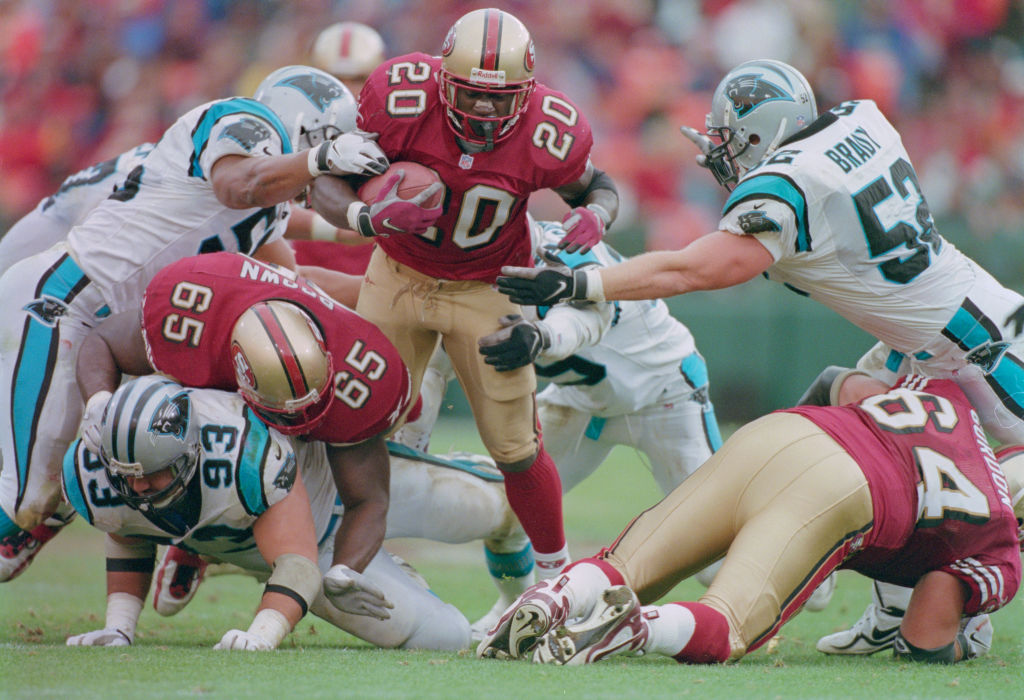 13.
Drake — Al Haymon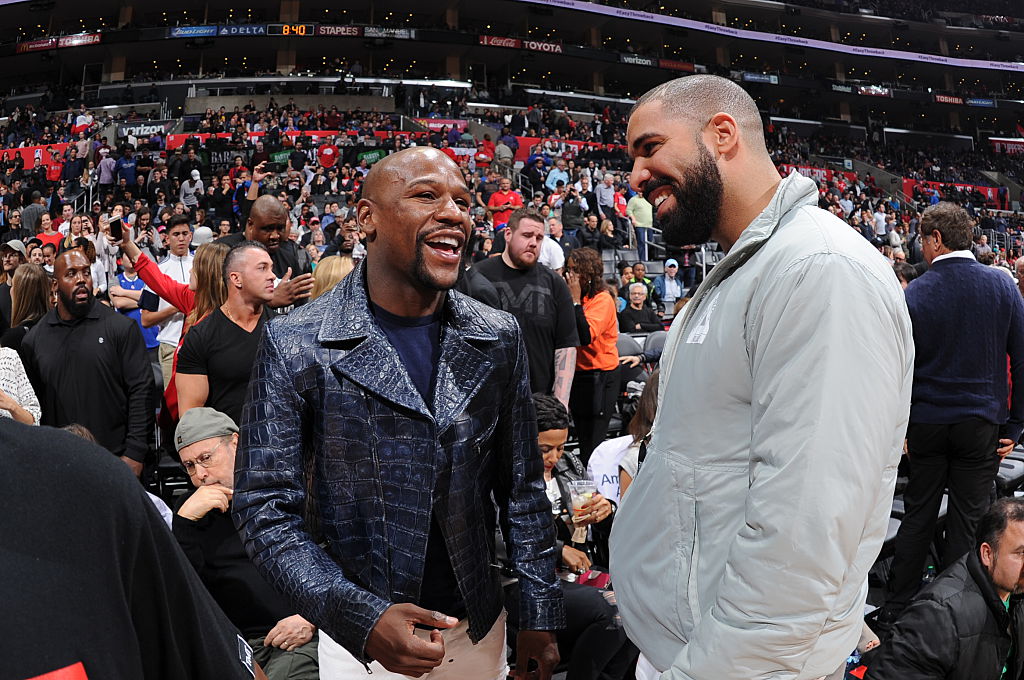 12.
Big Sean — Colin Kaepernick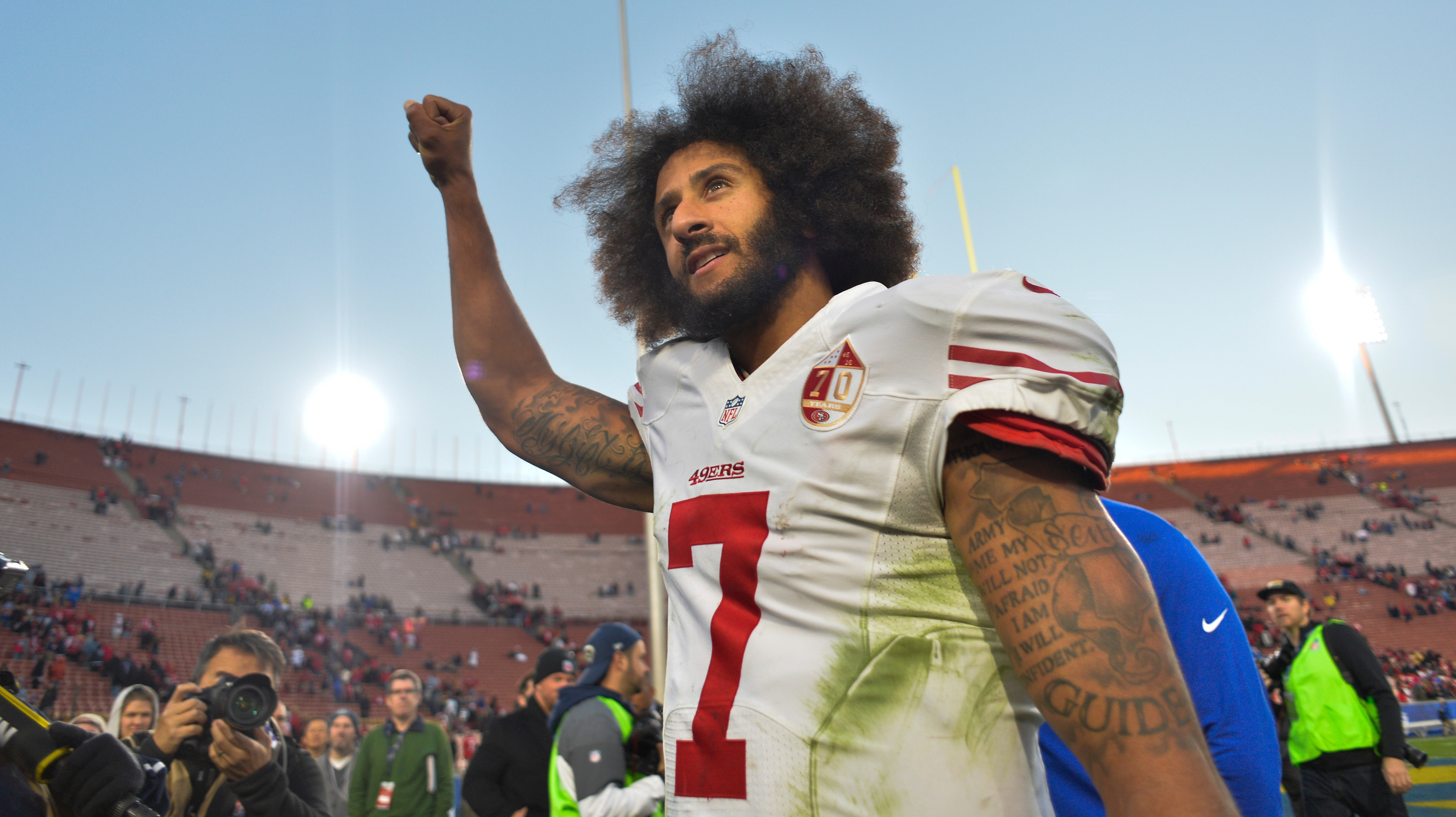 11.
Sheck Wes — Kobe Bryant and Latrell Sprewell
10.
Wale — James Harden and John Wall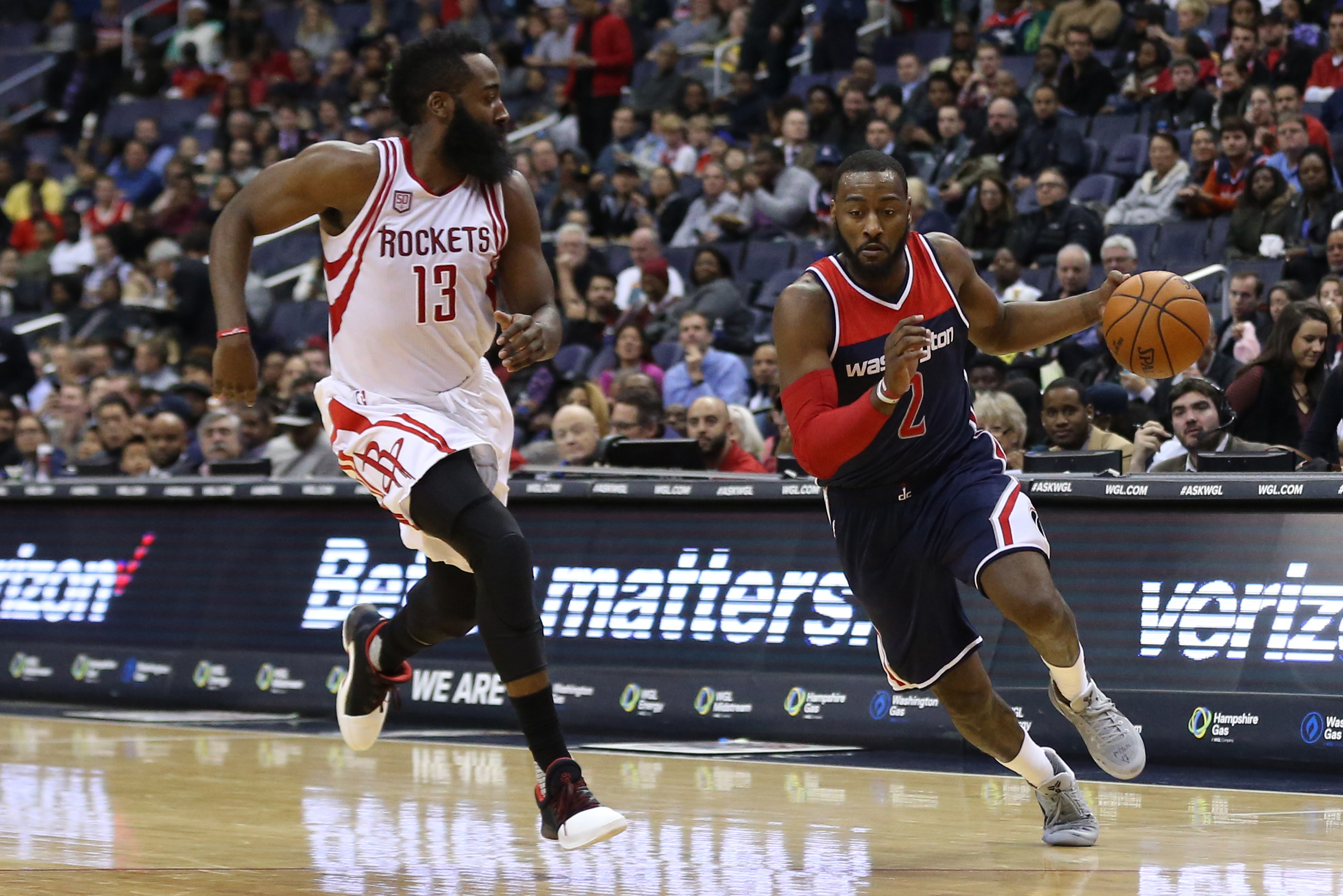 9.
Drake — Devin Booker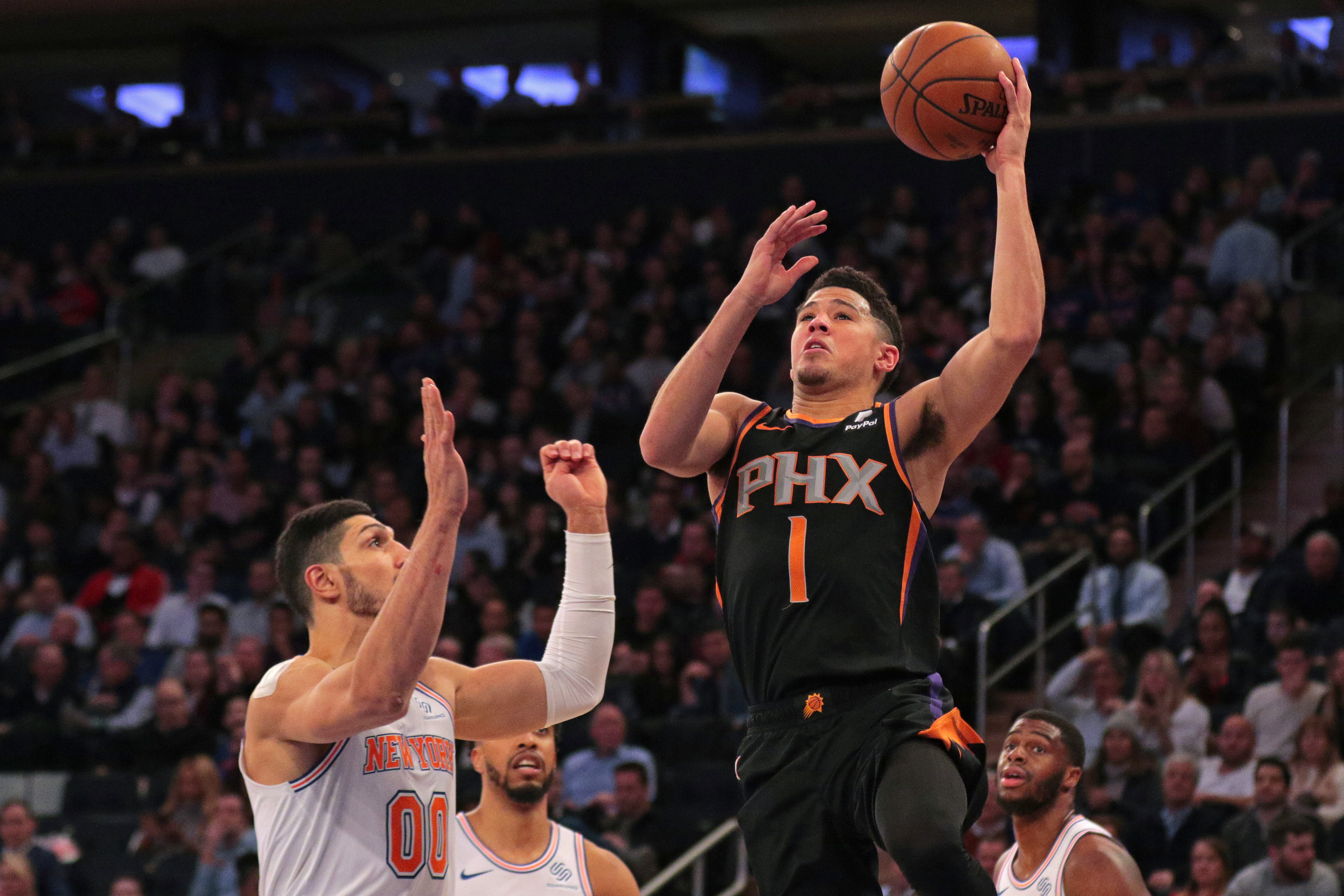 8.
Aminé — Michael Jordan and Scottie Pippen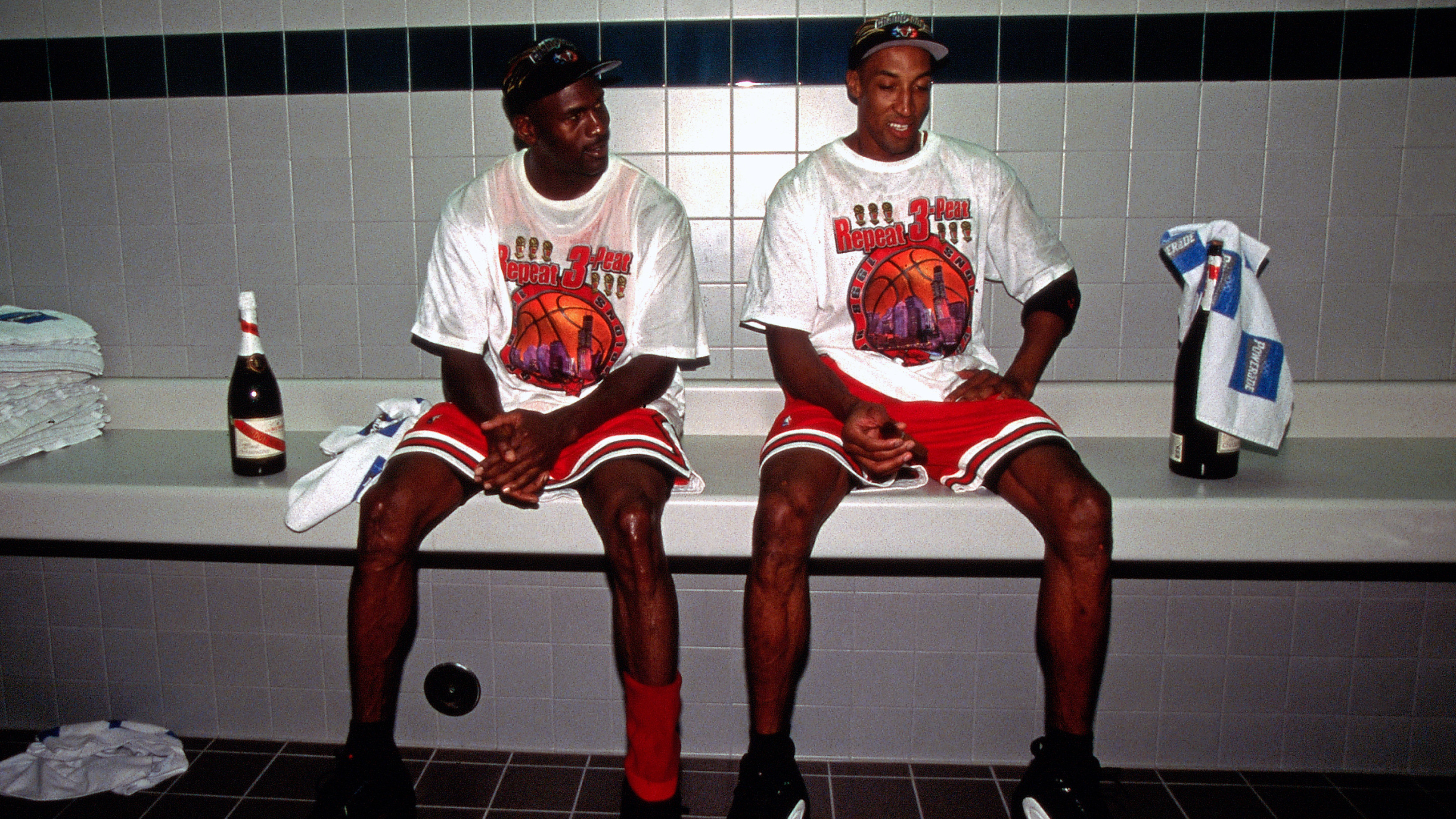 7.
Meek Mill — Jason Terry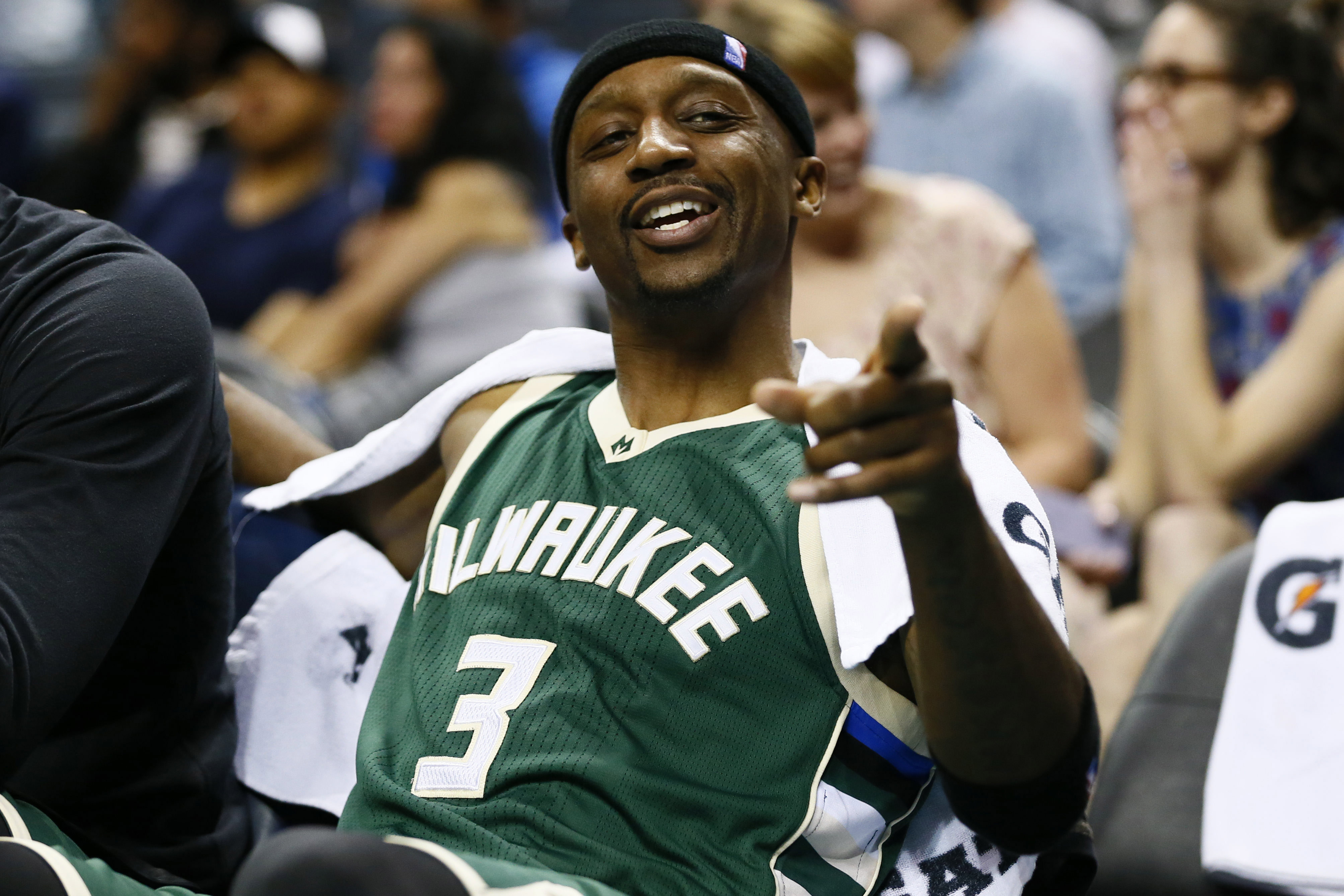 6.
Meyhem Lauren — Patrick Ewing
5.
The Carters — Carmelo Anthony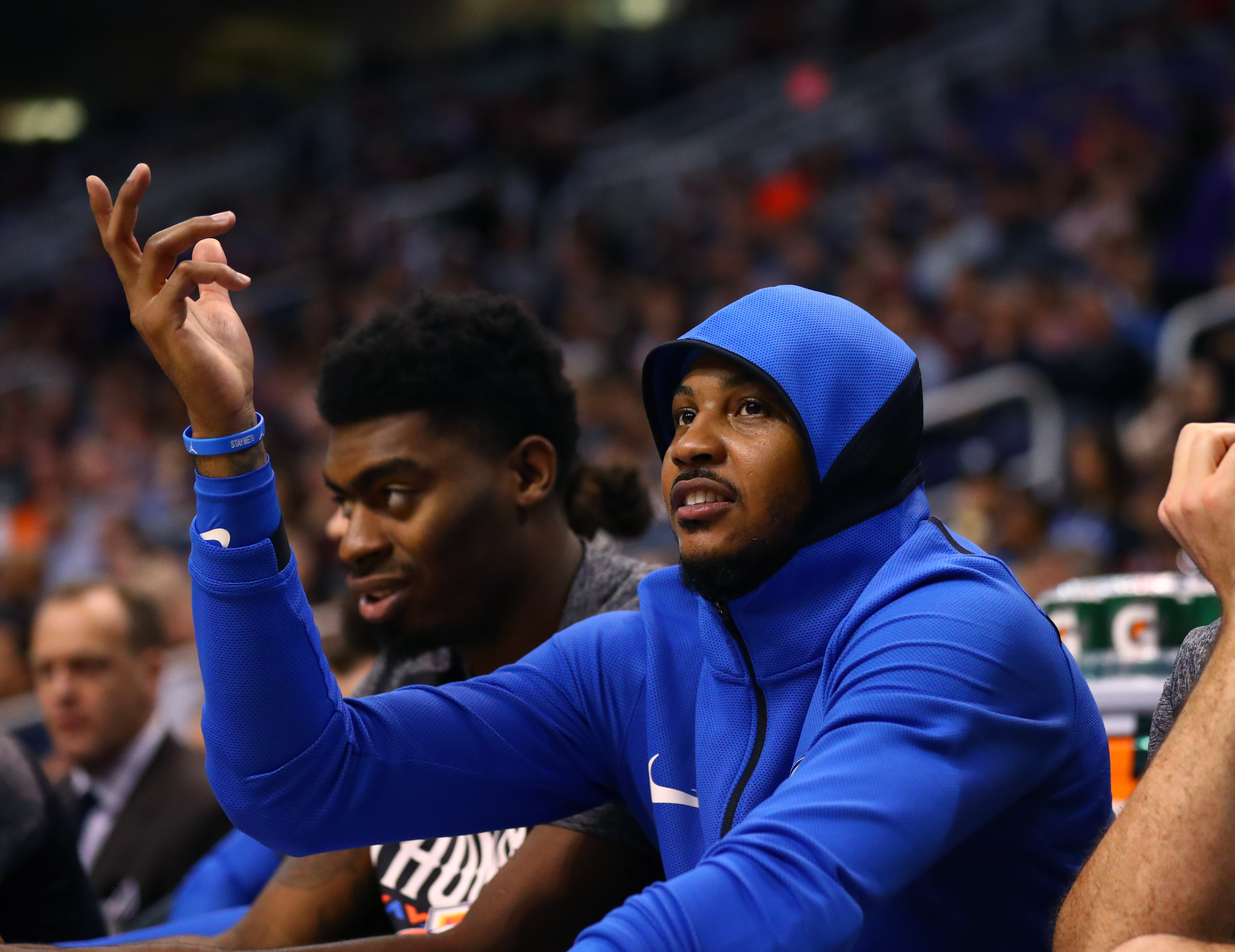 4.
Kanye West — Tristan Thompson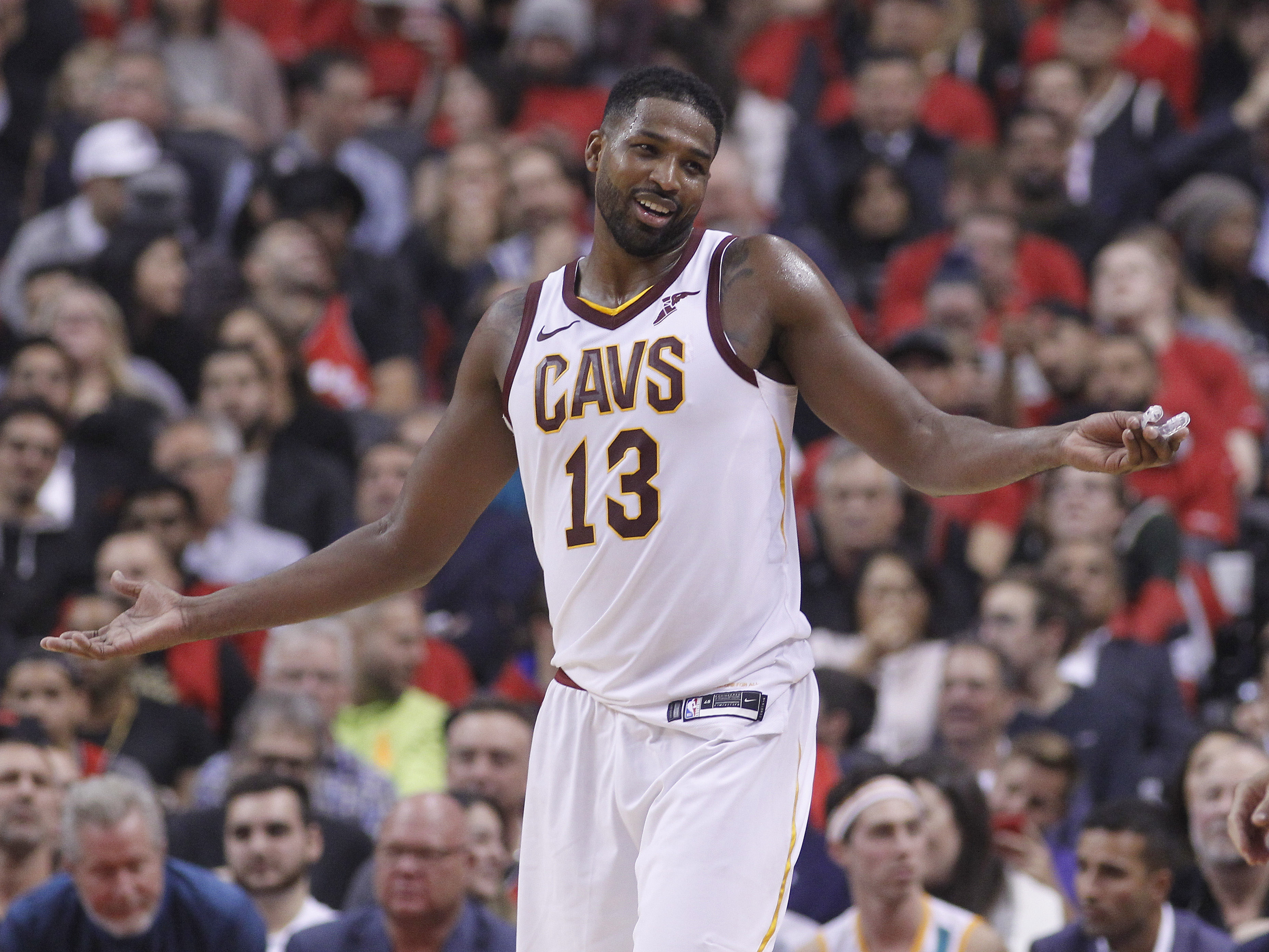 3.
Freddie Gibbs — Novak Djokovic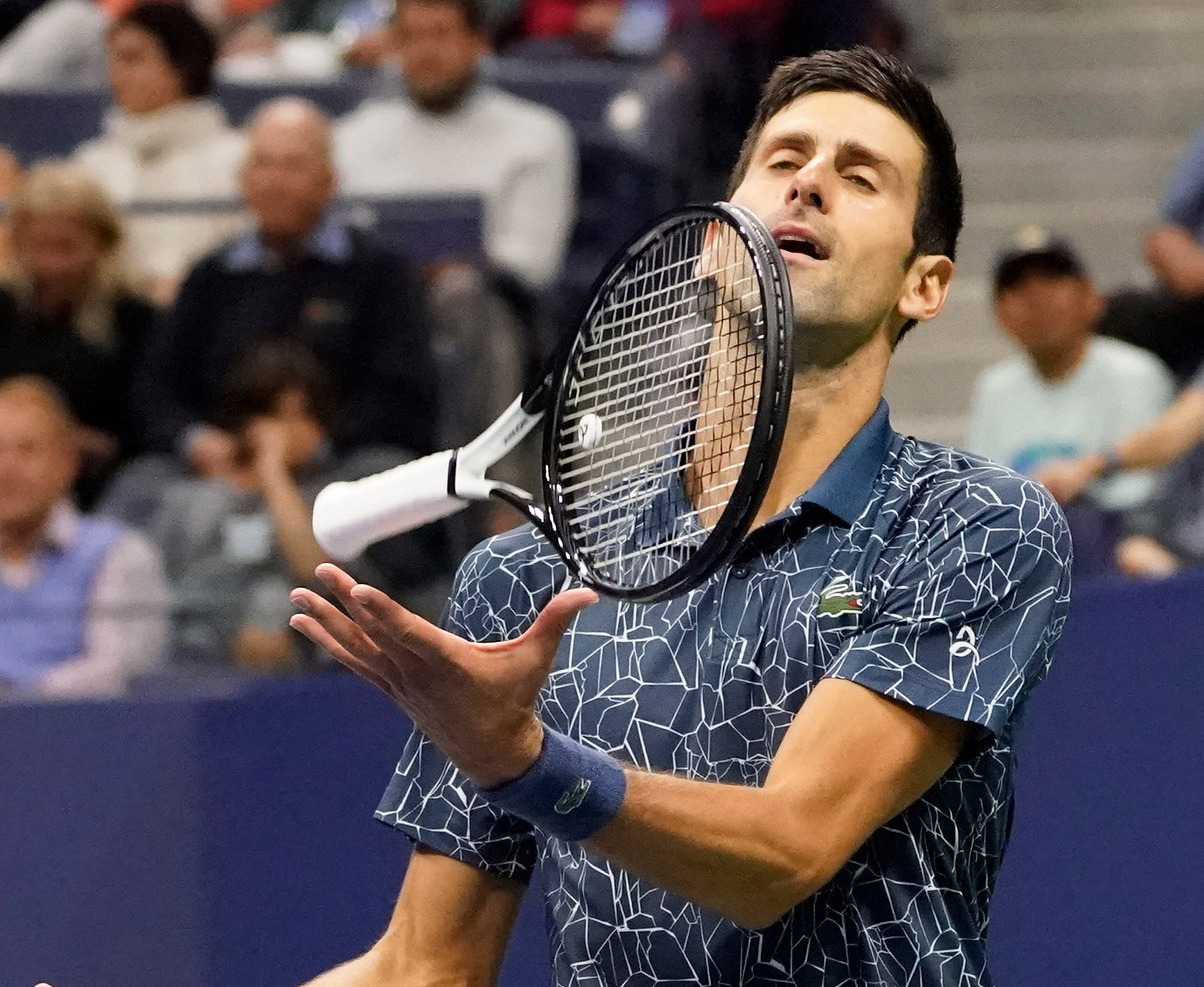 2.
Moneybagg Yo — Russell Westbrook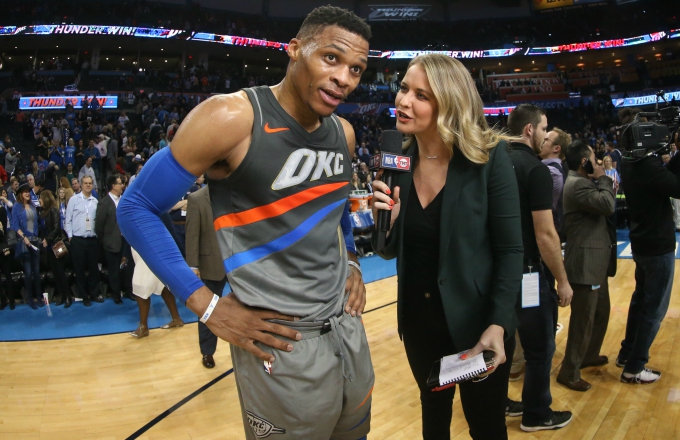 1.
Drake — LeBron James