Why LeBron Signed With the Lakers, by the Numbers
As we finally learned the resolution to LeBron James' years-long free agency saga Sunday night—LBJ is headed to the Lakers—we've attempted to provide a peek inside LeBron's head as he made his decision, ranking all eight contending teams in 10 key categories.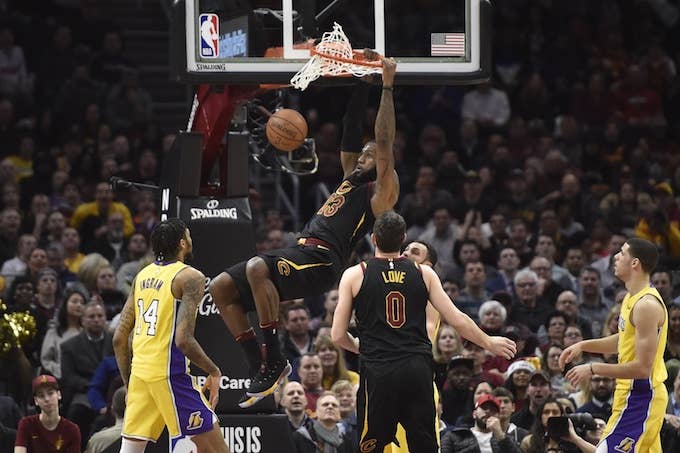 USA Today Sports
Image via USA Today Sports
Picture LeBron James plotting after the NBA Finals. He sits in a conference room at Klutch Sports, the agency that reps him, Starbucks in hand, sporting a T and Nike sweatshorts. Rich Paul, his agent, sits by him with Evernote open on an iPad. An intern stands at a whiteboard, taking notes.
The King and his crew brainstorm the pros and cons of his options—stick with the Cavs and remain the hometown hero; build an empire in Los Angeles or New York; join the league's next dynasty in Philly or Boston; take his talents back to South Beach; chase a ring in 2018-19 with Pop or Chris Paul?
LeBron calculates every decision, on and off the court, with the precision of a machine. As fans finally learned the resolution to this years-long saga Sunday —LBJ is headed to the Lakers on a four-year max contract—we've attempted to provide a peek inside the 33-year-old's head as he made his decision.
To do so, we established 10 categories and ranked eight potential suitors across the criteria. These rankings yielded a LeBron Match Score. We applied double weight to three categories—LeBron's connections to the team, the legacy boost he'd receive for winning a title there, and the lifestyle the team's hometown would afford him—as reports indicated these were his top priorities.
A high score means the destination aligns well with LeBron, and a low score means it aligns poorly. A perfect situation would receive an 8.0 overall, meaning we ranked that team No. 1 in all 10 categories. If we ranked a team dead last in all 10 categories, that destination would receive a 1.0.
Some of the rankings are objective measurements, but others are our subjective opinion. In debating where to position each squad, we cross-referenced every report we could find about LeBron's free agency—like the ones about him disliking Houston and prioritizing his family's comfort over basketball. This method is far from flawless, but it is a step closer to understanding the thought process that led to LeBron James ultimately settling on the Lakers.
Below is the breakdown by team. You can check out the full rankings across each category at the bottom of this post.
1. Lakers — Match Score: 6.15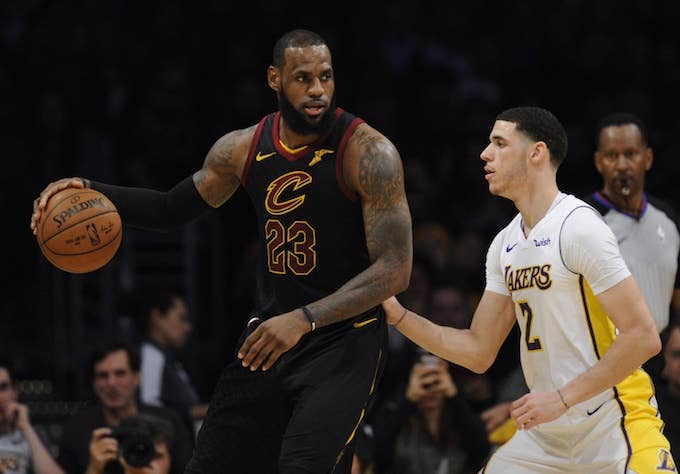 Connections to the Team: 2
Legacy Boost With a Ring: 3
Lifestyle/Family Comfort: 1
Coaching: 7
2019 Title Odds: 4
Basketball Fit: 3
Cap Flexibility: 1
Draft Assets: 3
Front Office: 5
Youth: 2
L.A. is situated in Hollywood, home to LeBron's production company (SpringHill Entertainment), and LBJ owns two mansions in the area. Furthermore, Bronny, LeBron's son, is a legitimately promising basketball prospect, and the California high school scene is enticing. LeBron's close relationship with Magic Johnson doesn't hurt, either. Thanks to the above factors and shrewd roster management over the past year, particularly at the trade deadline, the Lakers landed in prime position as the best fit for LeBron, per our rankings.



Happy birthday @MagicJohnson!! One of the few that's always showed love from day 1 to me! Thank you. Enjoy your day!!


— LeBron James (@KingJames) August 14, 2017
2. Cavs — Match Score: 4.85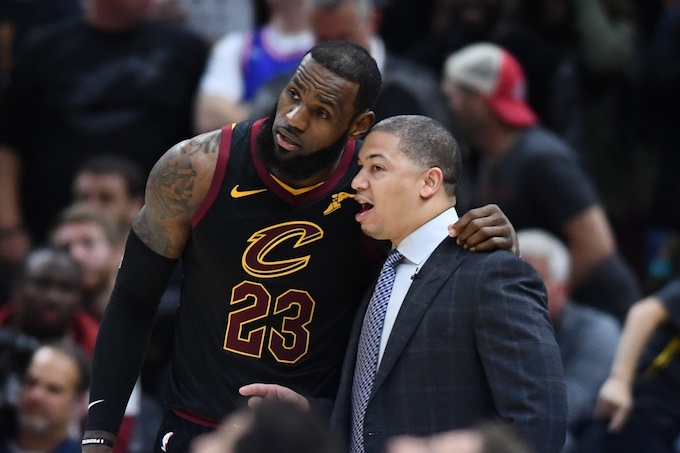 3. Heat — Match Score: 4.69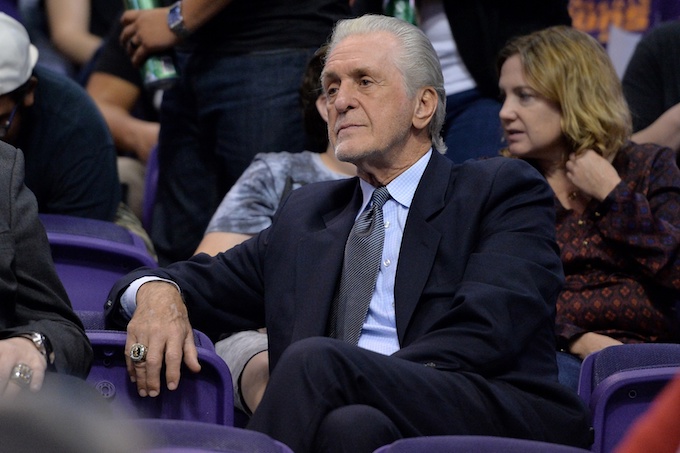 4. 76ers — Match Score: 4.38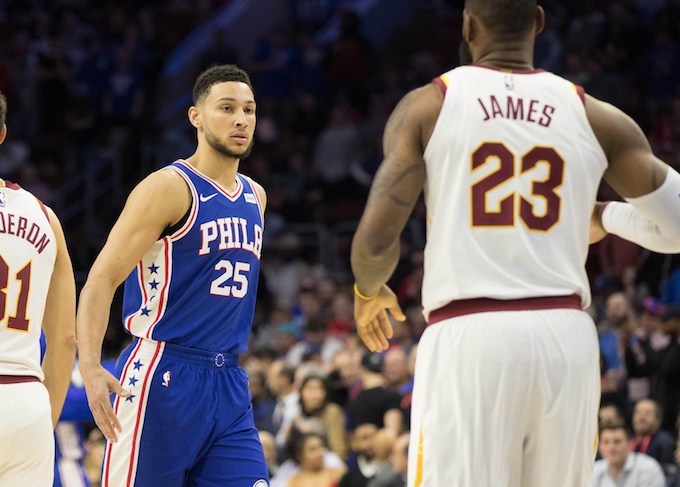 5. Celtics — Match Score: 4.23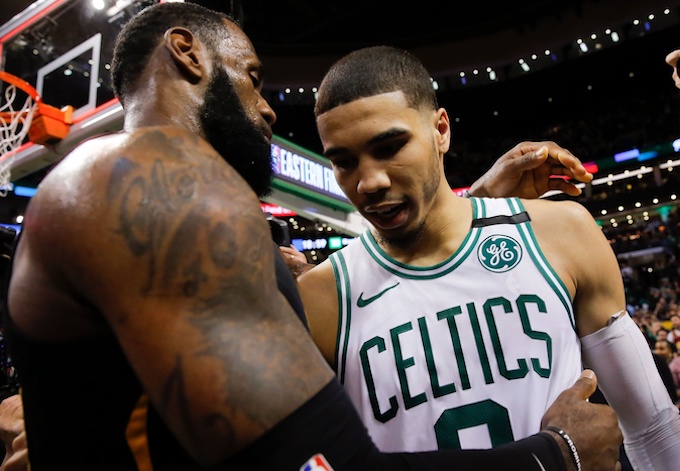 Connections to the Team: 8
Legacy Boost With a Ring: 7
Lifestyle/Family Comfort: 6
Coaching: 2
2019 Title Odds: 2
Basketball Fit: 6
Cap Flexibility: 4
Draft Assets: 2
Front Office: 1
Youth: 3
LeBron has never had a great relationship with Boston, but the Celtics—like the Sixers—are now flush with young talent and assets, as well as the league's best young coach and arguably its best general manager. This squad should compete for championships for a decade. This situation is similar to that of Philly, however, in that winning a ring with the already-favored Celtics would do little to better Bron's brand—and could even hurt it, considering he'd be joining a longtime rival at the most convenient moment. It's also not clear the Celtics really even wanted LeBron, who isn't a natural fit for the we-before-me playing style and culture Brad Stevens and Danny Ainge have developed. Would they really want to disrupt that with the biggest individual presence in American sports?



"You put my mother on the floor, and if she were in a Boston Celtics uniform, I'd break her face." -- LeBron James, in an interview with me six years ago.


— Lee Jenkins (@SI_LeeJenkins) May 28, 2018
6. Knicks — Match Score: 4.15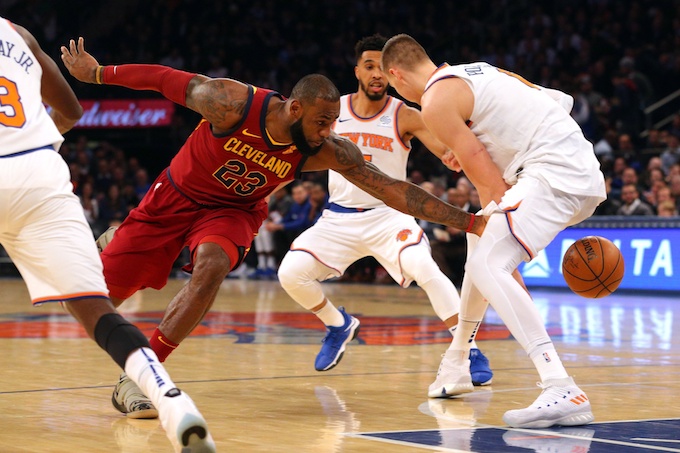 7. Spurs — Match Score: 3.69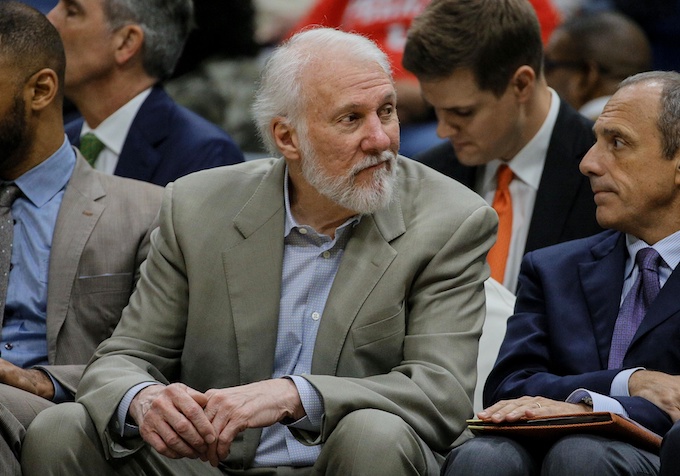 8. Rockets — Match Score: 3.31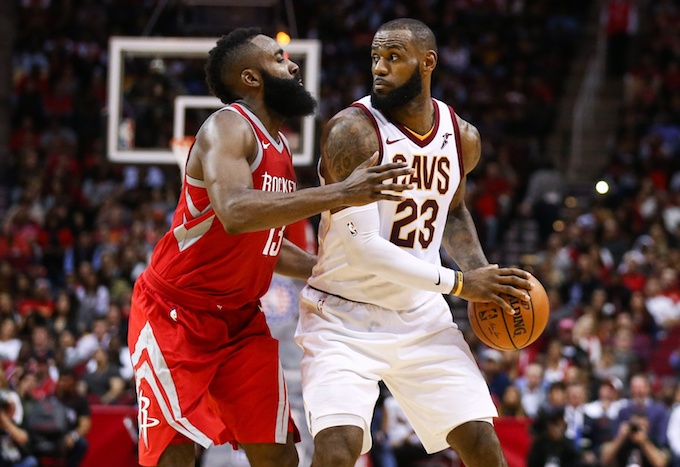 Rankings by Category