UPDATED 12/20, 7:36 p.m. ET: The Currys got jokes. 
Shortly after the nude photo leak hoax, Ayesha Curry shared an Instagram story poking fun at the ordeal. She posted a picture of her holding a can of Guayakí Yerba Mate with the caption: "I love this drink SO much! But the [eggplant emoji] flavor is my fave!" She tagged her husband in the story along with the hashtag #hailtotheredskins.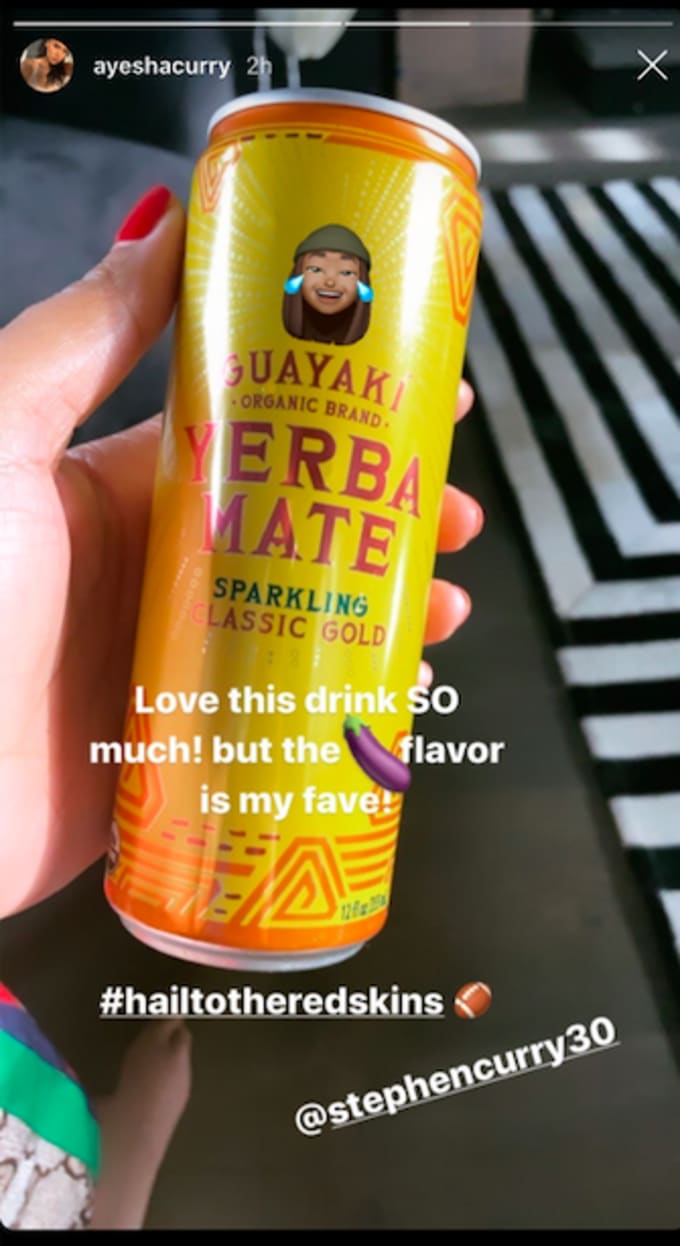 Steph Curry was amused: "@ayeshacurry ig story got me crying laughing," he wrote on Instagram. "So many [clown emojis] out here."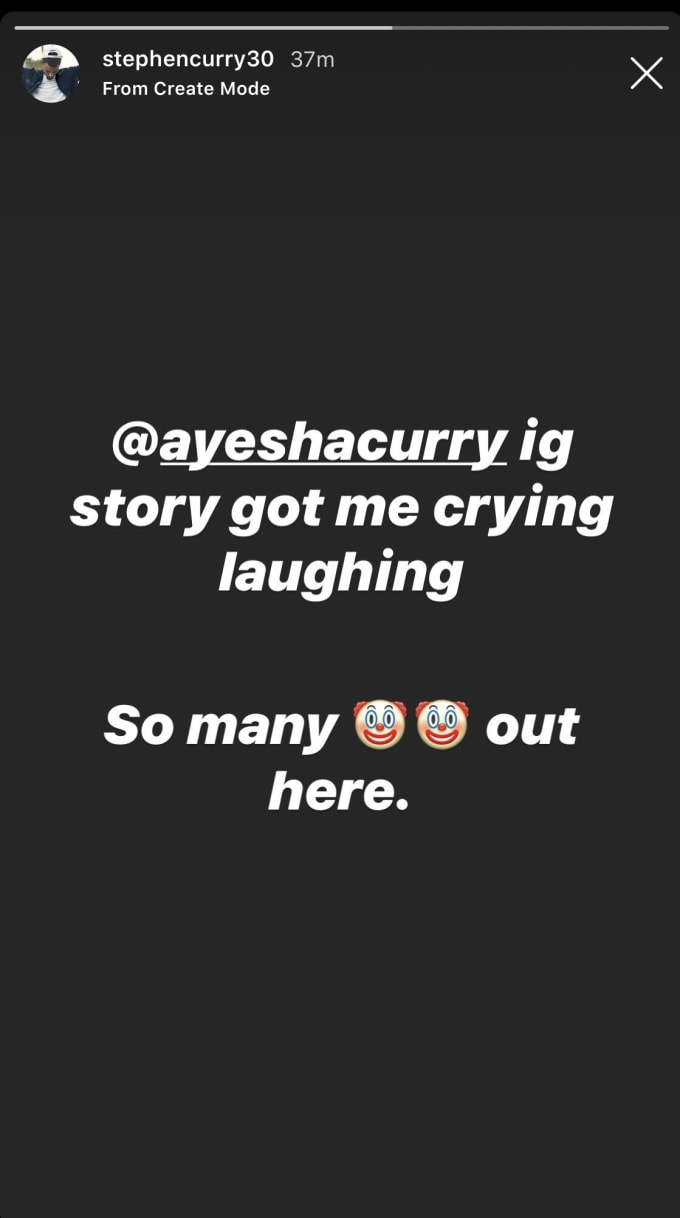 See the original story below.
Nude photos that were allegedly of Stephen Curry are evidently not of him. "Of course it's not him," a source told the San Francisco Chronicle.
The Warriors do not plan on commenting publicly about the situation.
Curry's agent told the Daily Mail that the photos are "absolutely" not of the Warriors player.
Curry's supposed nudes leaked online on Friday morning, per For The Win, as well as purported nudes of his wife, Ayesha Curry. At that time, there wasn't any real context for why or how the photos appeared on the internet. The images went viral but started being taken down.
Not a lot is known about where the photos came from, but if the couple was hacked and the photos were uploaded without the Currys' consent, then they would break revenge porn laws. The Currys live in California, where revenge porn is illegal. The crime is a misdemeanor, with a punishment of up to six months in jail, and a fine up to $1,000.
On Thursday, an alleged sex tape with ASAP Rocky leaked on Pornhub. Many viewers had high expectations and expressed their disappointment in his stroke game, as Rocky has previously referred to himself as a sex addict who frequently participates in orgies. He later addressed his critics, insisting there is "a long list of satisfied women" who can attest to his bedroom skills. He also didn't confirm or deny that it's him in the tape.