On Monday morning, the Warriors got some really great news when Kevin Durant revealed he's going to sign with Golden State this summer and play alongside Steph Curry, Klay Thompson, and Draymond Green. They also got some really bad news: Because KD is joining their team, they officially have, like, no money to spend on players to surround their four All-Stars with. It's a good problem to have, but it's a problem nonetheless.
Fortunately, convincing players to sign for way less than they could potentially get on the open market shouldn't be too difficult for the Warriors. Because they are now prohibitive favorites to win the 2017 NBA title, there are many NBA veterans tripping over themselves to sign with the Warriors. Since getting a verbal agreement from KD, the Warriors have already convinced Zaza Pachulia and David West to ink one-year deals for $2.9 million and $1.55 million (the league minimum), respectively:
But as Bay Area News Group reporter Marcus Thompson noted Monday after the Pachulia signing, the Warriors are probably going to need to convince at least three other veterans to play for minimum contracts next season, even with West in the mix now:
Who are those veterans going to be? Here are just a few of the names that are getting tossed around…
Jermaine O'Neal
The former Warriors center played for the team back in 2013-14 before retiring after 18 seasons in the NBA. Earlier this year, he said he didn't regret his decision, but Thompson is already reporting O'Neal would be "game" to make a return to the court: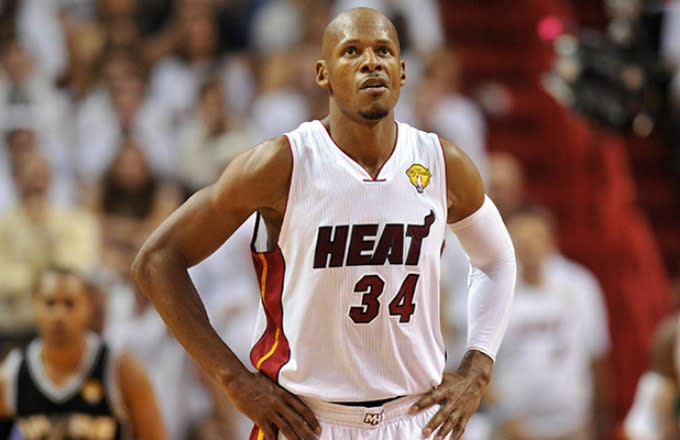 Ray Allen
The Warriors have been trying to convince Allen to make a comeback for two years now. Allen seems to have the utmost respect for Steph Curry, so one more try couldn't hurt, right?
According to ESPN reporter Chris Broussard, this could actually be a real possibility, too, as Allen is considering playing for either the Warriors, Cavaliers, Spurs, or Clippers next season: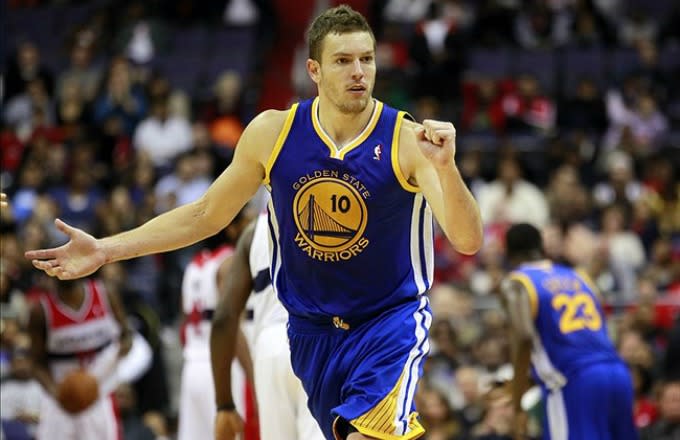 David Lee
The Warriors traded Lee to the Celtics last summer. But while speaking with TMZ Sports Monday night, he said he would be into the idea of returning to California: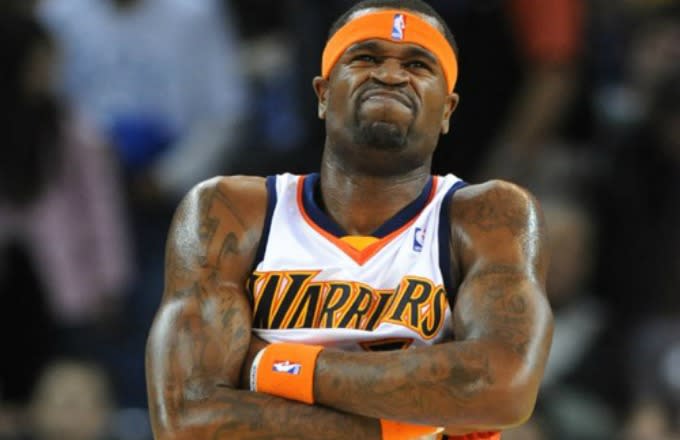 Stephen Jackson
Even though Jackson said he thinks the 2006-07 Warriors could have beaten the 2015-16 Warriors, the team was still open to the idea of having him become a coach for them as of late June:
But Jackson has let it be known that he's keeping himself in good shape just in case the Warriors change their minds and want him to be a player/coach:
#getbetterorgetworse https://t.co/dC0zfNFWlN

— IG: stak5pa (@DaTrillStak5) July 5, 2016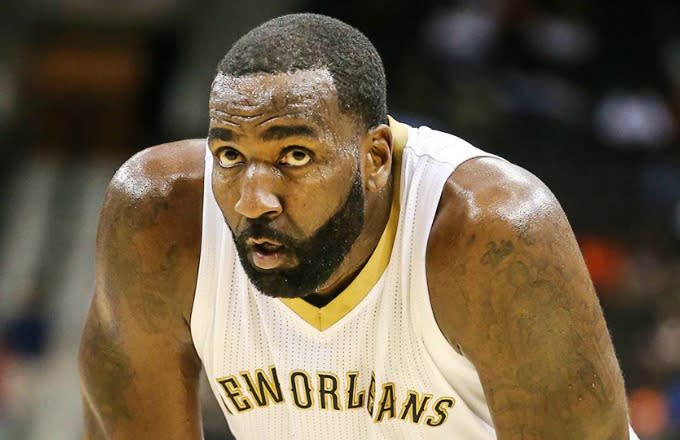 Kendrick Perkins
Perkins' 2015-16 stats with the Pelicans—2.5 points, 3.5 rebounds, 0.5 blocks per game—weren't that impressive, but he's a big body, which is pretty much all the Warriors are missing right now. Just keep him away from Marreese Speights if Speights re-signs with the team:
Stay tuned to see which direction the Warriors end up going in.