Floyd Mayweather—the undefeated champion of boxing and shameless displays of extravagance—has apparently called it a career. After 49 fights and 49 victories, "Money" Mayweather has stated very clearly that he is now ready to take on a new challenge—retirement. If this is indeed the end of the road for Floyd (it isn't), what is he to be most remembered for? His undefeated streak? His impeccable defensive and countering style? His dominance over the boxing spotlight for over a decade?
Maybe. But we're guessing people won't soon forget all the money bragging and controversy, either.
Floyd Mayweather made a career out of being the boxer you love to hate. From his ridiculous sports gambling claims to his much more serious domestic violence history, Floyd left us with no shortage of reasons to wish for his downfall. And not only us "normals", either. There have been any number of incidents with celebrities, too, including public beefs with his ex-BFF 50 Cent and UFC star Ronda Rousey. But, much like his in-ring fights, Mayweather somehow finds a way to end up the winner. At least when it comes to dollars.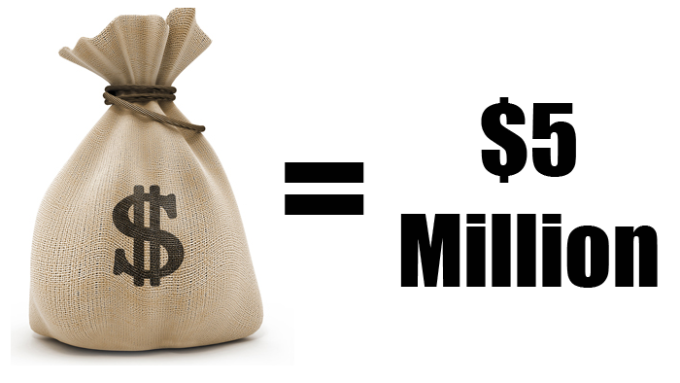 So we decided to put together a quick comparison of Floyd Mayweather and the various celebs he has beefed with in the past. Floyd has never prided himself on being especially amiable or witty or even literate, but being rich as shit is definitely something for which he takes much pride. And, to that end, he's still pretty much undefeated. This is Floyd Mayweather Versus His Haters: By the Numbers.
All Net worth figures taken from celebritynetworth.com.