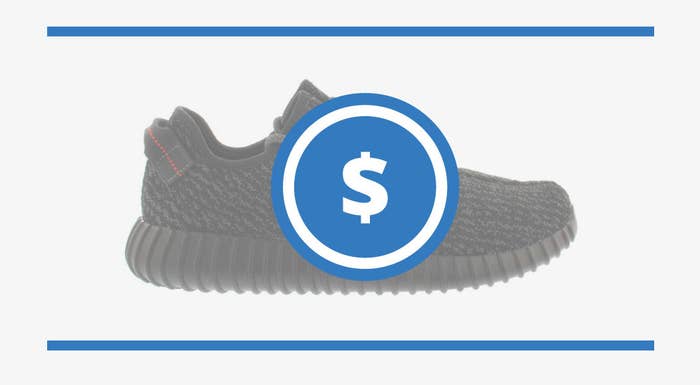 Nike's original Air Yeezy launched over nine years ago, and it's fair to say that a lot has changed in the world of Kanye's sneakers since that time. The fans who camped out for that first Nike release in 2009 couldn't have possibly envisioned what was coming.
For one thing, the days of camping out for sneakers are all but over. Online-only releases and app-based reservations, like Adidas' Confirmed, have now become the norm for the most hyped releases. And speaking of which, Adidas and Kanye teaming up is another change we never saw coming back then.
We also probably never realized just how expensive those first sneakers, and the Yeezys that have released since, would become. As if retail prices haven't gotten high enough, the resale prices on Kanye West sneakers have reached unimaginable levels.
Just how expensive have those resale prices become? We've compiled a list based on sneaker stock market Stockx's numbers for every Yeezy release to date, and it turns out that buying pairs even for their expensive retail prices were a hell of an investment.
Nike Air Yeezy 'Zen Grey'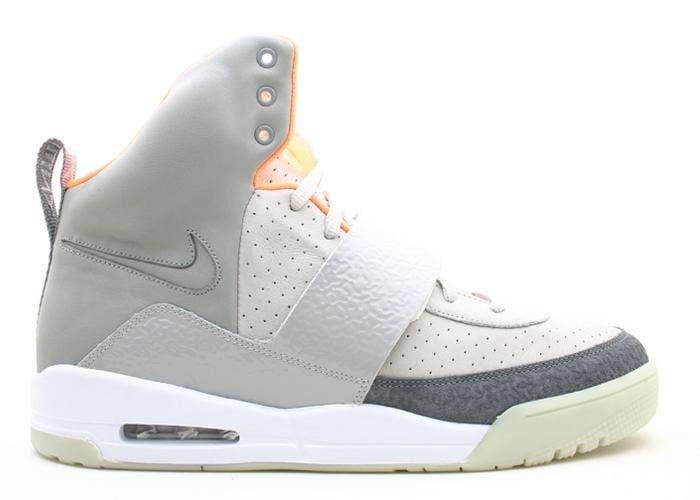 Nike Air Yeezy 'Blink'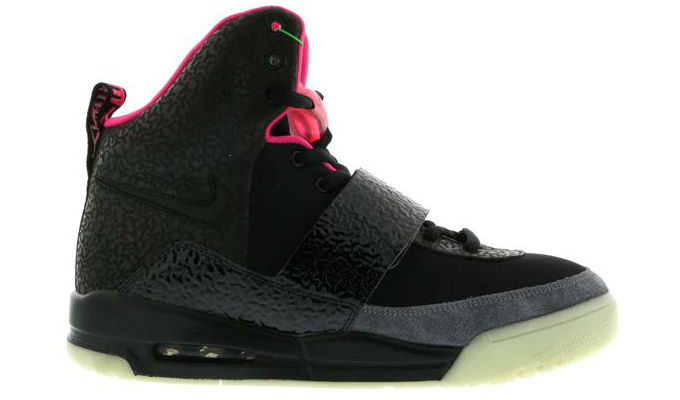 Nike Air Yeezy 'Net'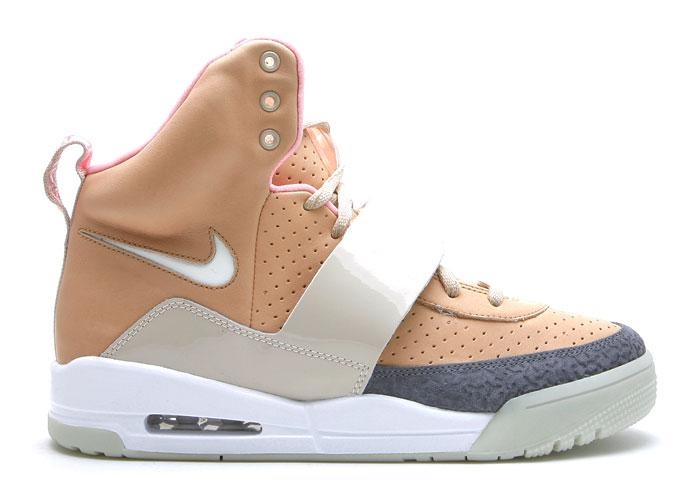 Nike Air Yeezy 2 'Pure Platinum'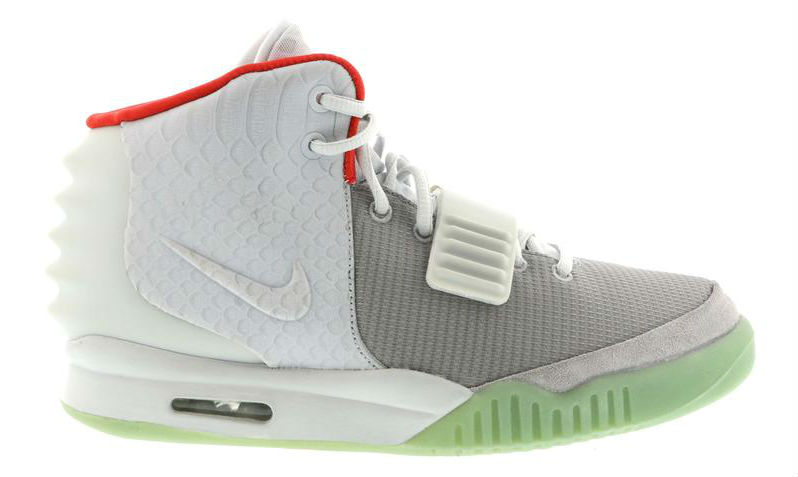 Nike Air Yeezy 2 'Solar Red'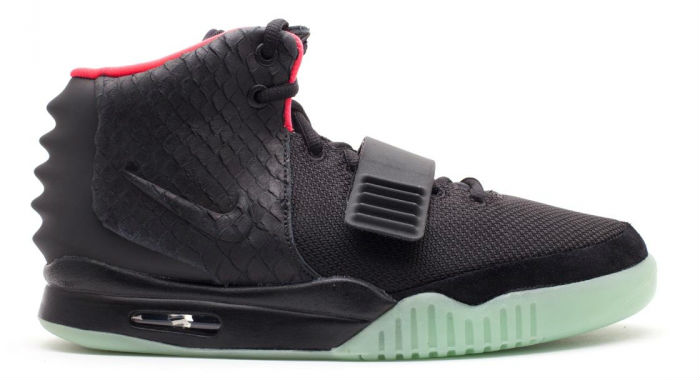 Nike Air Yeezy 2 'Red October'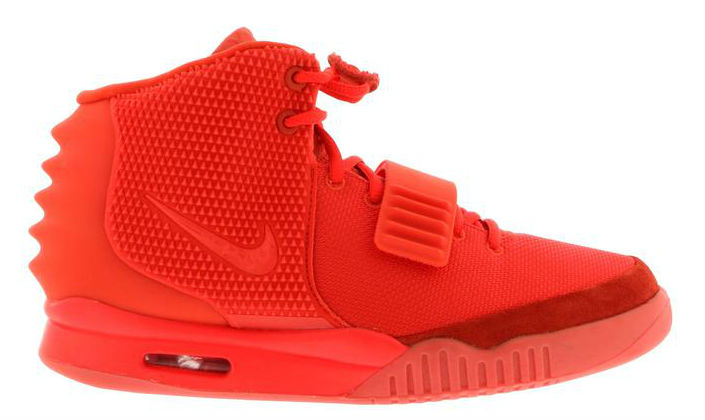 Adidas Yeezy 750 Boost 'Light Brown'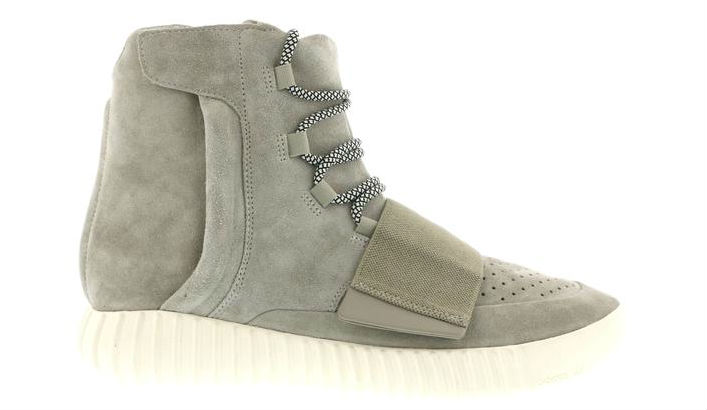 Adidas Yeezy 750 Boost 'Core Black'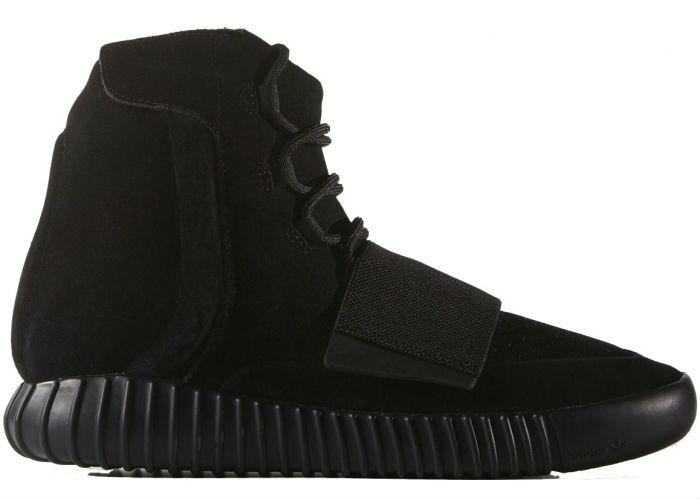 Adidas Yeezy 750 Boost 'Glow in the Dark'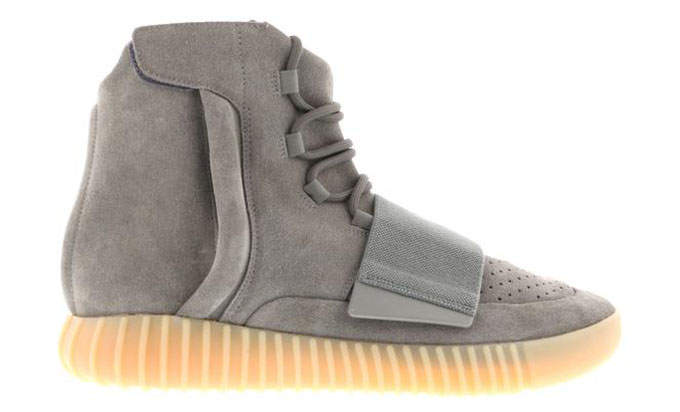 Adidas Yeezy 750 Boost 'Chocolate'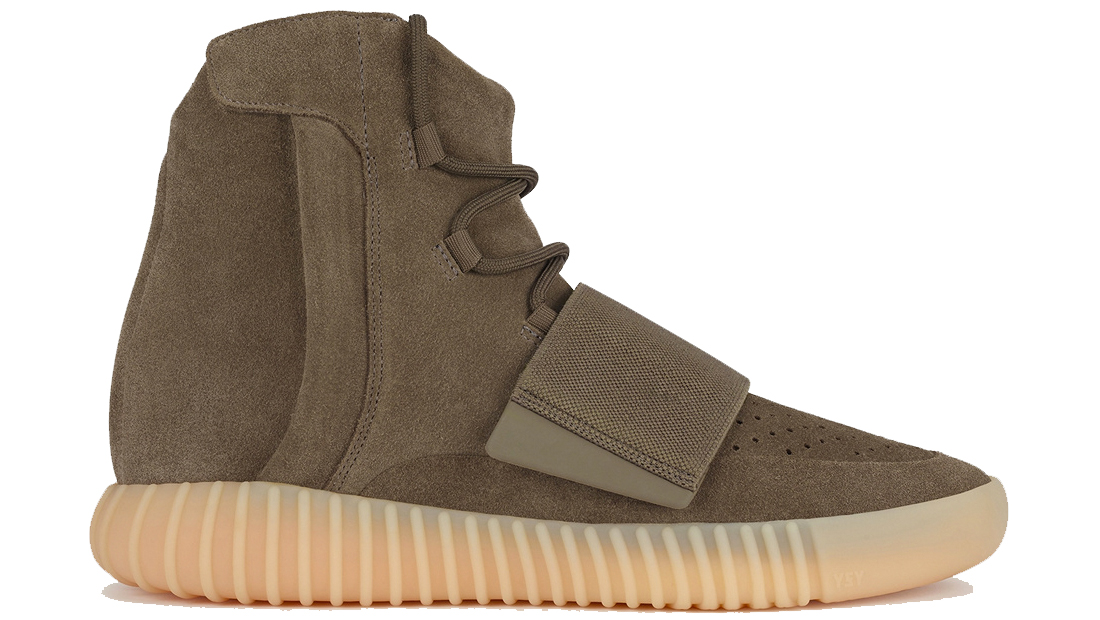 Adidas Yeezy 350 Boost 'Turtledove'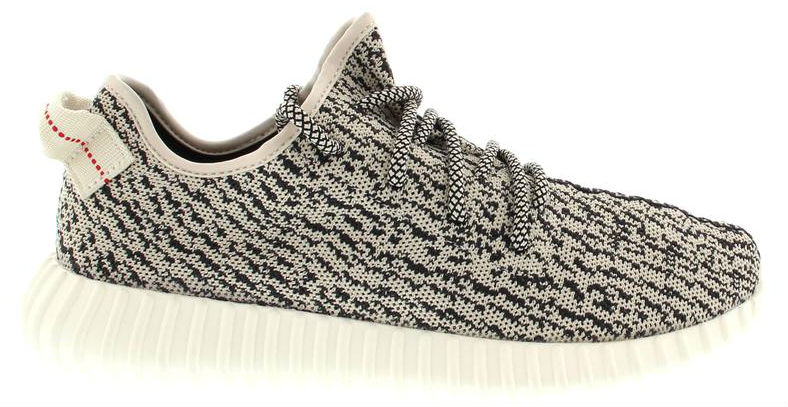 Adidas Yeezy 350 Boost 'Pirate Black' (2015)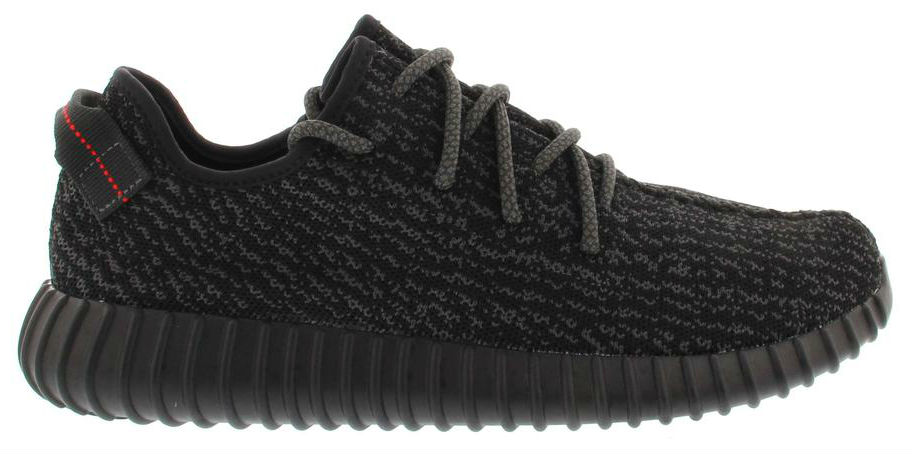 Adidas Yeezy 350 Boost 'Moonrock'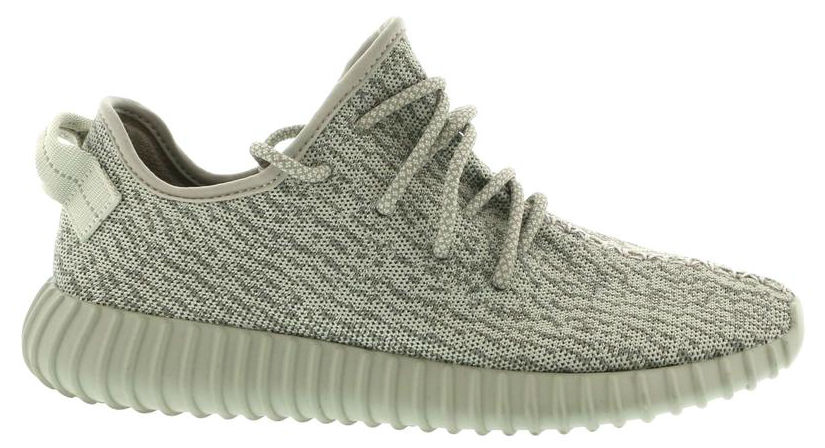 Adidas Yeezy 350 Boost 'Oxford Tan'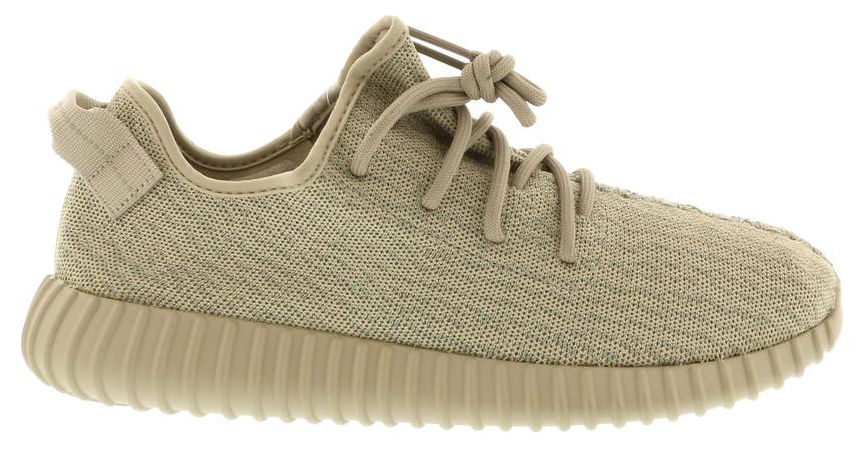 Adidas Yeezy 350 Boost 'Pirate Black' (2016)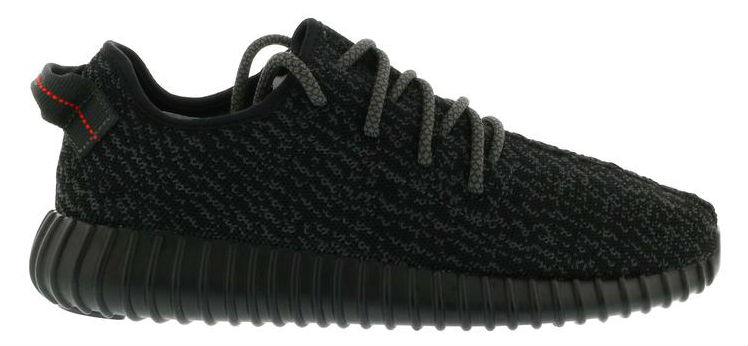 Adidas Yeezy 350 Boost Infant 'Turtledove'
Adidas Yeezy 350 Boost Infant 'Pirate Black'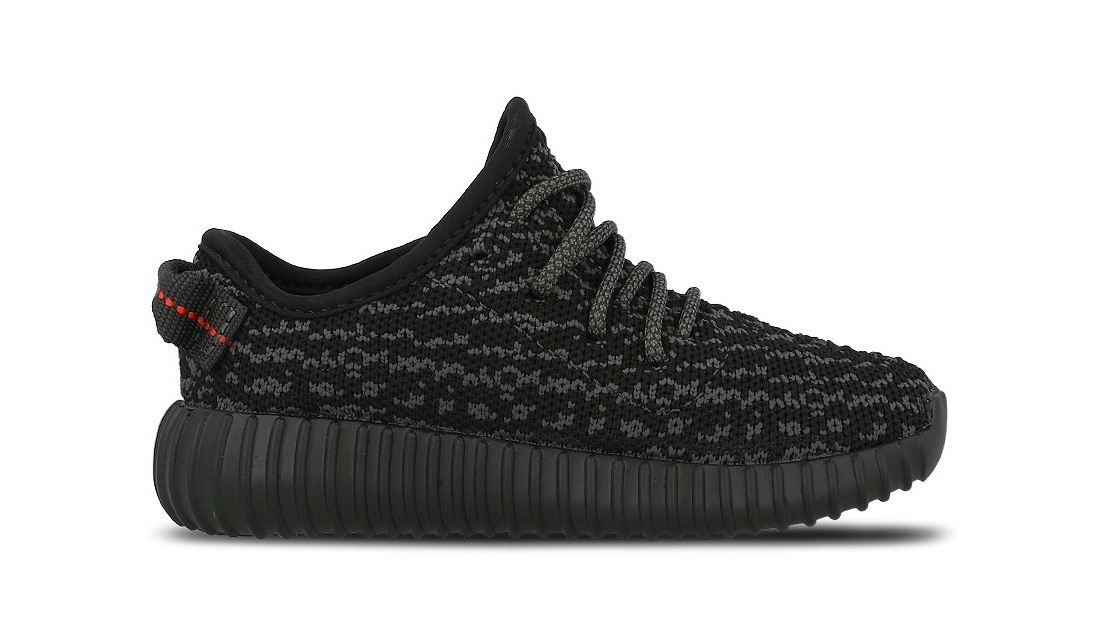 Adidas Yeezy 350 Cleat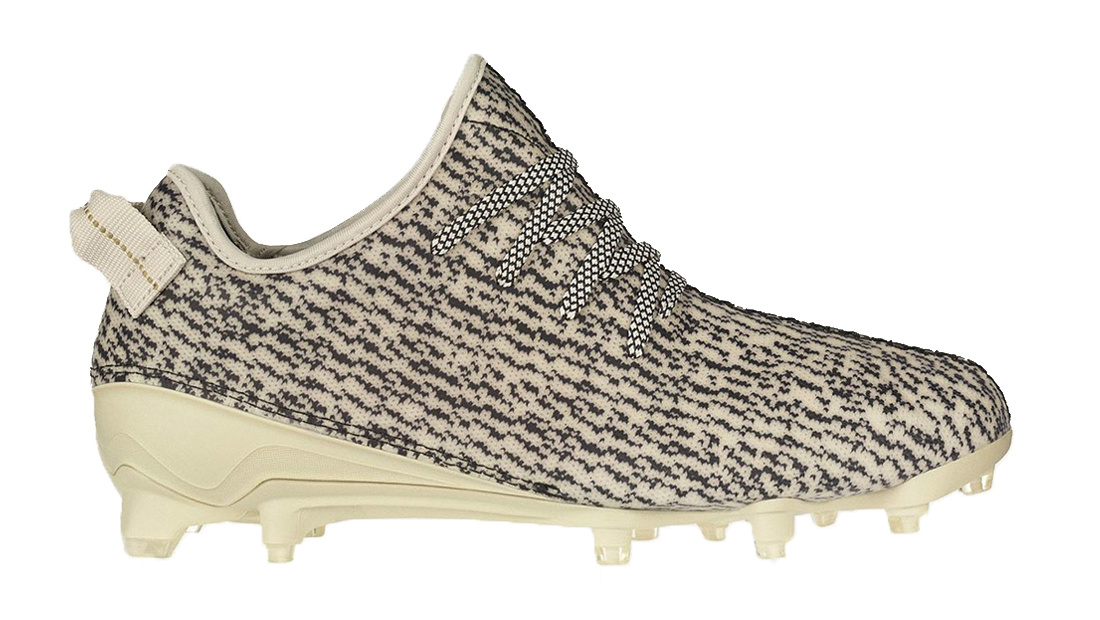 Adidas Yeezy 350 Boost V2 'Beluga'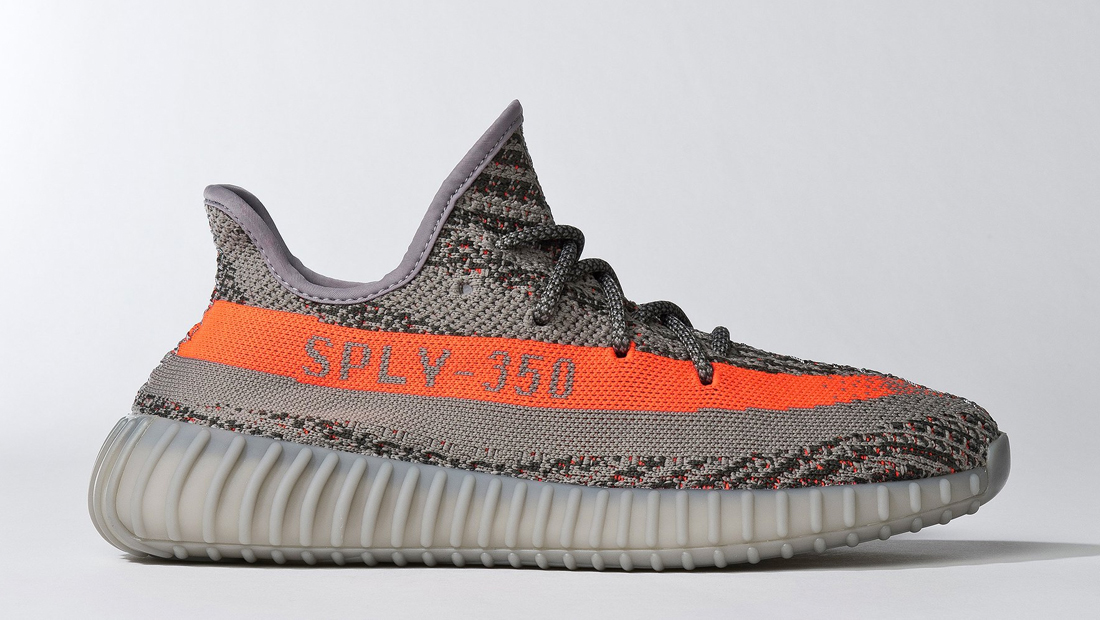 Adidas Yeezy 350 Boost V2 'Black/Green'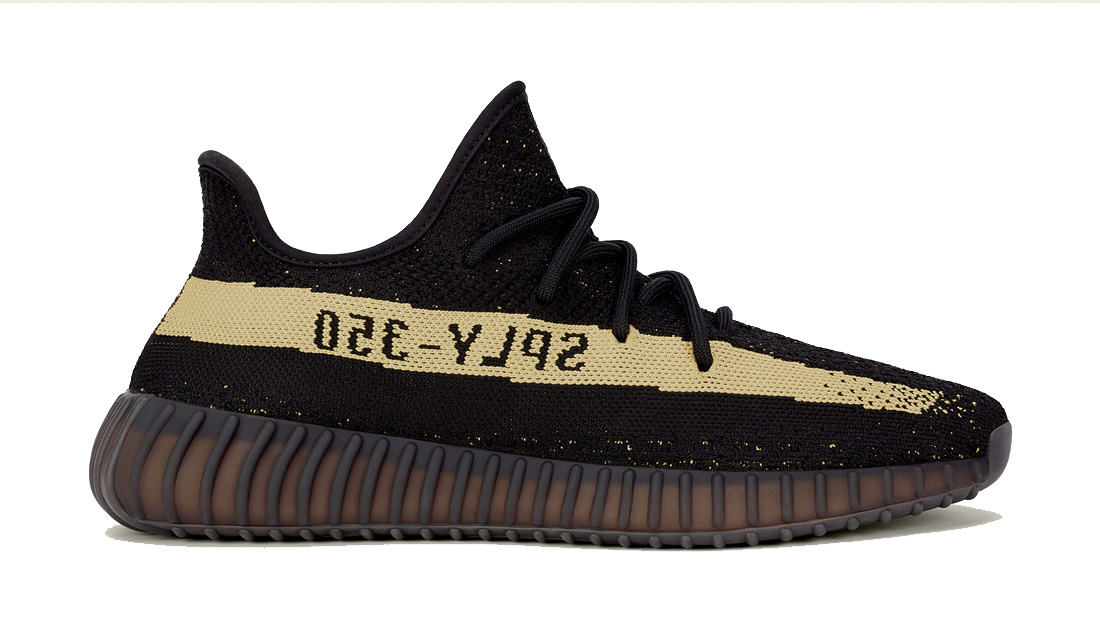 Adidas Yeezy 350 Boost V2 'Black/Red'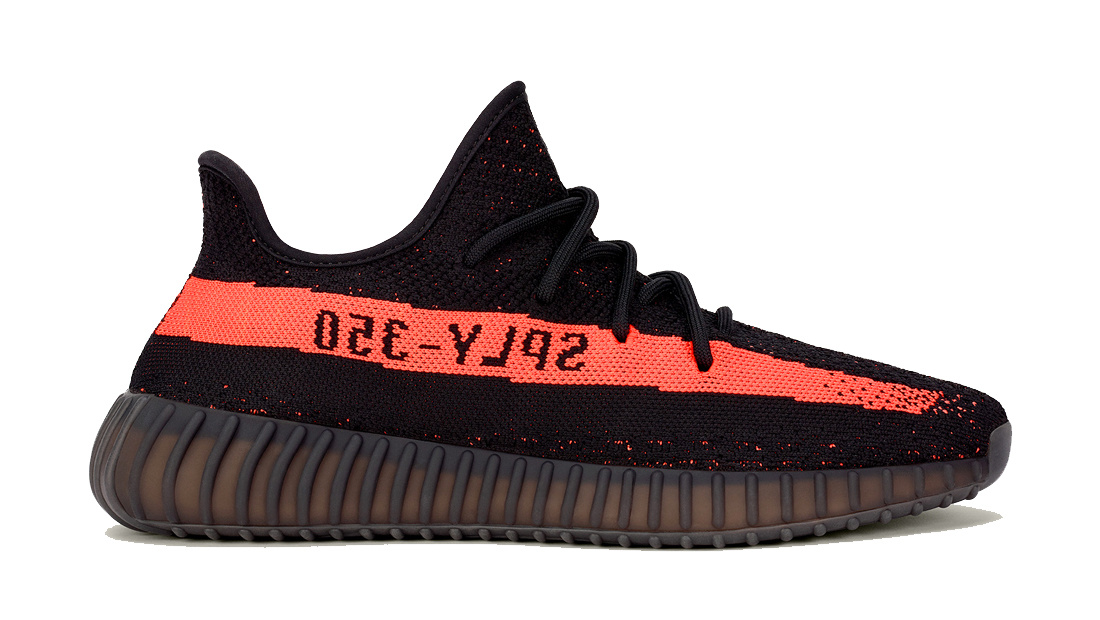 Adidas Yeezy 350 Boost V2 'Black/Copper'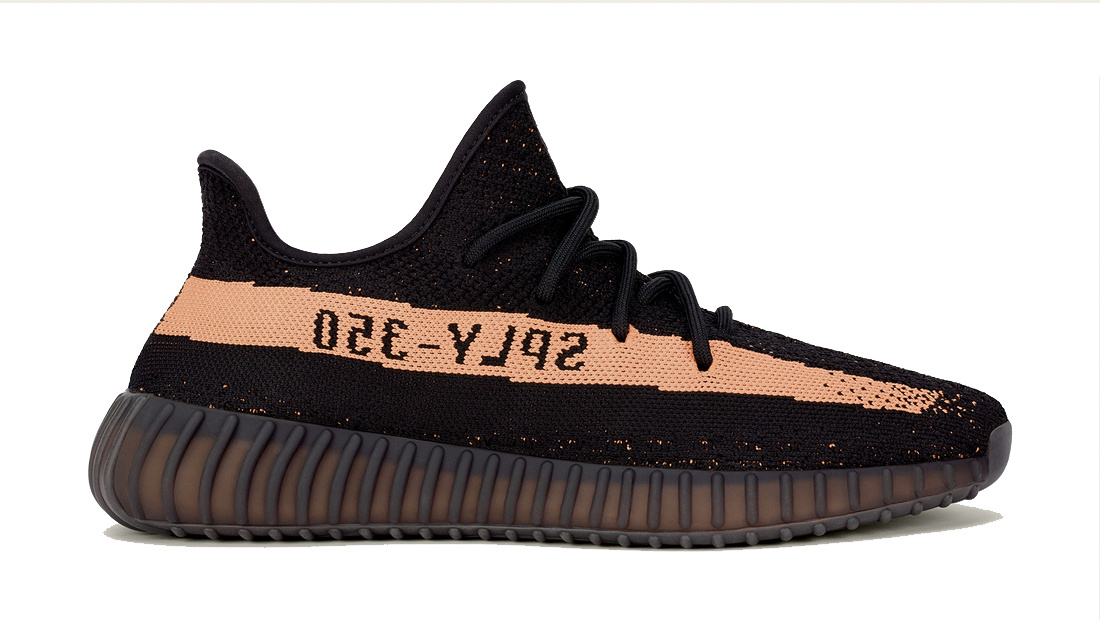 Adidas Yeezy 350 Boost V2 'Oreo'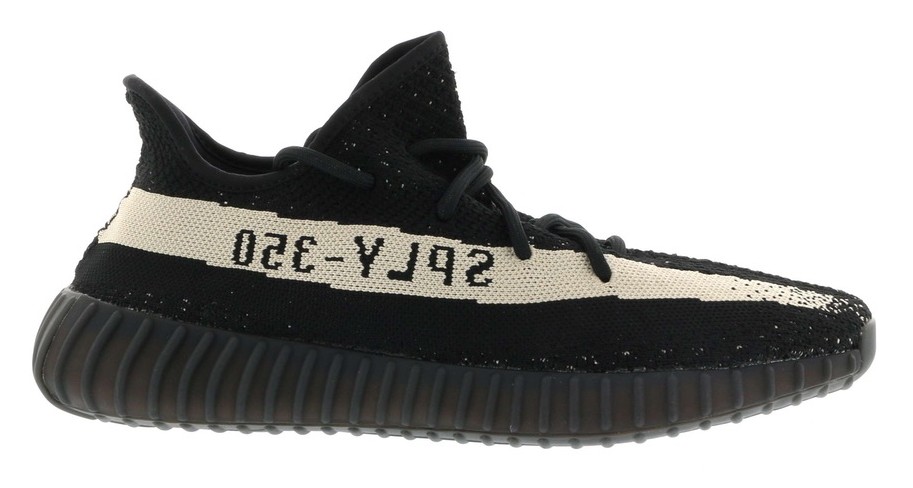 Adidas Yeezy 350 Boost V2 'Black/Red'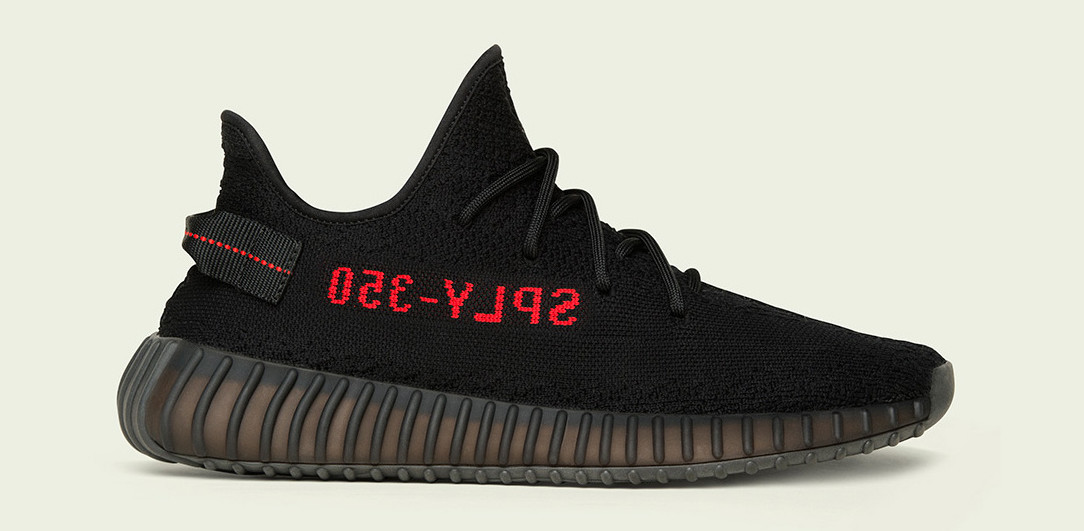 Adidas Yeezy 350 Boost V2 'Zebra'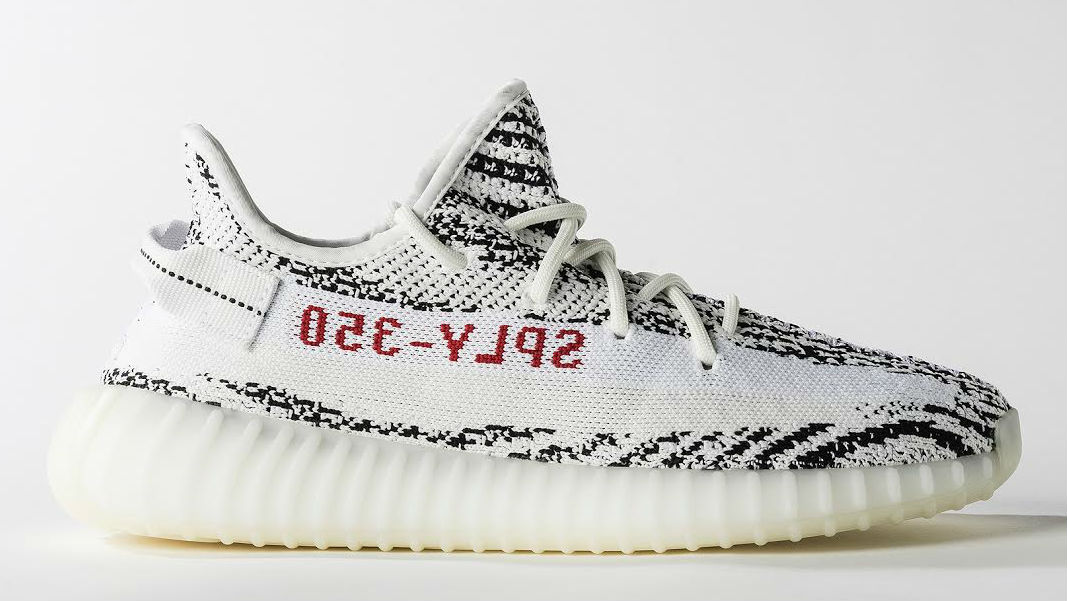 Adidas Yeezy 350 Boost V2 'Cream White'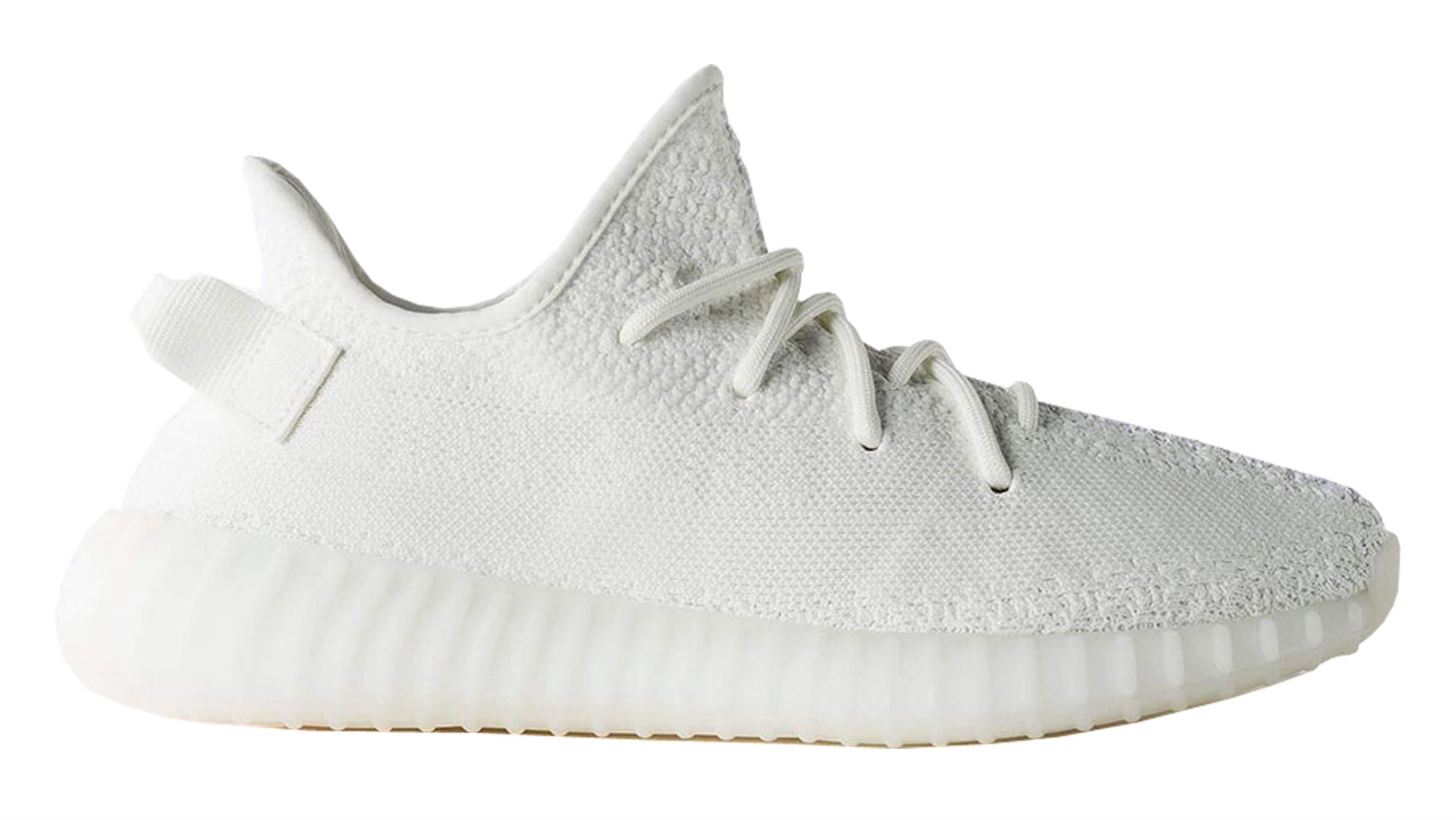 Adidas Yeezy 350 Boost V2 'Semi Frozen Yellow'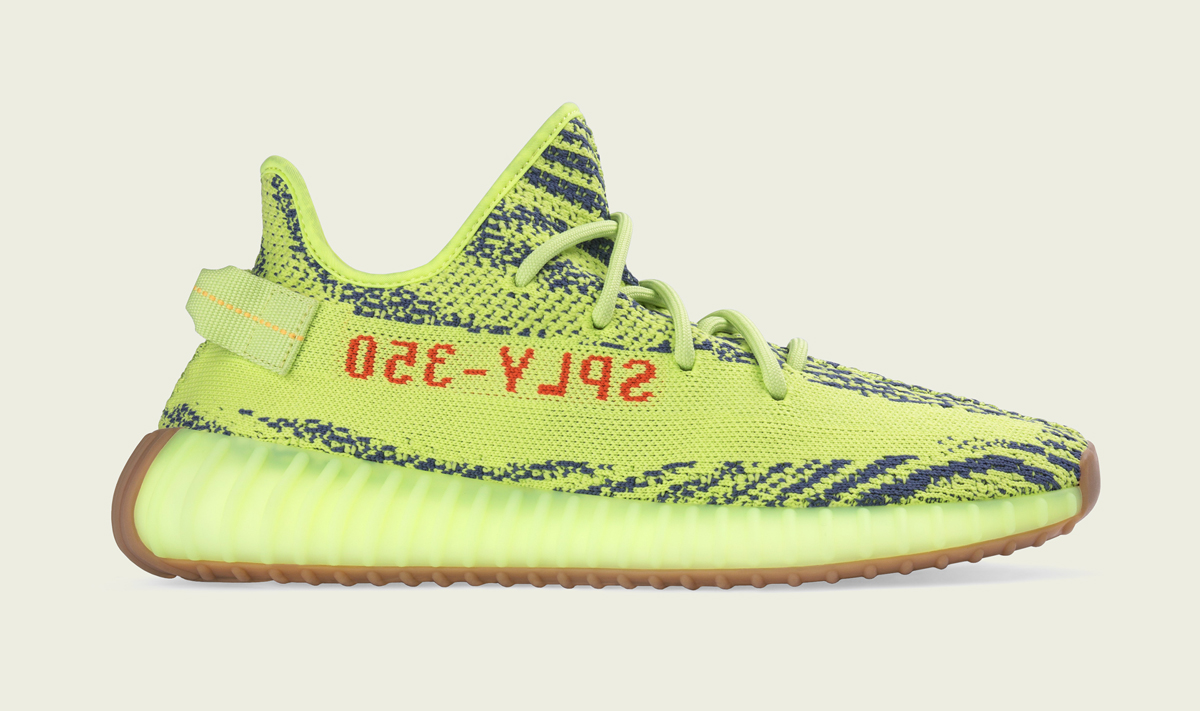 Adidas Yeezy 350 Boost V2 'Beluga 2.0'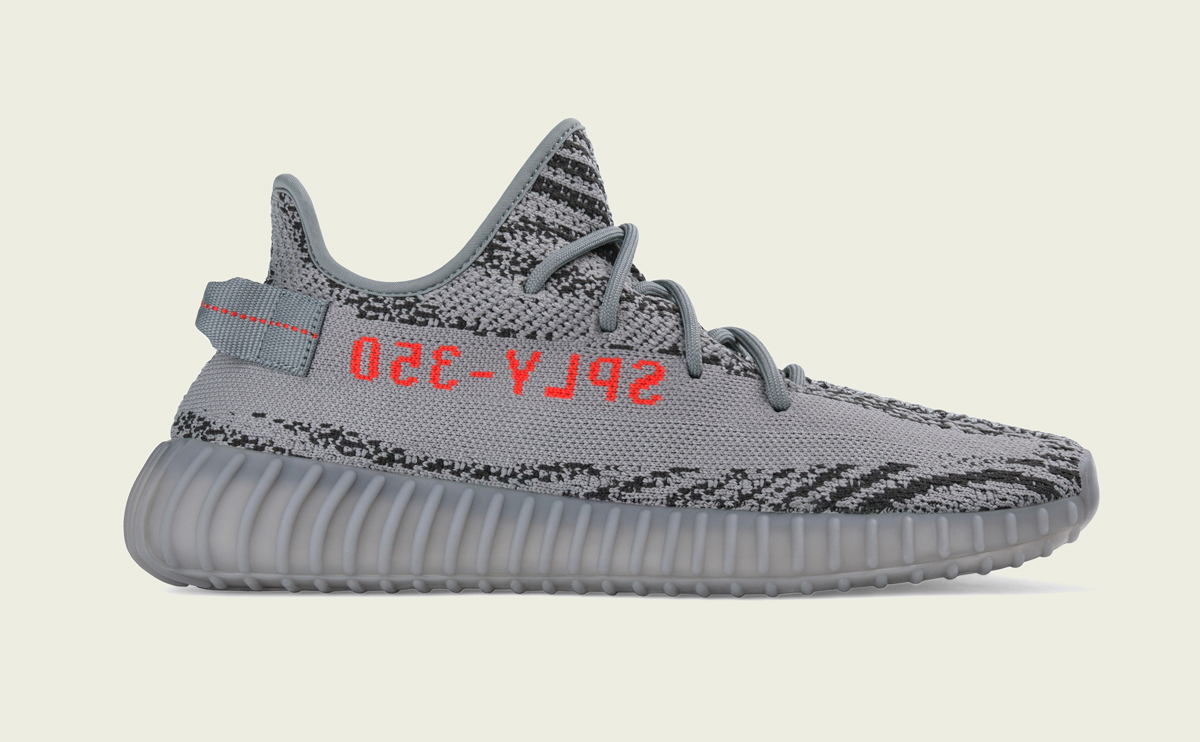 Adidas Yeezy 350 Boost V2 'Blue Tint'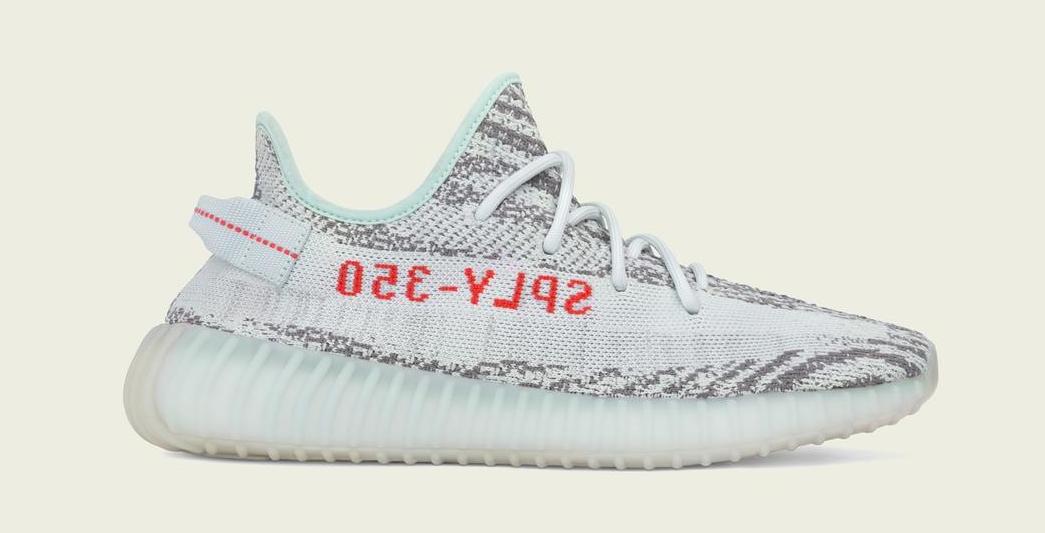 Adidas Yeezy 350 Boost V2 'Butter'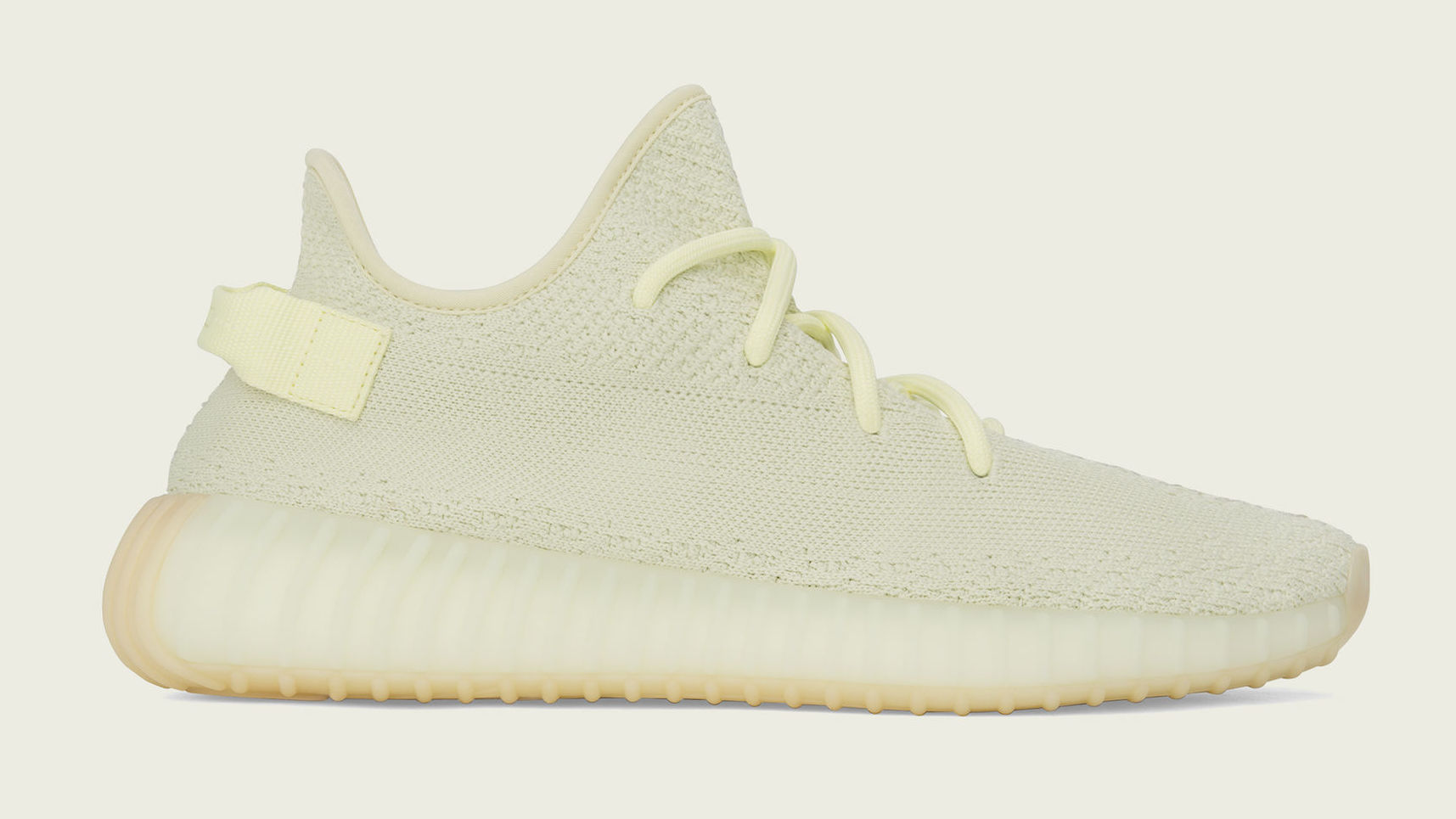 Adidas Yeezy 350 Boost V2 Infant 'Black/Red'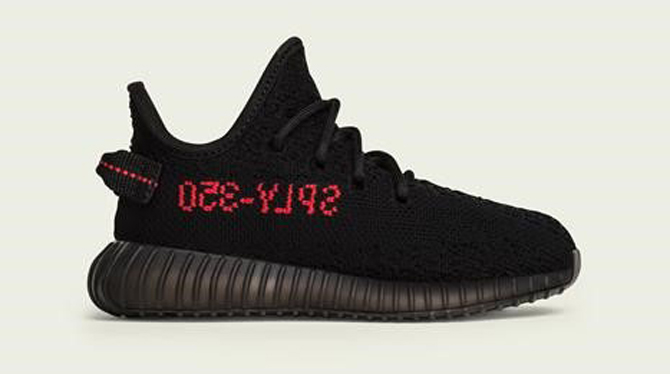 Adidas Yeezy 350 Boost V2 Infant 'Cream White'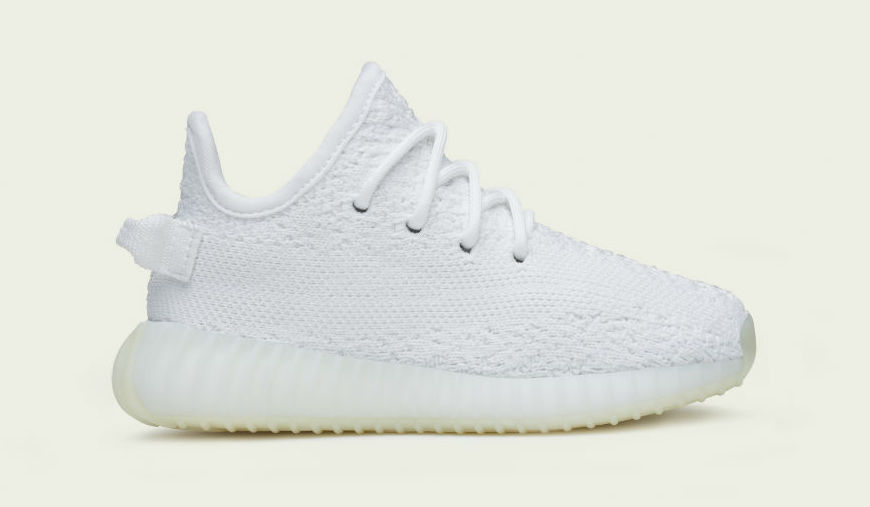 Adidas Yeezy Boost 350 V2 'Sesame'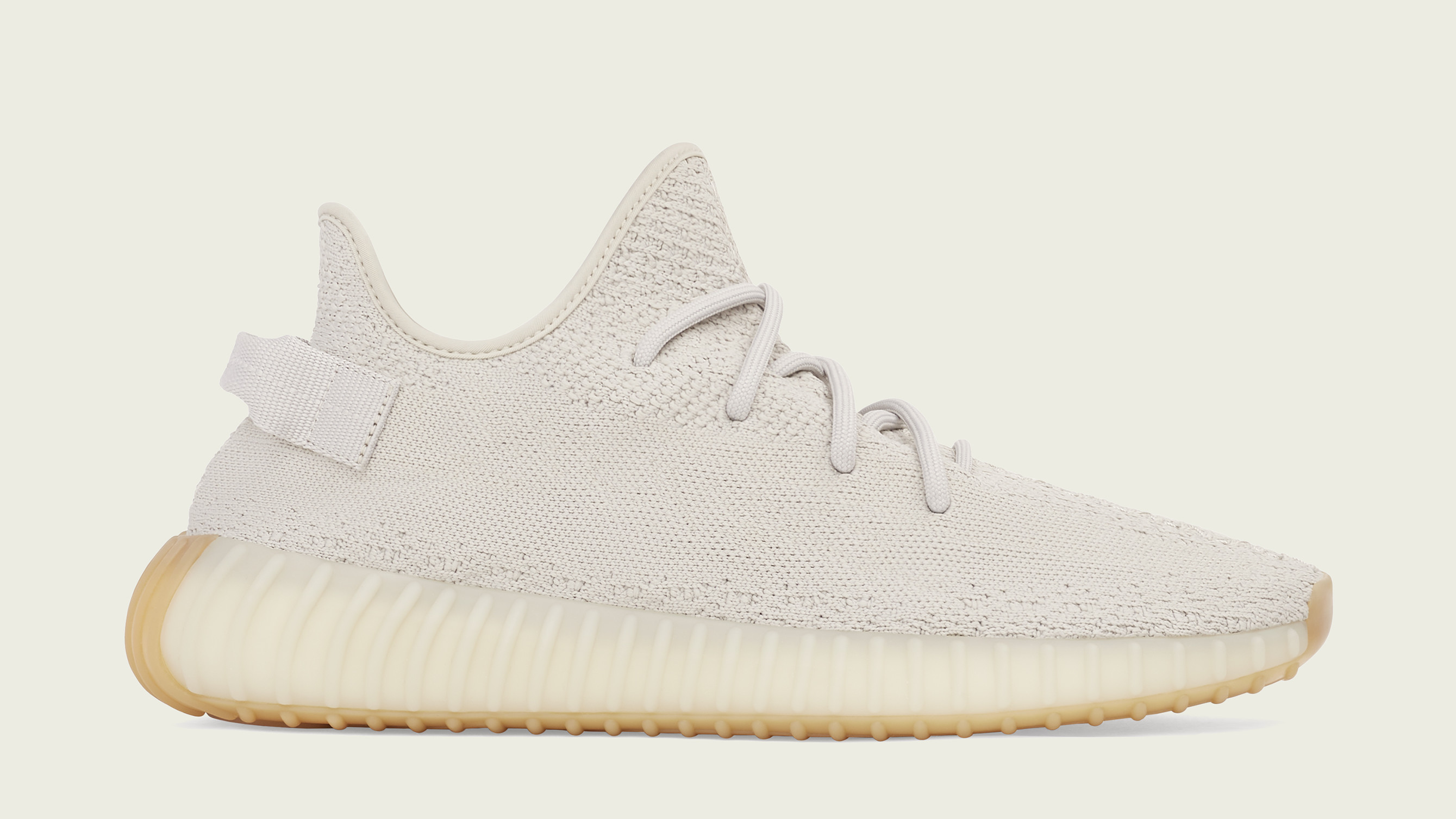 Adidas Yeezy Boost 350 V2 'Static Non-Reflective'
Adidas Yeezy Boost 350 V2 'Static Reflective'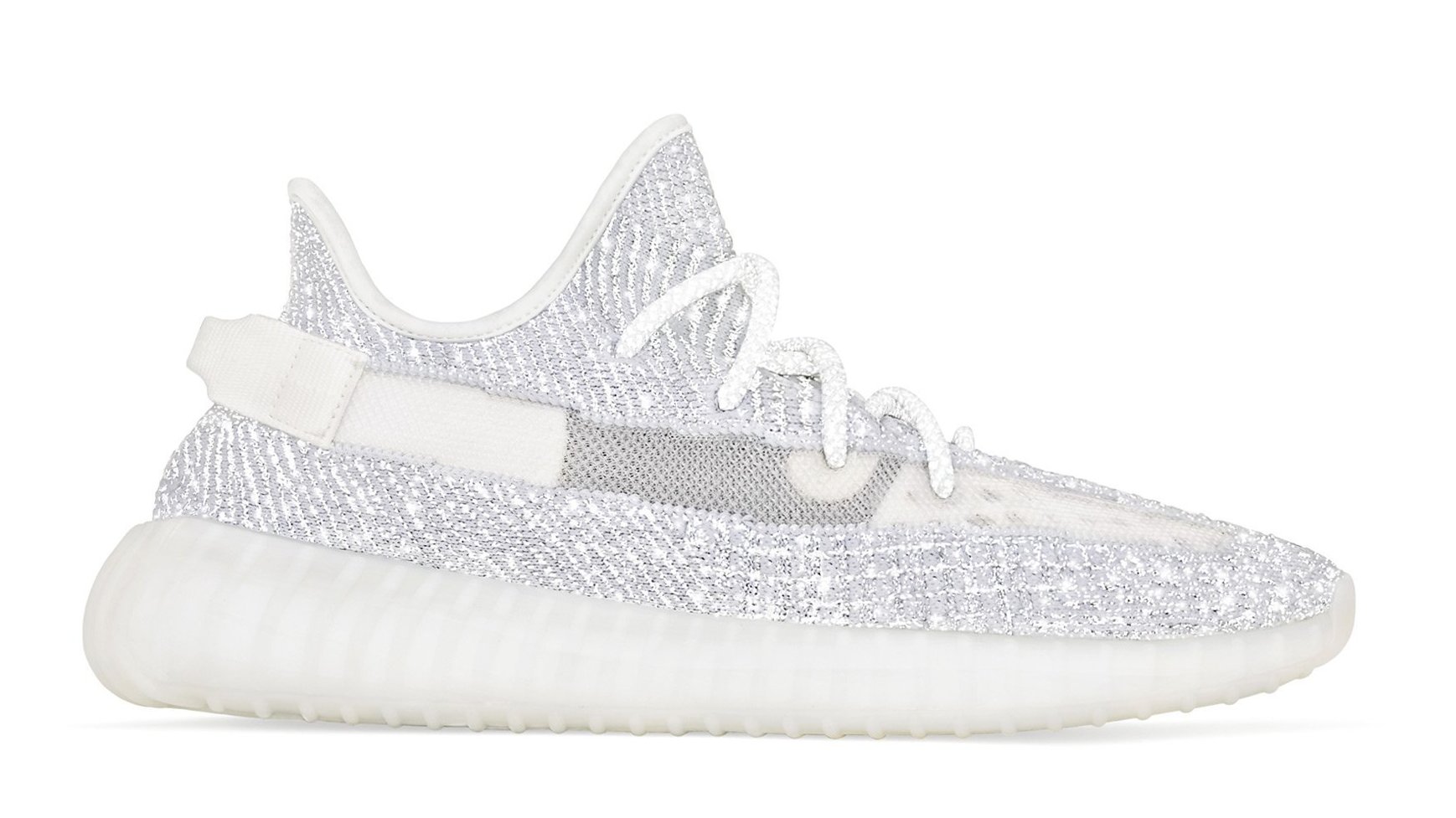 Adidas Yeezy Boost 350 V2 'Clay'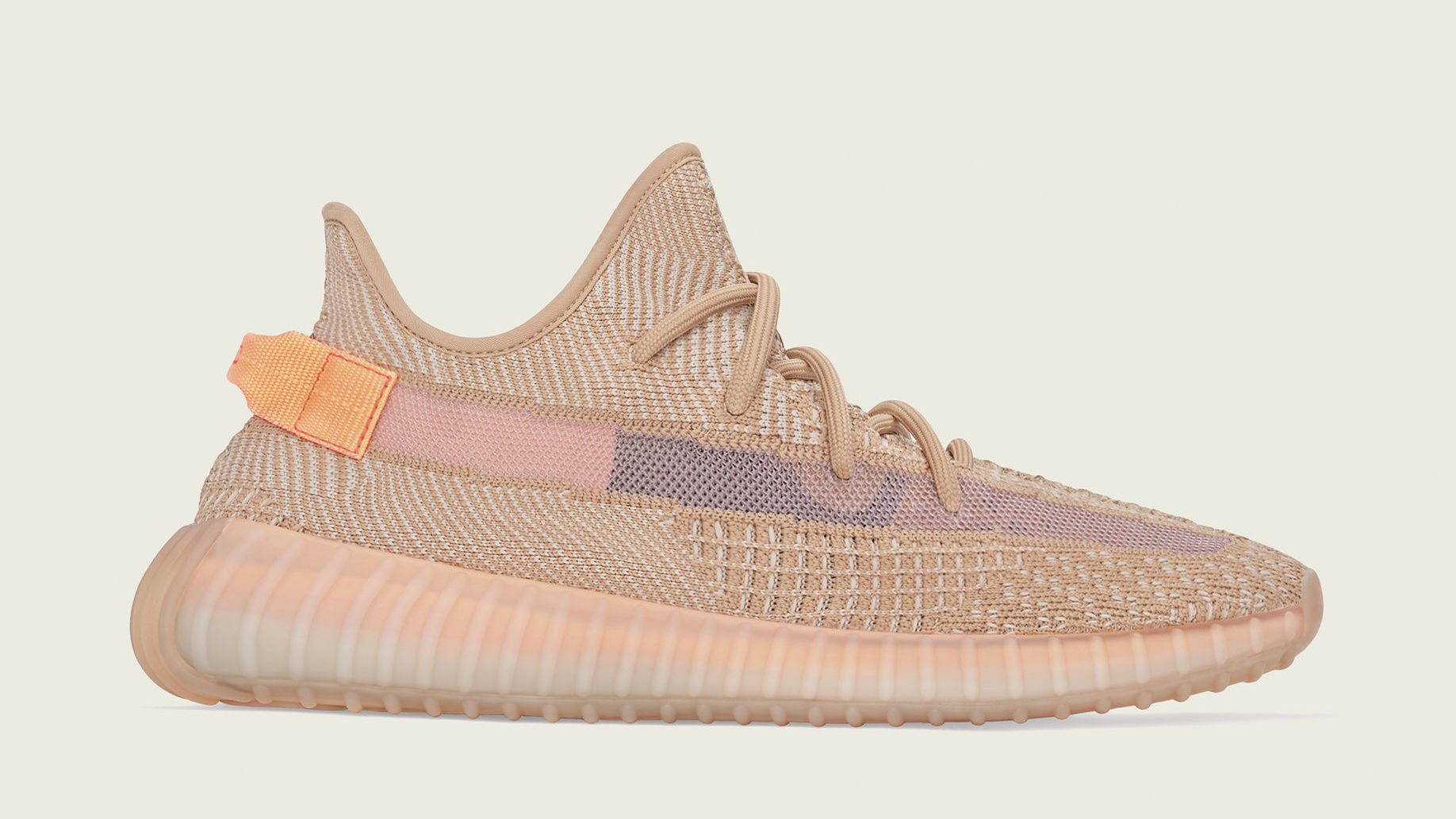 Adidas Yeezy Boost 350 V2 'Trfrm'
Adidas Yeezy Boost 350 V2 'Hyperspace'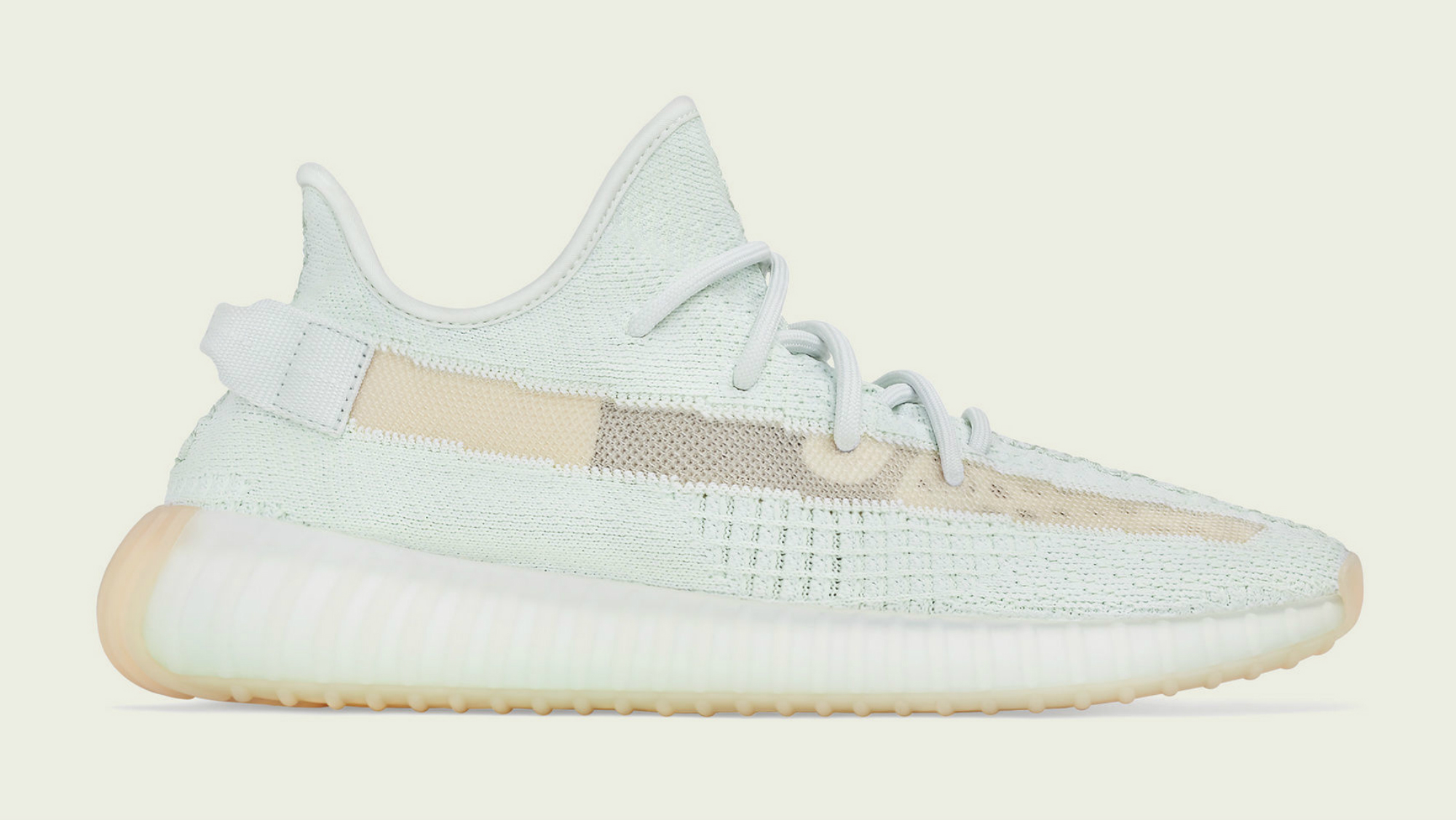 Adidas Yeezy Boost 350 V2 'Glow-in-the-Dark'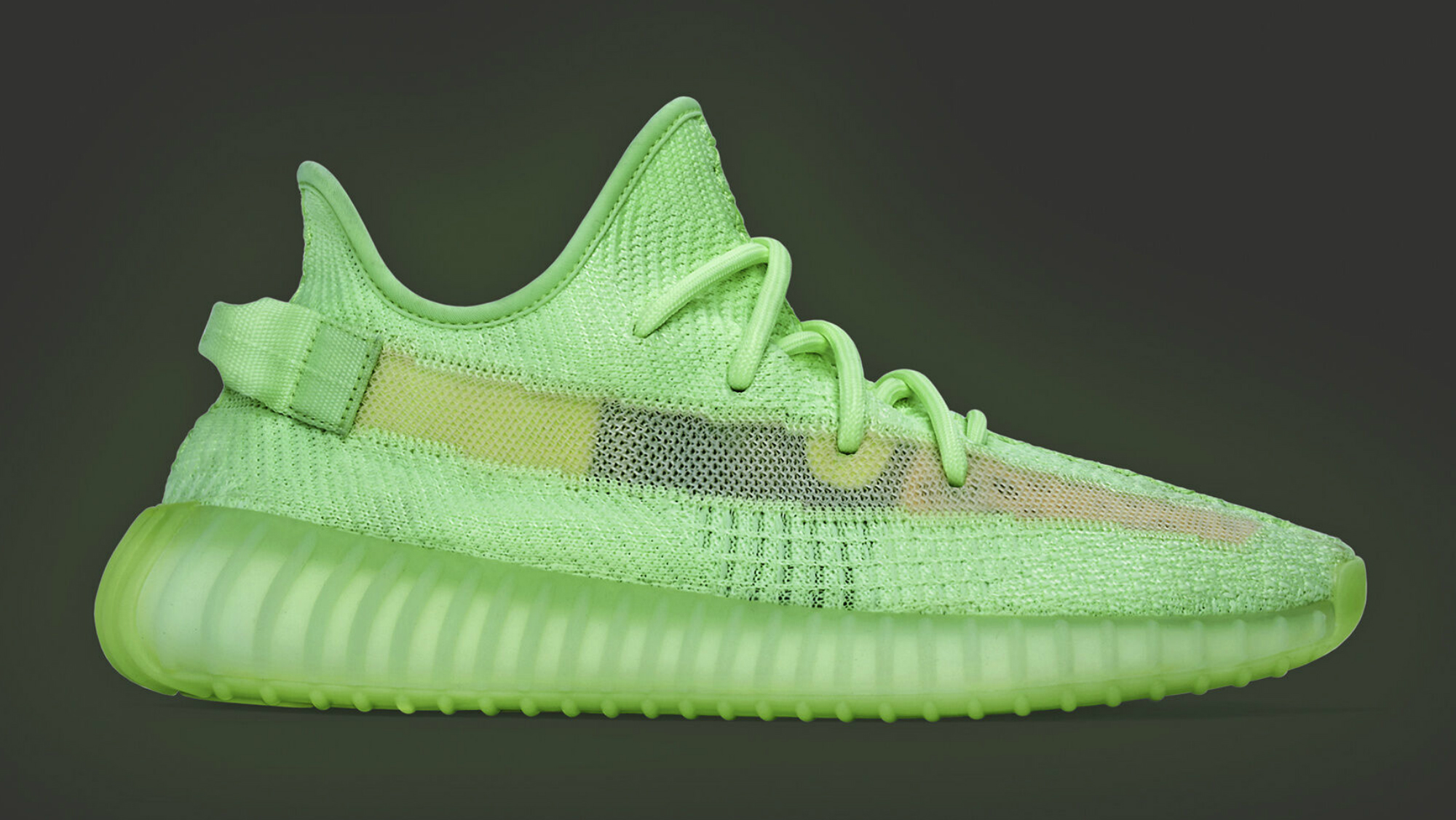 Adidas Yeezy Boost 350 V2 'Black Non-Reflective'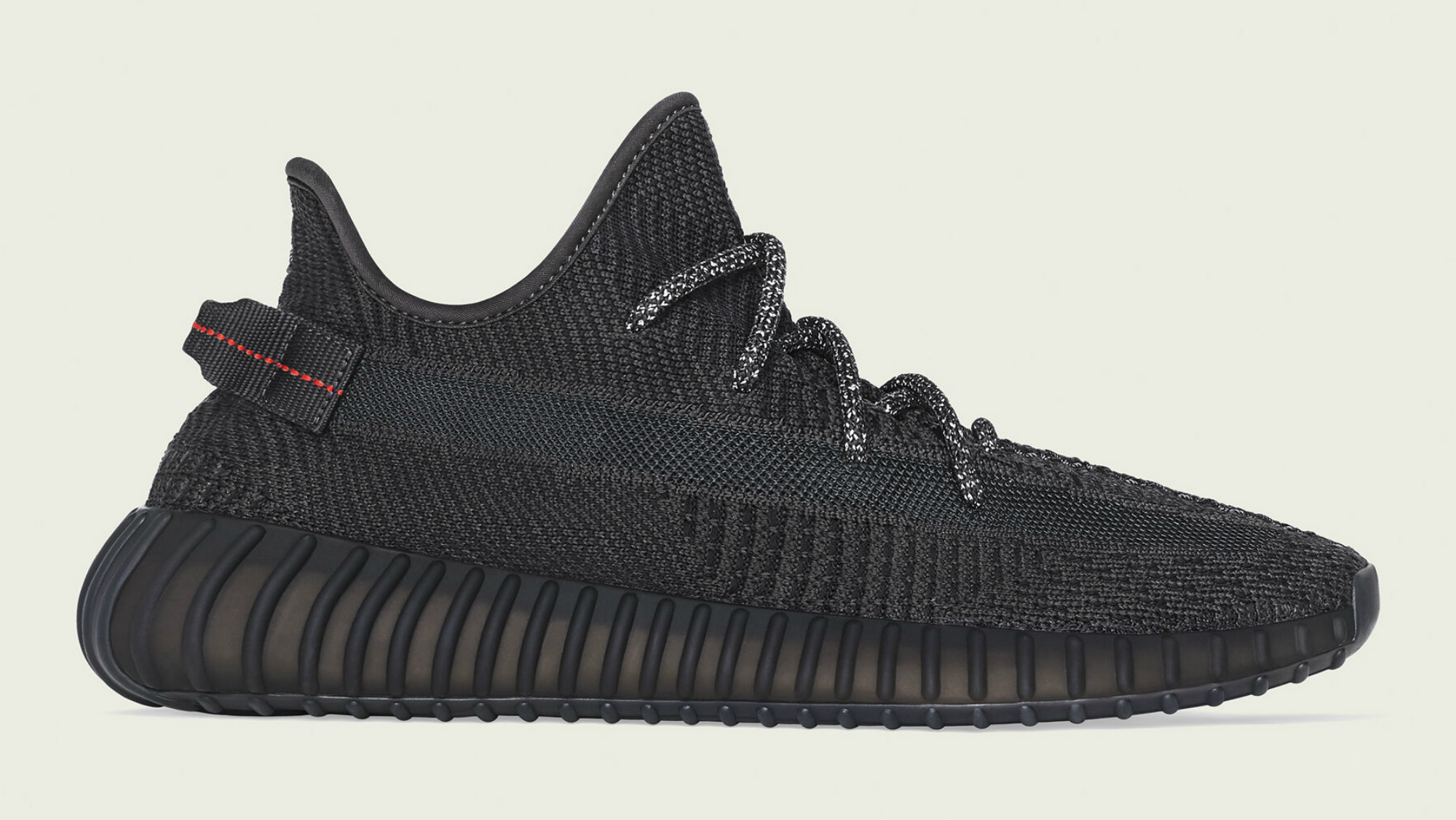 Adidas Yeezy Boost 350 V2 'Black Reflective'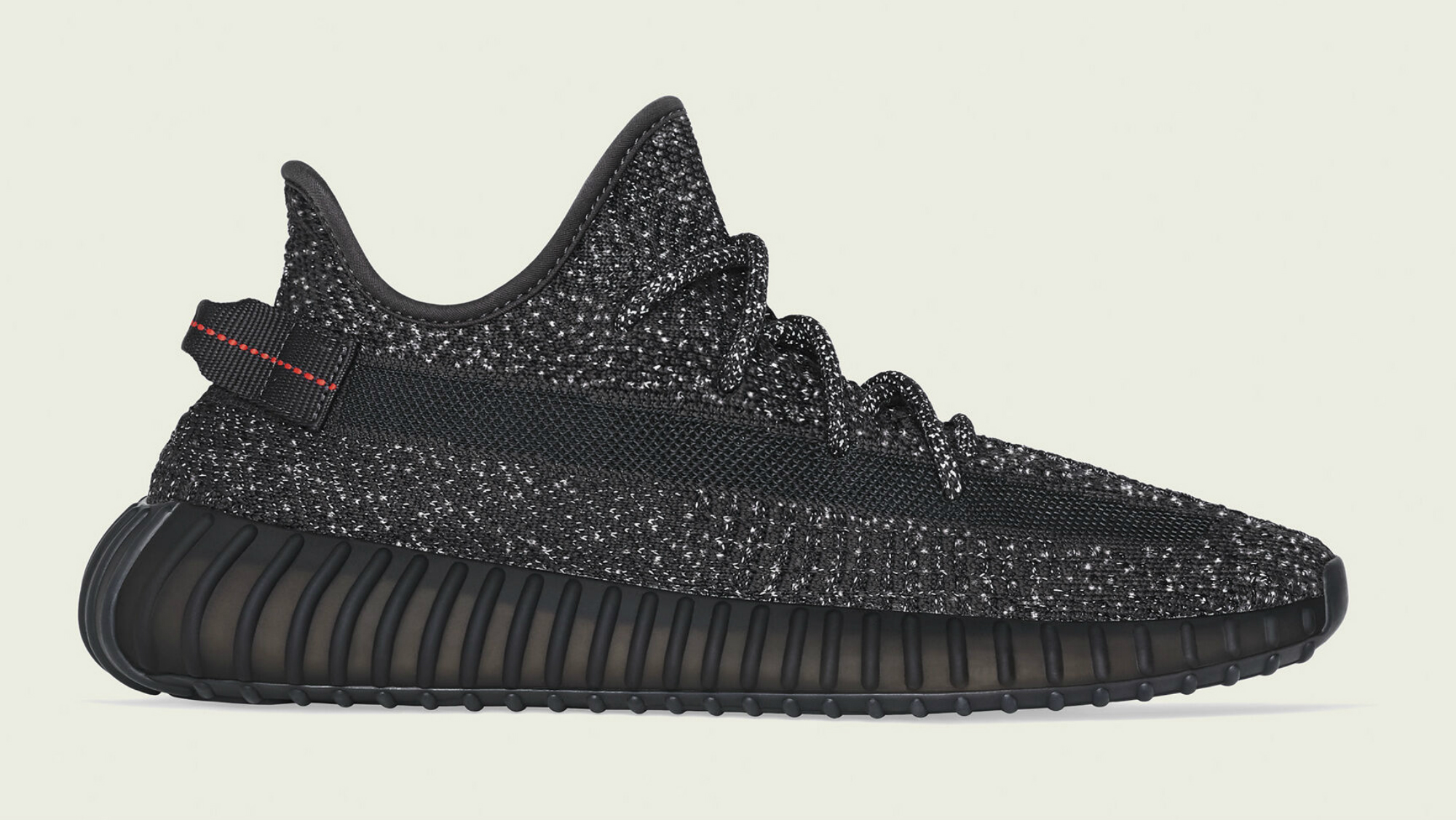 Adidas Yeezy Boost 350 V2 'Antlia Reflective'
Adidas Yeezy Boost 350 V2 'Antlia Non-Reflective'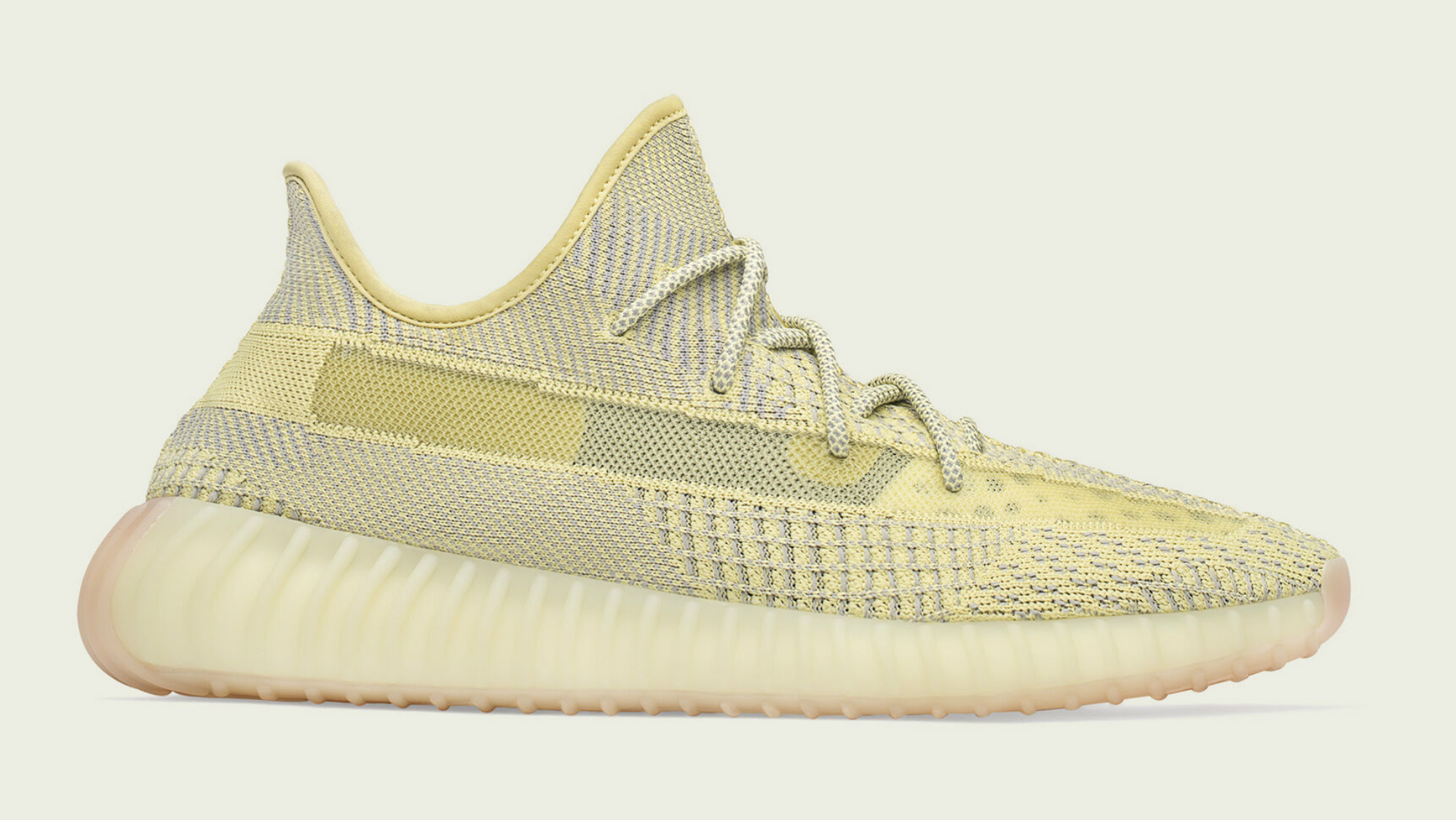 Adidas Yeezy Boost 350 V2 'Lundmark Reflective'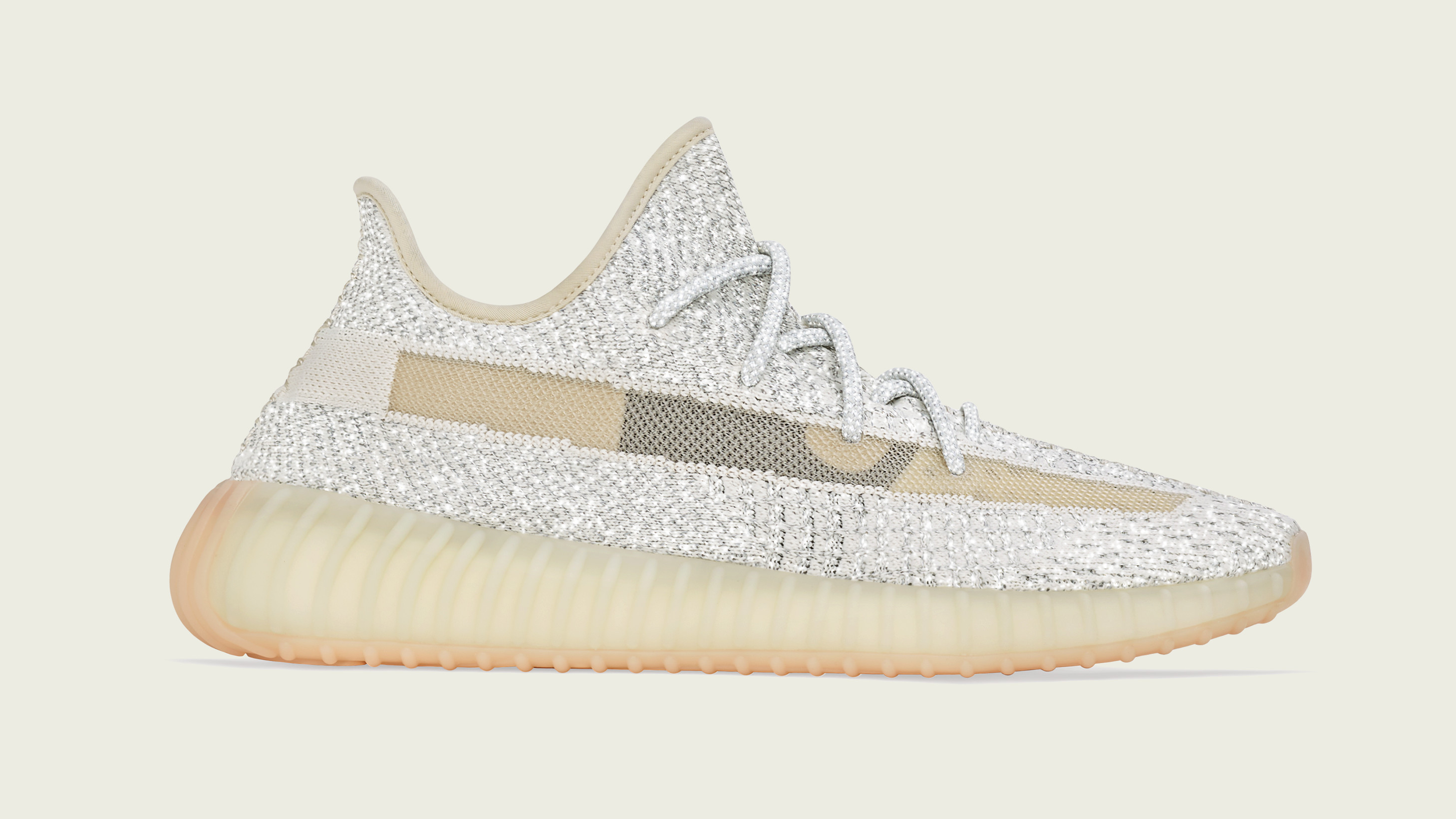 Adidas Yeezy Boost 350 V2 'Lundmark Non-Reflective'
Adidas Yeezy Boost 350 V2 'Synth Reflective'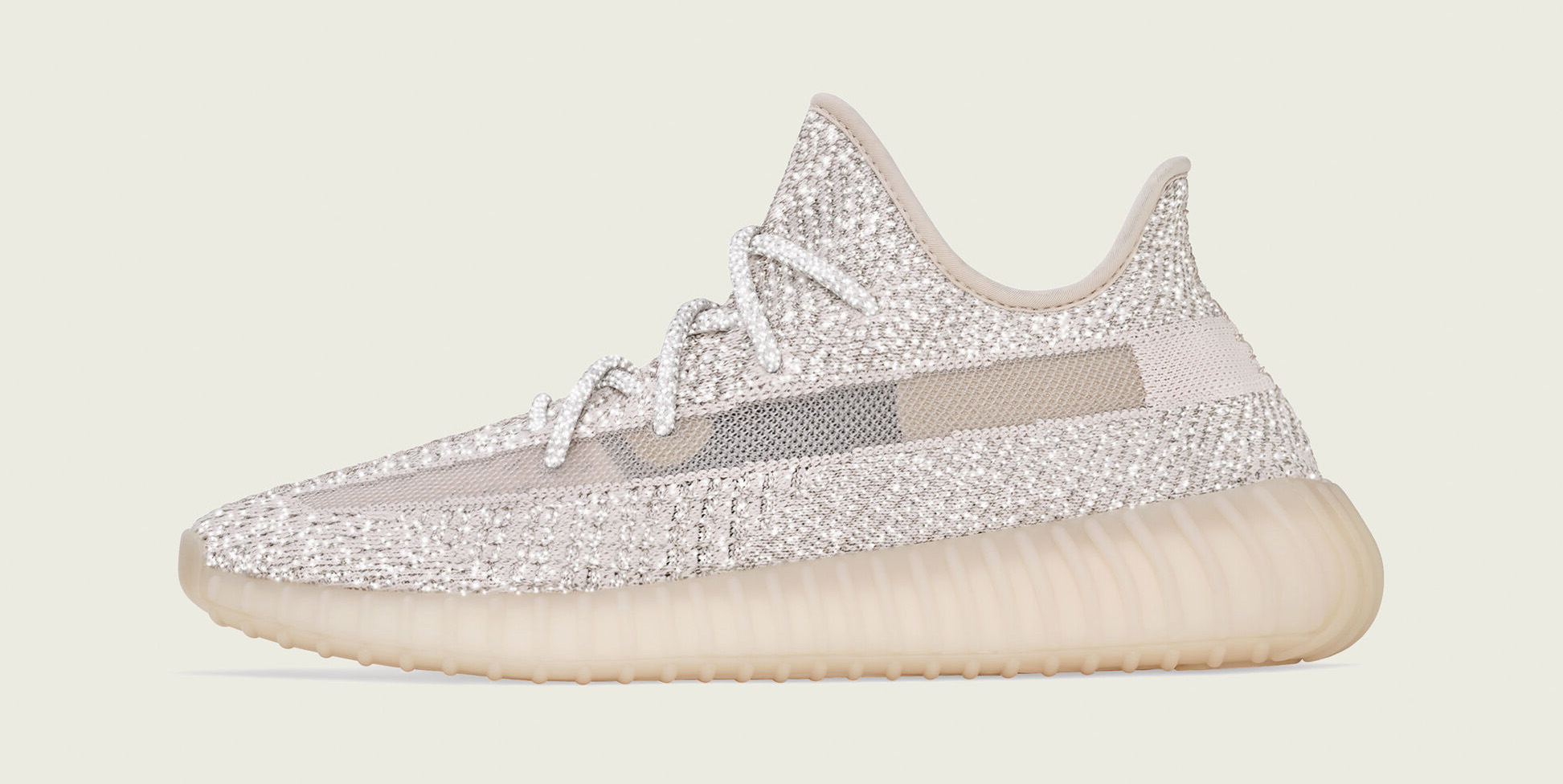 Adidas Yeezy Boost 350 V2 'Synth Non-Reflective'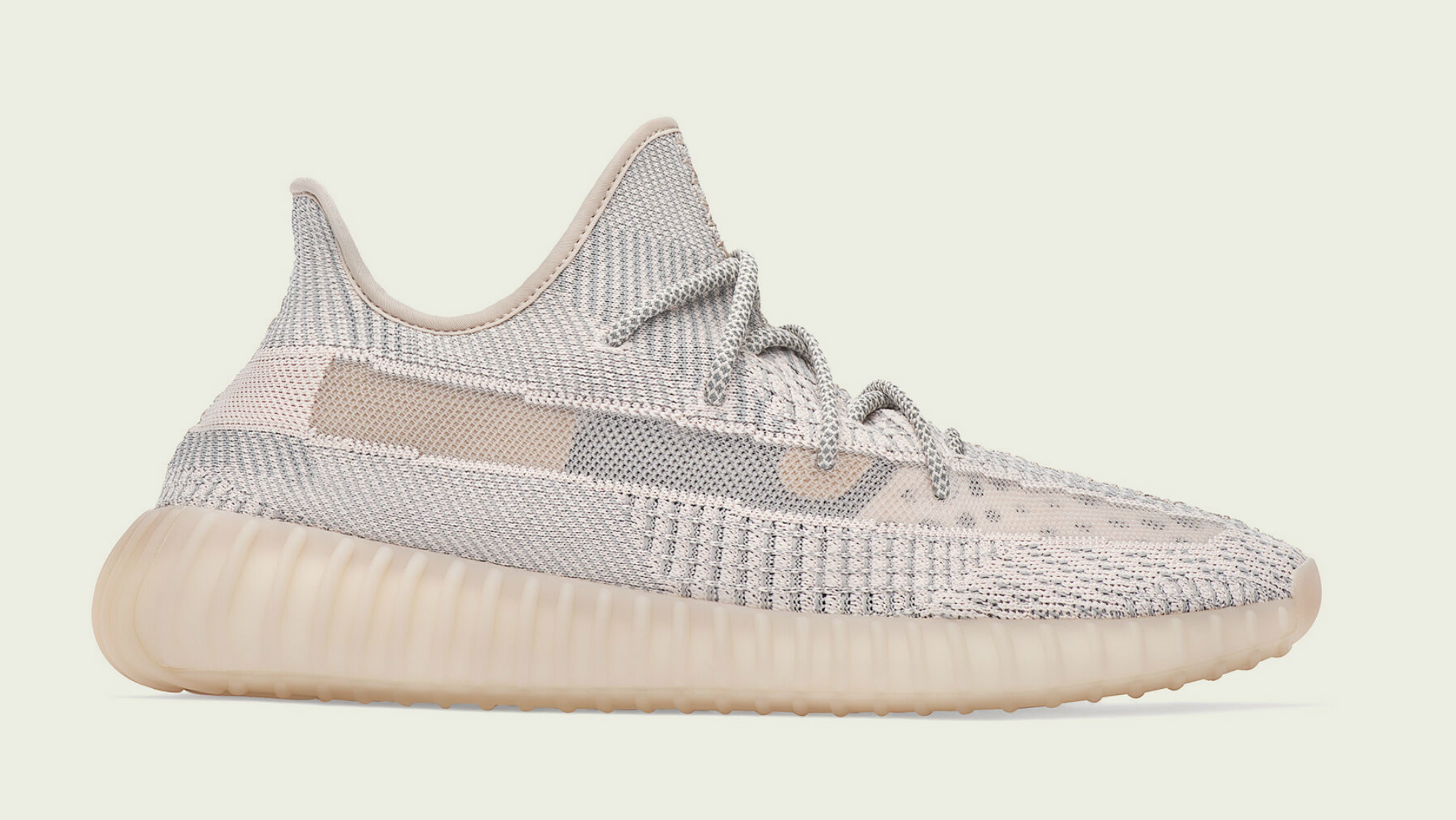 Adidas Yeezy Boost 350 V2 'Cloud White Reflective'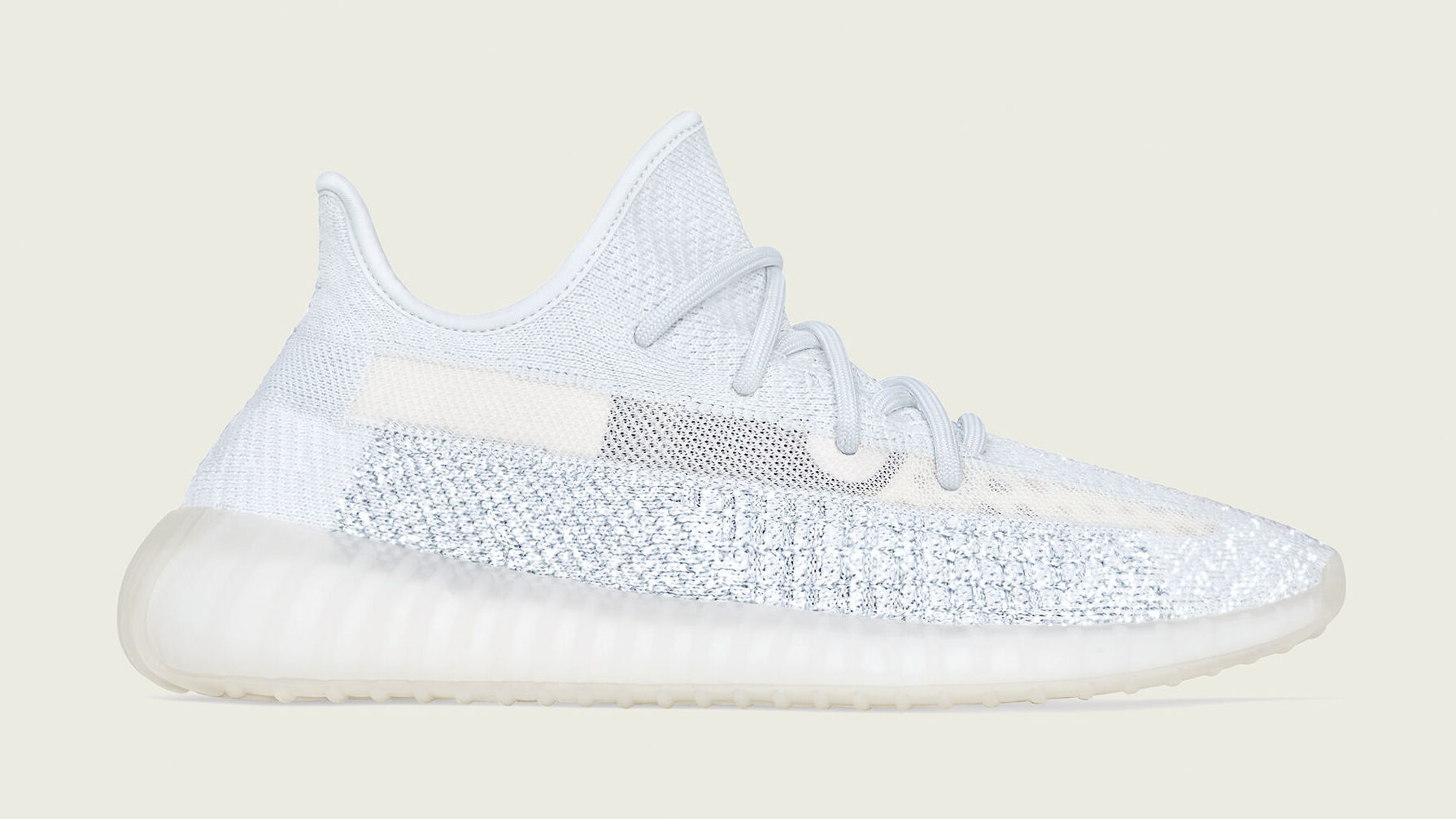 Adidas Yeezy Boost 350 V2 'Cloud White'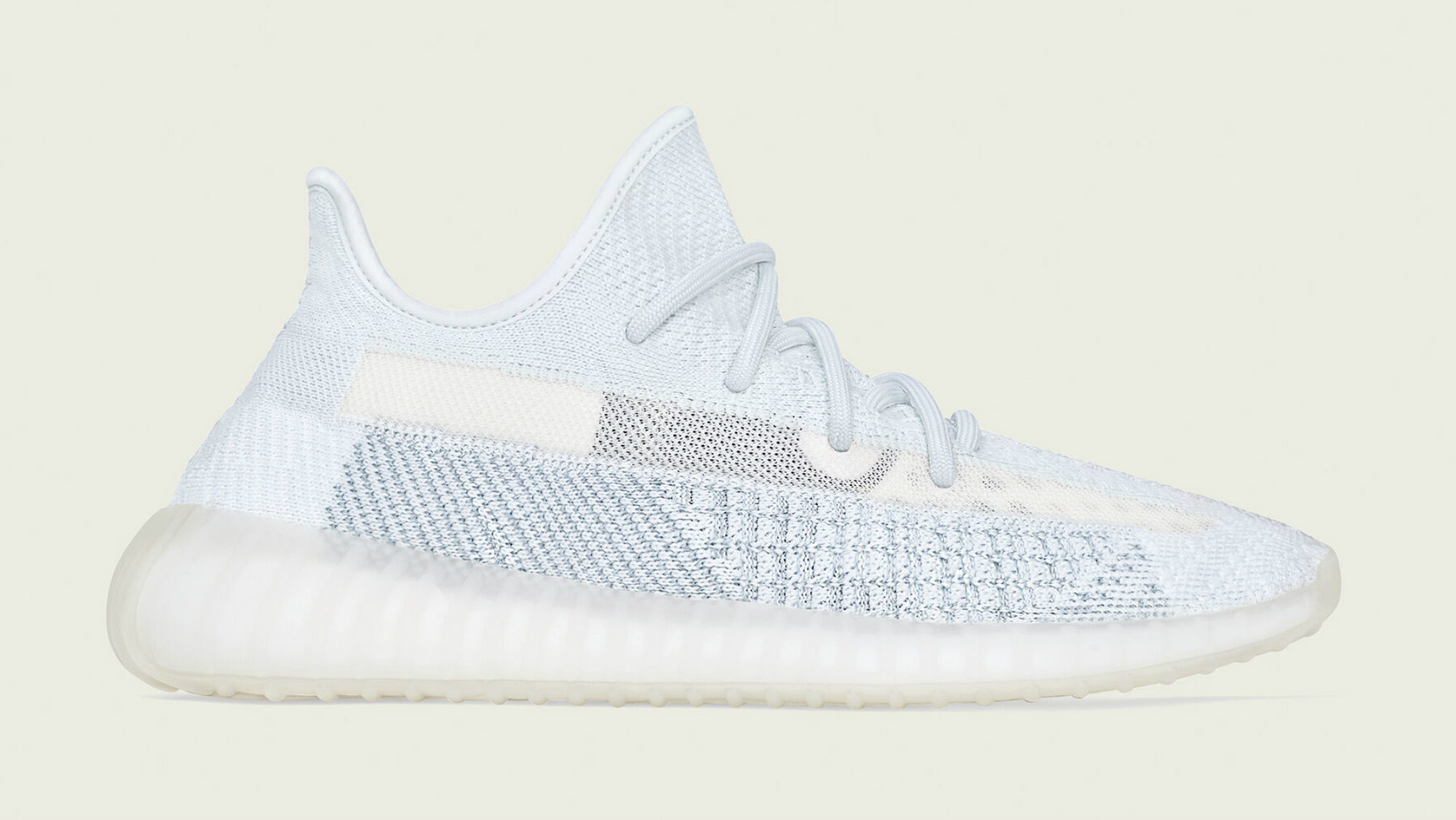 Adidas Yeezy Boost 350 V2 'Citrin Reflective'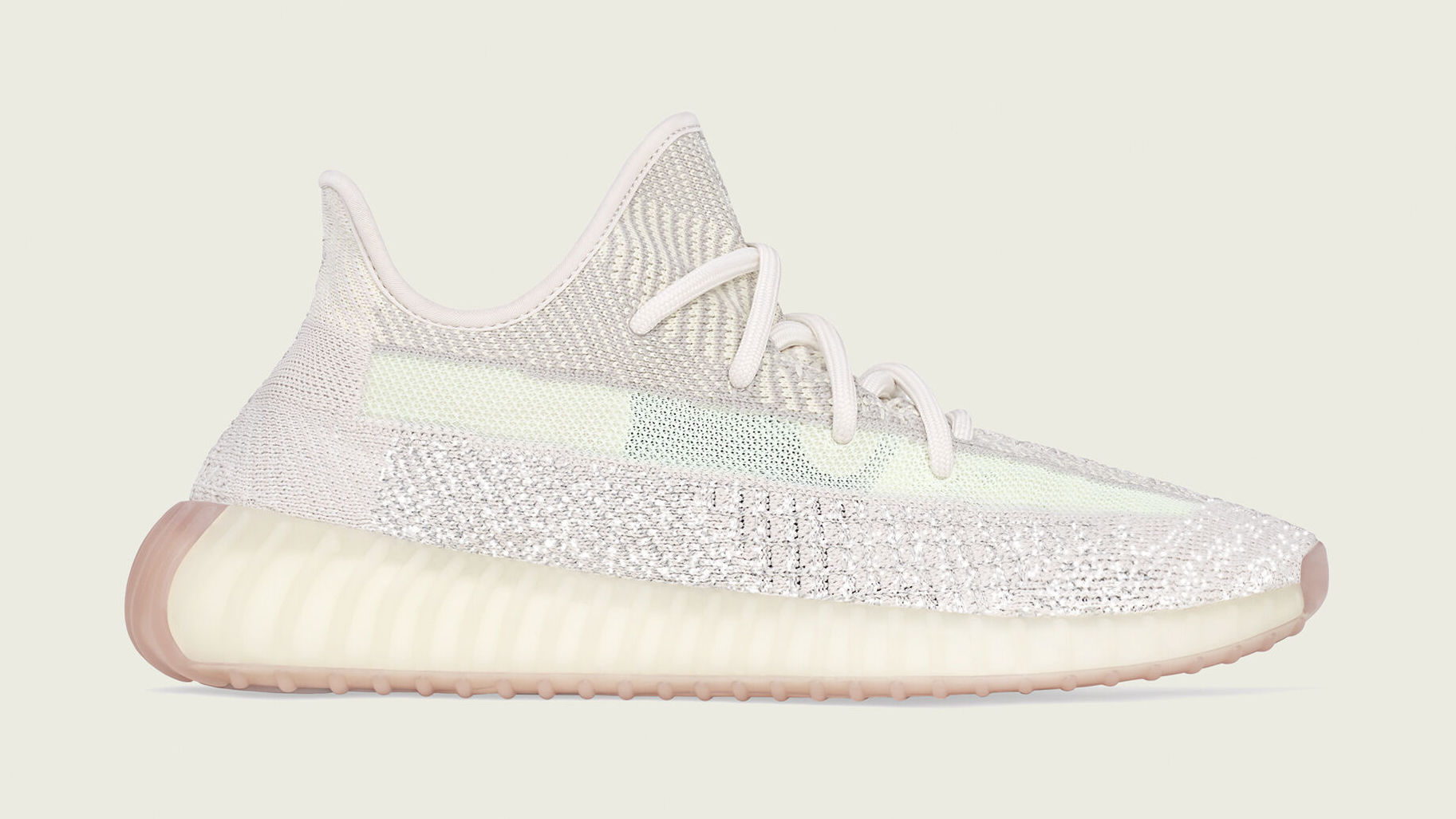 Adidas Yeezy Boost 350 V2 'Citrin'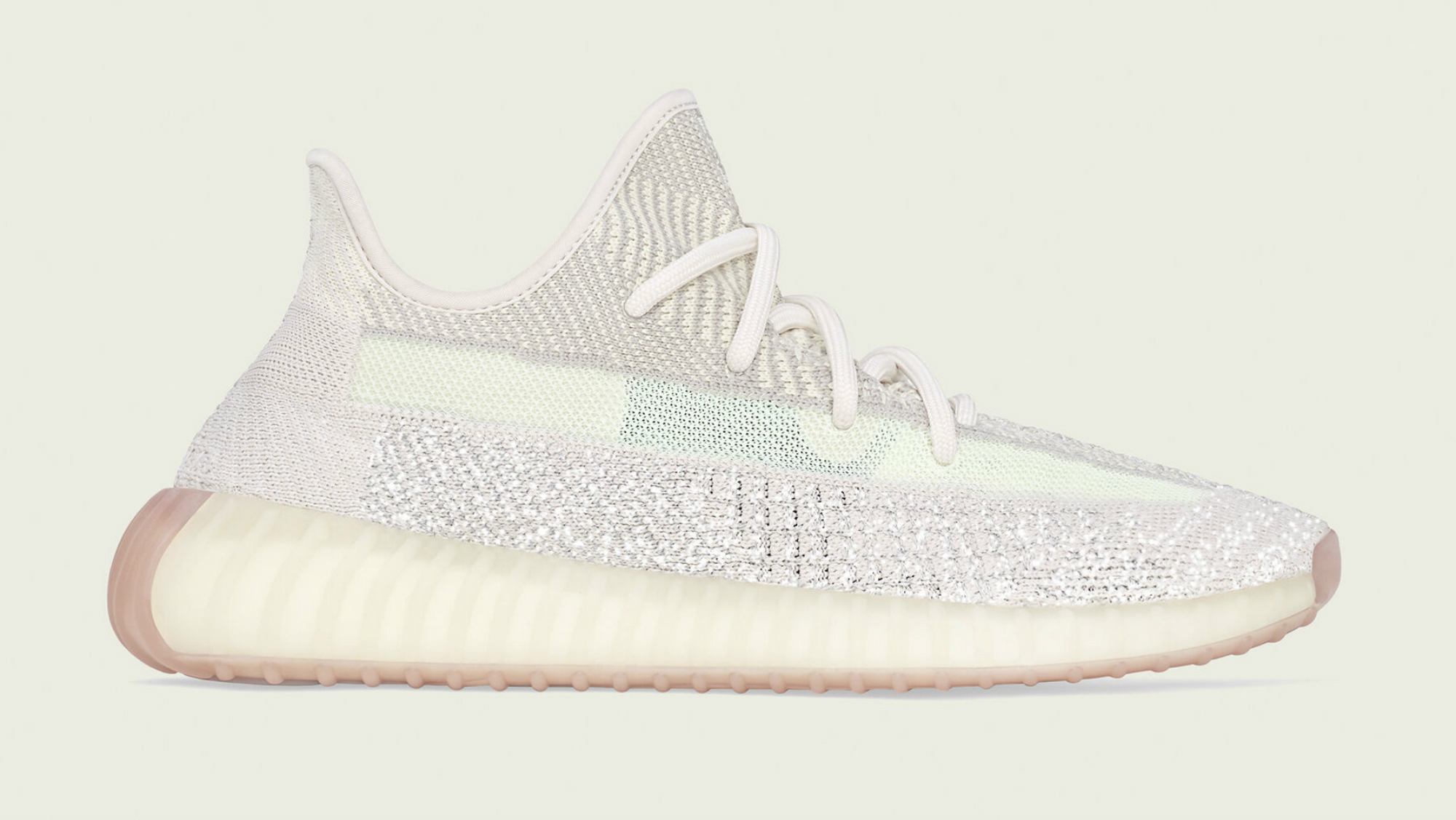 Adidas Yeezy 950 'Moonrock'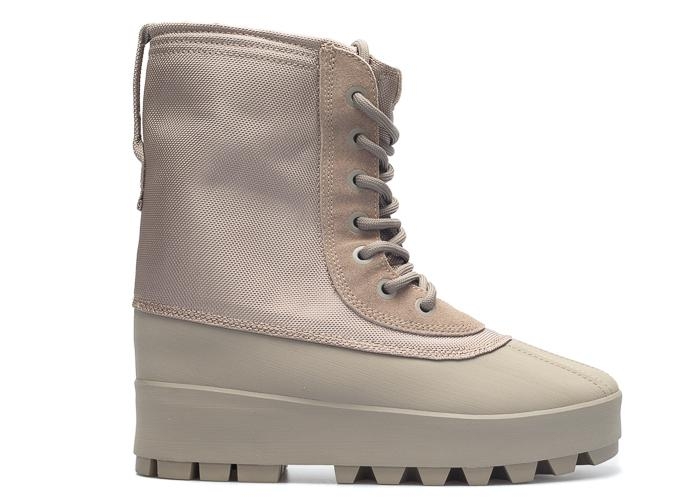 Adidas Yeezy 950 'Chocolate'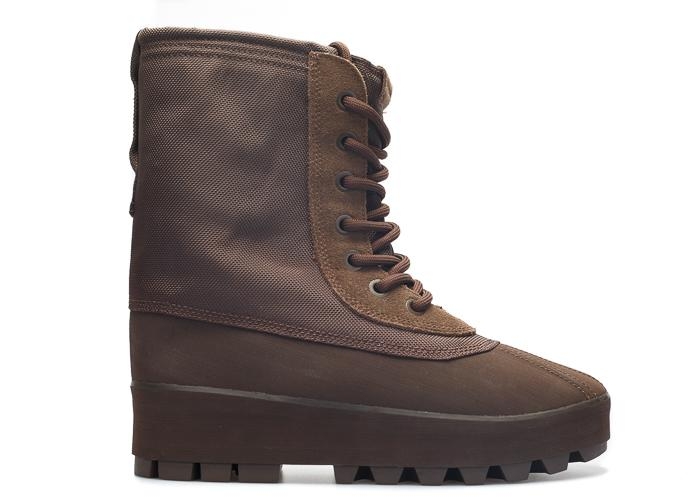 Adidas Yeezy 950 'Peyote'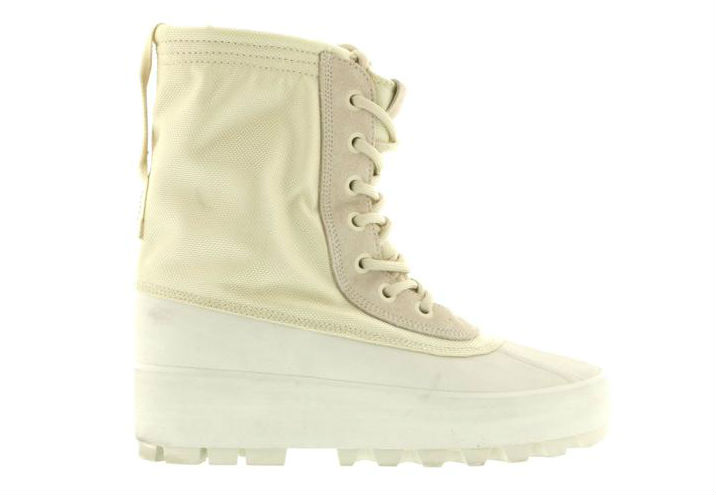 Adidas Yeezy 950 'Pirate Black'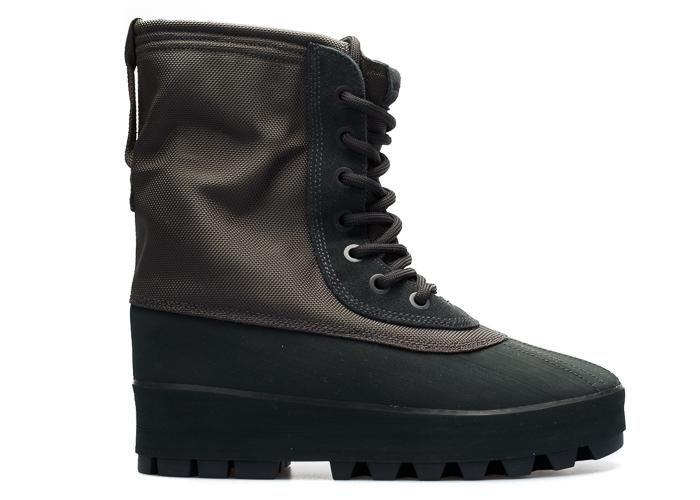 Yeezy Military Crepe Boot 'Taupe'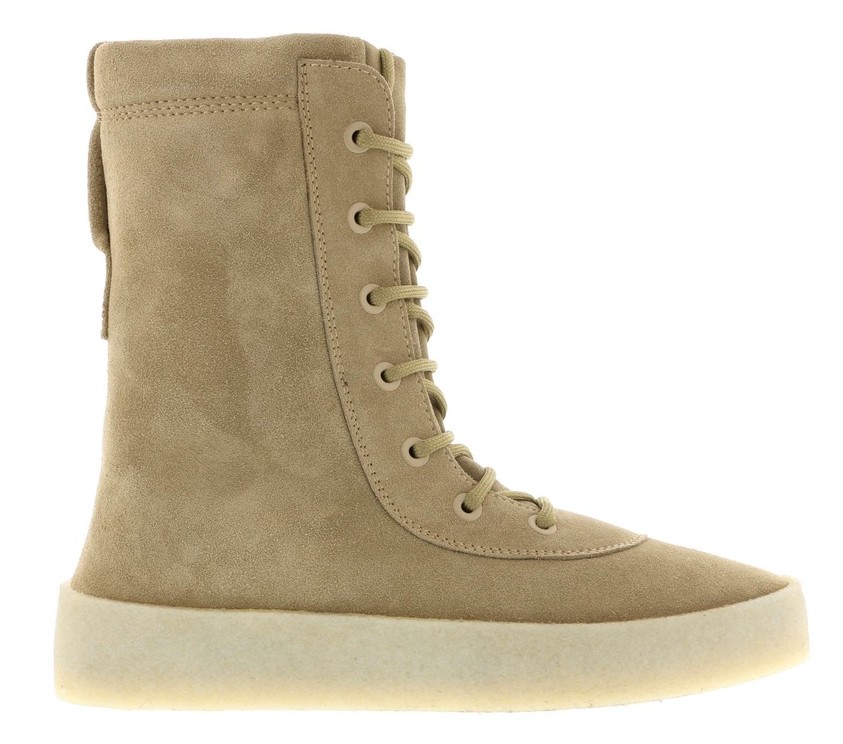 Yeezy Military Crepe Boot 'Oil'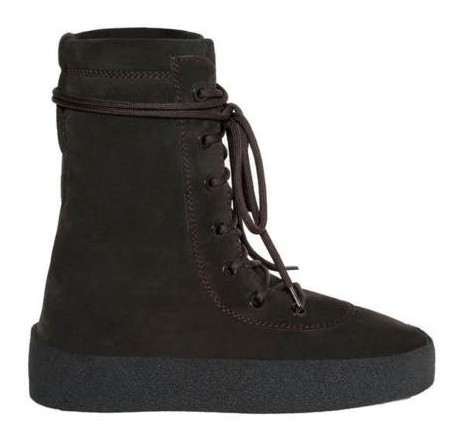 Yeezy Military Boot 'Rock'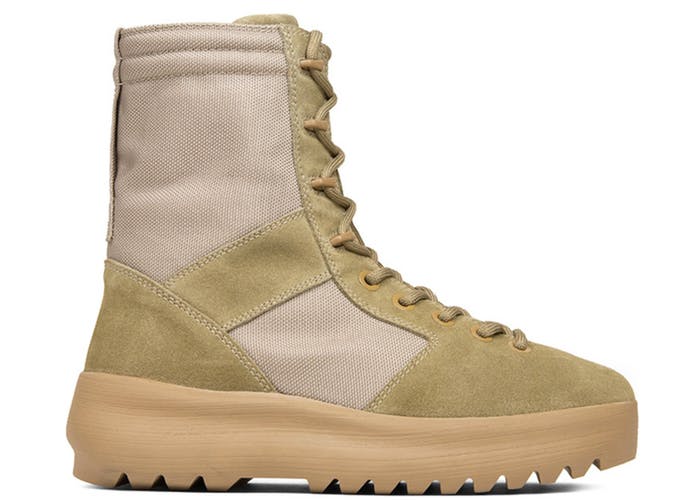 Yeezy Military Boot 'Onyx Shade'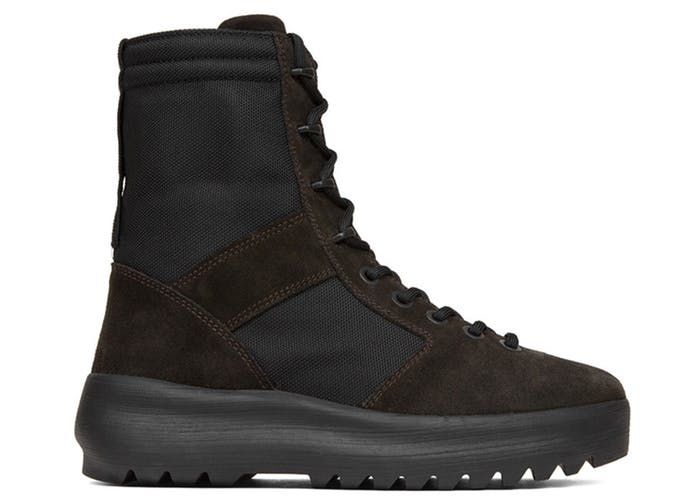 Yeezy Military Boot 'Burnt Sienna'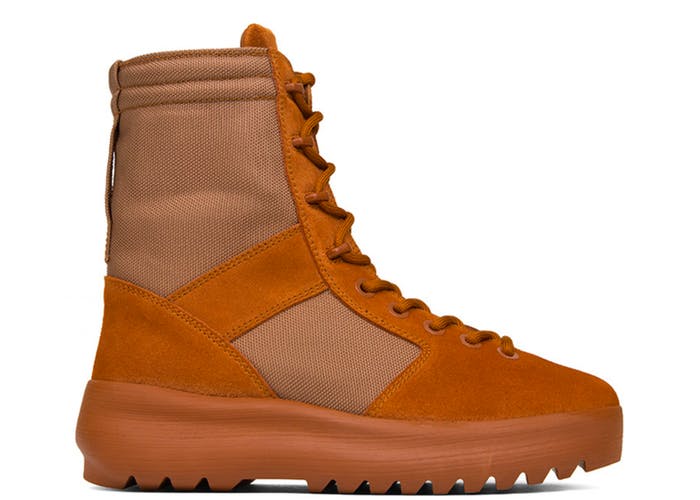 Adidas Yeezy Powerphase 'Calabasas'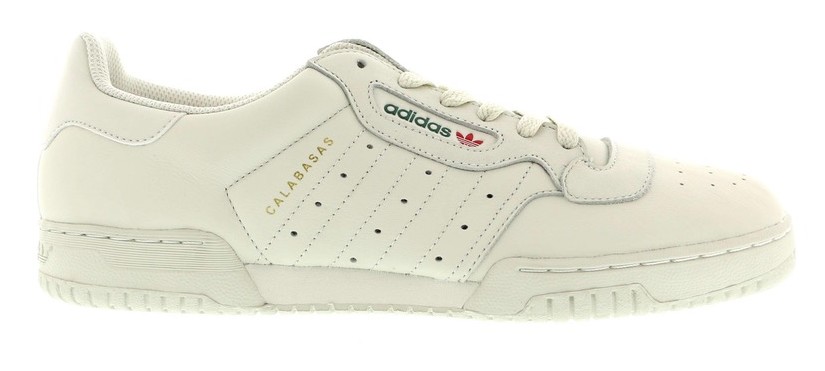 Adidas Yeezy Powerphase 'Calabasas' - Grey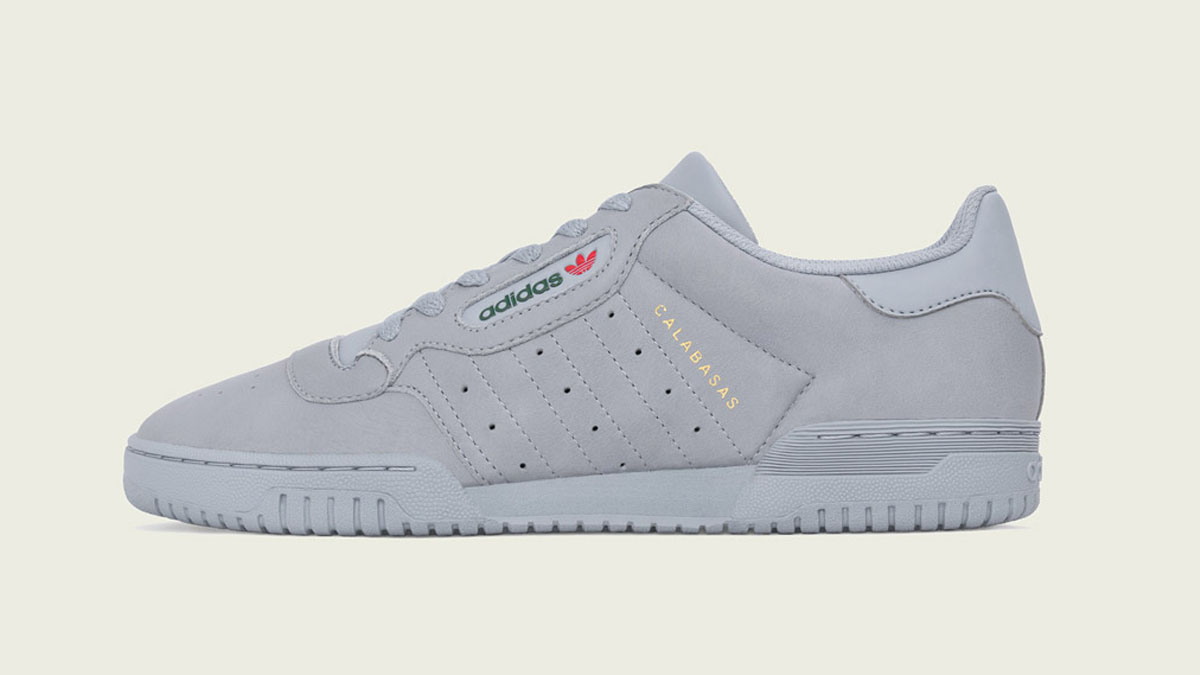 Adidas Yeezy Powerphase 'Calabasas' - Black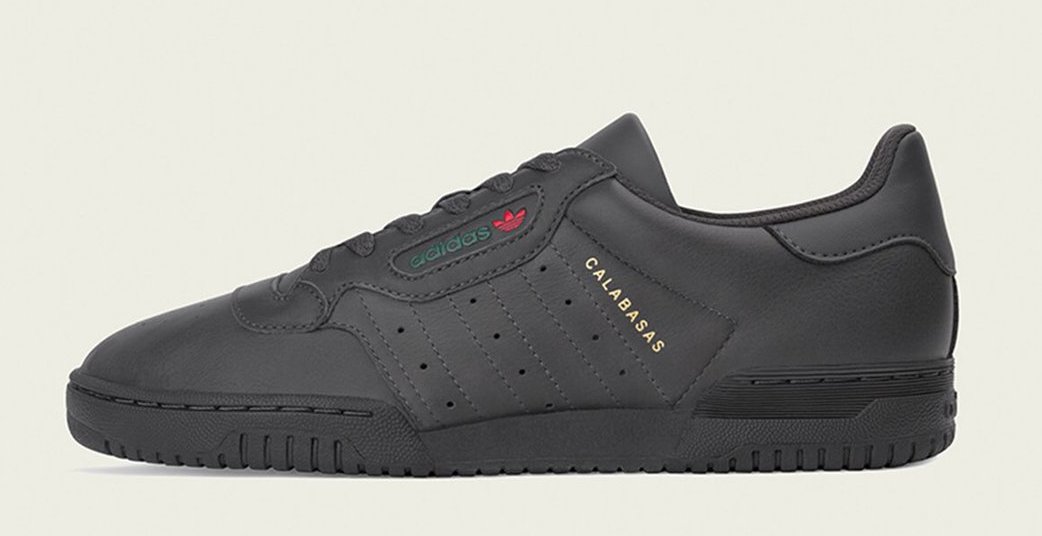 Adidas Yeezy Powerphase 'Quiet Grey'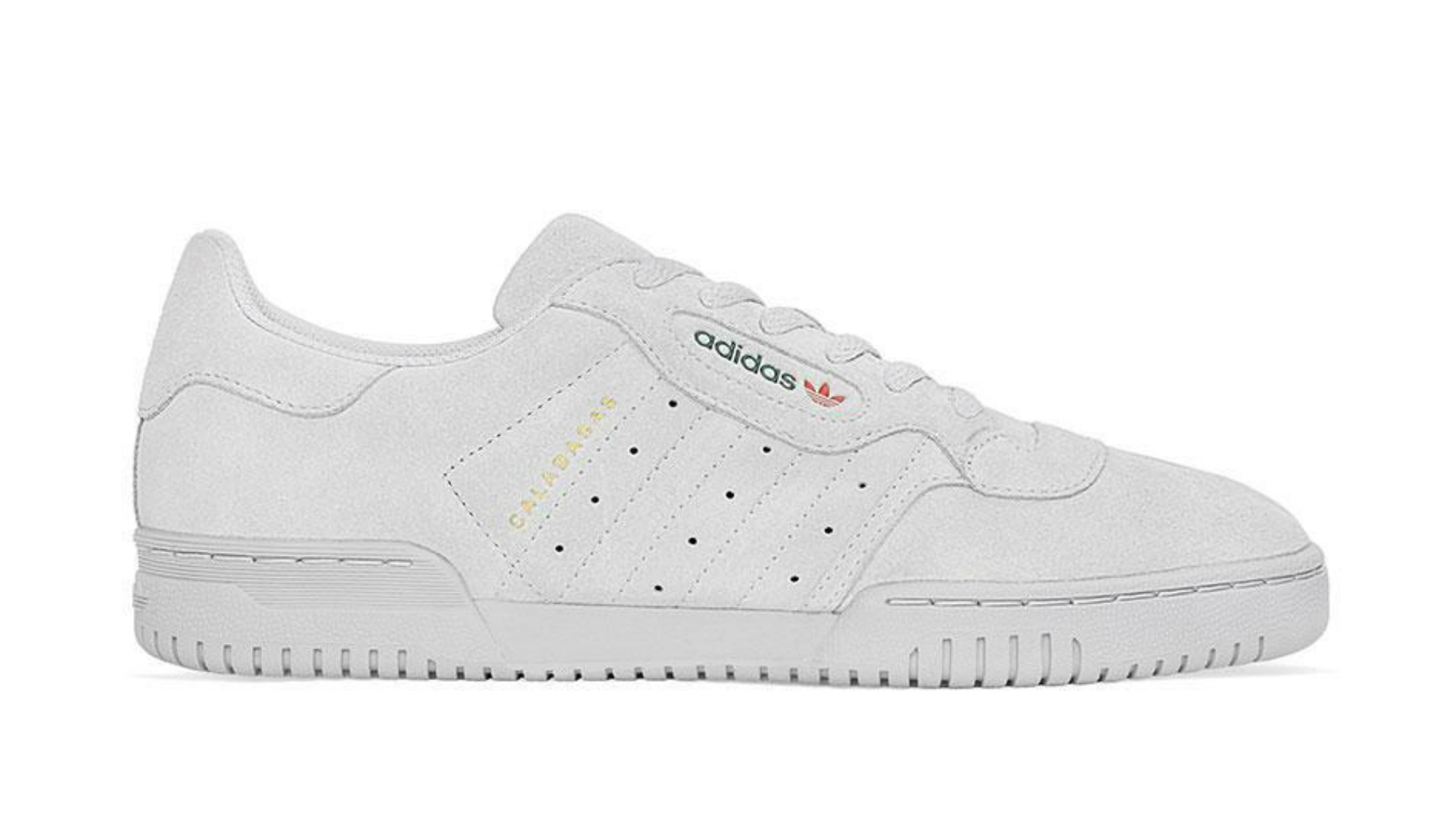 Adidas Yeezy Powerphase 'Simple Brown'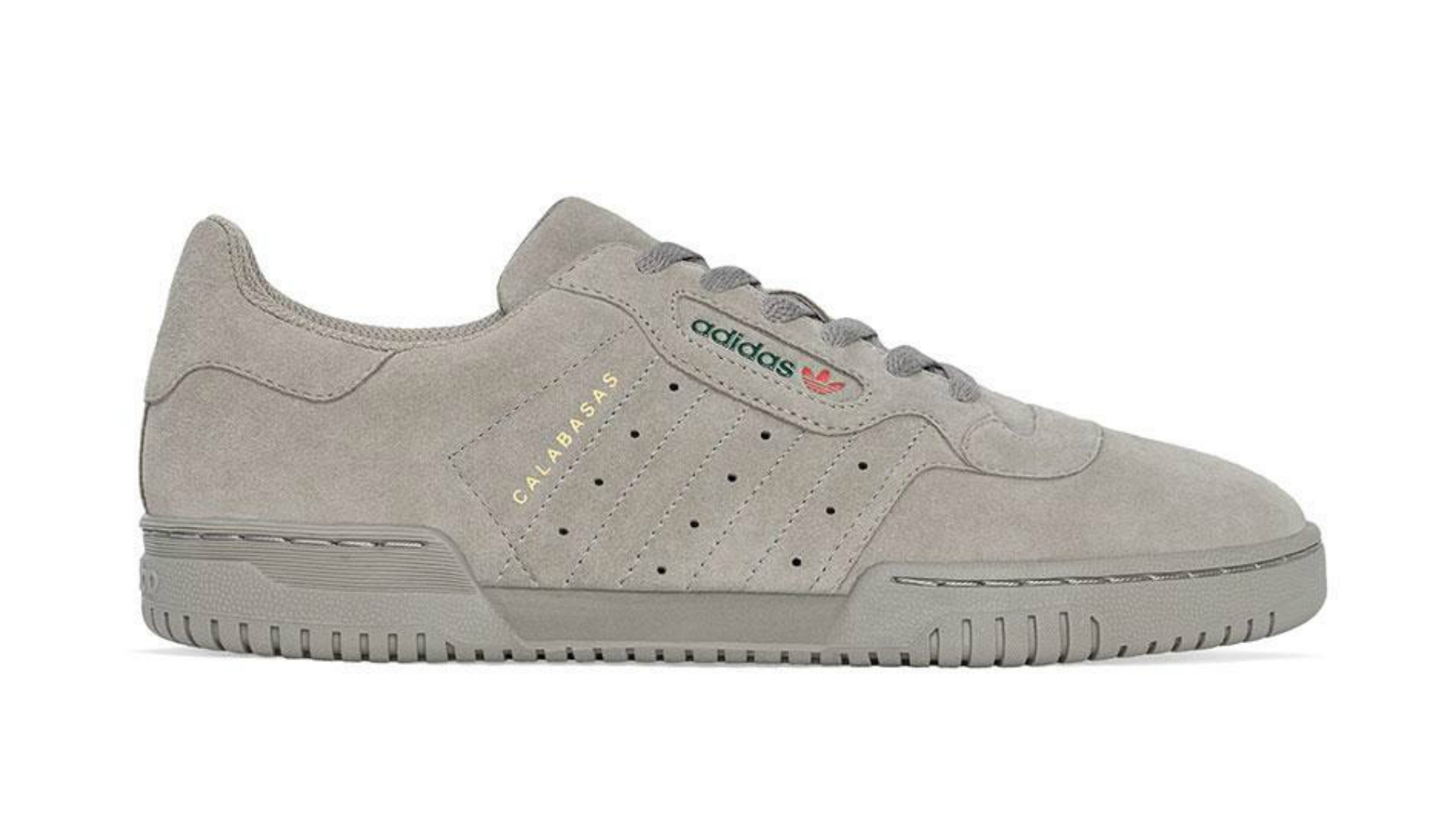 Adidas Yeezy Powerphase 'Clear Brown'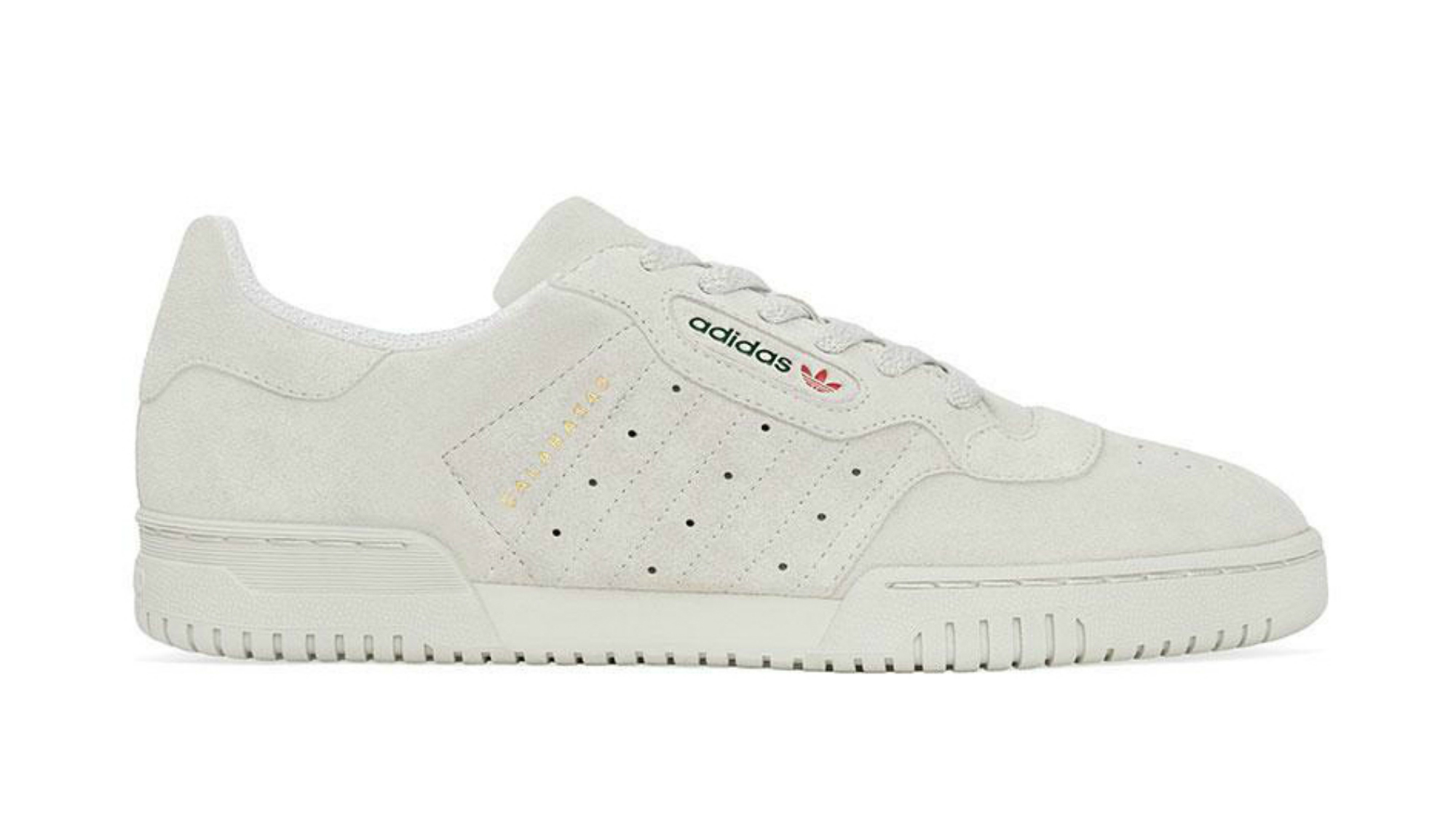 Adidas Yeezy Wave Runner 700 'Solid Grey'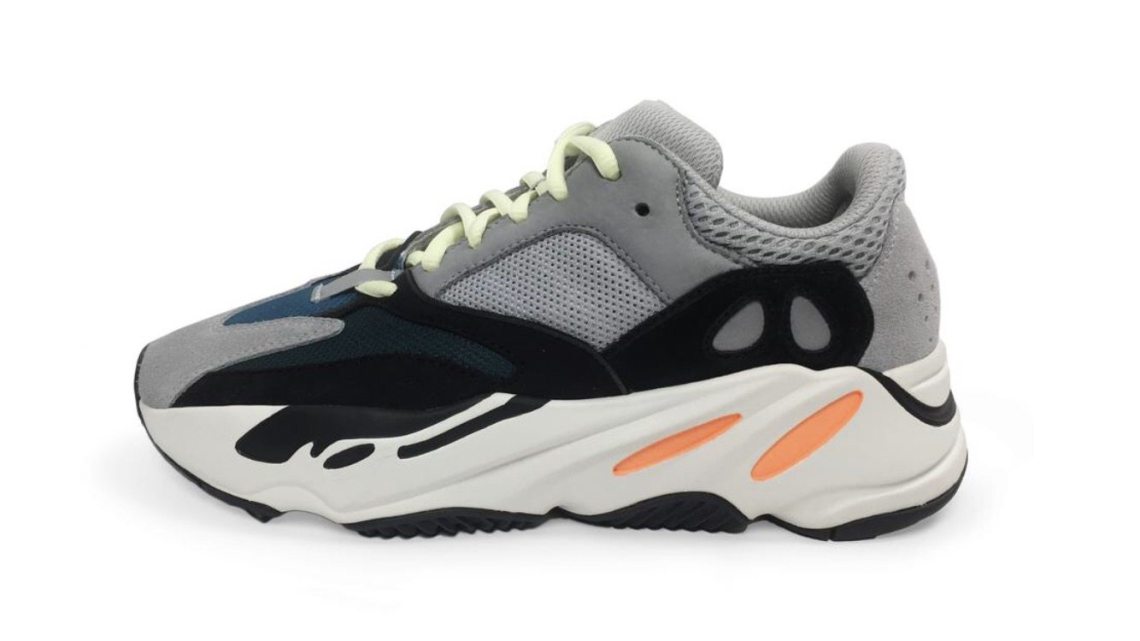 Adidas Yeezy Boost 700 'Mauve'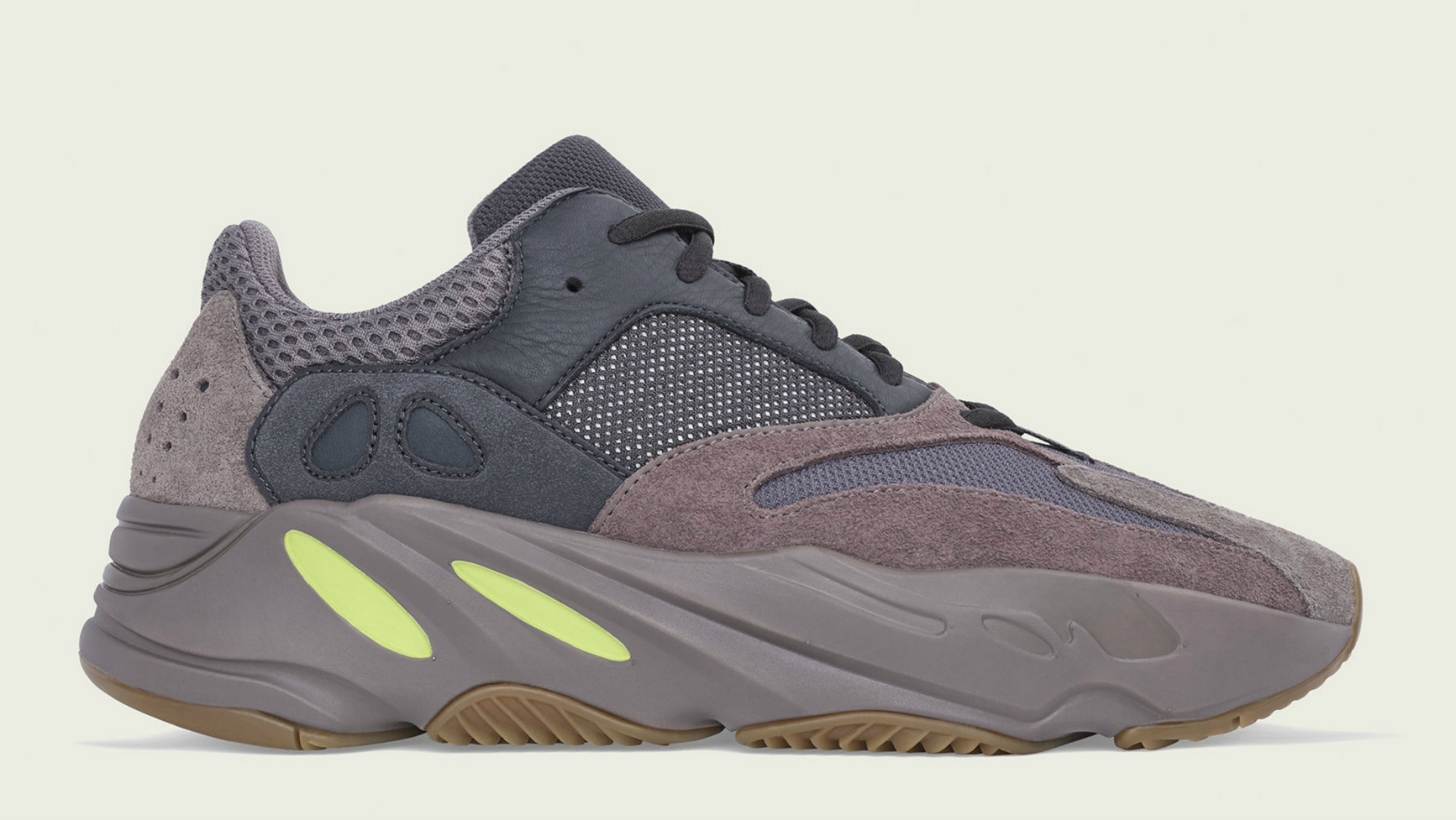 Adidas Yeezy Boost 700 V2 'Static'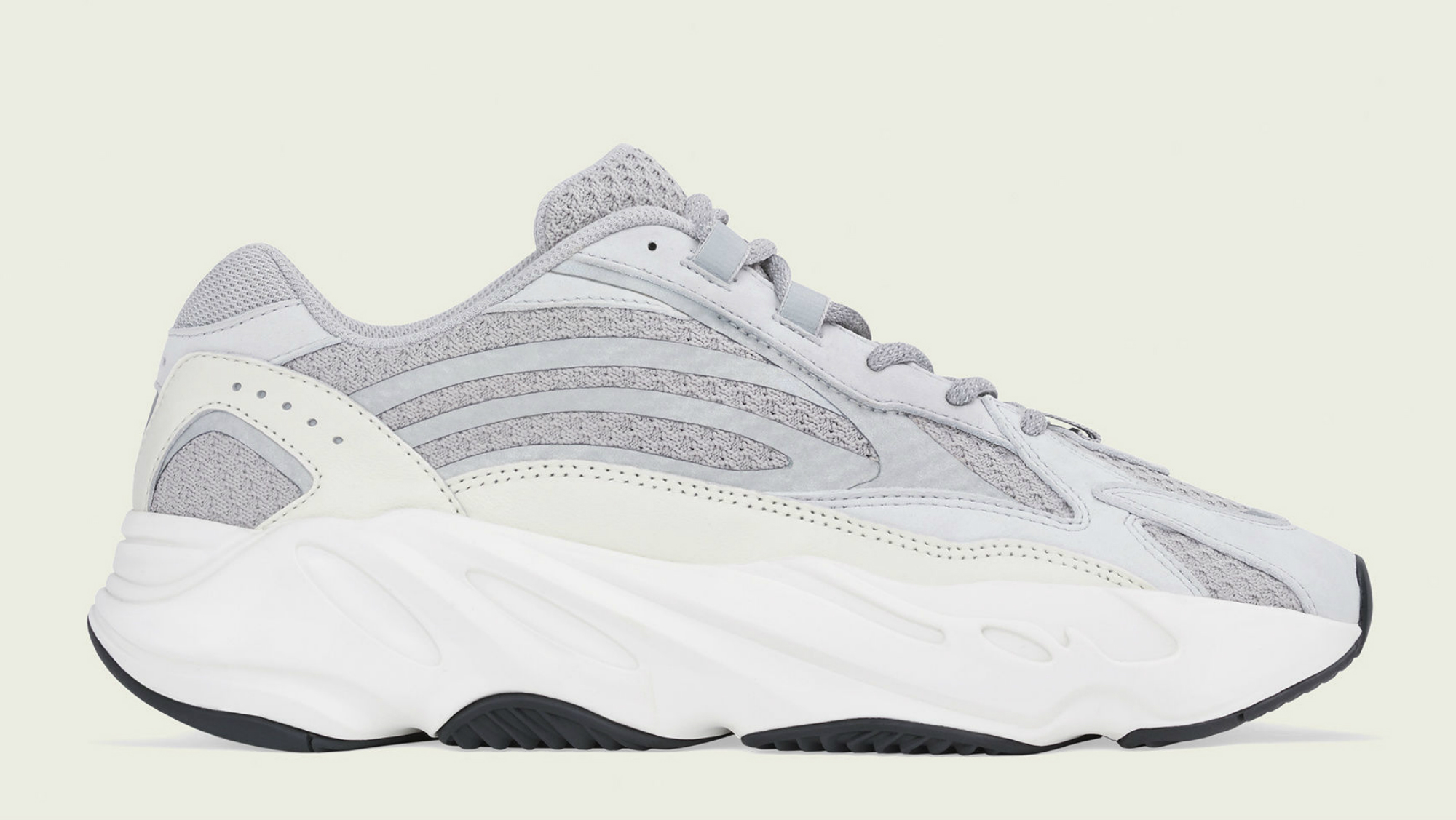 Adidas Yeezy Boost 700 'Salt'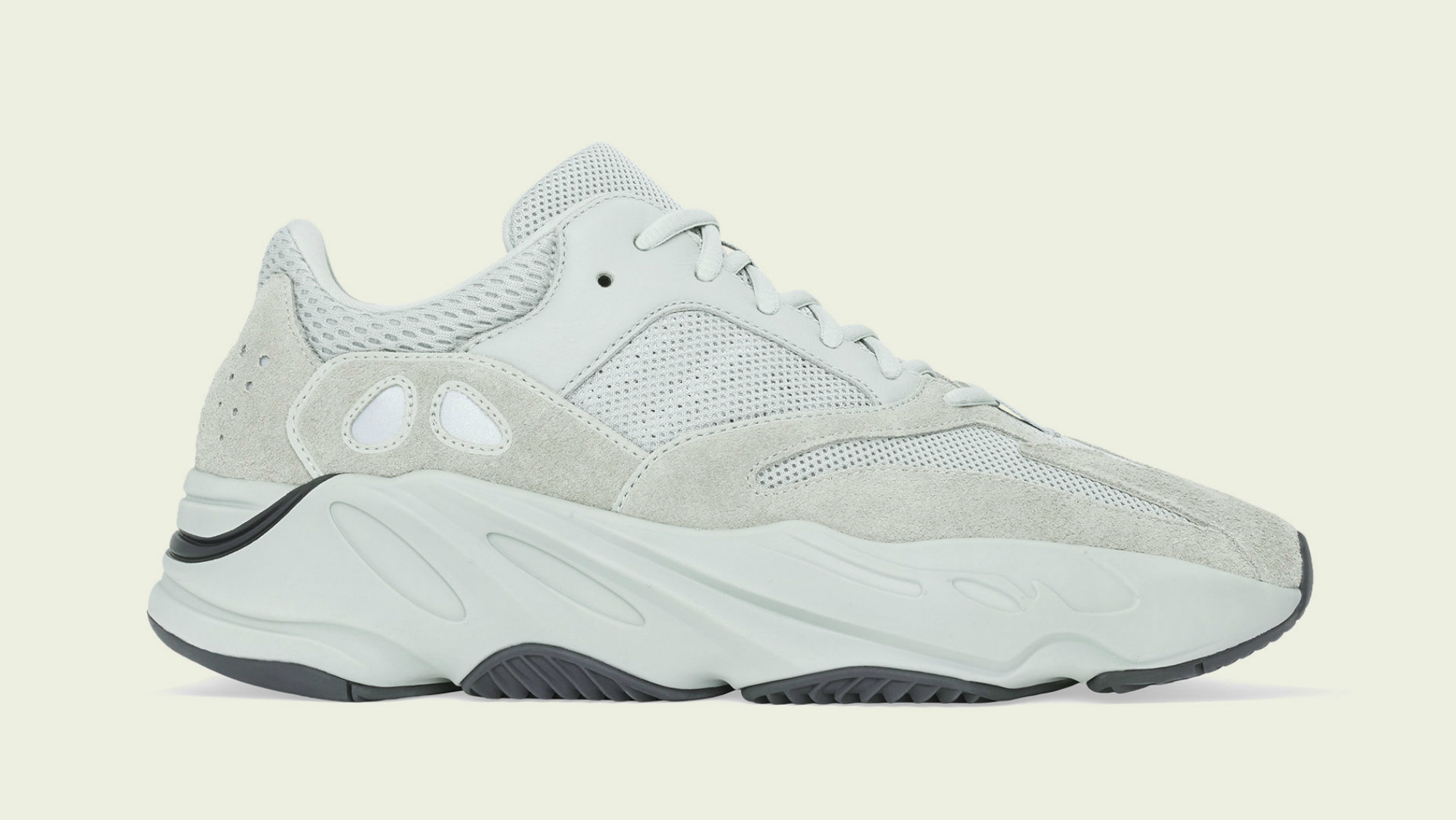 Adidas Yeezy Boost 700 'Inertia'
Adidas Yeezy Boost 700 V2 "Geode'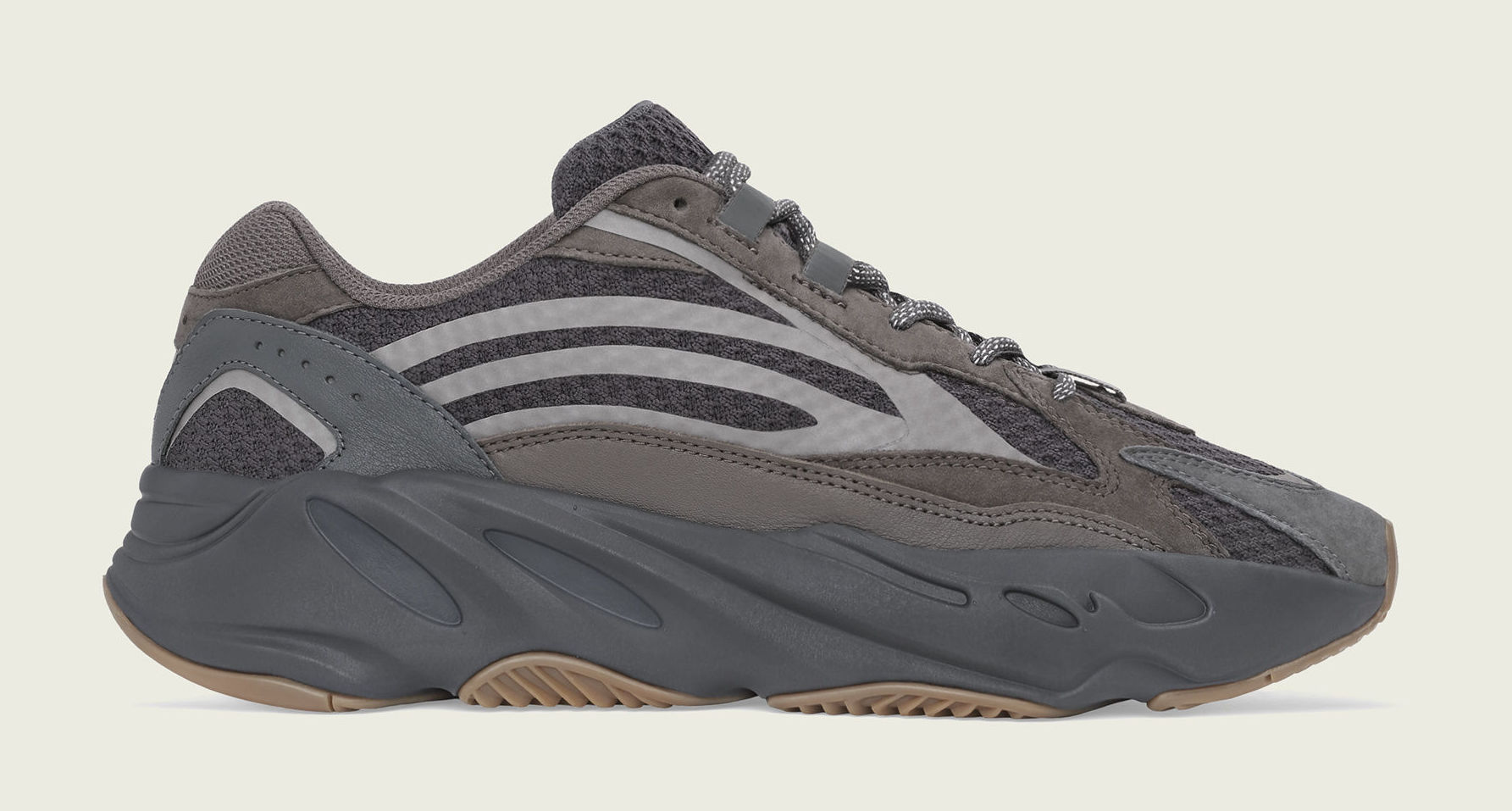 Adidas Yeezy Boost 700 'Analog'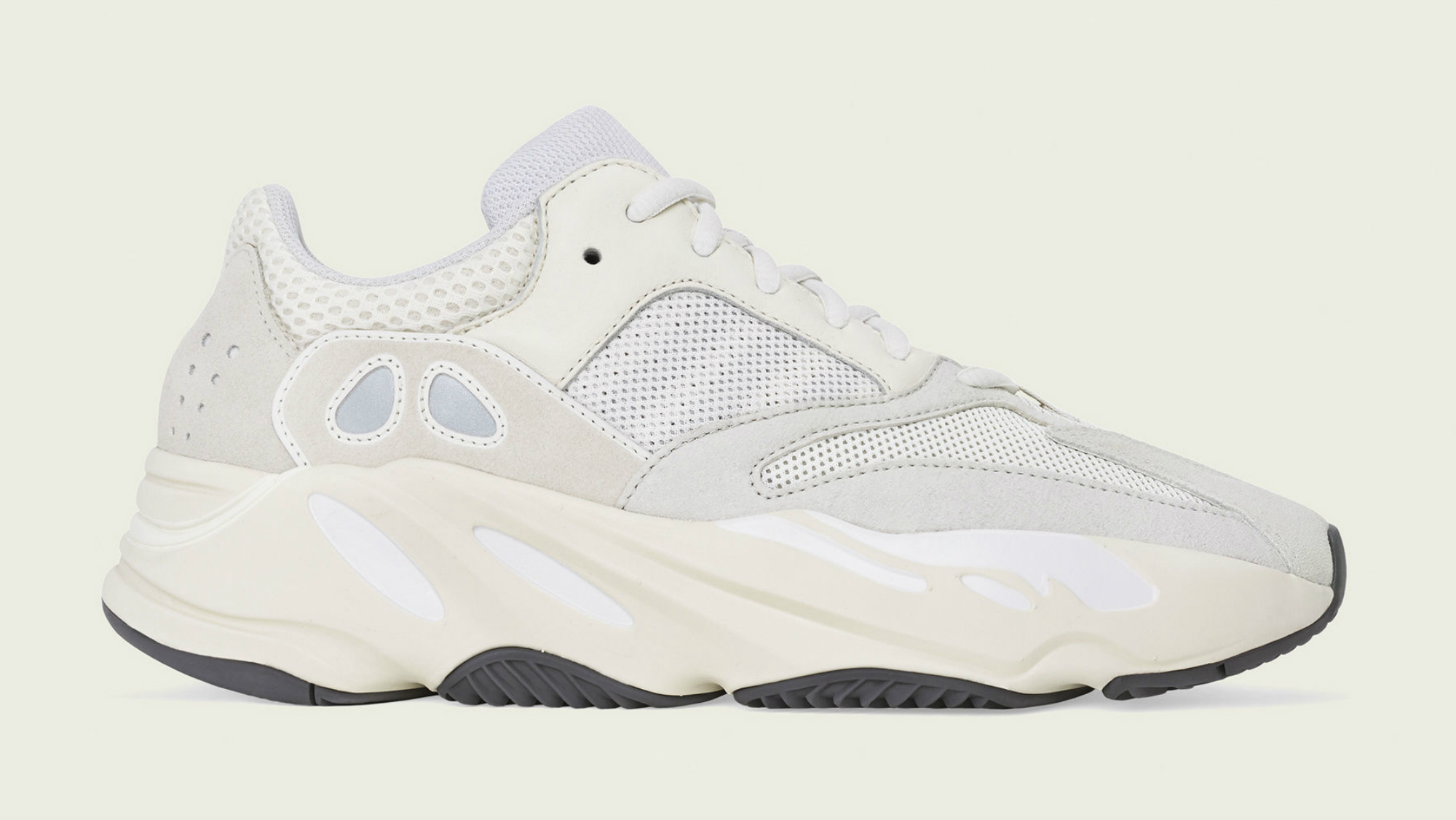 Adidas Yeezy Boost 700 'Utility Black'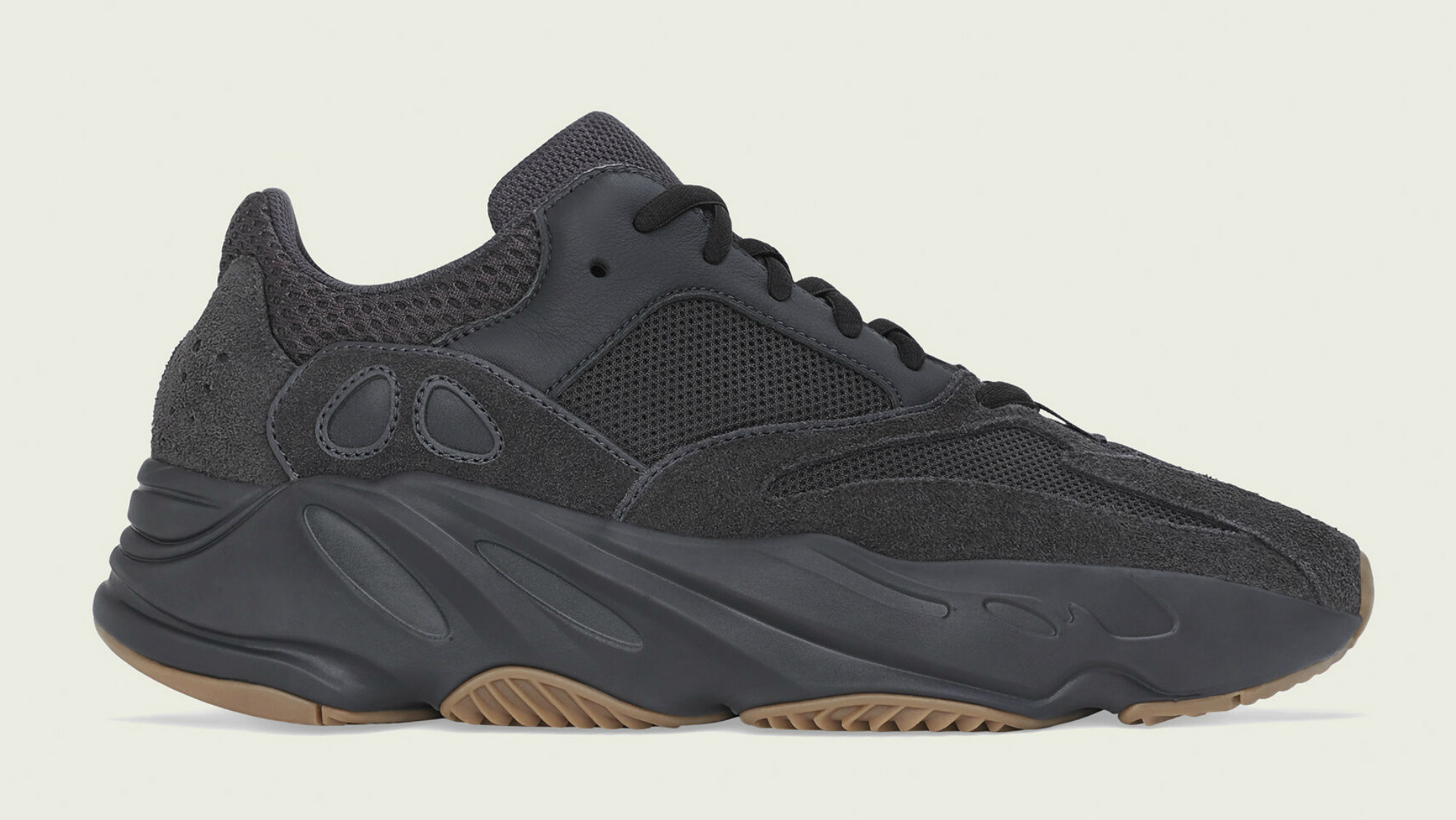 Adidas Yeezy Boost 700 V2 'Inertia'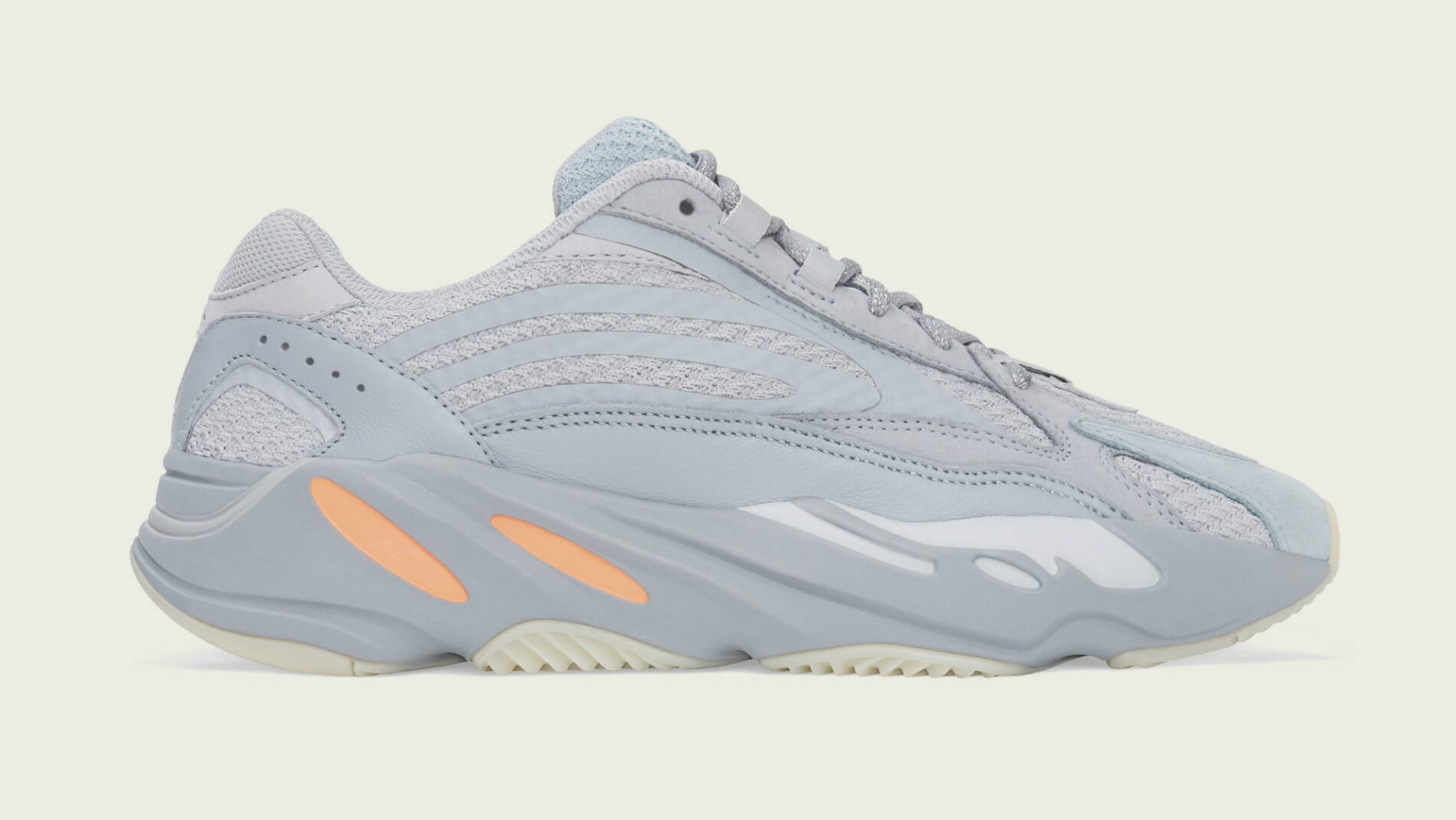 Adidas Yeezy Boost 700 'Magnet'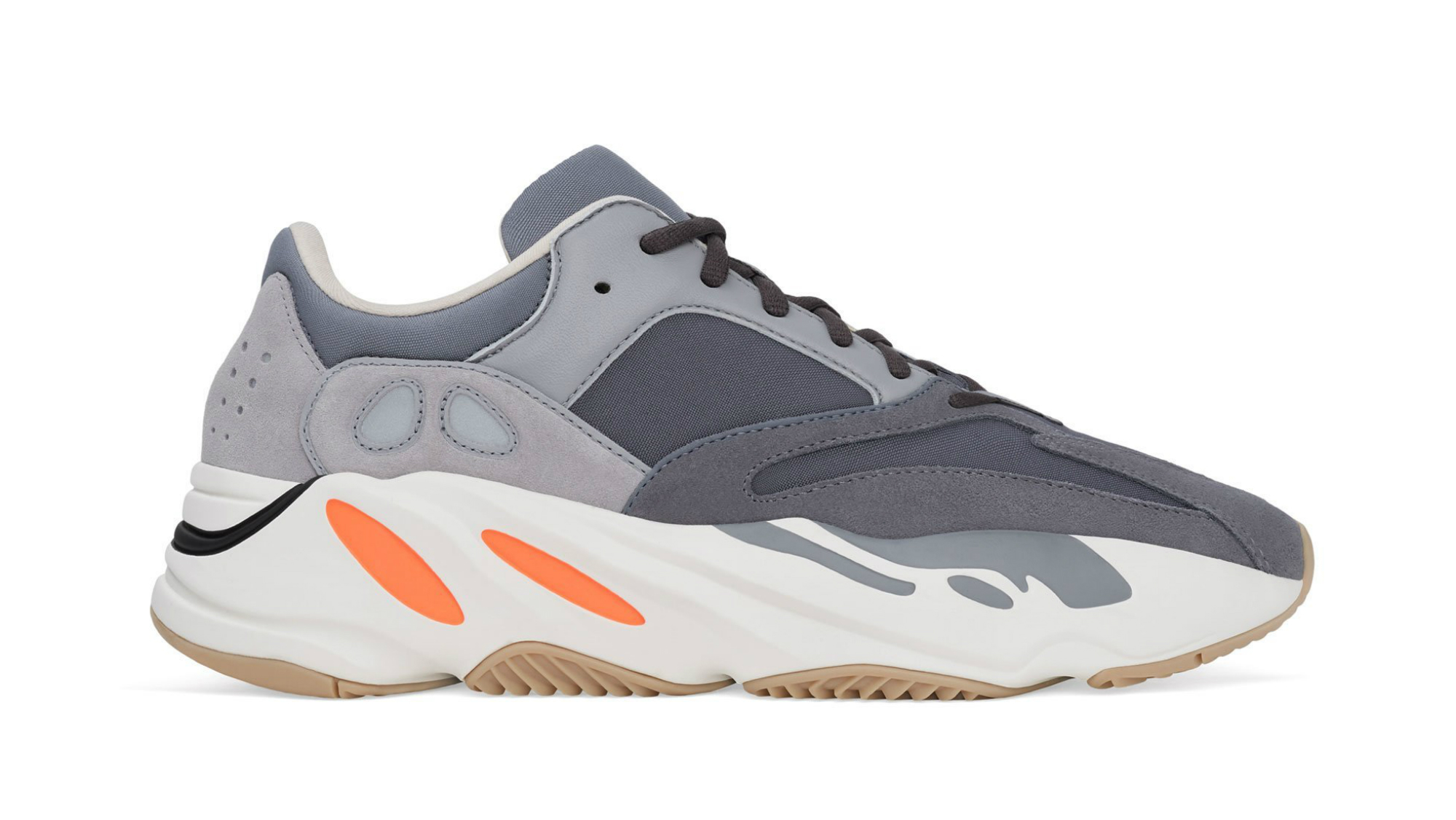 Adidas Yeezy Boost 700 V2 'Hospital Blue'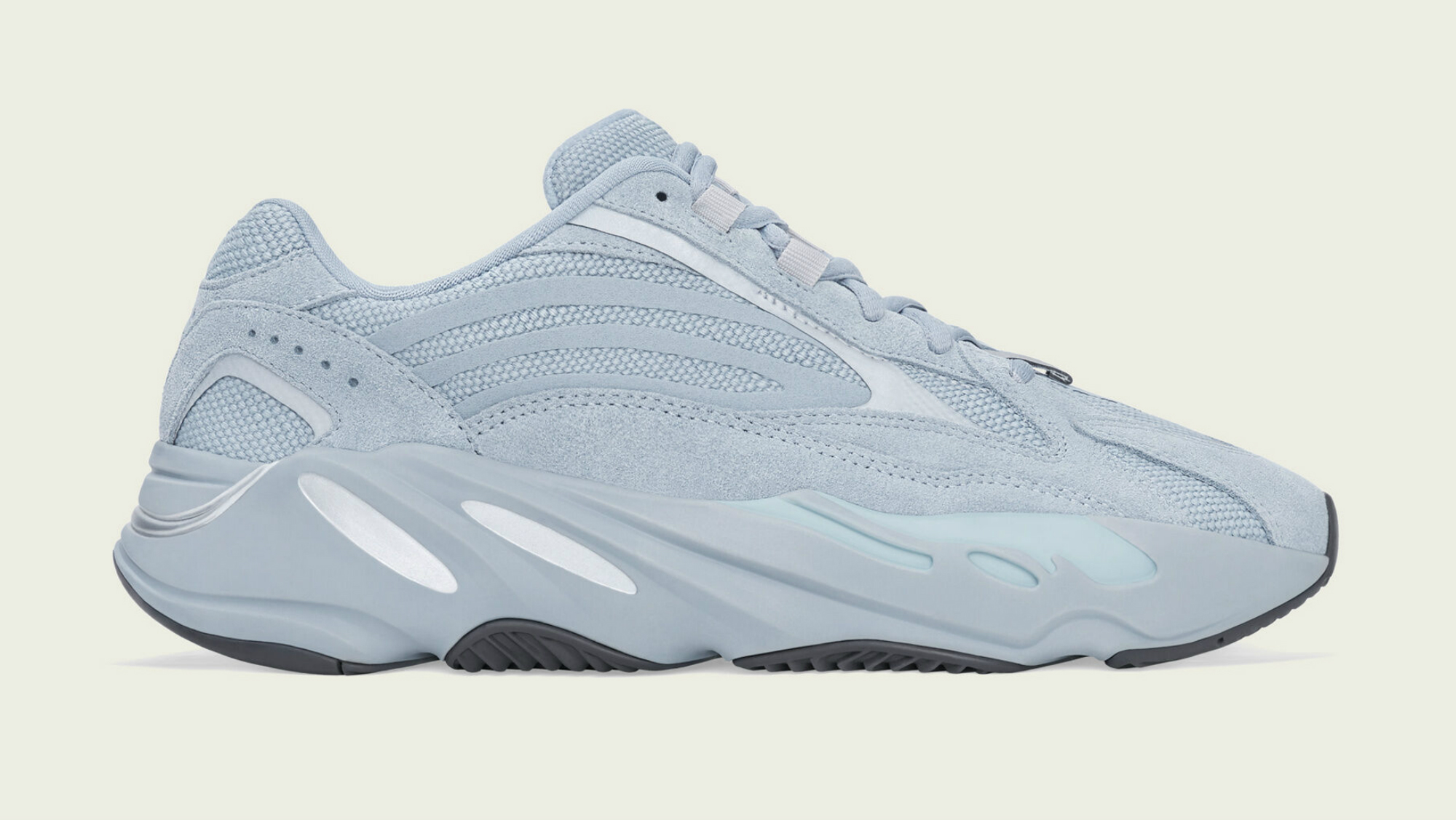 Adidas Yeezy 500 'Super Moon Yellow'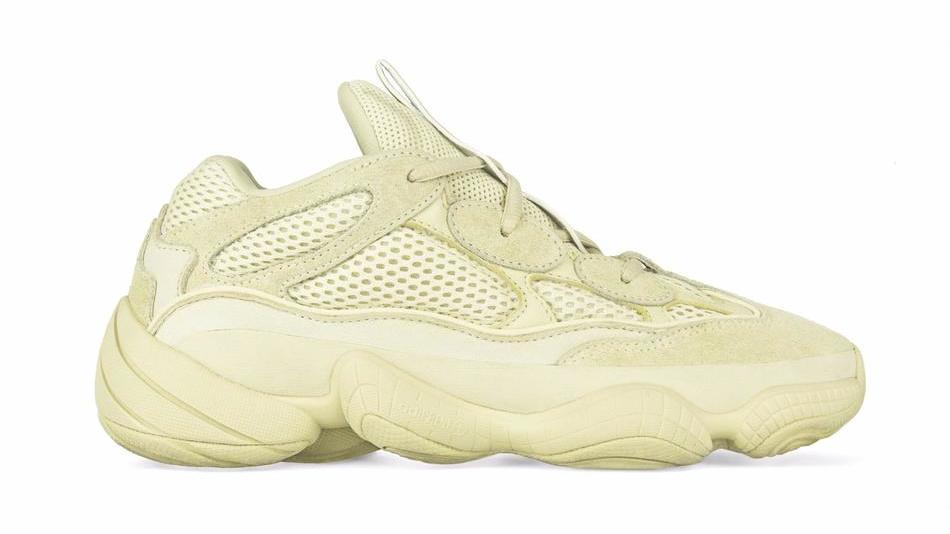 Adidas Yeezy 500 'Blush'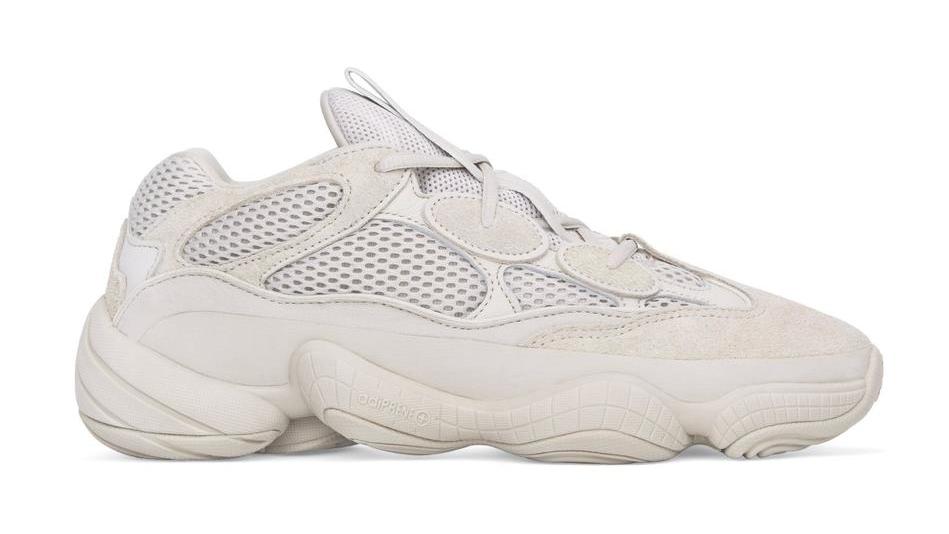 Adidas Yeezy 500 'Utility Black'
Adidas Yeezy 500 'Salt'
Adidas Yeezy 500 'Bone White'