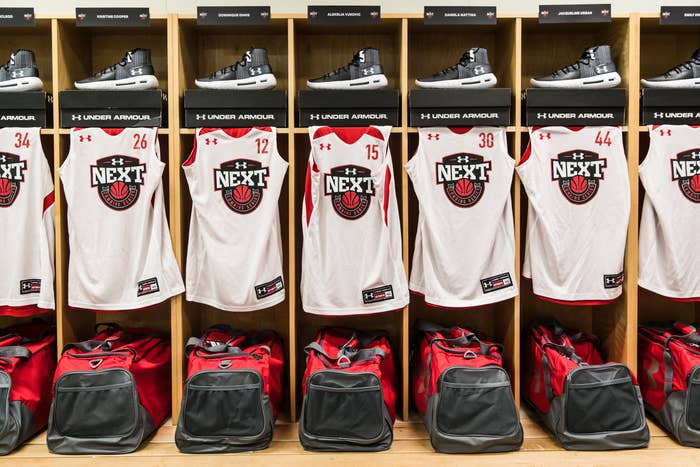 You can't slam dunk without defying gravity for a few seconds. That's why Under Armour is applying their patented HOVR technology to a shoe designed specifically for basketball players. Dropping August 31st, the UA HOVR Havoc basketball shoe uses the same active response cushioning as the HOVR Sonic and HOVR Phantom, similar shoes for runners that debuted earlier this year.
UA HOVR Foam is contained in a compression mesh Energy Web in the midsole of the HOVR Havoc, making each step more explosive from the opening tip off to the closing seconds of every game. Under Armour designed a hyper-performance system that not only supports the running, jumping and dynamic movements unique to basketball but also provides the comfort players need to focus on the game.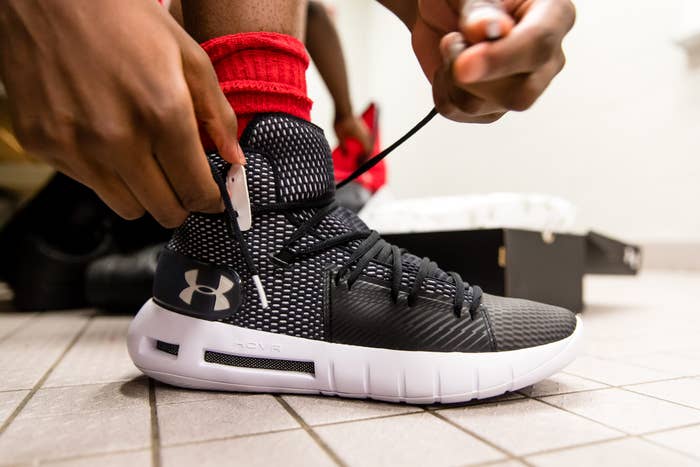 As the next generation of basketball greats begins to tap into their potential, Under Armour will be there to give them the added benefit of shoes engineered specifically to support their developing skills. Not only that, but UA is giving young basketball players across Canada the opportunity to put their skills to the test in workshops sponsored by the Jr. NBA.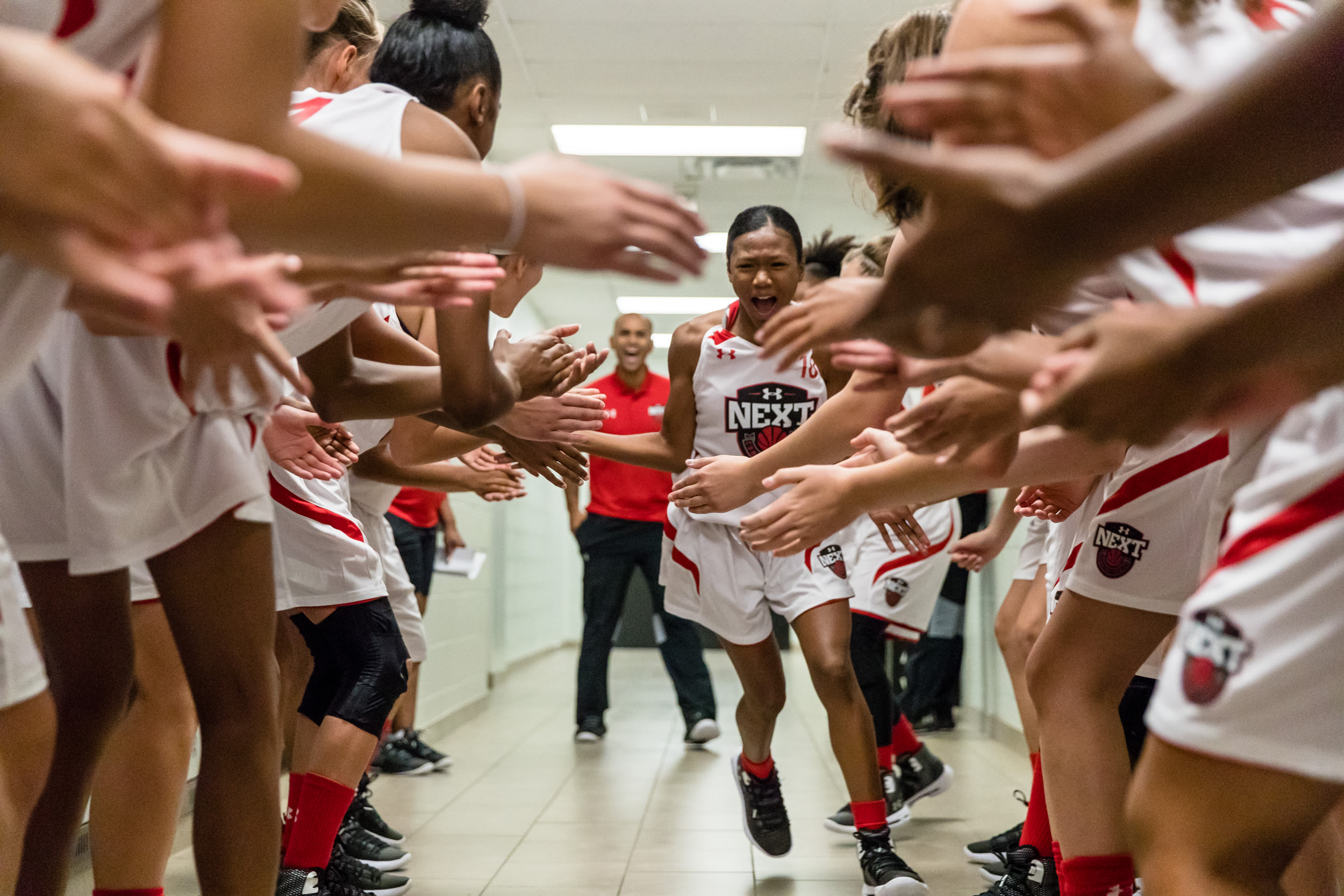 The UA Next Combine Series brings the top 50 male and female middle school (aged 13 - 14) players in British Columbia, Ontario and Quebec together to participate in workshops and experience a draft combine—the same state-of-the-art circuit used during the NBA Draft. Athletic tests include measuring a players' vertical jump, three-quarter-court sprint, lane agility time, and more. They'll also participate in shooting and five-on-five drills. All players will be outfitted in Under Armour NBA combine gear including the new UA HOVR Havoc basketball shoe.
The series, which has already been held in Langley and Toronto, and is scheduled to take place in Montreal on September 15th, also gives young players the opportunity to meet some of the pros such as NBA legend Muggsy Bogues, Connecticut Sun player Alyssa Thomas, Orlando Magic player Justin Jackson, and New York Liberty player Marissa Coleman.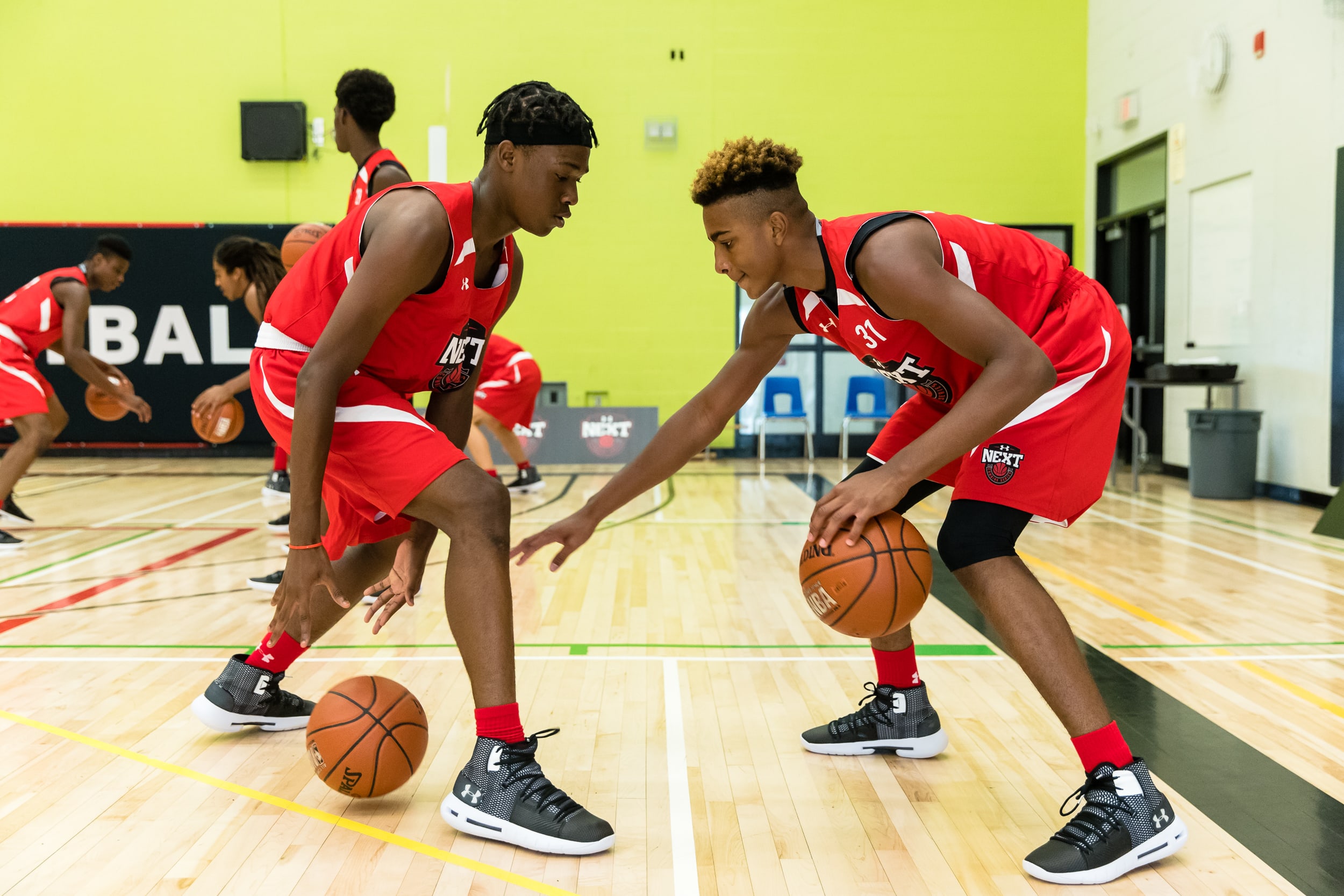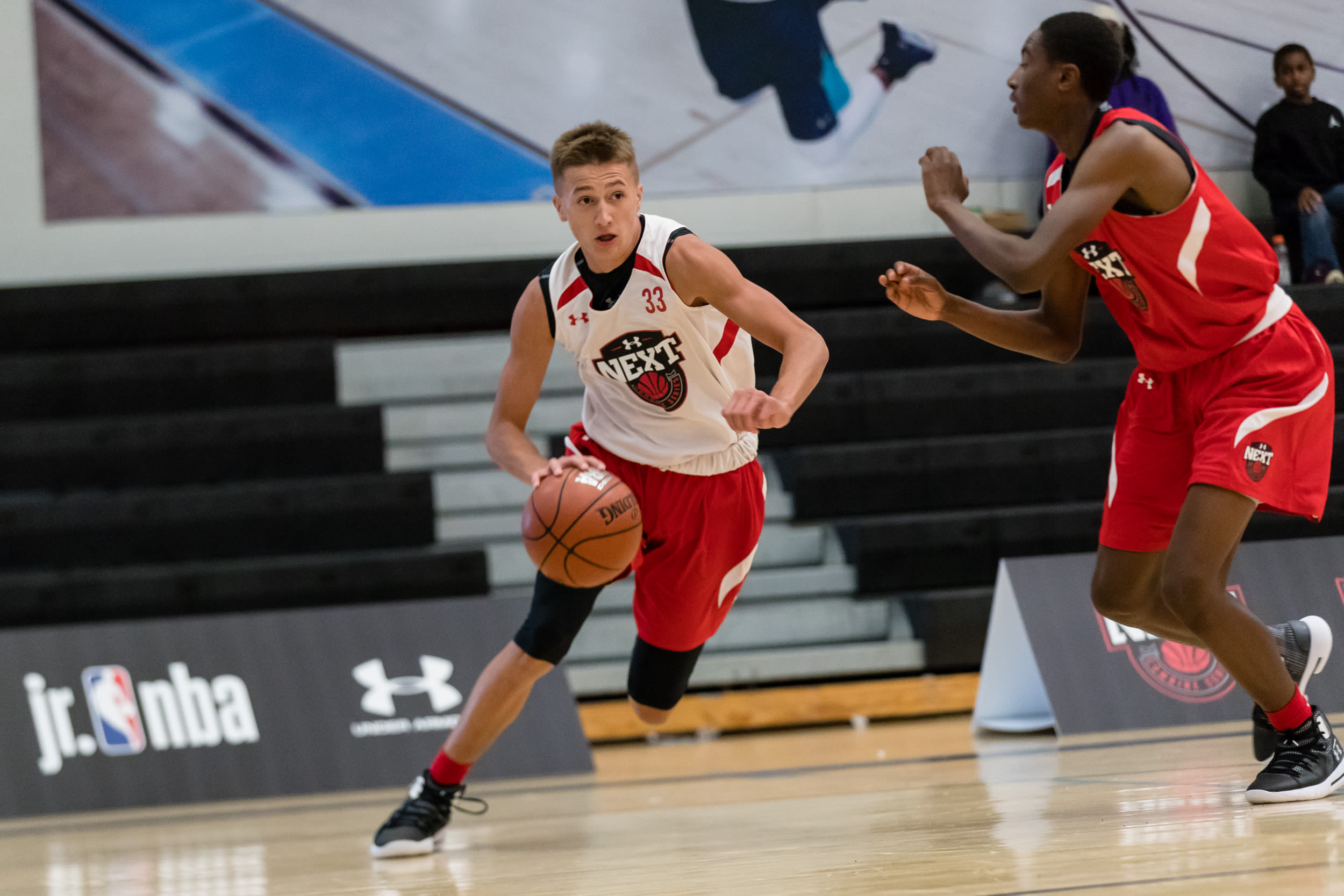 With the best in basketball shoe design and technology and the chance to test their skills alongside experienced pros, Under Armour wants to give young Canadian players a strong foundation to kick off their high school basketball journey.
Launching August 31st, the UA HOVR Havoc Basketball shoe will be available at underarmour.ca in both a mid-cut ($140) and low-cut ($130).