If you let the experts tell it, there's never been a bigger time for footwear sales. The sneaker business is booming, and while Nike has reached a plateau and slowed down, Adidas and Under Armour continue to grow at a rapid pace. But if you were to ask people who care about sneakers beyond sales figures—the so-called "sneakerheads"—then 2016 has been a total snooze fest. Somehow, though, that all changed over the past few weeks, and it's made up for the past eight months that left everyone uninspired. 
The realization that 2016 was going to be a mediocre year in sneakers came about in June. That's when we put together our mid-year "Best of 2016" list, and it was a struggle to complete. Our number one shoe was a pair of Adidas NMDs, which have been made in every single color under the sun by now. It also included Under Armour Curry 2s, Nike Flyknit Racers and Prestos, and the "White/Cement" Air Jordan IVs. Don't get me wrong: Those sneakers are cool, and there were a few good collaborations this year, too—Supreme x Nike Air Max 98s, Solebox x Adidas Uncaged Ultra Boosts, and the Just Don x Air Jordan IIs. But the consistency of good sneakers releasing week in and week out wasn't happening.
Then, the black-and-red Air Jordan 1s released on September 3, and 2016 was starting to look like a great year after all.  Leave it to the re-release of the shoe that essentially started sneaker culture to revive a year in sneakers that was left for dead.
This saving moment was followed up by Adidas bringing the Yeezy line to the NFL, which ended up in the shoes getting banned. It gave Kanye West his Michael Jordan moment and had sports fans, who would usually have little to no interest in sneakers, talking about the sportswear brand.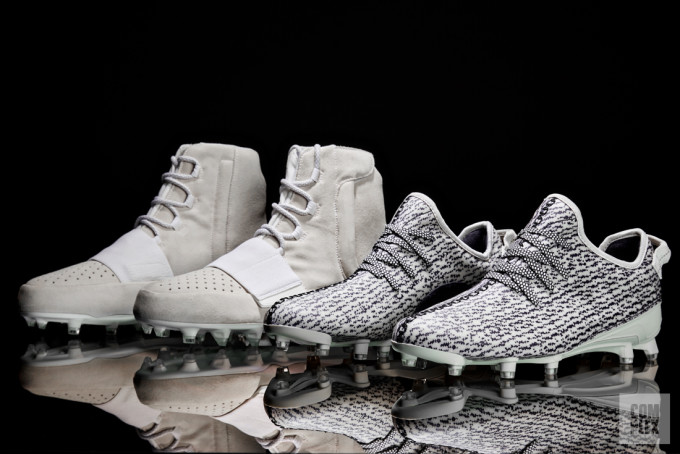 Ronnie Fieg, who had been focusing more on growing his retail store and clothing line, Kith, than working on collaborative footwear, showed off a batch of Adidas, ASICS, New Balance, and A Bathing Ape collaborations at his Kithland runway fashion show. Fieg's effort got people talking about bringing Bape sneakers back, thanks to Bapestas that were made in Portugal, including a vachetta tan leather pair that was only made available to his friends and family.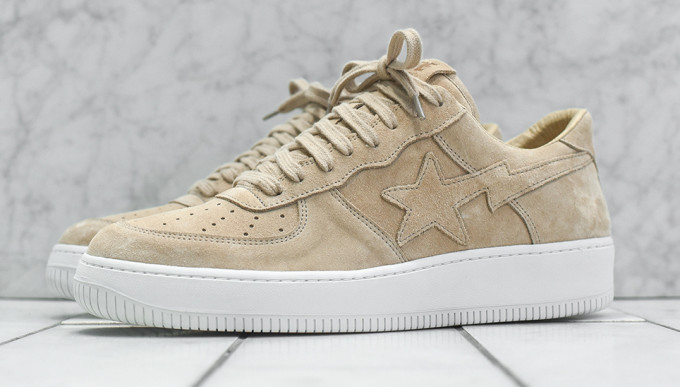 Everyone knew that the Acronym x Nike Air Prestos were coming, but their release was able to bring much-needed energy back to the brand that had been missing over the past year. John Mayer proclaimed them the best sneakers of the year, and they instantly sold out. It, once again, proved that the right collaboration on the right shoe can still be special, even if there's a project coming out every other day.
There's a Yeezy Boost releasing this weekend, too: the Boost 350 v2. And people are genuinely excited about them. The Yeezy Boost enthusiasm hasn't run dry, but another colorway of the original Boost 350 would have felt stagnant. These sneakers are a switch-up, with their thicker sole, upgraded upper design, and bright orange splash that runs through the whole shoe.
I honestly thought there wasn't going to be anything bigger than the Yeezys this week, but Adidas had an ace  up its sleeve: Its first Speedfactory shoe, which is part of its brand-changing Futurecraft line. According to Vice President of Strategy Creation at adidas James Carnes, the shoe features the highest design precision possible. ARAMIS technology has been used to understand the precise detail of how an athlete's foot moves whilst running. "This has led to the 3-stripe cage and traditional heel counter being replaced with a series of patches that are placed across different parts of the shoe to provide the best possible support," Carnes says. "With an innovative joining process being applied, the shoe is not only more sustainable but also benefits from adidas' ground-breaking BOOST technology, giving the Futurecraft [Made for Germany] all the energy return benefits of recent adidas Running shoes. The final key feature is a new torsion bar, which is fitted into the outsole, for greater flexibility. The shoe has a PRIMEKNIT upper with all the elements combining to create the highest level of comfort, support and style."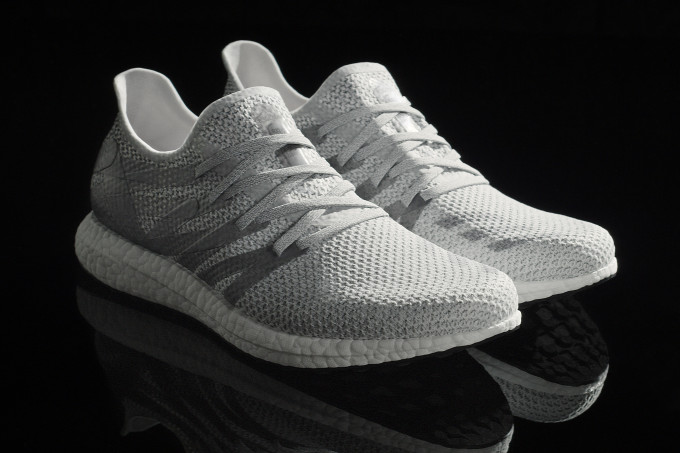 It turns out that 2016 isn't going to be a year to forget after all. The fun is just getting started.