We're down to crunch time in the holiday shopping season. With the proverbial two-minute warning approaching, things can get pretty stressful at this juncture. Don't worry, though, as we have you covered with some last minute gift ideas for the athlete in your life. From small trinkets to the latest technology, there's something on here that every athlete would be happy to find in their stocking come Christmas morning.
Click through the slides for some last minute stocking stuffers for the athlete in your life.
CLICK TO CONTINUE STORY
Stephen Fiorentine is a freelance writer from Long Island. He loves his New York Giants and Yankees, as well as Cool Ranch Doritos. Follow him on Twitter.
RELATED: The Best Running Shoes to Buy Your Relatives This Holiday
RELATED: The 10 Best Gifts for Outdoor Aficionados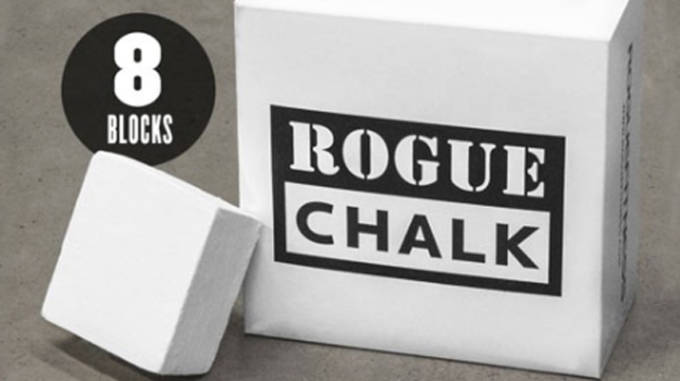 A little bit of Rogue gym chalk so that they can start every workout like LeBron.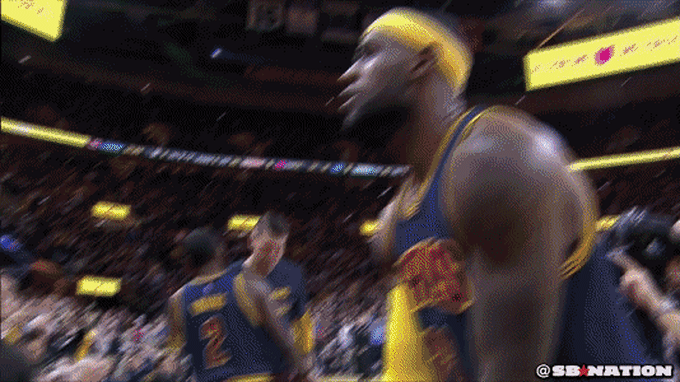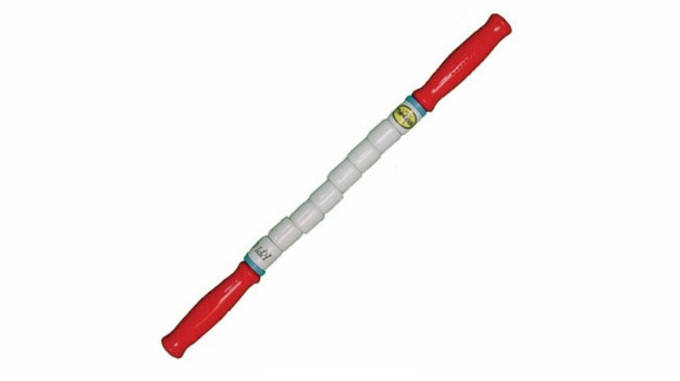 A travel massage stick so that they don't end every workout like LeBron.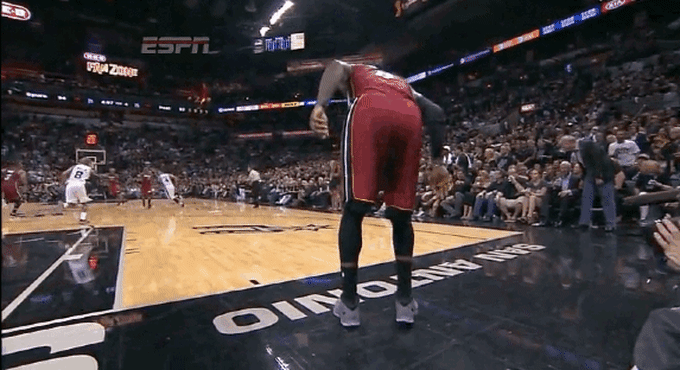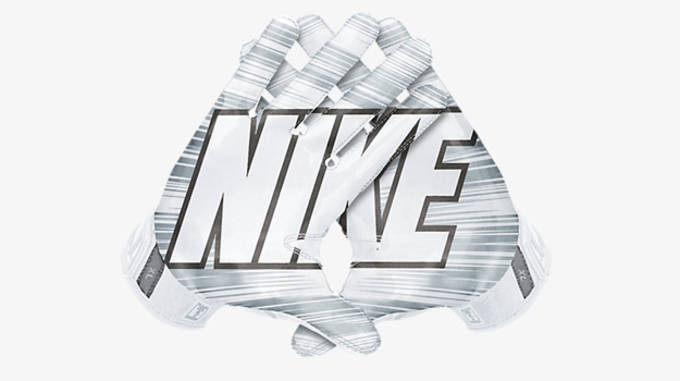 A pair of Nike Vapor Jet 3.0 gloves so that they can make catches like this.
$40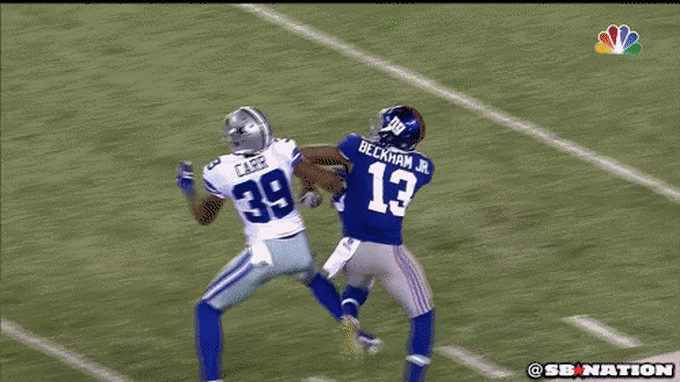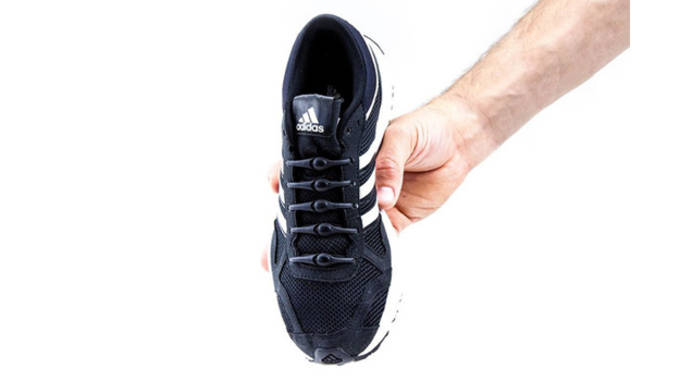 Some Hickies to keep their laces tied so that this will never happen to them.
$15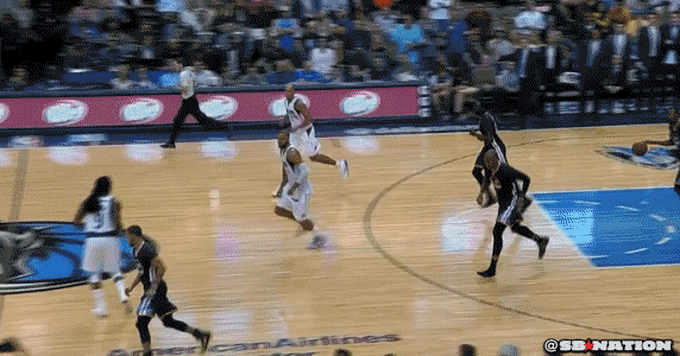 A pack of Nike RZN Golf Balls because even Tiger loses some in the water.
$46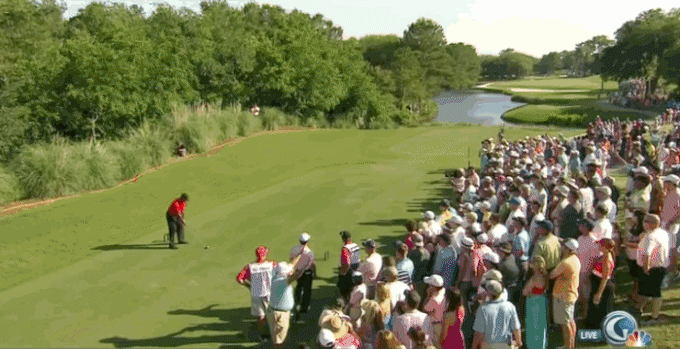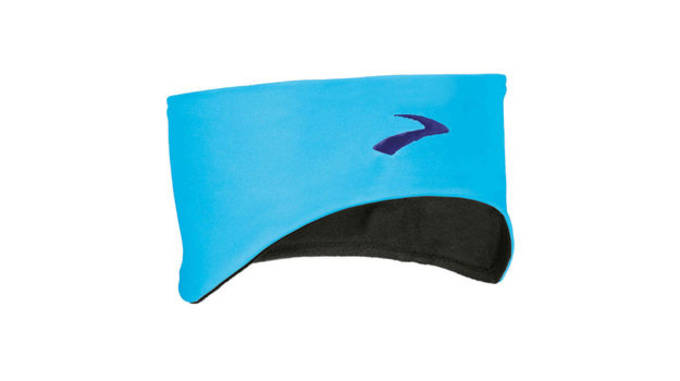 A Brooks Infiniti Running Headband because you never know when there might be a breeze.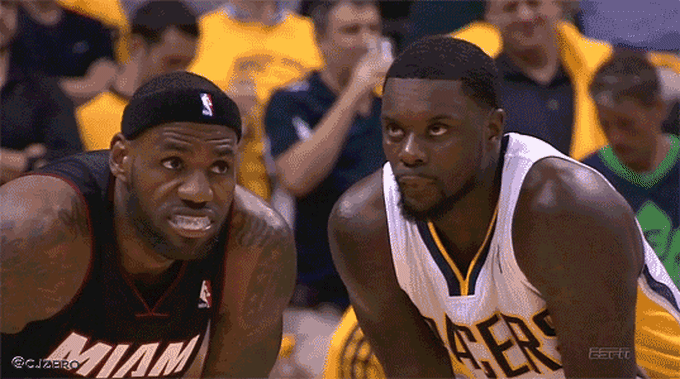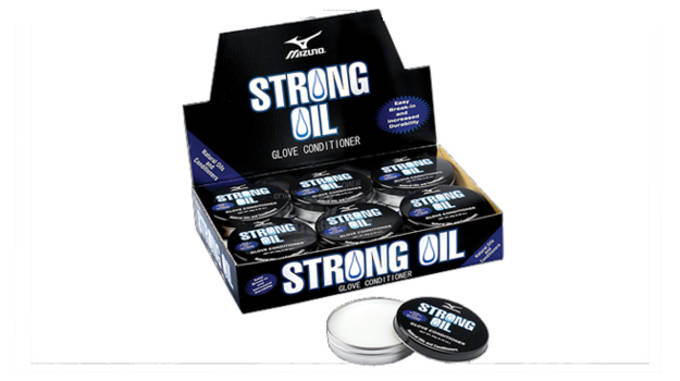 Some Strong Oil Glove conditioner to keep that glove fresh when it comes time to actually catch the ball.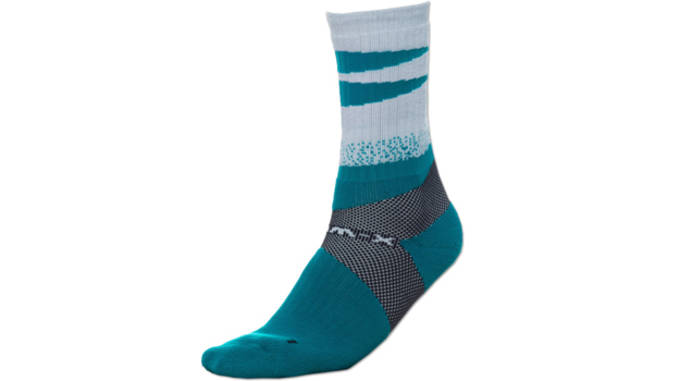 A pair of Point 3 X-Wrap Socks for some extra support.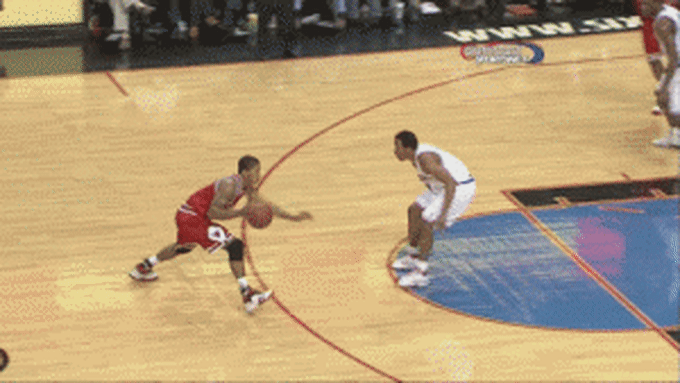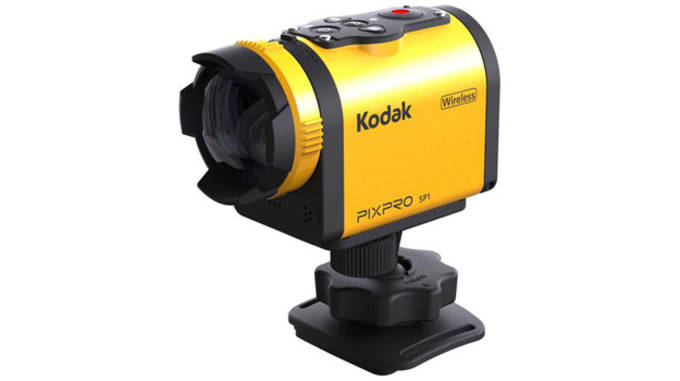 A Kodak SP1 Action Camera so that they can capture all their big air moments.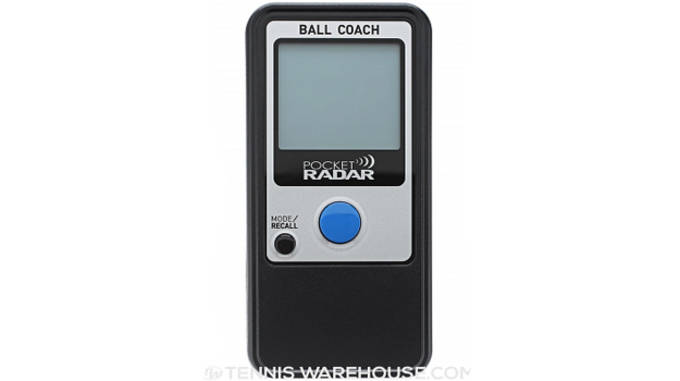 A Pocket Radar Ball Coach so that they can try and top Serena's serve.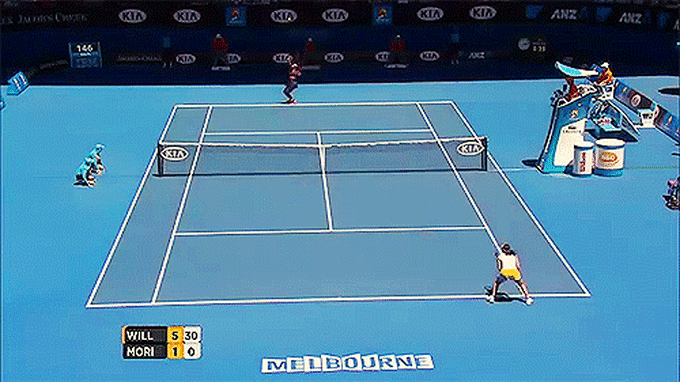 RELATED: The Best Running Shoes to Buy Your Relatives This Holiday
RELATED: The 10 Best Gifts for Outdoor Aficionados