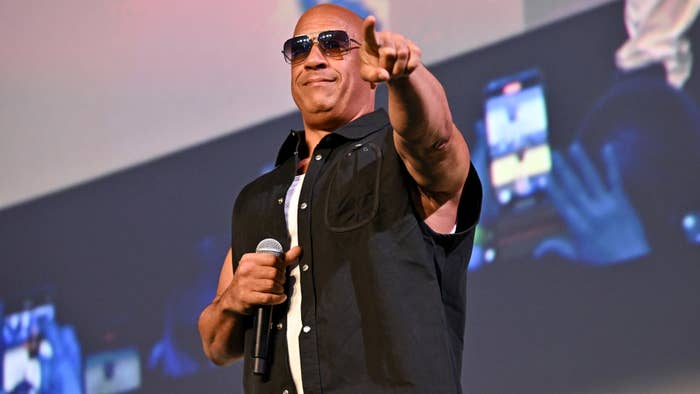 There are few truly honorable ways to earn a buck, especially in this particularly soul-crushing stage of capitalism, but getting paid to watch every Fast & Furious movie while taking notes on car damage is certainly one of them.
Over the weekend, a company came forward with its well-timed plan to pay someone $1,000 to serve in the temporary role of "Fast & Furious claims adjuster." In short, the selected individual will be tasked with watching all entries in the main franchise, including this month's Fast X. While making their way through the franchise, the selected individual must make notes on all instances of car damage while also highlighting specifics such as the types of cars involved and the total number of such incidents in each individual film.
This data will be used by by FinanceBuzz, i.e. the finance info site behind the endeavor, to put together some insurance stats on the "reckless driving" often depicted.
"We need help taking inventory of the accidents in the movies," the company said when announcing the opportunity. We're also curious if the number of wrecks in these moves has increased or decreased over the franchise's history. That's where you come in."
As an added bonus, the person ultimately chosen for this role will be given an additional $100 intended to be put toward rental and ticket fees, as well as any snacks they may require whilst binging. See here for full info, including the application due date and more. Of note here is that watching and/or rewatching all 10 movies will likely bring up fond memories of the franchise's past "candy ass" saga.
Fast X, the 10th main franchise entry, rolls into theaters on May 19. See the trailer below.