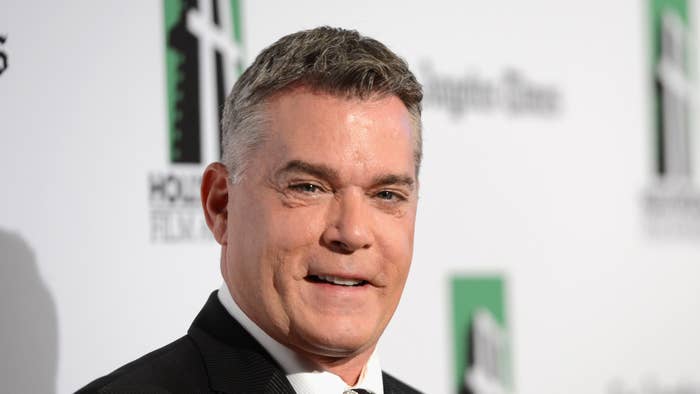 The official cause of death of Ray Liotta has been publicized nearly one year later. 
The actor passed away in his sleep at the age of 67 on May 26, 2022 while he was in the Dominican Republic. According to TMZ, officials in the nation determined the star died from heart and respiratory issues, such as pulmonary edema (fluid in the lungs), heart failure, and respiratory insufficiency. 
The outlet adds that Liotta had atherosclerosis, which is a "thickening or hardening of the arteries caused by a buildup of plaque in the inner lining of an artery," per John Hopkins Medicine. 
Ray Liotta's death was classified as "natural and nonviolent." His fiancée Jacy Nittolo said his death was not the result of any "foul play." 
Before his unexpected death, Liotta was in the middle of filming Dangerous Waters in DR. Nittolo accompanied the star on the work trip. Many know Liotta as mobster Henry Hill in the '90s classic Goodfellas. His decades-long career included a Golden Globe nomination for his performance in Something Wild (1986). Earlier this year, the late entertainer received a posthumous star on the Hollywood Walk of Fame. 
Surrounding Cocaine Bear's release in February, director Elizabeth Banks spoke about Liotta's impact on the film. "He never saw the final movie, but he did see all of his scenes," she told Entertainment Tonight. "He came in for [automated dialogue replacement] eight days before he passed away, actually, and he loved it. He was so happy. He was laughing. It was just delightful."
Liotta is survived by Nittolo, and daughter Karsen Liotta, 24, whom he shared with ex-wife Michelle Grace.